wagamama
Enjoy a special shopping break
Discover from now on our brand new restaurant of wagamama.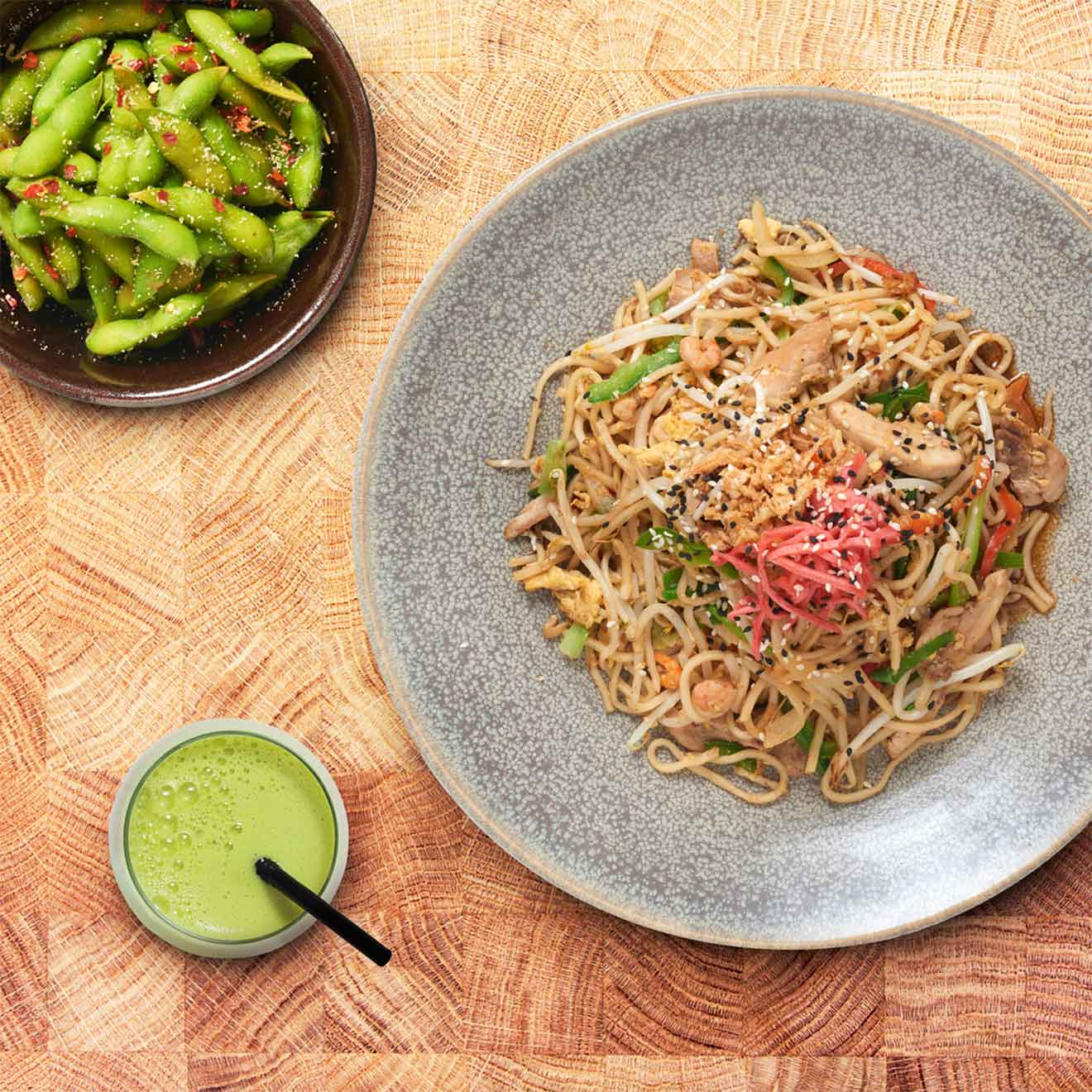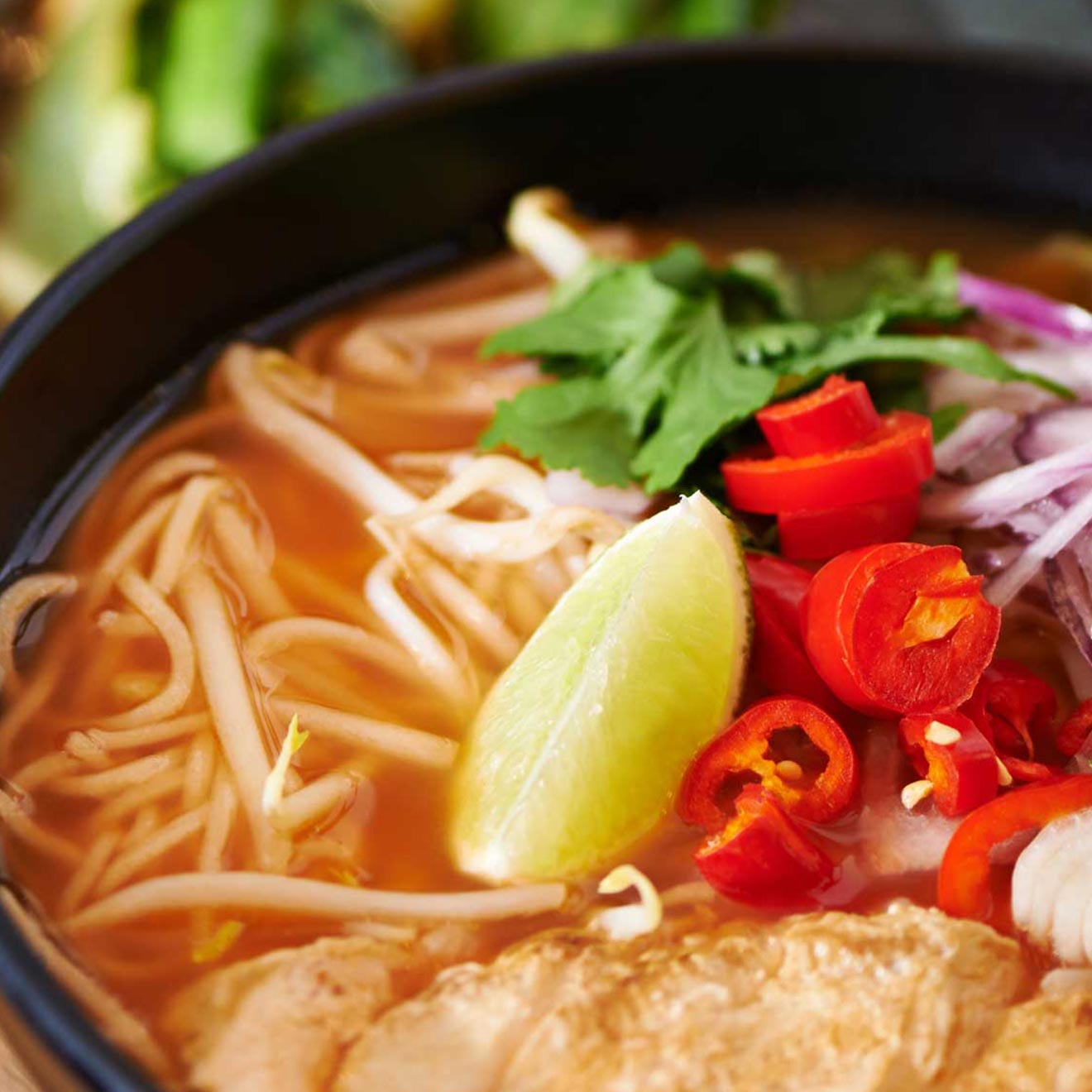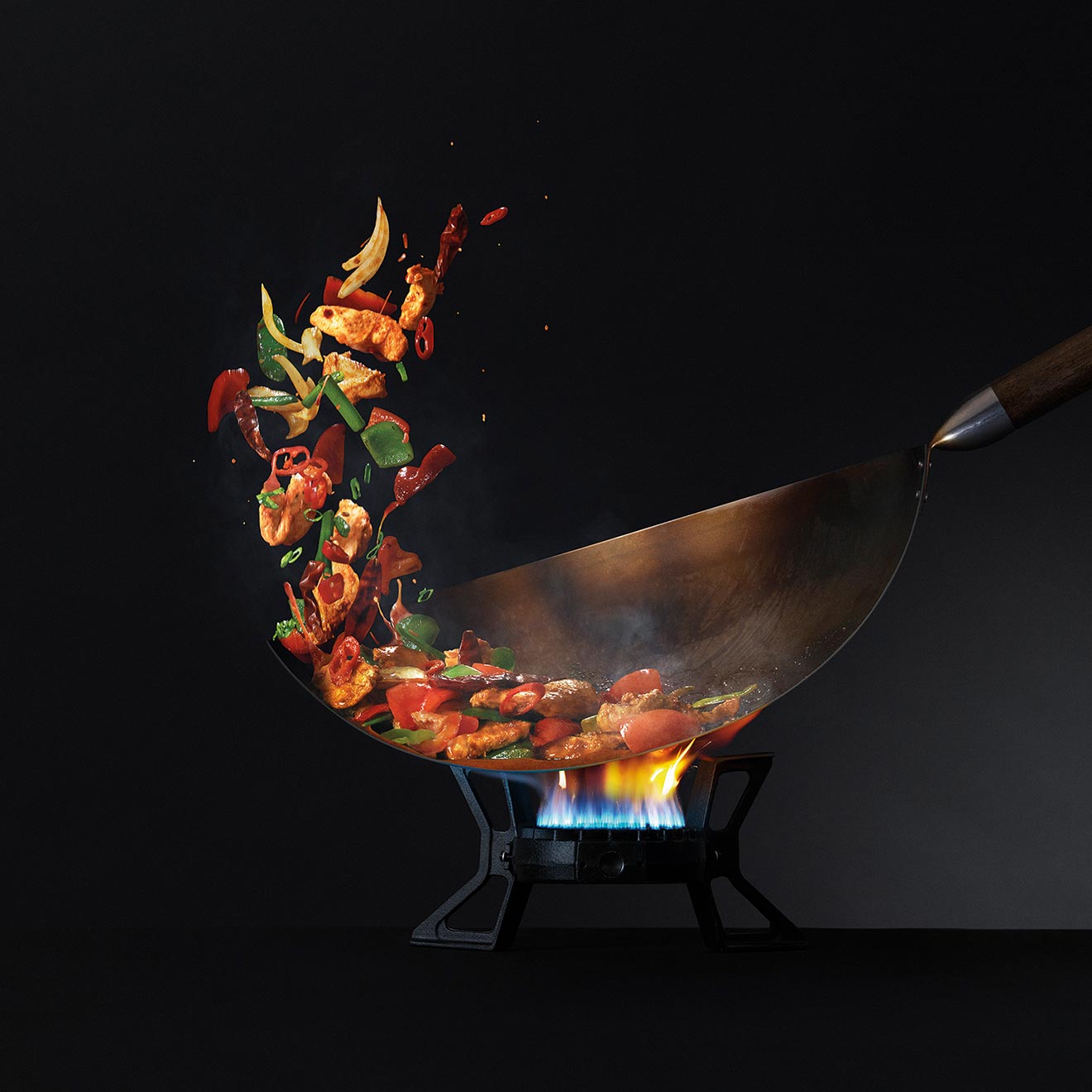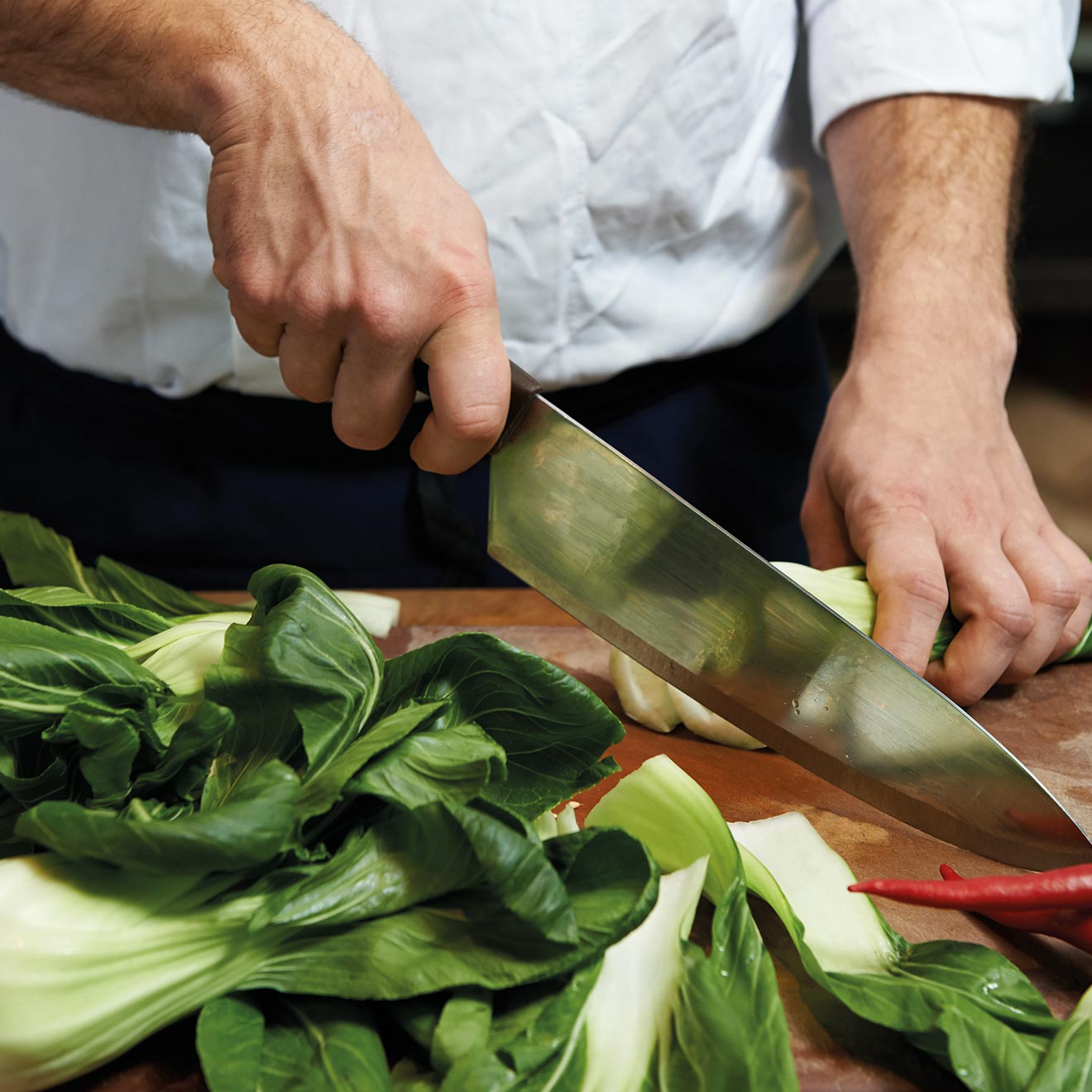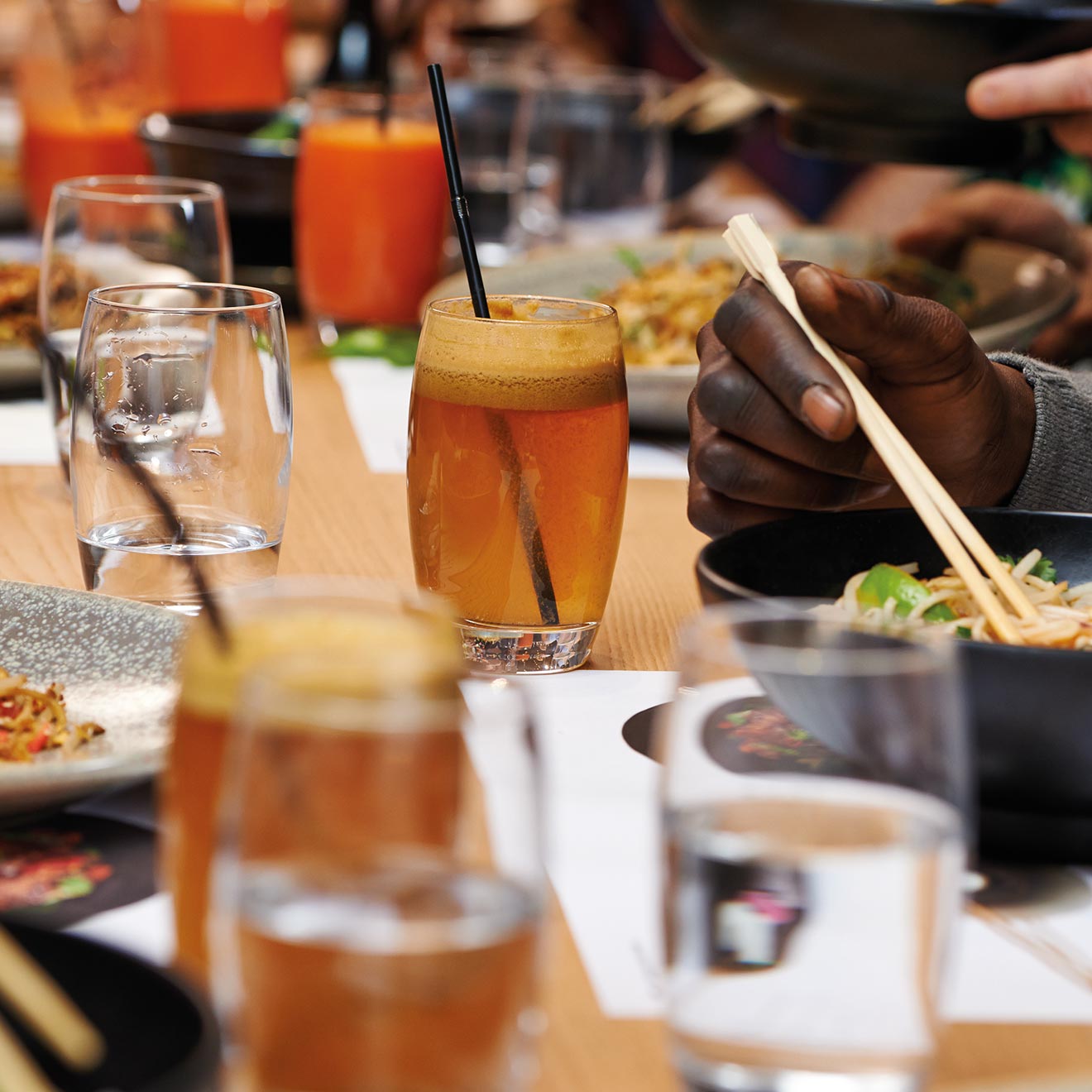 Enjoy a well-earned shopping break at wagamama and look forward to a special Japanese food.
With helpful, friendly service and value for money, food fans have fallen in love with wagamama's menu of Japanese-inspired dishes and sleek, stylish interiors.
wagamama prides itself on the quality and speed of its service.
Dishes are prepared immediately, ensuring they arrive freshly cooked.
Although dishes may be delivered at different times, the wagamama philosophy is: don't wait - just tuck in and share! There is also a special kids menu for mini wagamama fans and noodle doodle placemats to keep children entertained during their wagamama visit.