BUDDY&SELLY
---
29 and 30 September 2022
Join us for a special re-sell fashion event in cooperation with BUDDY&SELLY and receive a gift card to shop your next designer outfit. Just in time before you head into a fashionable autumn.


Need more space in your wardrobe?

Already several successful cooperations with Buddy & Selly have proven, it definitely pays off to part with your former must-haves and prepare for fresh wind with new styles and arrivals:

When:
From 29 to 30 September you can visit the exclusive buying event at Designer Outlet Salzburg.
29 September | 9am until 7pm
30 September | 9am until 6pm

How:
You will receive a gift card with the purchase value of your former favourite pieces, which you can immediately redeem for your new favourite designer outfit.

Buddy & Selly
Member Special
As a McArthurGlen Club member, we will give you an additional 10% gift card credit on top of your Buddy&Selly purchase value.
Enjoy more benefits like first access, exclusive benefits, personalised rewards and more when joining our McArthurGlen Club.
Already a member?
Log in and discover the offer in your wallet on 29 and 30 September.
How it works
Arrange an Appointment
Arrange an appointment and bring the designer pieces you wish to sell.*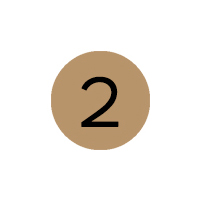 Evaluation & Gift Card
Your items will be evaluated and you will receive an offer. If you accept, you will receive a McArthurGlen Gift Card issued at the Guest Services Desk.** As a McArthurGlen Club Member get 10% on top from us on your Gift Card credit***.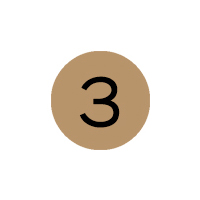 Shop new styles
Get inspired by new trends and redeem your gift card at Designer Outlet Salzburg.
*Please note that BUDDY&SELLY only buys clothing that is in very good and unaltered condition and whose brand is listed in the BUDDY&SELLY brand register.
**No cash payment possible.
***If you participate in the Buddy&Selly purchase event on 29 and 30 September 22, you will receive an additional 10% gift card credit on top of your purchase value.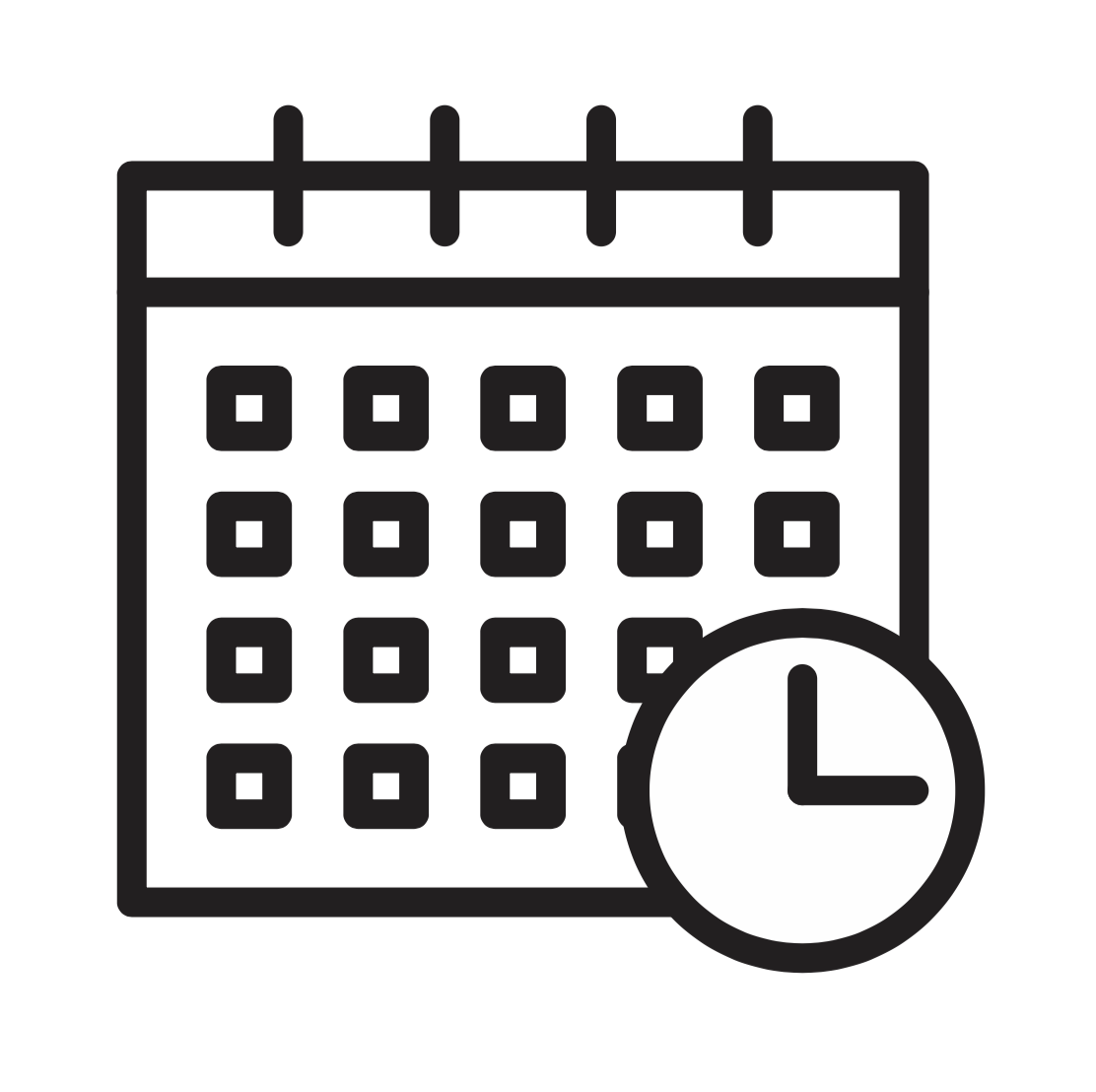 Please arrange an appointment in advance to avoid waiting.

Arrange your desired appointment via phone during our centre opening hours
+43 662 25 44 507

If you cannot reach us by phone, please use the contact form and we will call you back as soon as possible.