The perfect outfit
The most beautiful looks
Sparkling silver for he next party up to knitwear for a day off. Discover the most beautiful looks in cooperation with the Madonna magazine.
A velvet jumpsuit or shiny satin blouse?
Discover the most beautiful must-haves for a day off and enjoy a cup of coffee at Mama's Deli next to Marc Cain.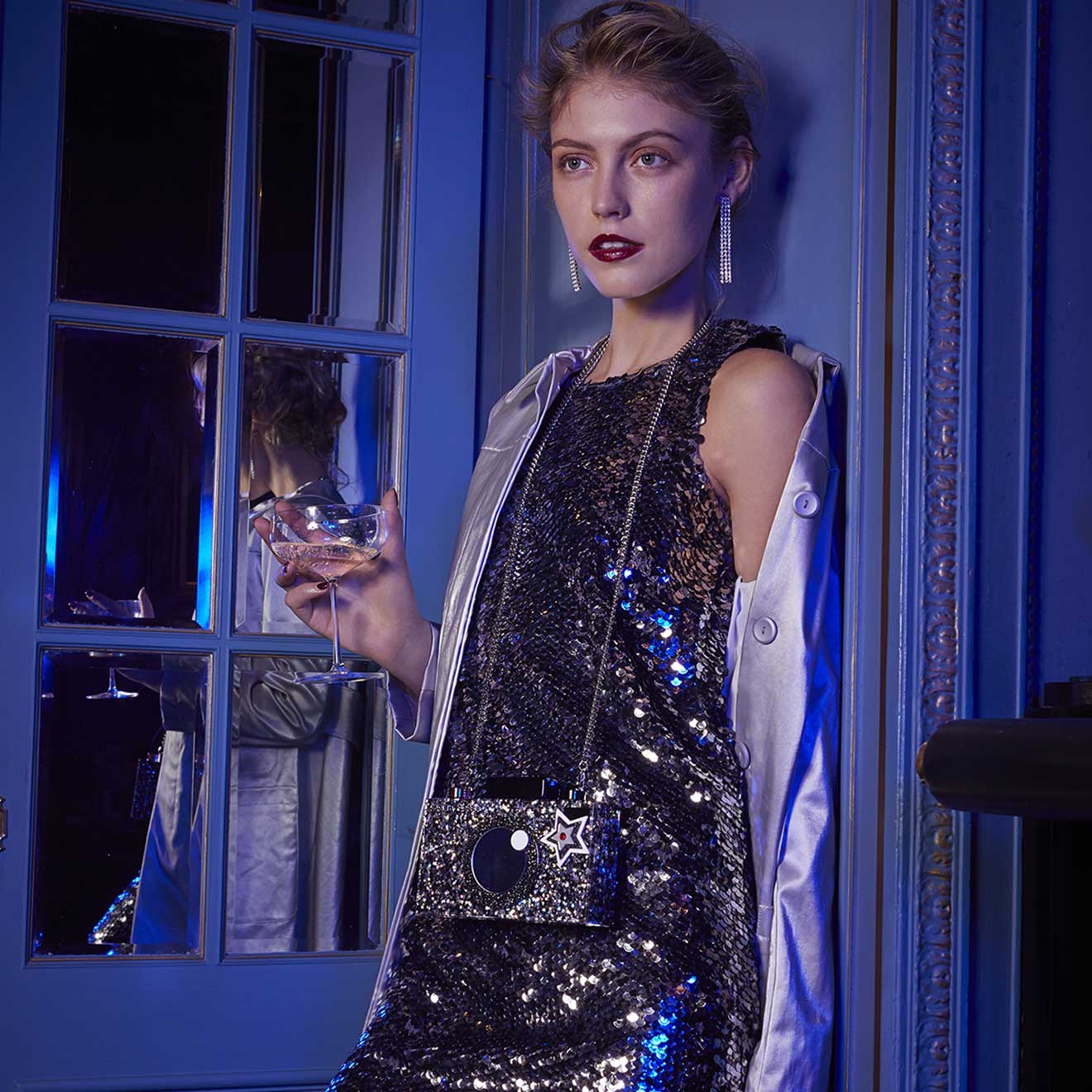 New Year's Eve Party
Shop the look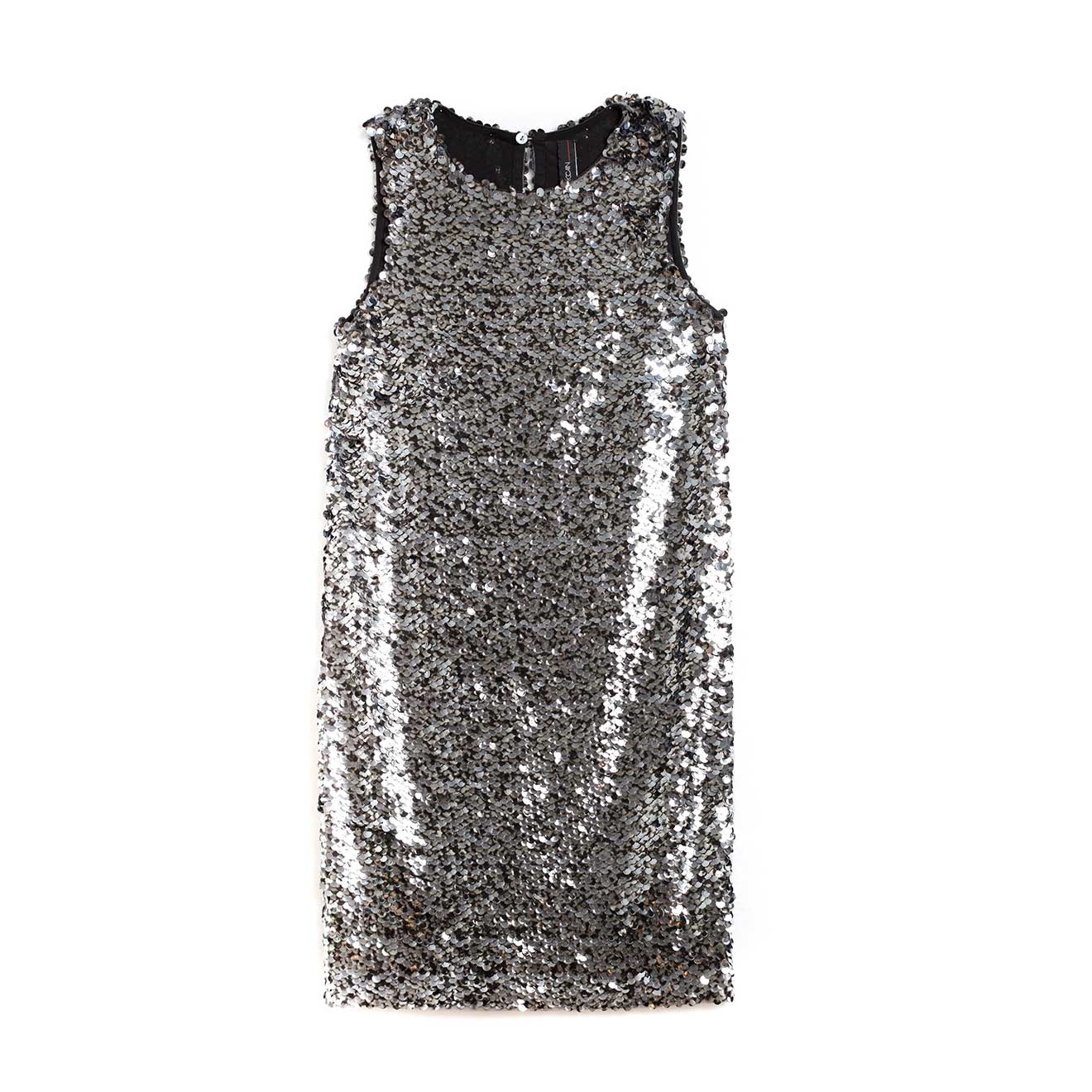 Marc Cain
Now: € 112,90
Was: € 279,-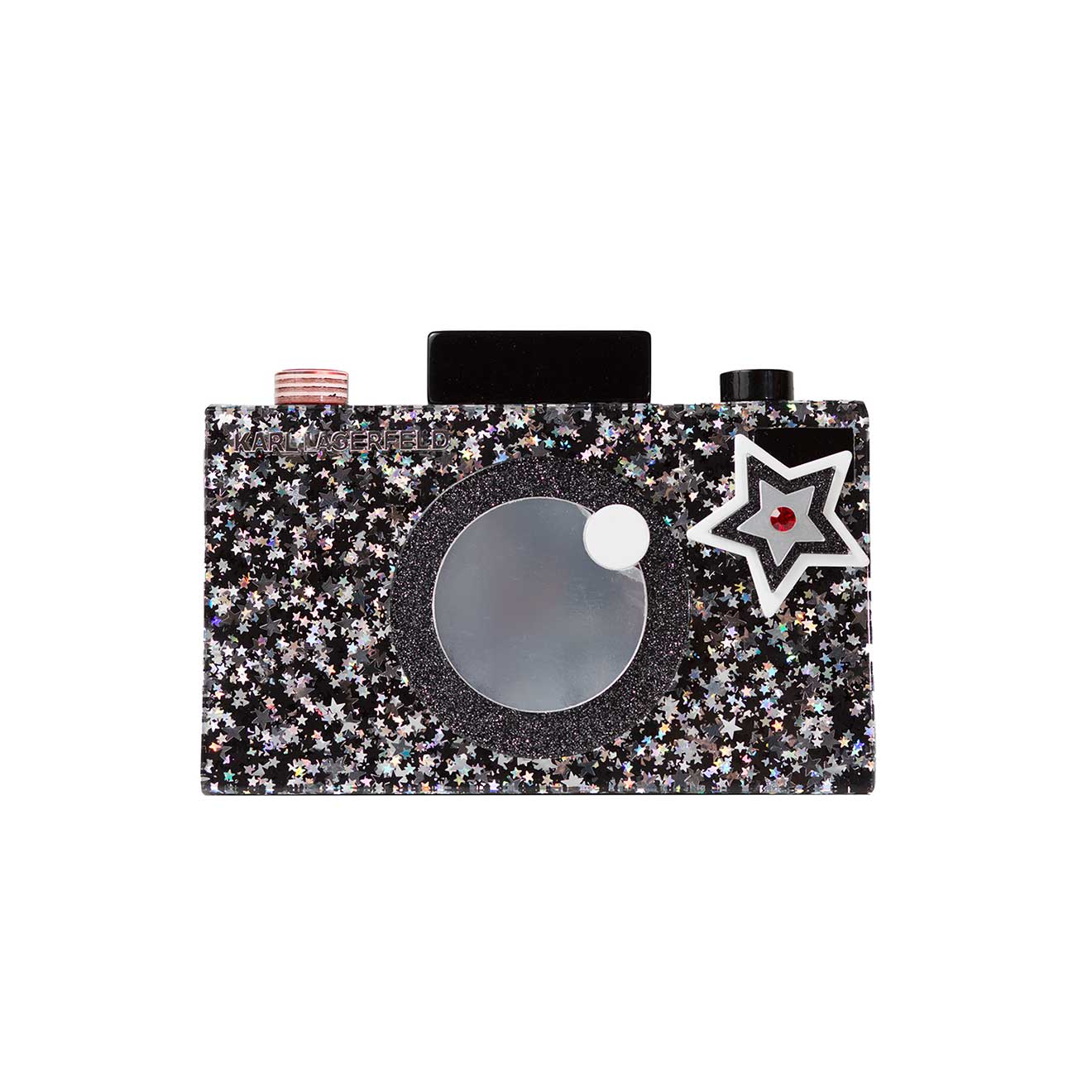 Karl Lagerfeld
Now: € 69,-
Was: € 165,-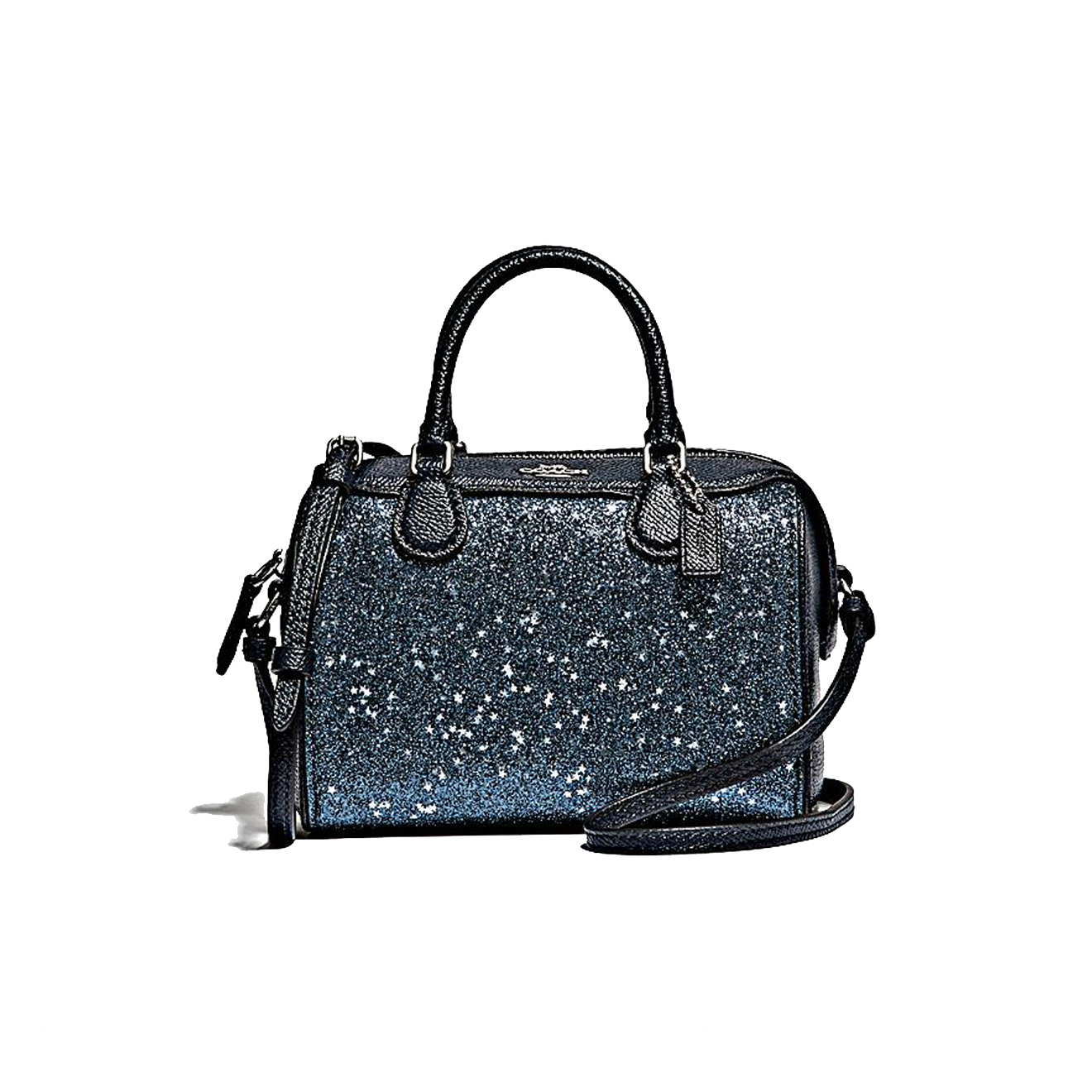 Coach
Now: € 219,-
Was: € 350,-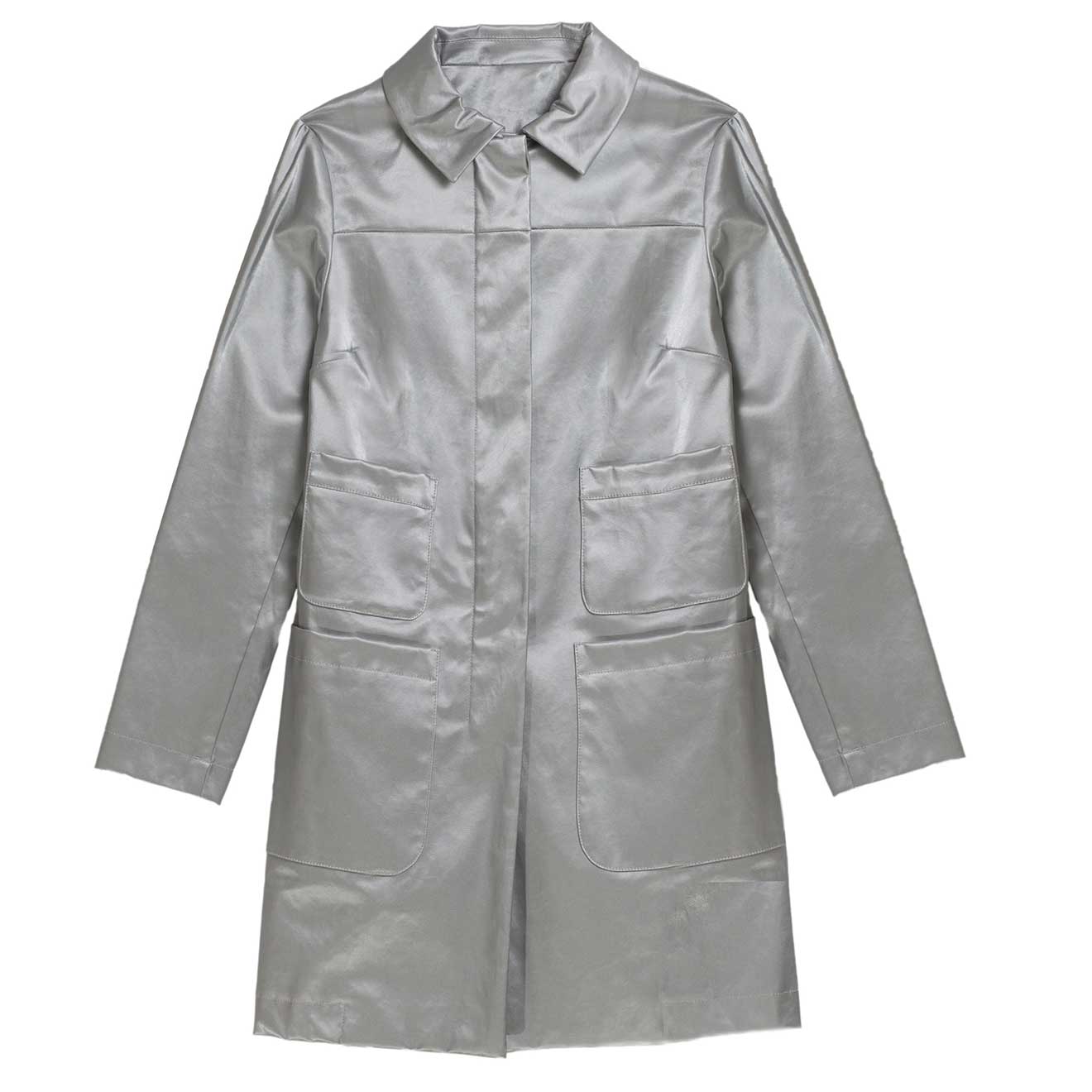 Stefanel
Now: € 199,50
Was: € 409,-
Start the New Year elegant with the sparkling dress from Marc Cain and shimmering accessories, like the shoulder bag from Karl Lagerfeld or be prepared for the next party.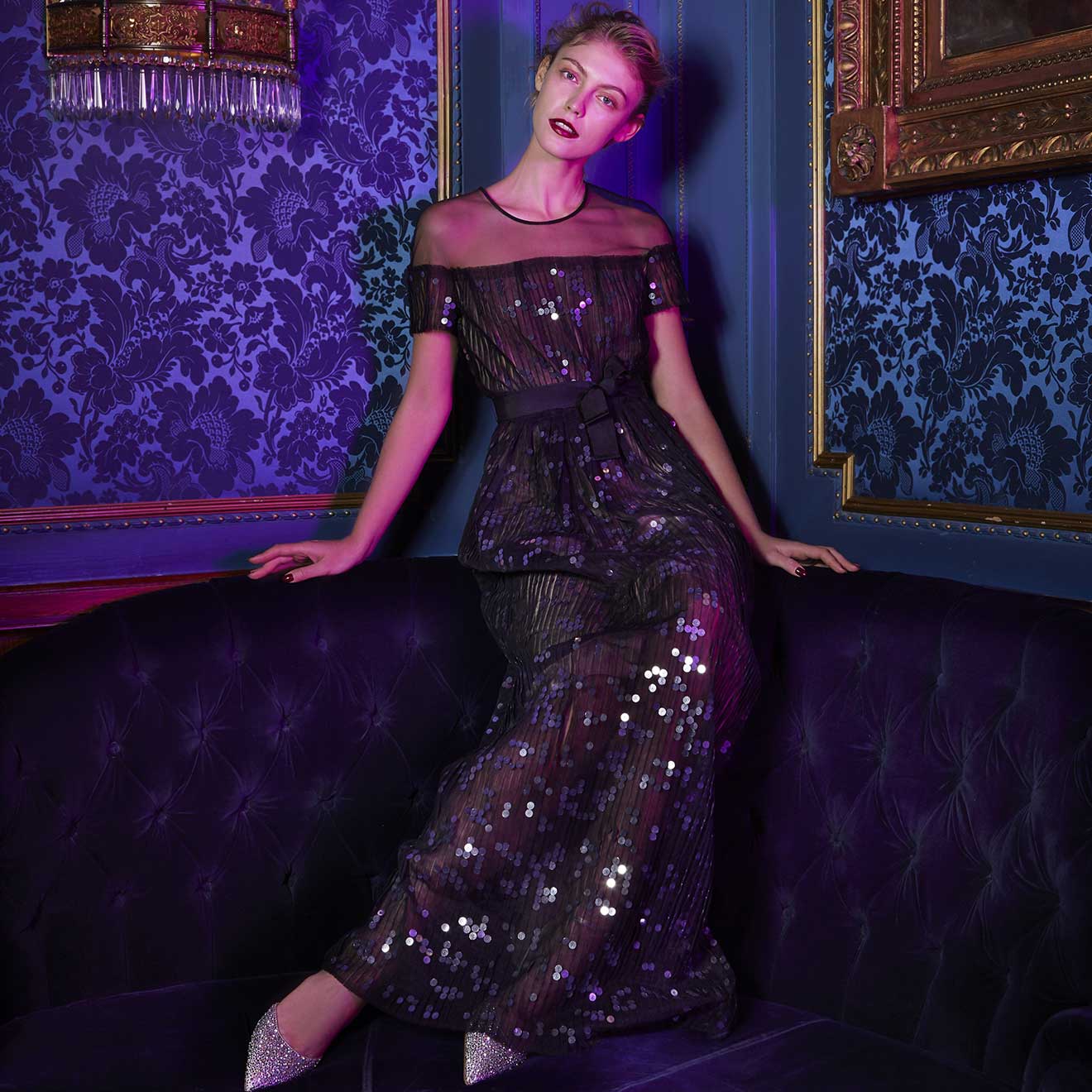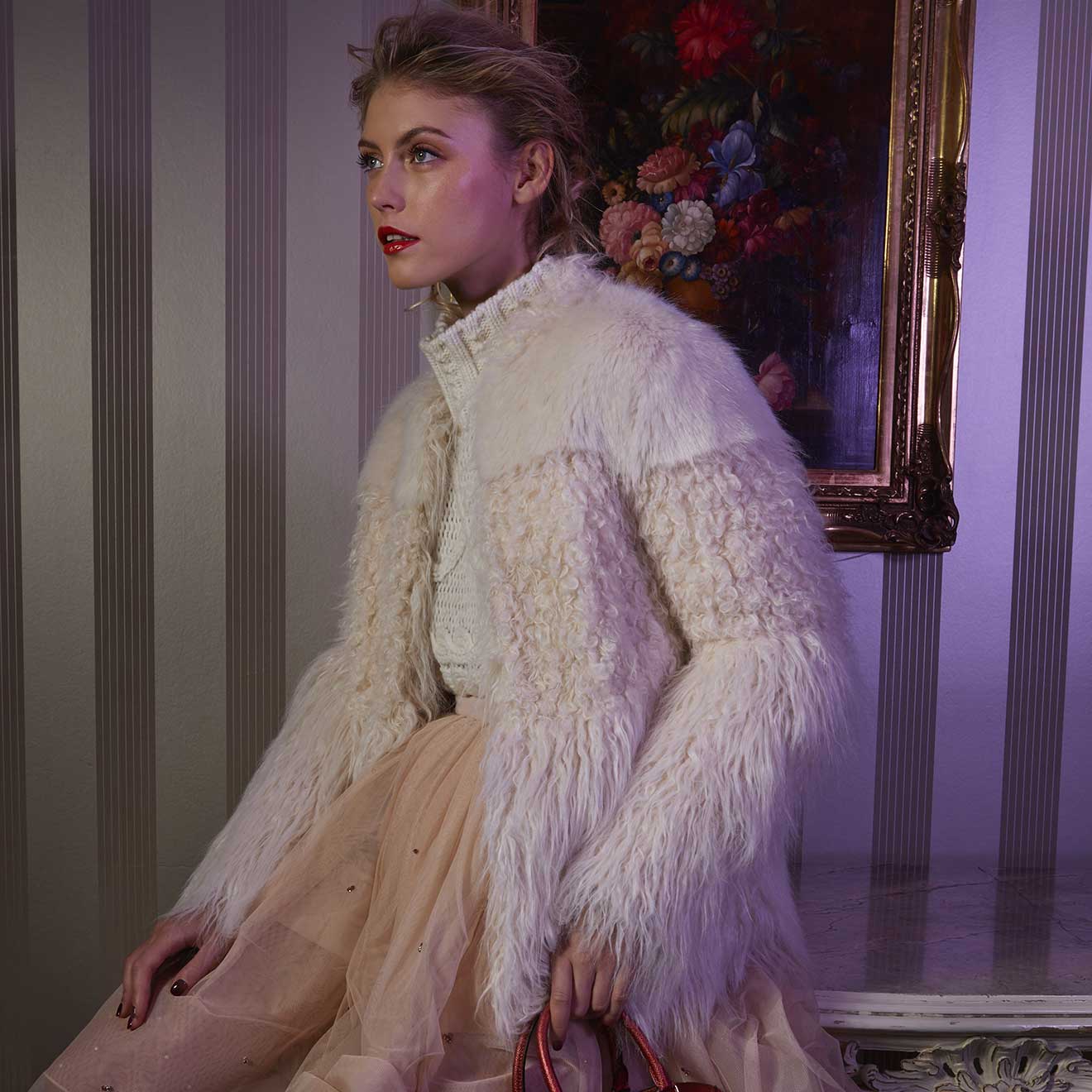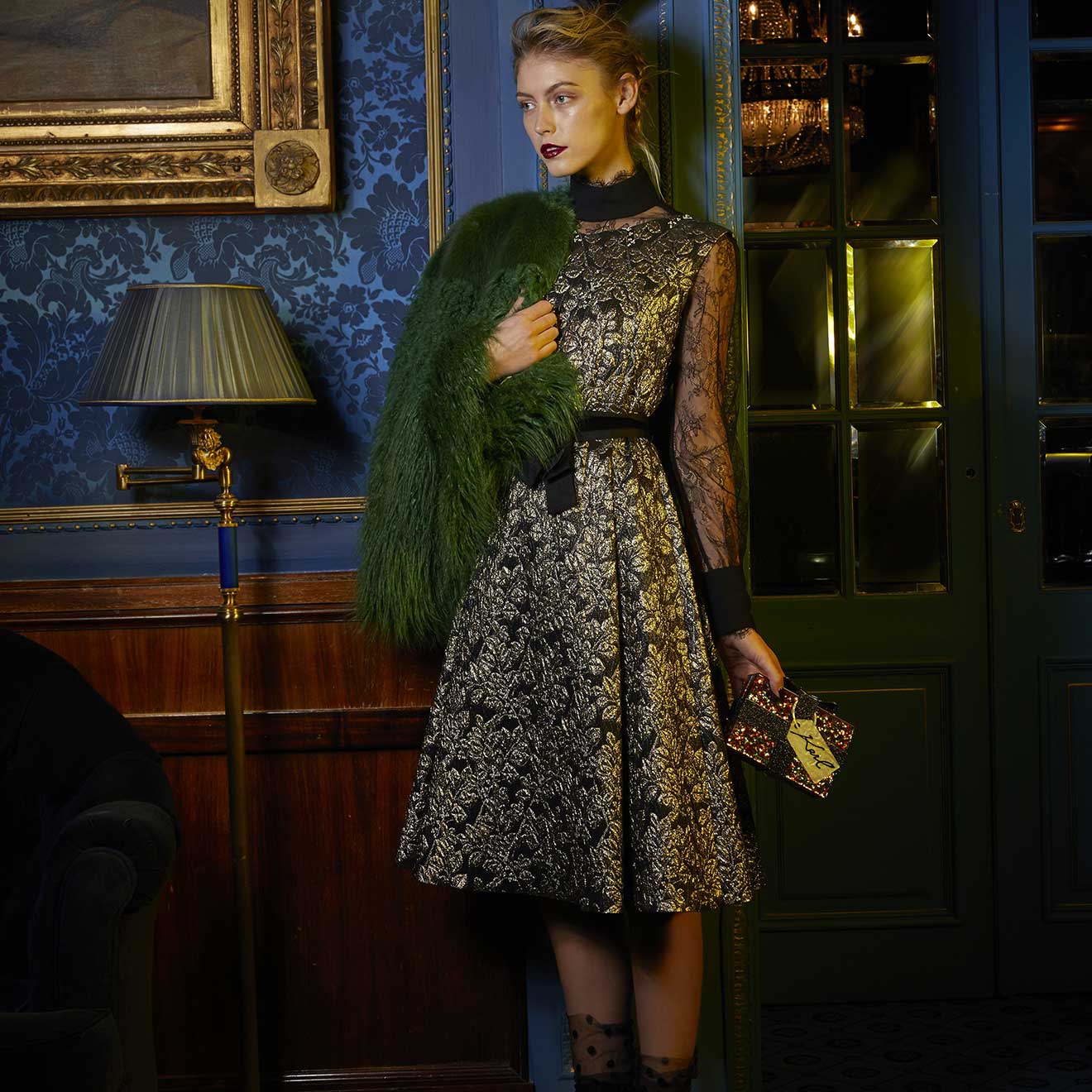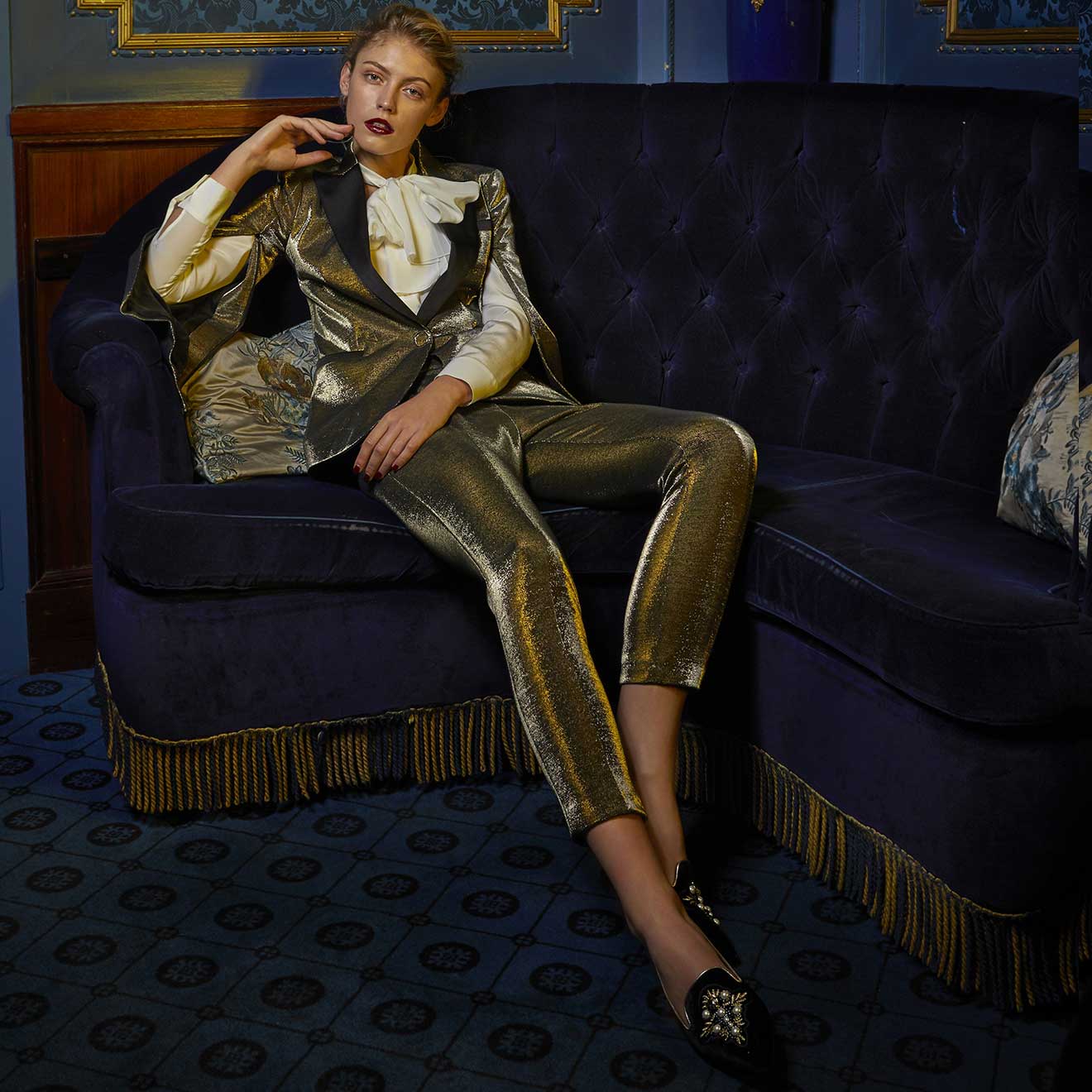 In cooperation with Madonna
Production: Julia Bauernfeind
Pictures: Gerhard Merzeder
Model: Lucia J / Exit Models
Styling: Nina Kepplinger