BUDDY&SELLY
---
28 and 29 October 2021
Join us for a special re-sell fashion event in cooperation with BUDDY&SELLY and receive a gift card to shop your next designer outfit.


Need more space in your wardrobe?

After our first successful cooperation this summer with BUDDY&SELLY, the largest buyer of second-hand designer fashion, we have the right answer to this question for you again this autumn:

When:
From 28 to 29 October you can visit the exclusive buying event at Designer Outlet Salzburg.

How:
You will receive a gift card with the purchase value of your former favourite pieces, which you can immediately redeem for your new favourite designer outfit.
In addition, you will receive a 10% fashion passport for an additional discount on the latest styles at particiating stores.
How it works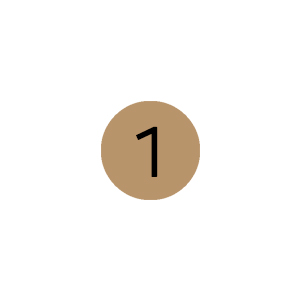 Arrange an appointment and bring the designer pieces you wish to sell.*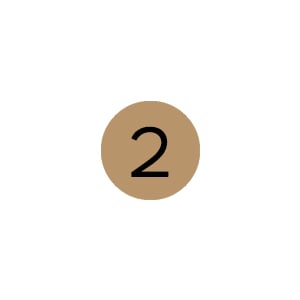 Your items will be evaluated and you will receive an offer. If you accept, you will receive a McArthurGlen Gift Card issued at the Guest Services Desk.** As an additional bonus, you will receive a fashion passport for 10% extra discount on your purchase at participating stores***.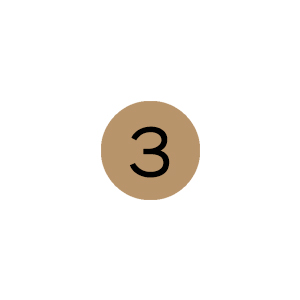 Get inspired by new trends and redeem your gift card at Designer Outlet Salzburg.
*Please note that BUDDY&SELLY only buys clothing that is in very good and unaltered condition and whose brand is listed in the BUDDY&SELLY brand register.
**No cash payment possible.
***Please find all conditions for the Fashion Passport here.

Please arrange an appointment in advance to avoid waiting.

Arrange your desired appointment via phone during our centre opening hours
+43 662 25 44 507

If you cannot reach us by phone, please use the contact form and we will call you back as soon as possible.




Sell and win!

Sell your pre-loved designer favorites now at the McArthurGlen x Buddy&Selly buying event and take the chance to win an overnight stay for two nights and two people at Hotel Gerl in Salzburg.

SELL & STAY

Book your shopping holiday in Salzburg at our partner hotel and enjoy a exclusive BUDDY&SELLY rate.


Naturally Comfort incl. breakfast for
€ 176 per night - double use
€ 105 per night - single use


Gerl's Superior incl. breakfast for
€ 185 per night - double use
€ 114 per night - single use

Gerl's Galerie incl. breakfast, sleep in a Gallery with room hight of 4m
NEW since July 2020
for
€ 212 per night - double use
€ 212 per night - single use

To take advantage of this offer, please provide the booking code "Buddy & Selly" before booking.


Your safety and welfare and that of our employees, are of the utmost importance to us
---
We are respecting the advice of the local health authorities for our center.

Learn more about our health & safety measures.
Read more