Spring/Summer18 Trends
The Womenswear Edit
The Spring Summer trends are nothing but a thing of beauty, from the bright to the bold, take a look for yourself.
It's finally time to welcome in the new season trends with a brighter palette of primary colours, deeper denim and lighter layers. Here's our guide to conquering spring, one outfit at a time...
Step up your stripe game this spring as the humble pinstripe gets a dramatic update. Mix up casual and formal wear with oversized shirts, smart joggers and those ever flattering vertical stripes for this new take on formal dressing. Take notes from Astrid Andersen and E Tautz's Spring Summer collections and move away from uniformity and feel free to mix and match your stripes. Different widths, shades and cuts will make for more eccentric dressing - or pair with your spring essentials and your favourite sporty sneakers for a little less drama.
Layer it up with lightweight fabrics and neutral tones as this spring we're inspired by all things safari. Crisp cut trousers and capris, as well as high-waisted shorts, are set to be your season go-to for more casual dressing. Look for clean-cut pieces in earthy hues and steer clear of overly fussy details. Add elegant jewellery and statement heels to finish your look.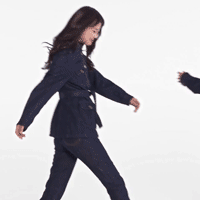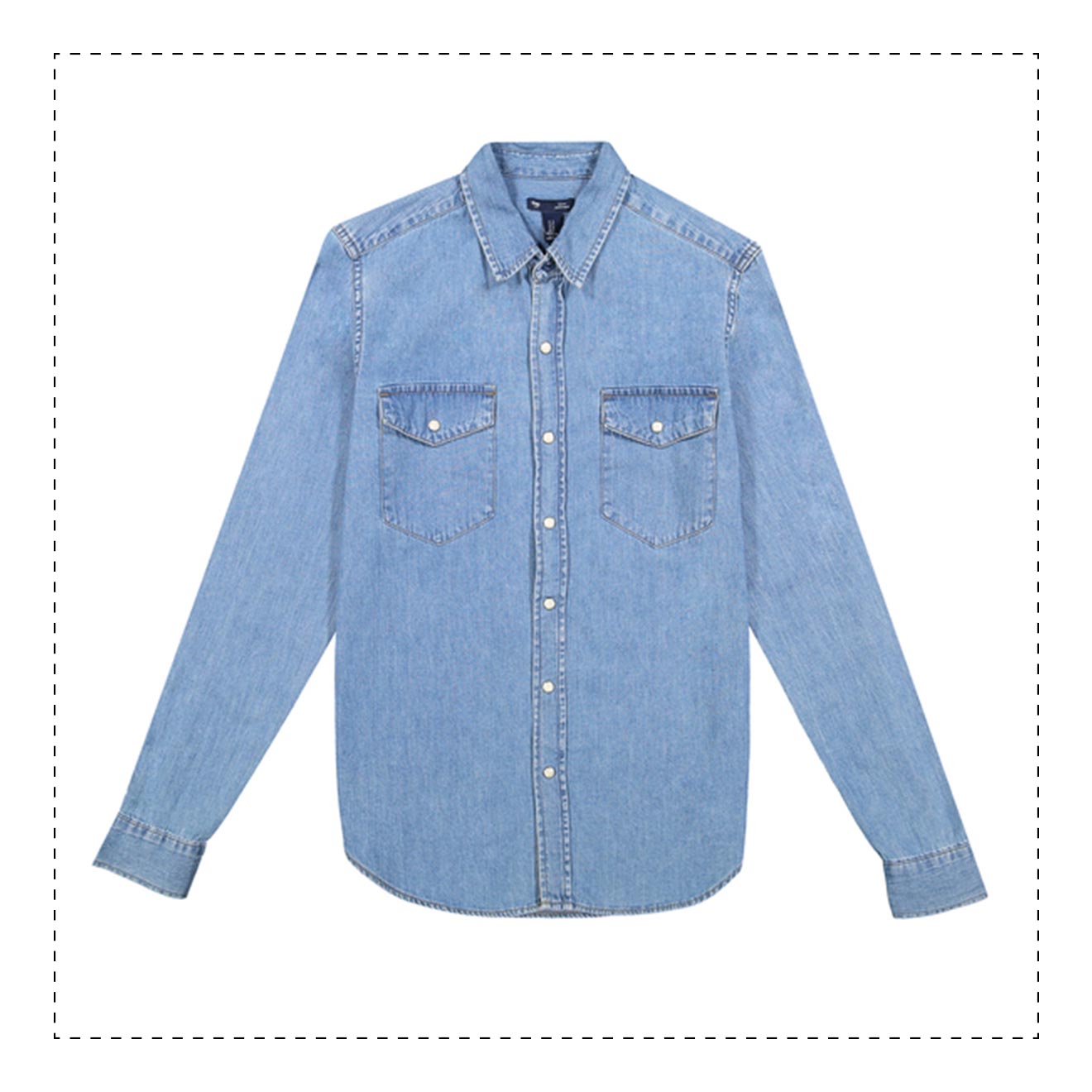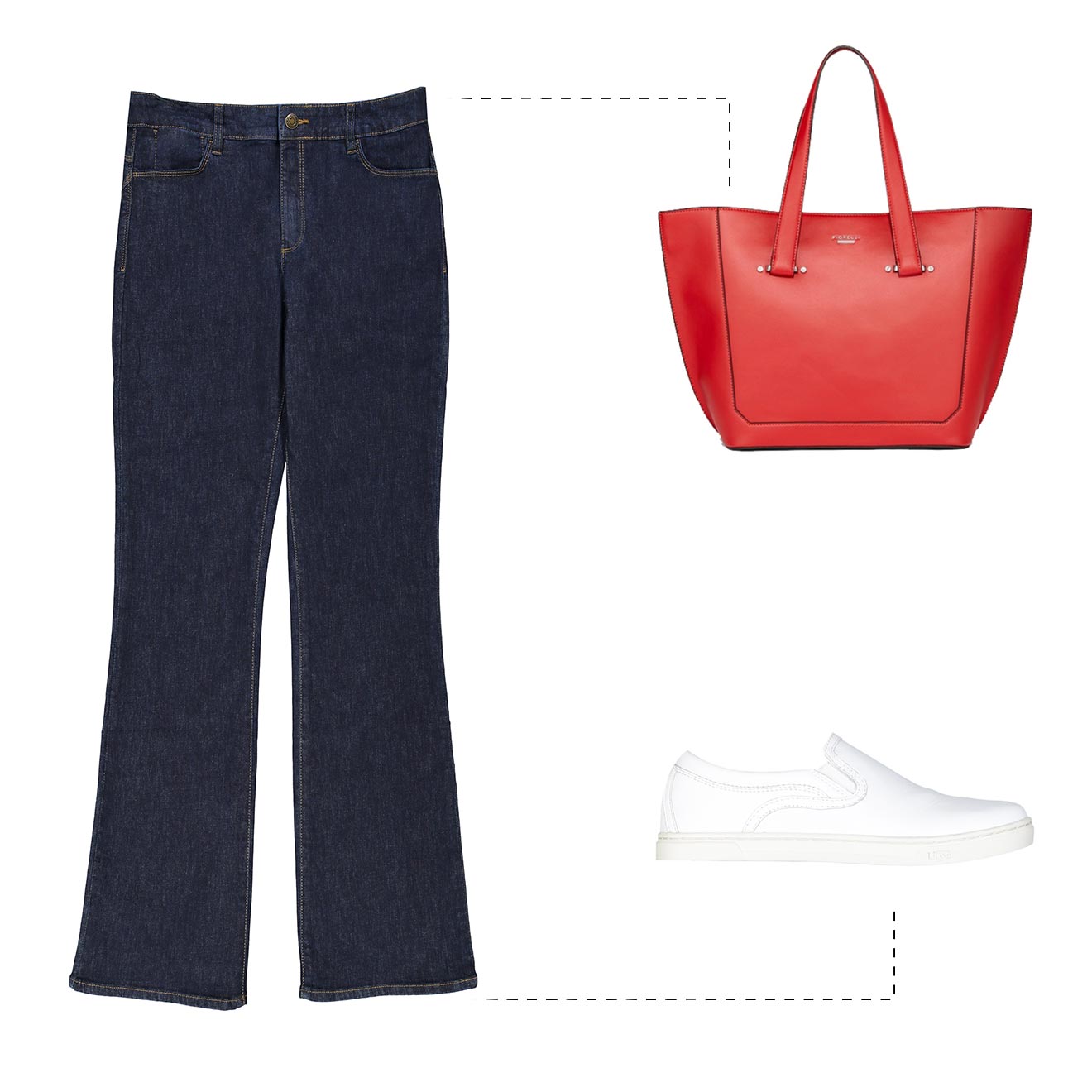 This season sees an ode to the naughties with the return of raw denim and a focus on straight lines, tailoring and stiff collars, thanks to the likes of Tom Ford and Nina Ricci's spring Spring/Summer18 shows. Double up your denim with simple shirts and panelled jackets, or opt for all-in-ones like pinafores and dungarees teamed with staple white essentials. It is time to buy those designer jeans.
Unleash your inner colour junkie with an injection of your favourite crayon hues. This season it's all about the pillar box red, canary yellow and cobalt blue seen splashed across the catwalks from New York to Paris. It's time to get playful with your dressing. Think colour blocked dresses, statement accessories and powerful outerwear. When it comes to handbags, try a contrasting colour designer tote or a mini camera bag to finish your look.