Stay cool for the Summer with these exciting new food offerings!
Cloud Nine Cotton Candy Co.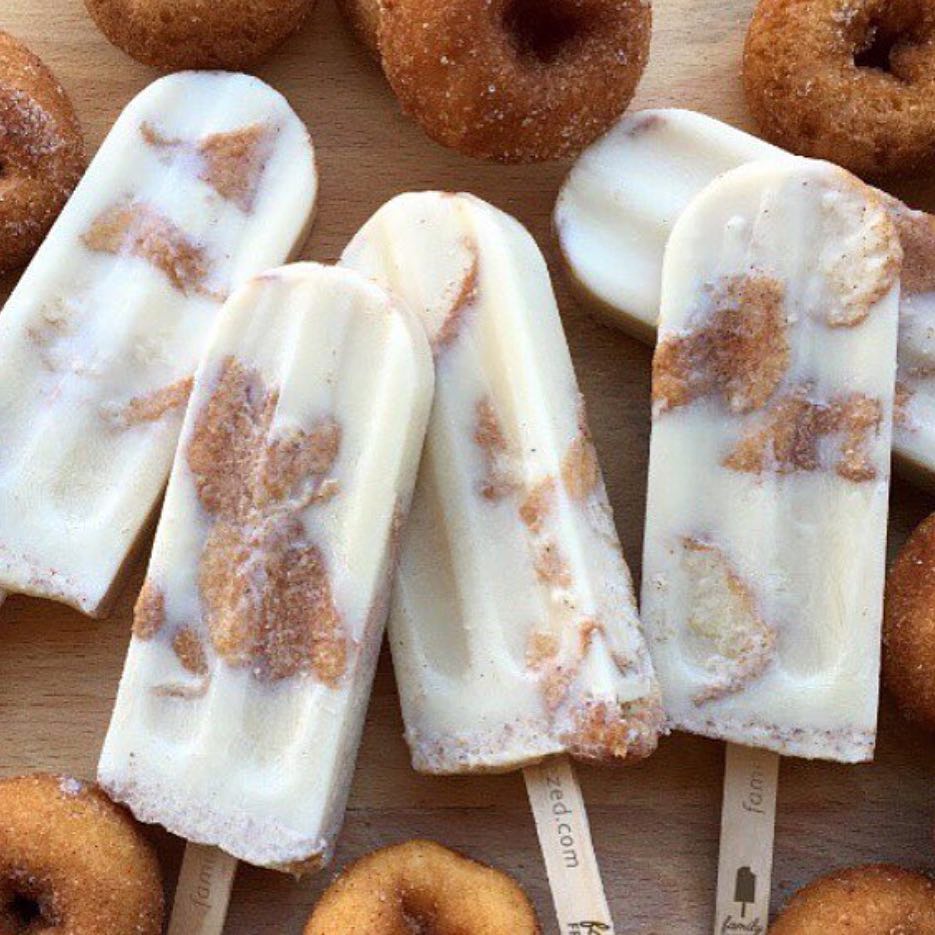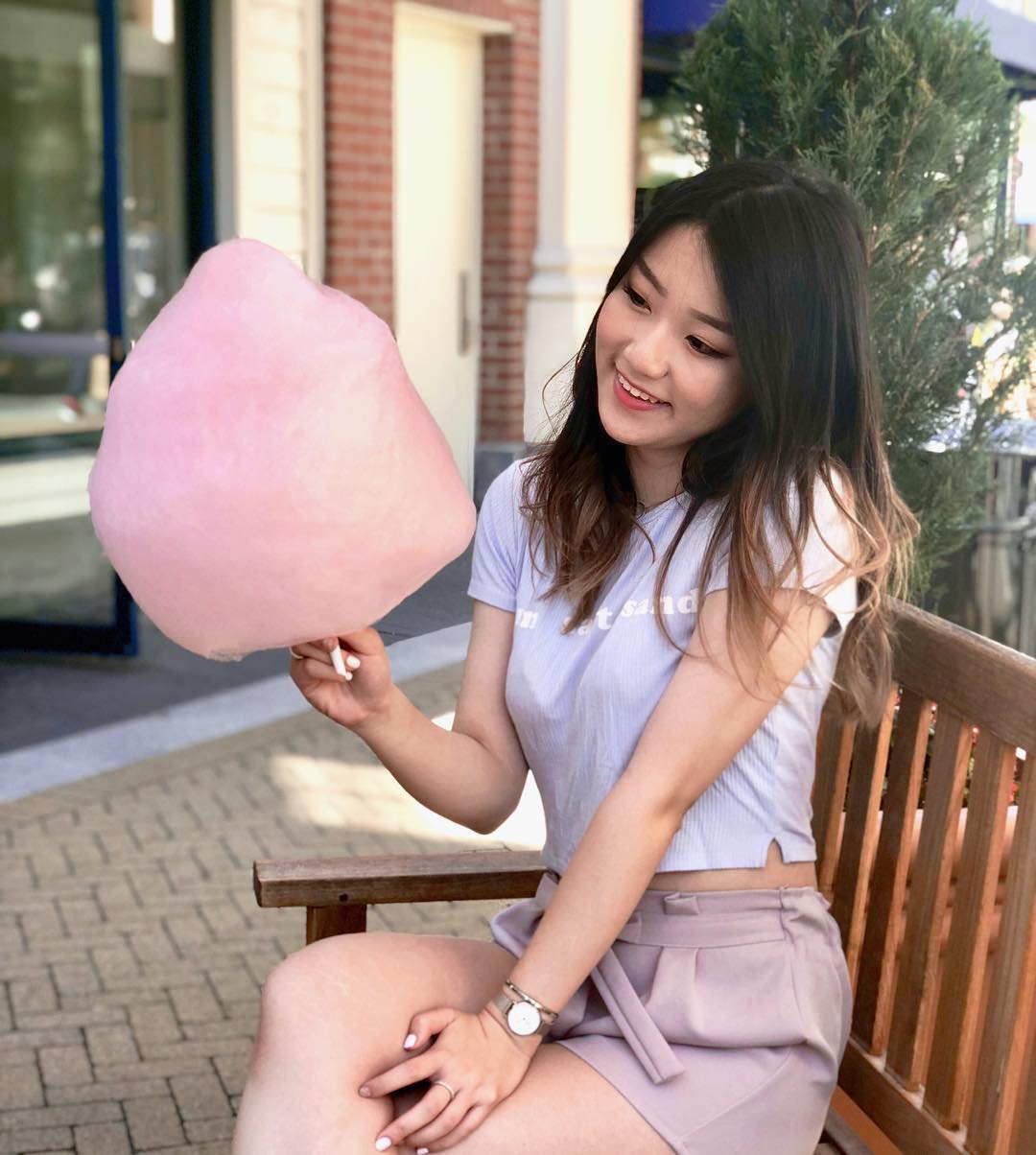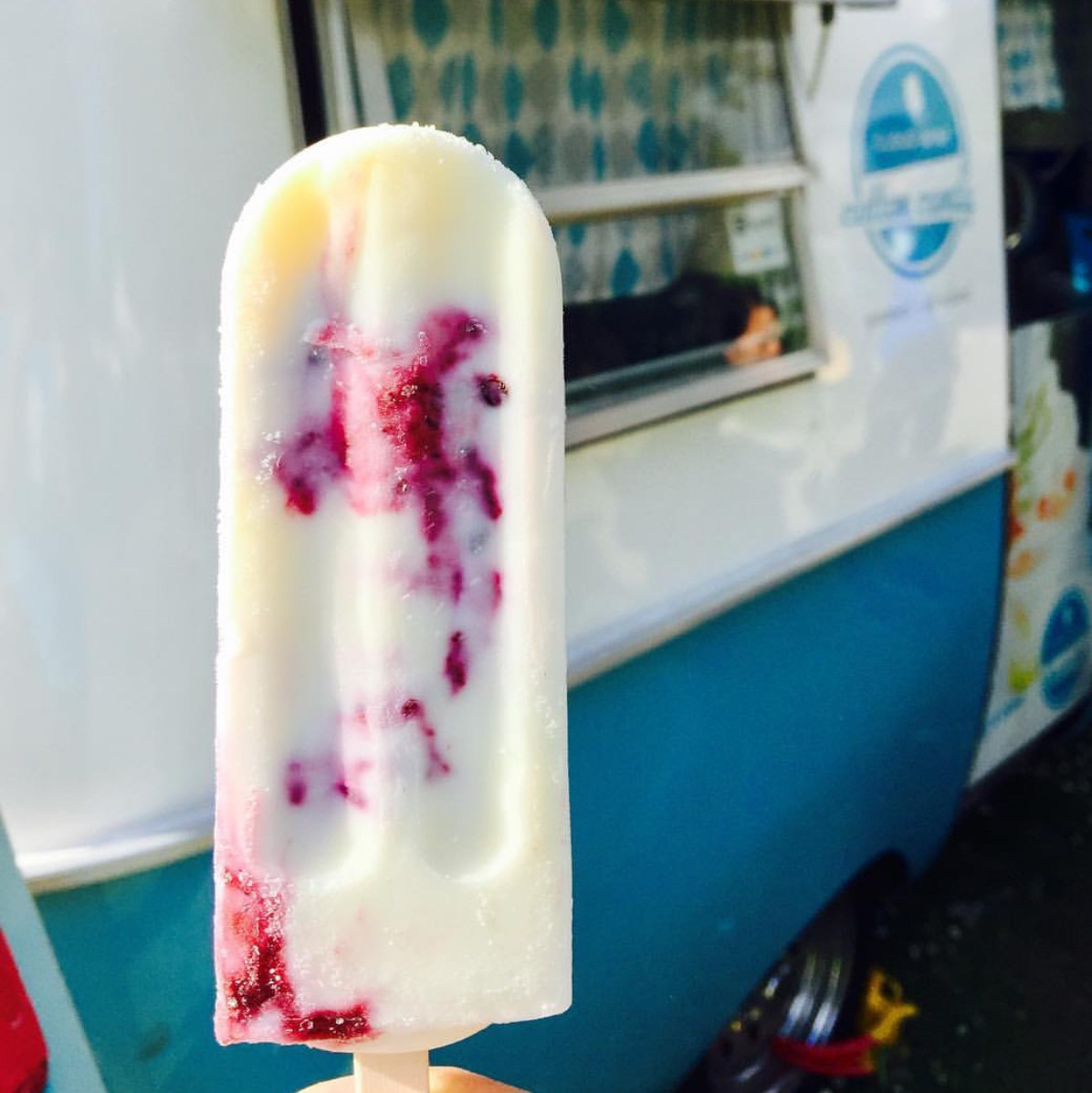 Everyone's favourite cotton candy pop-up is back! Cloud Nine Cotton Candy Co. has a range of cool treats such as popsicles, shaved ice, and of course - cotton candy! Stop by their pop-up on the weekend by the fountain.
Try this traditional Eastern European treat with a taste out of this world! Prague cones that are handrolled, delicious chimney cakes, filled with savoury or sweet toppings like ice cream and/or fresh fruits. Imagine a doughnut cone with ice cream in it, then try to forget it a little, because doughnut tastes quite different. Stop by their food truck located at the Main Entrance by Polo Ralph Lauren.
Sip and shop with bubble tea from MoTea! Located between Bibo Pizzeria and Neptune Noodle House, MoTea offers all of your favourite milk teas. Customize your drink by flavour, pearls, jellies, and more!