Our Restaurants
---
enjoy now
Discover our catering offers and enjoy your shopping day to its fullest!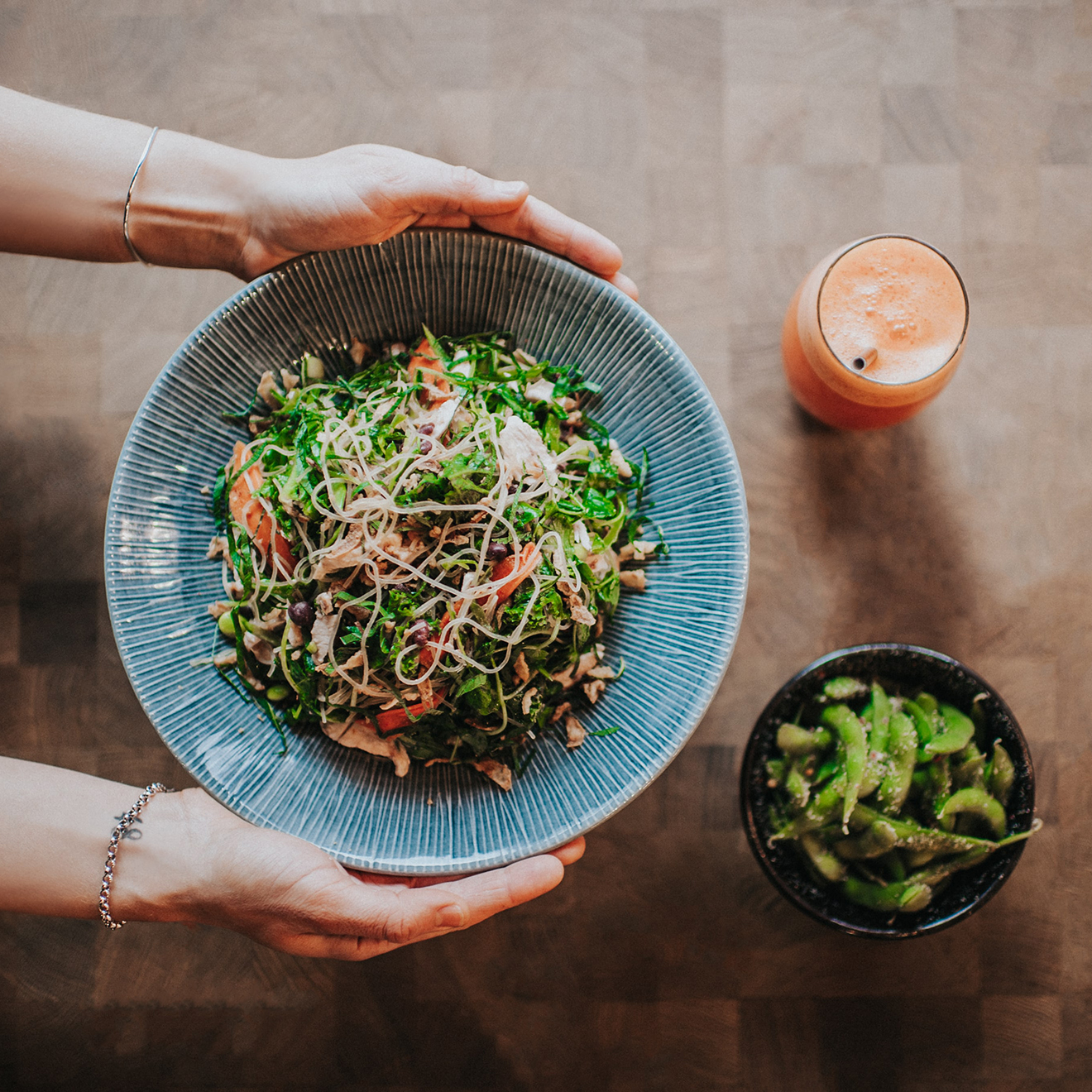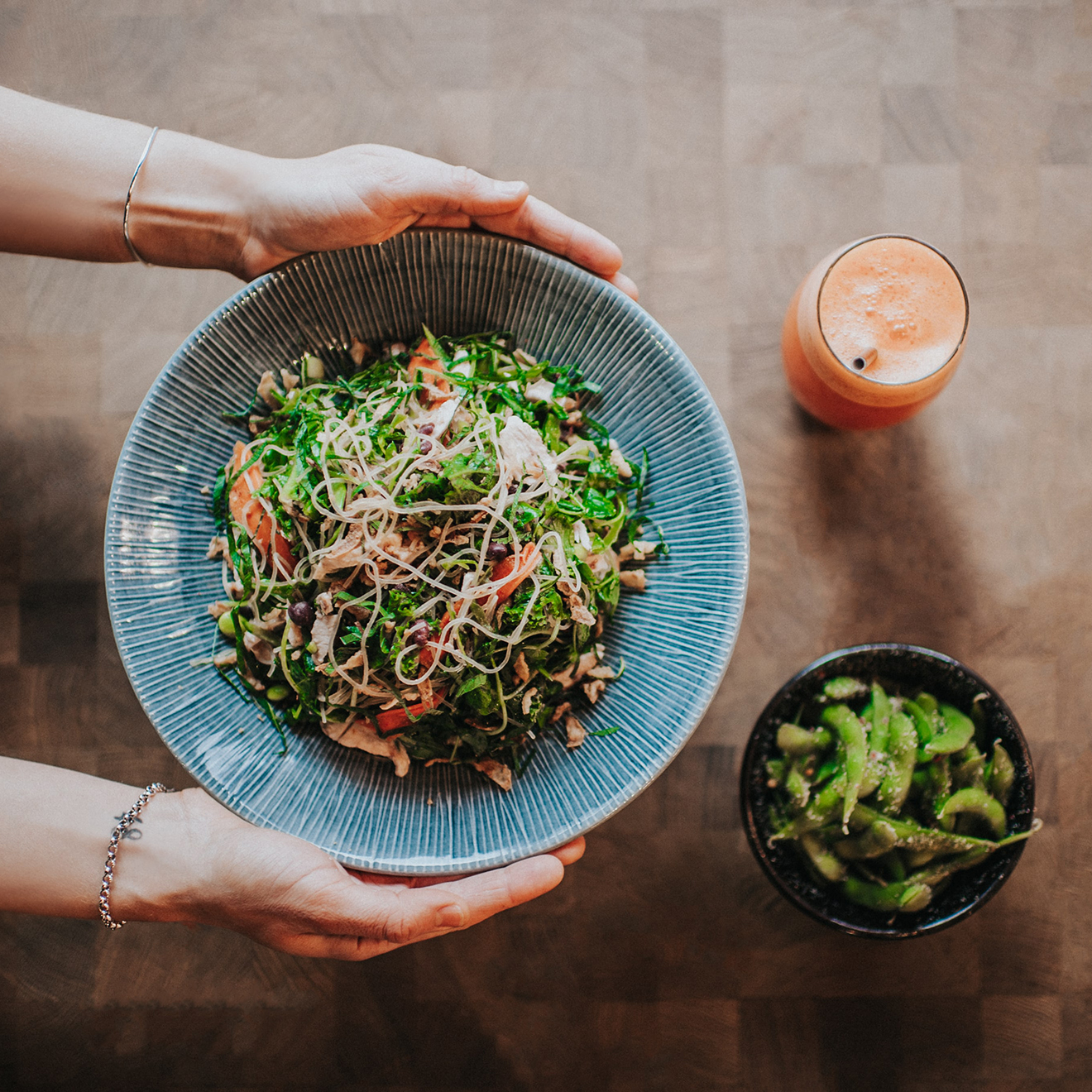 Our numerous cafés and restaurants will spoil you with culinary delicacies. Let it be a hearty breakfast with friends or a delicious lunch or dinner. We invite you to discover many tantalizing temptations at any time of the day.
breakfast
For a perfect start to your shopping day, we recommend a relaxed breakfast with delicious coffee from SFCC or Illy, fresh rolls from Kamps or a healthy juice at Marché Mövenpick
lunch
Shopping makes you hungry! Try the rich, fresh buffet of Asia Cocos, tasty pizza from Marché Mövenpick or hearty Curry Pom Currywurst.
Snack in between
For a little snack in between, you can treat yourself to sweet delicacies in one of our cafes and restaurants. Or indulge in a delicious crepe of La Créperie or frozen yogurt, ice cream and green smoothies from Frooters.
Dinner
After a long shopping marathon, our restaurants and cafés will offer you many culinary delights to close the day. All our restaurants and stalls are open until closing time.