"Passion for sports, refined comfort and a sensitive feel for quality - that's how we define style." Willy Bogner explains the concept of his brand, which has been successful for more than 80 years. The Munich-based company which invented sports fashion always combines modernity with a clear sense of tradition, stability and quality. The lines Bogner, Sônia Bogner and Bogner Fire + Ice therefore offer a high-quality and functional pallet that perfectly matches the most varied of fashion demands and trends.
New Arrivals
New Arrivals
---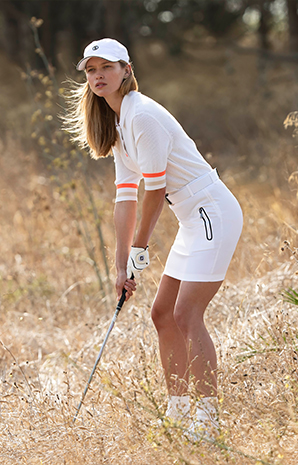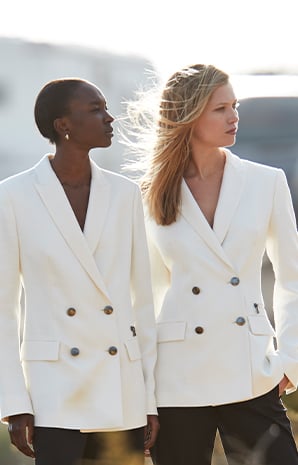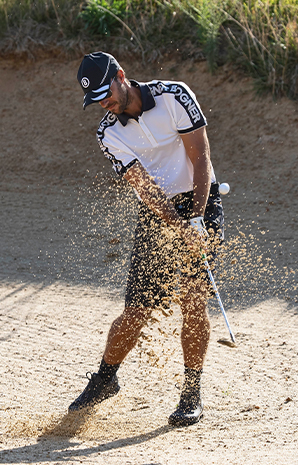 Welcome
To Designer Outlet Neumünster
---
Plan your visit
We are located just 30 minutes away from Hamburg north and Kiel.
Popular Times
Popular Times