AMD X MCARTHURGLEN
---
Celebrate 30 years of Mauerfall with us!
Hardly any other event in Germany aroused more emotions and hope than the fall of the Berlin Wall 30 years ago. For this occasion, we have come up with special cooperation with the AMD Berlin.
Fashion 1989 vs. 2019
The fashion influences of the late 80s and early 90s still affect our wardrobes today.

Even 30 years later, the typical oversized and unisex cuts or materials such as denim and leather are essential components of the fashion scene and can be found on the international catwalks again.

For this reason 13 students of the AMD Berlin have made it their project to transfer the iconic trends of the 80s into today´s looks and recreate and reinterpret the characteristic looks to new and stylish outfits. There were no limits set.

The fashionalbe reinterpretations were created exclusively from current collections of the brands at McArthurGlen (chosen at Designer Outlet Berlin). The aim was to spread awareness that fashion still has no boundaries even throughout the years.
AMD X MCARTHURGLEN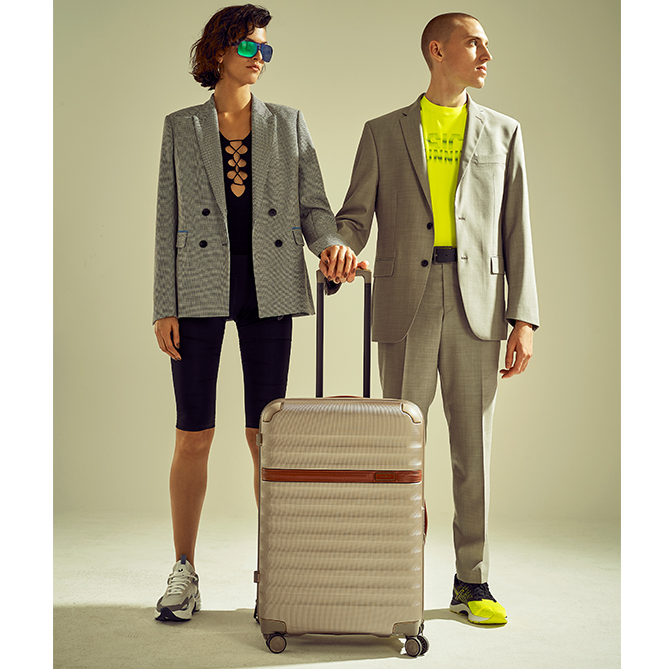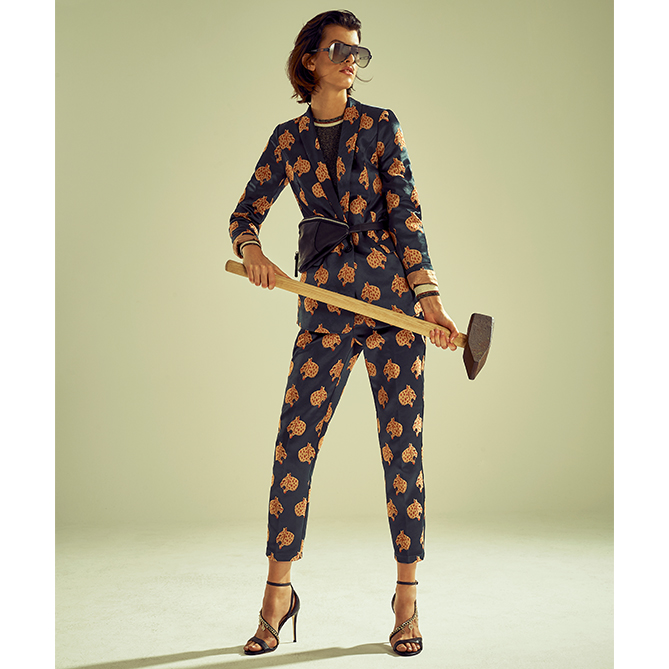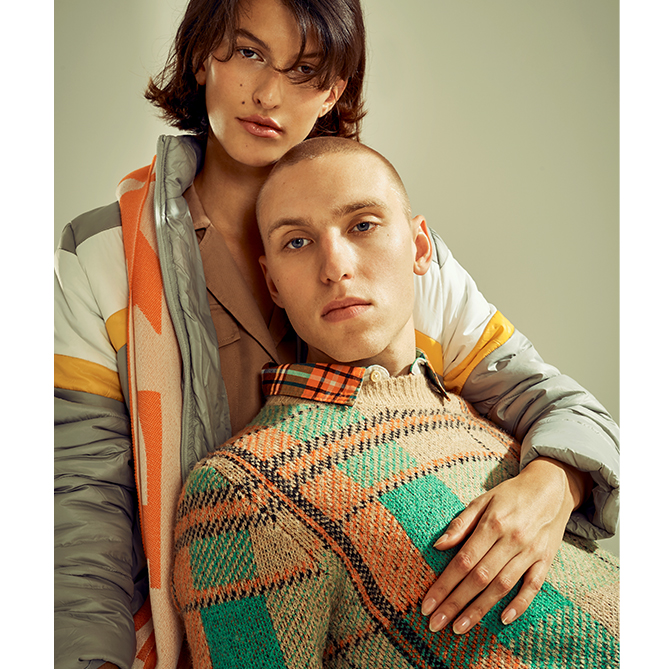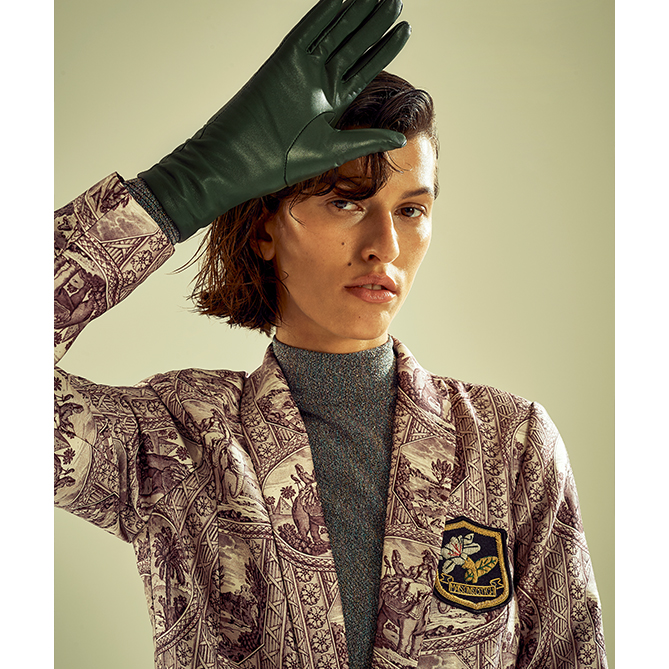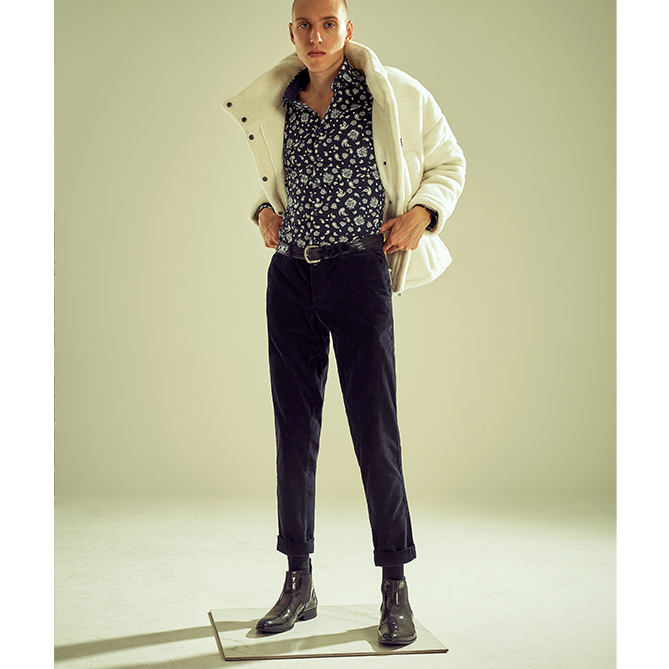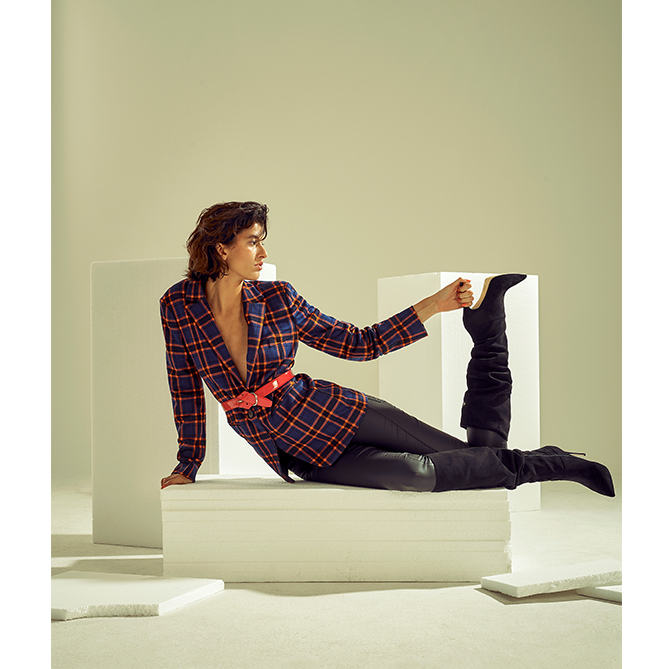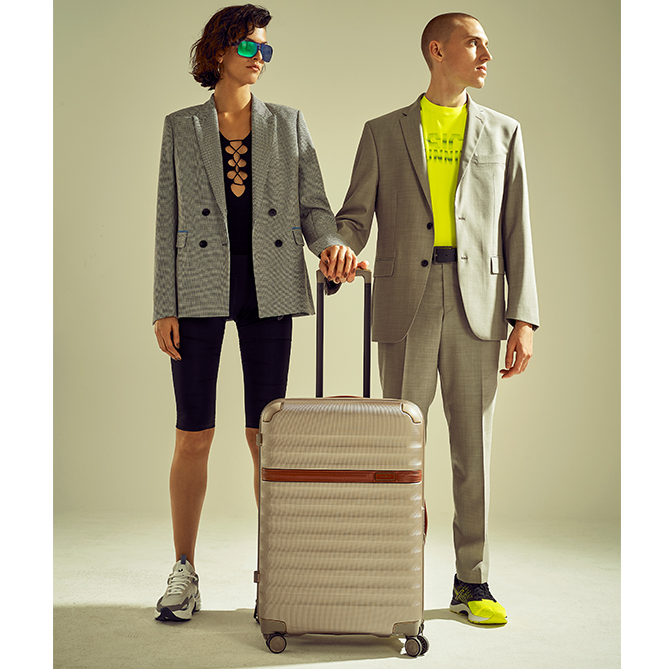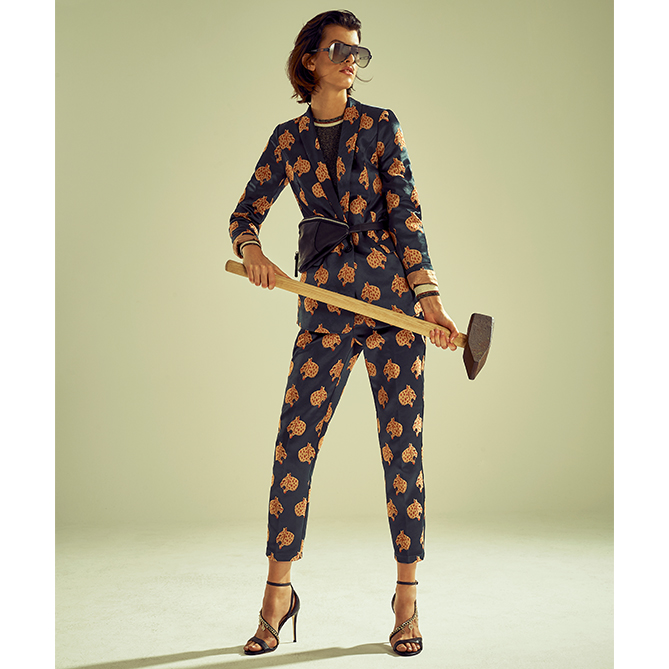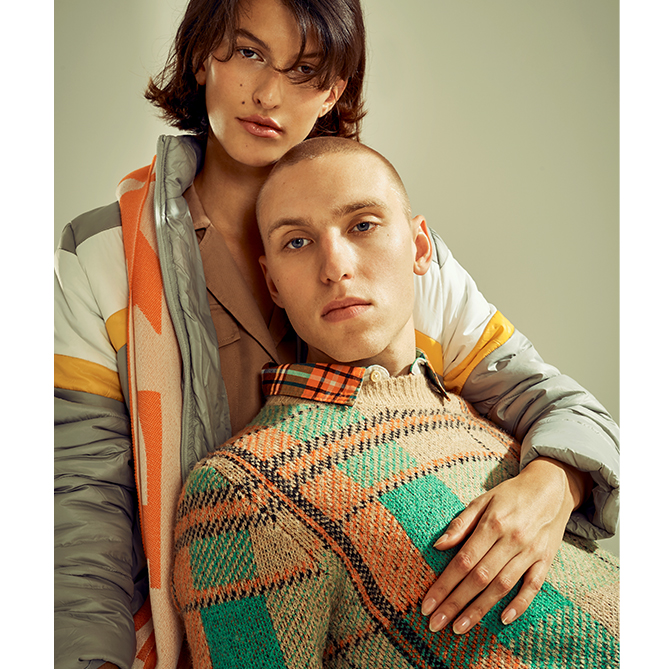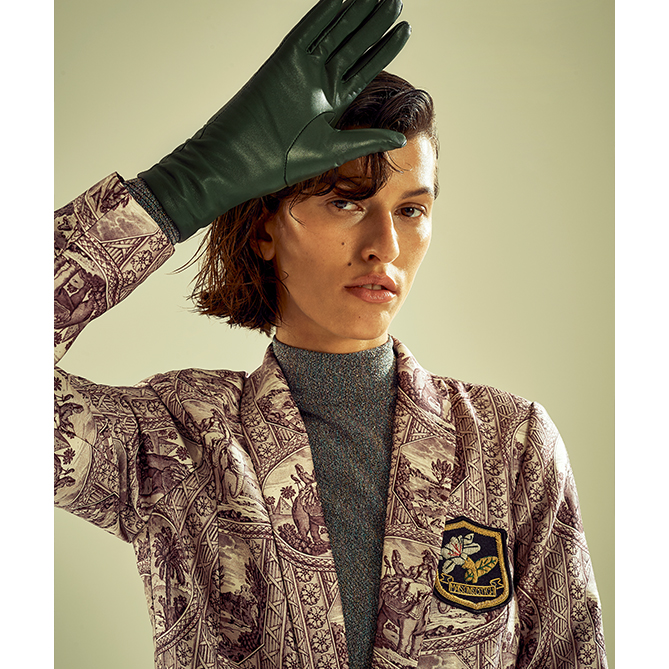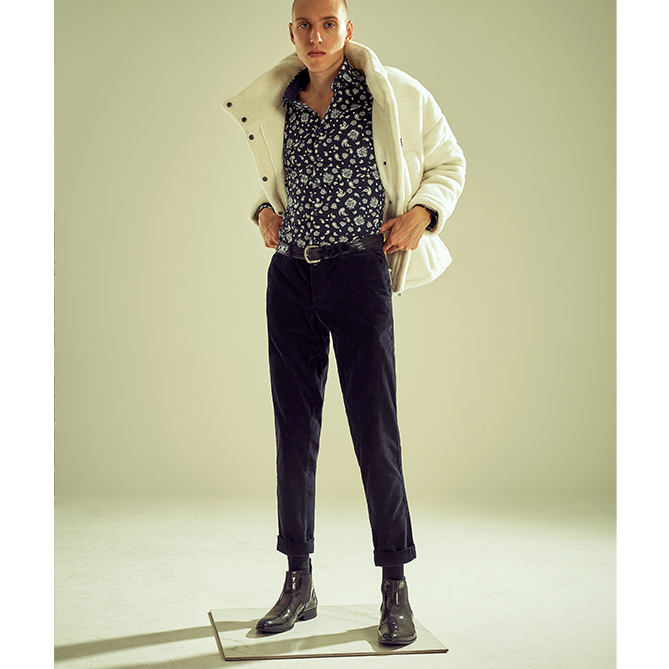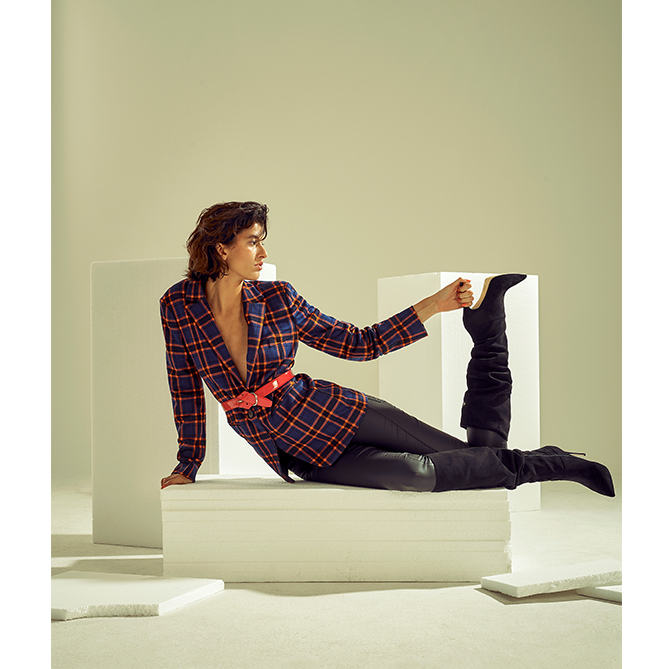 CREDITS AMD X DESIGNER OUTLET BERLIN
---
Photographs: Patrice Brylla
Project management: Olga Blumhardt
Supervisor: Raki Fernandez
Styling & Production, Kurs MM11: Pauline Barnhusen, Victoria Borowiak, Sophia Honikel, Isabel Keyl, Louisa Knör, Sophie Koch, Myriam Langenstein, Dominic Packulat, Kathrin Rettig, Franziska Riemer, Kim Ruda, Charlotte Tönnies, Nadja von Bossel
Models: Smilla & Julius / IZAIO Management
Hair and Make-up: Selina Spittler