WHAT IS NEW?
NEW BRANDS, NEW STYLES, NEW AT DESIGNER OUTLET NEUMÜNSTER
.
ICONIC PRODUCTS
Always a statement
How some pieces in your wardrobe become real favourites? The white sneakers that bring coolness to any outfit. The casual boots that keep your feet warm when going outside for a walk. Or the long sought after designer handbag to simply go with any of your outfits.
We all love those items. And we never stop chasing these iconic products when going shopping.
DENIM LOVE
Everyone loves denim! So why not add a casual pair of jeans or a cool denim jacket to your autumn look? Get your all-time-favourites and feel free to style them with casual accessories and cool shoes.
MUST HAVE SHOES
Sneakers are the key of any casual cool outfit and there are so many to choose from. Stick to the classic white or opt for a knitted neon option. And for the cooler days? Wee all know that there is no winter without UGG boots or some Timberland classics.
ACCESSORIZE IT
It is not a real outfit without accessories. Whether you are up for the bling or just love some simple classics to go with any look – you can find whatever you desire at Designer Outlet Neumünster.
YOUR FAVOURITE BASICS
In fashion it's all about the trends. But a pair of perfect fitting jeans, a cool dress for date night or an essential winter parka will never be out of style. Watch out for your new favorite basic when shopping next time.
Trading Sunday on 21 October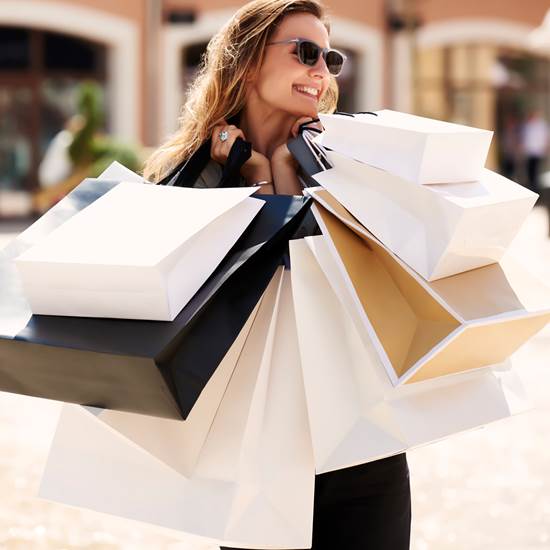 Enjoy the special opening hours from 12 until 5 PM and be part of a great shopping highlight.
NEW IRRESISTIBLE BRANDS
Ahh the crisp autumn weather is finally here. And what better way to celebrate than with the perfect new coat? Treat yourself to a new favourite piece of outerwear from our new brands including Gant, Oui and Handstich – all at 30-70% less. And even more brands will open shortly.
There are so many reasons to visit Neumünster and now even more new ones. Find your own reason here.
Aigner - Luxury Lifestyle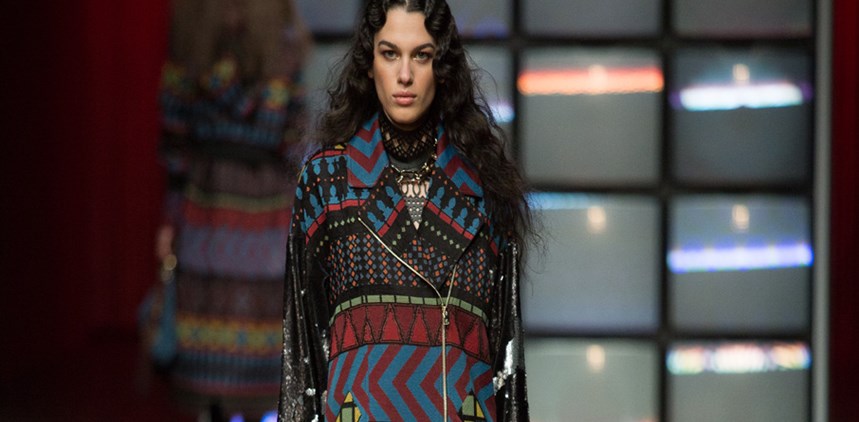 Since its foundation by Etienne Aigner in 1965, the brand is famous for high quality German luxury lifestyle products. With its product ranges leather, fashion and accessories, the brand is successfully represented in 32 countries worldwide. High quality, craftsmanship, the A-shaped horseshoe logo and innovative design are the core features of the brand.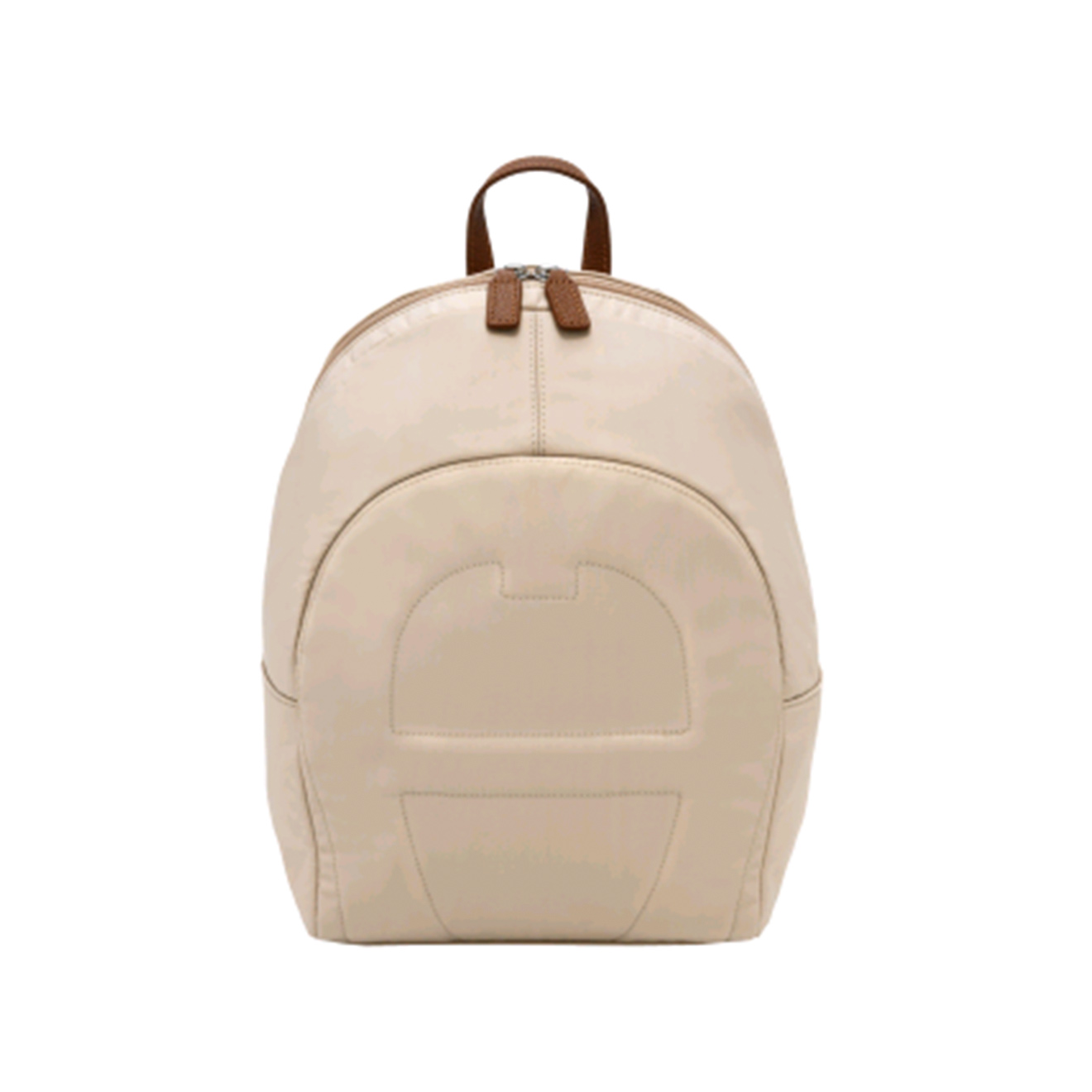 Gant - An American Brand with Swedish Roots
There is a new Northern brand - an American brand with Swedish roots. Gant, founded in 1949 in New Haven, Connecticut, is a leading American lifestyle and sportswear brand with a European flair. Over the years GANT was at the heart of number of creative tailoring features, such as the locker loop, the box pleat and the button on the back of the collar to keep the tie in place. Such innovations helped to maintain interest in GANT and won the label a dedicated following. For GANT, it all began with the shirt, before expanding men's, women's, children's and home's collections.
The roots of the Oui brand go back more than half a century when Paula and Mendel Gottesdiener laid the foundation during the economic boom in the 1950s for a family business that is still going strong today with the third generation at its helm. The collection, back then as well as today, has always been the star!
Oui stands for "Knit, Print, Love" and carries its own unique and individual signature.
Today the company is continuing to run with great success, boasting 1,000 points of sale in Germany and just as many abroad.
Handstich - Friends for life
Handstich stands for items that you can identify with. Pieces that do not need replacing for something new after just one season. Items that accompany you on your journey through life. The first thing one chooses day in day out. That make you feel good no matter what: very relaxed, self aware-and shamelessly free.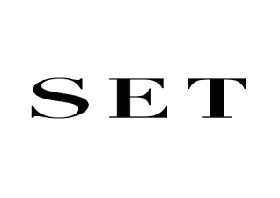 Haven't found exactly what you're dreaming of yet? Maybe you'll meet the one at our new brand Set, coming soon.
SET is a progressive premium brand that stands for a contemporary, urban casual look. The collection's progressive image is defined by standout pieces and clear statements. All pieces are easily combinable and exude a casual elegance which is always paired with an edgy sexiness. Presenting a premium quality product is the priority in every collection.
Don't miss: From 6 to 13 October you will get a Vogue-Abo for 1 year for a minimum purchase of 150 € at SET.

Since 1975, TUMI has been creating world-class business and travel essentials, designed to upgrade, uncomplicate, and beautify all aspects of life on the move. Blending flawless functionality with a spirit of ingenuity, we're committed to empowering journeys as a lifelong partner to movers and makers in pursuit of their passions. Designed in America, for Global Citizens everywhere. The brand is sold globally in over 75 countries through more than 1,900 points of sale.
FAST AND EASY TO REACH
Think you have to travel far and wide to us? We're just 35 minutes from Hamburg/Schnelsen-Nord, and don't worry about finding your way here – try our shuttle bus from the city centre.