The new Maje store
---
Discover now
Our Maje boutique is relocating for even more style at McArthurGlen Provence.
This is the story of a sensitive brand,
close to women and that evolves with them. Renewing this idea of the Parisian woman who boldly flaunts her choices, nothing holding her back, her desire to be elegant one day, exuberant the next, funny one day, mysterious the next, often charming... A fundamentally free woman. Above all, Maje is the story of a united family: Judith Milgrom's.
Maje new store
to discover now
---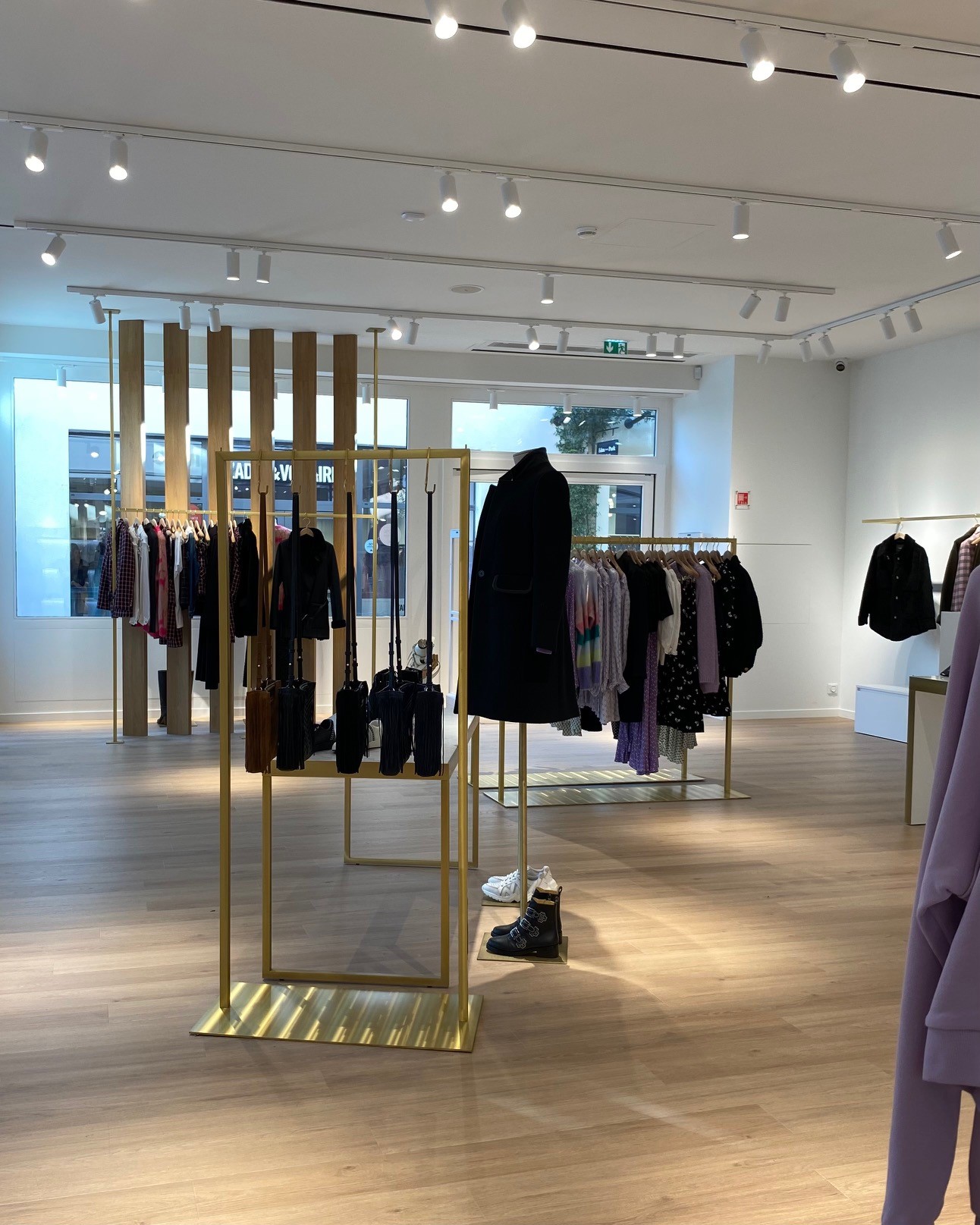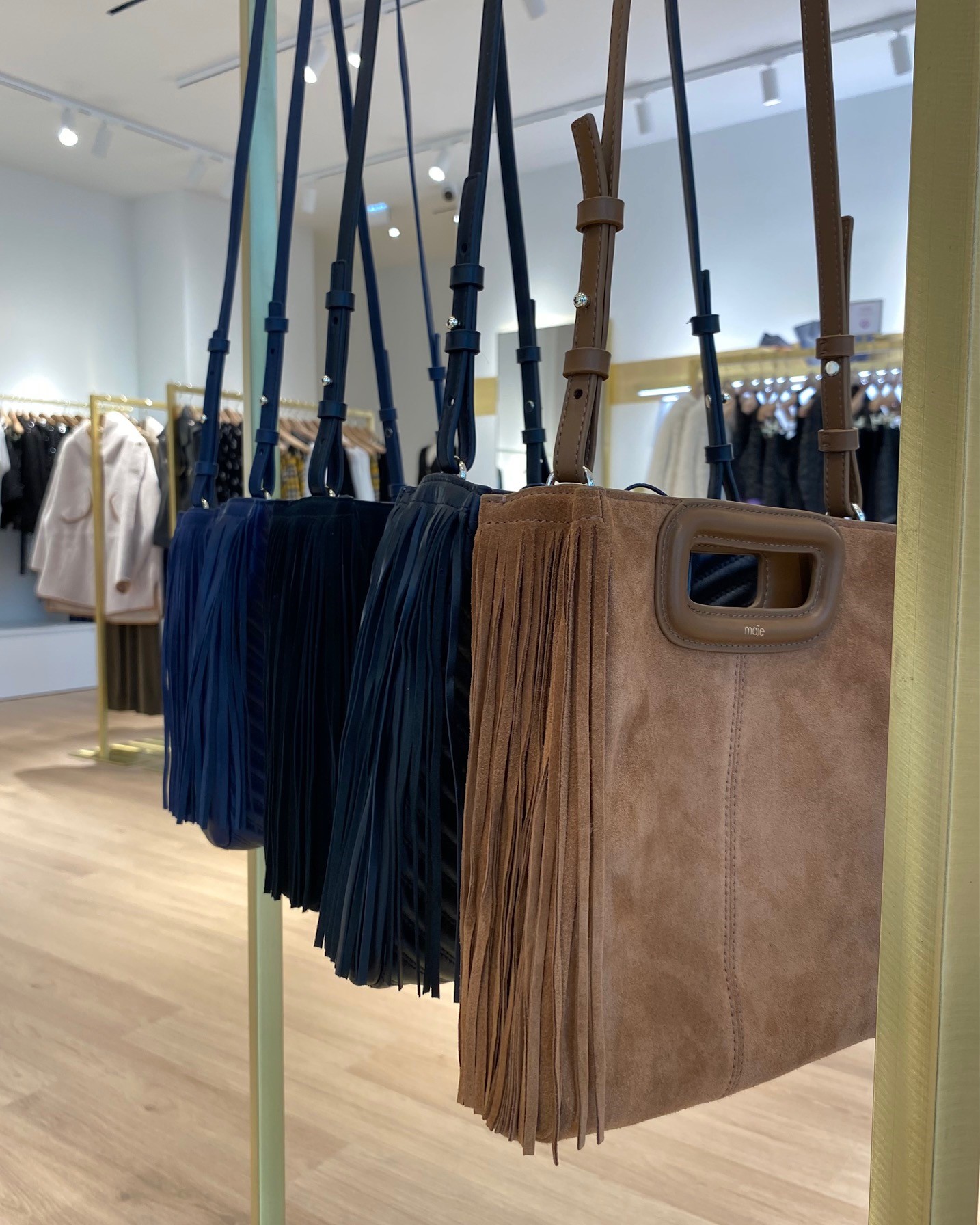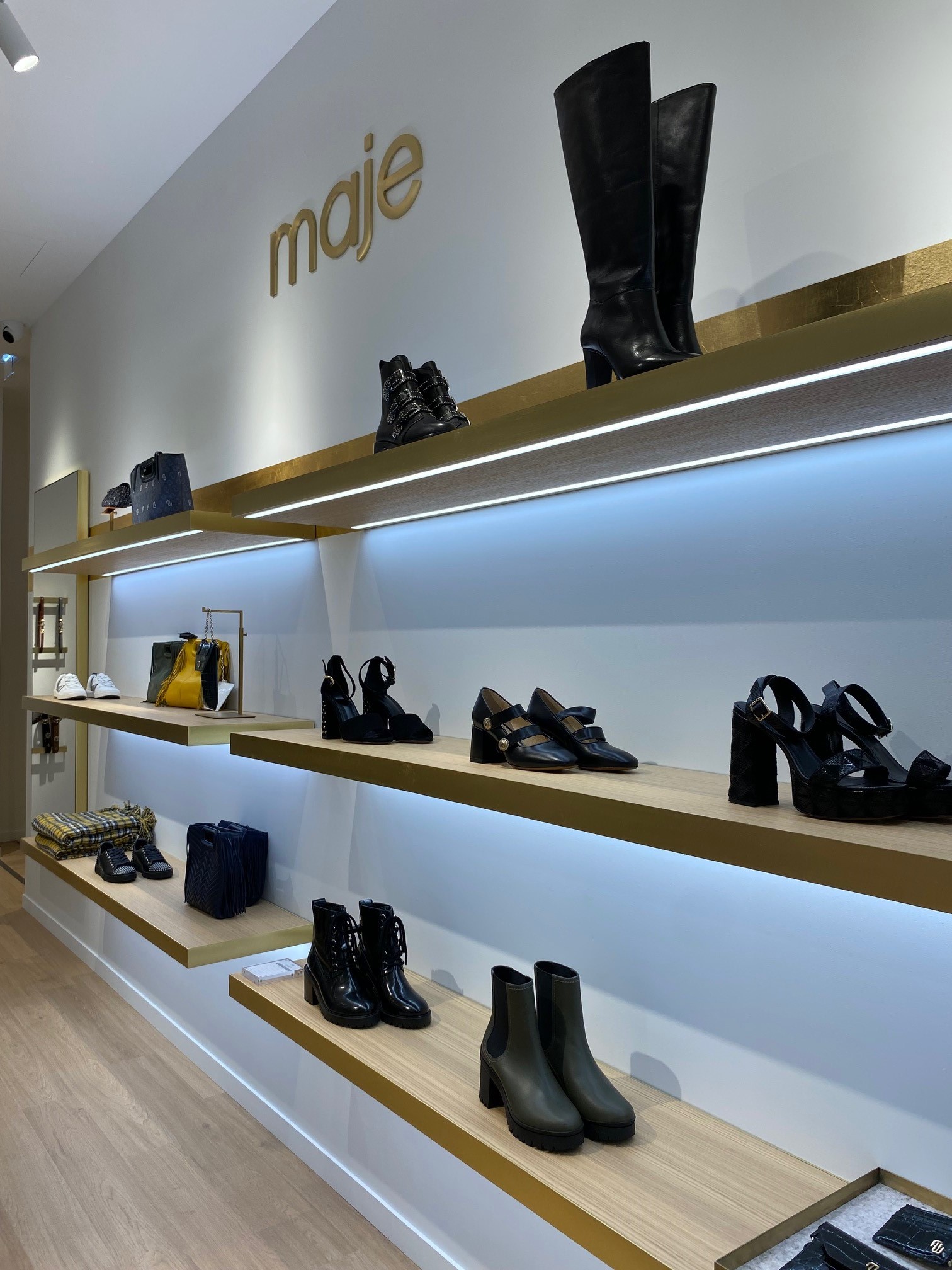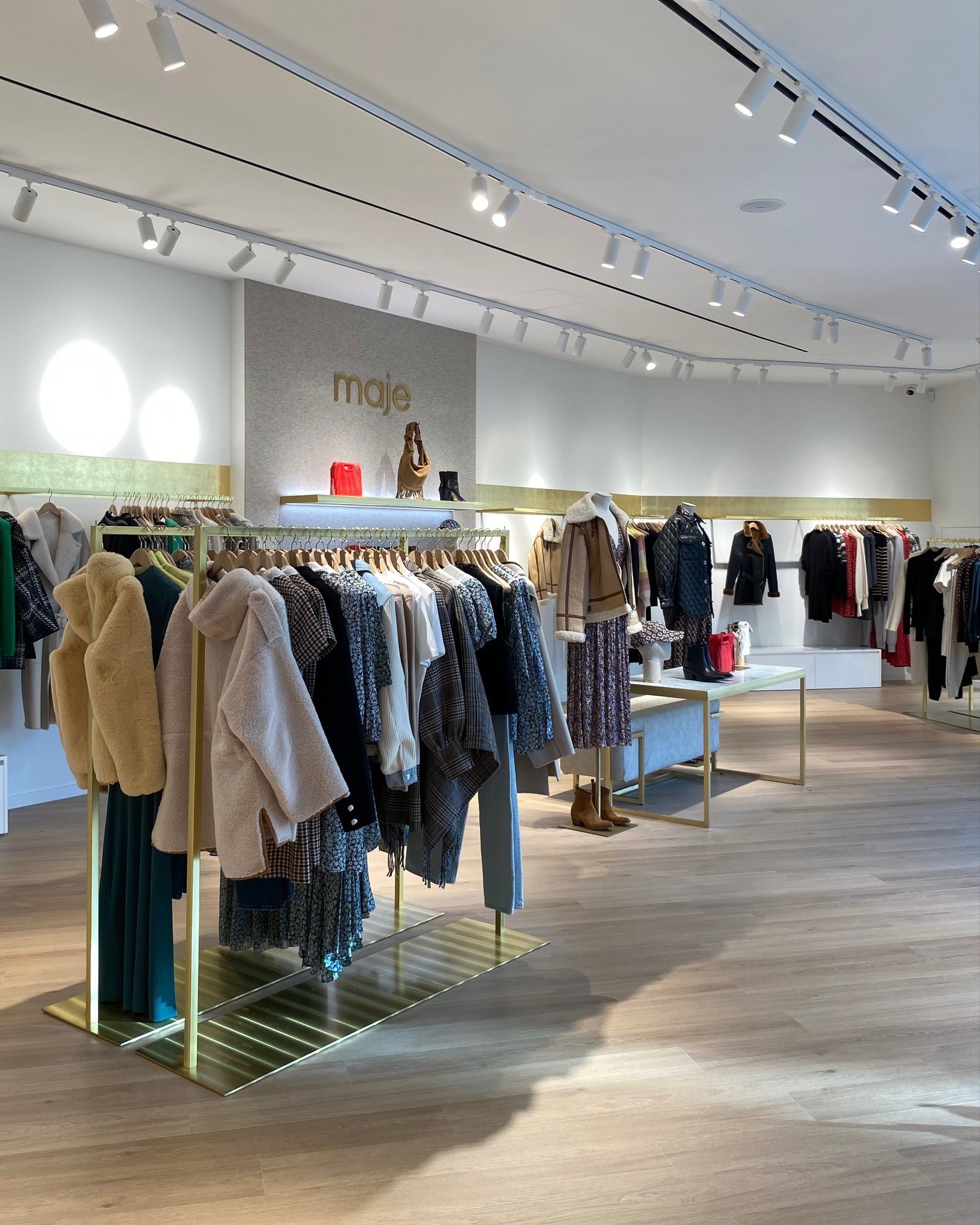 DISCOVER THE COLLECTION
McArthurGlen €276
RRP €425
McArthurGlen €178
RRP €275
McArthurGlen €308
RRP €475
McArthurGlen €178
RRP €275
McArthurGlen €276
RRP €425
McArthurGlen €178
RRP €275
McArthurGlen €308
RRP €475
McArthurGlen €178
RRP €275