Well Suited
---
Discover this season trend
Where much of men's tailoring has stayed the same for the last century, the female interpretation is constantly on the move, with new cuts and silhouettes every season.
At the office or in the evening, the XXL suit will be my timeless ally of the season !
The likes of The Row, Rodarte and Chloe have brought graceful fluidity to an oversized silhouette that's to die for this season. Wide-legged trousers by Sandro and Zapa are non-negotiable icons of the look, while unstructured oversized blazers by the likes of The Kooples and Ikks finish off a flowy and dynamic aesthetic in a predominantly neutral palette. It's smart but not formal, especially when you dress the suit down with a casual white tee or sporty bralette. Make sure the suit fabric is lightweight and the silkier the better to give a sense of movement. Keep your accessories minimal - we're thinking strappy sandals, a mini leather clutch, and oversize sunglasses.

Discover how @danamouyon shops this trend at McArthurGlen Provence.
Dana has selected a timeless, easy-to-wear everyday look from our top brands at a minimum of 30% off all year :

- a suit with masculine cuts from Zapa
- a cream Coach bag with a removable shoulder strap and a matching T-shirt
- ultra-feminine black The Kooples pumps with straps
@danamouyon selection
Zapa

Conseillé 189€
McArthurGlen 132€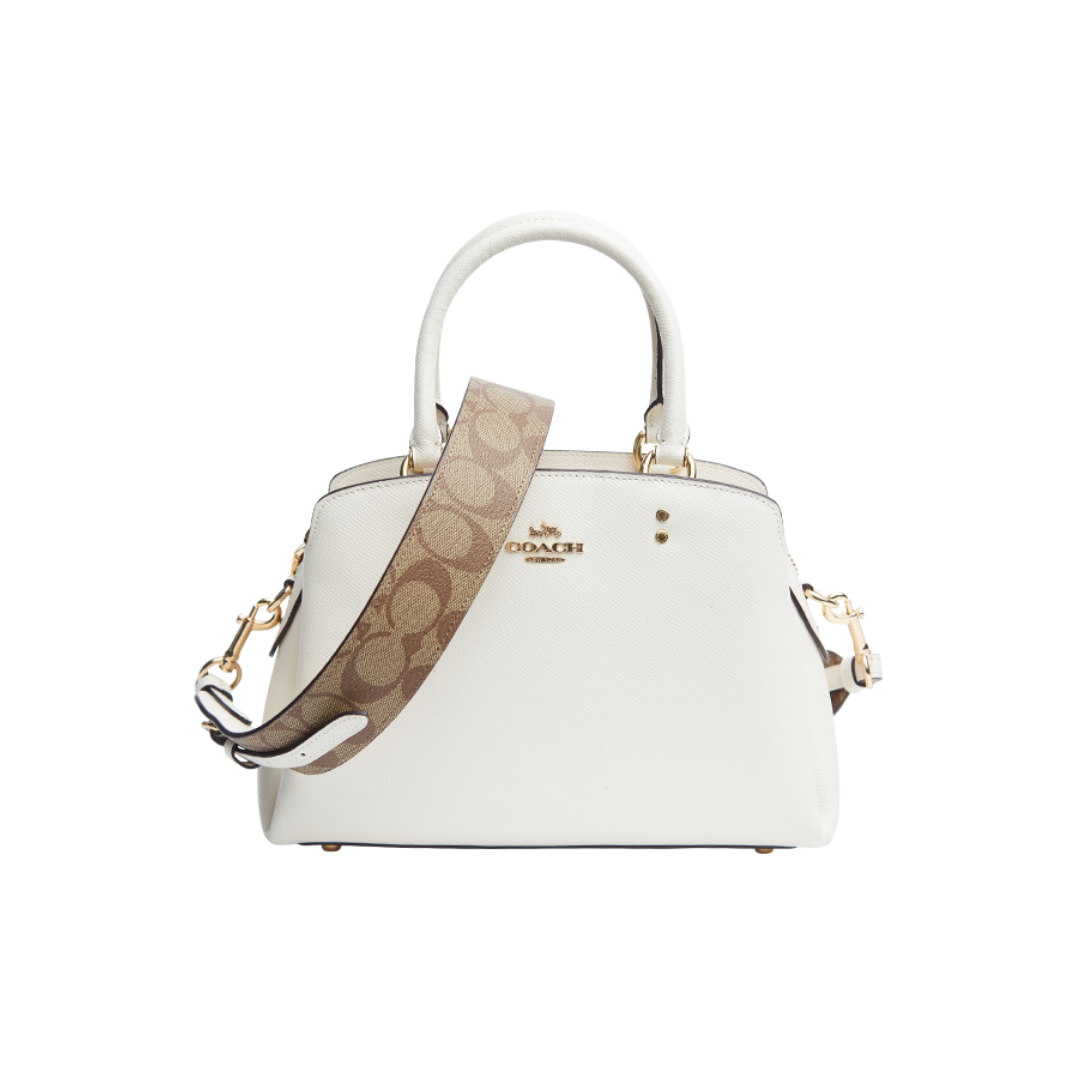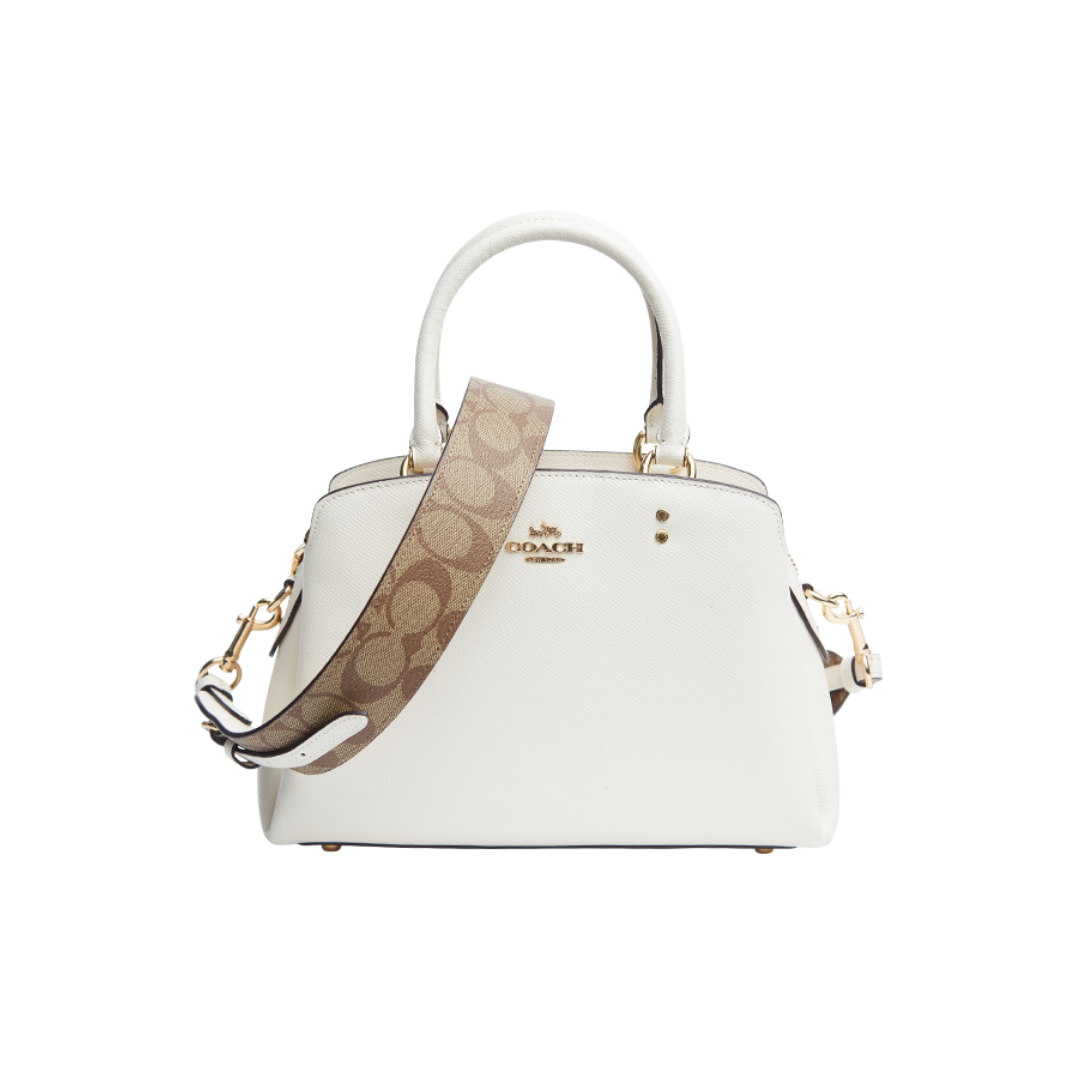 Coach

Conseillé 495€
McArthurGlen 319€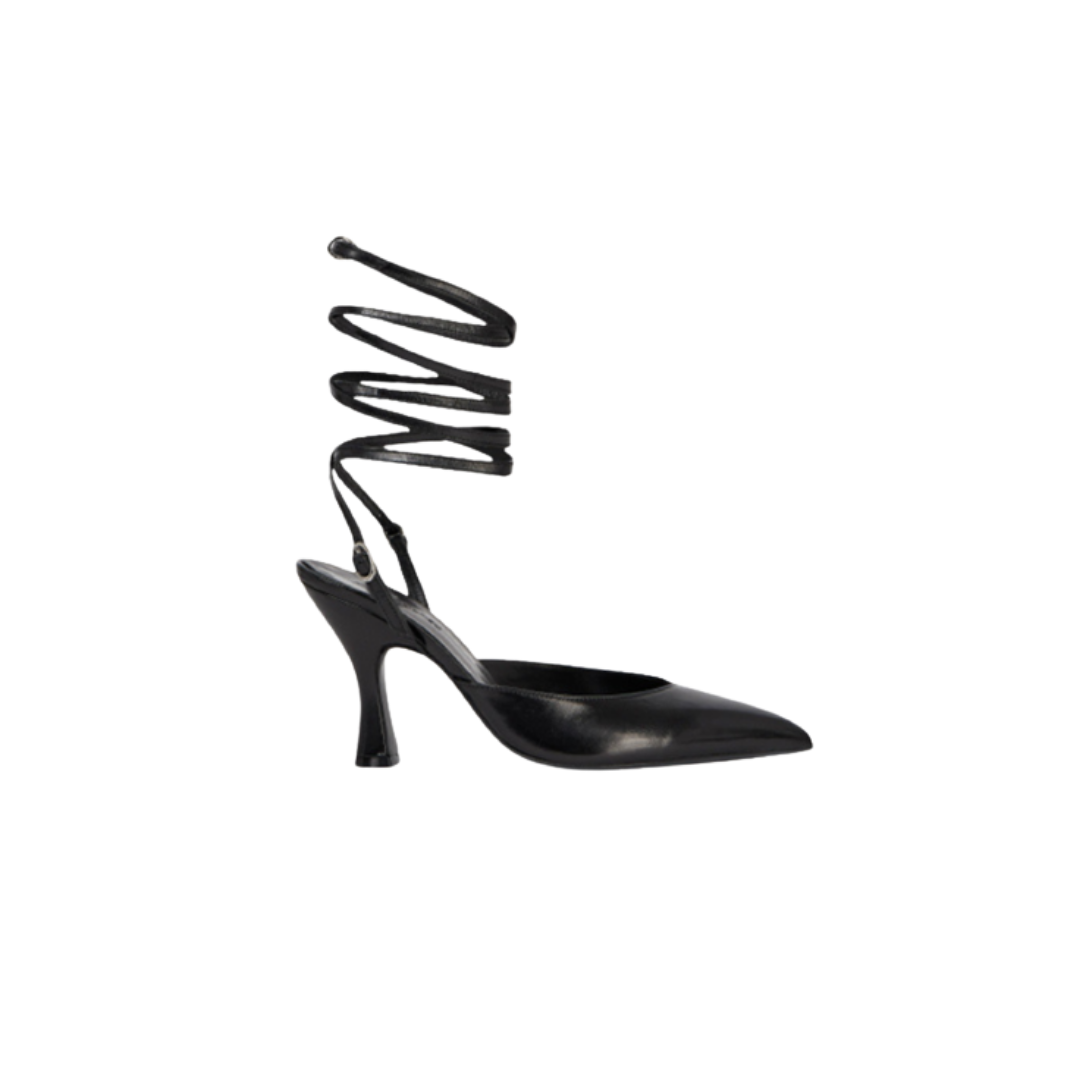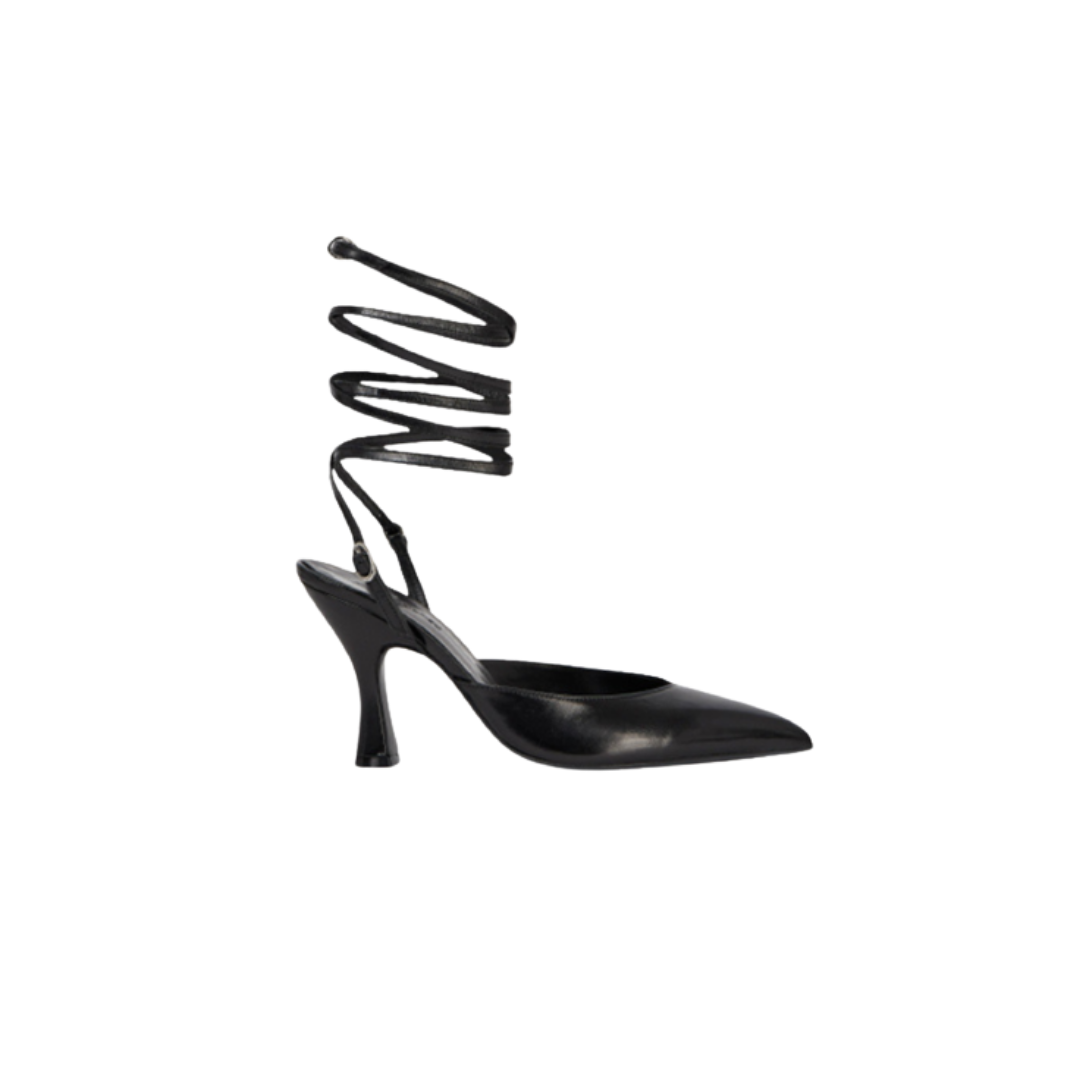 The Kooples

Conseillé 255€
McArthurGlen 170€
Coach

Conseillé 125€
McArthurGlen 69€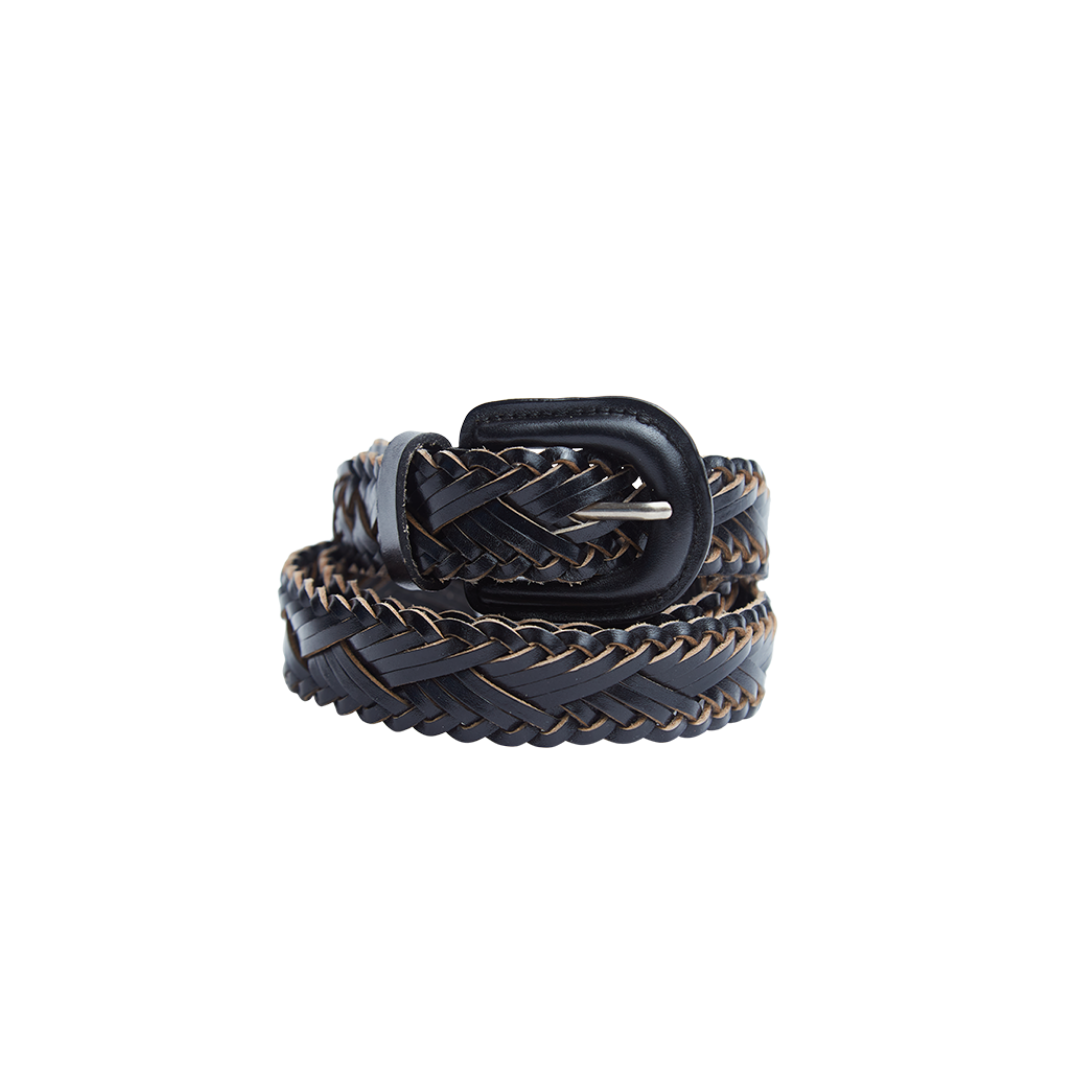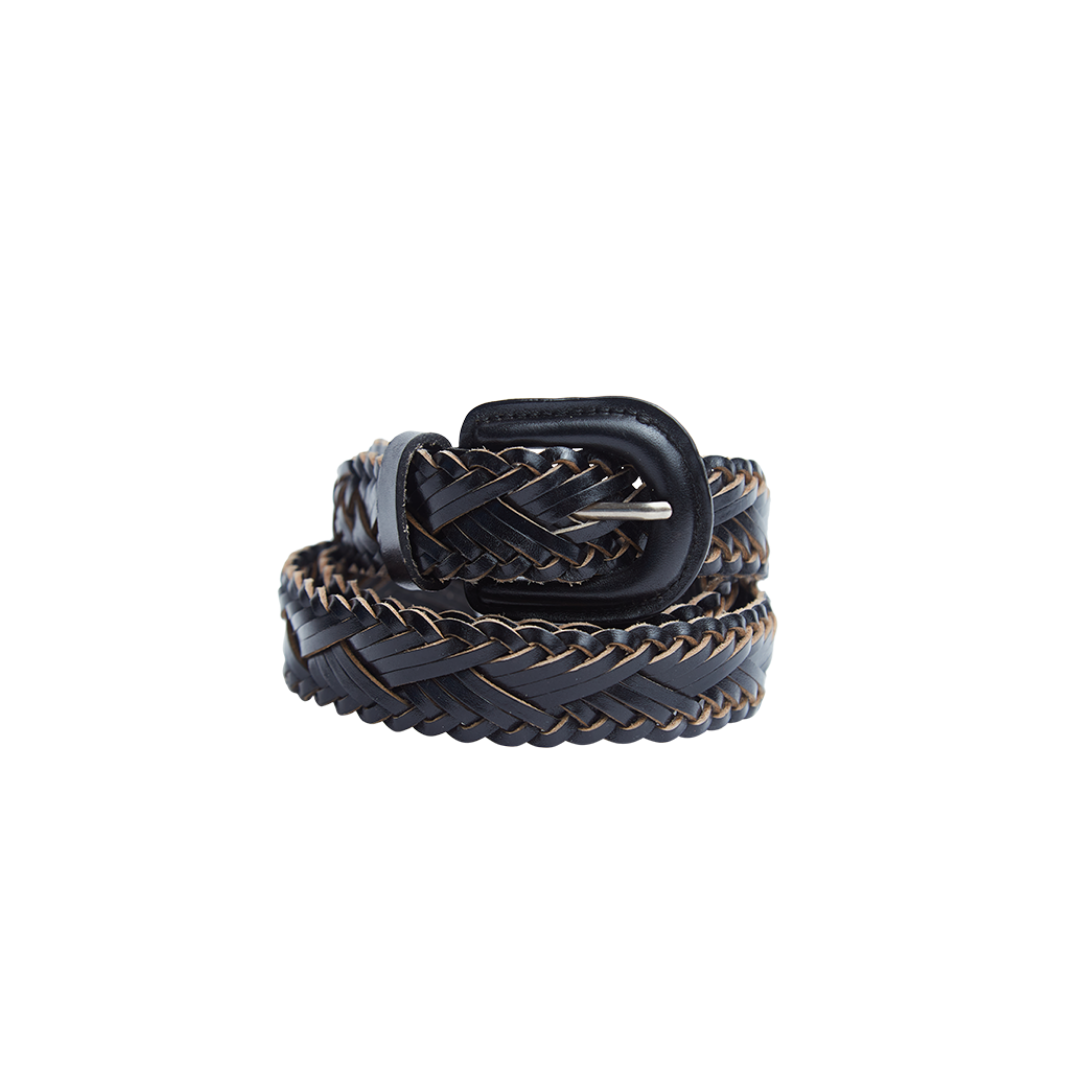 Suncoo

Conseillé 55€
McArthurGlen 38€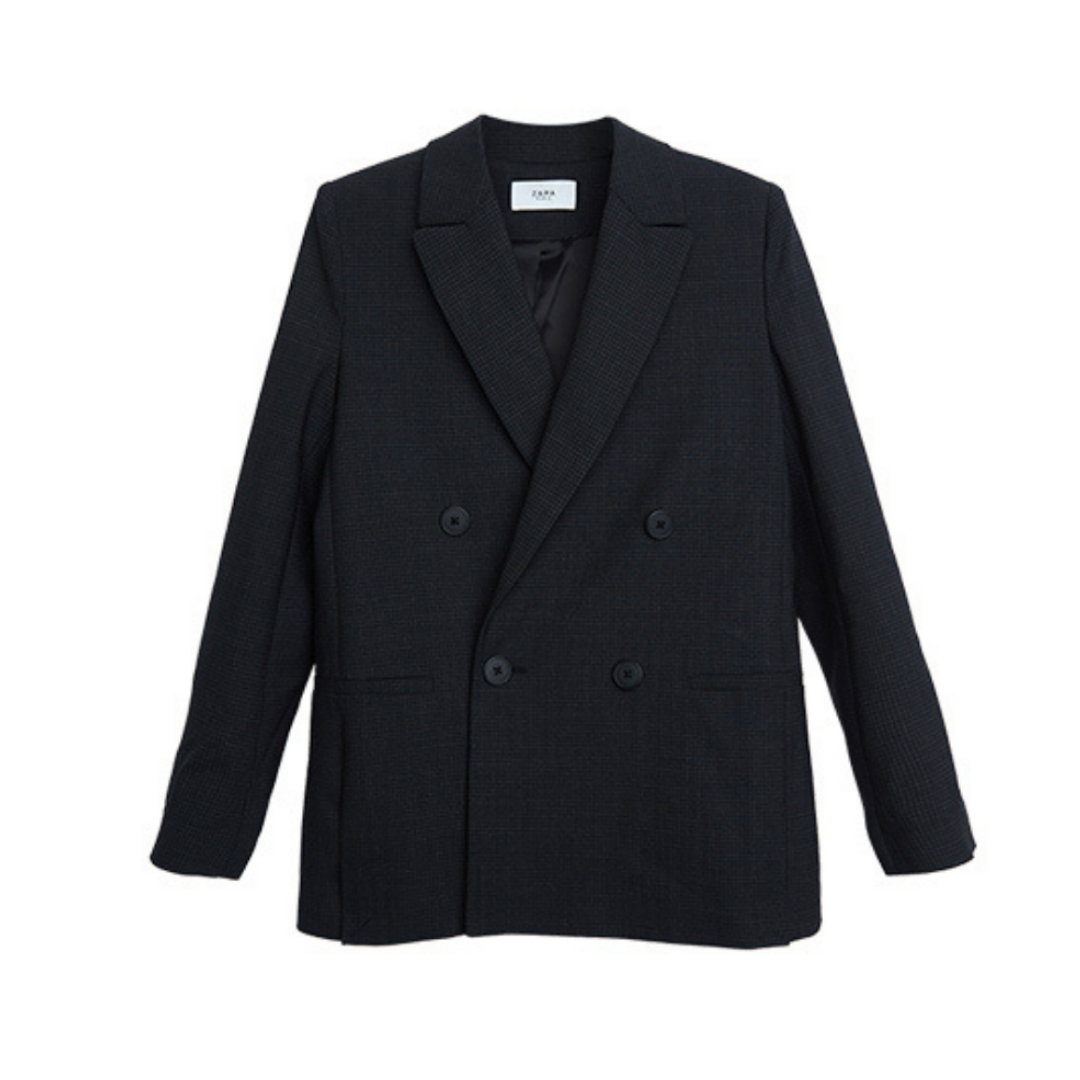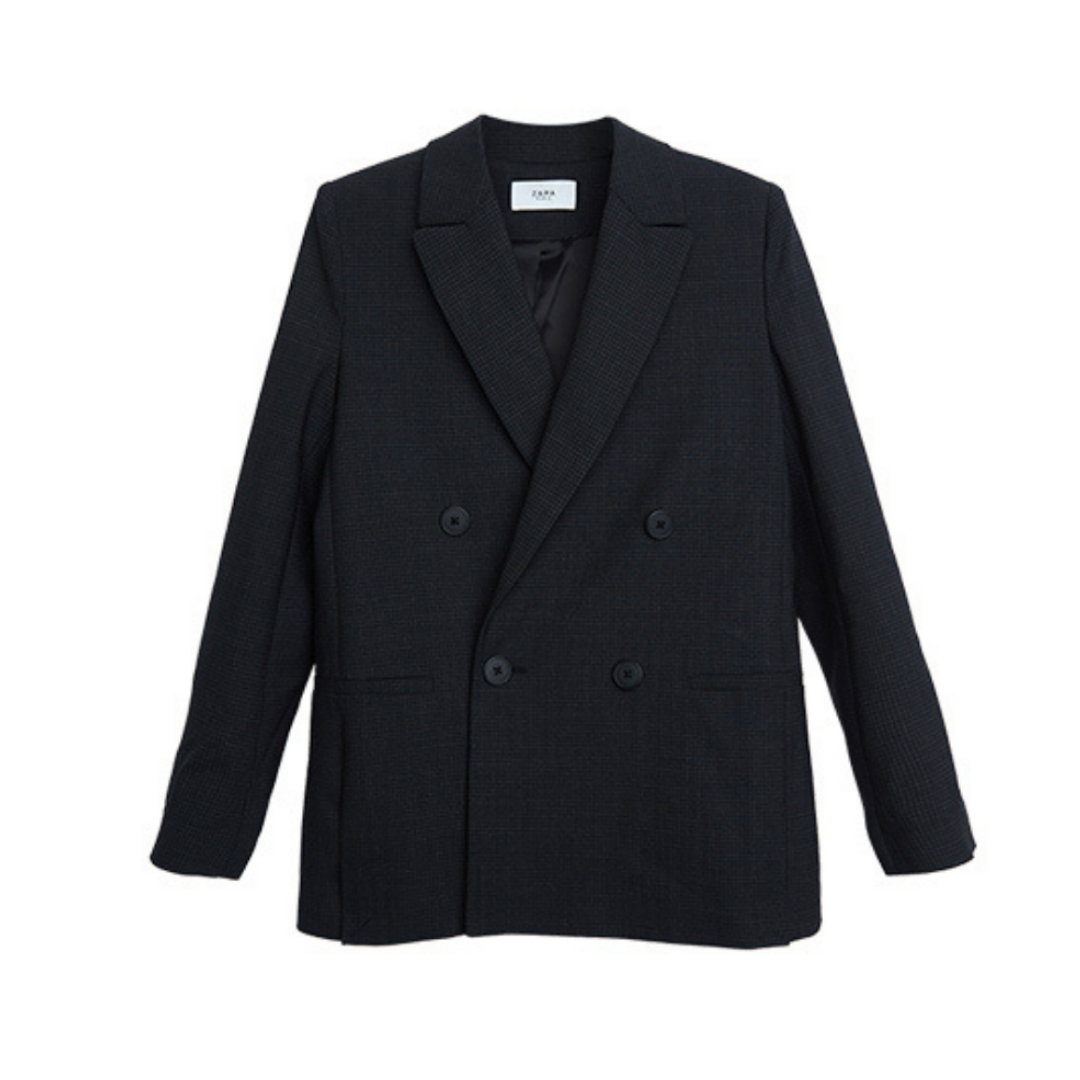 Zapa

Conseillé 325€
McArthurGlen 227€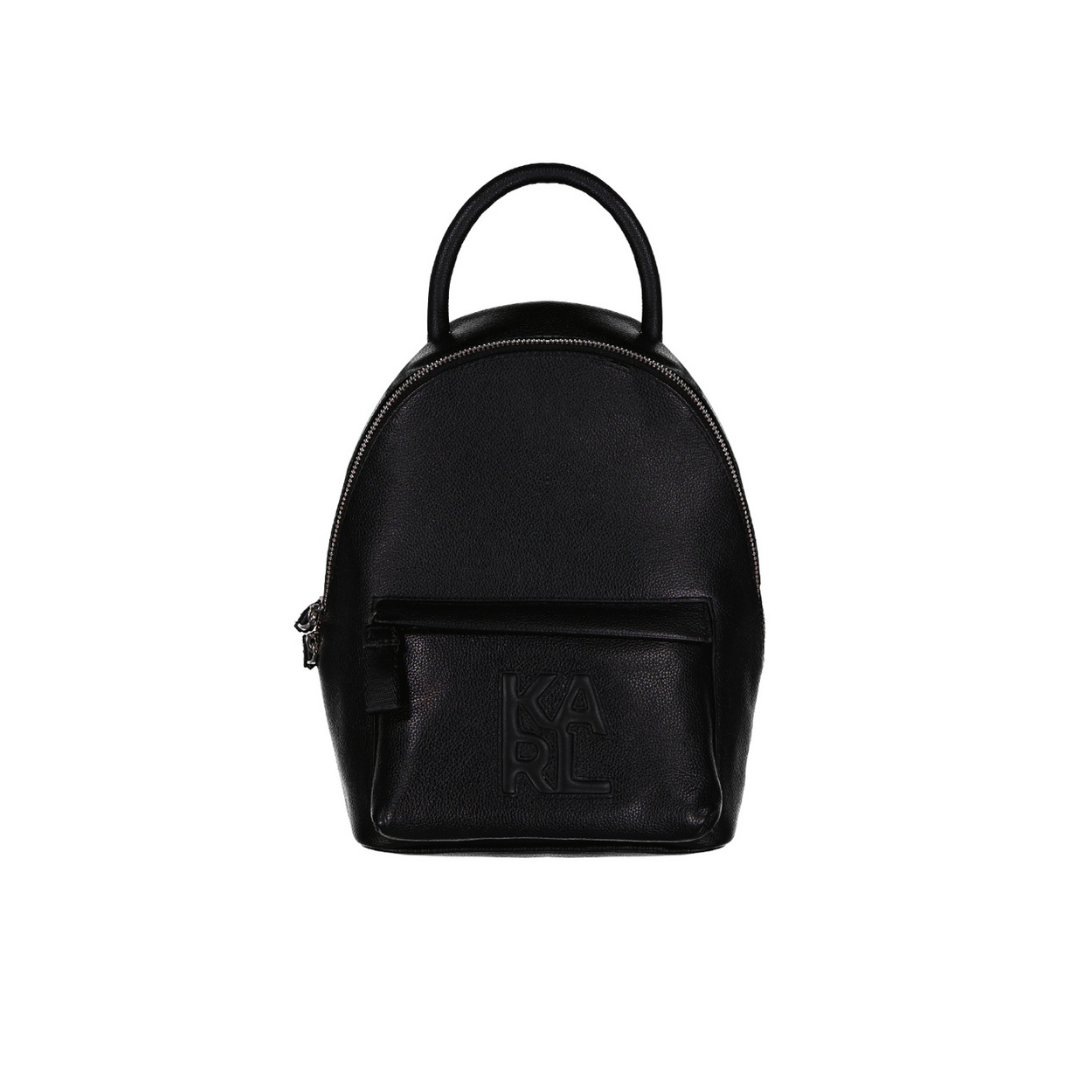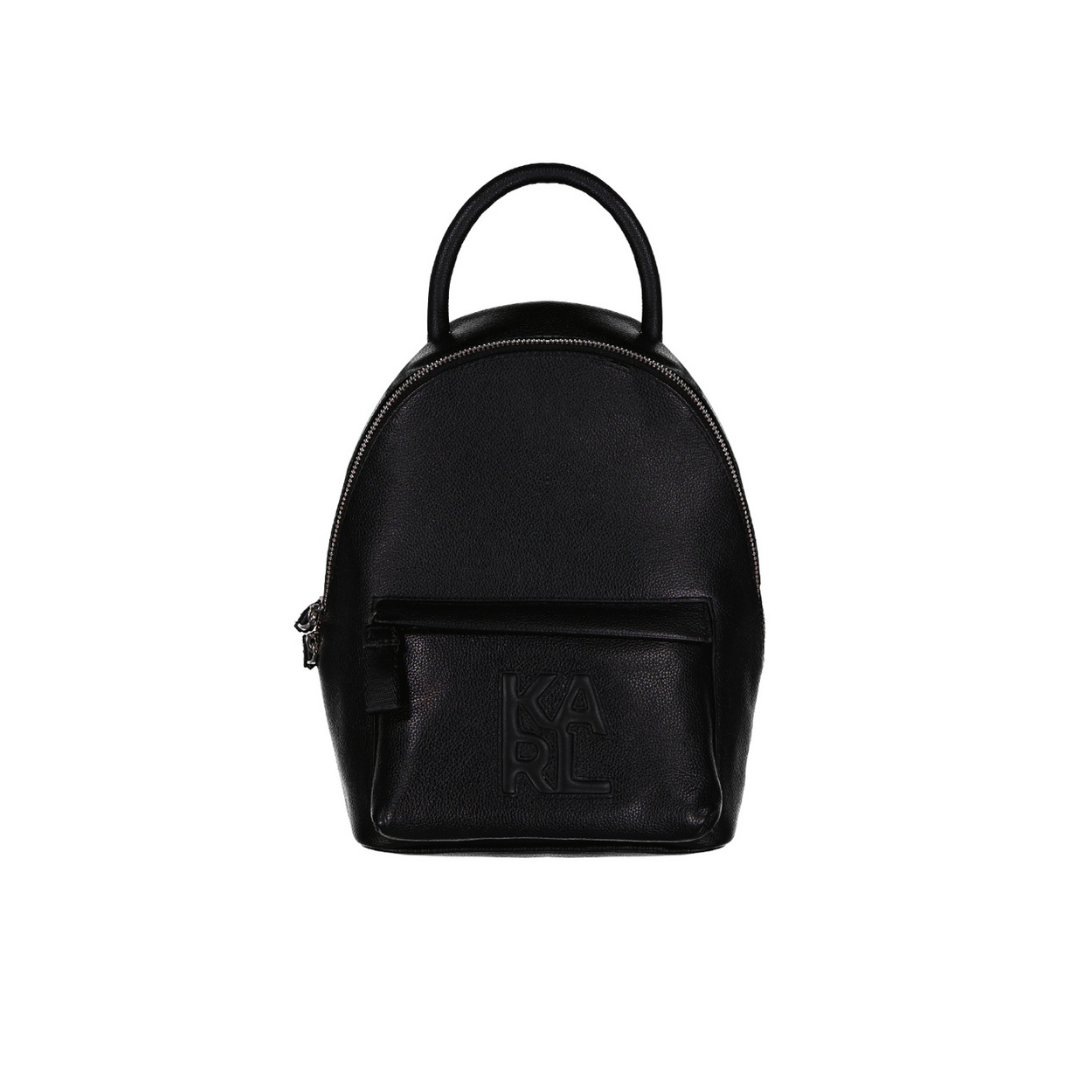 Karl Lagerfeld

Conseillé 265€
McArthurGlen 169€
Sandro

Conseillé 245€
McArthurGlen 160€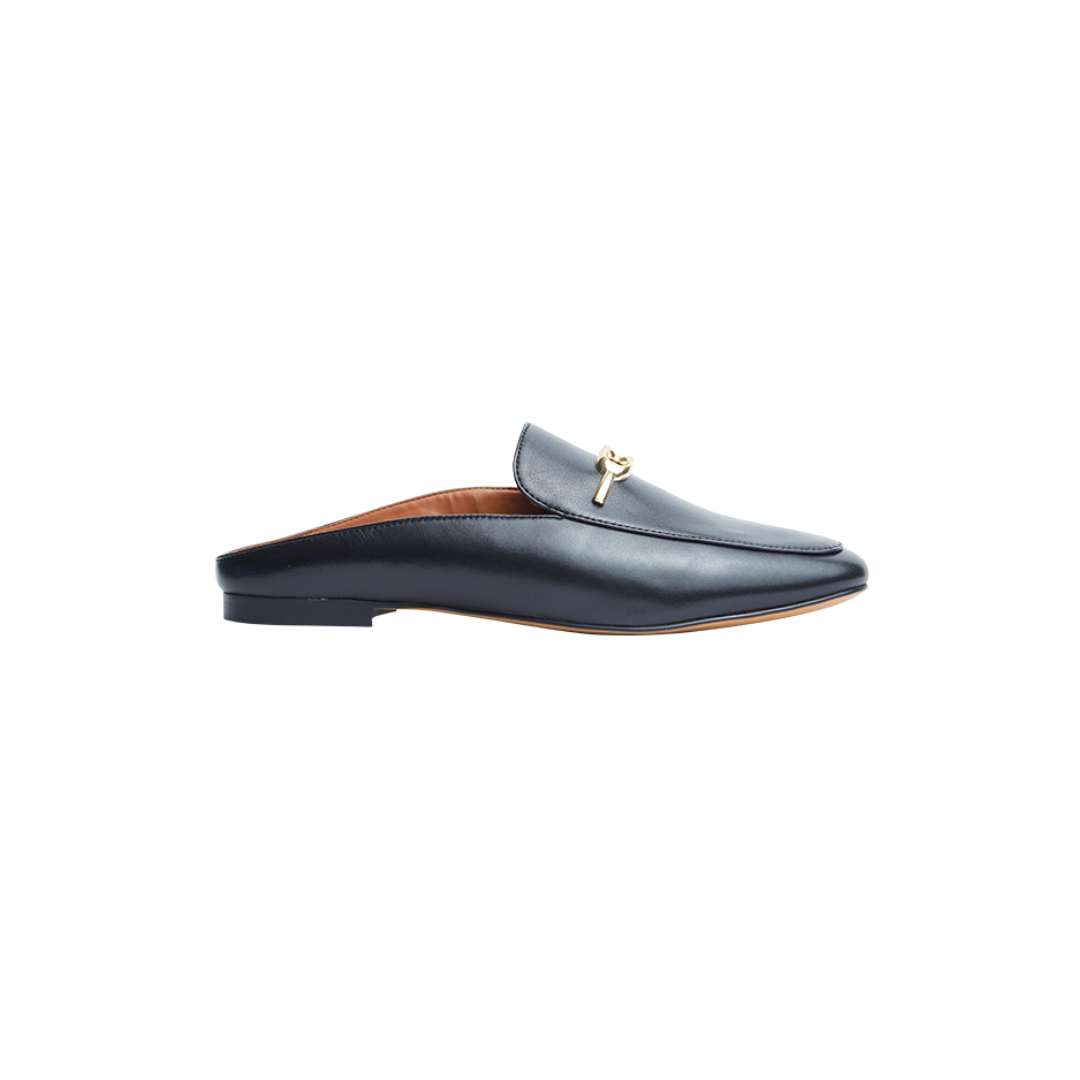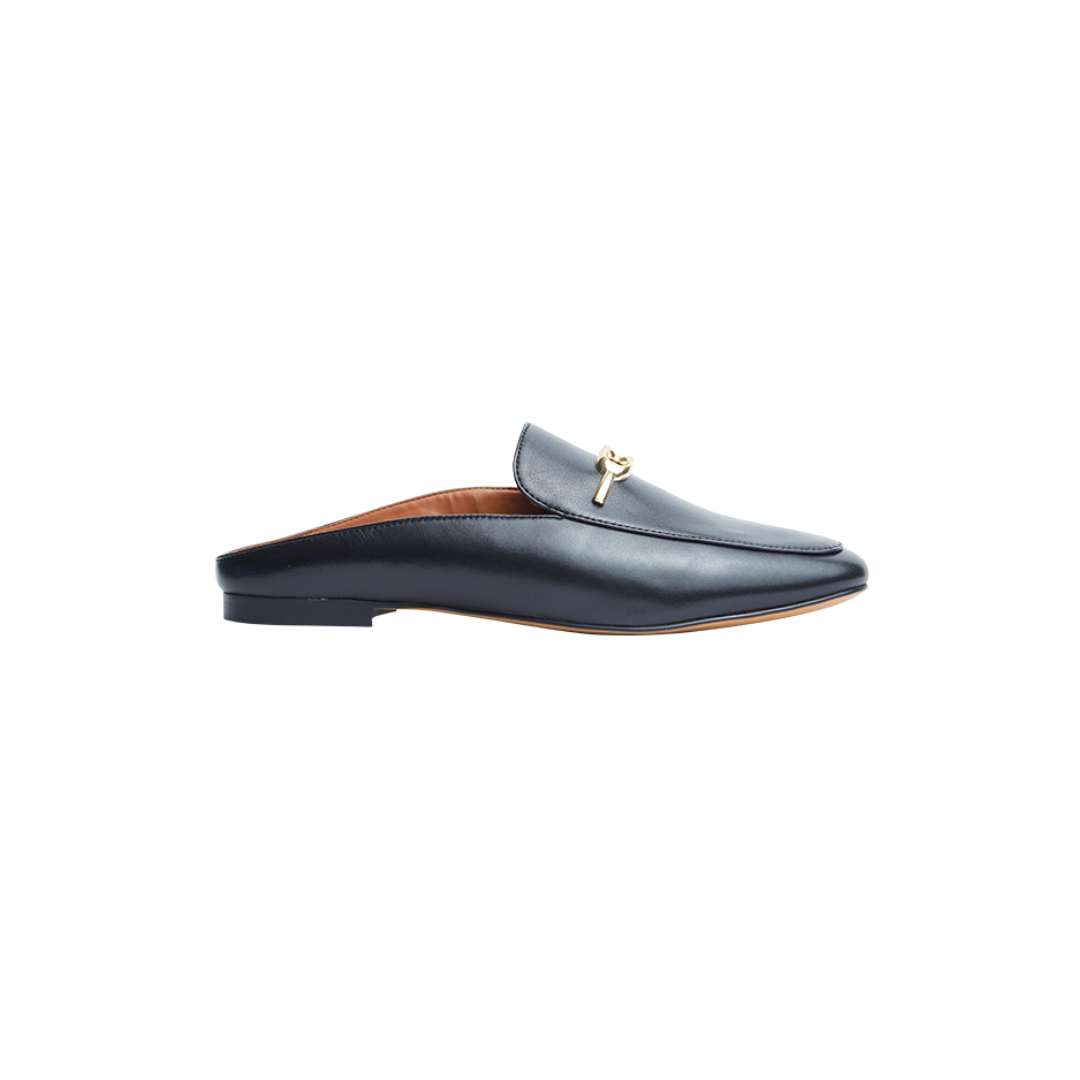 Coach

Conseillé 175€
McArthurGlen 109€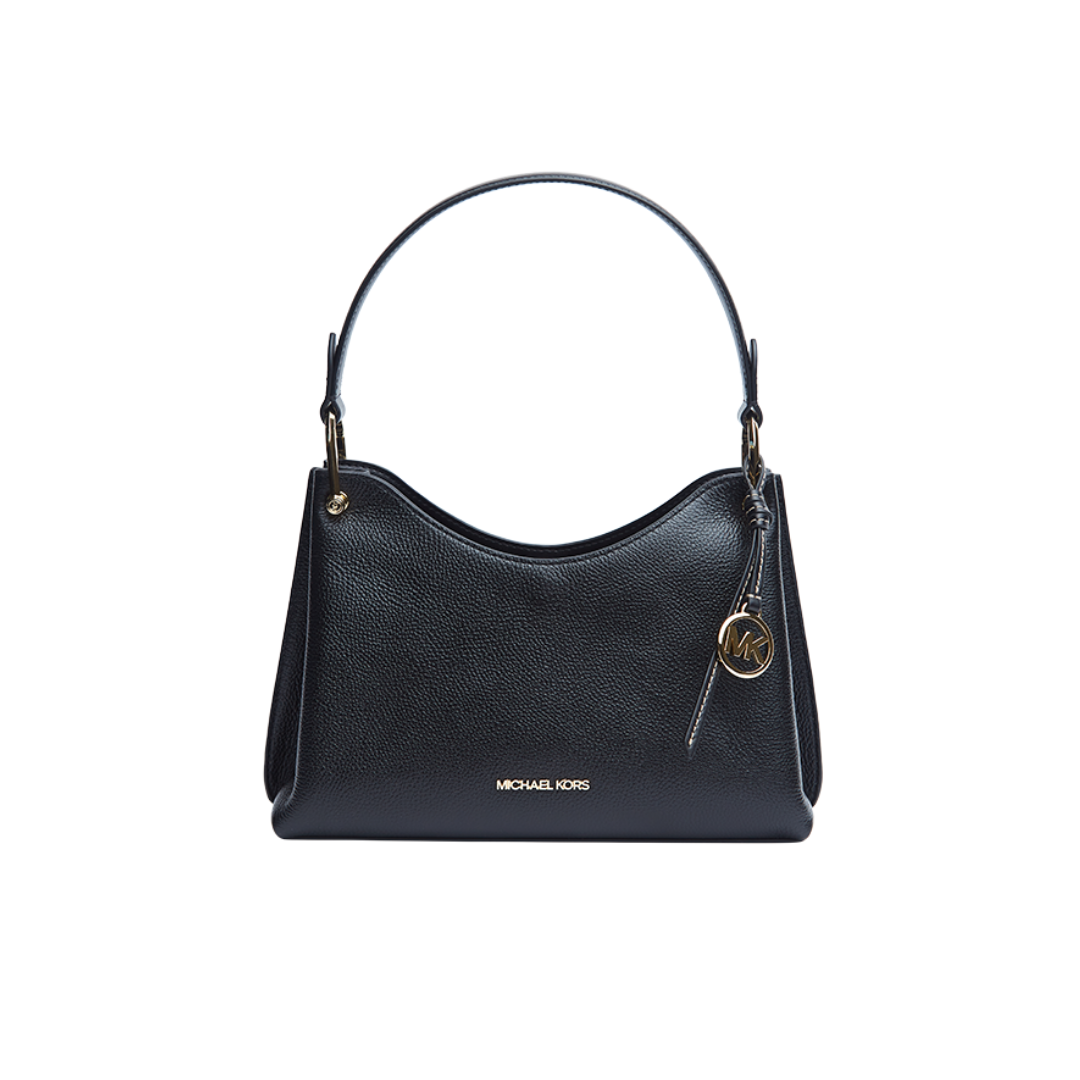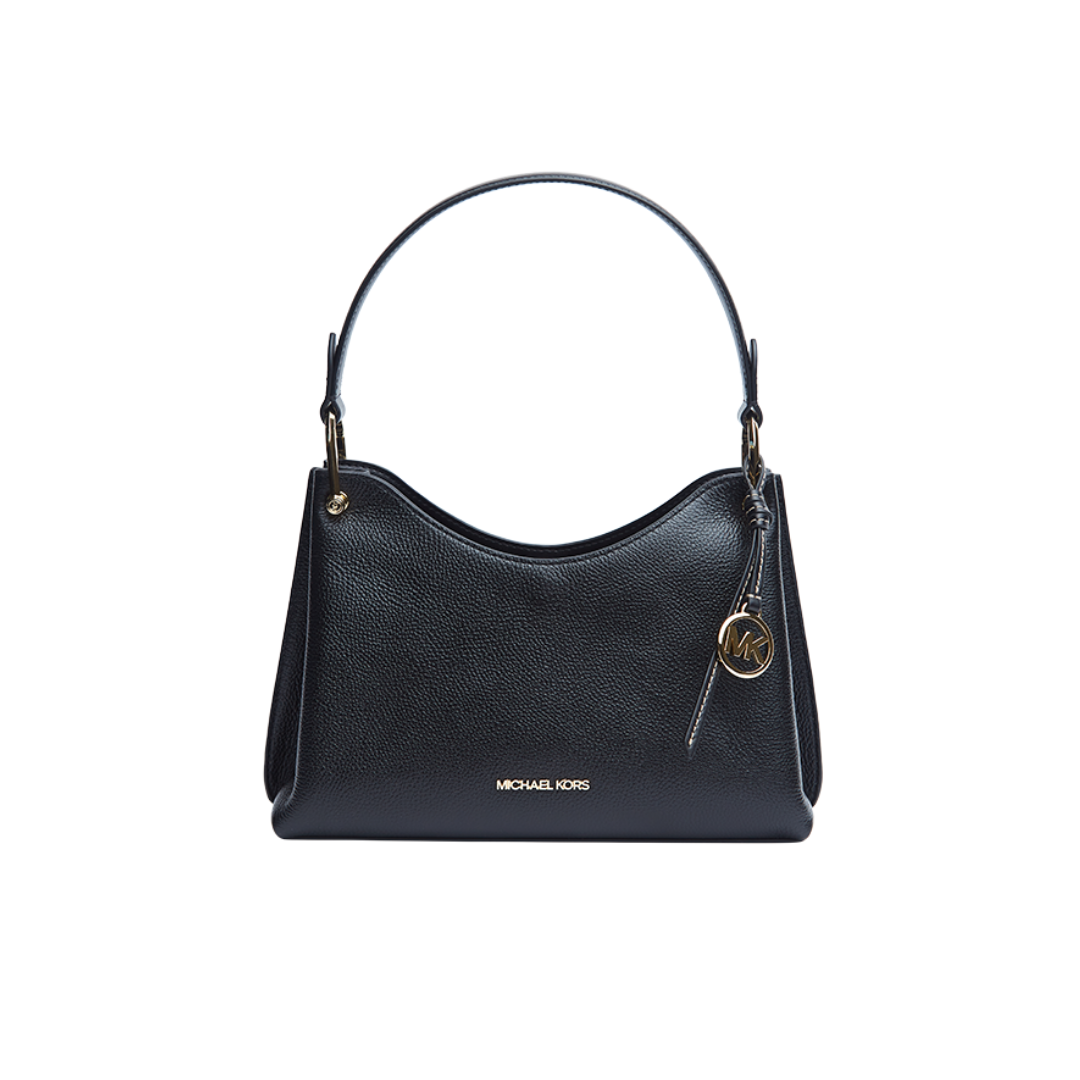 Michael Kors

Conseillé 395€
McArthurGlen 259€
The Kooples

Conseillé 220€
McArthurGlen 150€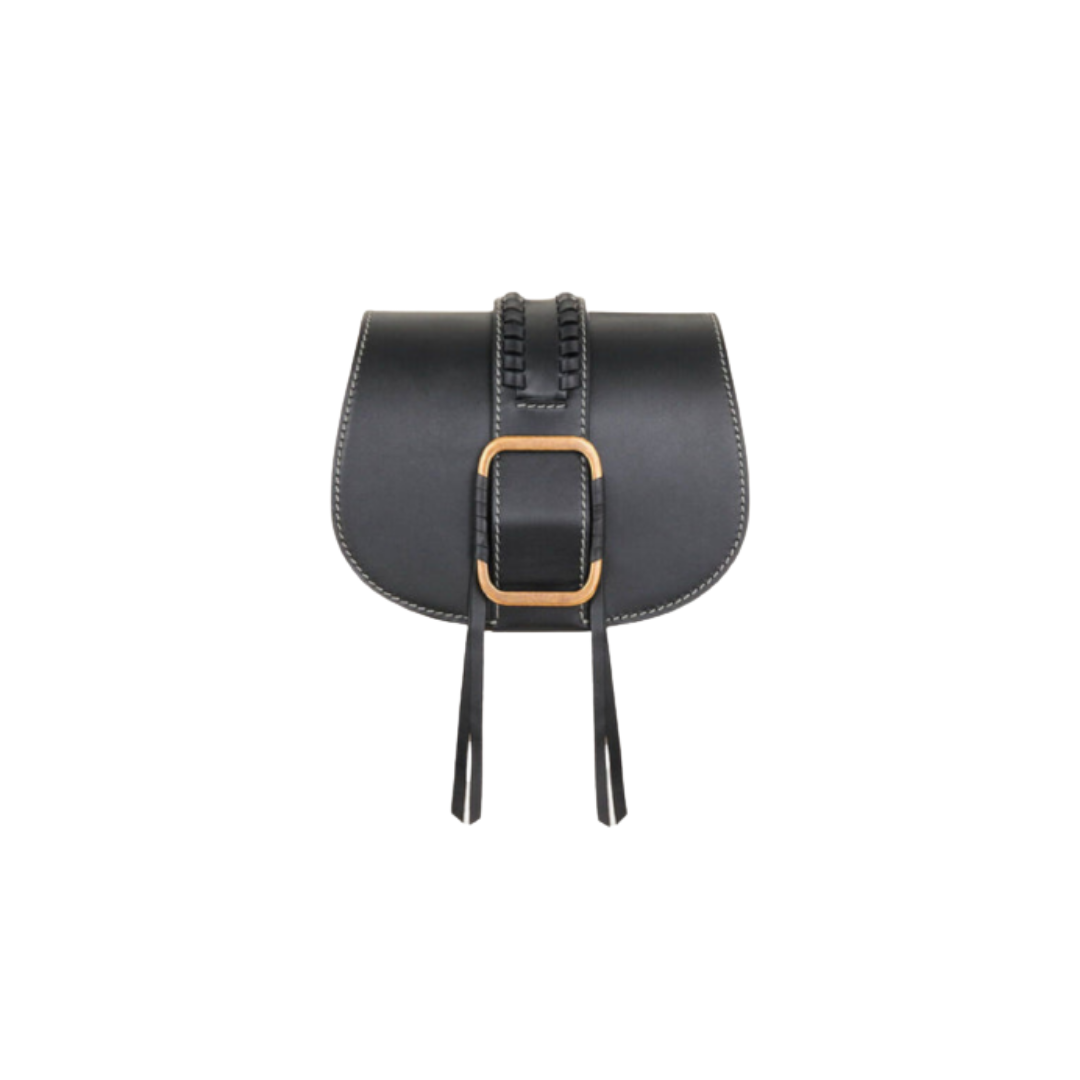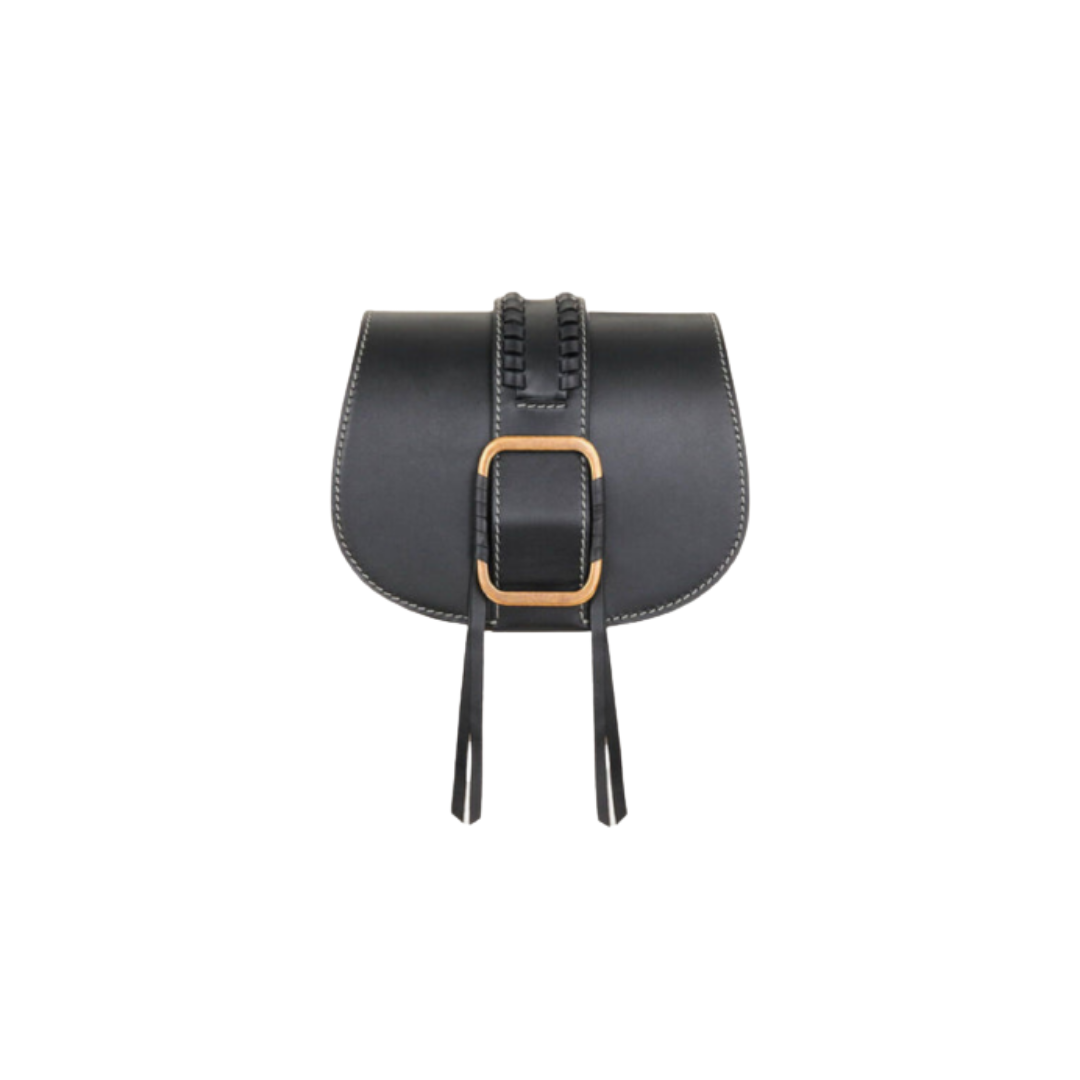 ba&sh

Conseillé 350€
McArthurGlen 231€
Sandro

Conseillé 275€
McArthurGlen 179€
Sandro

Conseillé 125€
McArthurGlen 82€
Zapa

Conseillé 189€
McArthurGlen 132€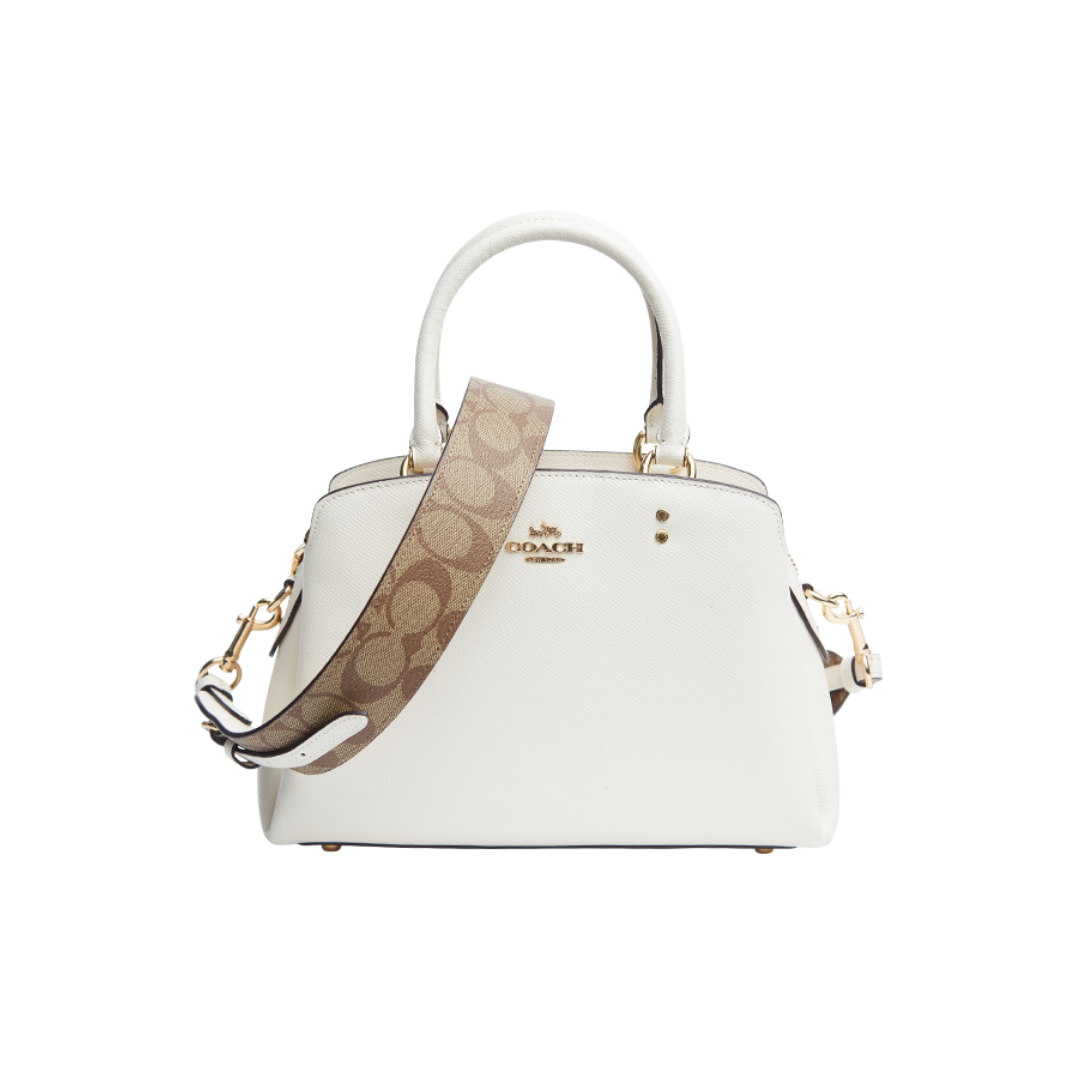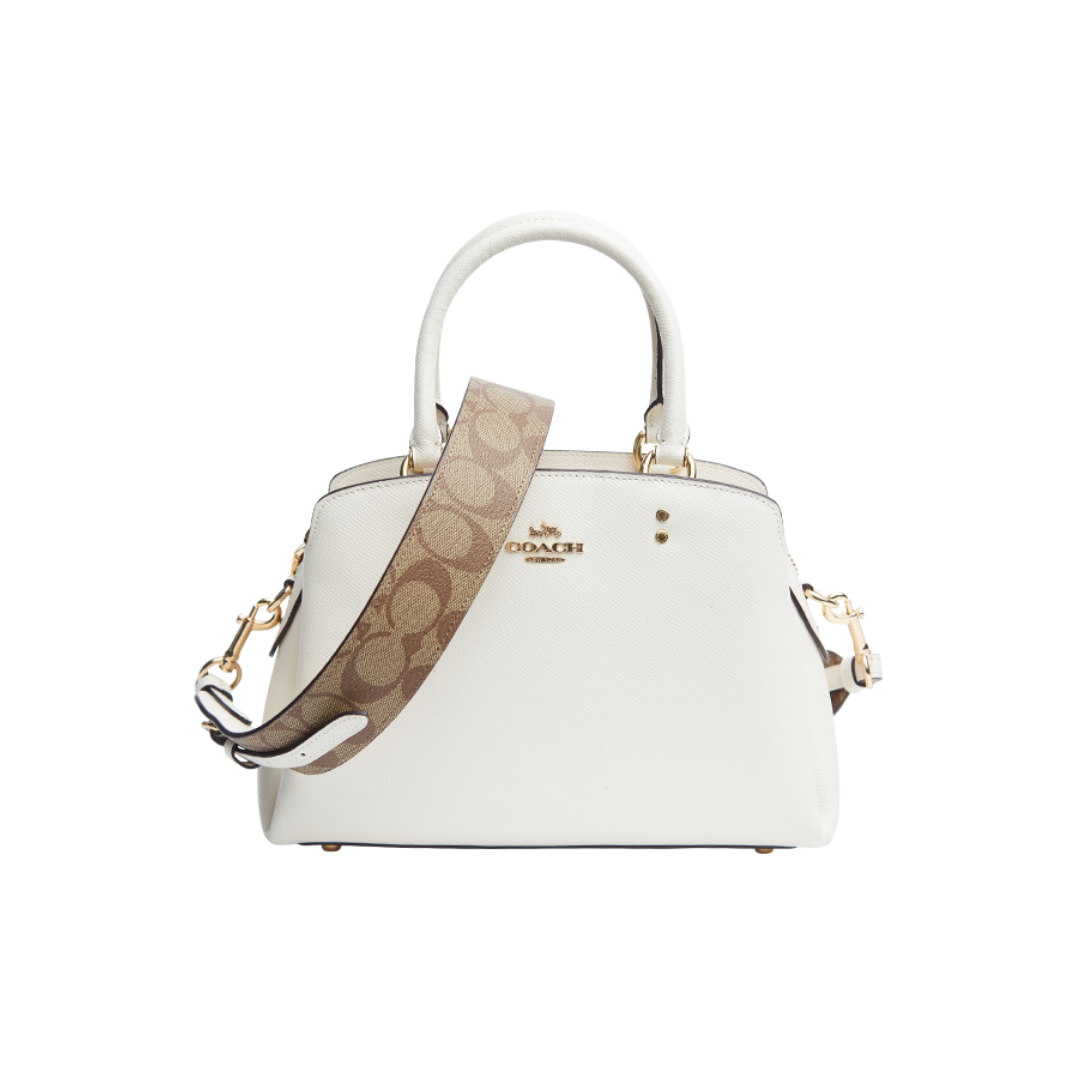 Coach

Conseillé 495€
McArthurGlen 319€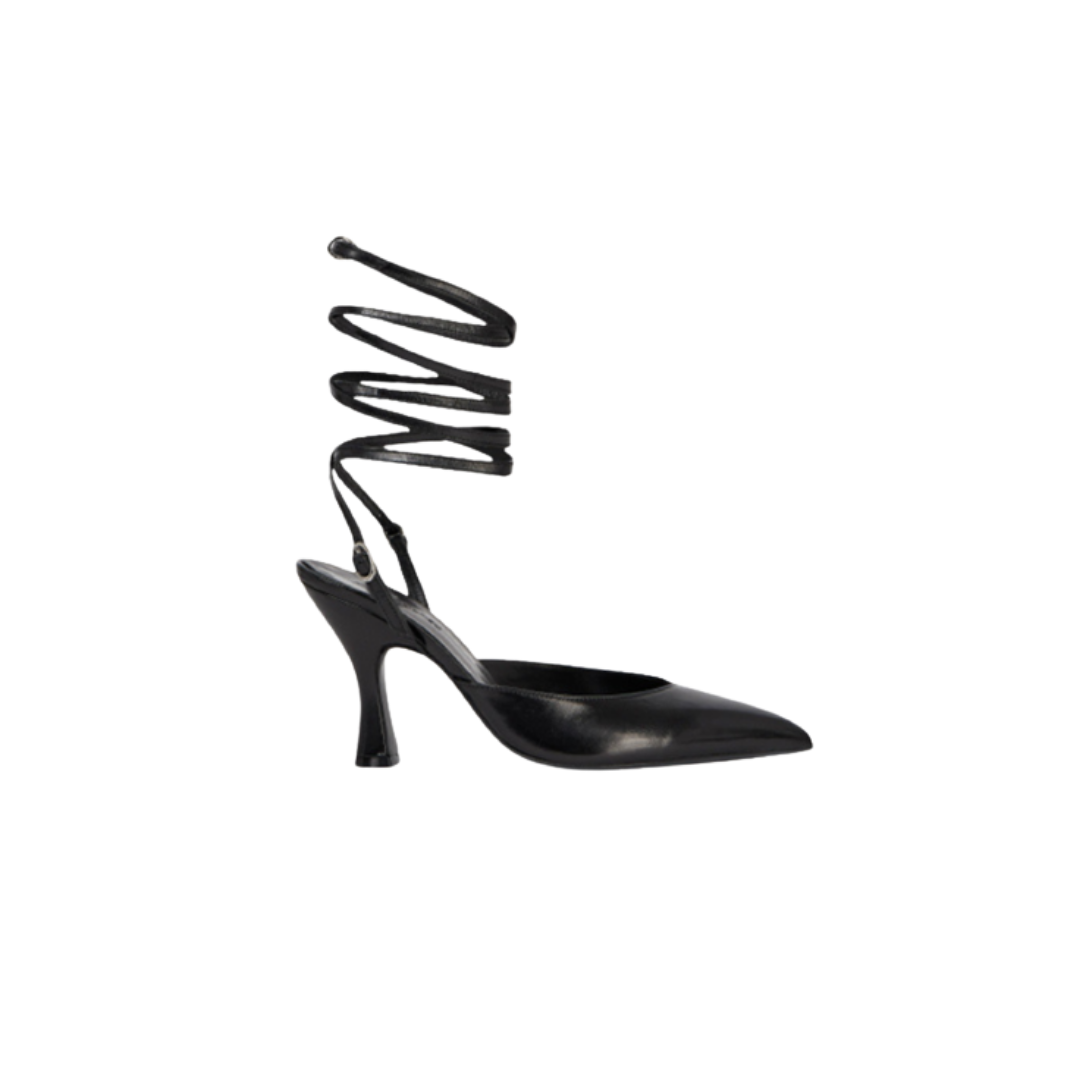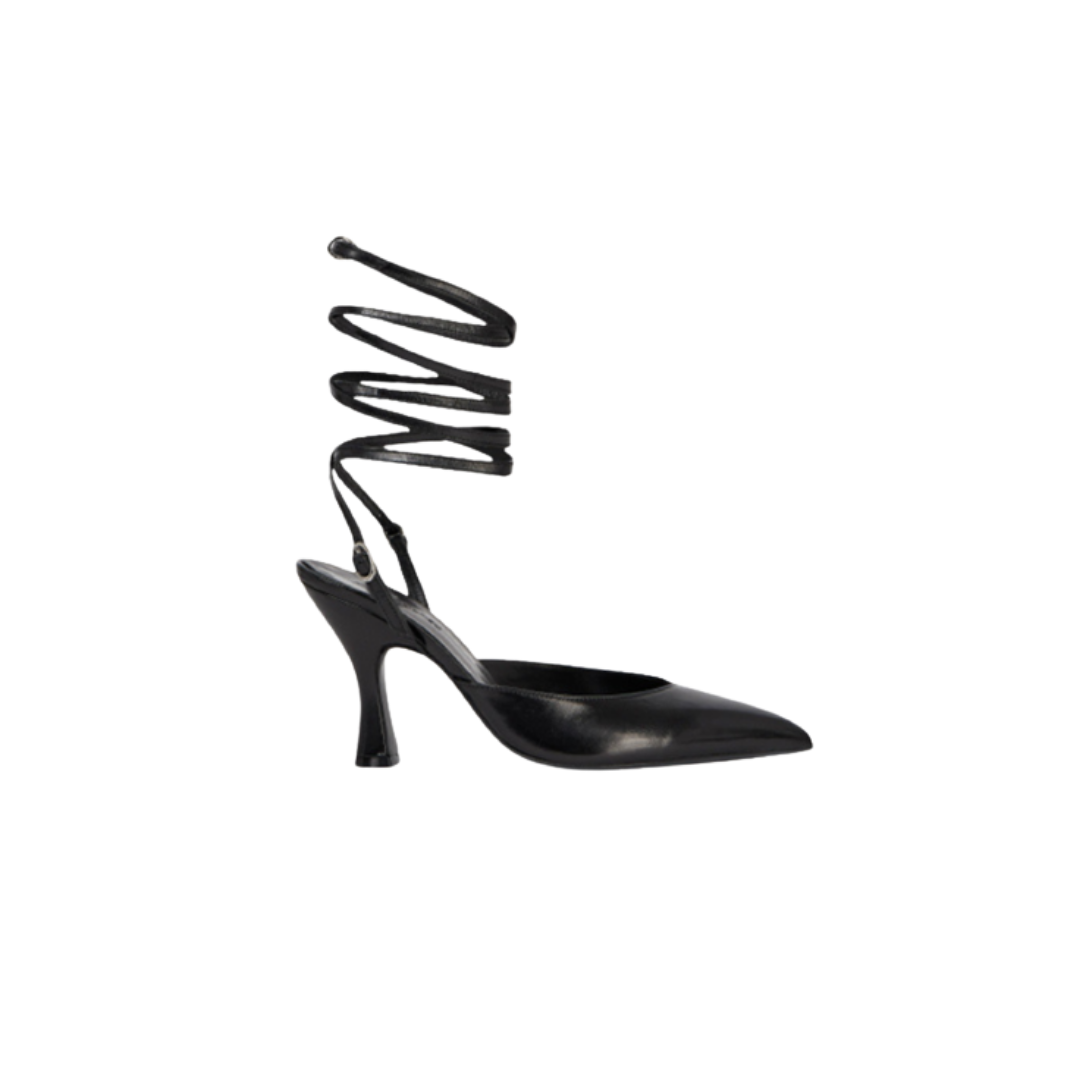 The Kooples

Conseillé 255€
McArthurGlen 170€
Coach

Conseillé 125€
McArthurGlen 69€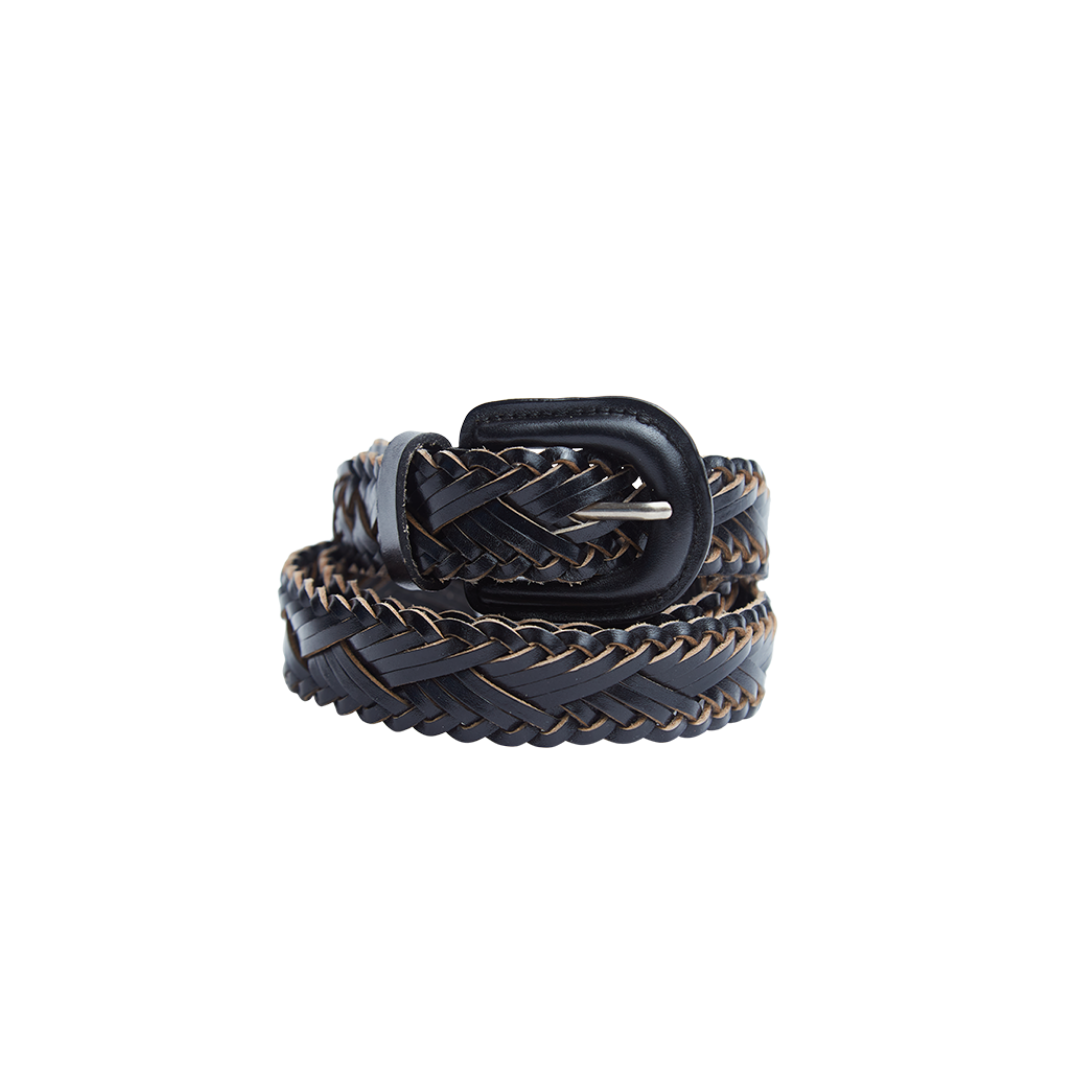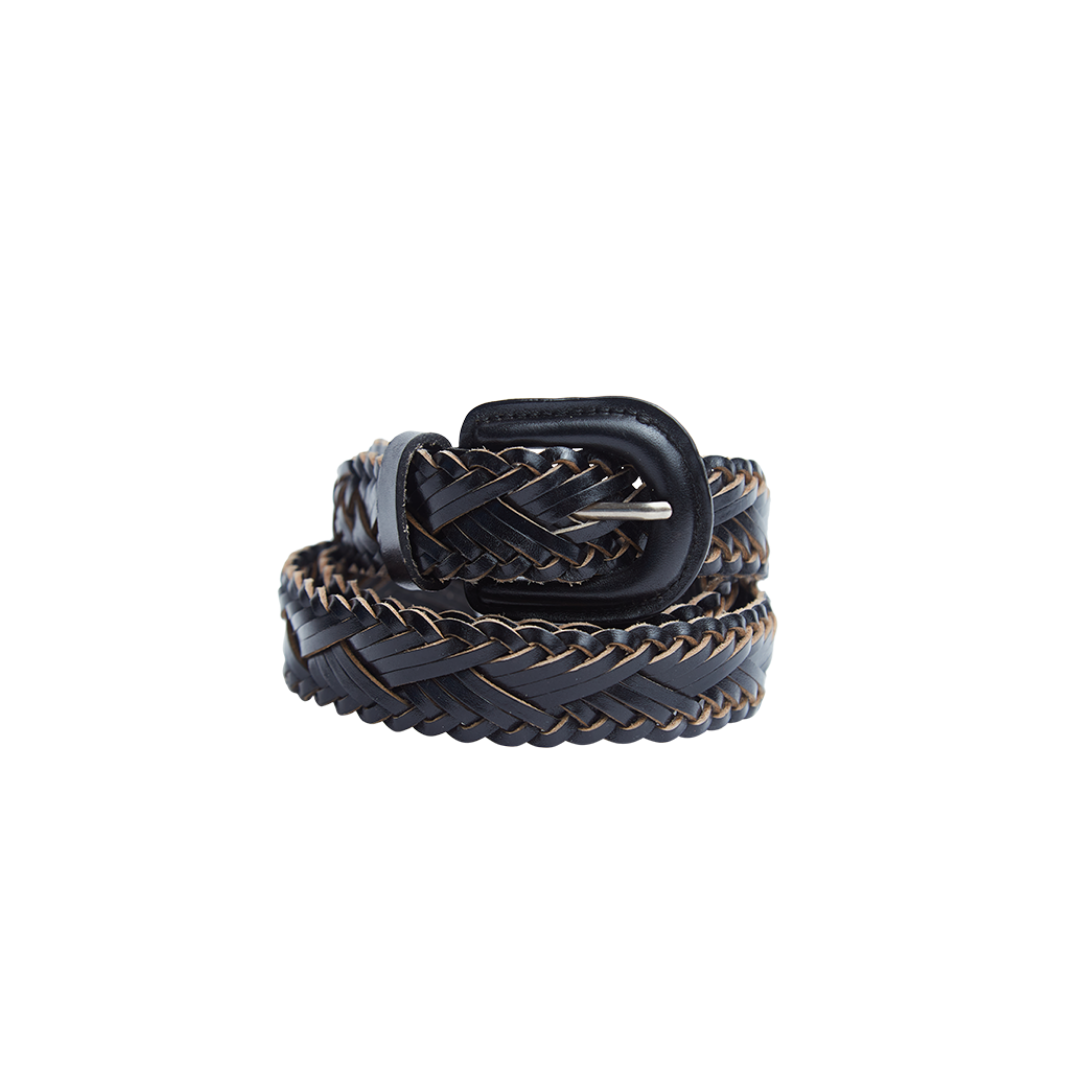 Suncoo

Conseillé 55€
McArthurGlen 38€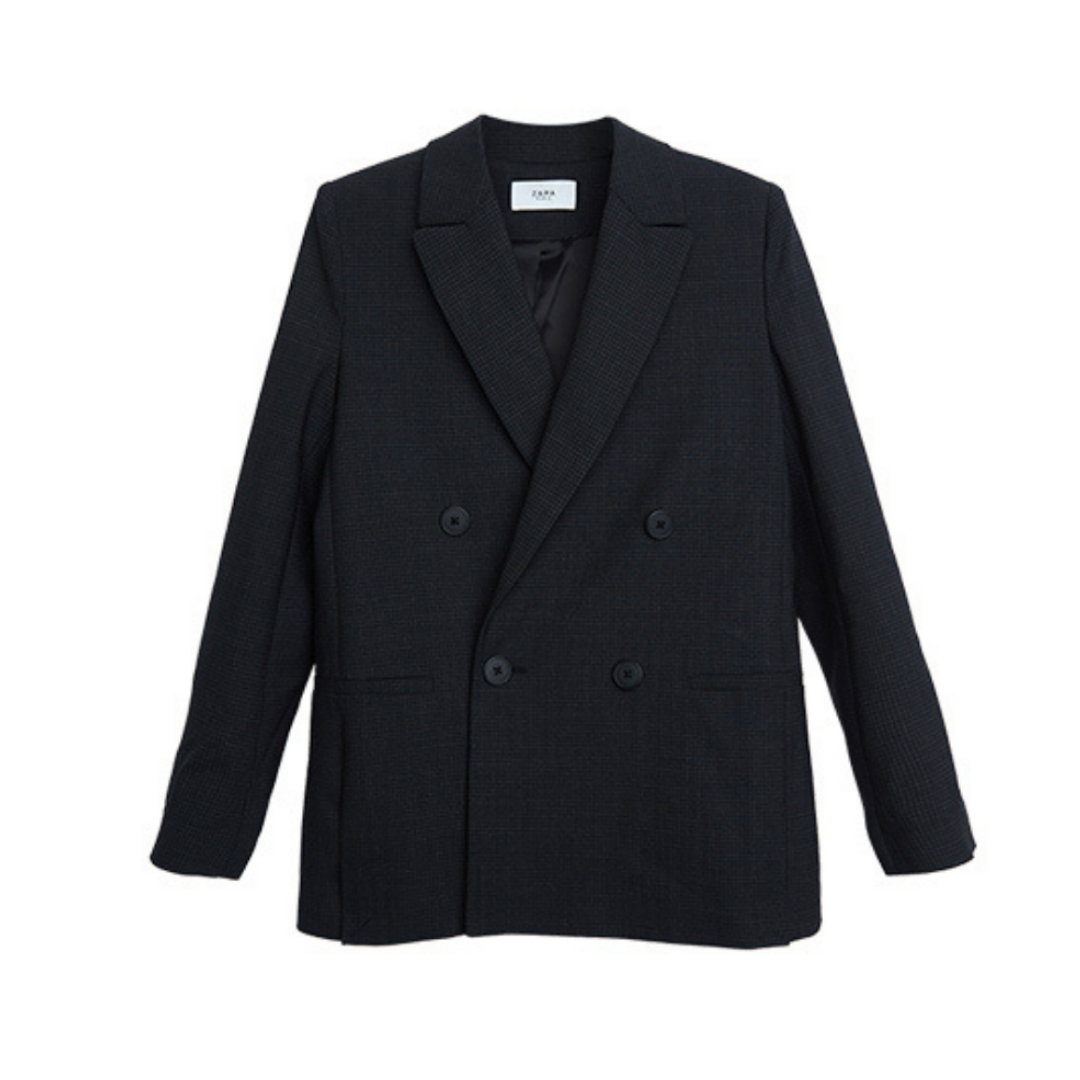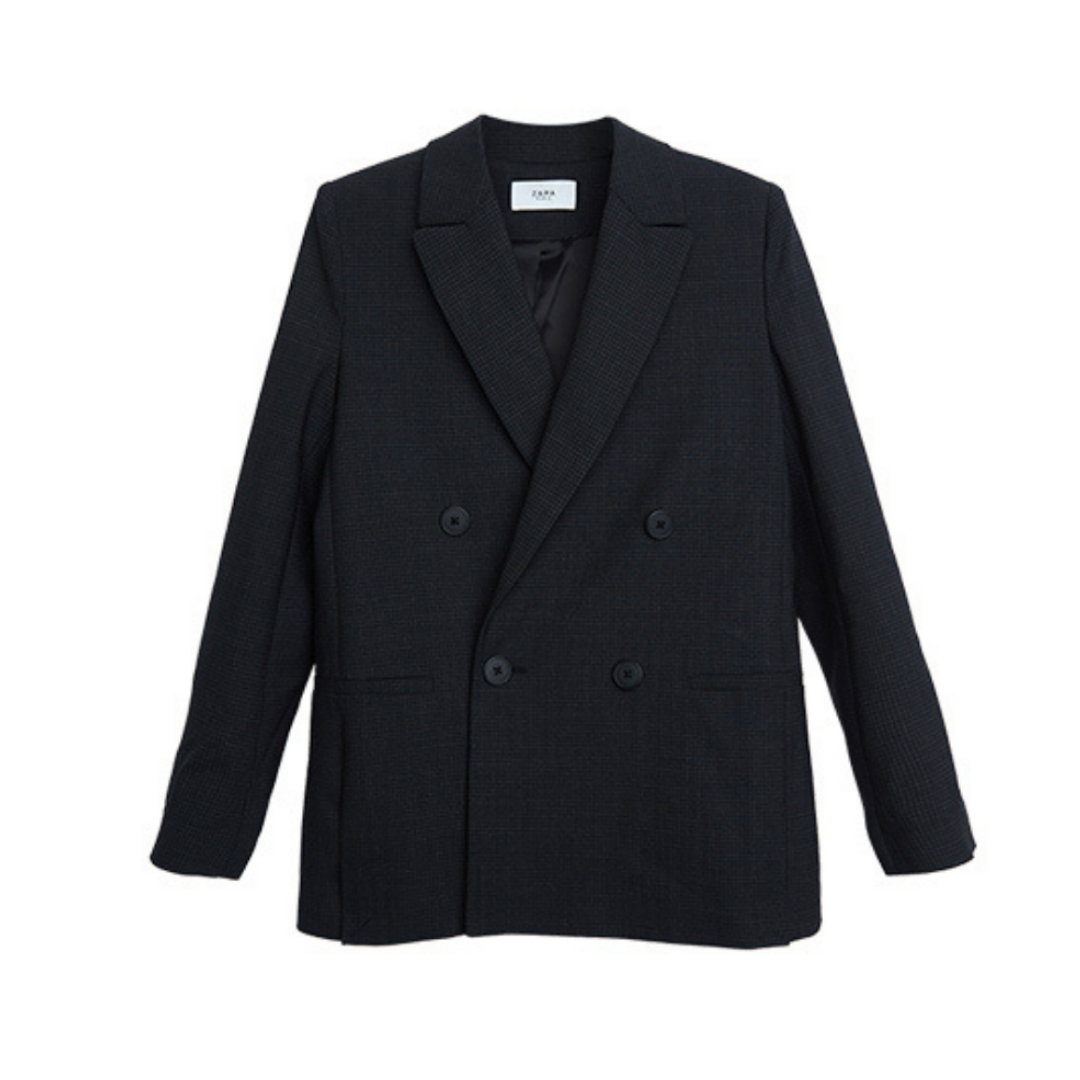 Zapa

Conseillé 325€
McArthurGlen 227€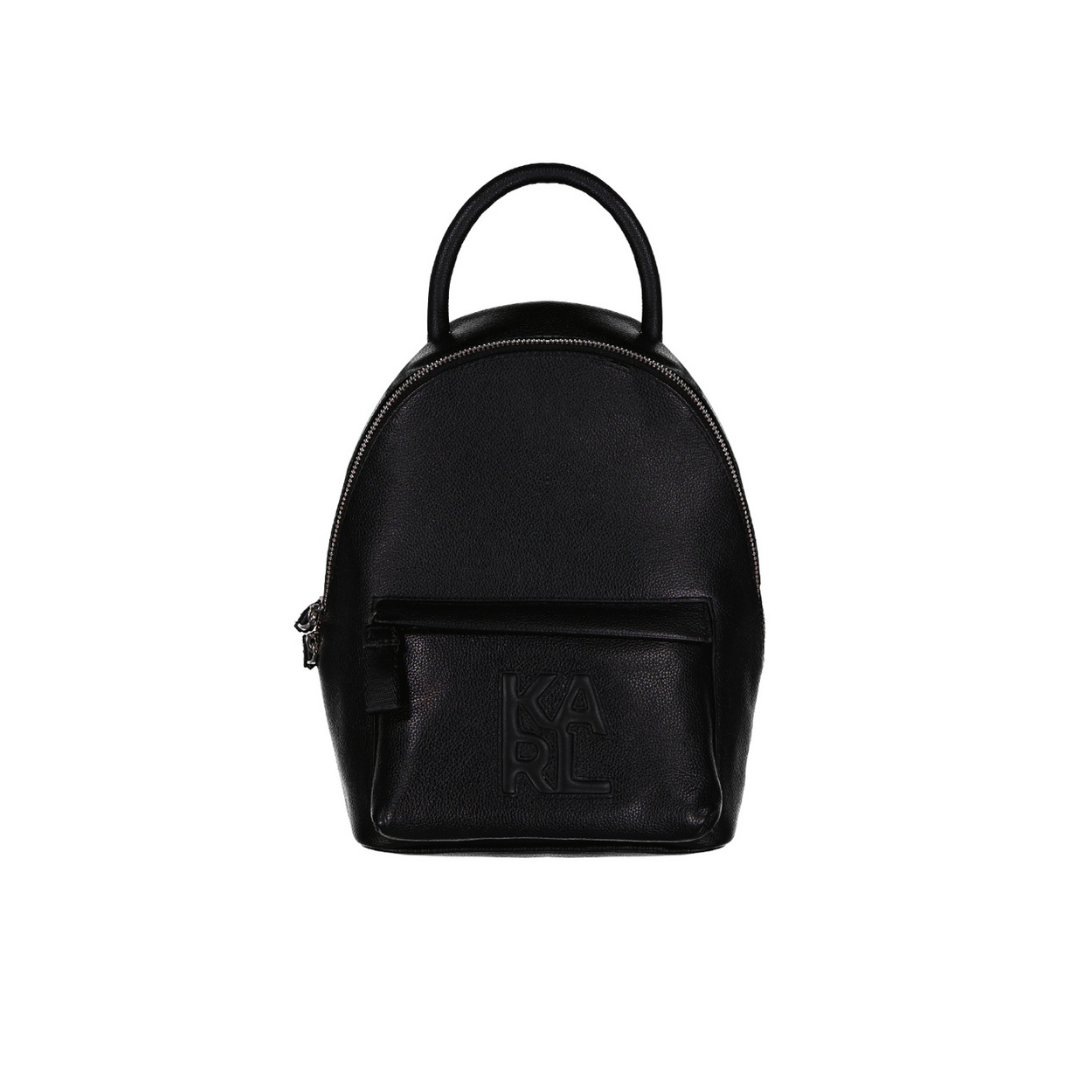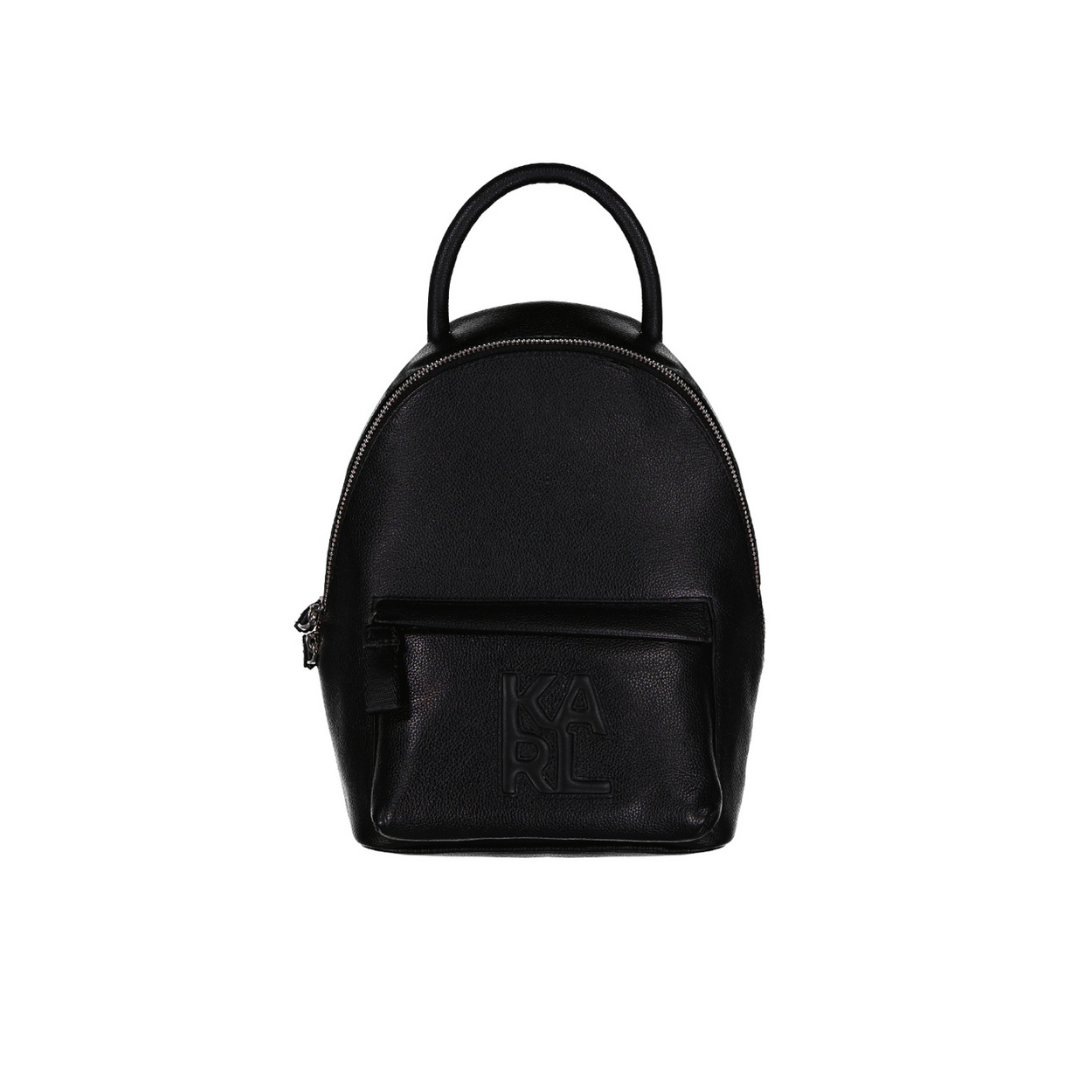 Karl Lagerfeld

Conseillé 265€
McArthurGlen 169€
Sandro

Conseillé 245€
McArthurGlen 160€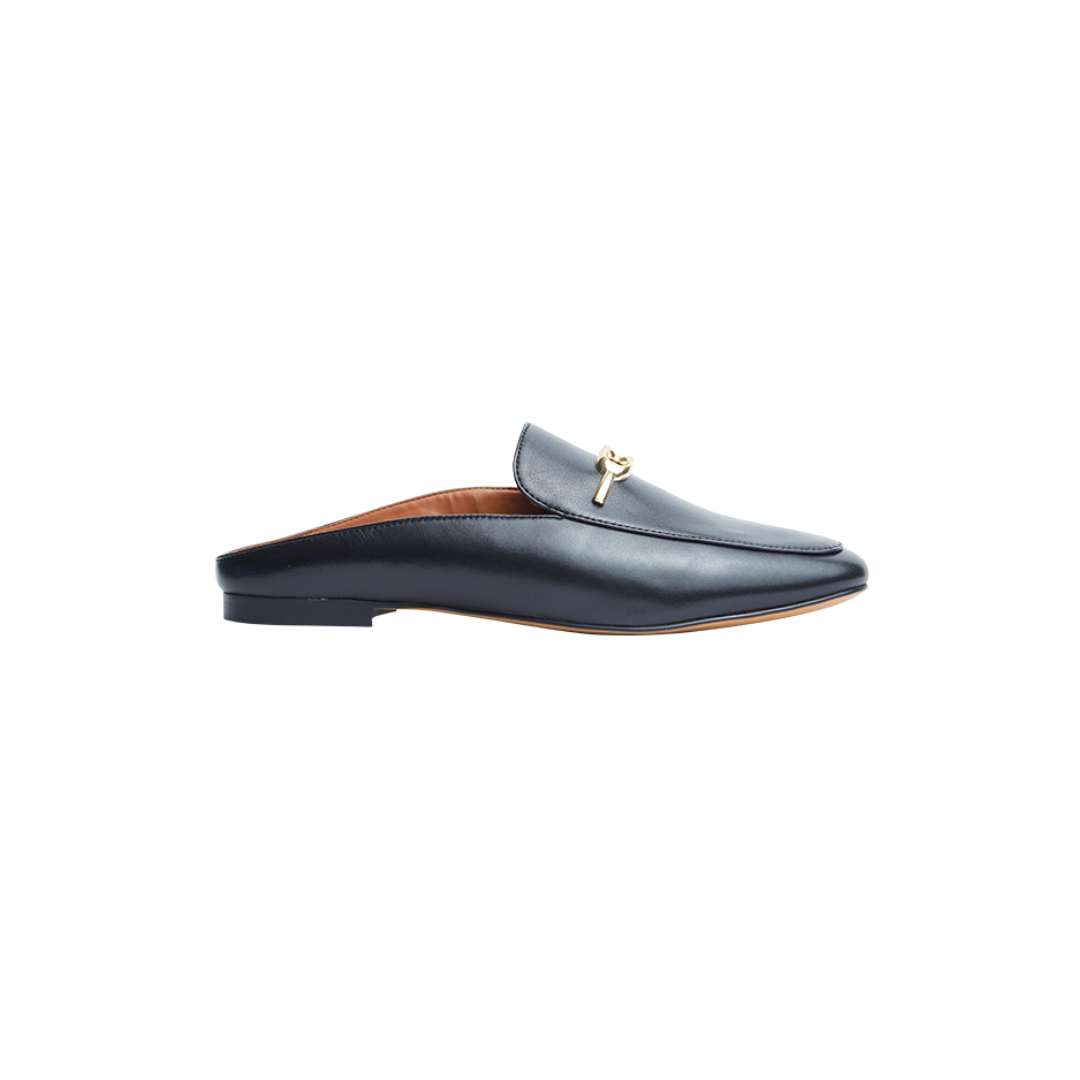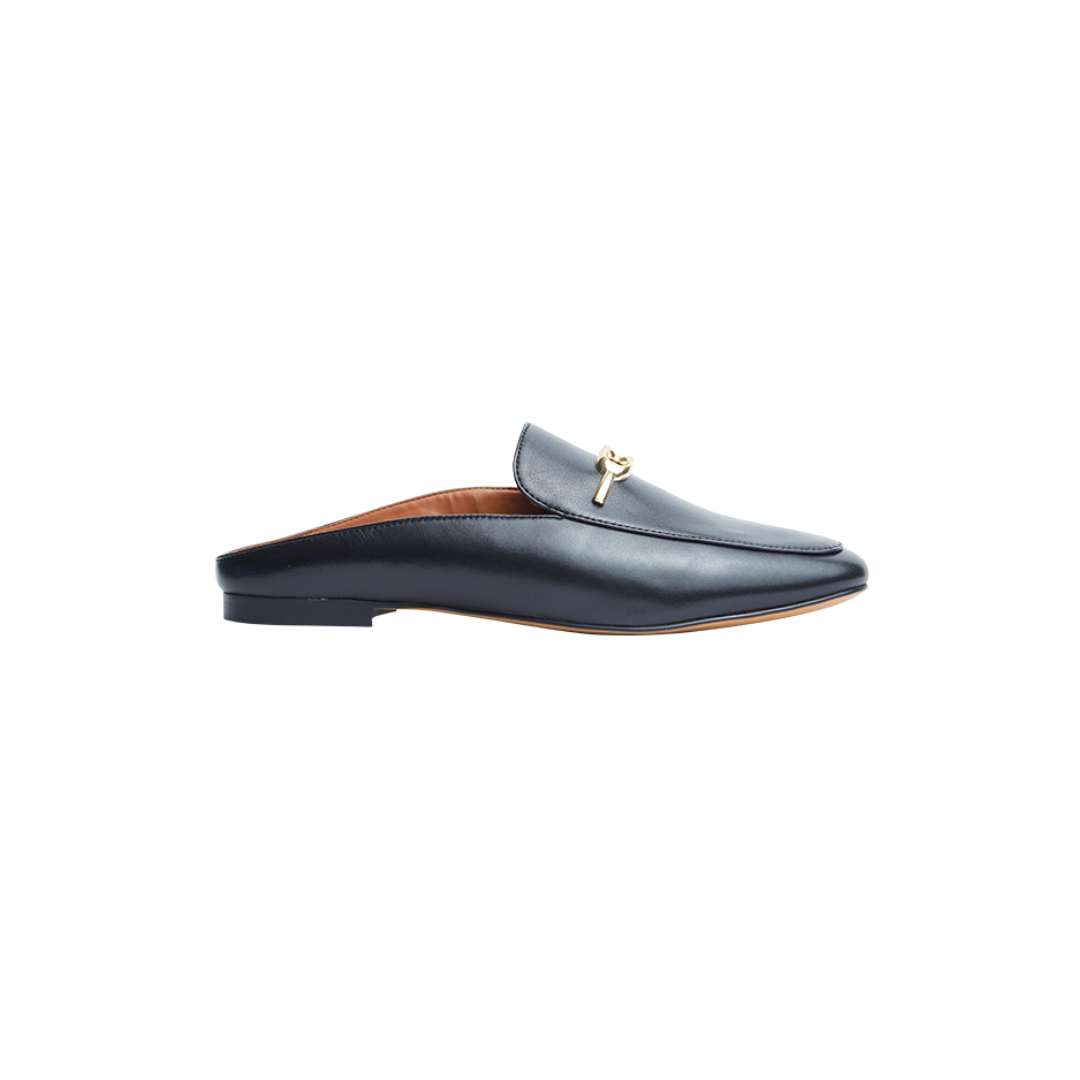 Coach

Conseillé 175€
McArthurGlen 109€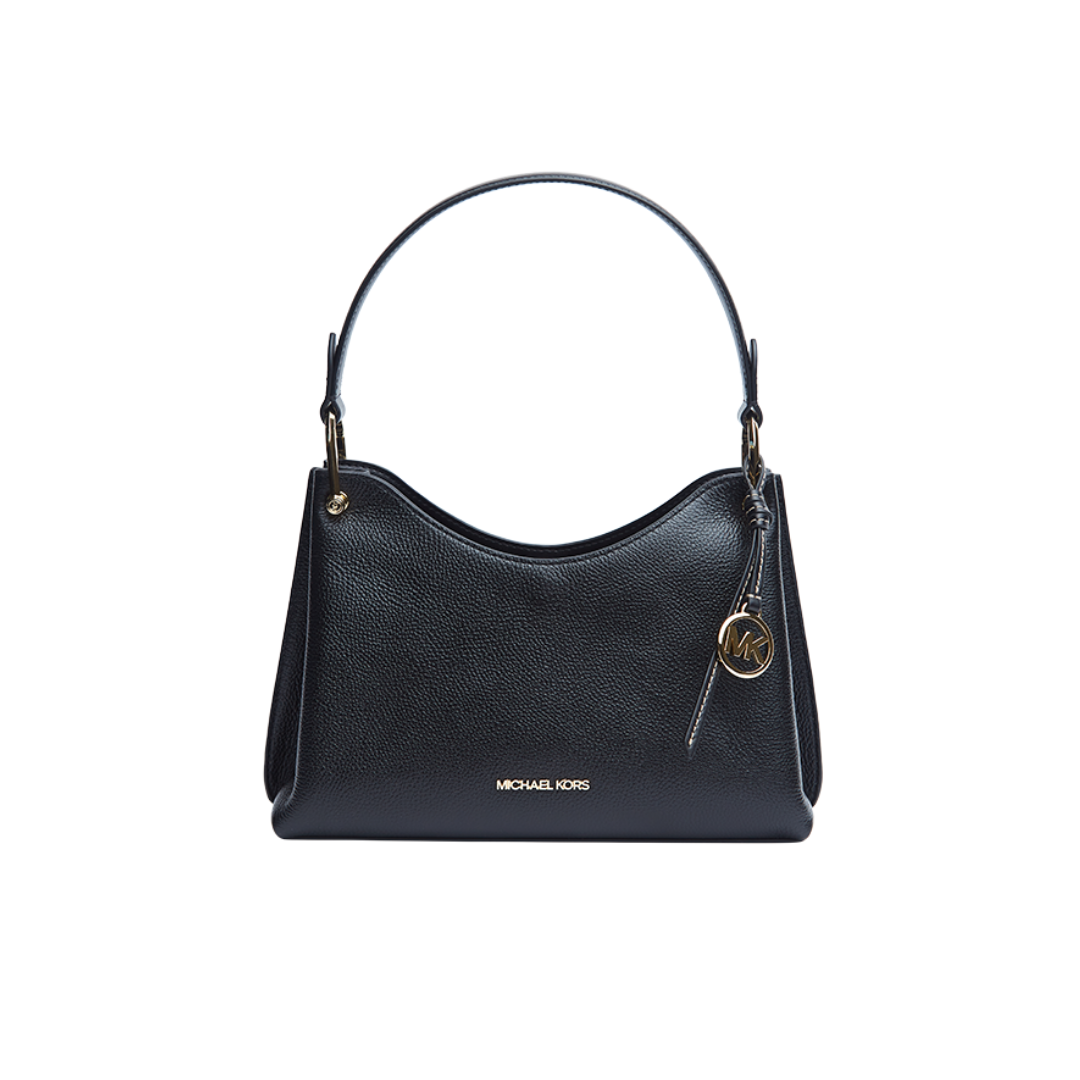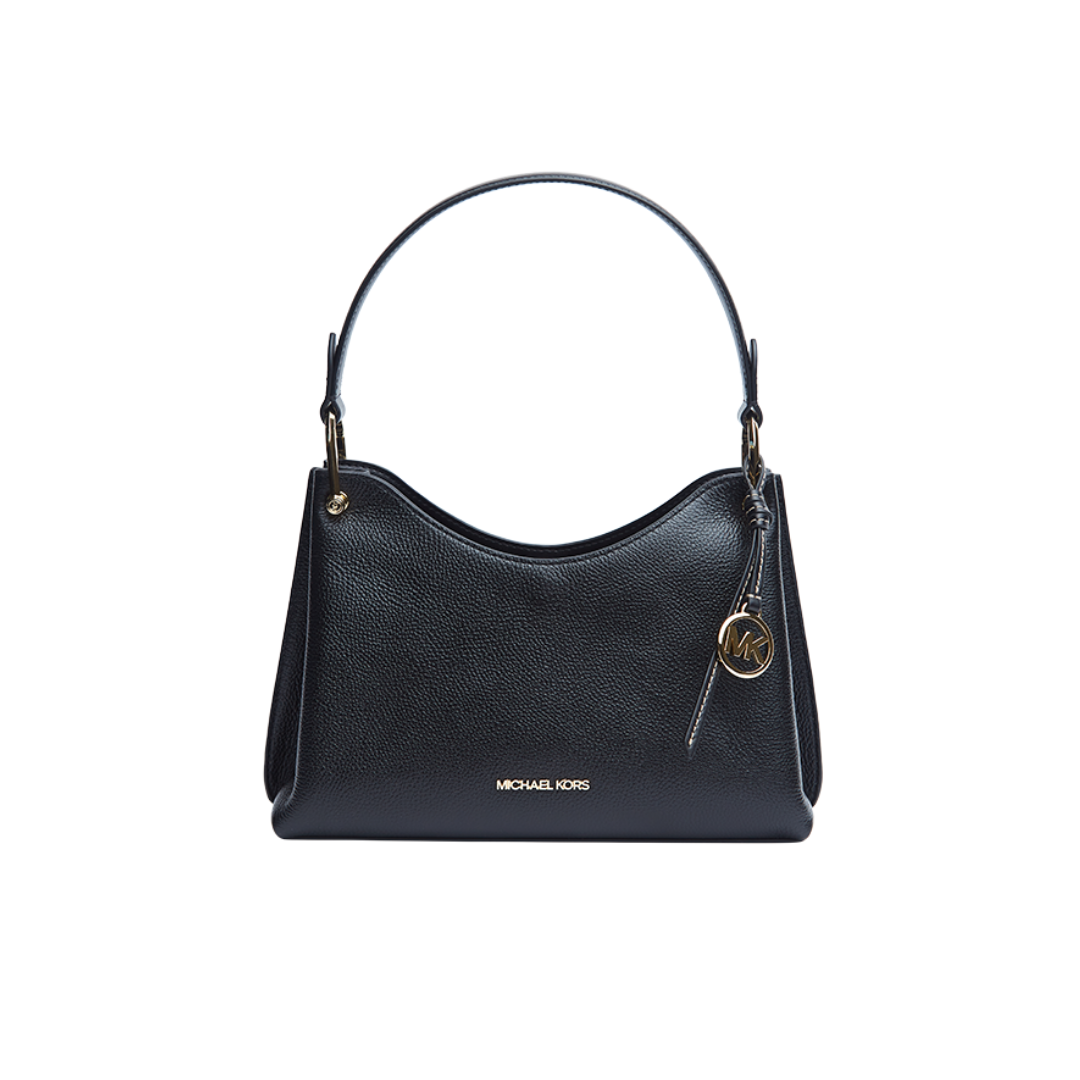 Michael Kors

Conseillé 395€
McArthurGlen 259€
The Kooples

Conseillé 220€
McArthurGlen 150€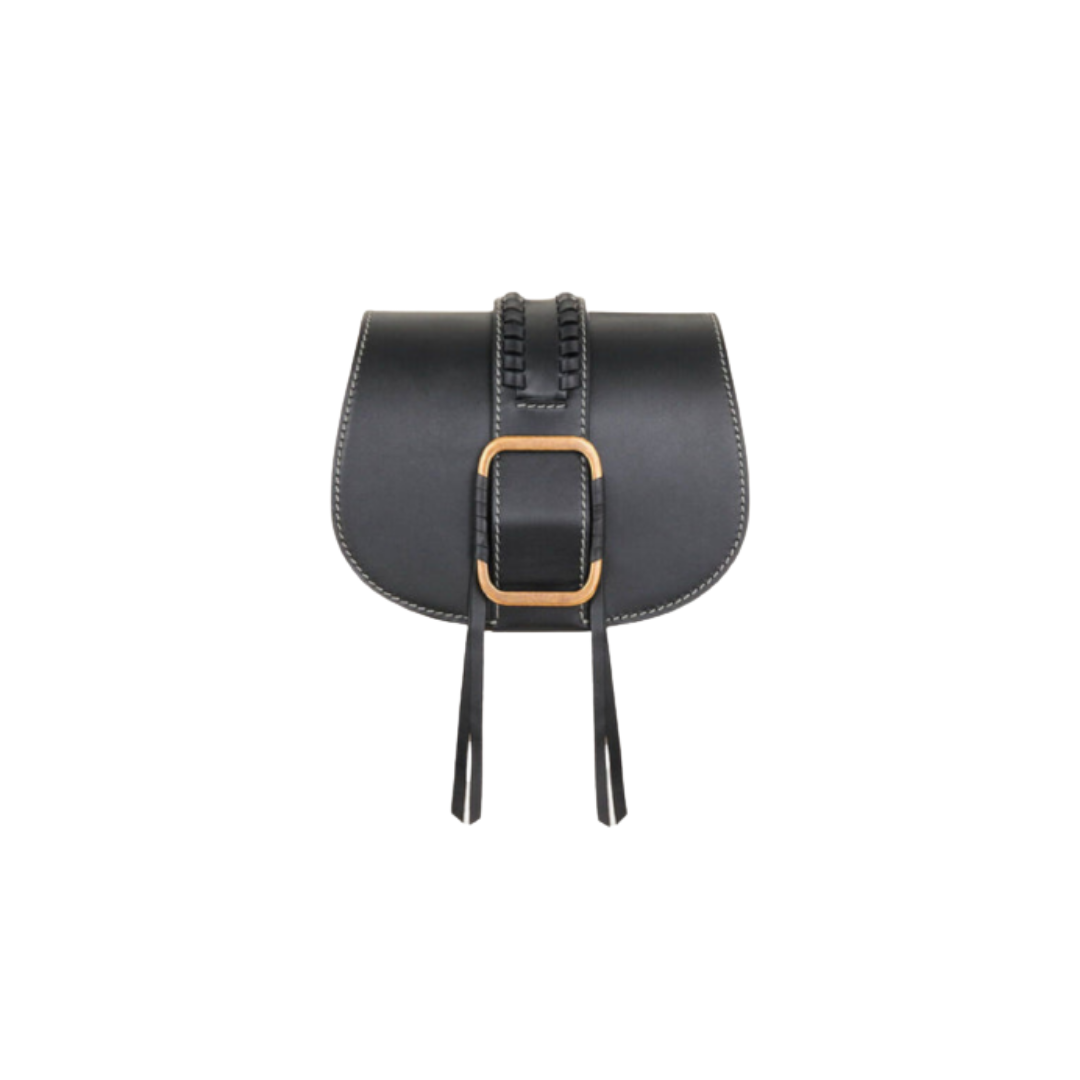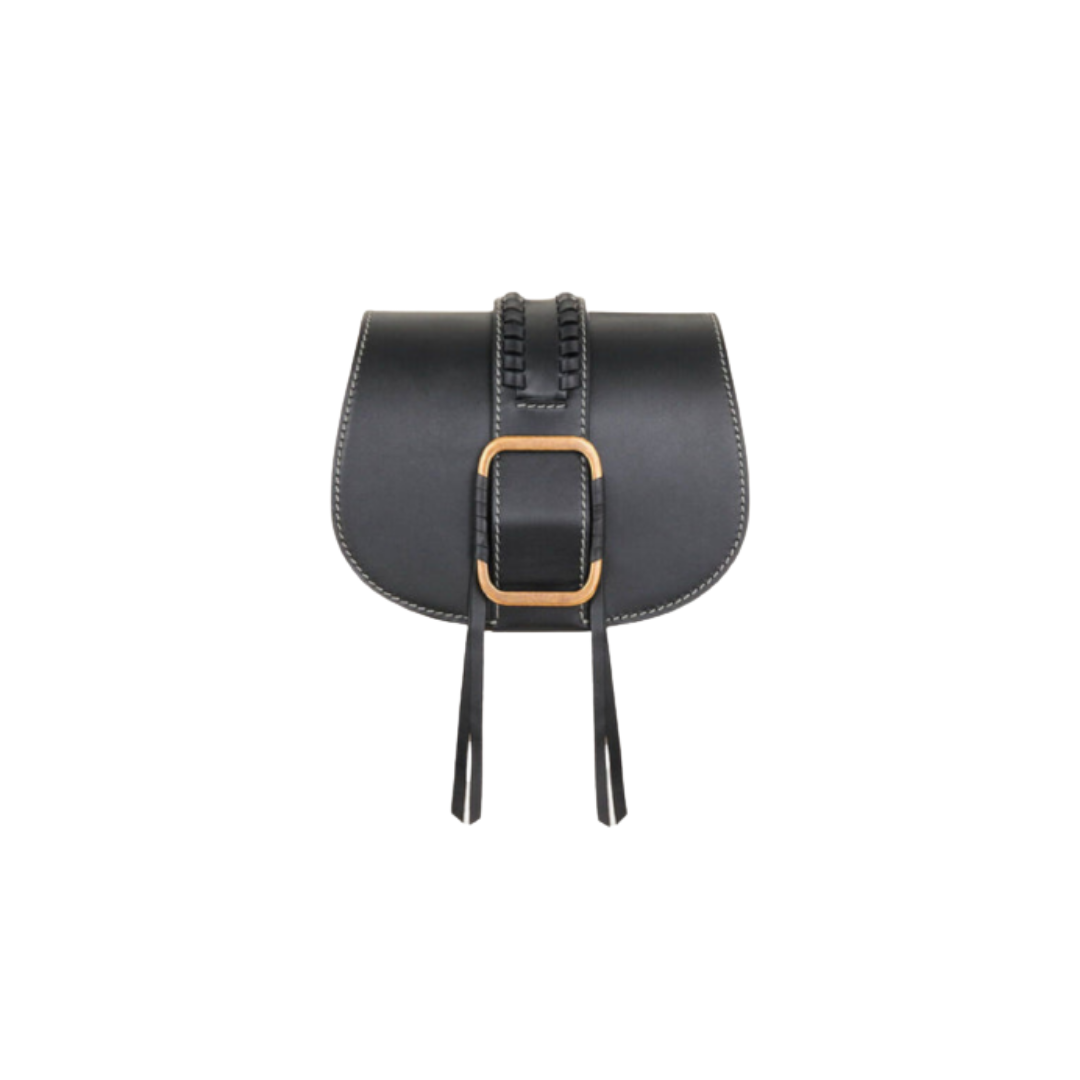 ba&sh

Conseillé 350€
McArthurGlen 231€
Sandro

Conseillé 275€
McArthurGlen 179€
Sandro

Conseillé 125€
McArthurGlen 82€