Sunday opening
---
Even more shopping !
McArthurGlen Troyes is now open 7/7!
It's Sunday... A beautiful and sunny Sunday, you have nothing planned except wandering around... Well here is the great news! Now, you can spend all your Sundays, at McArthurGlen Troyes!
Every Sunday from 10am to 6pm!
What about discovering an exceptional region, and enjoying a shopping day?
Thanks to the Sundays opening it is a dream come true! Enjoy your shopping trip to McArthurGlen Troyes to discover the city and its surroundings. Its half-timbered houses, its andouillette and its Champagne are all cultural treasures that are the pride of the Trojans.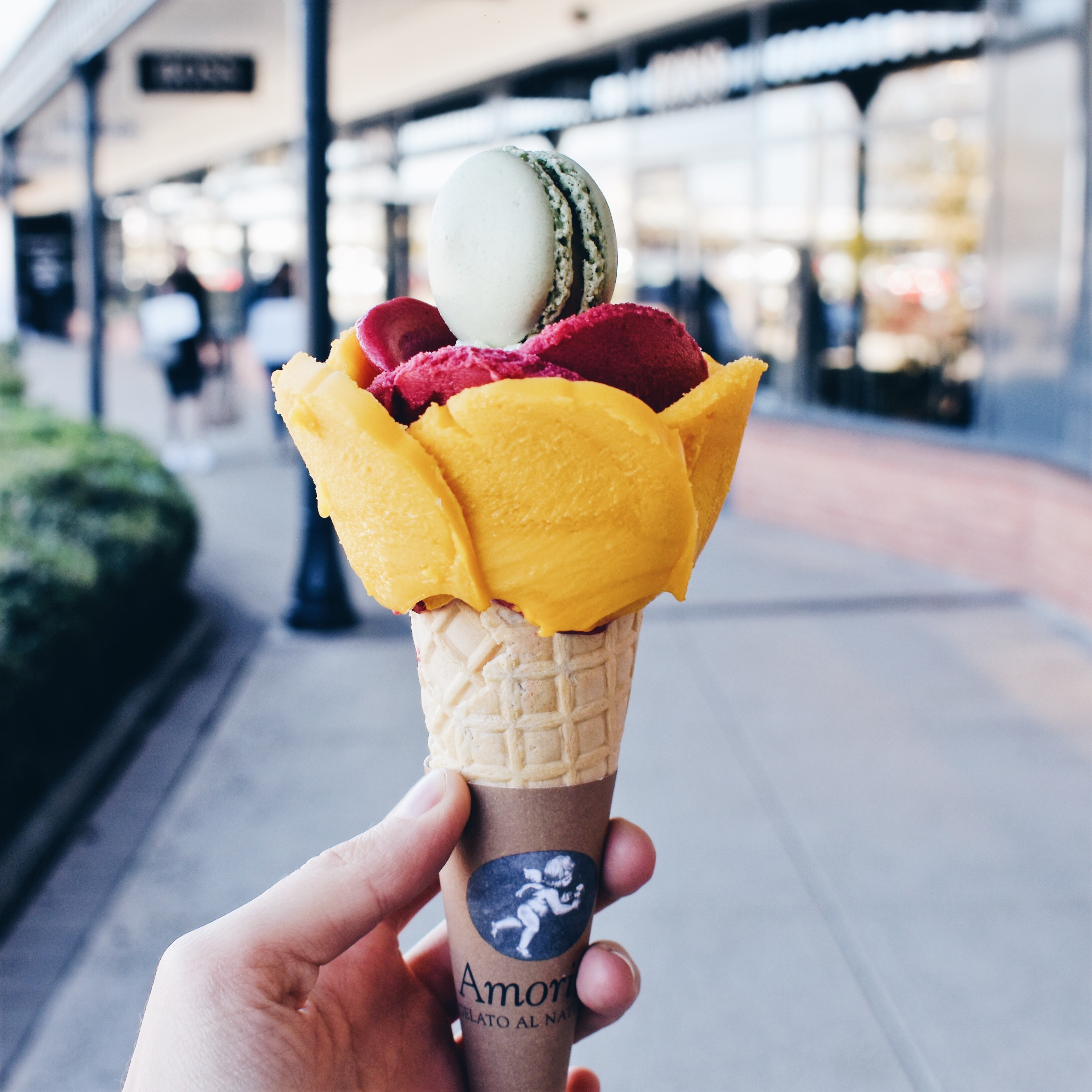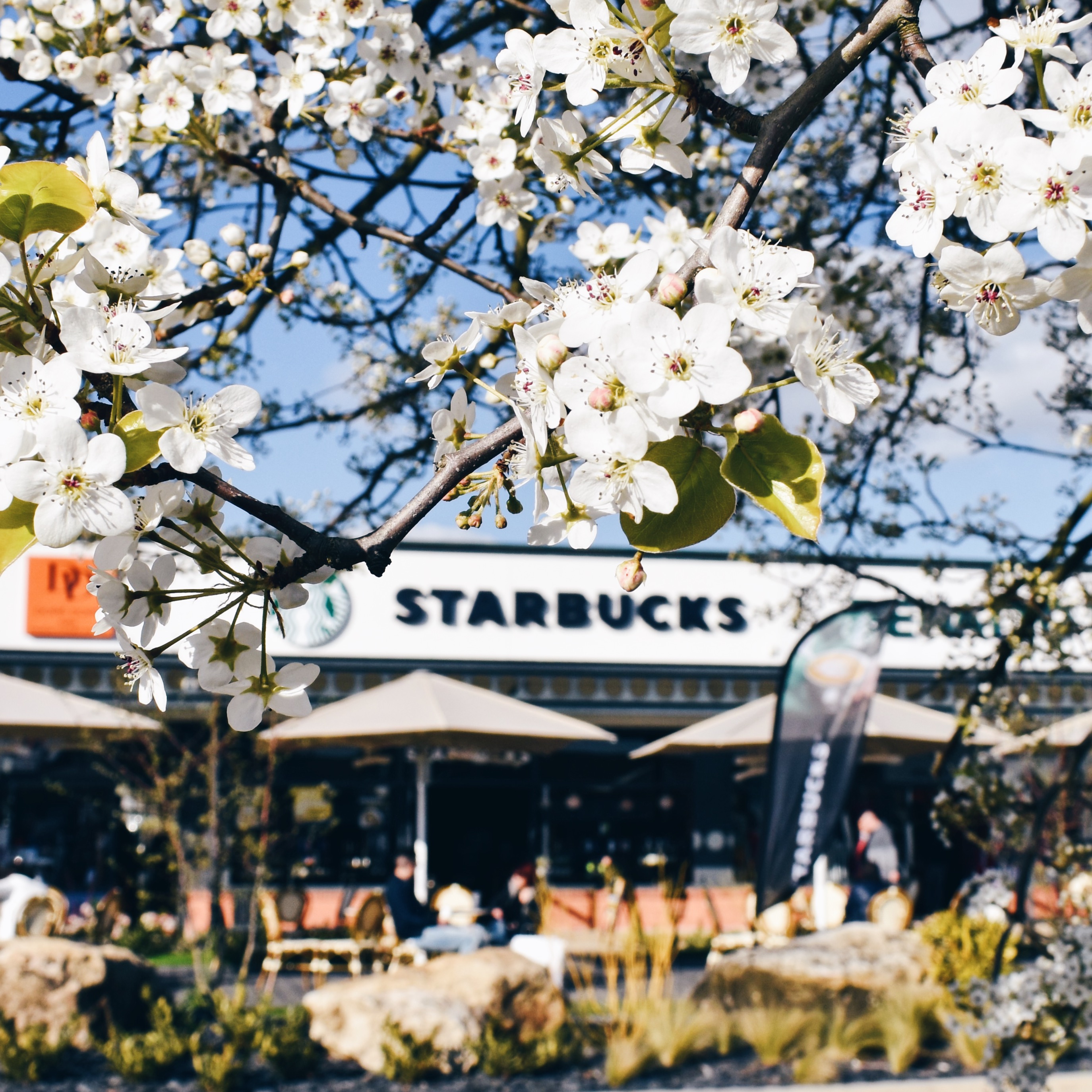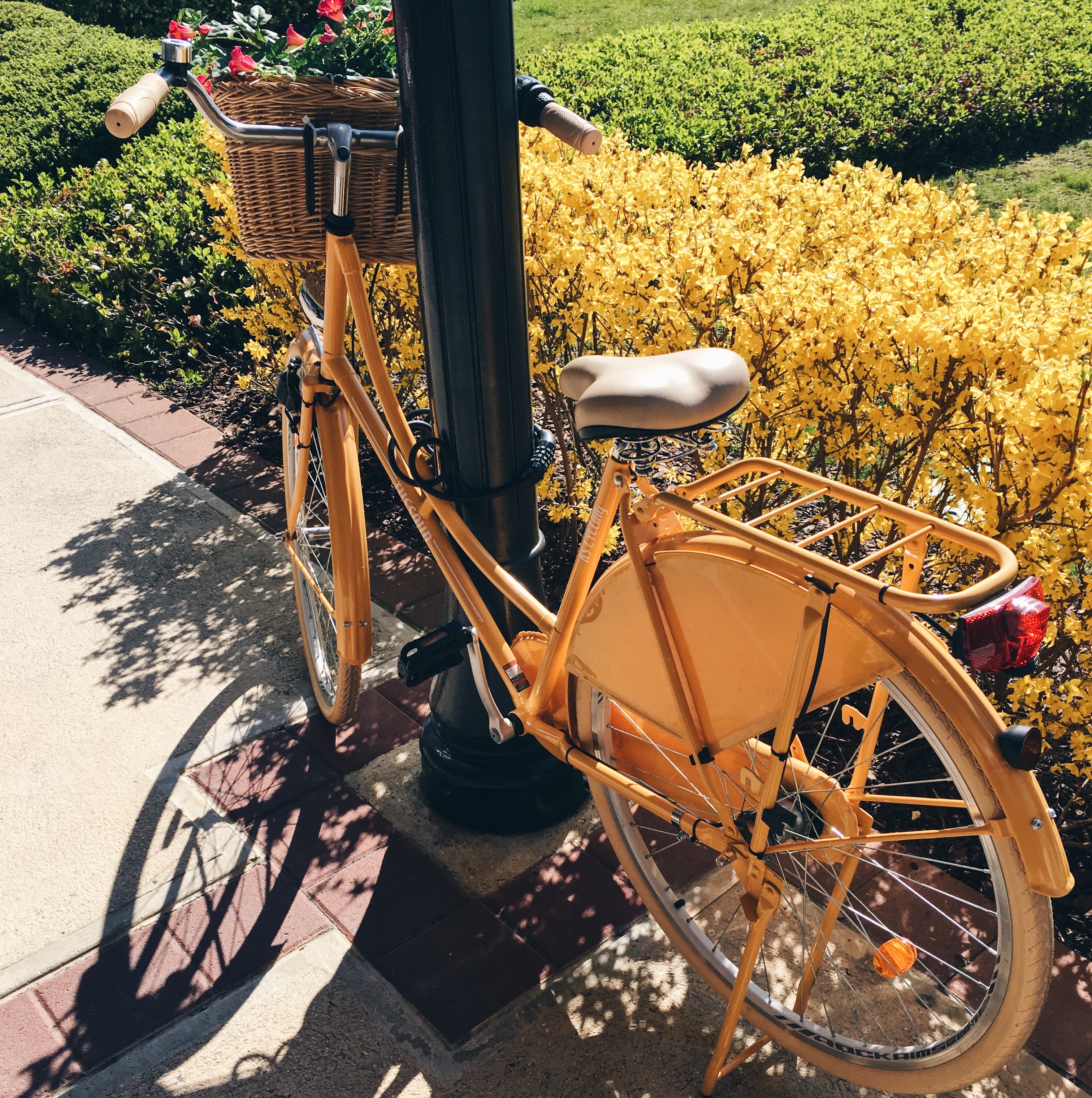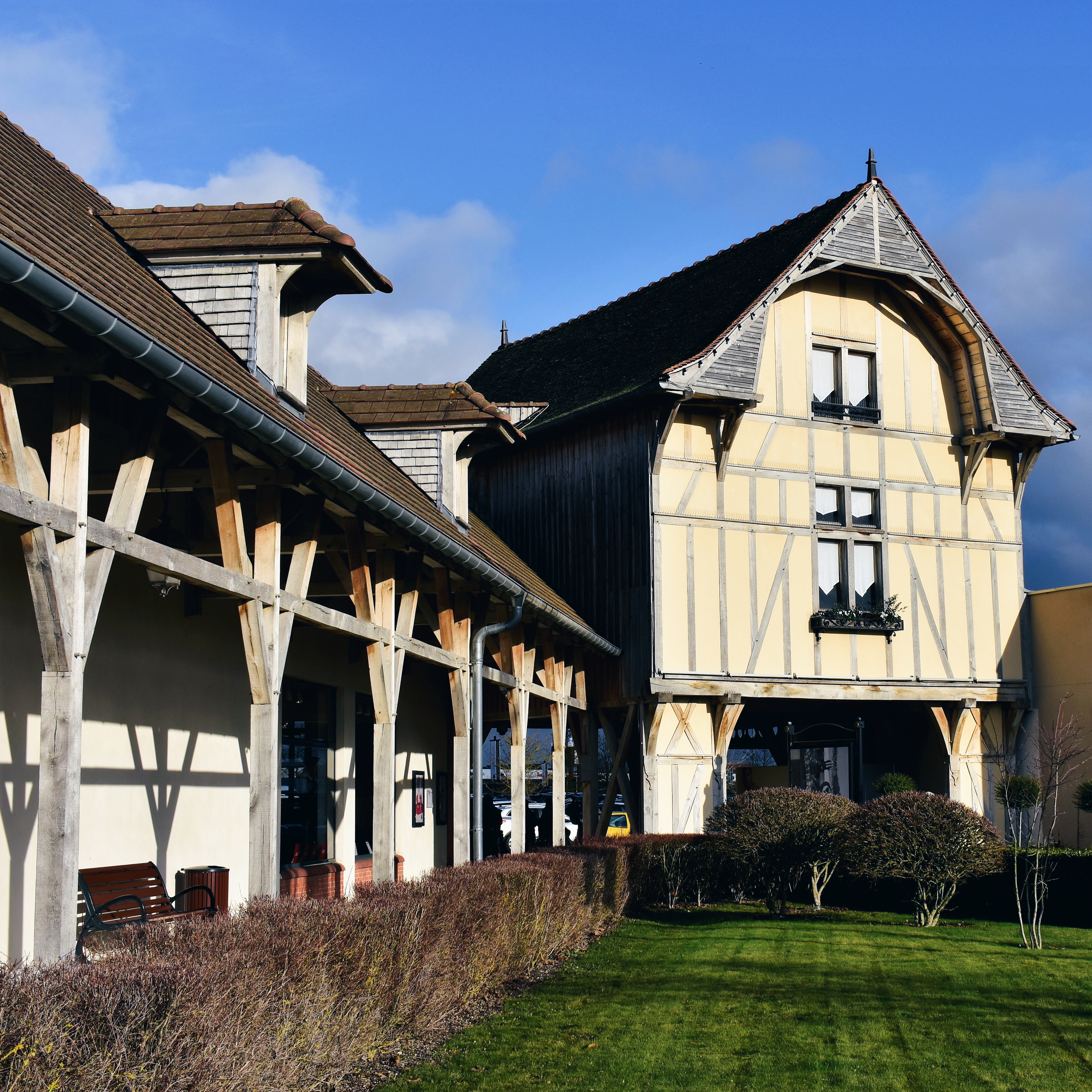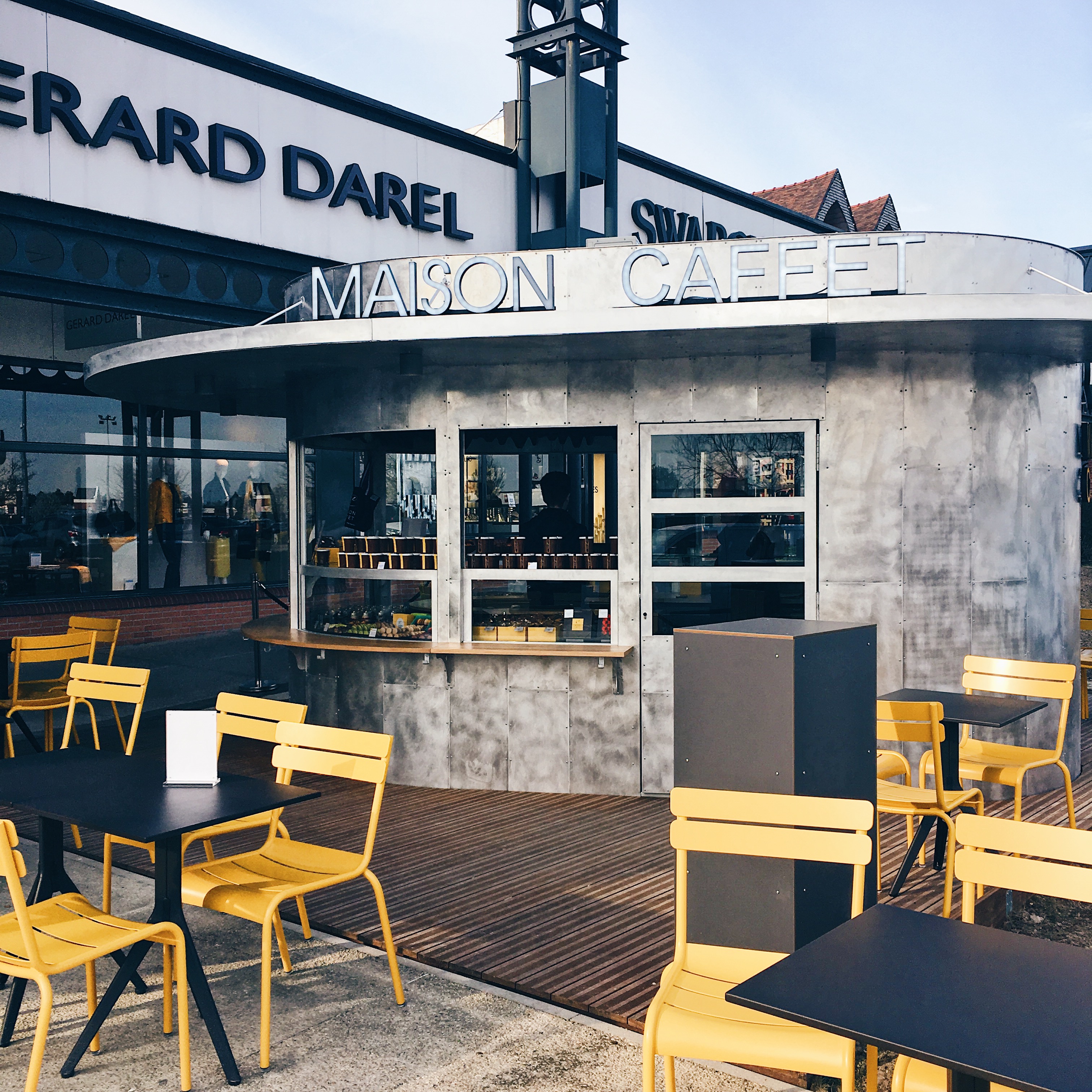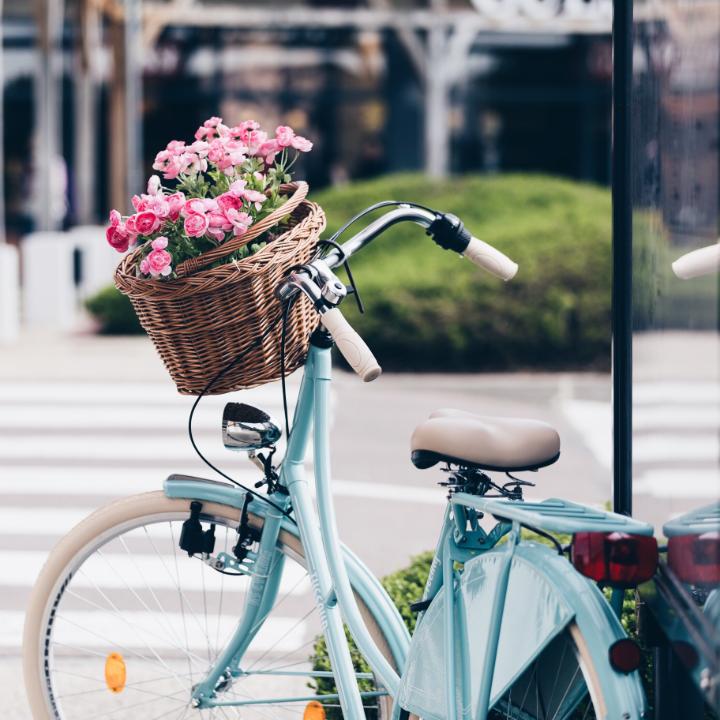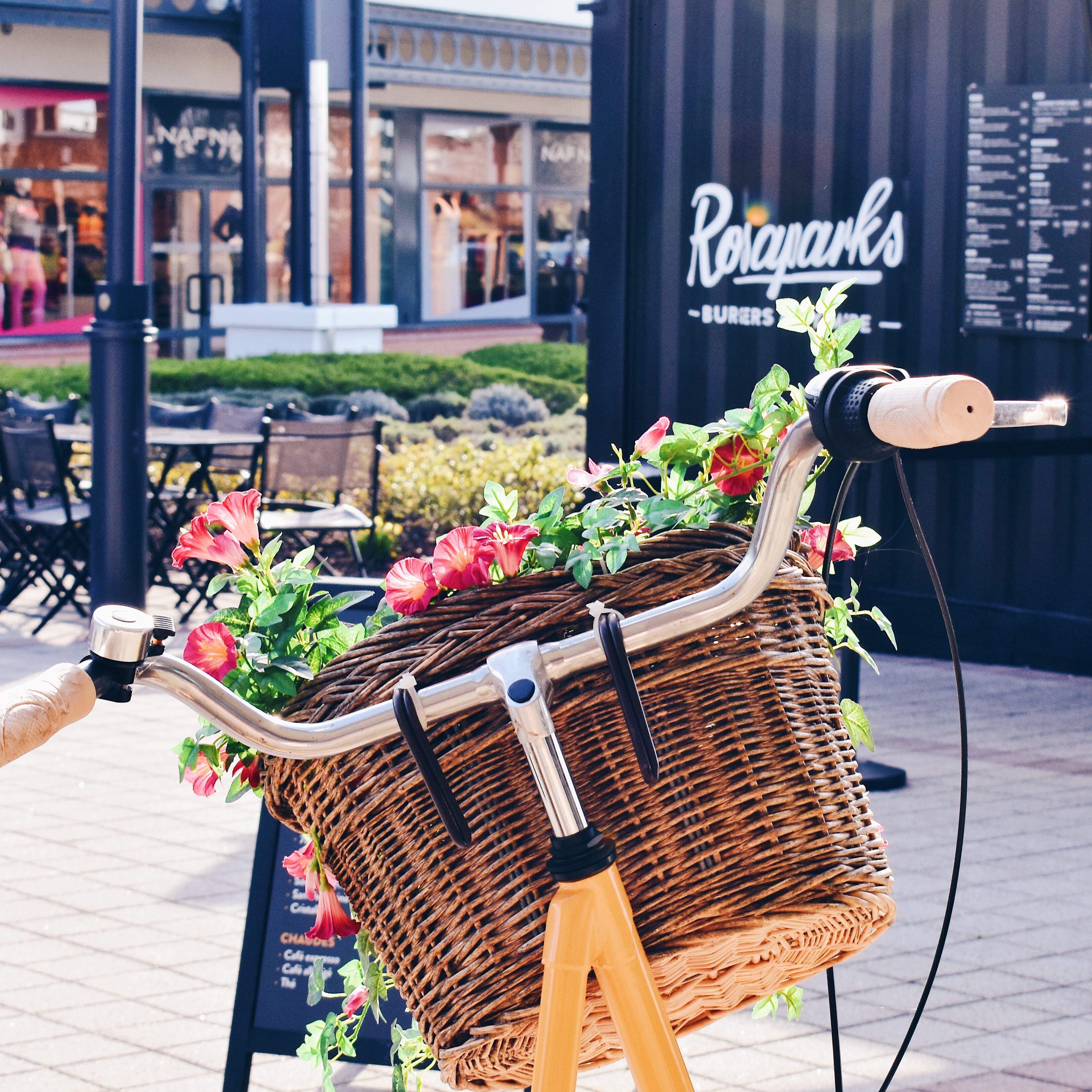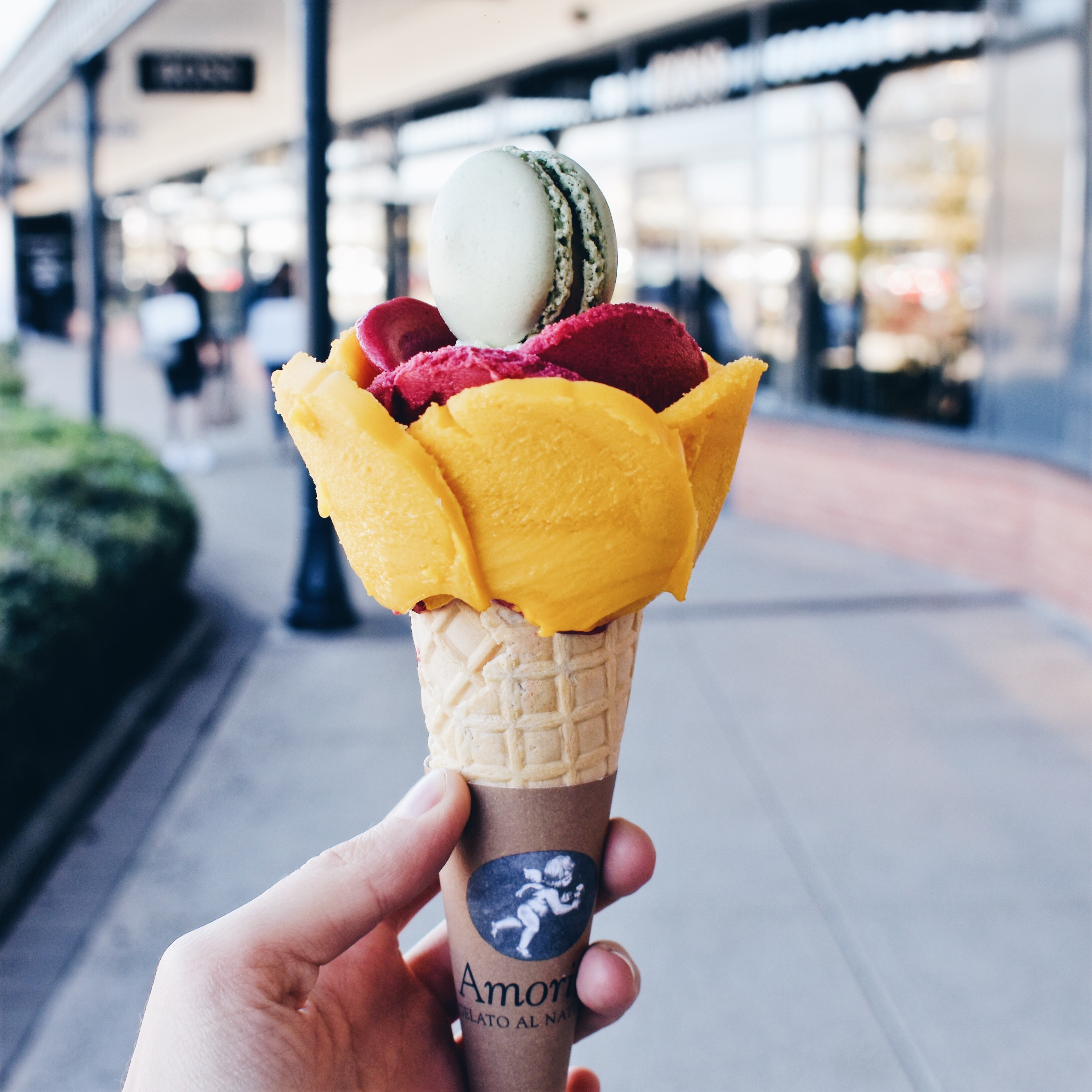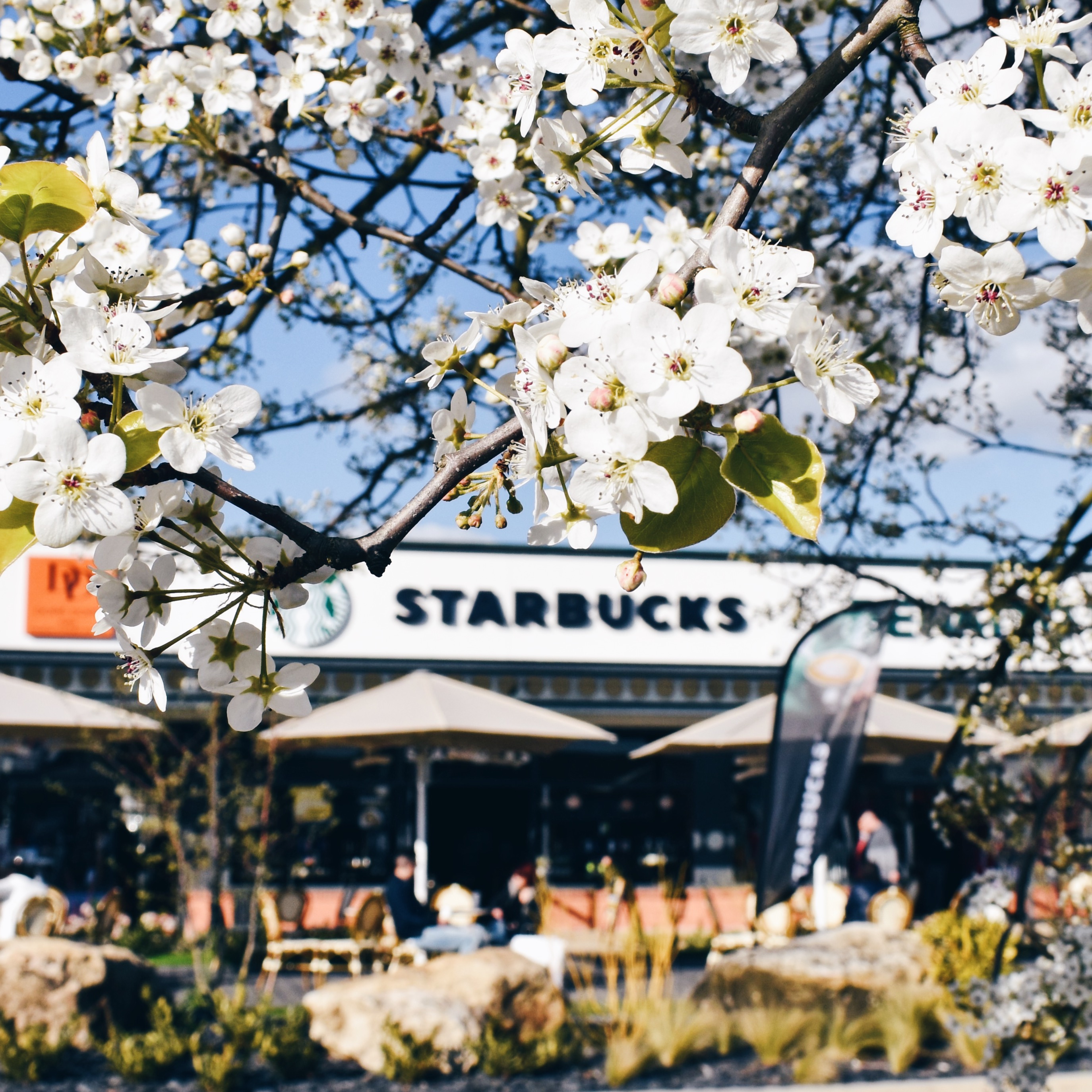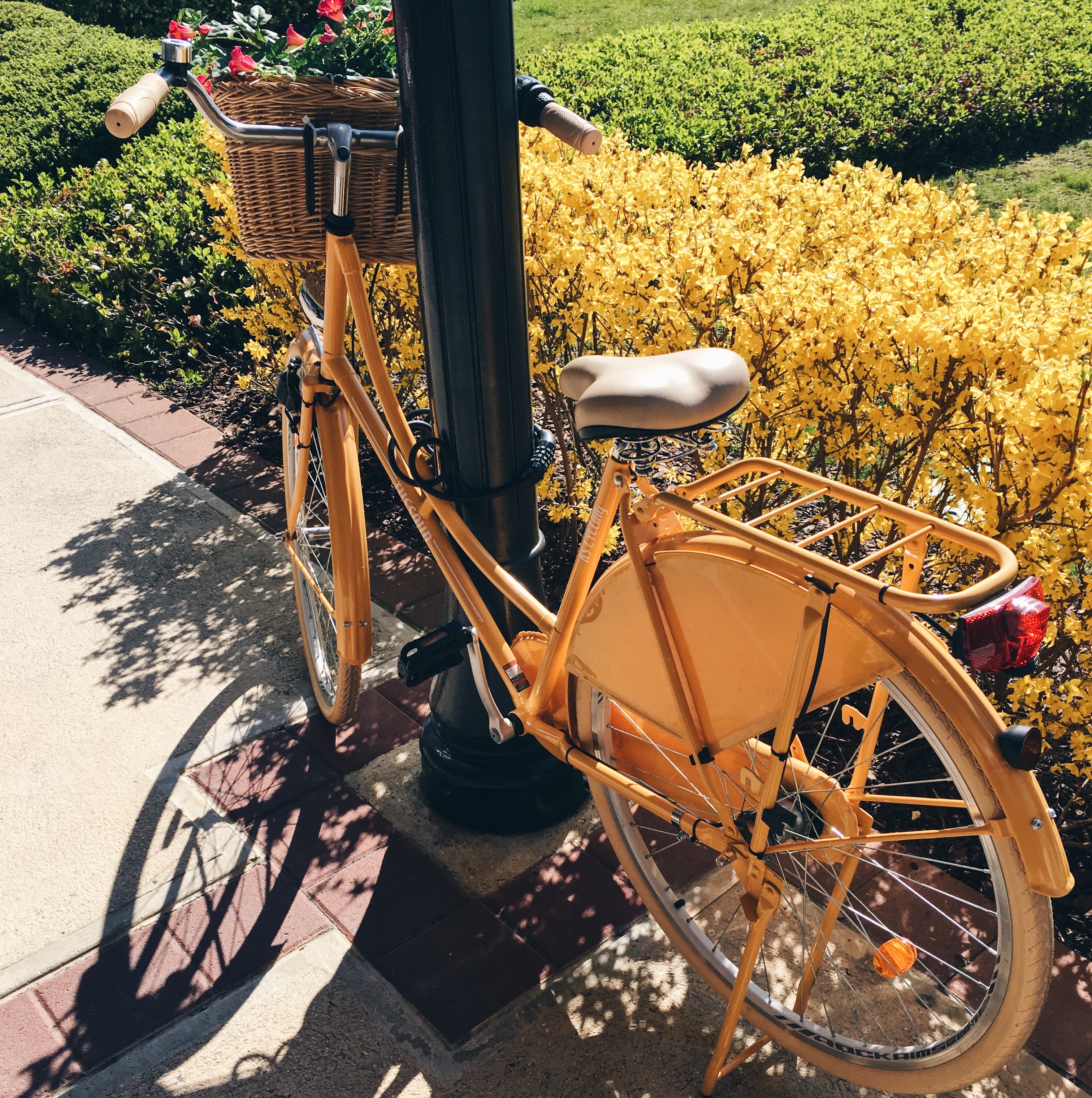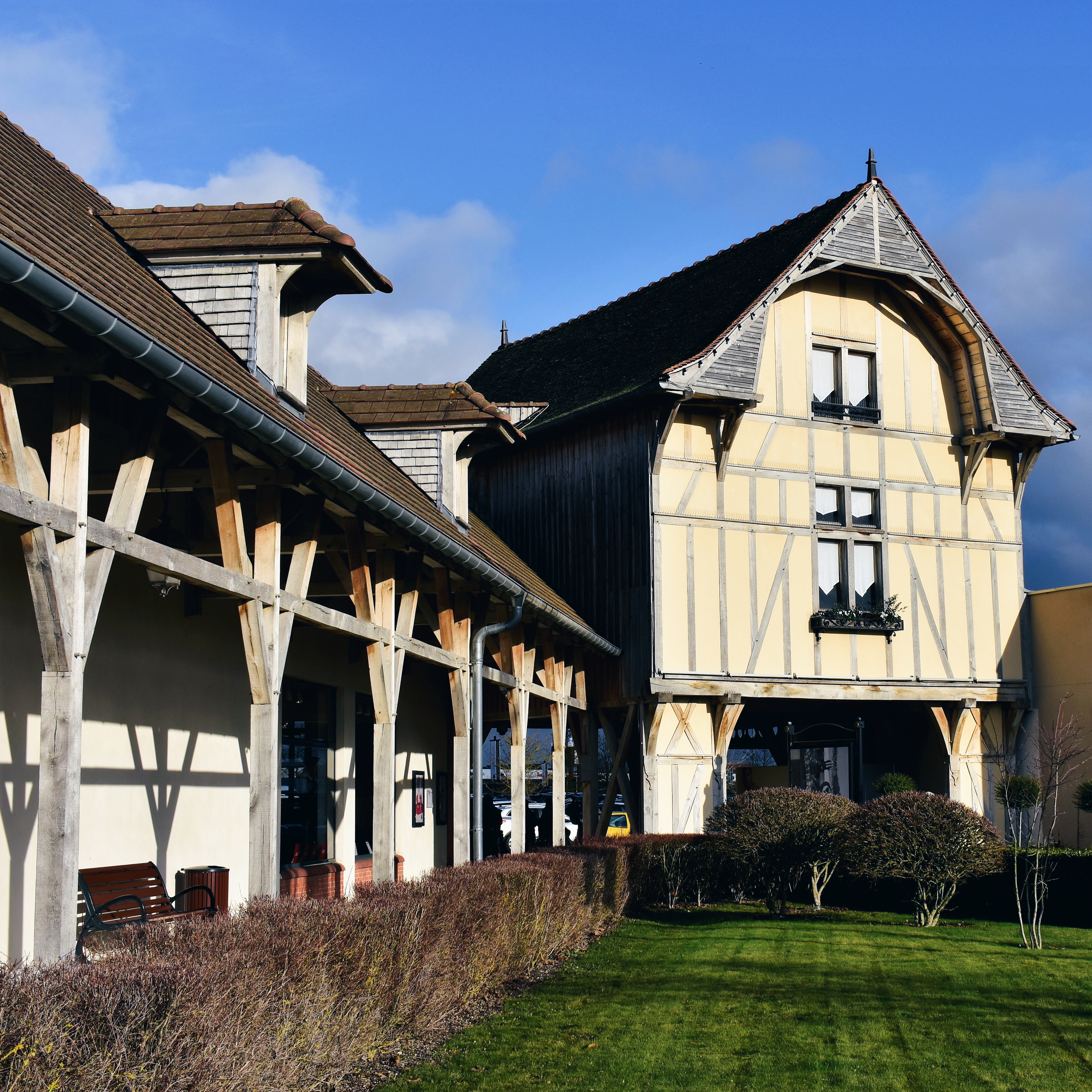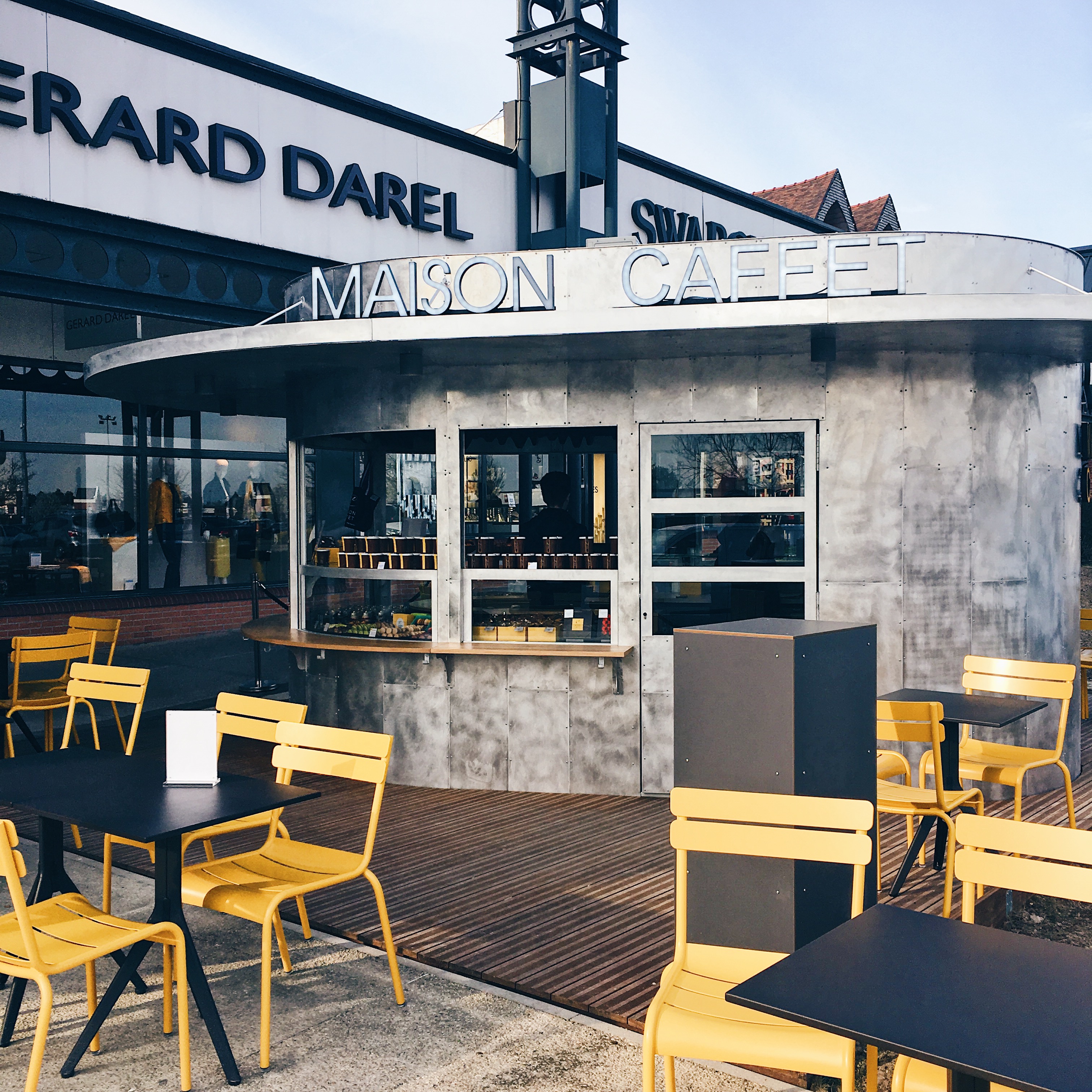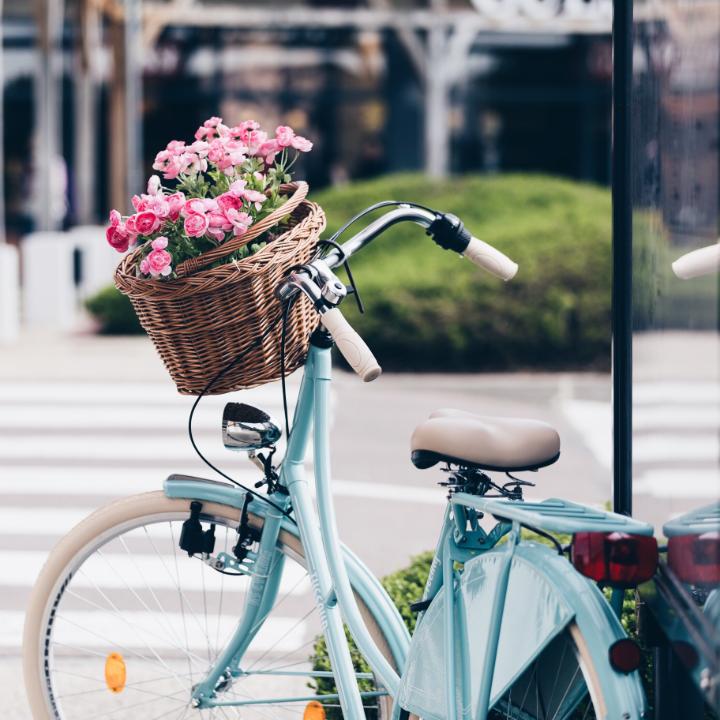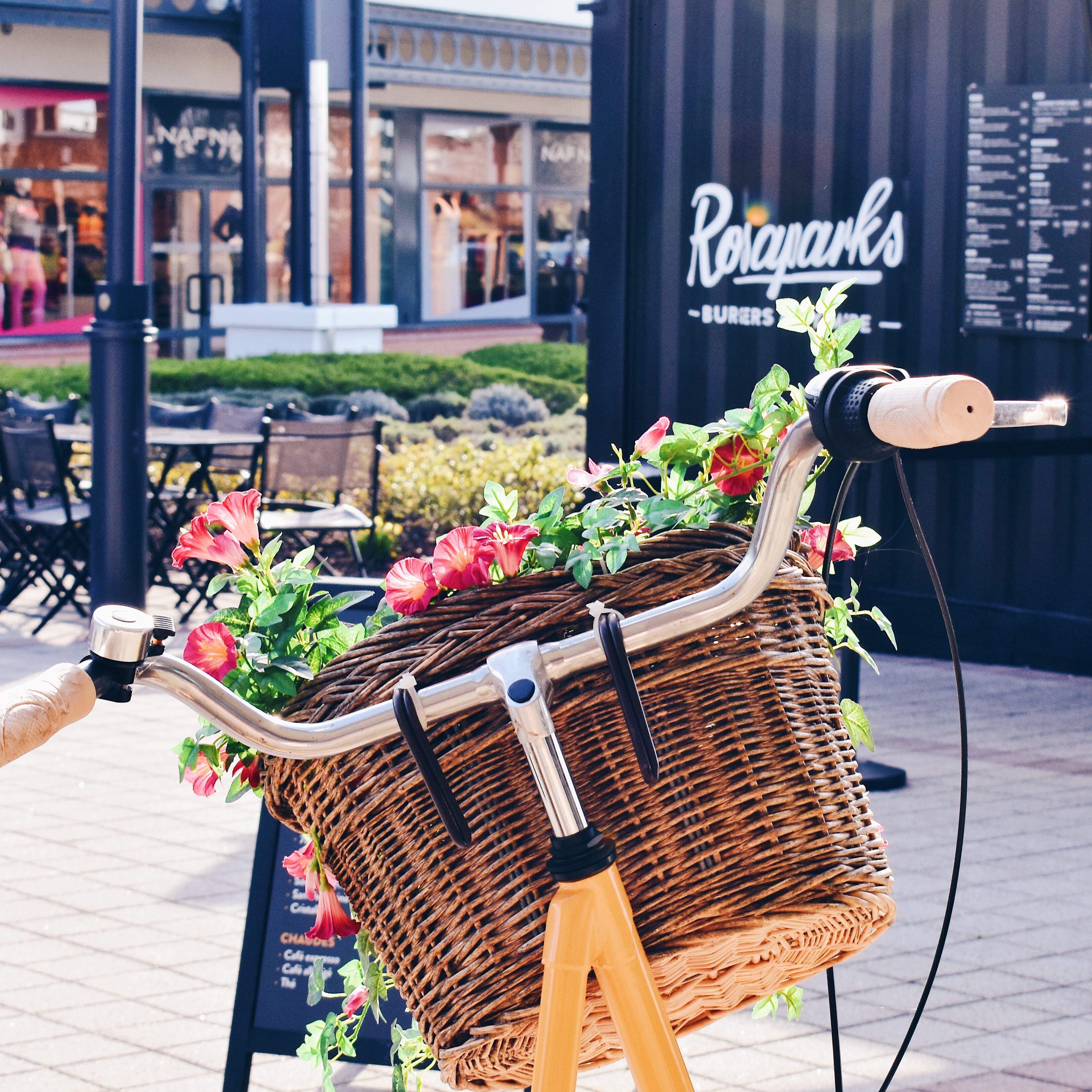 Regular opening hours
Monday

10:00 - 19:00

Tuesday

10:00 - 19:00

Wednesday

10:00 - 19:00

Thursday

10:00 - 19:00

Friday

10:00 - 19:00

Saturday

10:00 - 20:00

Sunday

10:00 - 19:00
Special Opening Hours
Special opening hours
Wednesday 15th July 09:00 - 20:00
Wednesday 15th July

09:00 - 20:00

Thursday 16th July

09:00 - 20:00

Friday 17th July

09:00 - 20:00

Saturday 18th July

09:00 - 20:00

Sunday 19th July

09:00 - 19:00

Saturday 25th July

09:00 - 20:00

Sunday 26th July

09:00 - 19:00

Saturday 1st August

09:00 - 20:00

Sunday 2nd August

09:00 - 19:00

Saturday 8th August

09:00 - 20:00

Sunday 9th August

09:00 - 19:00
Popular Times
Popular Times
How to find us
Plan your day
---