W.O.K.
Open from 10:00 - 21:00
W.O.K. is the first restaurant chain offering Asian cuisine, created and operated by Italian professionals to ensure the highest food quality. Wok cooking is inspired by Thai, Chinese and Vietnamese street food markets.

For us, W.O.K stands for:
Careful selection of raw materials;
No GMO ingredients;
No animal fats but only non hydrogenated vegetable fat;
No salt but soy sauce to enhance food taste;
Excellent value for money;
Fast yet accurate service; 
Open-view kitchen;
Environmentally friendly approach using only disposable recyclable materials
Free wi-fi network without time-consuming LOGIN procedures.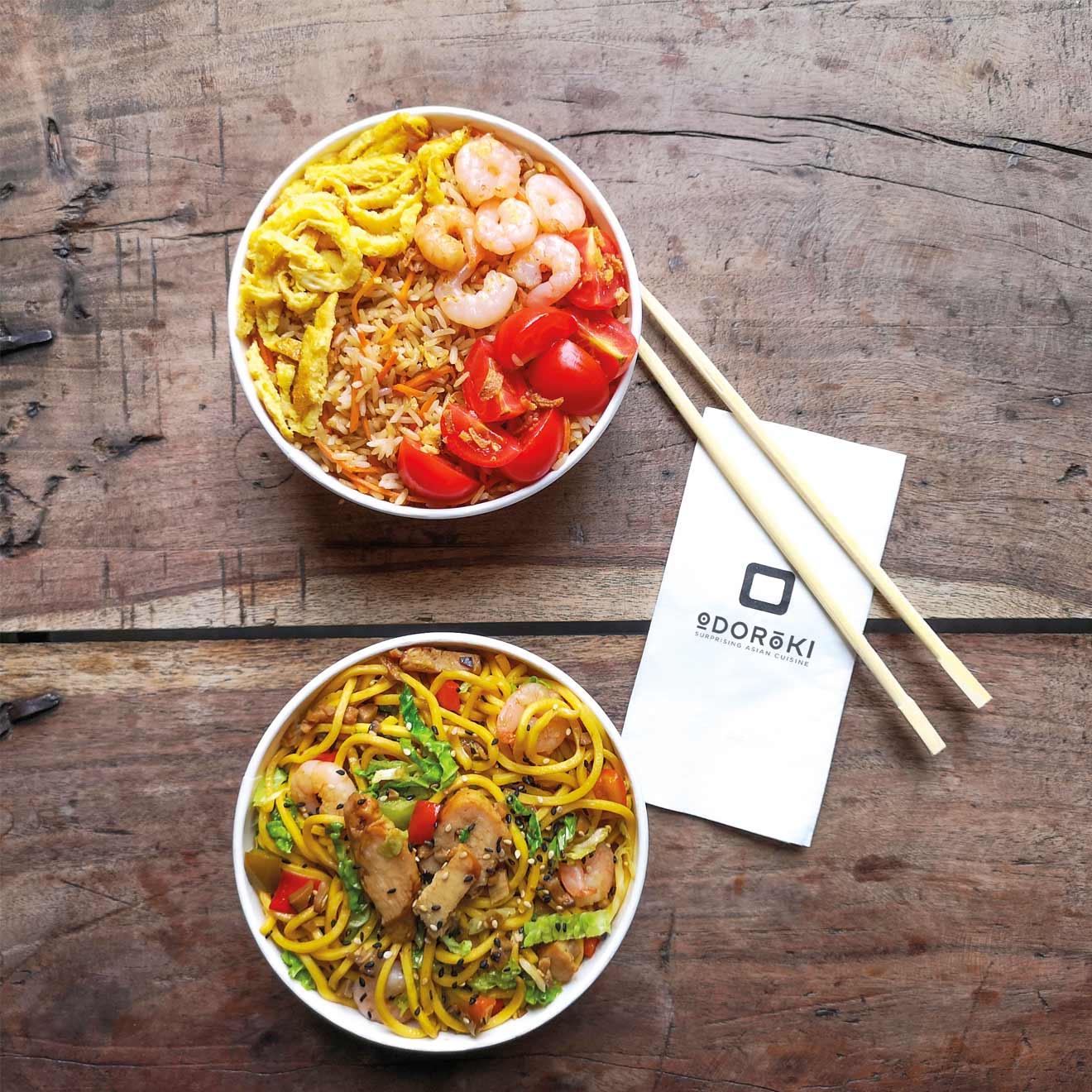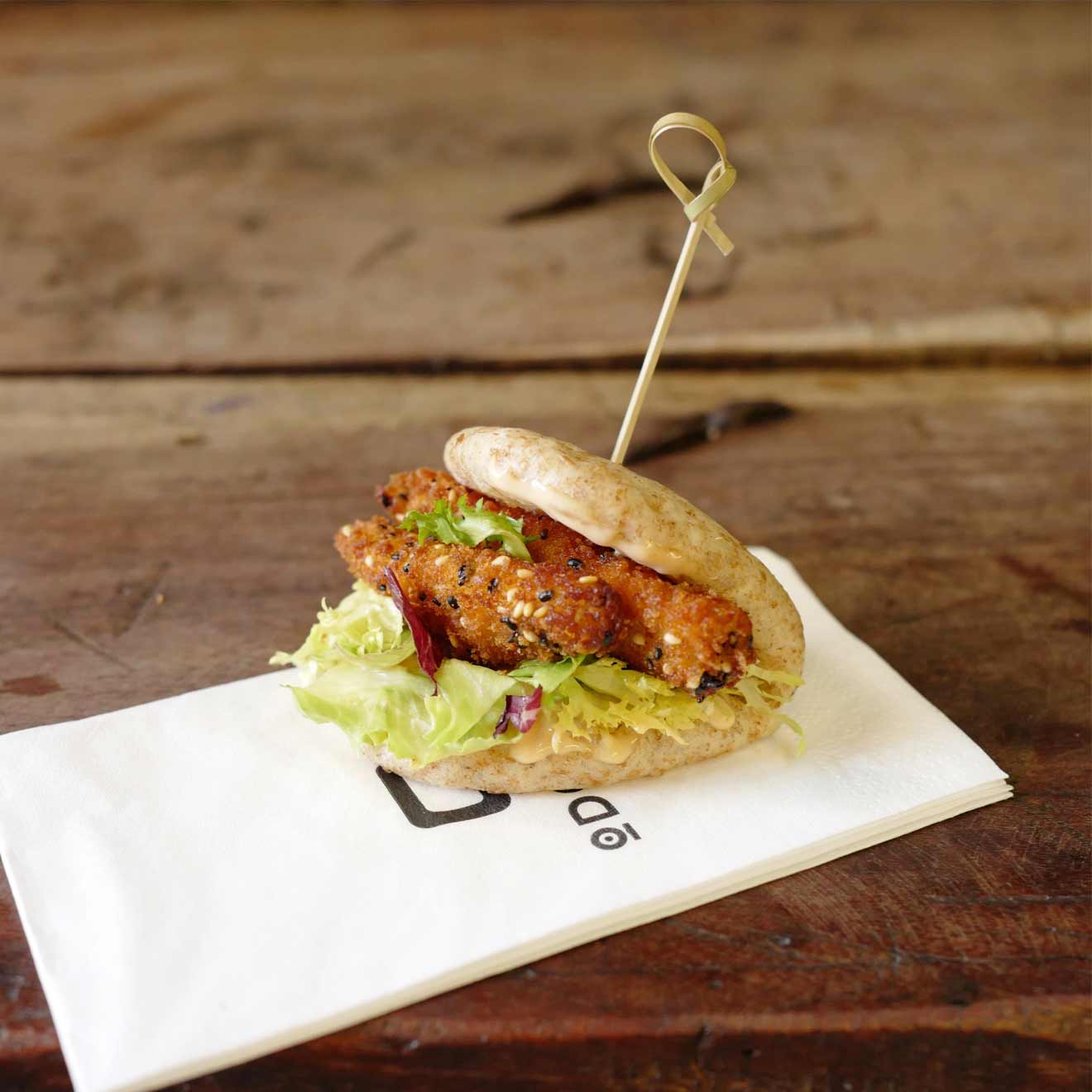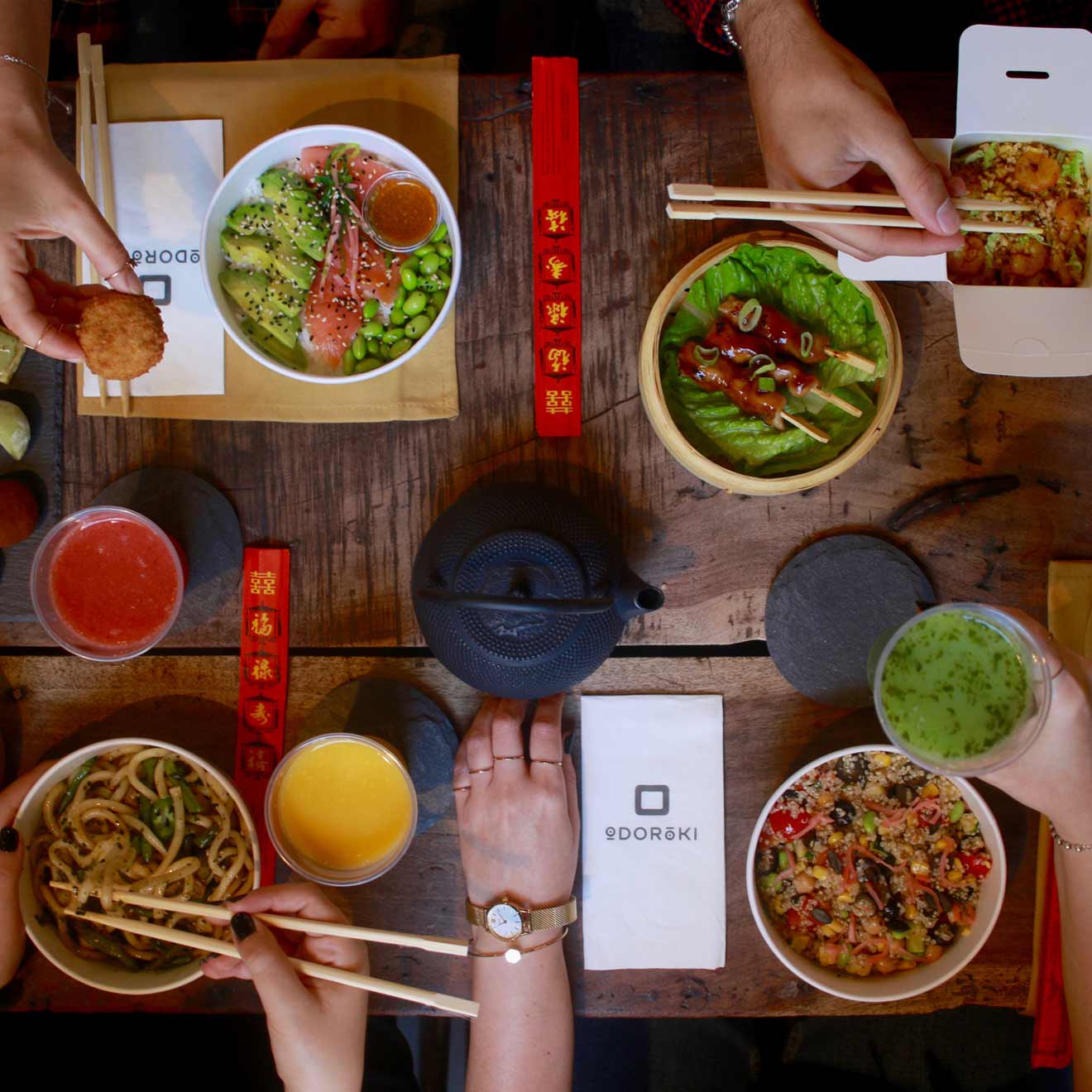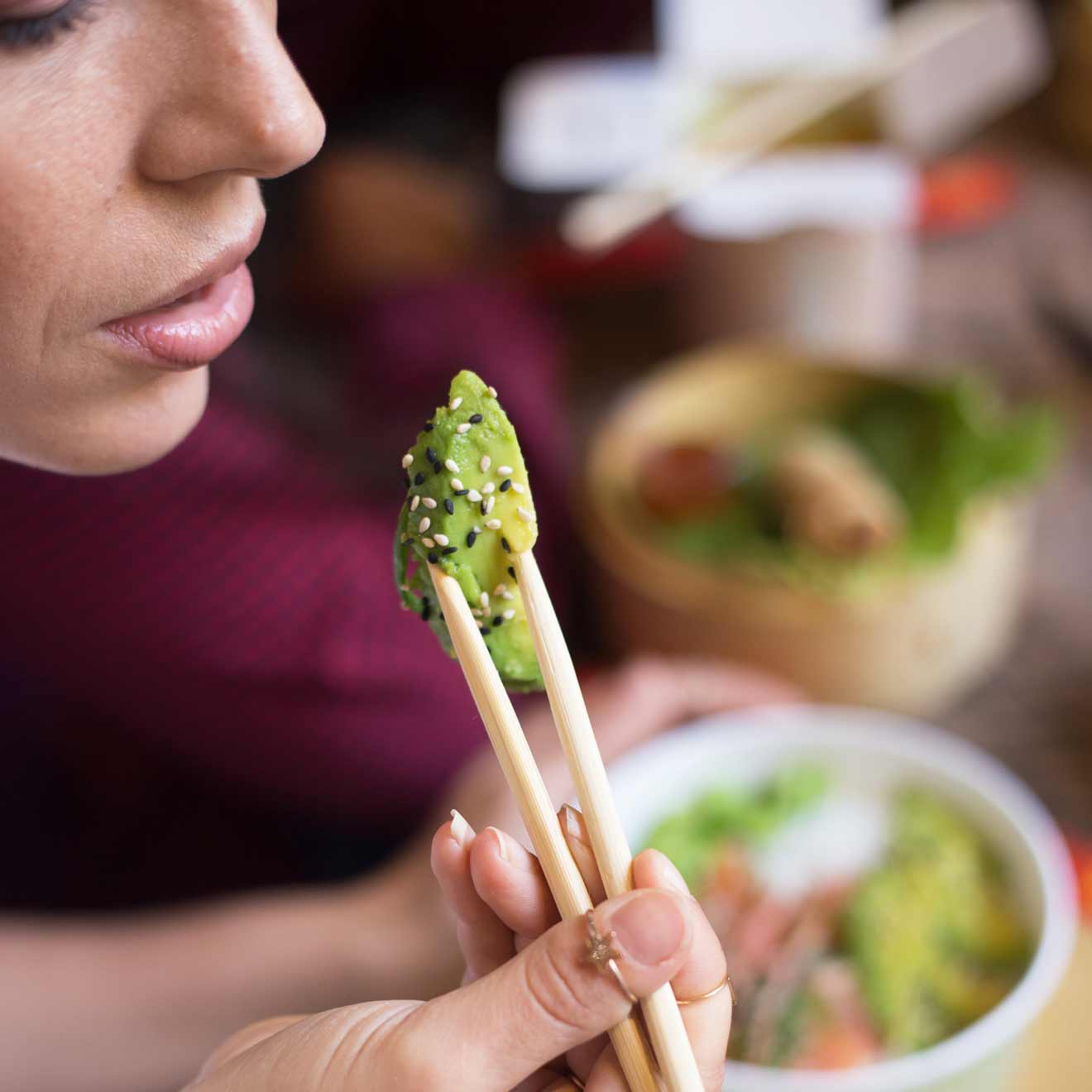 ---