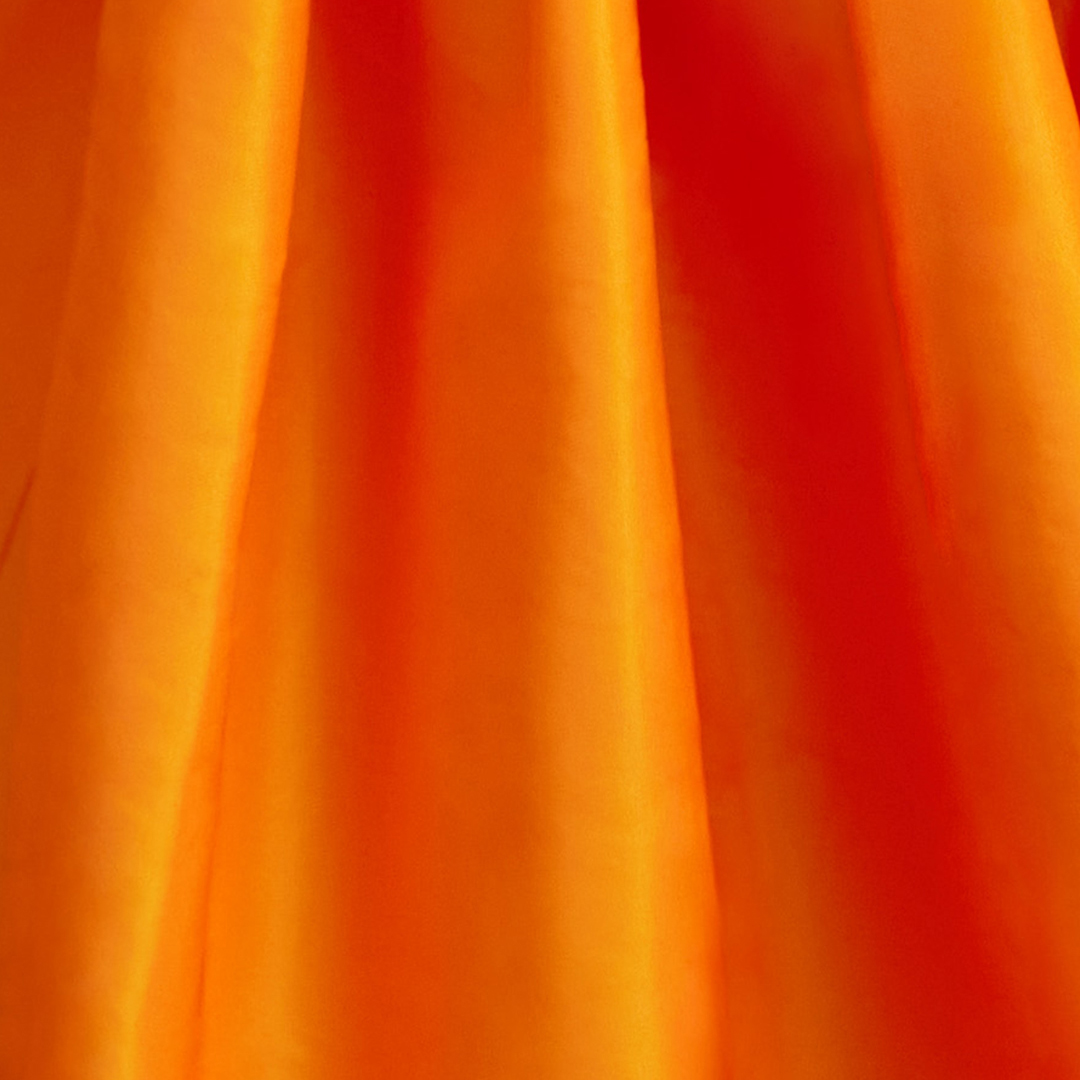 Bundled up and back to…
Everything you need for the 'back to…' season
Autumn is the season for fresh starts and new (out)looks. Whether you're going back to school, heading back to work or renewing your gym membership, get your kit together for up to 70% off at Barberino Designer Outlet.
Back to school
Back
to
school is always an exciting time of year for parents and
perspective students alike.
If
you're
shopping for your little ones
(
or
not so little ones)
, Gap and Brums
have great
kidswear
options for after school fun, while Geox is a winner when it comes to school-approved kicks.
Getting ready to fly the nest?
Stock up on Polo Ralph Lauren
stylish athleisure, layering basics from Benetton and
essential backpacks and totes from Adidas.
No matter what g
rade
or term you
or your
kids
are
starting,
find
everything you need
at
Barberino Designer Outlet.
Back to work
Back
t
o
s
chool isn't just for the kids.
As the crisp, cooler days of autumn
approach
, our thoughts turn to revamping our work wardrobes.
If you're office-based, at least some of the time, the Autumn/Winter trends have you covered.
Think
traditional tailored fits
you can find at Brooks Brothers or
70s inspired camel looks
for him
and 90s grunge throwbacks as well as Patrizia Pepe
's iconic
preppy two-piece
suits
for her.
Working from home?
Keep things casual and uber comfortable with Lacoste tracksuits that only you will see, paired with Zoom-ready shirts from Boggi or Montezemolo's timeless knits.
Back to gym
The start of a new season always manages to encourage us to start taking steps (or breakthroughs) towards our fitness goals. If you feel the cold, look for clothes that will keep you warm for running outdoors (or at the gym with extreme air conditioning) like New Balance thermal socks and leggings or Puma layering bases. Alternatively, if you find it easy to sweat, opt for super lightweight, breathable fabrics that will keep you feeling cool like Adidas' line of breathable T-shirts and shorts. Don't forget a great gym bag or backpack like Nike or The North Face where you can always carry it with you
Back to must-haves
Calvin Klein
Retail: €49,90
Outlet: €34,90
Pinko
Retail: €598
Outlet: €395
Woolrich
Retail: €390
Outlet: €255
Vans
Retail: €42
Outlet: €28
Twinset
Retail: €255
Outlet: €166
Calvin Klein
Retail: €49,90
Outlet: €34,90
Pinko
Retail: €598
Outlet: €395
Woolrich
Retail: €390
Outlet: €255
Vans
Retail: €42
Outlet: €28
Twinset
Retail: €255
Outlet: €166