MY NEW KIND OF SEASON
autumn colours, winter staples, all in one place.


This AW unfolds in a triumph of textures and patterns, complemented by grunge and punk influences. From brightly coloured puffa jackets, to animal and checked prints, adopting AW's trends is as easy as investing in a few key pieces. If you're looking to bulk-up on basics, opt for baggy jeans and black separates. For transitional style, look no further than faux fur and Varsity-inspired jackets. Along with key trends, you'll also find AW essentials like boots, gloves, and knitwear for up to XX% off, and exciting new menus from the likes of [restaurant] and [restaurant] when you visit McArthurGlen this season. Plus, you can also benefit from exclusive offers when you sign up to our McArthurGlen Club, offering even more ways to save on the fashion you love.
This month at
Barberino Designer Outlet
---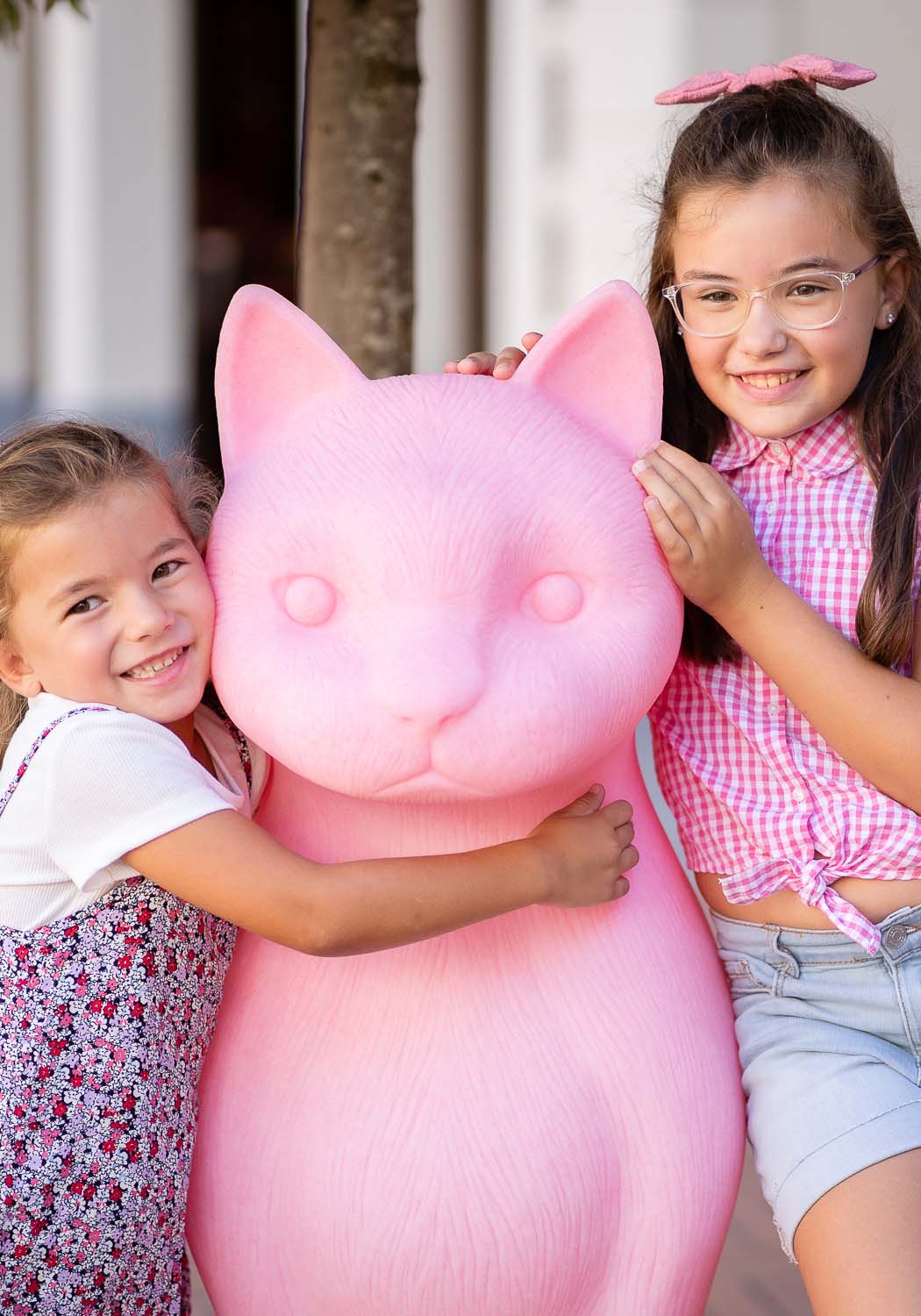 Arte Rigenerante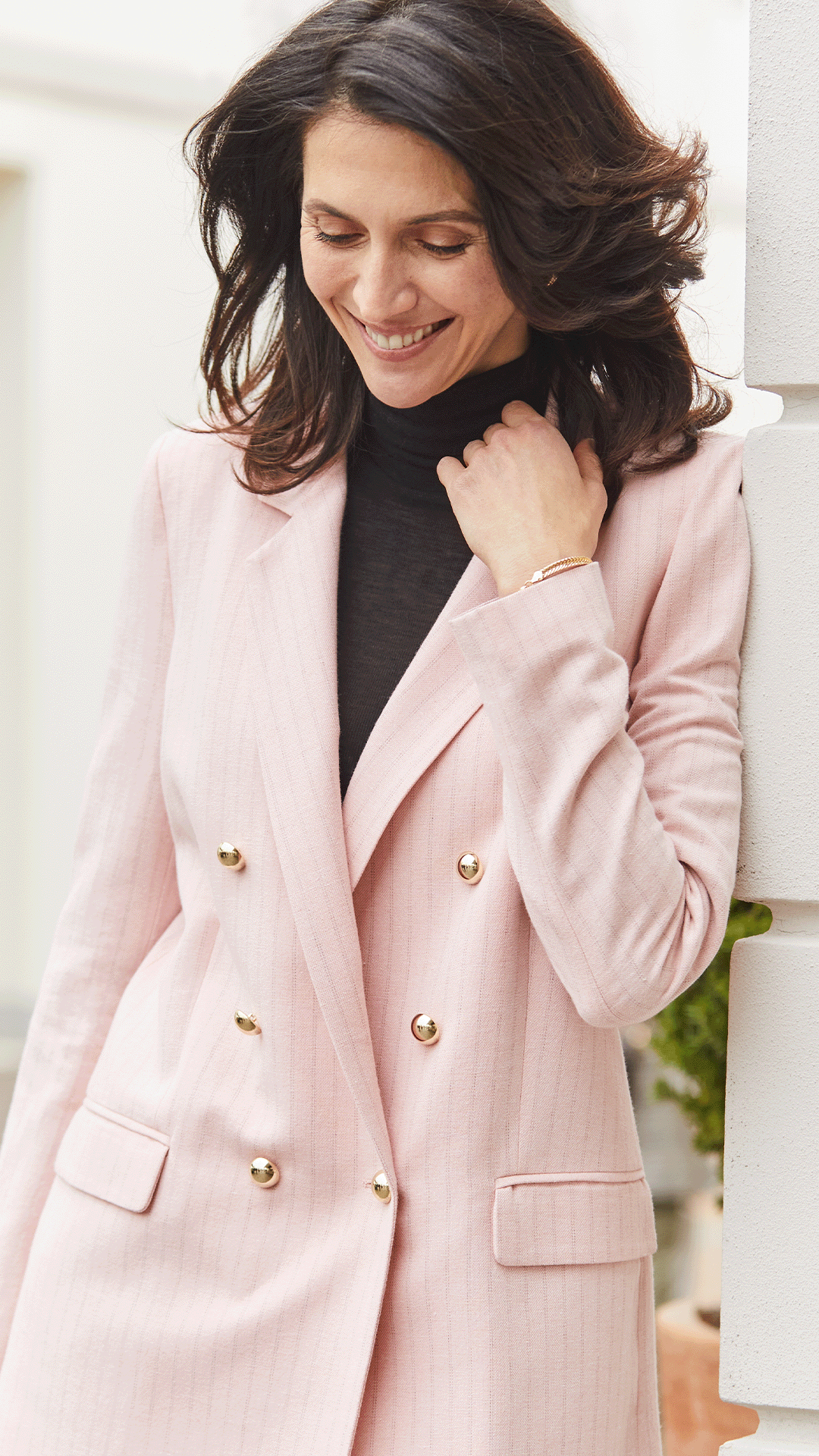 Pink Tour 2022
in collaboration with Komen Italia
Sorprendi chi ami
McArthurGlen Club 10%
FOR ME, IT'S THE FRESH START.
Everything you need for the Back To… season.
September is the season for fresh starts and new outlooks. Whether you're going back to school or college, heading back to work or renewing your gym membership, it's time to get your kit together.