SUMMER TRENDS
Your guide to the coolest summer looks
It's time to get ready for summer, it's time for freedom! With the first hot days, It's impossible to resist to the freshness of our new collections. Summer is a great opportunity to renew your look.
You'll spend more time outdoor, your first days on the beach, aperitifs out with your friends but above all… weekends getaway and summer trips. Don't miss a fresh and versatile look: lighter fabrics, bright color palettes, more comfortable clothes and accessories.
Take a look at the summer trends you can't miss in your wardrobe.
What clothes should not be missing in wardrobe and luggage? Fashion trends summer 2018 we suggest various models varying in cut, color and patterns. There is, however, a common thread on the catwalk, to a nostalgic love for the chiefs from bright and vintage flavor. How about a model Patrizia Pepe? Fresh and light, but also feminine and with an eye on the latest trends.
Recommendations for bag to match? Brightly colored accessories that give a tone of cheerfulness and freshness. A versatile tote Furla suitable for every occasion is the perfect fit to have everything at hand.
A real fashion addicted care always even the slightest detail: mirrored lenses or frames, tinted or smoked, or classic, squared circle sunglasses are a must-have accessory in the perfect summer look! Don't forget to pay a visit to Outly to choose the trendiest accessory that brings out your personality.
Essential travel is the most cool and convenient for walking between exhibitions and markets both in the evening with an elegant pants or a dress ... who are we talking about? But the sneakers of course! Guess and Corso Roma are waiting for you with many proposals.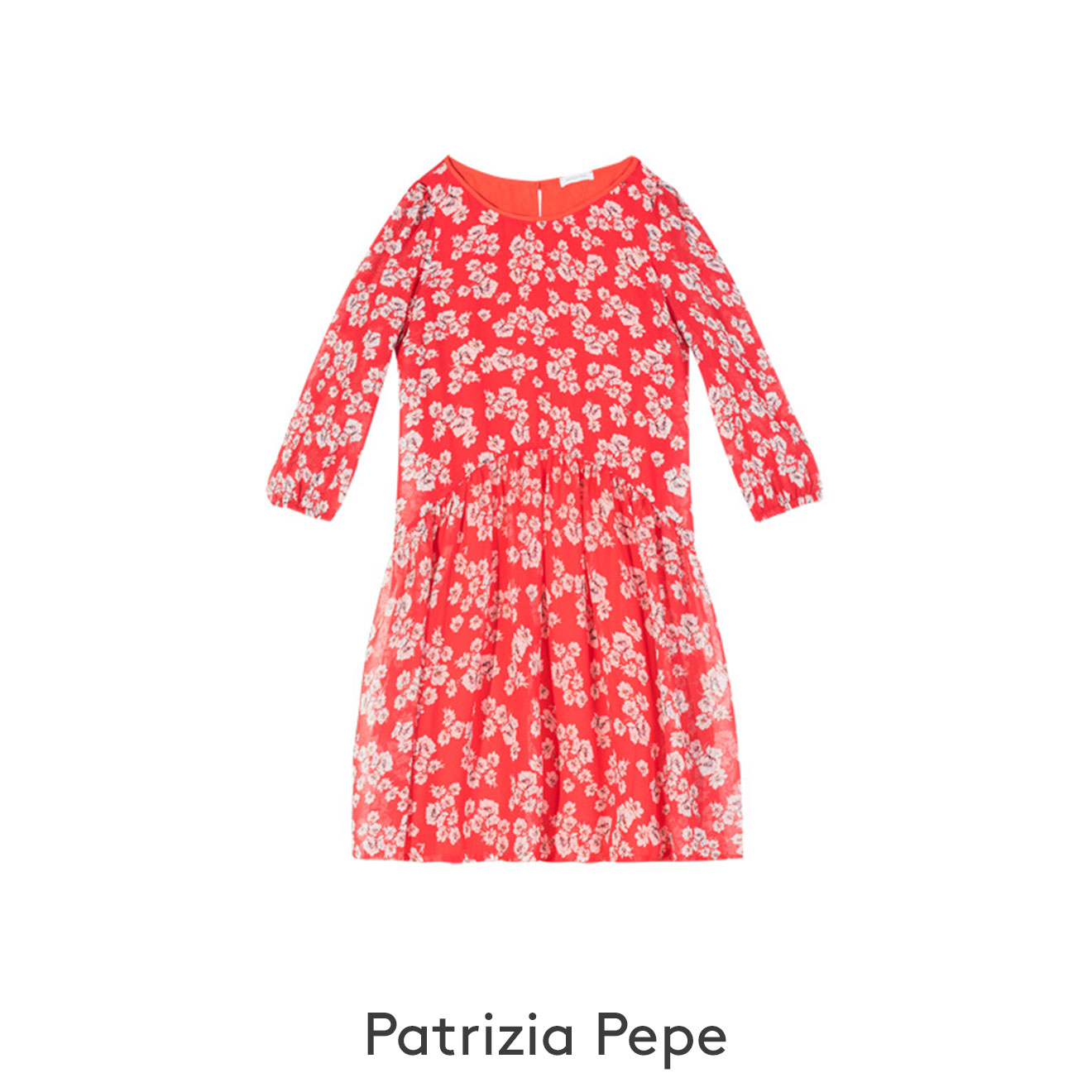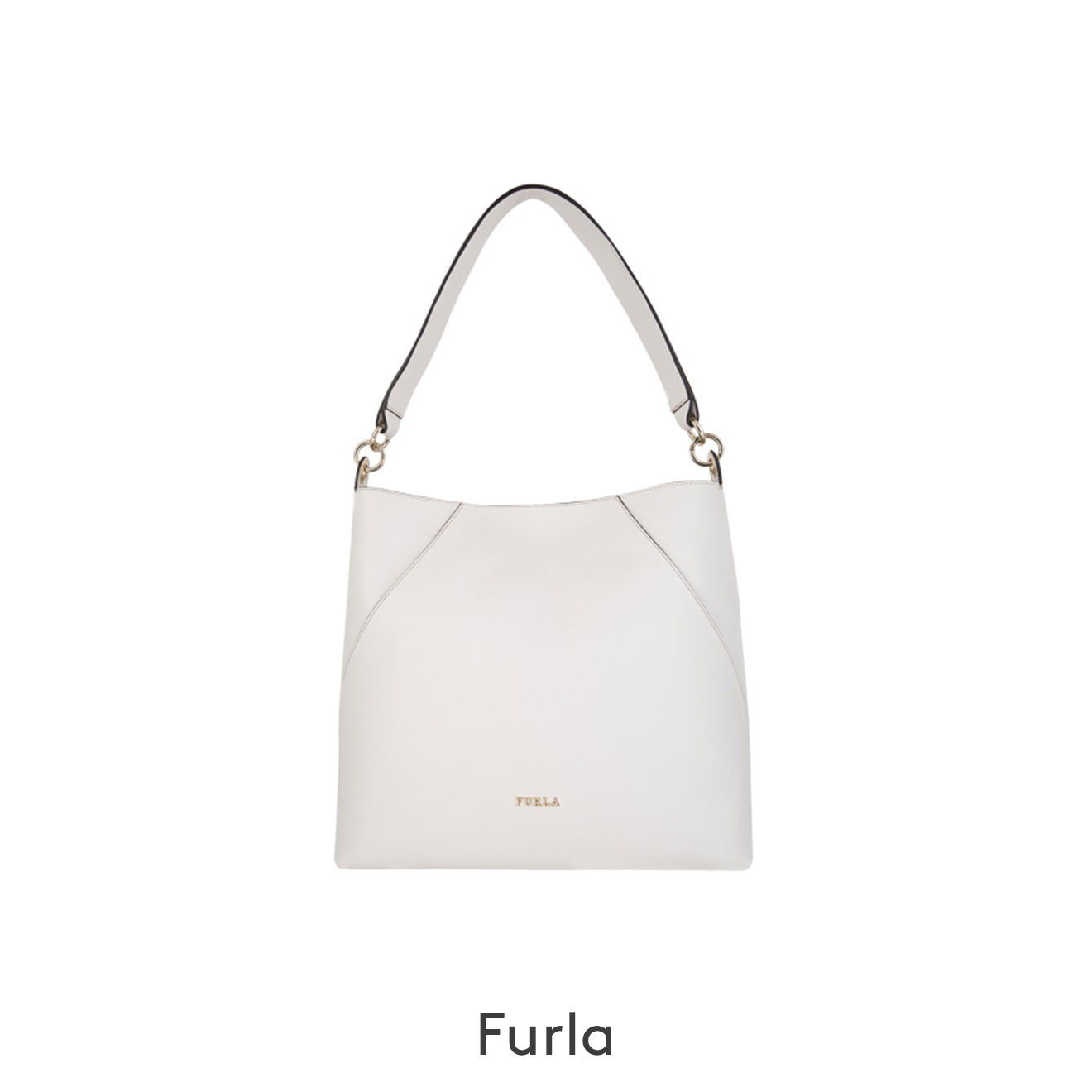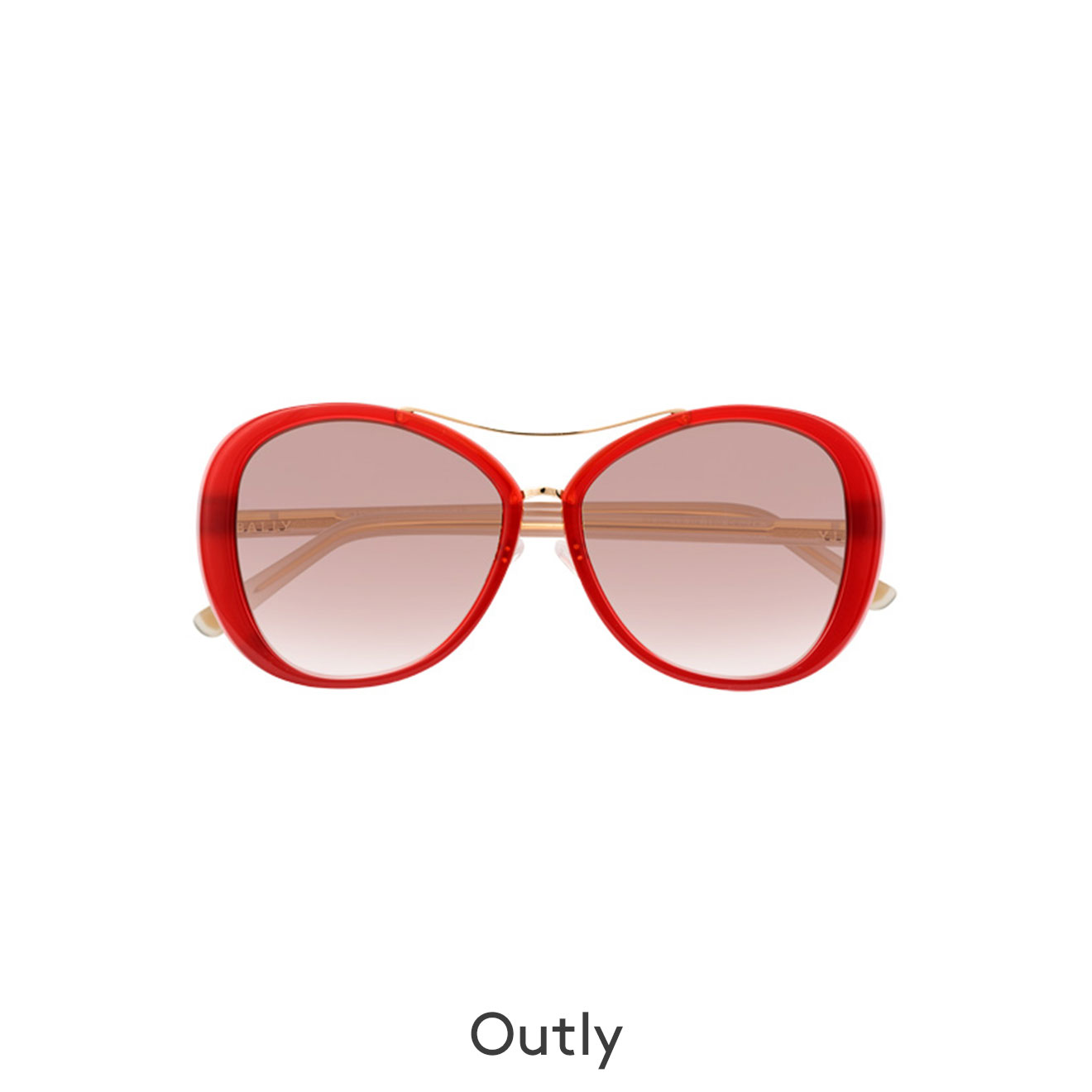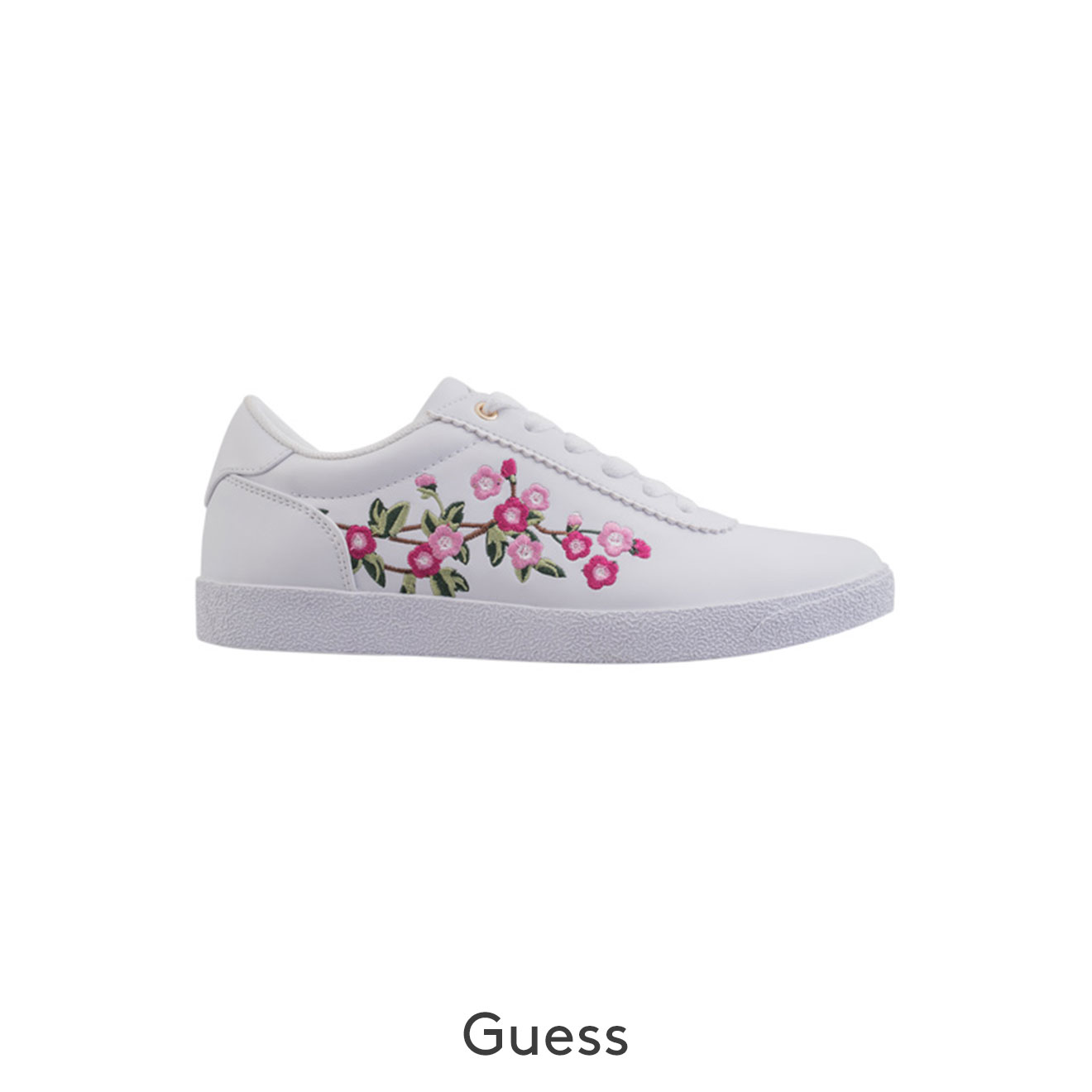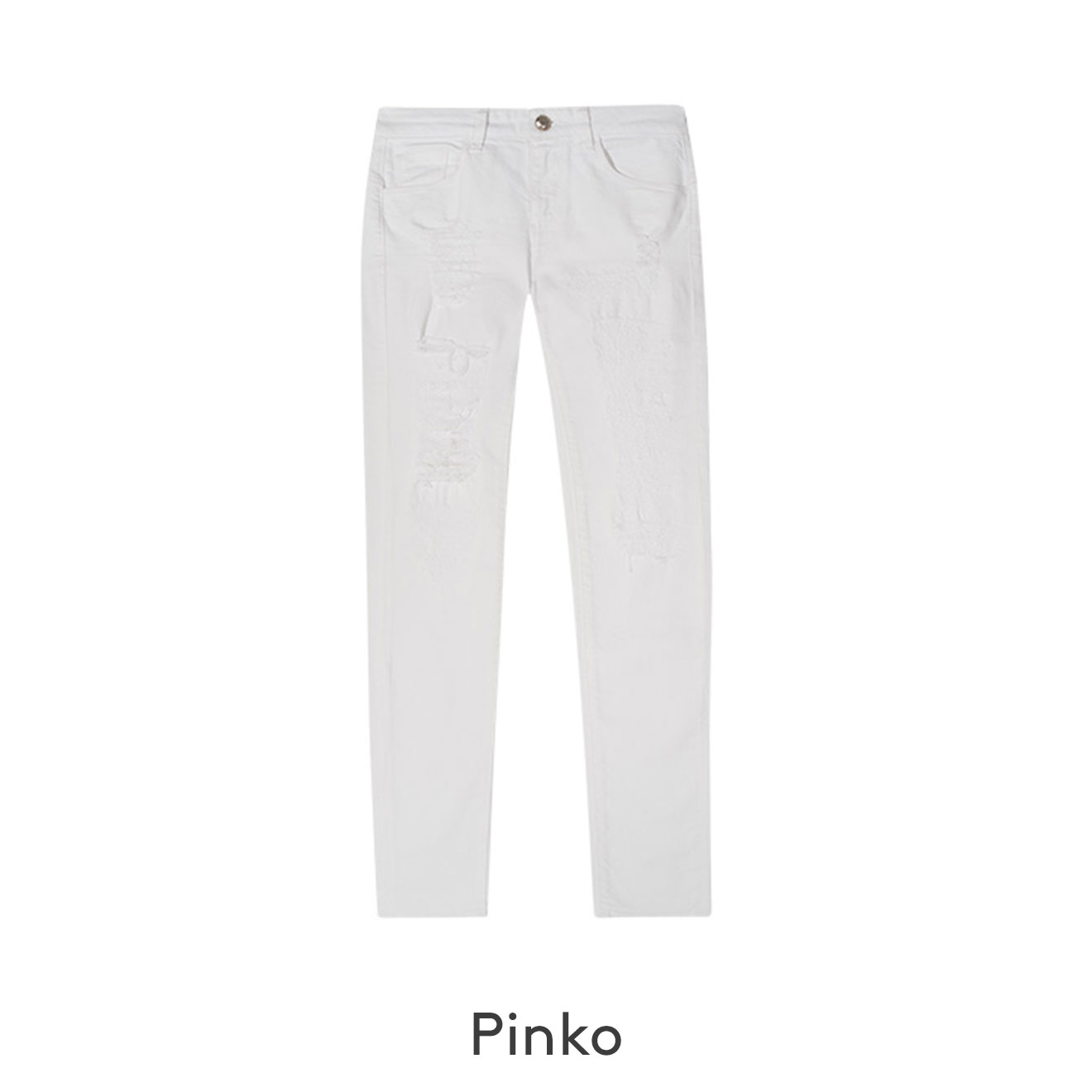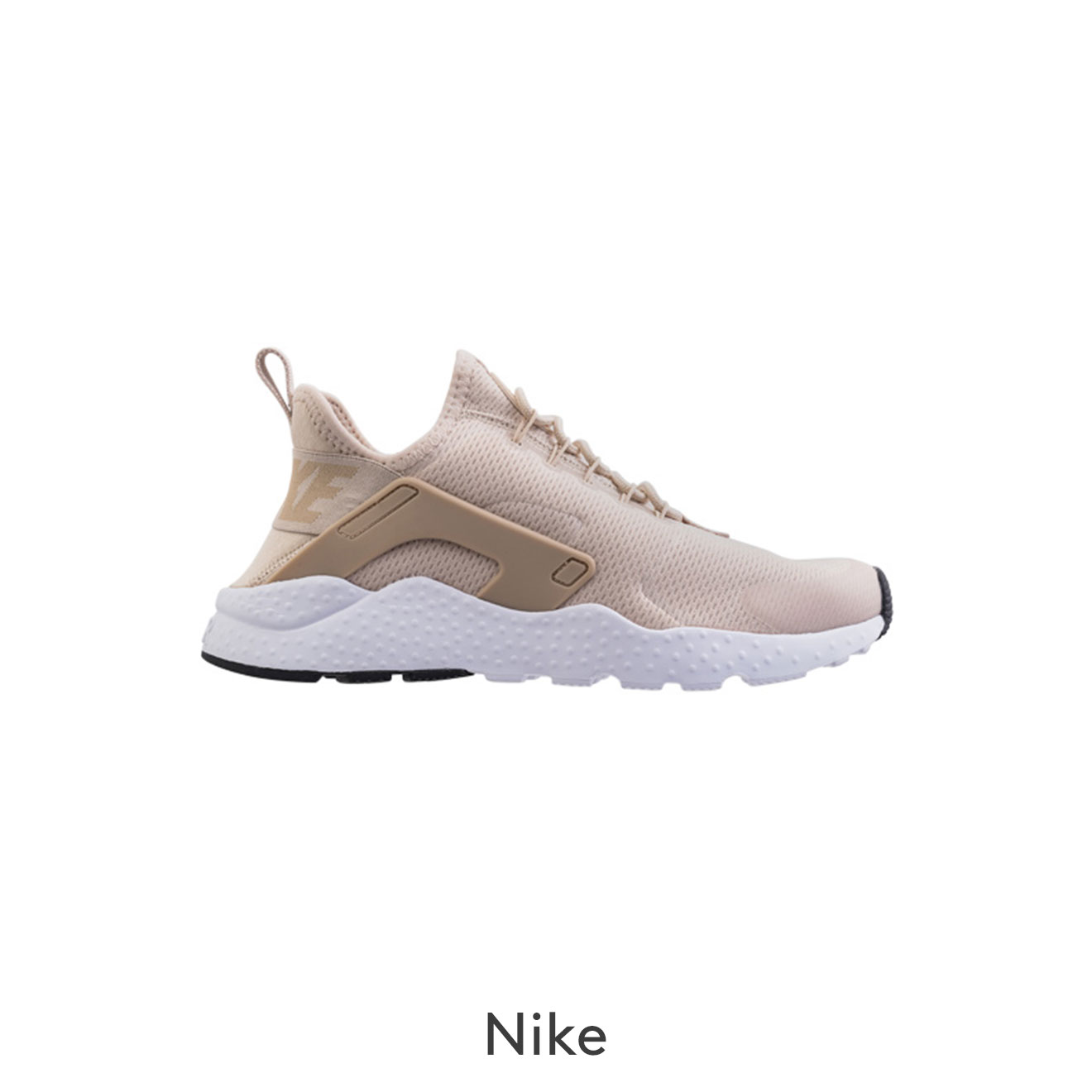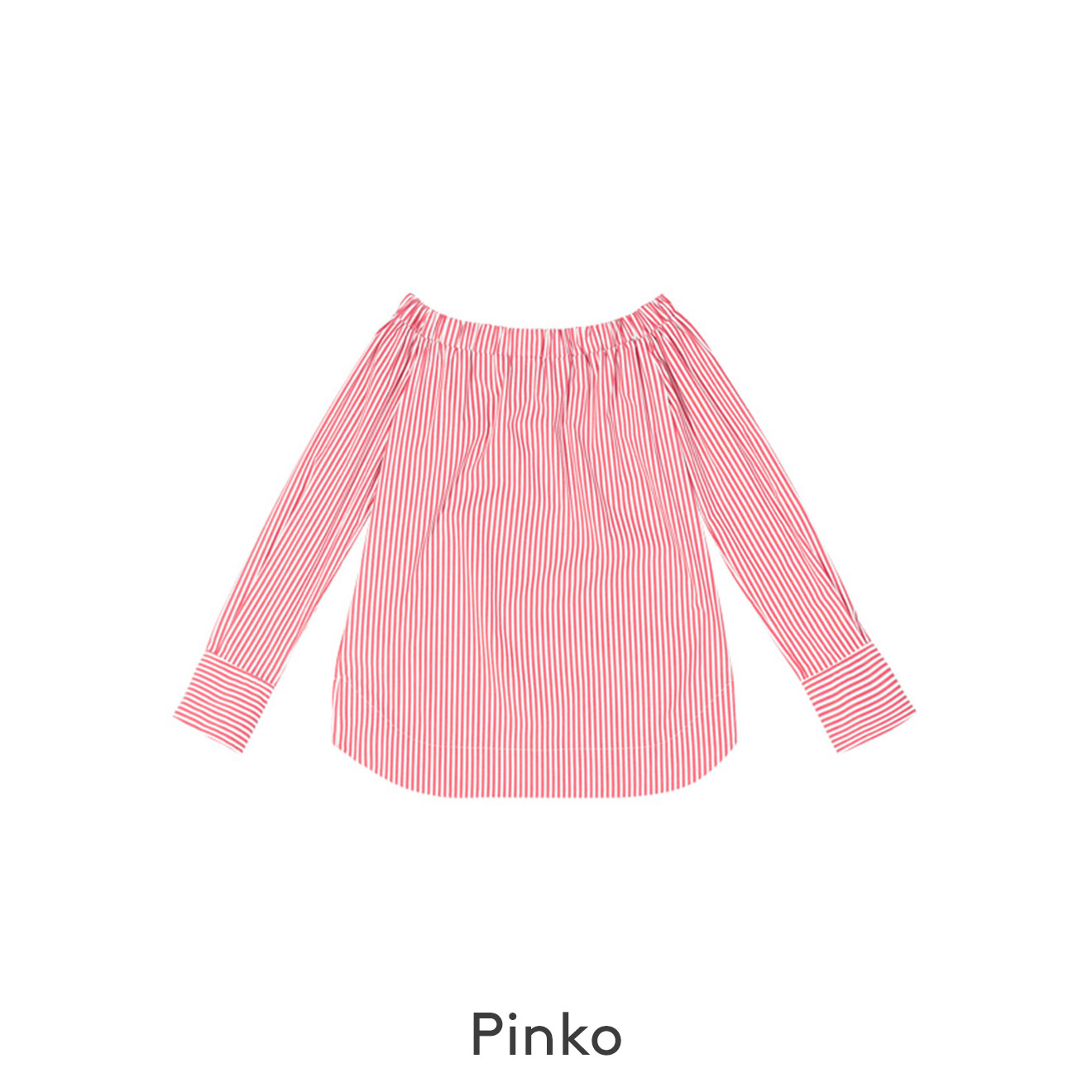 Downtown aperitif with your friends? "Denim" is the watchword for an urban look! This season sees an ode to the naughties with the return of raw denim and a focus on straight lines. For this season, in fact, the jeans back to the origins with a revival of 70s mid-wash denim, without too many frills, focusing on resistant fabrics and traditional textures.
The perfect match is undoubtedly with a classic and timeless t-shirt! Next Summer's fashion is a quick vortex of colors and graphics. Get your eyes wide with colored prints, geometric lines and colorful compositions. Diesel word, that ironically mixes its logo in a vintage format with kaleidoscopic colors, or Superdry that experiment broken up prints into small elements in relief.
If you want to give a more casual touch to your look, choose a soft and relaxed shirt designed by Boggi Milano.
Then, complete your outfit with the evergreen trend of every season: the sneakers! In the last years we saw them only in the photo galleries dedicated to streetstyle, but today they are the real stars of fashion. Colorful, with prints, whatever your style is at Corso Roma and Liu Jo Uomo store you will find the one that suits you best!