Mulberry
Closed - Open from 10:00 - 20:00
Mulberry was founded in 1971 in Somerset, England by young British entrepreneur Roger Saul.
Mulberry is an iconic British fashion brand with design studios in London led by Creative Director Johnny Coca. Mulberry has a strong heritage in leather goods and creates stylish, functional products for modern lives. Originally a family-run business, today Mulberry is a global brand with 122 stores worldwide and a digital flagship, mulberry.com. Mulberry's has two factories in Somerset and is the largest manufacturer of luxury leather goods in the UK.
Shop By Appointment
Experience the comfort of a private shopping experience with the new Shopping By Appointment service. You can easily book a time-slot with the By Appointment app, click
here
to discover more, or download the app with the links below.
Download - Apple AppStore
Download - Google Play Store
Virtual Shopping
Shopping has never been so comfortable with our new virtual shopping service. With a video appointment, you get a one-on-one consultation with a sales associate. You can easily book this appointment by emailing roermond@mulberry.com
Contact us directly for availability, sizes, style advice or other questions by contacting us on WhatsApp: +44 7912 212 553
The virtual shopping service is available from Monday - Saturday from 10:00 - 17:00
Mulberry
Available in Designer Outlet Roermond
---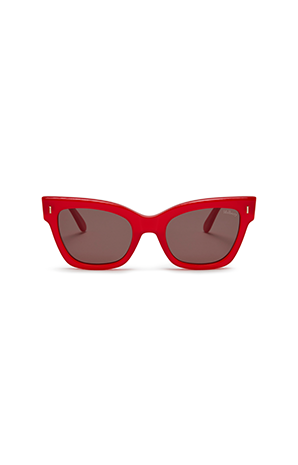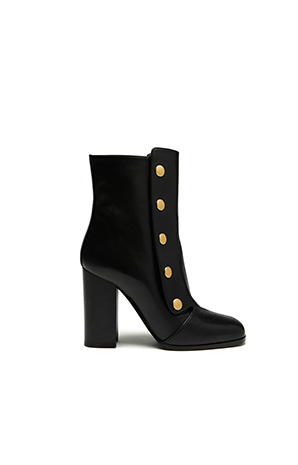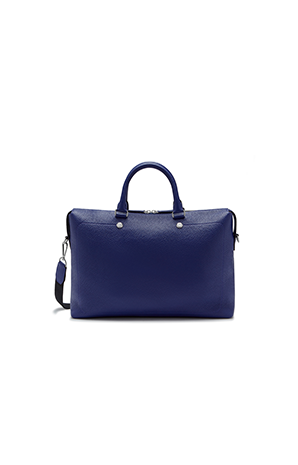 Plan Your Visit
Designer Outlet Roermond is set in the historic-city centre of Roermond – only a 45 minutes' drive from Eindhoven and Maastricht, with easy access by public transport.
Popular Times
Popular Times