Happy Gift Giving
Shop your gifts at Designer Outlet Roermond
...or surprise your loved ones with a gift card.
Shop for gifts
Still want to shop for gifts? Then visit us to shop in over 180 stores and find the perfect gift for any of your loved ones.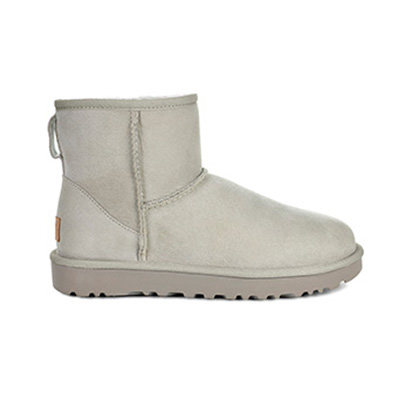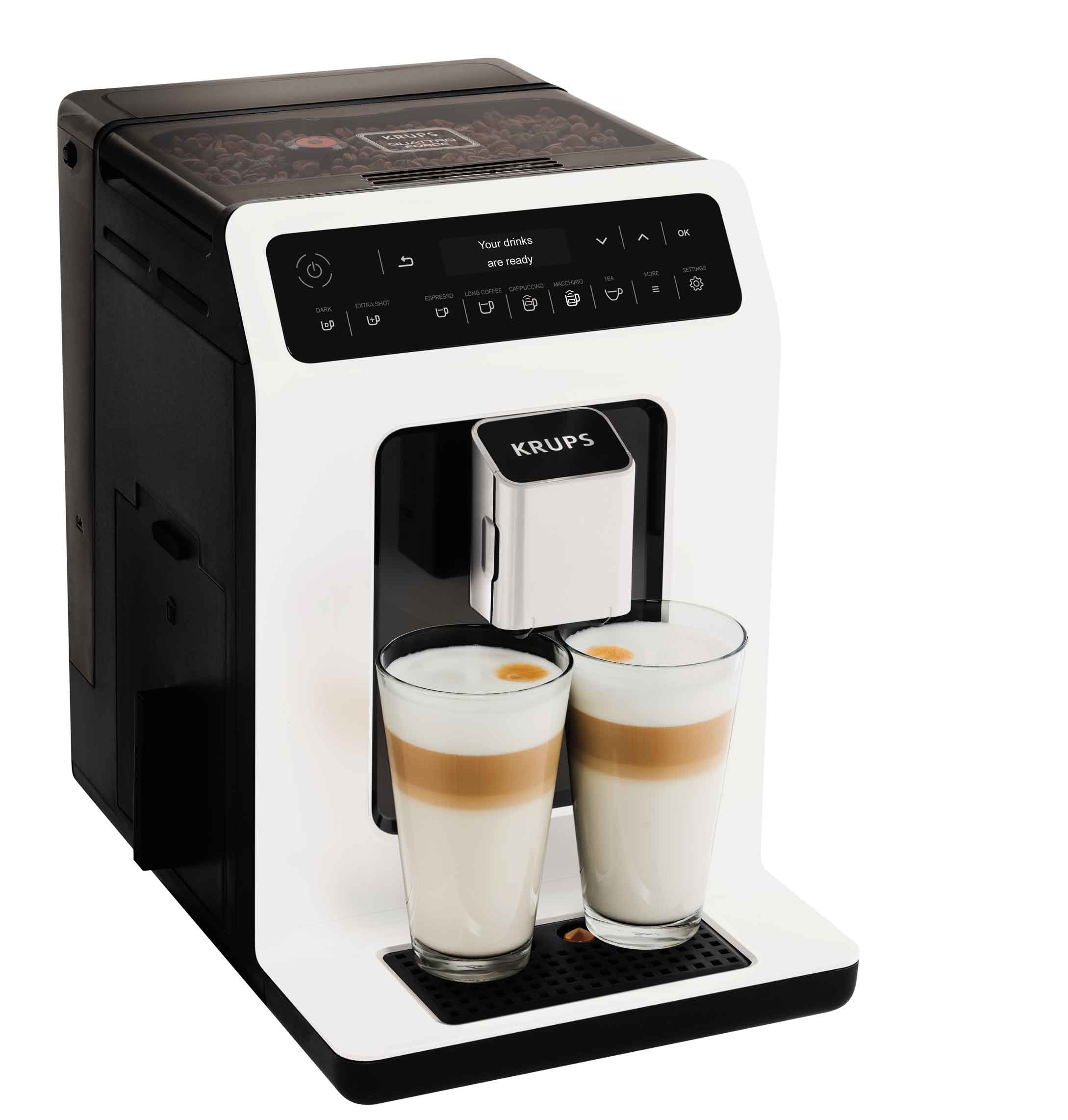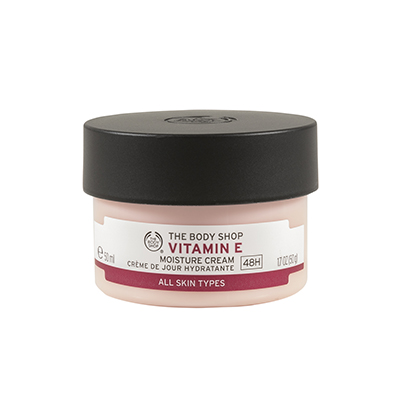 Buy a gift card
Treat your loved ones with a special gift this season: a gift card for Designer Outlet Roermond. Choose any amount between € 5 and € 500 and give the gift of fashion and lifestyle.
Order the gift card online or visit our Guest Service desk to buy your gift card in the centre.