BALLIN Amsterdam Kids
Closed - Open Tomorrow 10:00 - 17:00
BALLIN Amsterdam Kids
Ballin Amsterdam is the younger and sportier brother of Purewhite. Inspired by the streets of Amsterdam, where Ballin has his roots, Ballin welcomes diversity and embraces street culture. Ballin is pure. Ballin wants to go beyond superficiality or materialistic luxury. Ballin wants to inspire urban youth to make their dreams come true, to believe in their talent. At Ballin, we strive for a community based on authenticity and personal connections. But above all, Ballin gives new meaning to the word, where it does not stand for the amount of money in your pocket, but where the amount of motivation and talent you show is the most important. Money is unimportant, I'm still Ballin.
BALLIN Amsterdam Kids
New Arrivals
---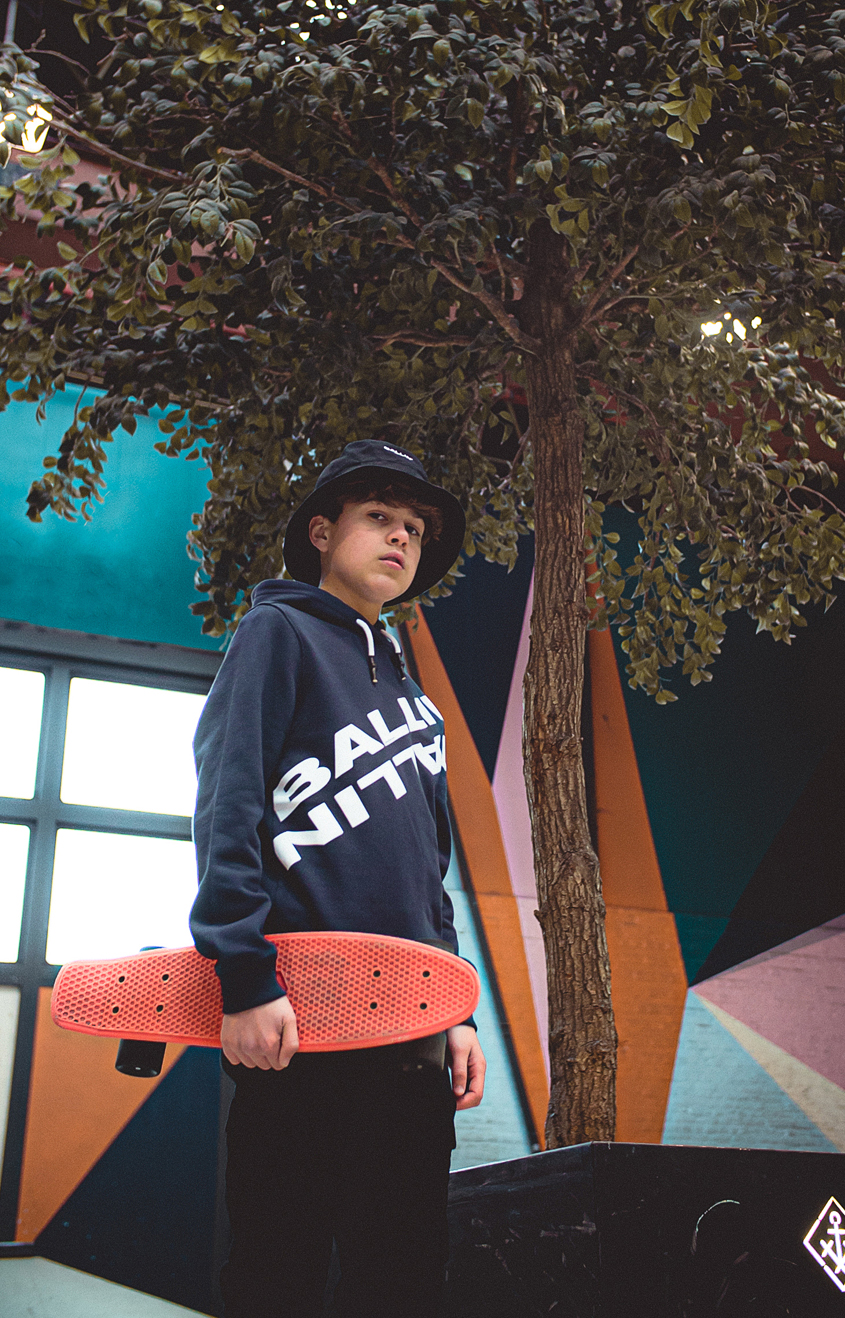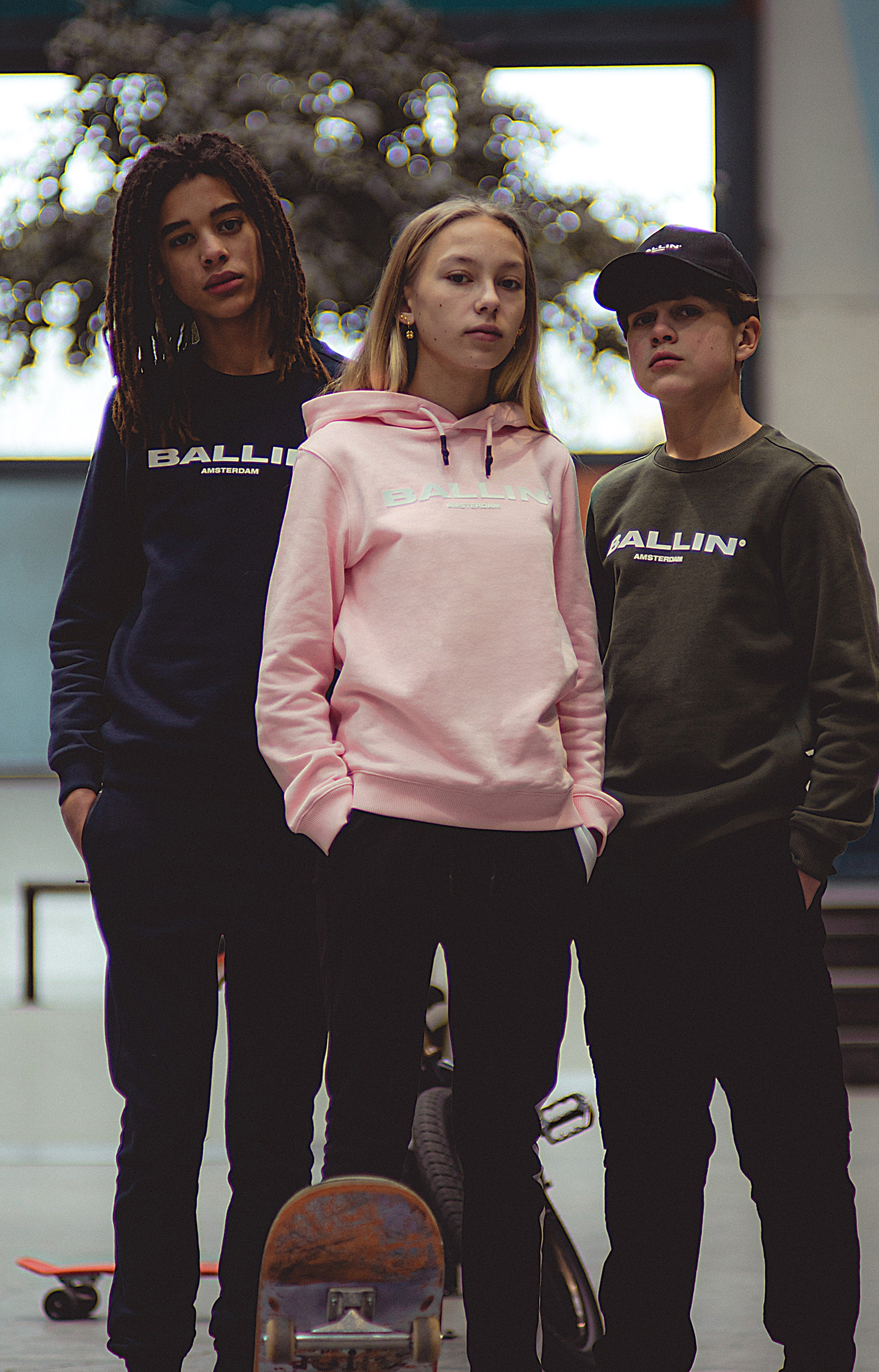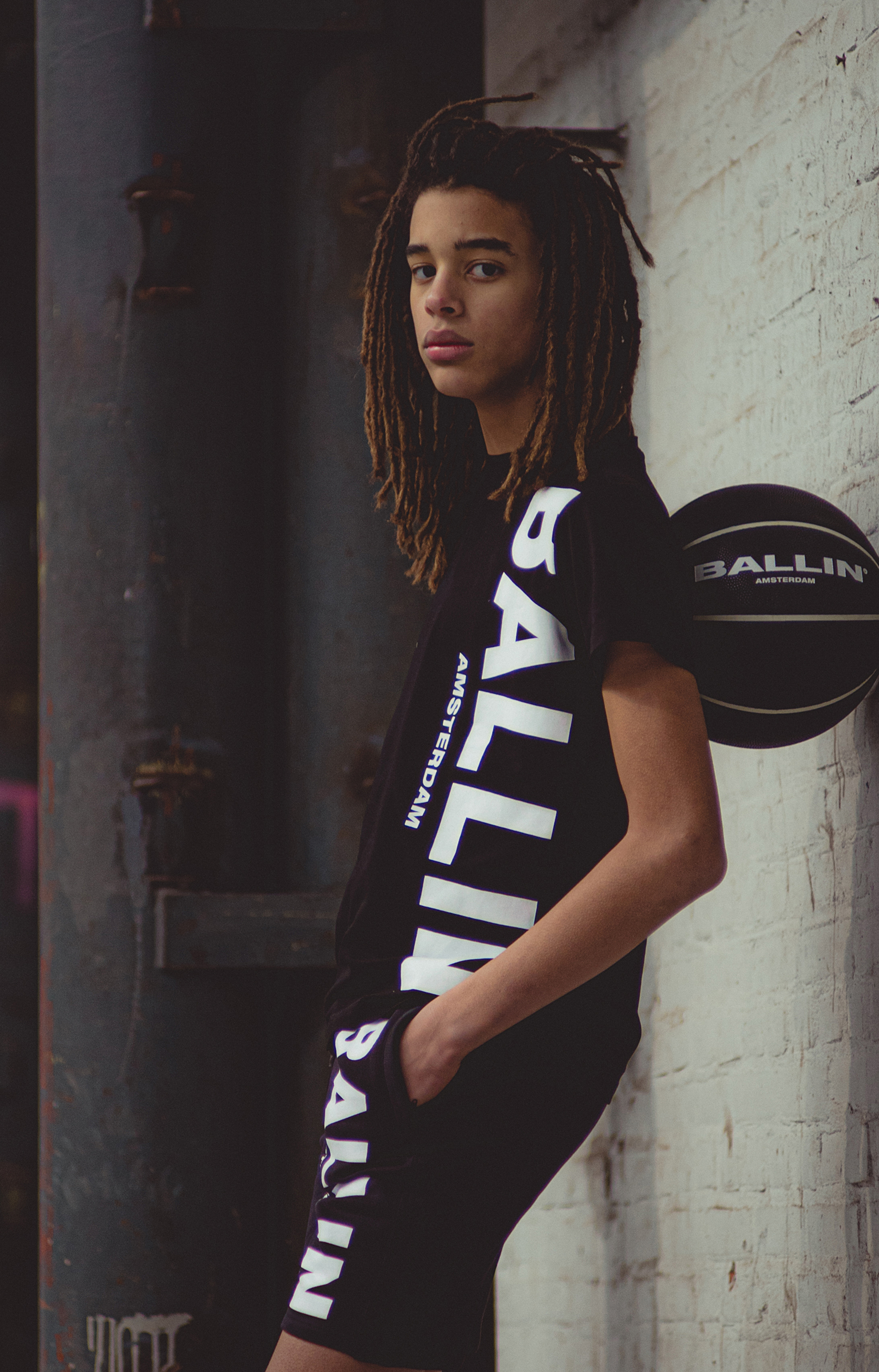 PLAN YOUR VISIT
Designer Outlet Roosendaal is closer by than you think! Only 30 minutes drive from Rotterdam and Antwerp and 20 minutes drive from Breda. Also with easy access by public transport.
Popular Times
Popular Times