Fresh, commercial design with bags of style and great value for money, created with positive energy and the belief that design improves daily life and makes you happy! Tumble 'N Dry is the daily brand. The love of beautiful, functional items, a fresh use of colour and the belief that design is a means of improving everyday life. The personality of Tumble 'N Dry is characterized by the idea that hip and functional everyday fashion contributes to the art of living well and being happy, and should be affordable to all.
Tumble 'N Dry is located at Rosada no. 95.
TUMBLE 'N DRY
New Arrivals
---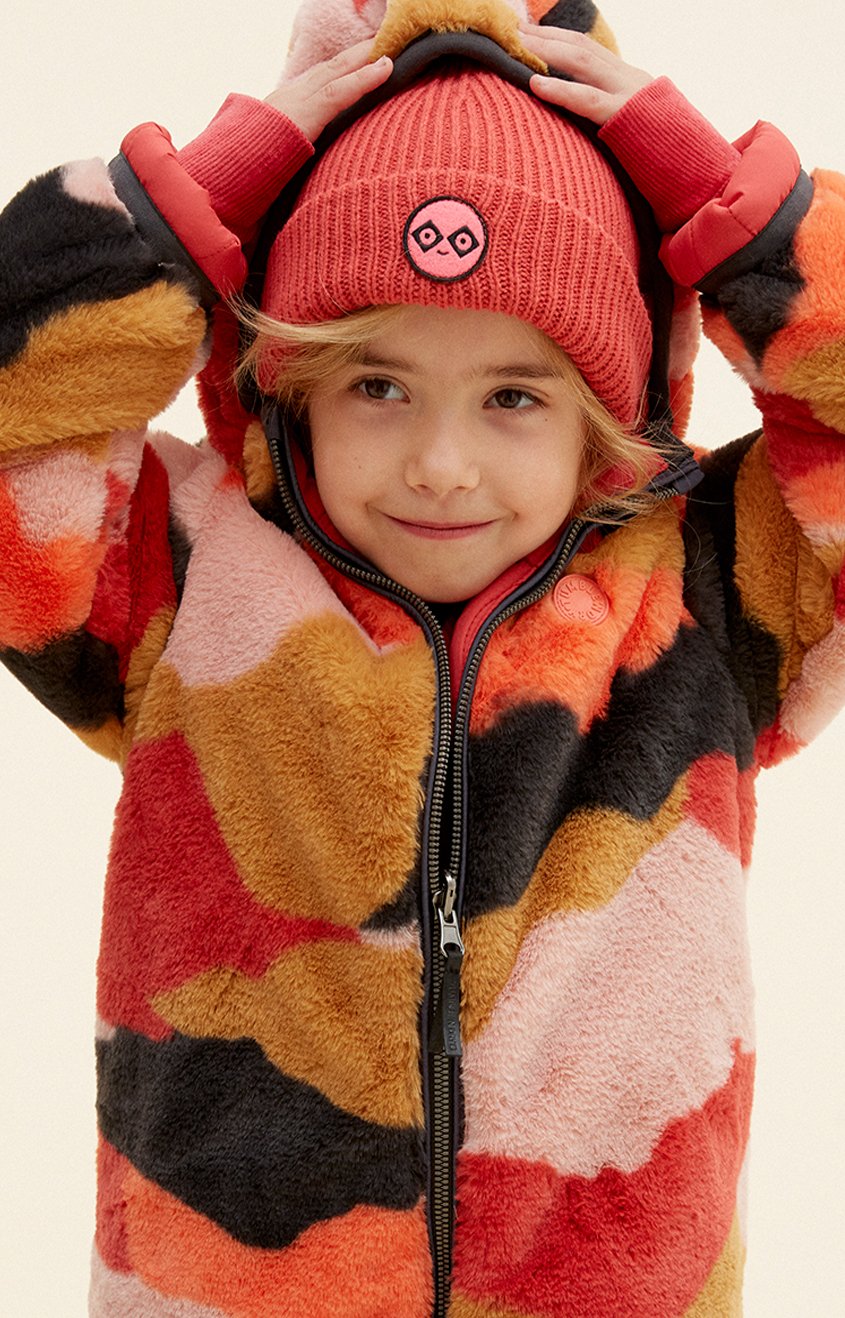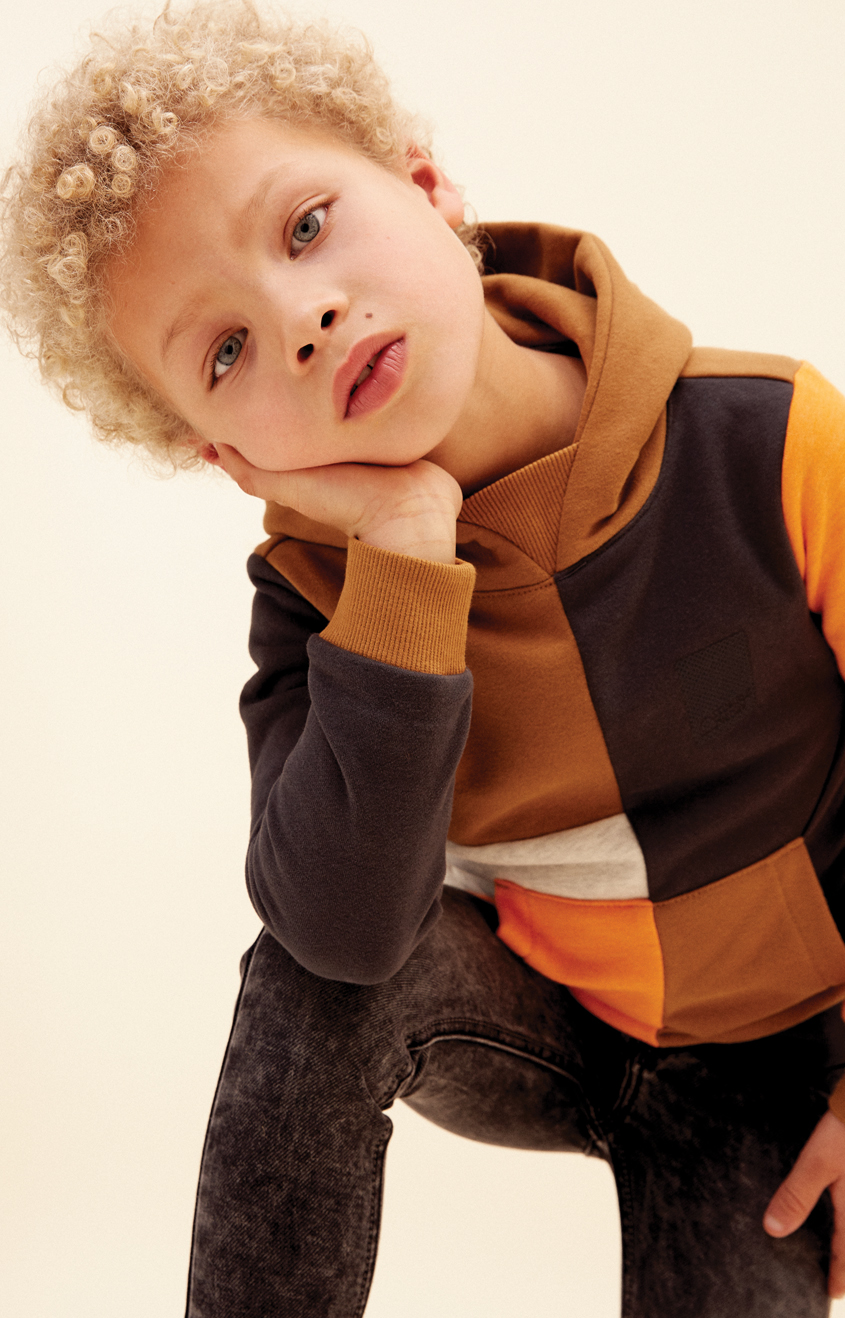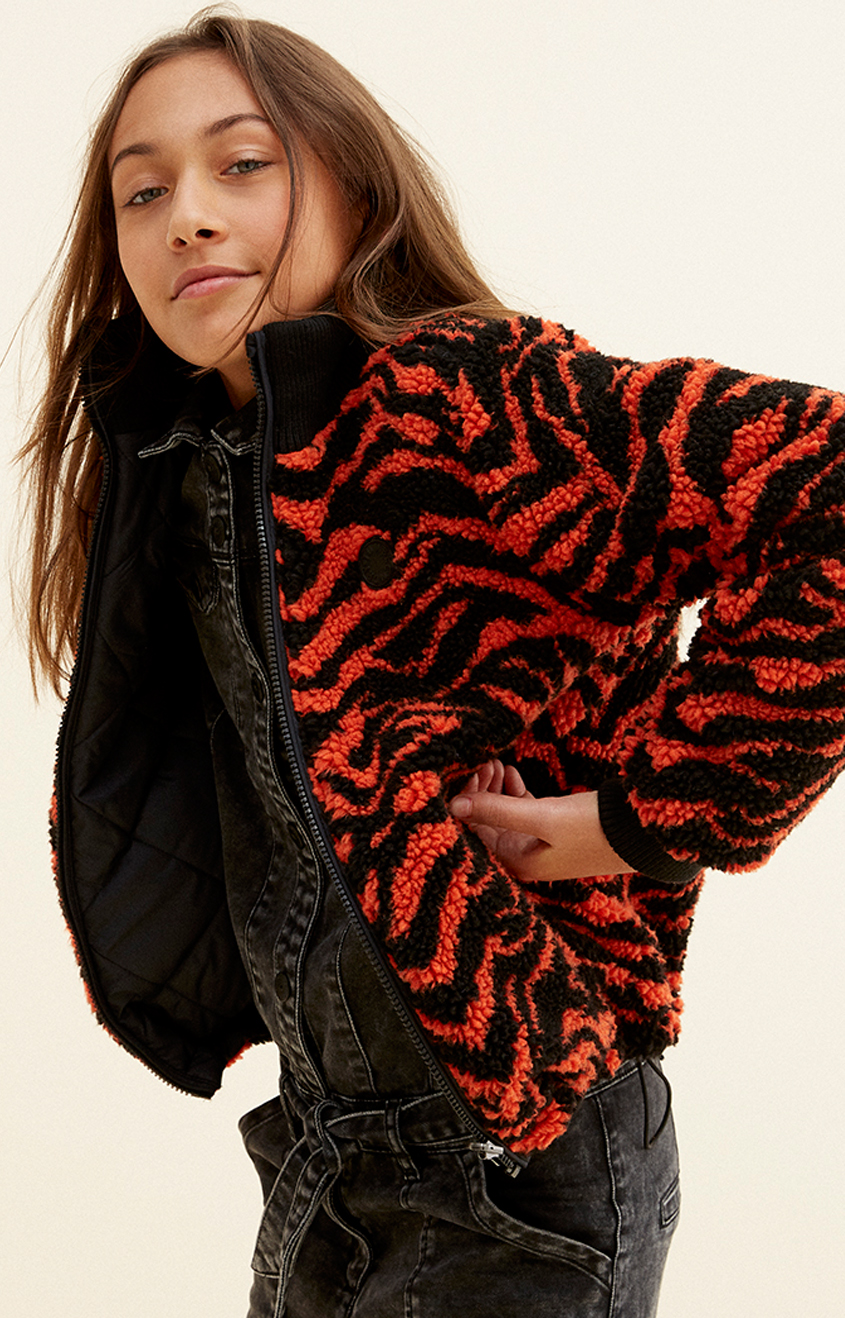 PLAN YOUR VISIT
Designer Outlet Roosendaal is closer by than you think! Only 30 minutes drive from Rotterdam and Antwerp and 20 minutes drive from Breda. Also with easy access by public transport.
Popular Times
Popular Times