Plan your visit
---
Your safety and welfare is at utmost importance to us
Open Monday - Friday 10am - 8pm Open Saturday - Sunday 09am - 8pm
Maximum capacity in shops and centre
To ensure your health and safety we are monitoring the amount of visitors in Designer Outlet Roosendaal.We advise you to plan your visit with this time schedule.

Quiet:
These hours are expected to be calm. There is a little chance there are waiting times.

Moderate
The centre is lively and it is expected that there are queues at some of our brands.

Busy:

These hours we expect a large amount of guests wanting to visit us. Please allow enough time for your visit, as it may come to longer waiting time due to queues.

We look forward welcoming you in Designer Outlet Roosendaal. Please plan your visit with the timeschedule below.

Are you looking for a specific designer brand or a bite to eat?

Text us via WhatsApp and we are at your service, instantly.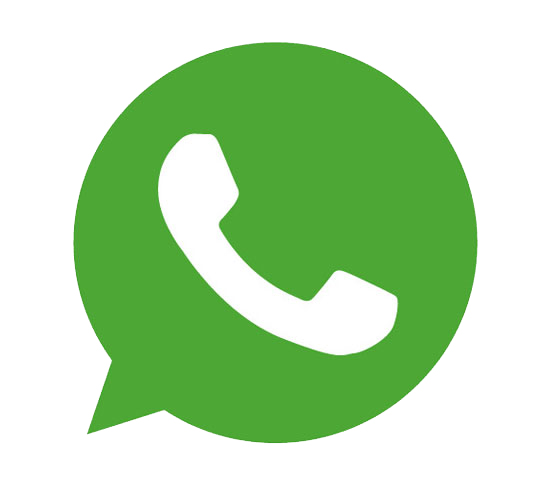 ---
Monday

10:00 - 20:00

Tuesday

10:00 - 20:00

Wednesday

10:00 - 20:00

Thursday

10:00 - 20:00

Friday

10:00 - 20:00

Saturday

09:00 - 20:00

Sunday

09:00 - 20:00
Popular Times
Popular Times
Plan Your Visit
Designer Outlet Roosendaal is closer by than you think! Only 30 minutes drive from Rotterdam and Antwerp and 20 minutes drive from Breda. Also with easy access by public transport.
Popular Times
Popular Times
Your Safety & Welfare
---
And that of our employees, are of the utmost importance to us
We are following the advice of the local health authorities for our centre reopening.
Find out more