NOW OPEN
---
We look forward to welcoming you back to Designer Outlet Roosendaal
We hope you and your loved ones are keeping well in these unsettling times.
Following the further announcements by the Dutch Prime Minister and our discussions with the appropriate authorities, Designer Outlet Roosendaal has reopened 27th April 2020, under reduced opening hours from Monday to Friday from 10am to 6pm and on Saturday and Sunday from 9am to 8pm. As a local partner for many businesses and a major employer of the region, we are happy to be able to support our local community. By re-opening, we hope to bring back some stability to all the wonderful people connected to the centre. Please check our website for up-to-date brand information.
We look forward to welcoming you back to Designer Outlet Roosendaal.
AND THAT OF OUR EMPLOYEES, ARE OF THE UTMOST IMPORTANCE TO US
---
We are following the advice of the local health authorities for our centre reopening.
Find Out More
Your Favourite Brands
---
Discover your favourite brands due to re-open
We are excited to welcome you back to Designer Outlet Roosendaal and to your favouite brands such as Puma, Guess and many more. To find out more see our full list of brands.
Full Brand List
Centre Manager Message
Dear guests,

The past few weeks have been very unsettling for us all, and I hope that you and your families are well. I am very pleased to be welcoming you back to McArthurGlen Designer Outlet Roosendaal.
I want to thank you for your patience and understanding as we follow the social distancing guidelines and the necessary measures so that you can visit all of your favourite brands safely. Your health and safety is paramount to all of us at McArthurGlen Roosendaal.
I hope you have an enjoyable day and visit us again soon.

Francois Peeters
Monday

10:00 - 18:00

Tuesday

10:00 - 18:00

Wednesday

10:00 - 18:00

Thursday

10:00 - 18:00

Friday

10:00 - 18:00

Saturday

09:00 - 20:00

Sunday

09:00 - 20:00
Popular Times
Popular Times
ARE YOU LOOKING FOR A SPECIFIC DESIGNER BRAND OR A BITE TO EAT?
Text us via WhatsApp and we are at your service, instantly.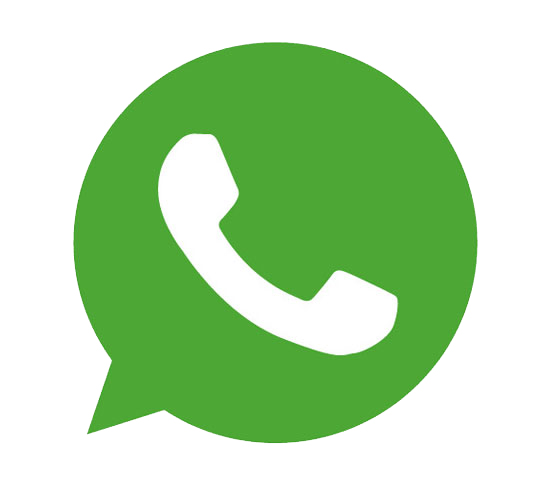 ---
Plan your visit
---
We look forward to welcoming you back.
Discover the perfect day out at Designer Outlet Roosendaal, re-opening 27 April 2020.
Plan je bezoek
We are in this together
And even though we may not know each other personally, we are united and connected. We are in this together.

Over the past few weeks, our priority has been to look after the wellbeing of our McArthurGlen family and provide the space for the many important messages from authorities to be heard.

We continue to be uplifted by the strong sense of community and acts of kindness that the pandemic has inspired and will be using our voice to play our part in spreading further essential messages.

Please take care. Stay safe and stay connected.