IT'S FINALLY HERE! THE NEW SEASON CAMPAIGN HAS LAUNCHED
The new campaign is here and we're so happy to announce the seven influencers fronting the campaign:
Emma Hartridge,
Lucia Whitehouse
,
Chloe Elliott
,
Becky Edwards
,
Bibiana Yetty,
Liza Prideaux
, and
Laura Byrne
, who we feel capture the diversity, hard-work and beauty of our loyal fans and customers. Here at Fiorelli, we wanted to show you all that we always put your comfort, lifestyle and opinion to the forefront of our design and the SS19 collection is in celebration of this.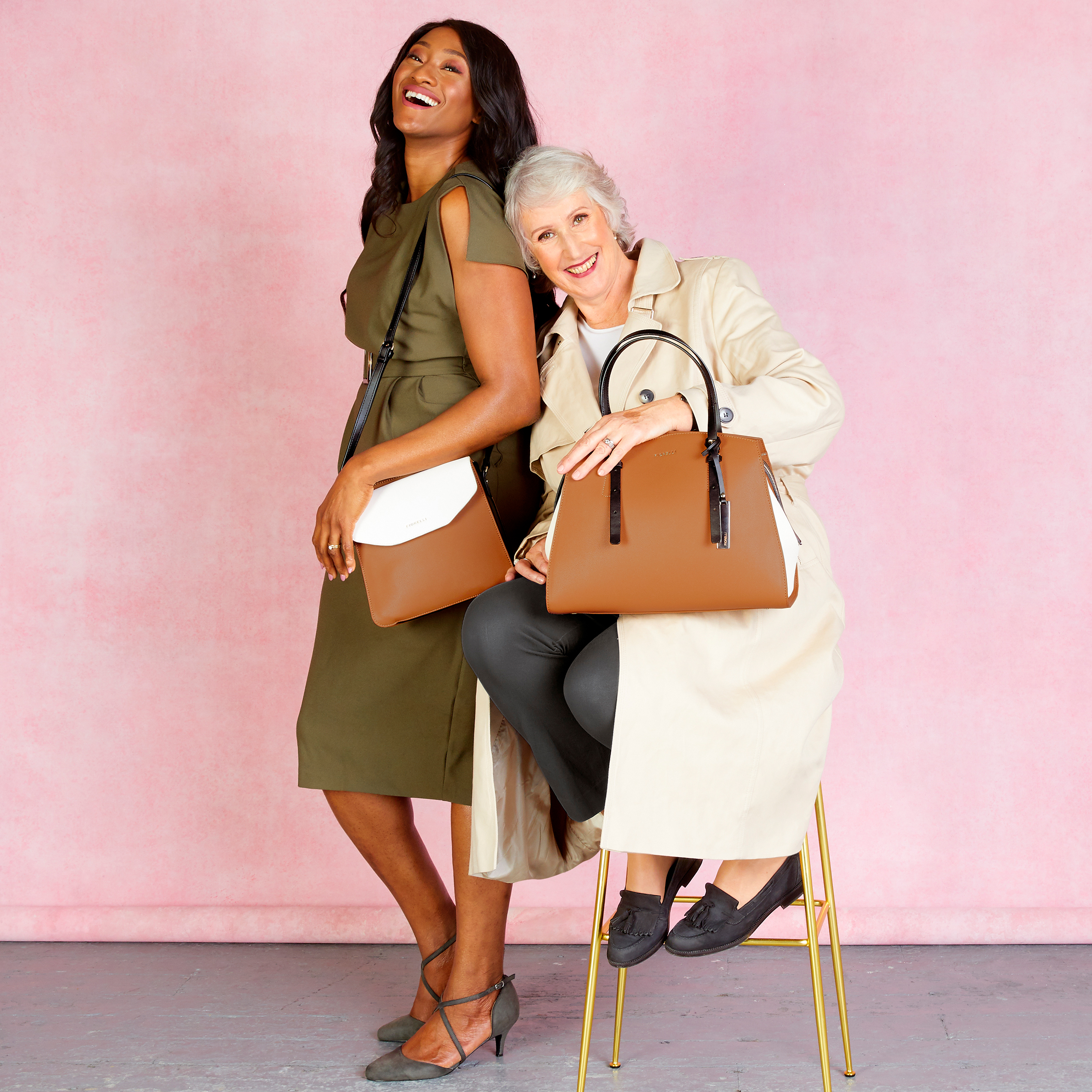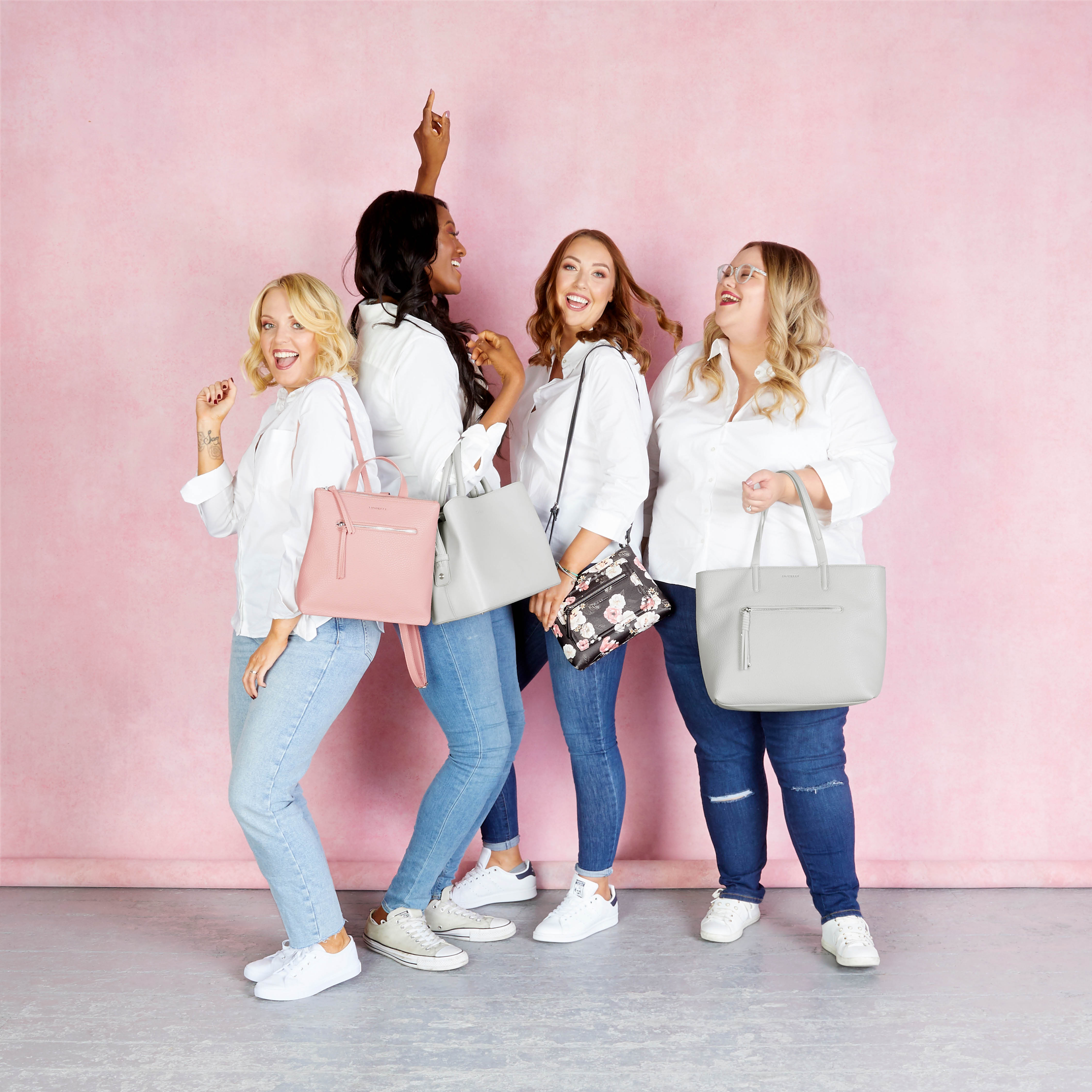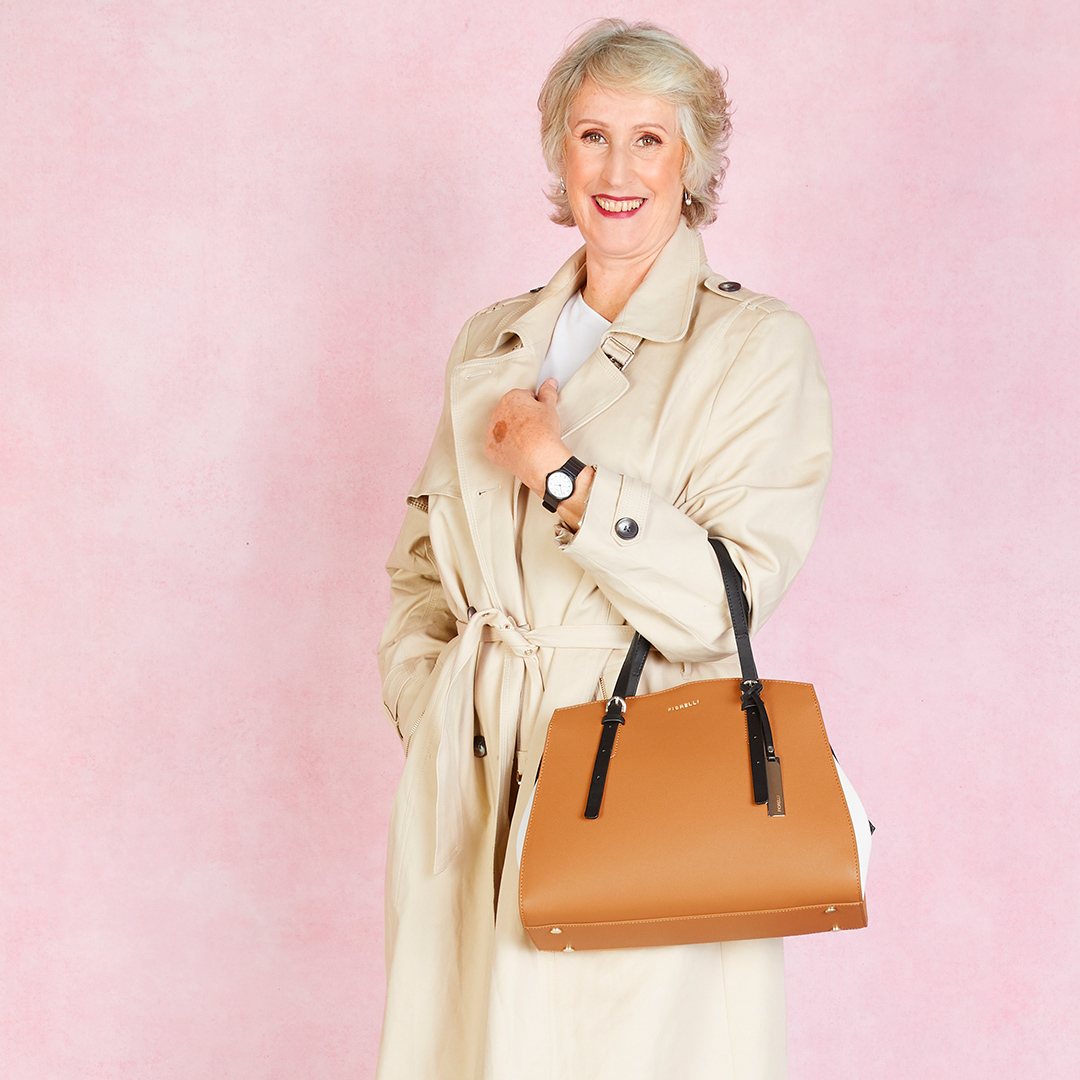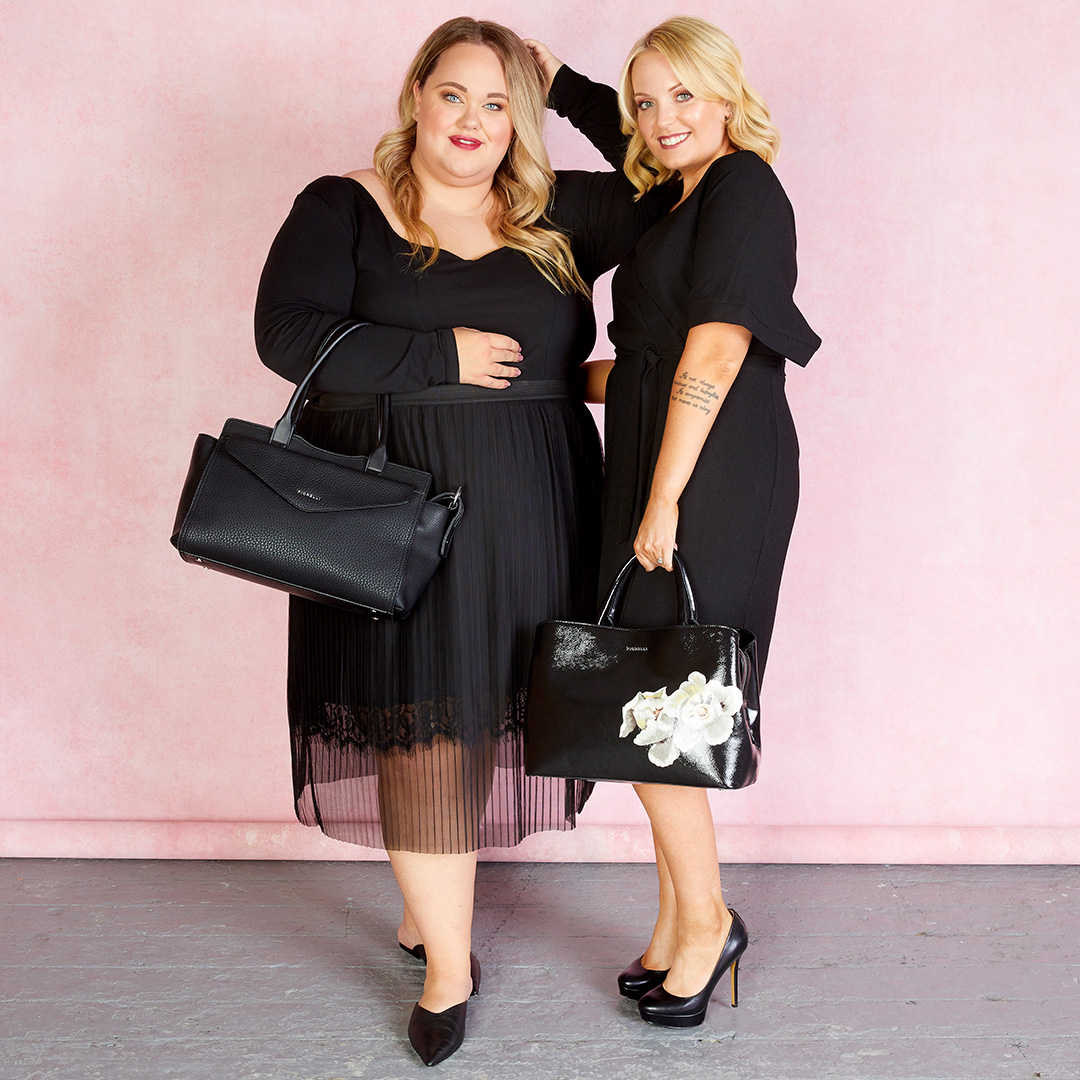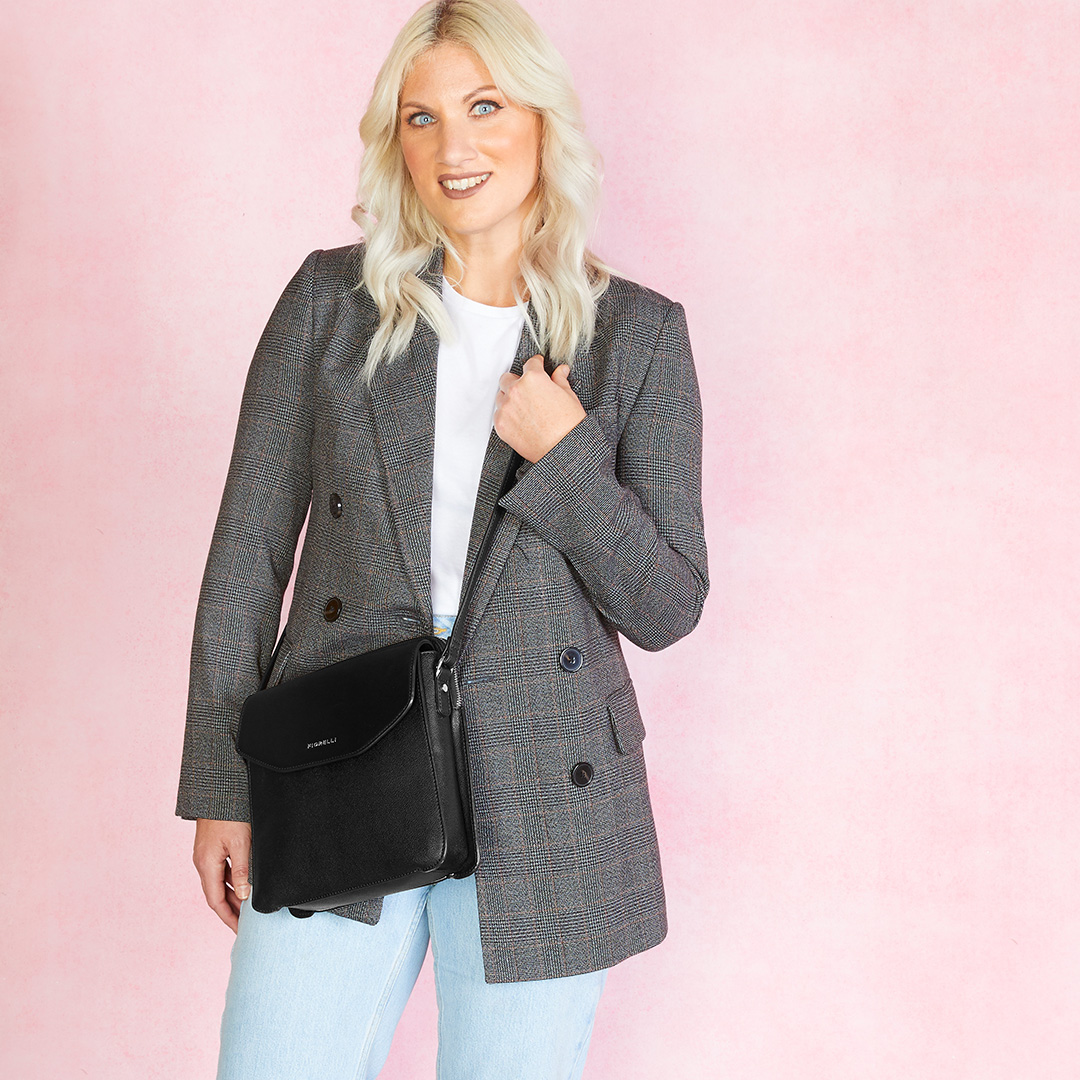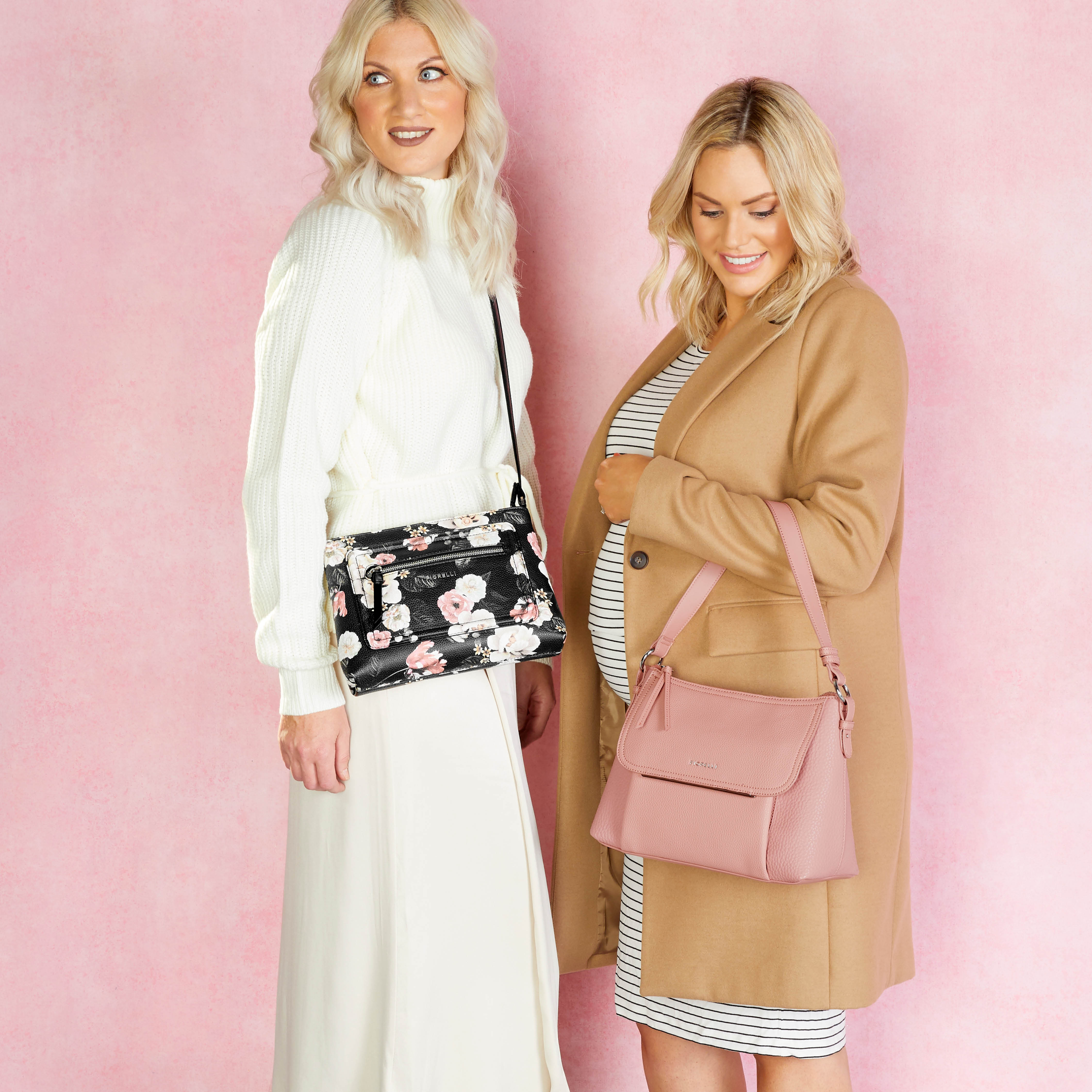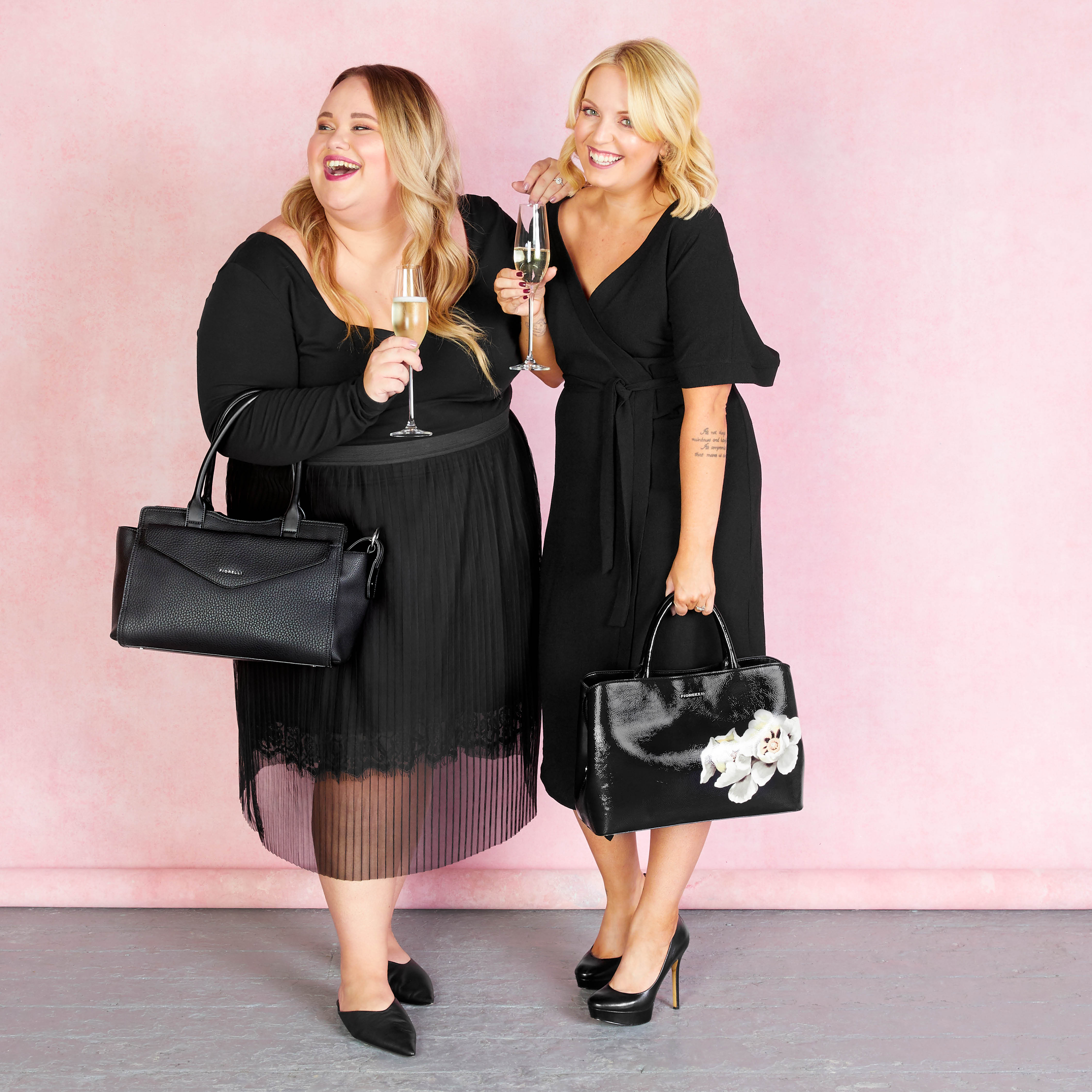 The all-female Fiorelli team were inspired by these seven women, some who are juggling busy households whilst maintaining jobs and empowering women online. Whilst another has built a strong social media following through her humorous and laid-back lifestyle parenting and supporting her daughter. Because of this we wanted these ladies to have an amazing day of pampering and be our model's onset for the SS19 campaign.
The day began with hair and makeup done by Show Studio and Sophia Brad, where the girls were able to relax, have a cheeky chit-chat and get glammed up for the shoot ahead. They then arrived at Loft Studios where we had set-up an amazing array of goodies, had specialised styling chosen for each of them and giftbags to show them exactly why they are such amazing women.
Fiorelli identified that women wanted functionality from their bags without impacting the quality or style. Key bags for the season include the Finley in nude, as worn by Emma Hartridge, who says will be perfect for picking the boys up from school and transporting all the essentials, as well as the Bella crossbody (in the new staple Finsbury floral print), as seen on Laura Byrne ideal to wear for weekends with the kids and hubby. These seven women brought incredible energy to the set, it was a fun and free-spirited celebration of the working woman.
To discover more on the campaign follow us on Instagram
@fiorelli_bags
and to shop these styles, simply
click here
and find your new staple for the new season.