White's pure simplicity lends itself to all occasions, come rain or shine, work or play. Its versatile nature means you can pair it with colour or wear it solo. From city chic to evening glam, white can easily and effortlessly be worked into any wardrobe.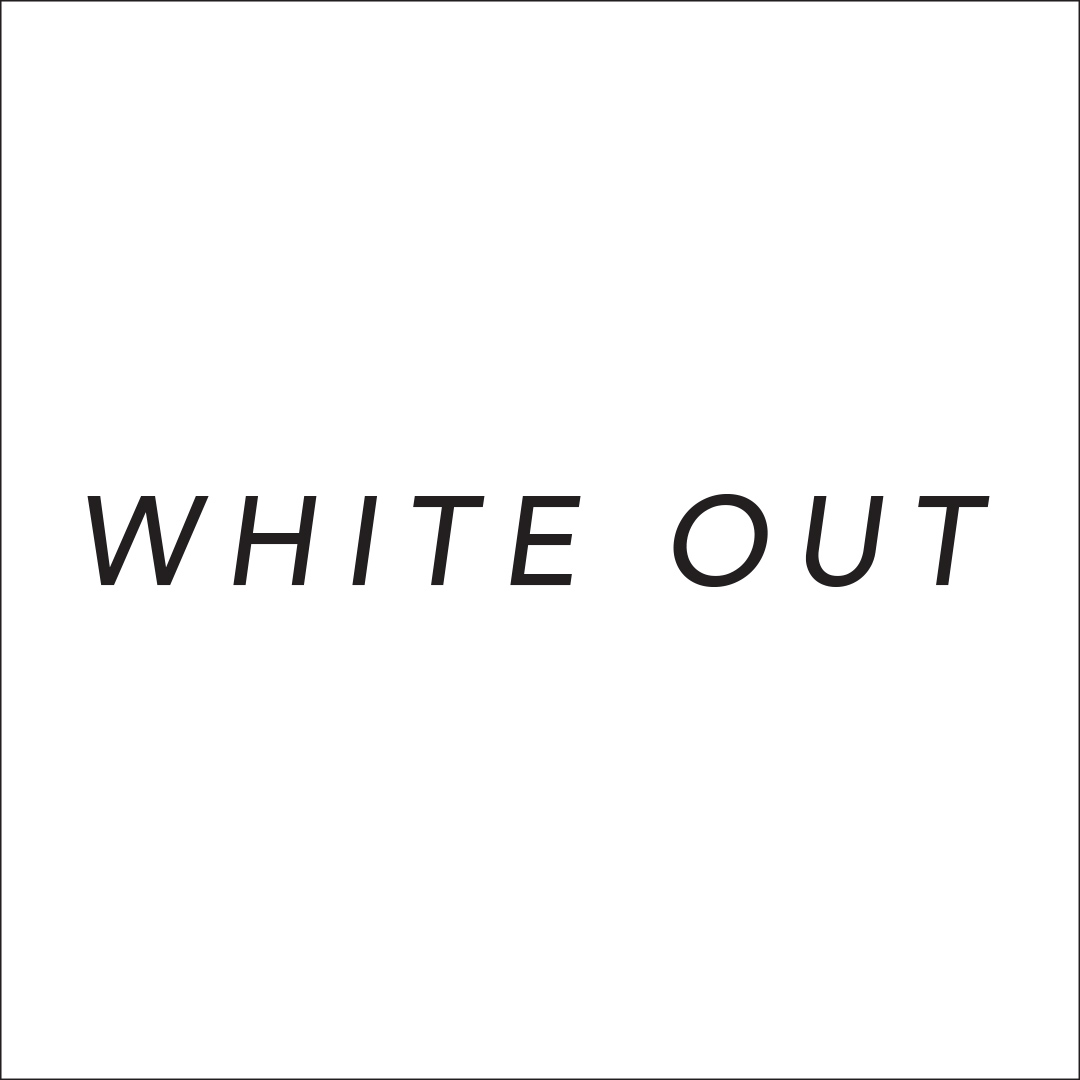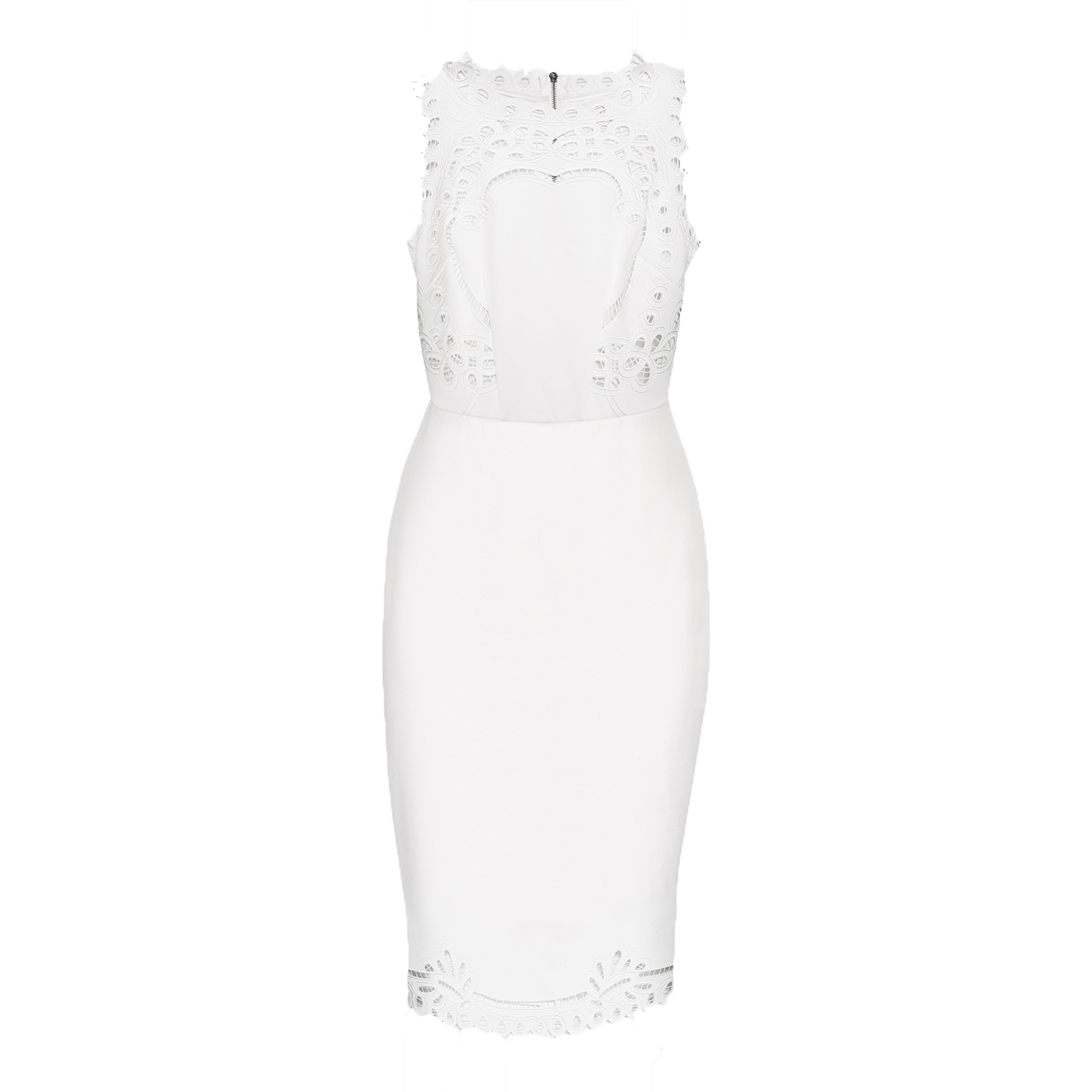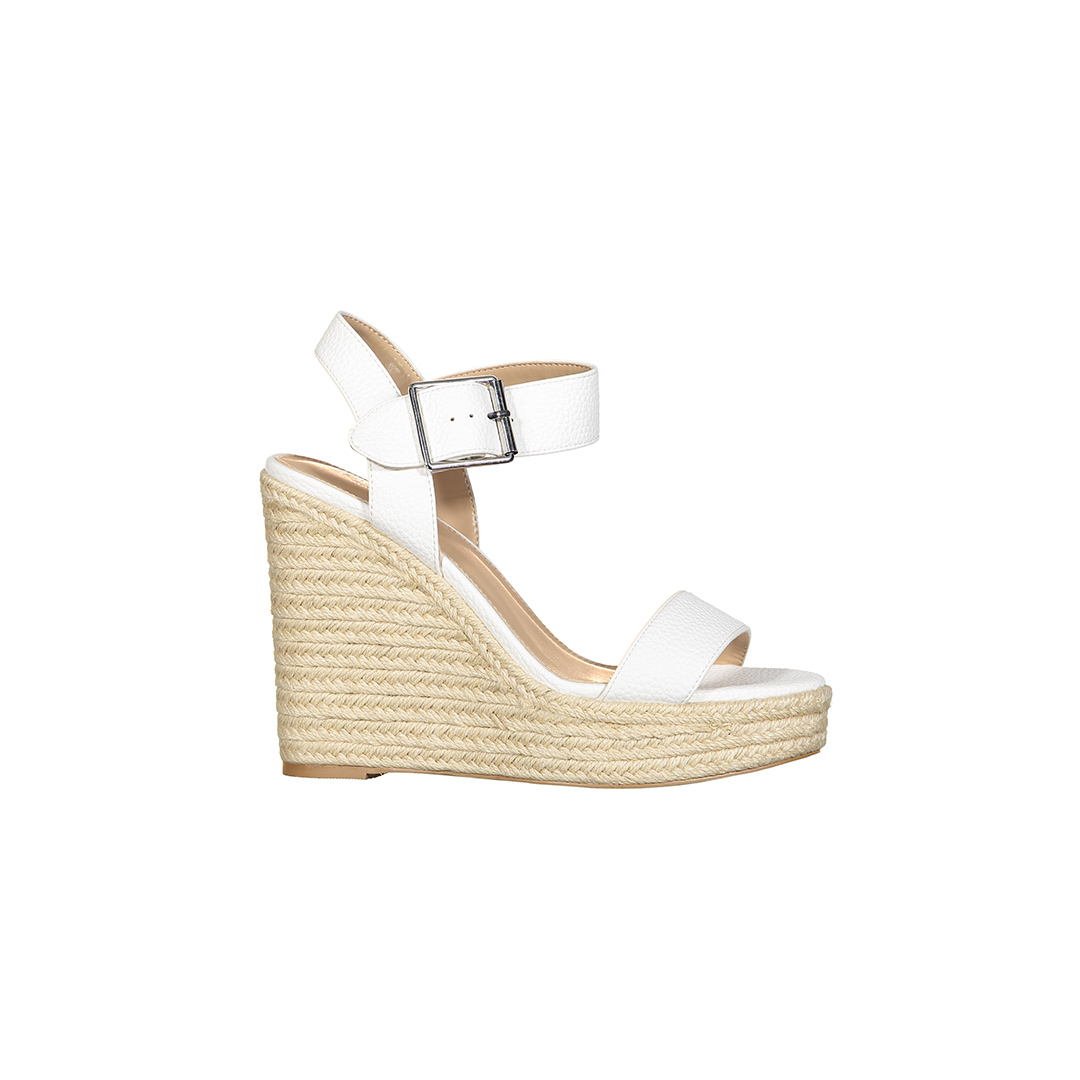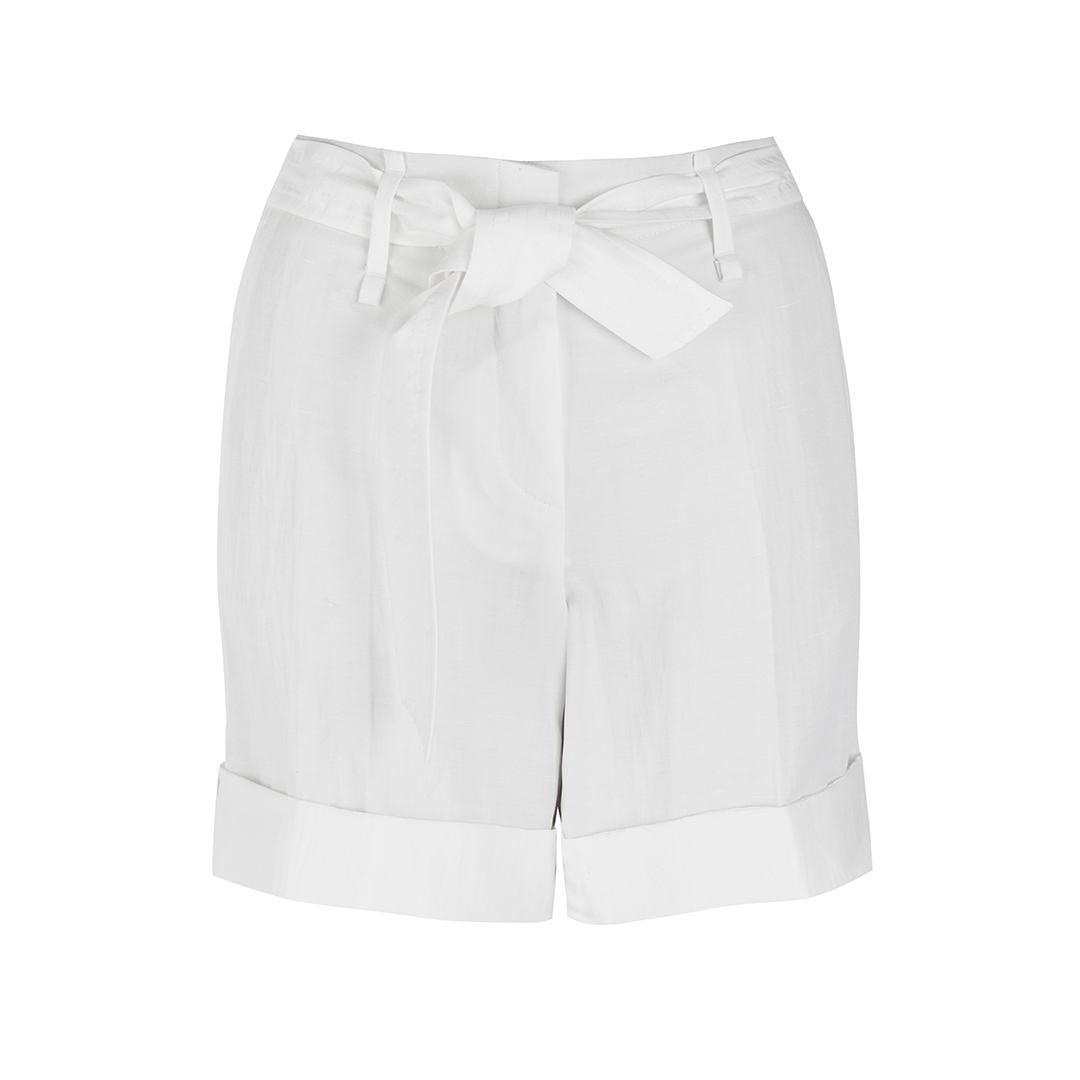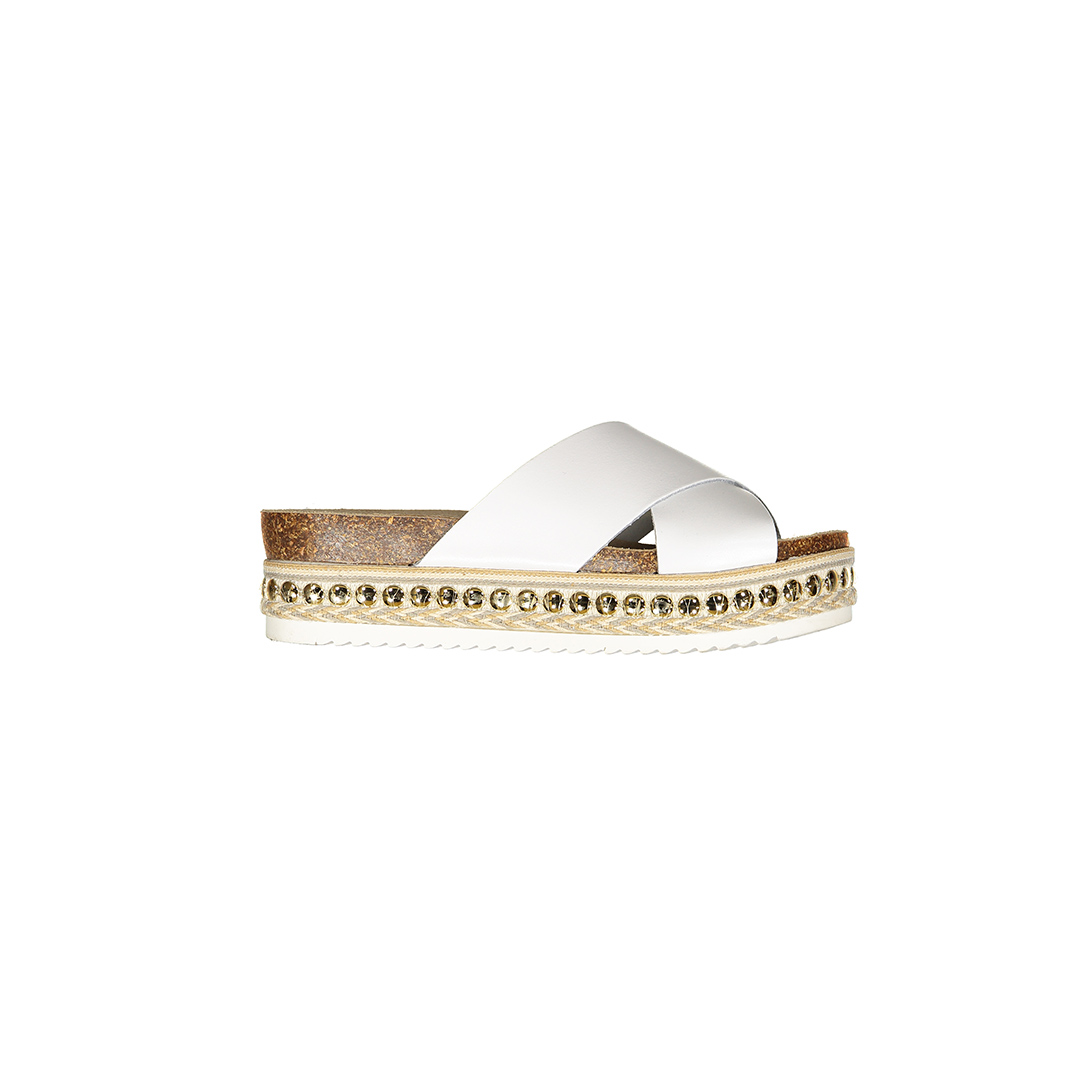 From long white maxi dresses, to matching two pieces, all-white outfits are a great asset for summer. Stay cool on sunny days and always look perfectly made up. Opt for quality fabrics like linens or cottons -  and make sure to check if you need a slip!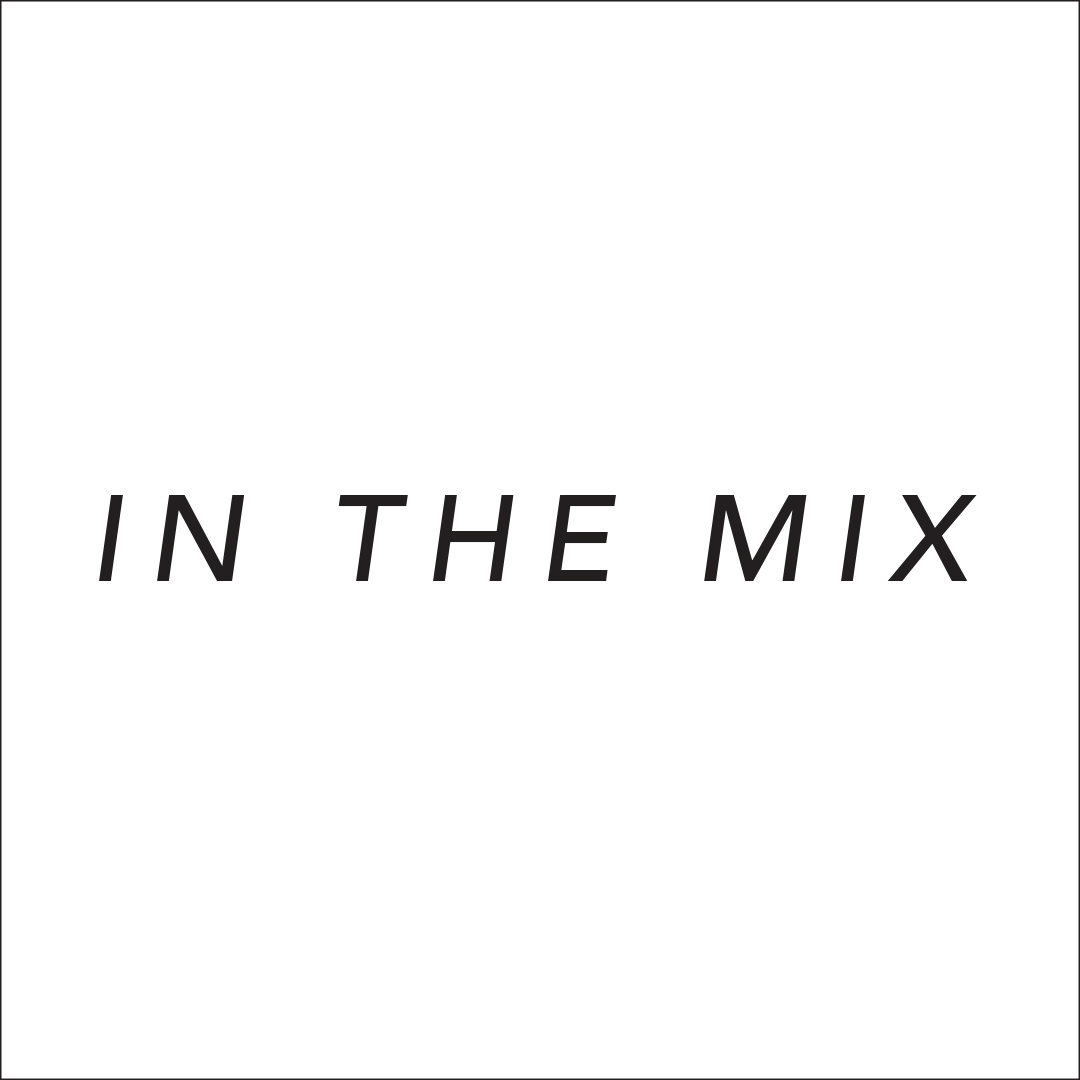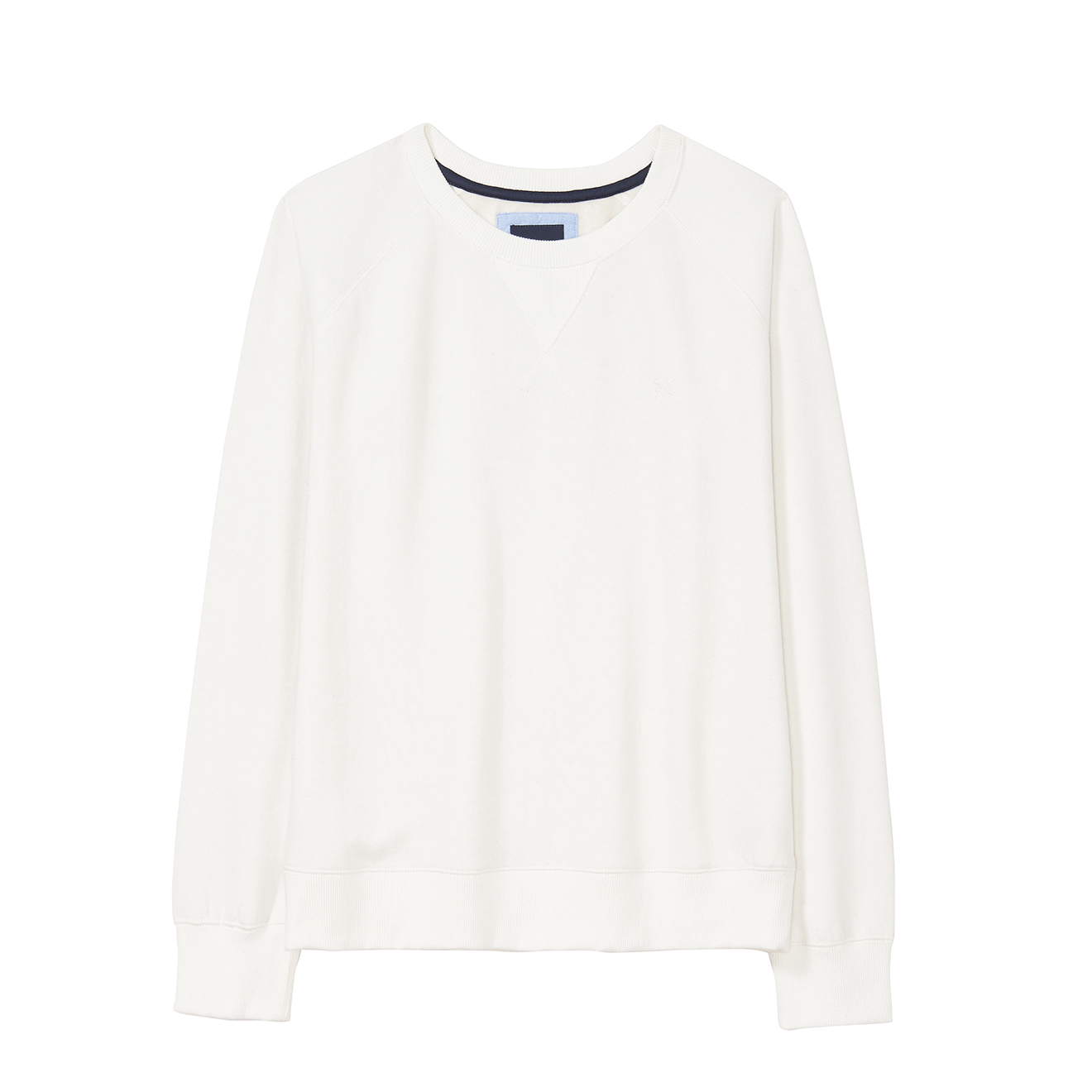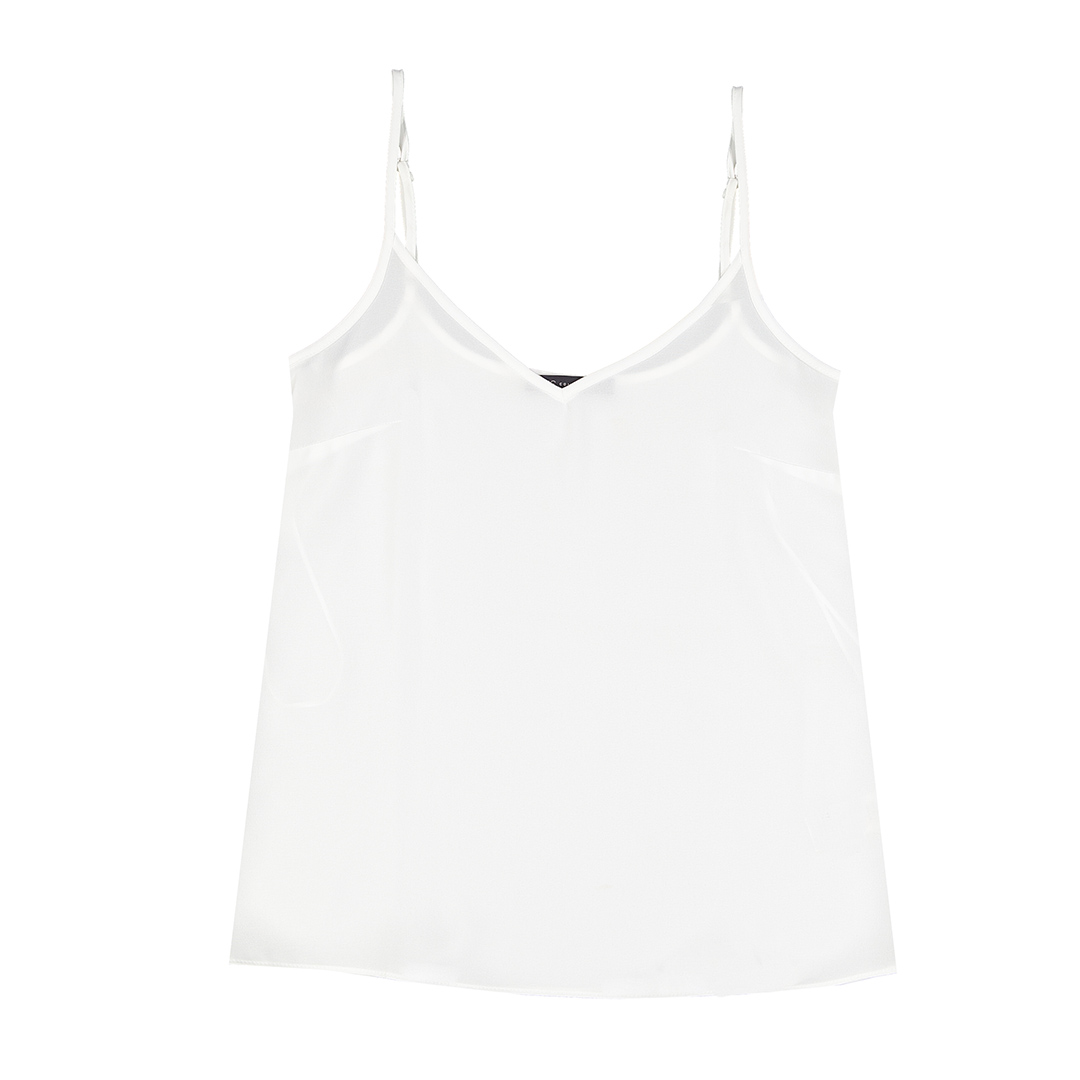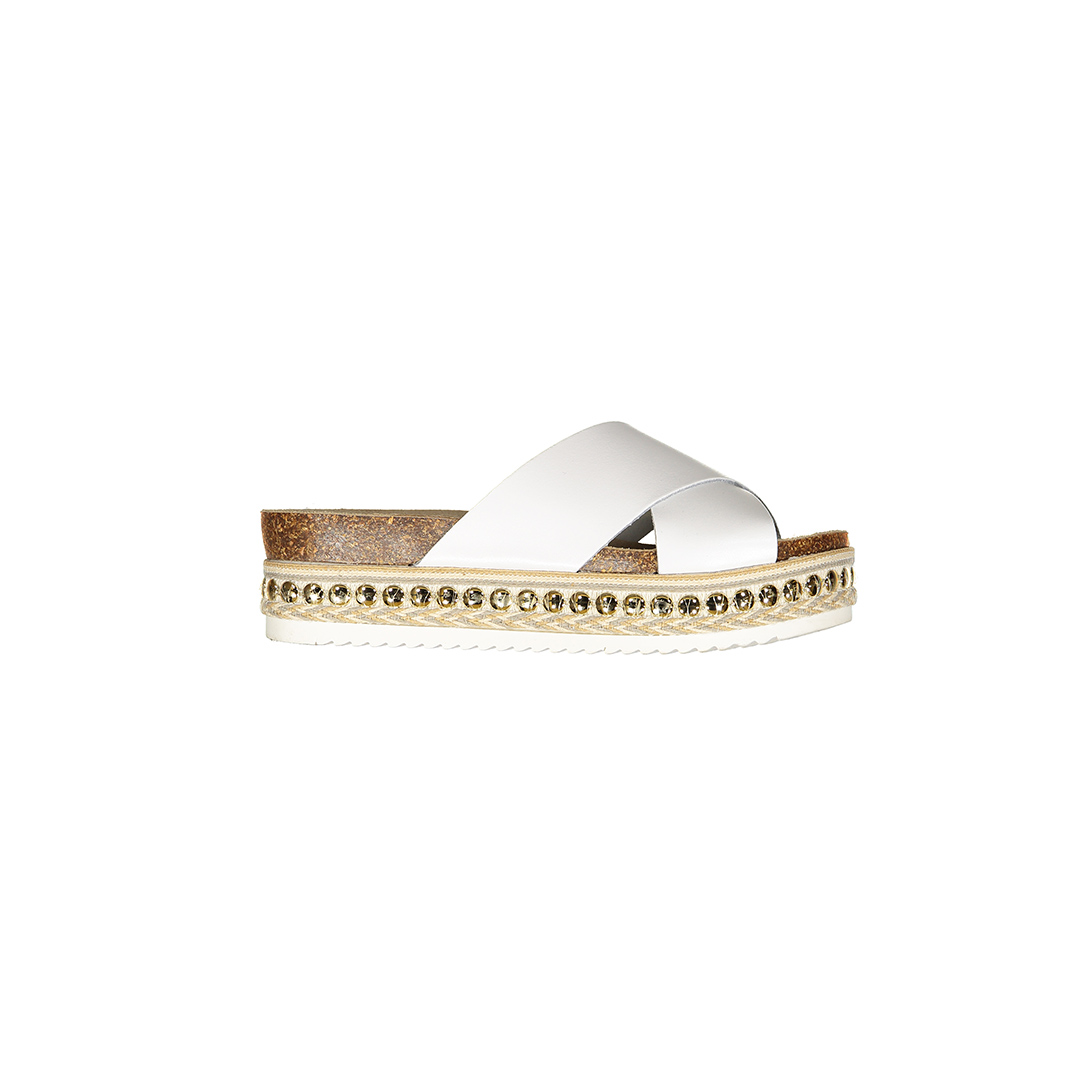 White can be worn with pretty much any colour which leaves the choice firmly in your hands. Add pops of bright colours with white jeans, linen skirts or shorts - or pair clean white shirts with coloured trousers or patterned skirt. Whether you're jet-setting abroad or stay-cationing mixing white into the mix is a great way to add a touch of summer to your wardrobe.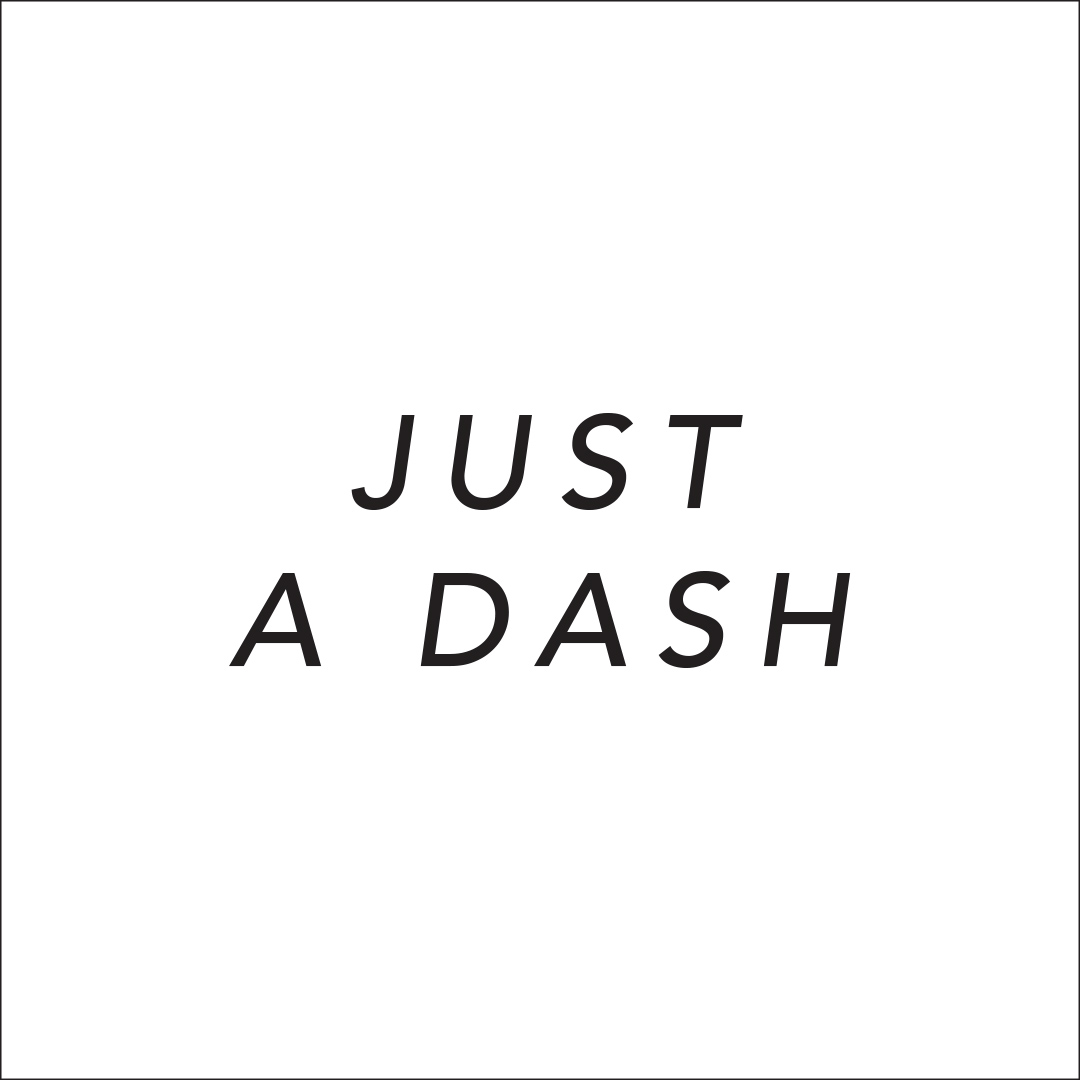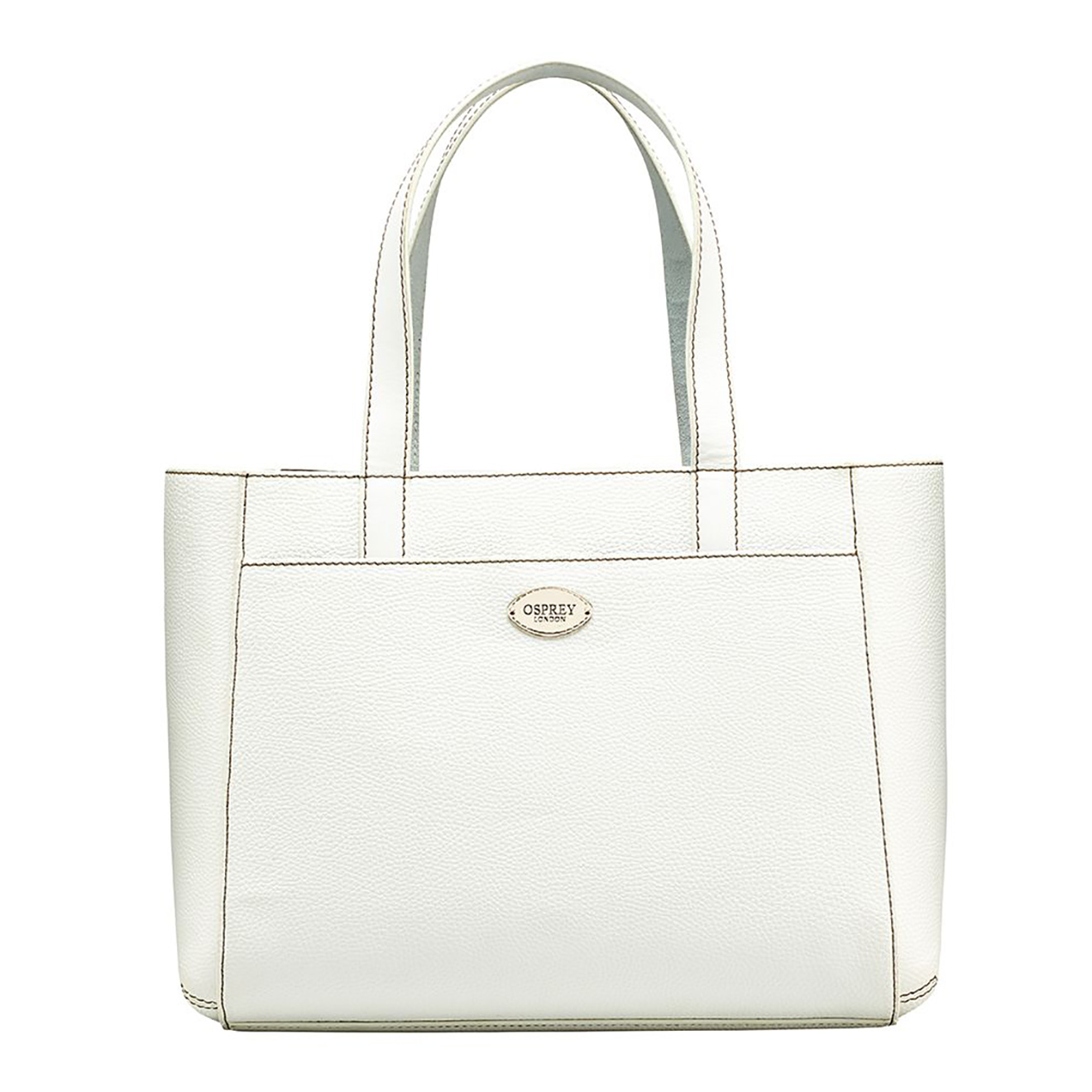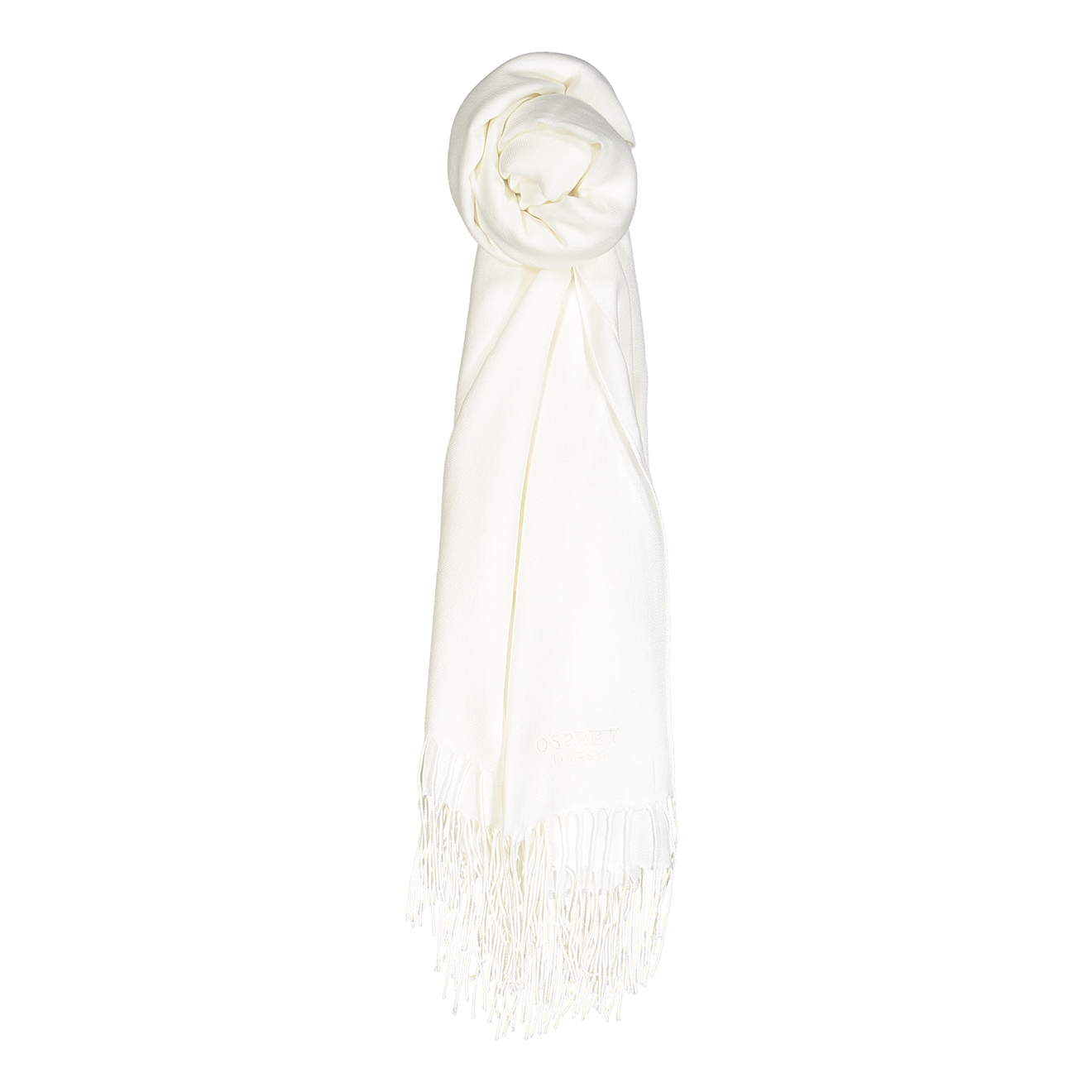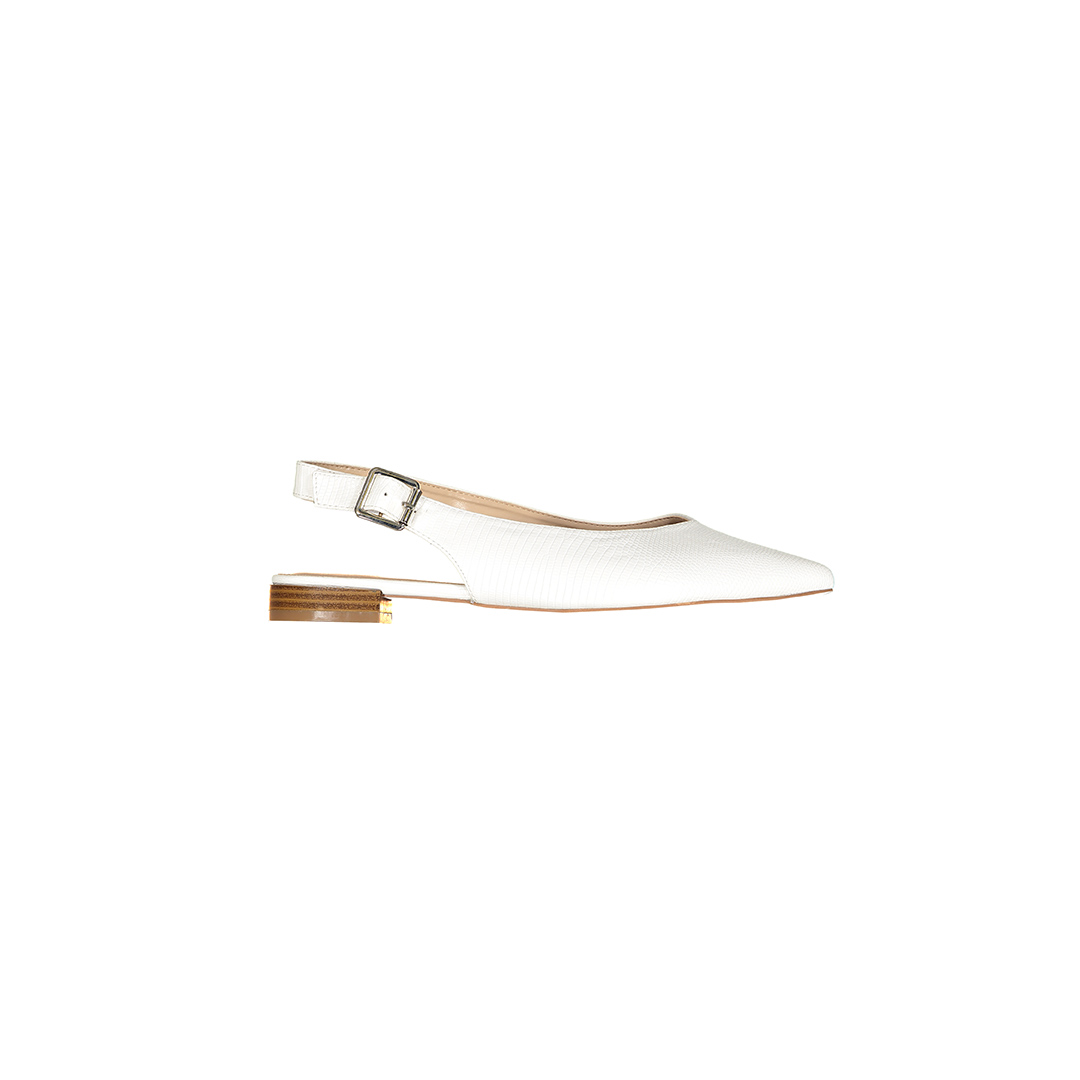 Nothing quite shouts summer like white accessories. From simple sandals to designer bags, there isn't much a white accessory wont pair with! Key accessories to invest in include a white crossbody and a pair of white sneakers.