Meet The Honeymooners
Tropical climates and exotic beach locations call for those loved-up newlyweds; the Honeymooners. With double the luggage allowance, meaning twice the room, you can pack for the long haul!
Take a look in our suitcase
There's nothing quite like an exotic getaway to celebrate if you're a newlywed. The long, white sandy beaches of the Caribbean or Bali are the perfect place to let your hair down and bring out your holiday brights. For her, it's about packing those romantic, flowing dresses and soft breezy blouses, not forgetting this season's hottest trend - wide legged trousers. Think floral prints and chic neutral shades of white for the perfect getaway colour palette. For him, it's time to embrace vibrant tropical prints, chino shorts with a relaxed but cool edge, and of course those must have designer shades. When it comes to the honeymooners it's all about indulgence.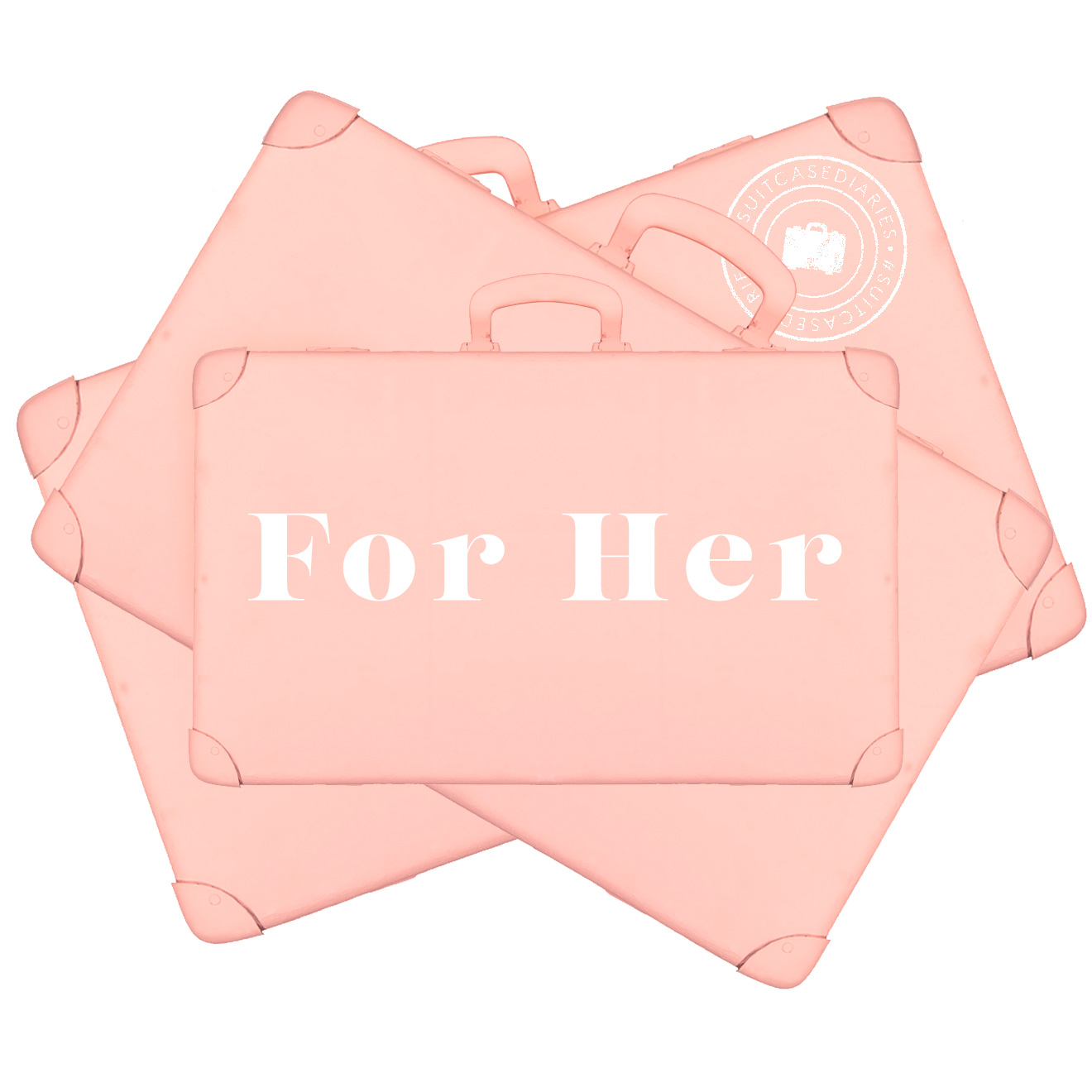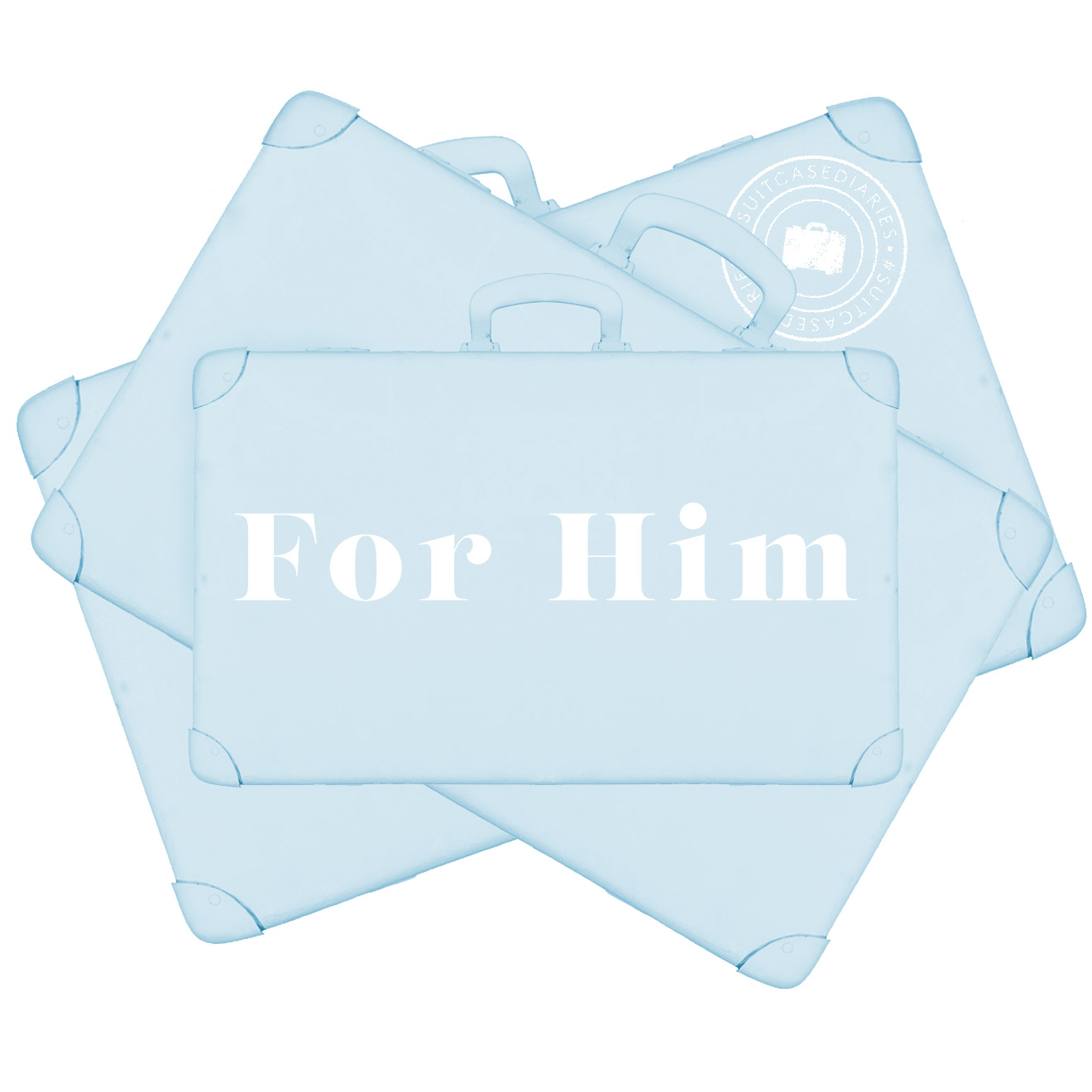 Perfect for the day in a neutral cool linen or simple cotton, a white blouse or maxi dress are a must have for her. For a stylish evening look, wear these key honeymoon pieces in bold colours and with vivid prints. For him, think cool cotton shirts that can be tucked in or out of shorts, teamed with a linen blazer for the ultimate in evening chic.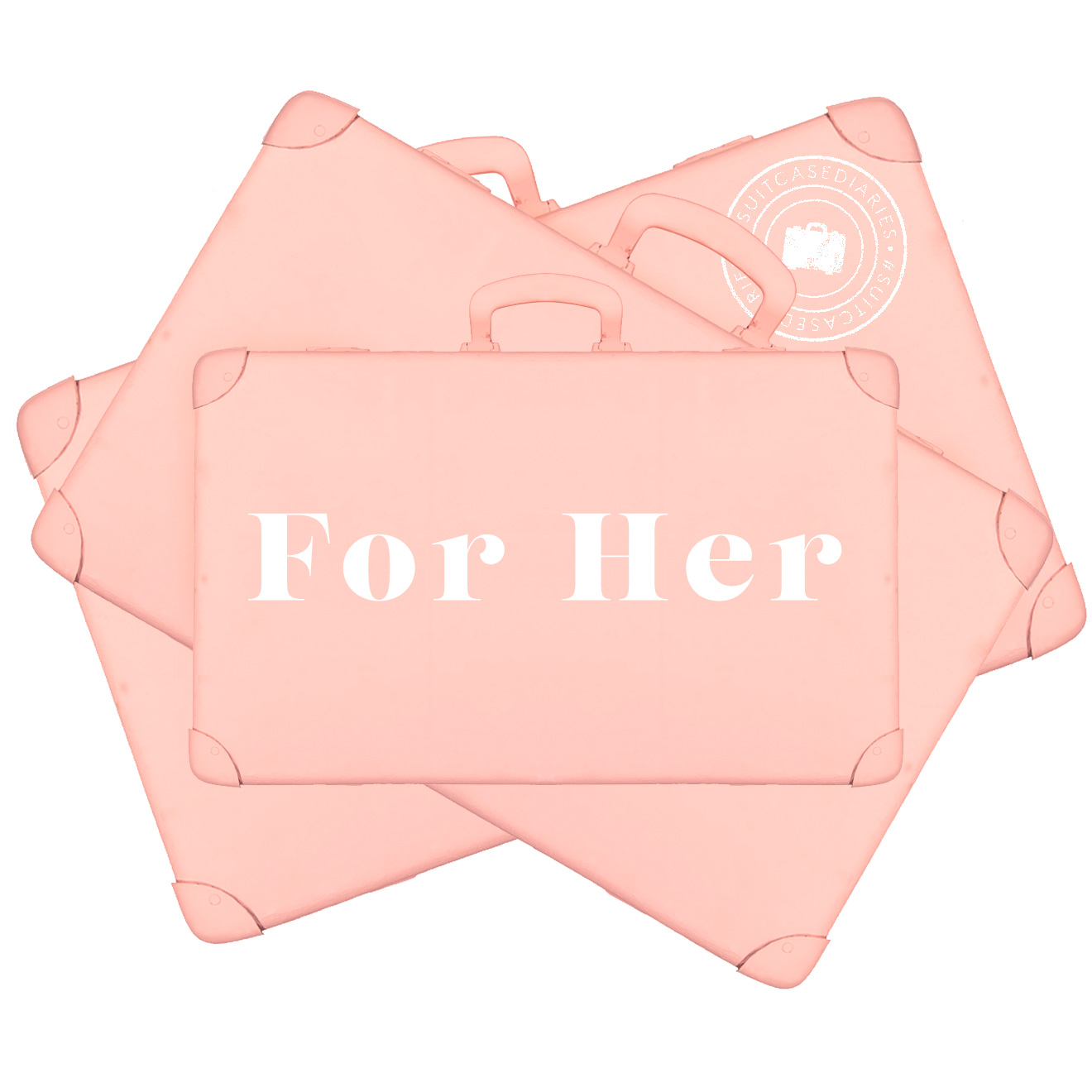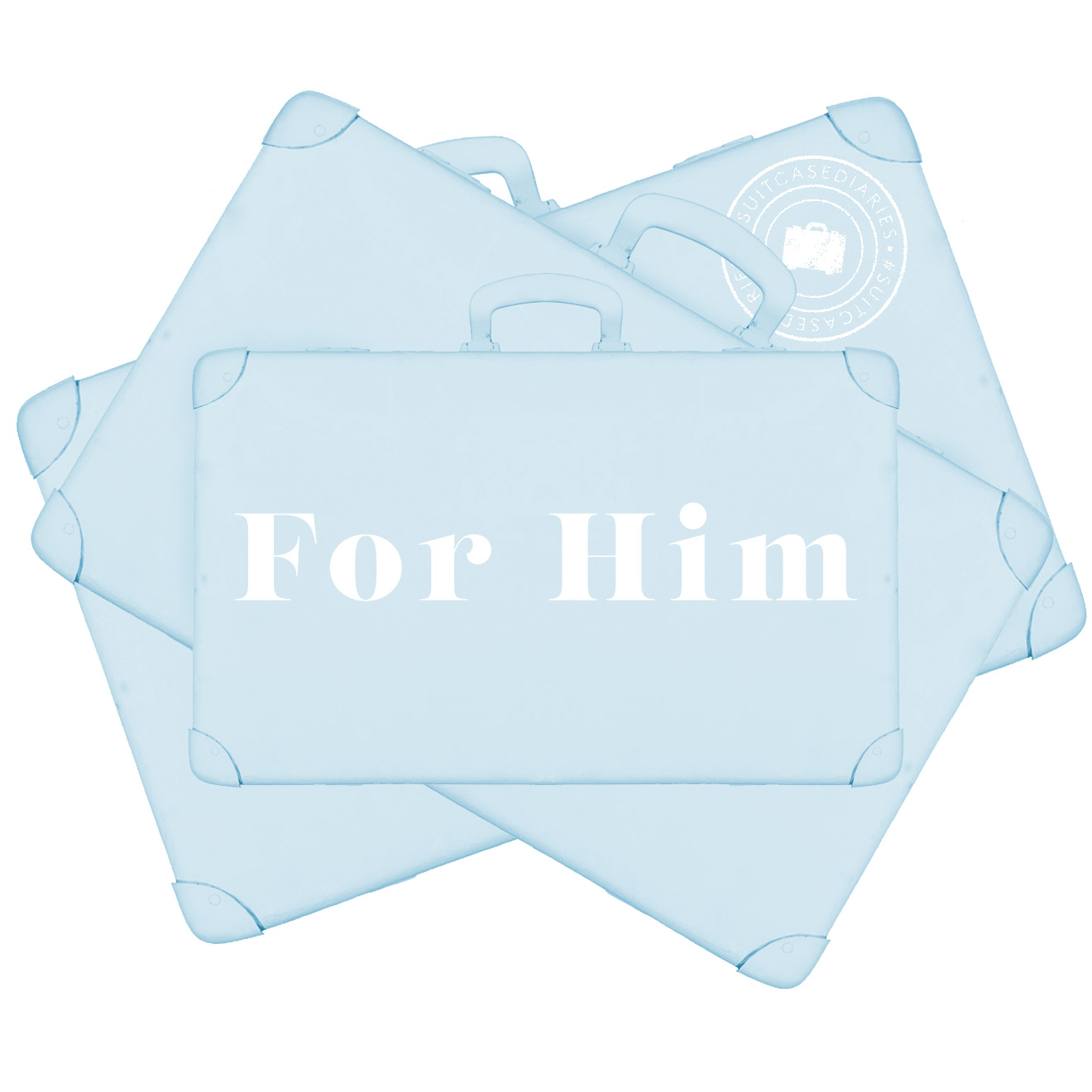 Classic chinos, denim shorts and layered skirts are a must for any hot destination - especially for those honeymooning. Don't forget to pack your swimwear, bikini or costume too, for sunbathing by the beach or taking a well deserved dip in the pool. Think natural fabrics and lightweight layers for a romantic evening dinner, or celebratory drink by the poolside bar. It's all about staying cool in the heat when on honeymoon.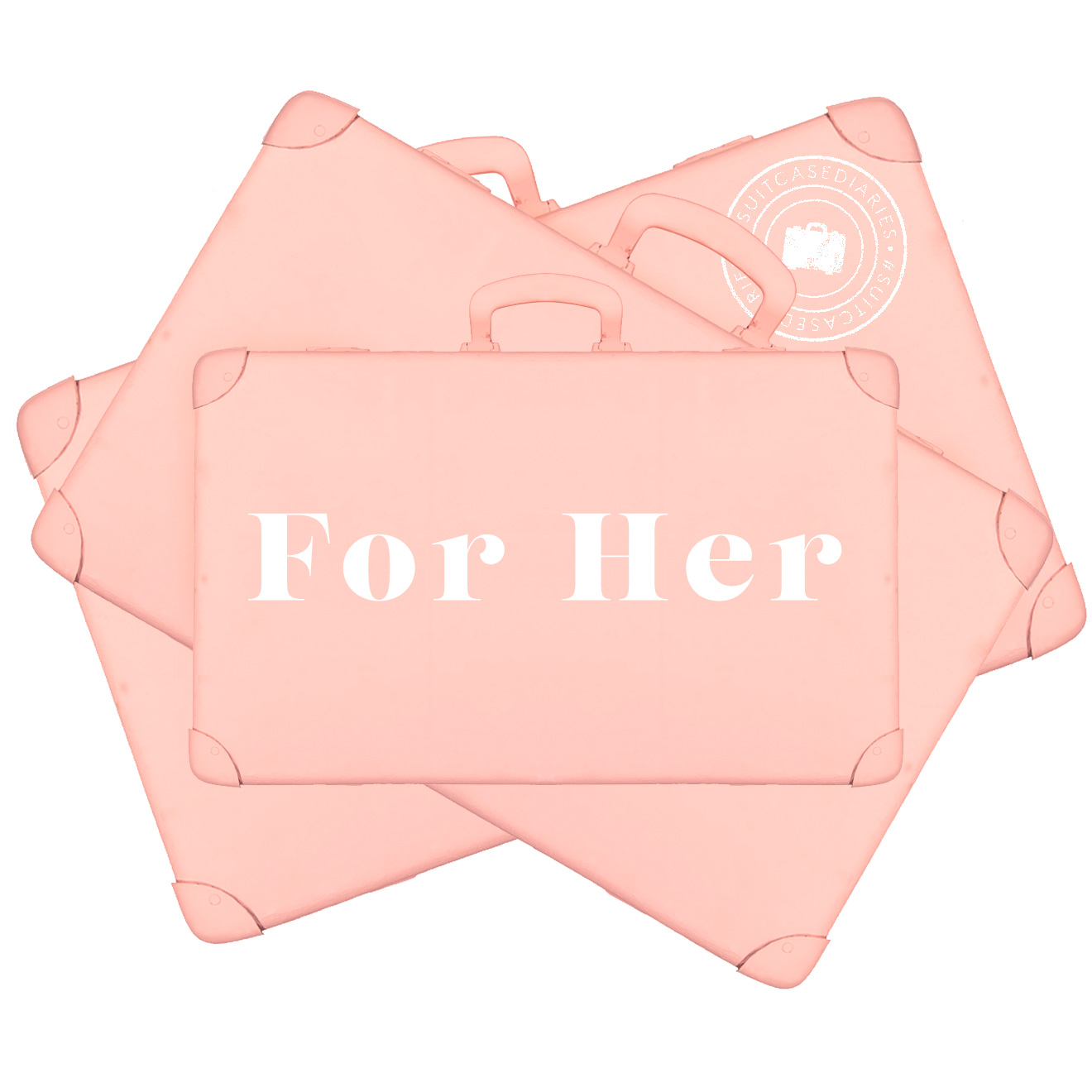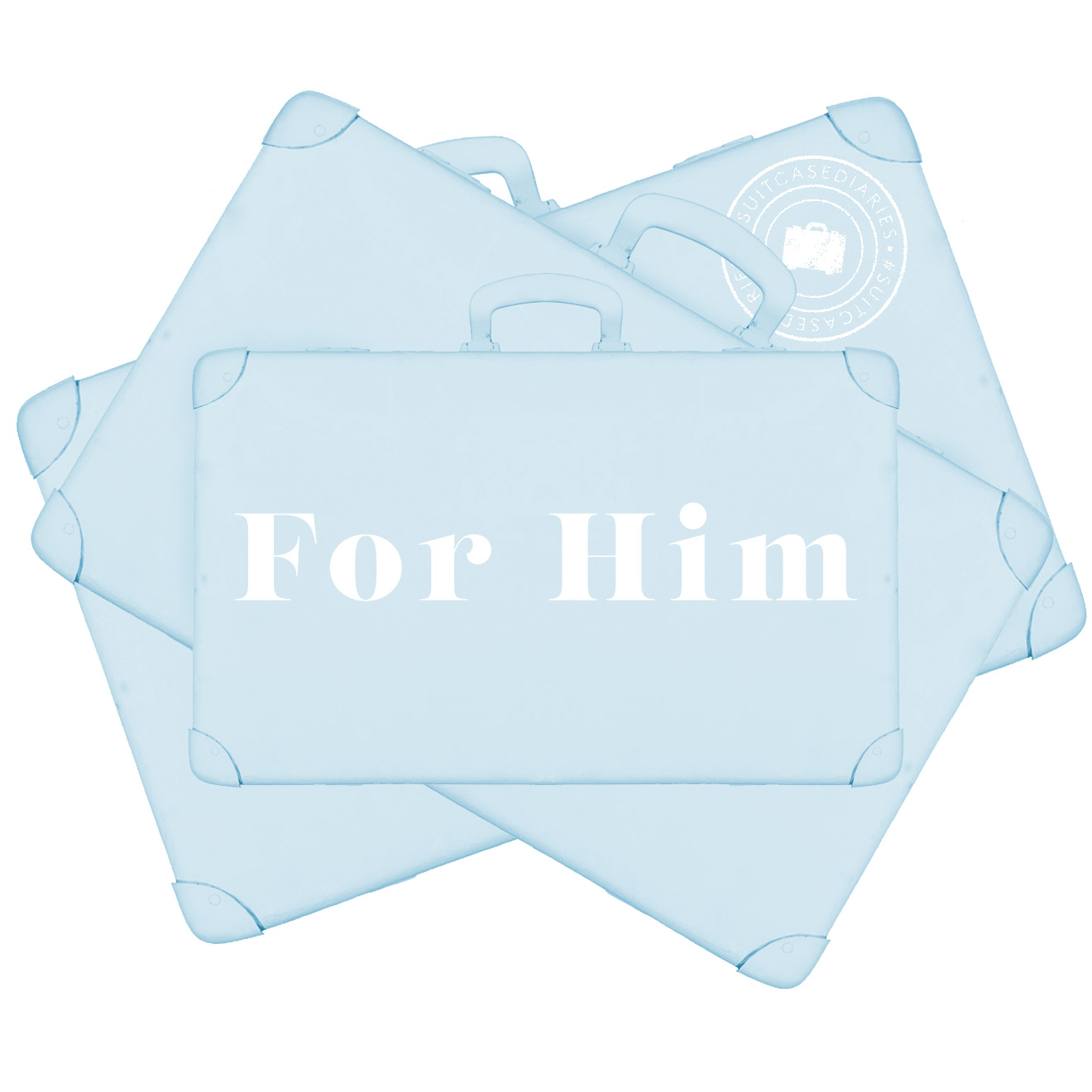 When it comes to packing accessories for her, a straw beach bag is ideal for the day and a bright statement clutch bag for the night. For him, a smart watch and leather shoes are the perfect accompaniment to any dinner date. After all, what is a honeymoon without a touch of evening glamour?