2022 charity of the year
---
Tŷ Hafan
We are delighted to announce Ty Hafan as our charity partnership for 2022. Volunteers from the charity will be working in partnership with us throughout the year across a variety of activities and events to raise money. Stay tuned for the activities on this page as they launch throughout the year to see how you can get involved.
Our longstanding partnership with
Tŷ Hafan has enableed us to organise a variety of fantastic fund raising activities in and out the centre. Every Christmas we invite our guests to

add their wishes to the

Tŷ

Hafan

Make a Wish tree

in exchange for a donation to the paediatric hospice. We also donate all proceeds from our Recycle Your Fashion Campaign to the charity. In previous years, McArthurGlen staff at the centre have even climbed Snowdonia, the highest mountain in Wales to raise funds, along with organising a denim drive in centre, where guests were invited to up-cycle their old denim via denim workshops into re-usable tote bags, and the bags would then be sold in Guest Services, again, with all proceeds donated directly to the charity.
Who are Tŷ Hafan?
Tŷ Hafan is one of the UK's leading paediatric palliative care charities and offers care to children and support for their families, throughout Wales. The charity offers comfort, care and support to life-limited chlidren, young people and their families in the hospice, in the community and in their home so they can make the most of the time they have left together.
The charity have supported over 1,104 children since they opened in 1999, and their vision is to ensure every life-limited child and young person in Wales lives a full family life. For this to happen, it is also vital that mums, dads, brothers and sisters recieve the support they need during such a difficult time. This involves T
ŷ
Hafan offering a wide range of free care and support at the hospice, and within the community. This includes specialist staff, including children's nurses, family support workers and play workers.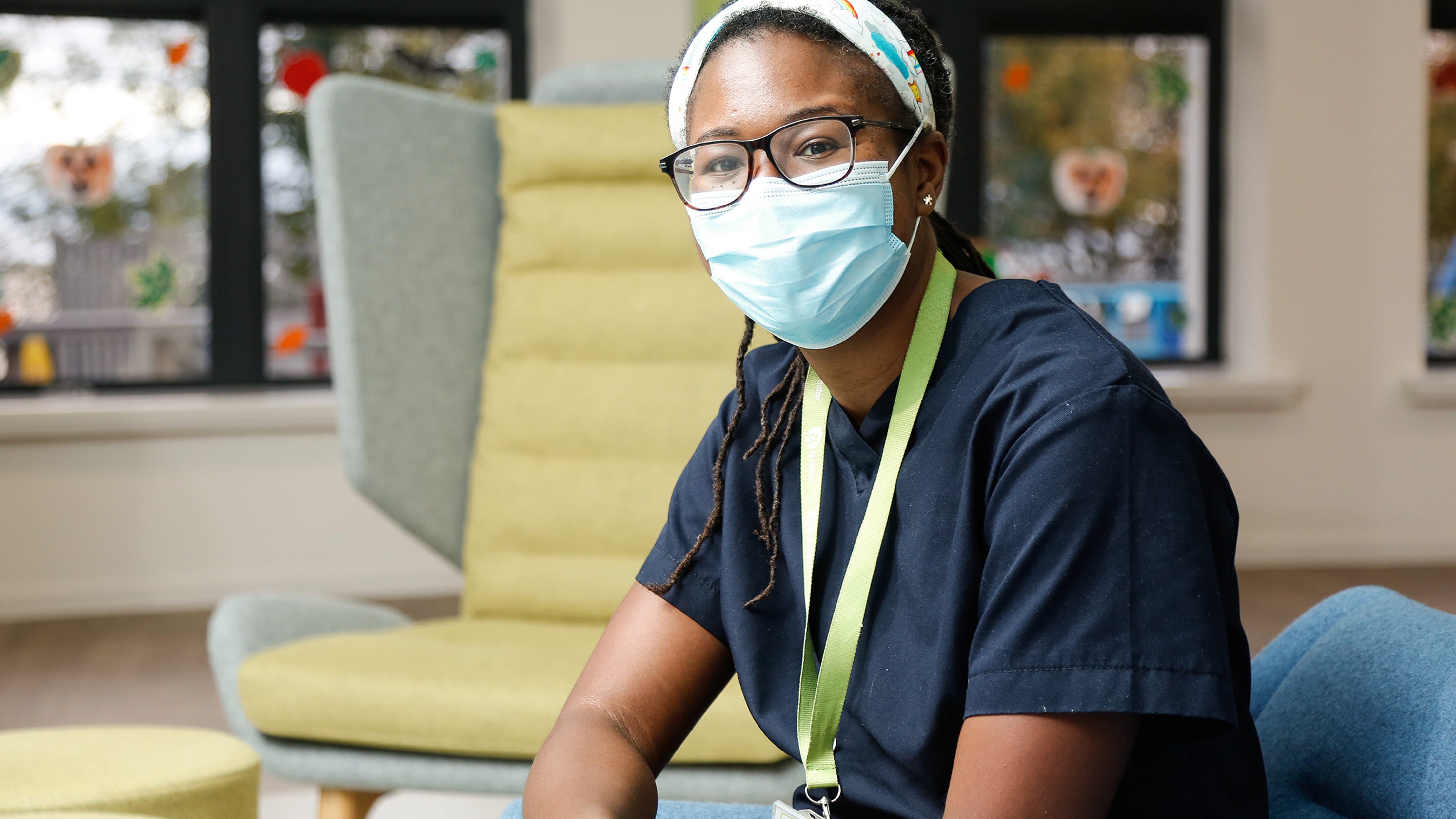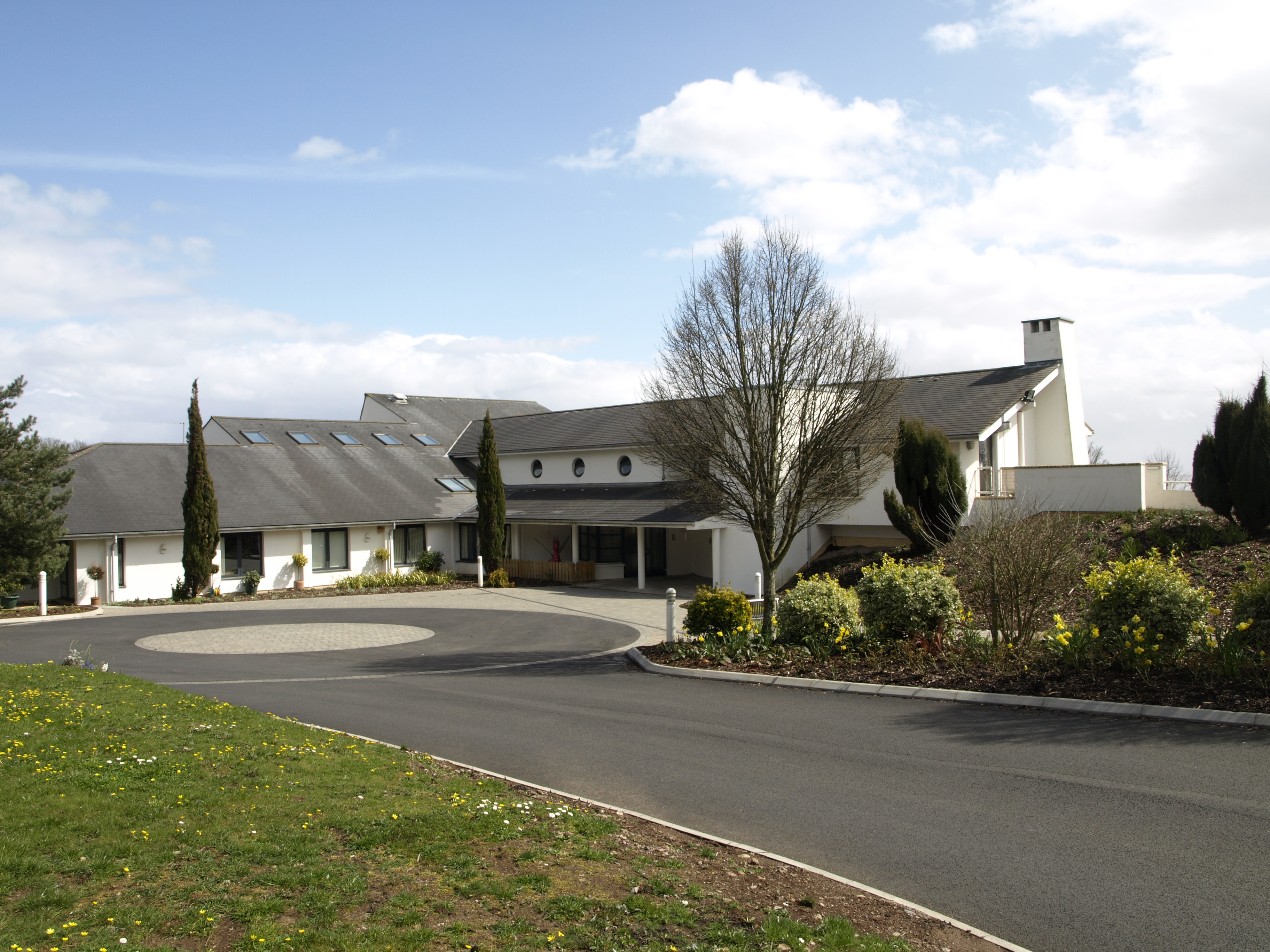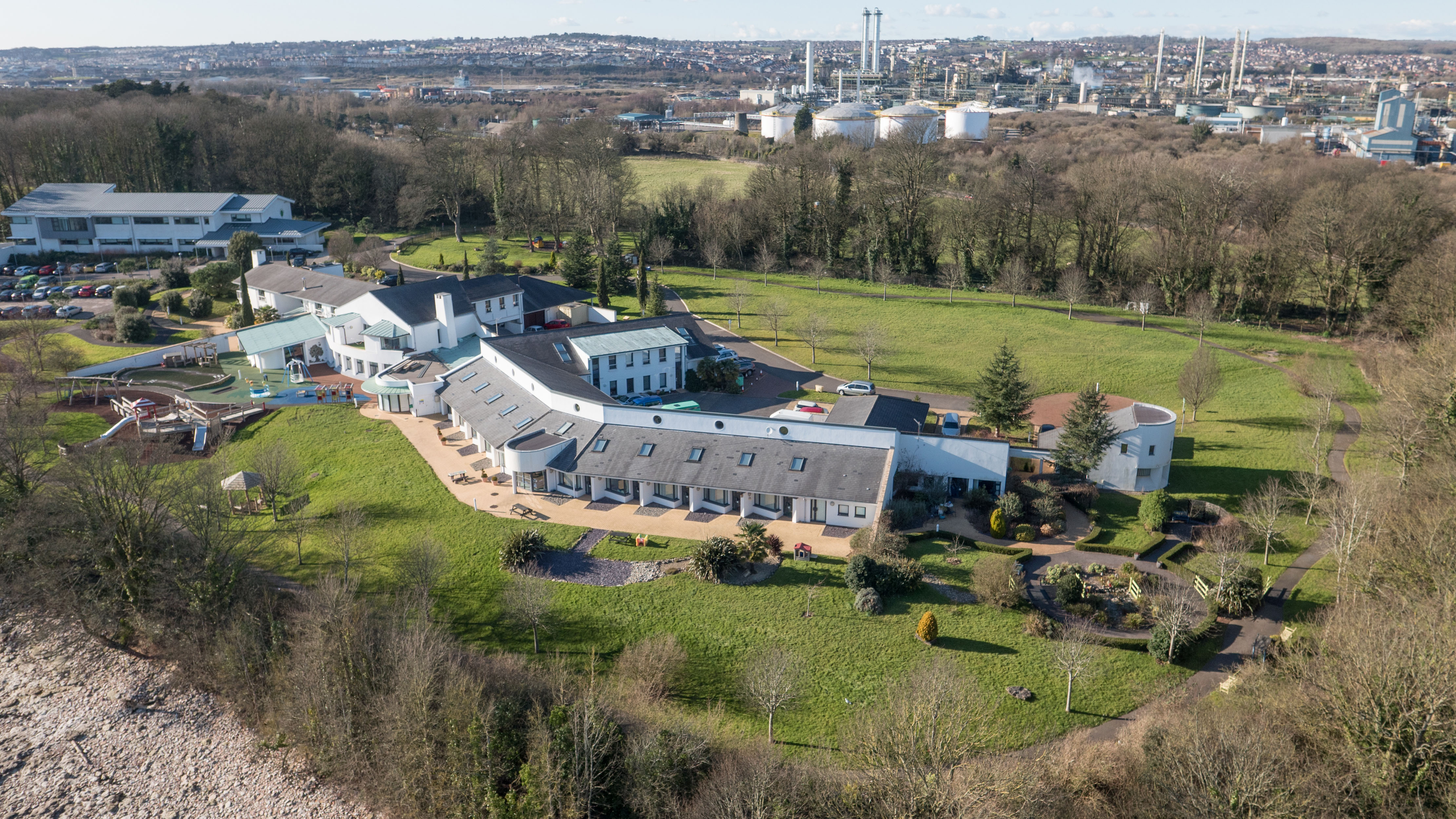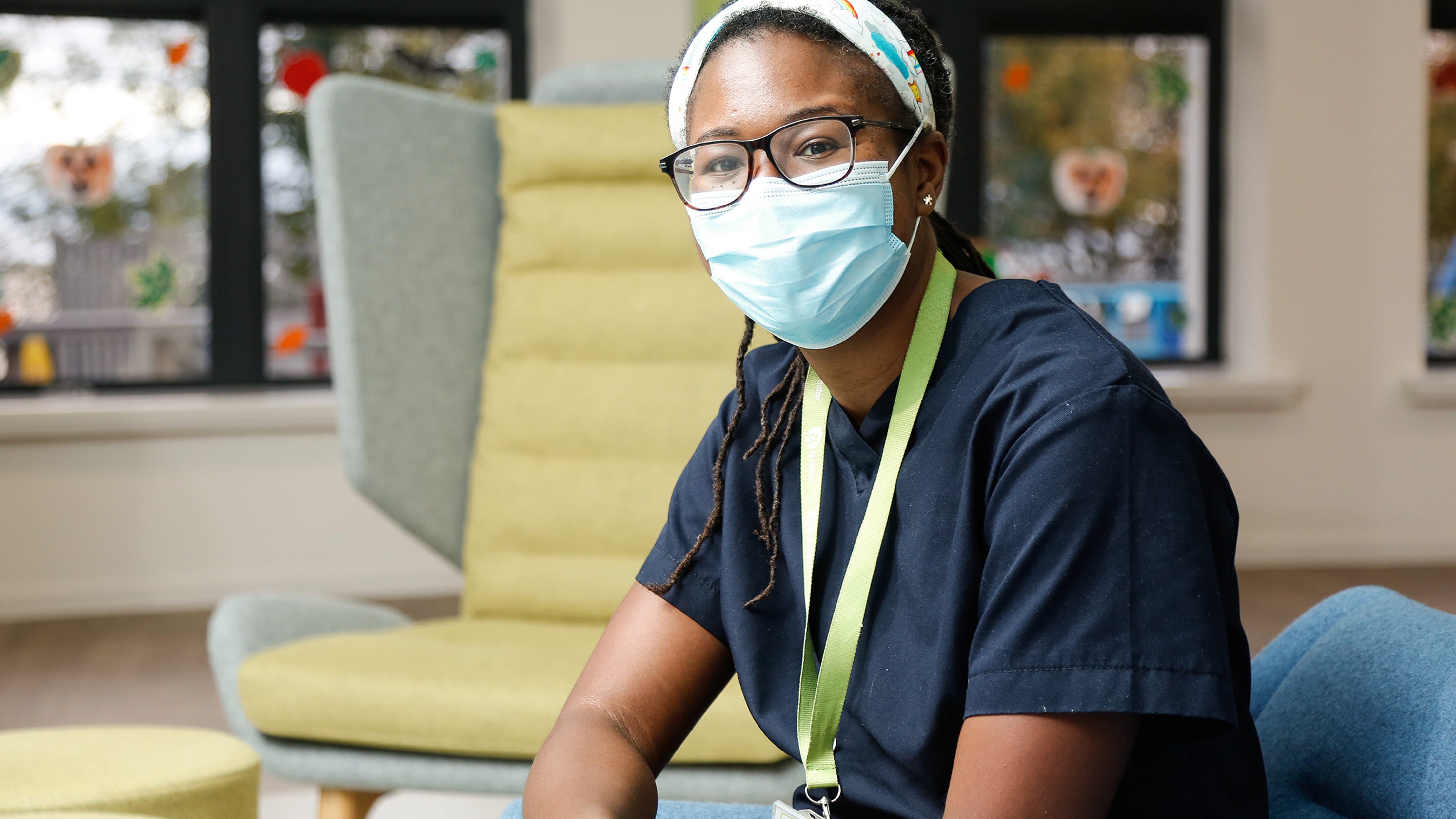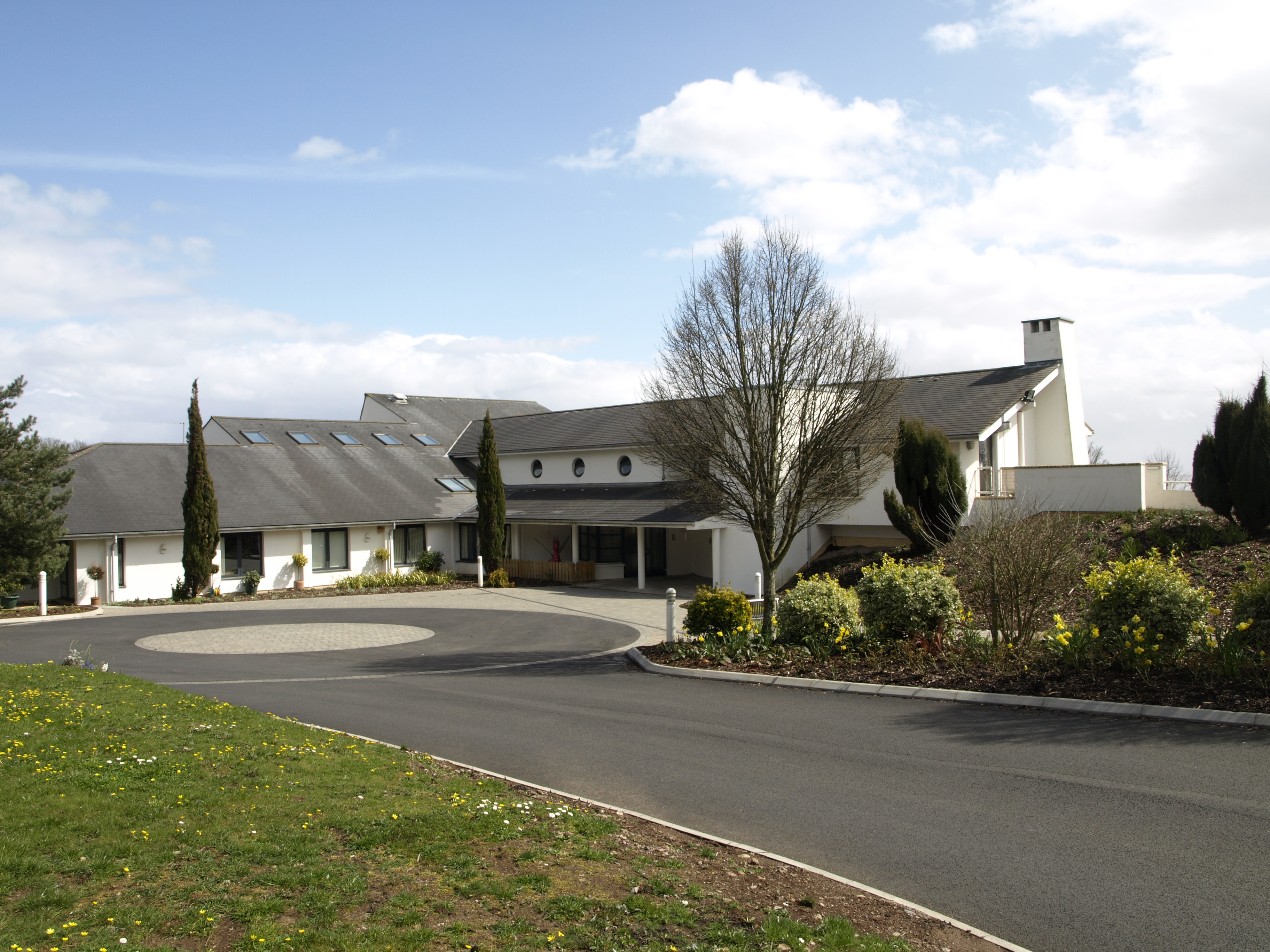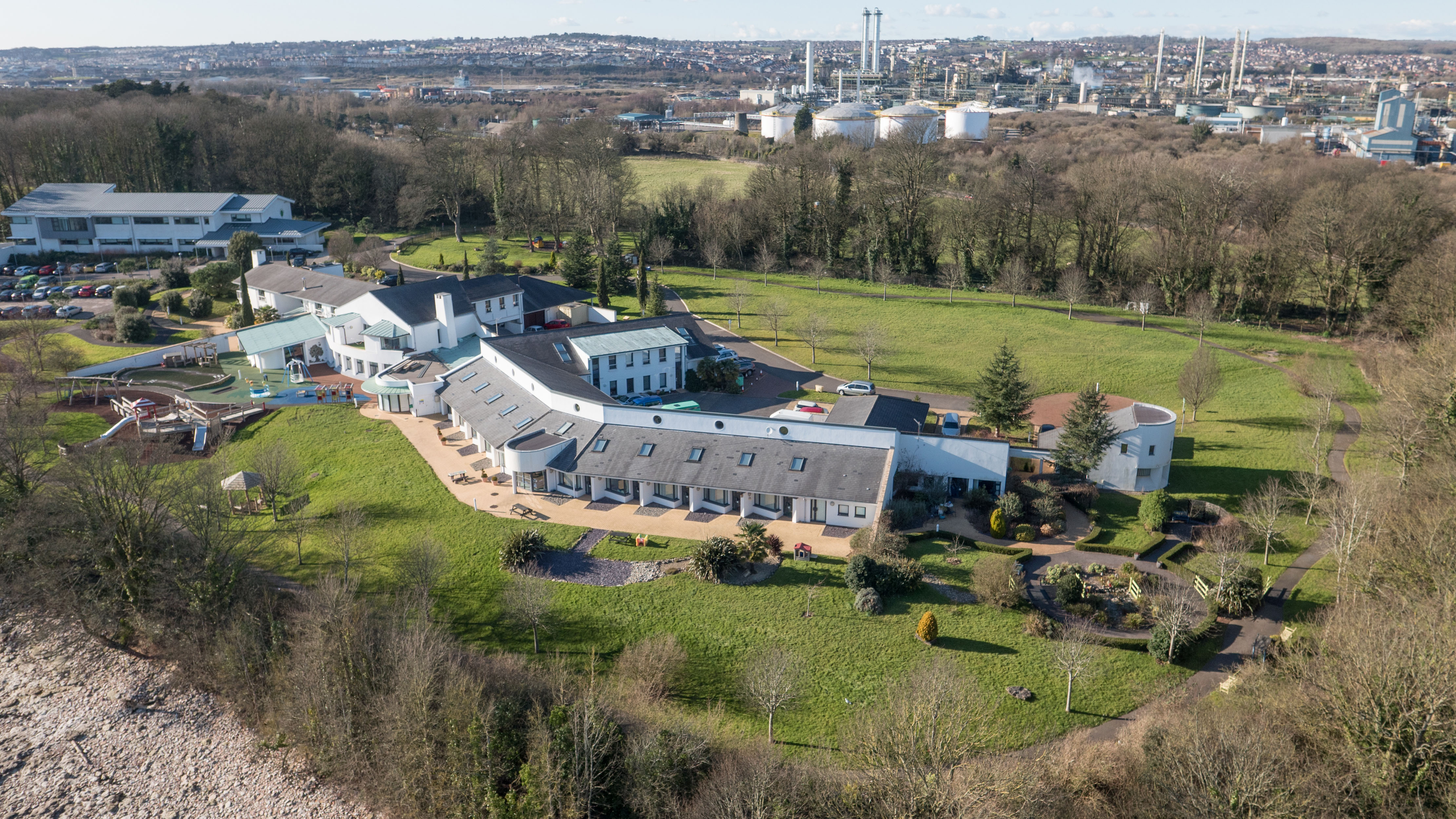 Sorrel Mayo, Senior Fundraising Executive at Tŷ Hafan says;

"We are thrilled to bits that McArthurGlen Designer Outlet Bridgend has chosen Tŷ Hafan to be its charity of their year for 2022.
Tŷ Hafan provides care and support for children with life-limiting conditions and their families across Wales, both in our hospice in Sully and in the children's own homes and communities across the country, and all free of charge.
Currently we are working with more than 260 children and their families who are facing some immense challenges on a day-to-day basis and every penny McArthurGlen and its supporters raise for us will make a massive difference to the care and support we are able to provide.
So, thank you so everyone for your commitment to supporting us, and we are looking forward to and exciting and productive year in partnership."
Tŷ Hafan's vision
A Wales where all children who may die in childhood live a fulfilling life.
Tŷ Hafan's mission
To offer a high standard of free care to childen in Wales who may die in childhood in order to enrich their quality of life and suport their families during life, at end of life and through berevament.