Need a new season wardrobe refresh but not sure where to begin? From fresh colour palettes to outfit ideas, we've curated the four key trends to buy and wear now. Plus, with savings of up to 60% on the RRP, there's every reason to snap up some spring staples, guilt-free…
IT'S ALL IN THE DETAILS


Inspired by a world of folklore, designers turned to artisanal craftsmanship to enrich the season. Traditional Baja textures and techniques are layered to create a well-travelled look that will whisk you away to warmer climes, while intricate beadwork, fringing and fishing net-inspired macramé appliqué lend a high-end feel to handiwork. Look to oversized cuts and floaty fabrics like chiffon blouses and floor-skimming maxi dresses to emanate the boho vibe; we love M&S.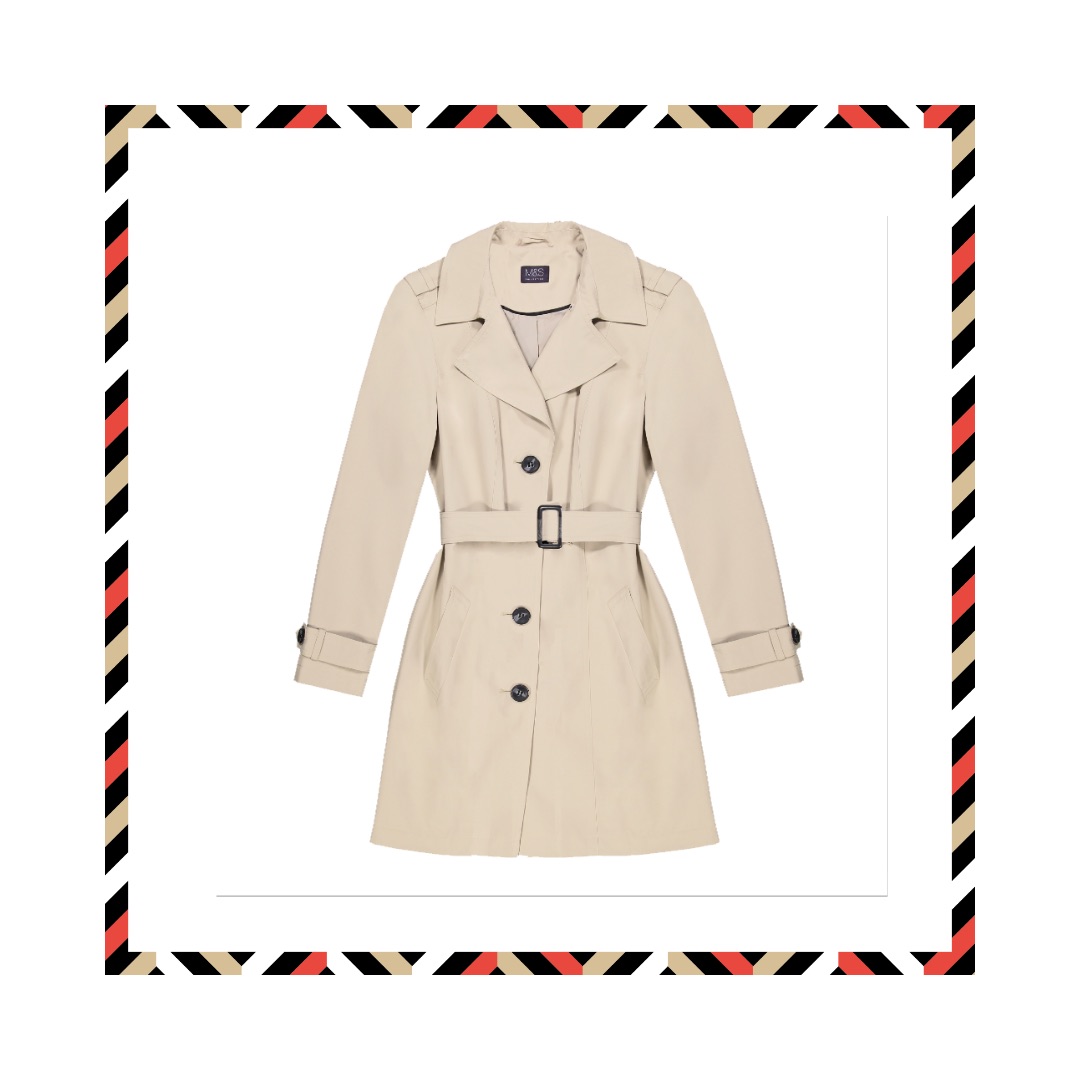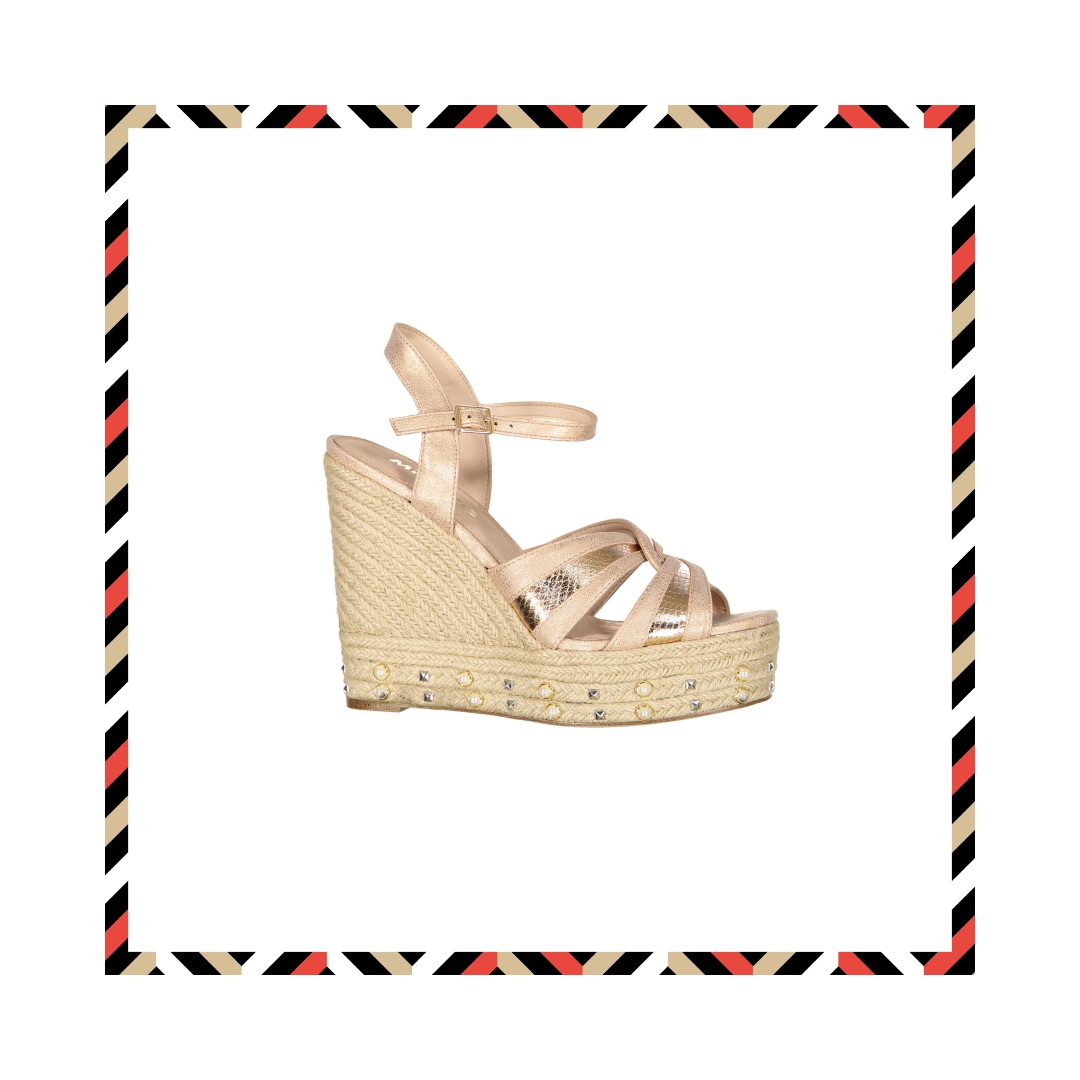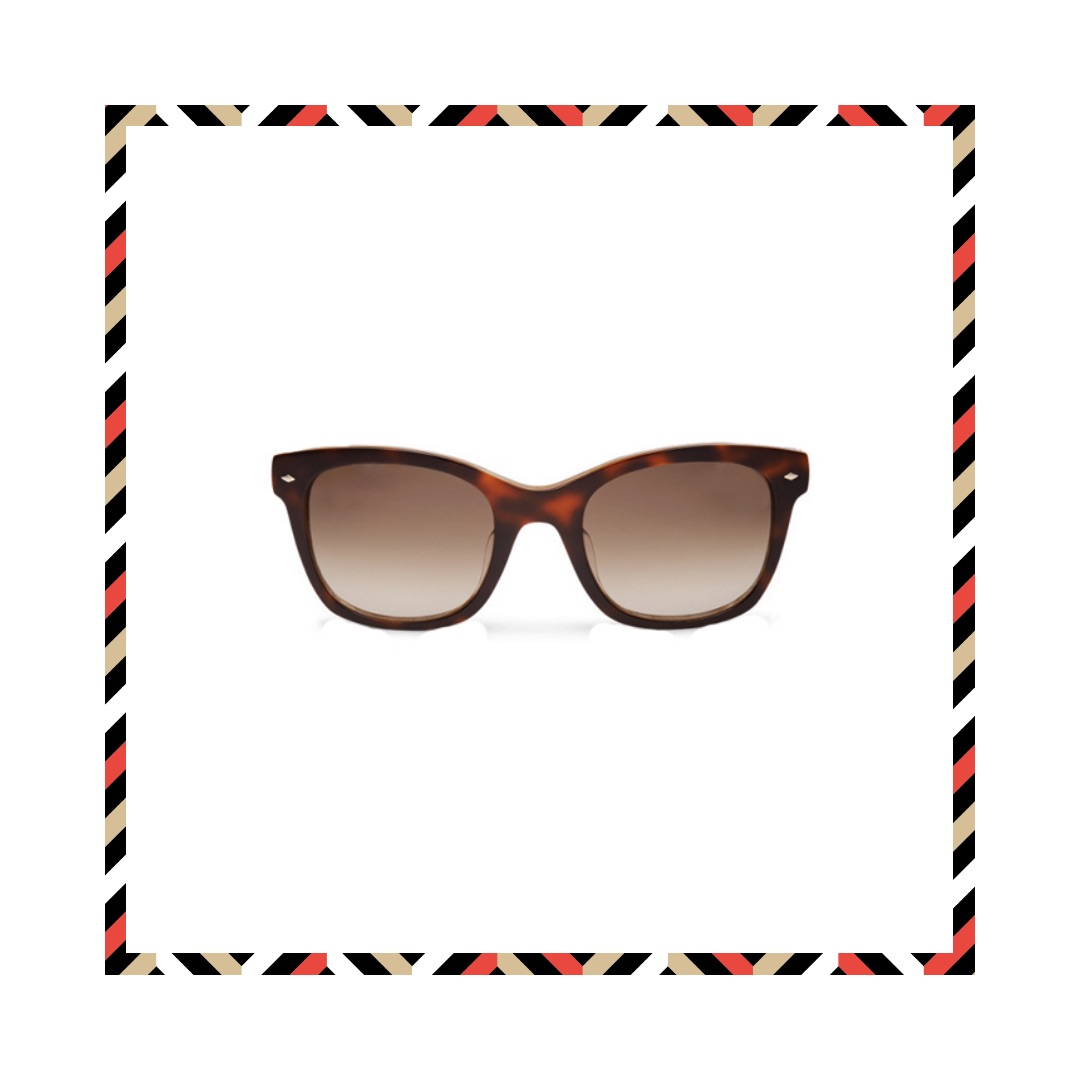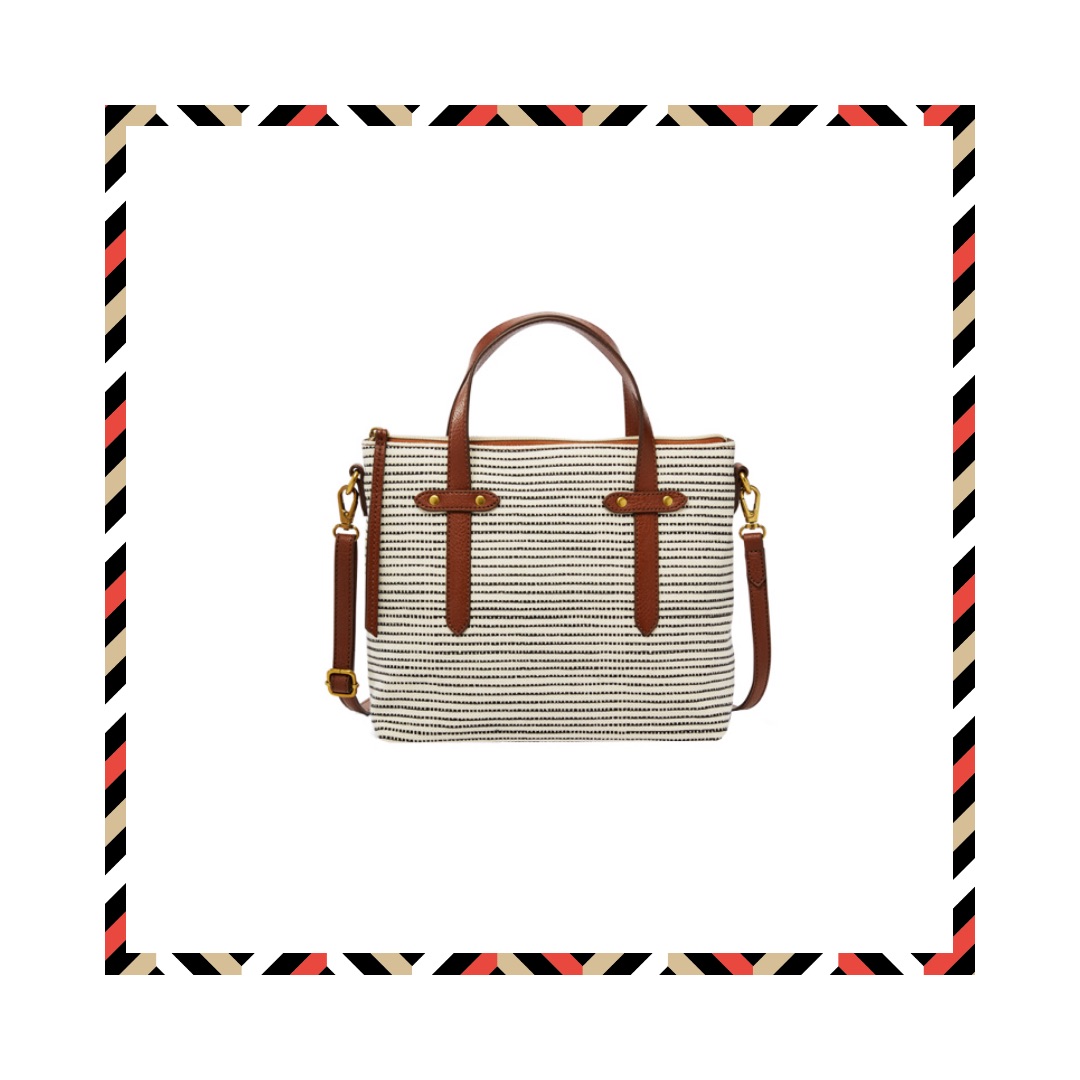 SAY IT WITH FLOWERS



Taking a new, darker direction, SS19's floral trend borrows cues from a world of British eccentricity. Reminiscent of lavish carpets and Old Master paintings, a rich tapestry of florals weave together bold combinations of blooms regardless of scale and colour with a black thread. Pair midi dresses in sheer fabrics with lace-up boots, or wrap tops with wide leg trousers from the likes of Yumi to strike the balance between romance and drama.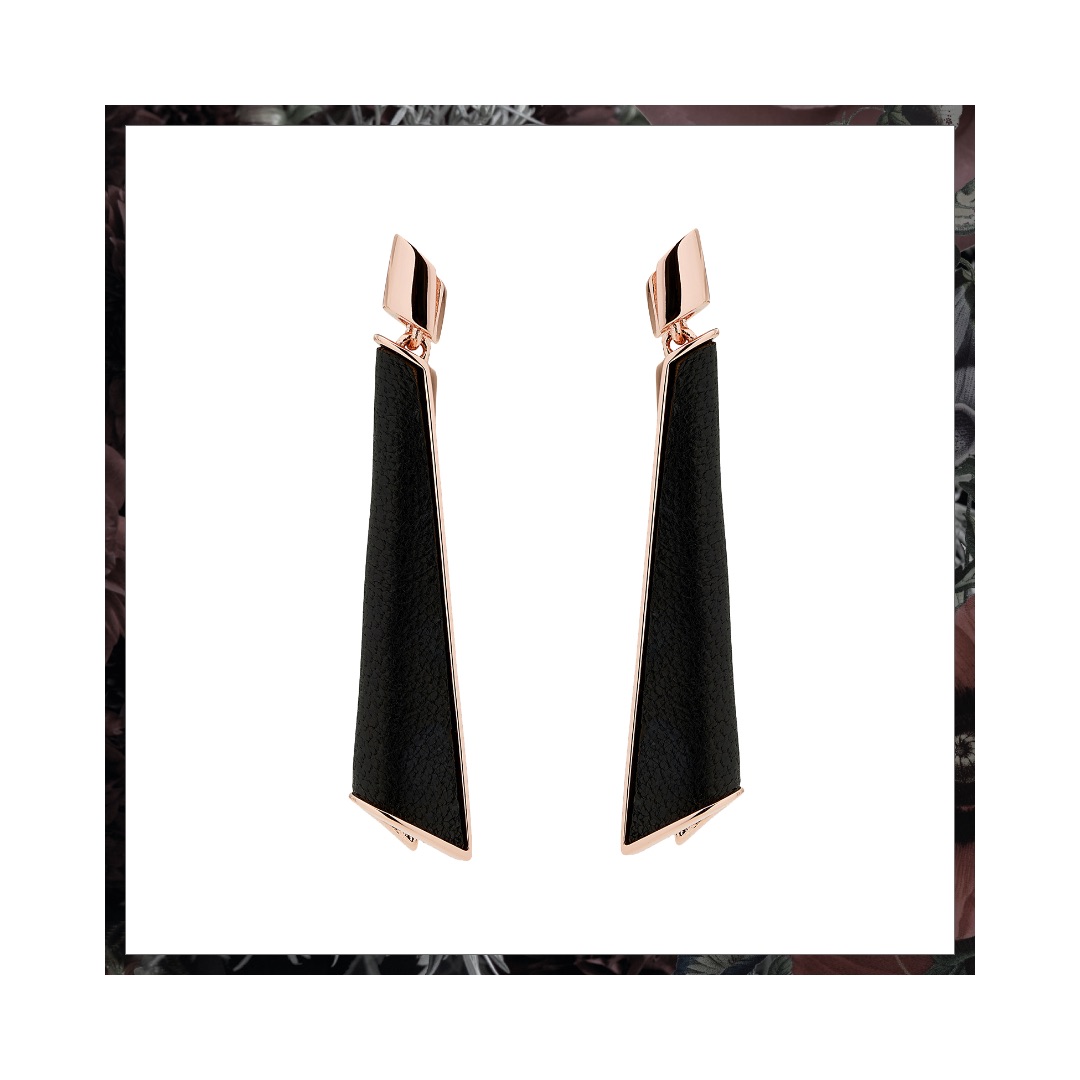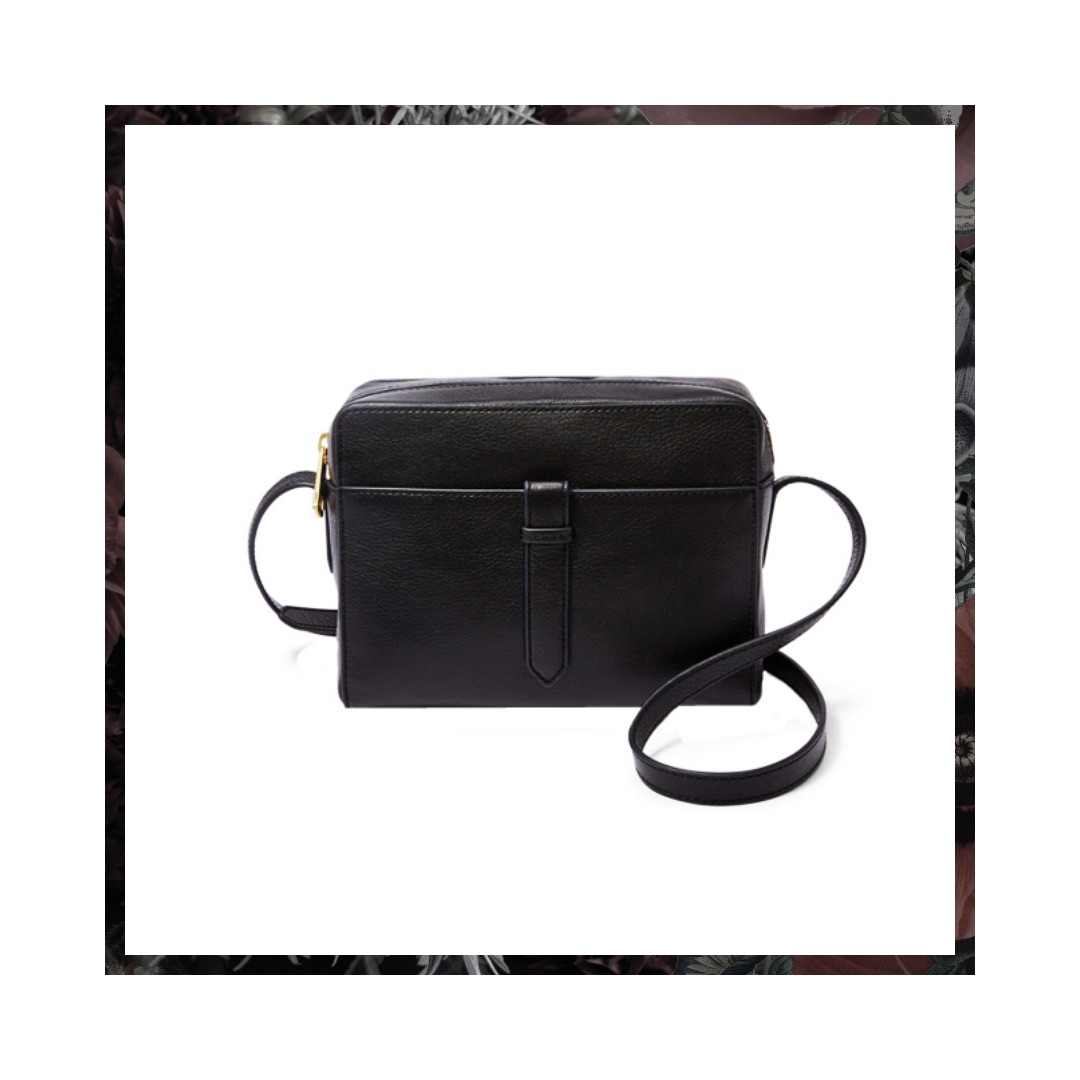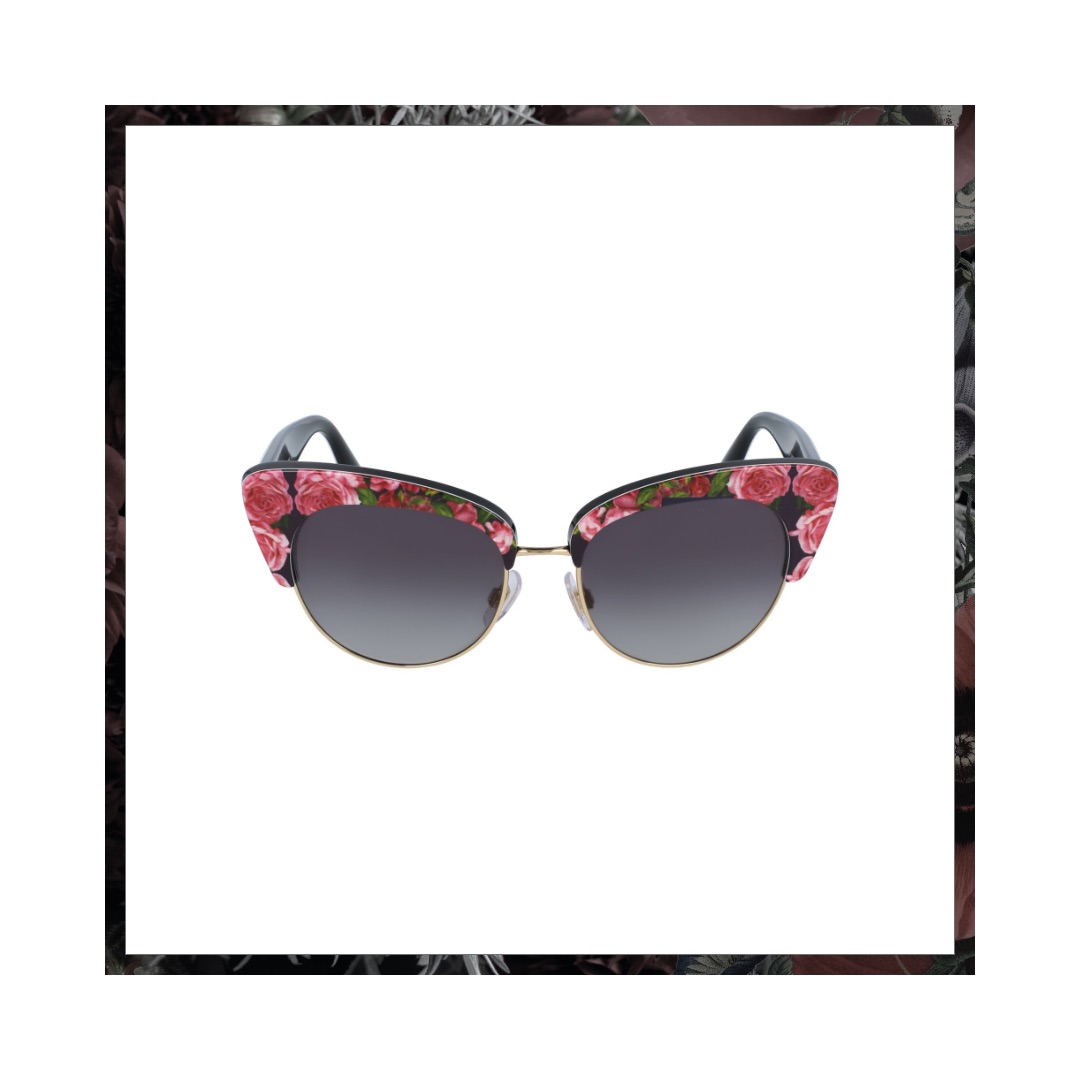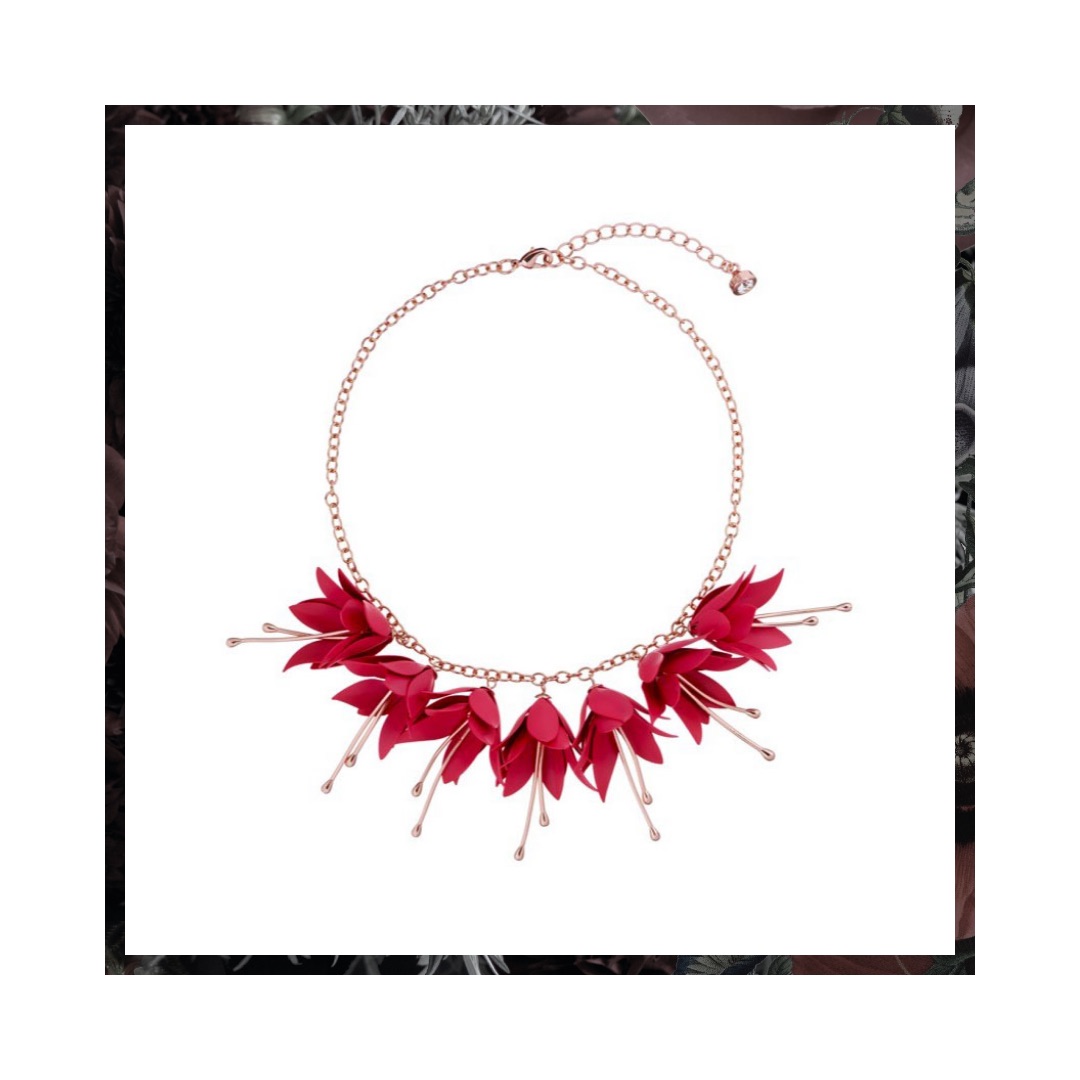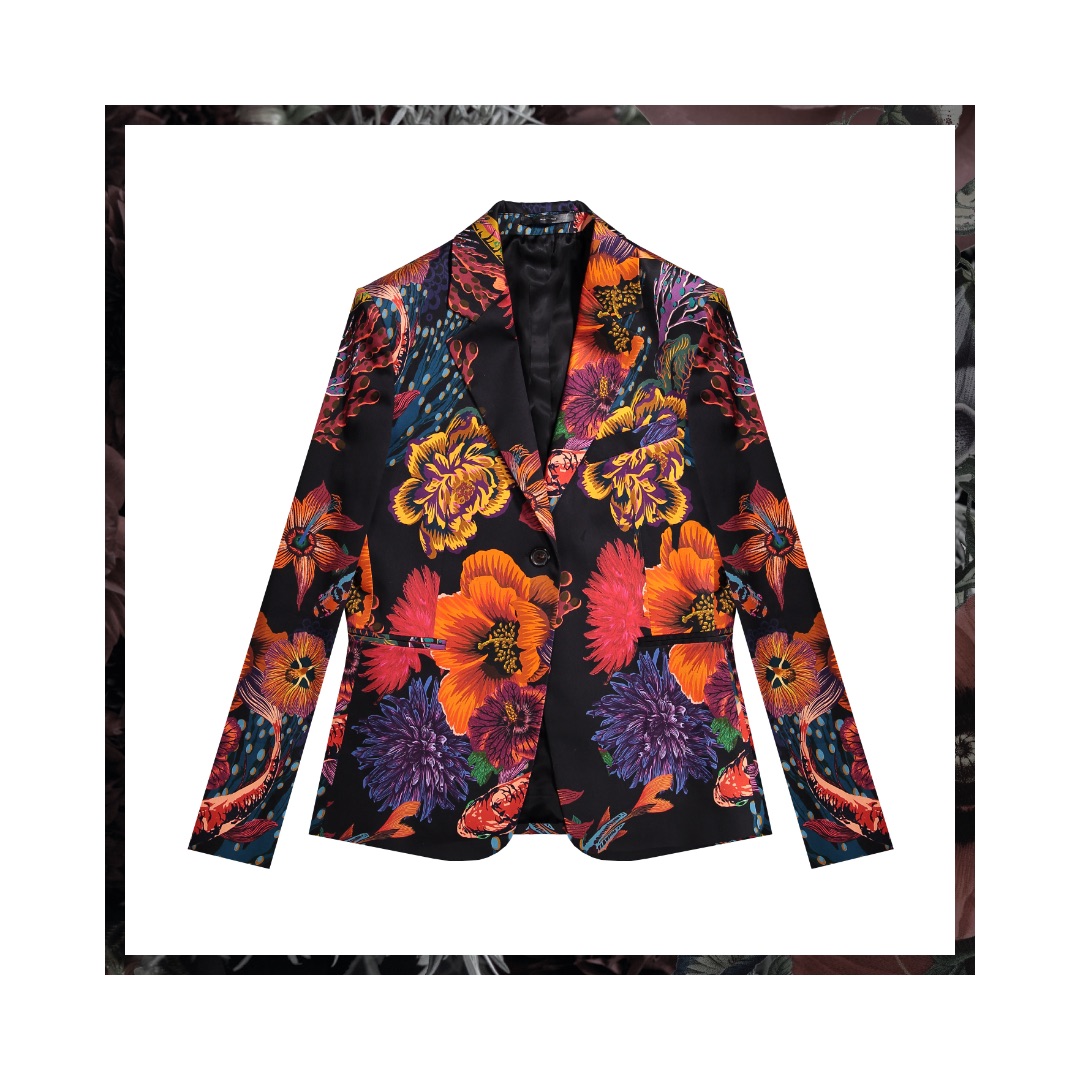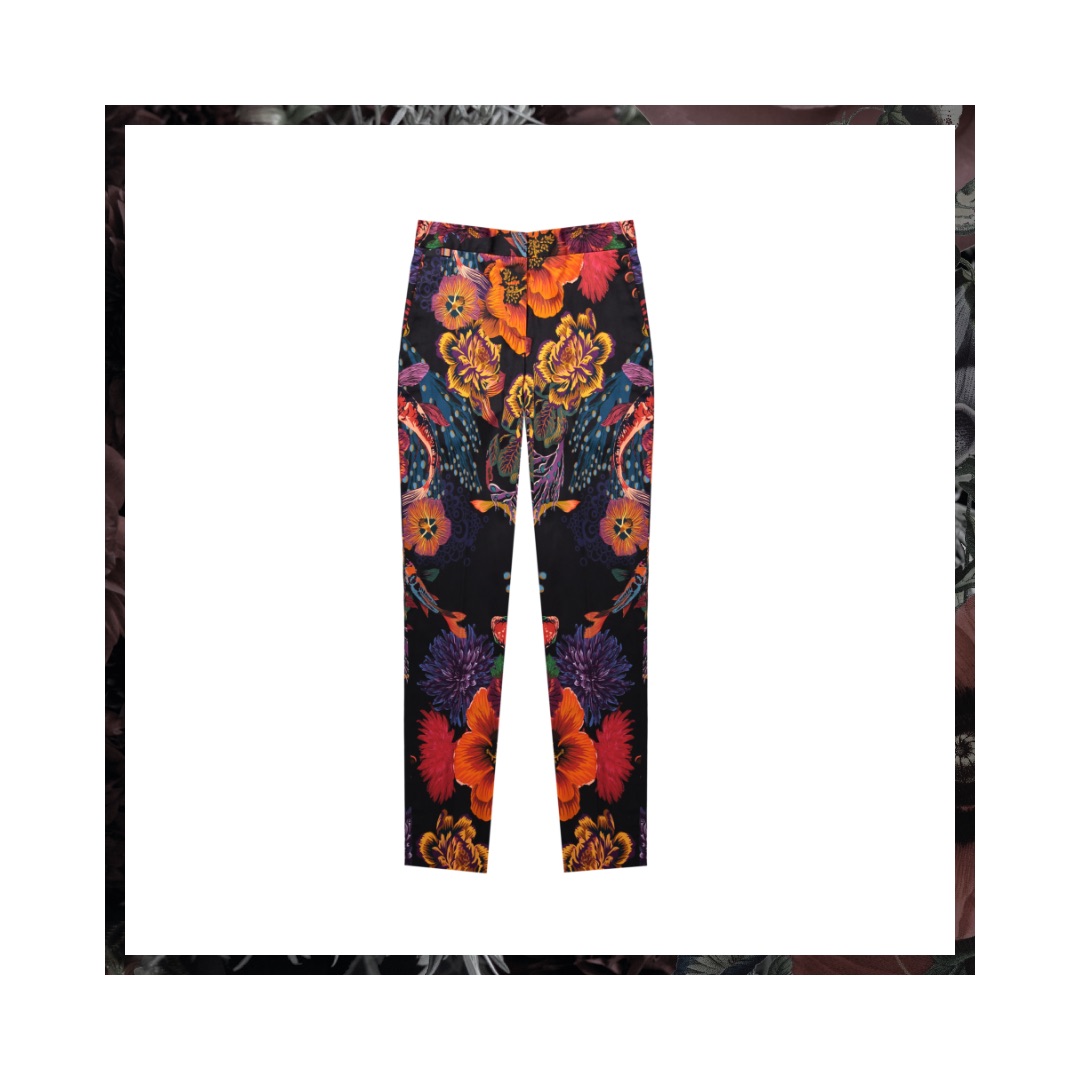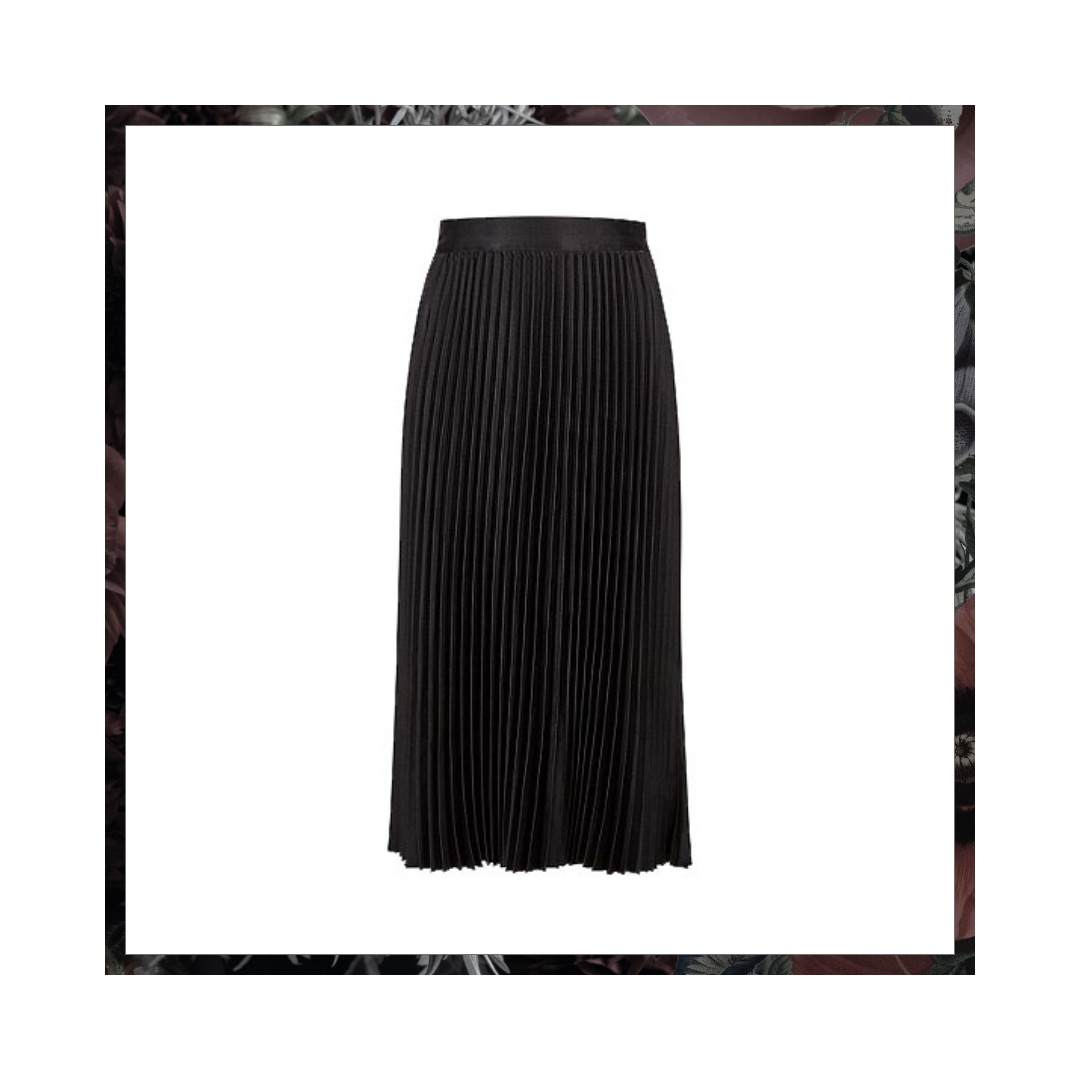 PASTEL PERFECT



More muted that previous seasons, pastels have emerged as a key colour trend for the season. Sugary-sweet shades are replaced with subtle hues of iced blue, warm greys and mint greens for a sophisticated direction. As seen at Hugo Boss, Stella McCartney and Jil Sander, this trend works best when worn from head to toe. Look to fluid trench coats and sheer fabrics to keep it feeling light for spring.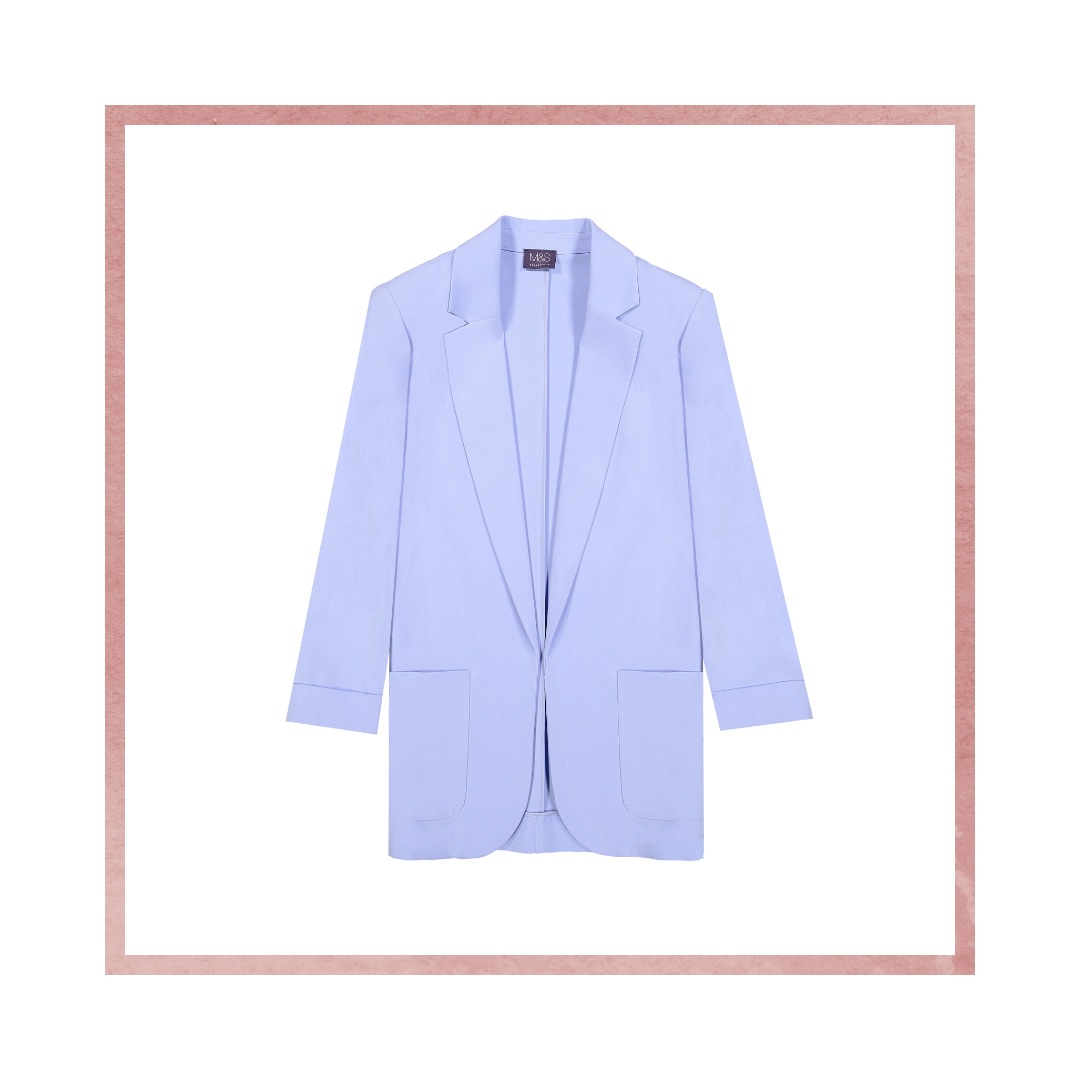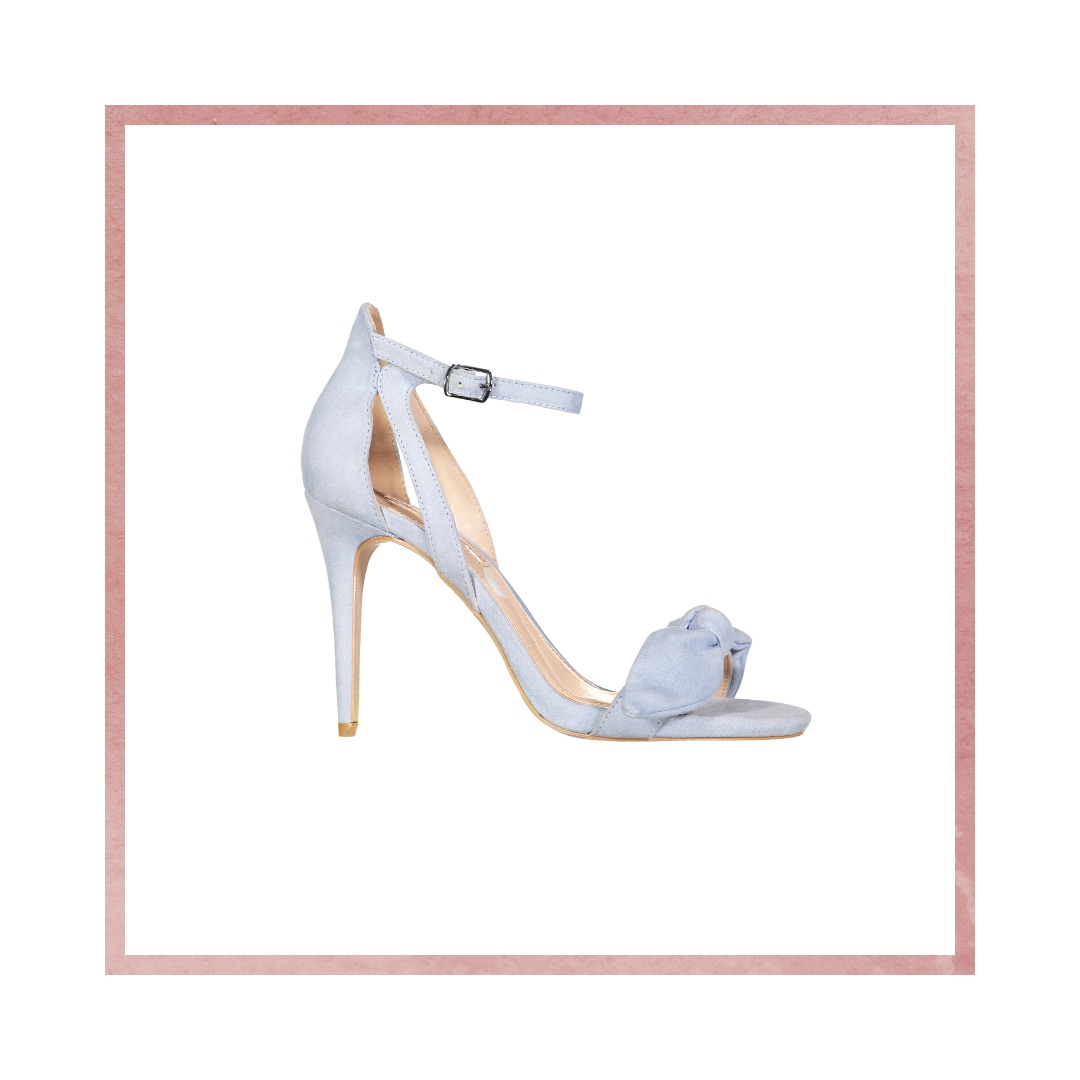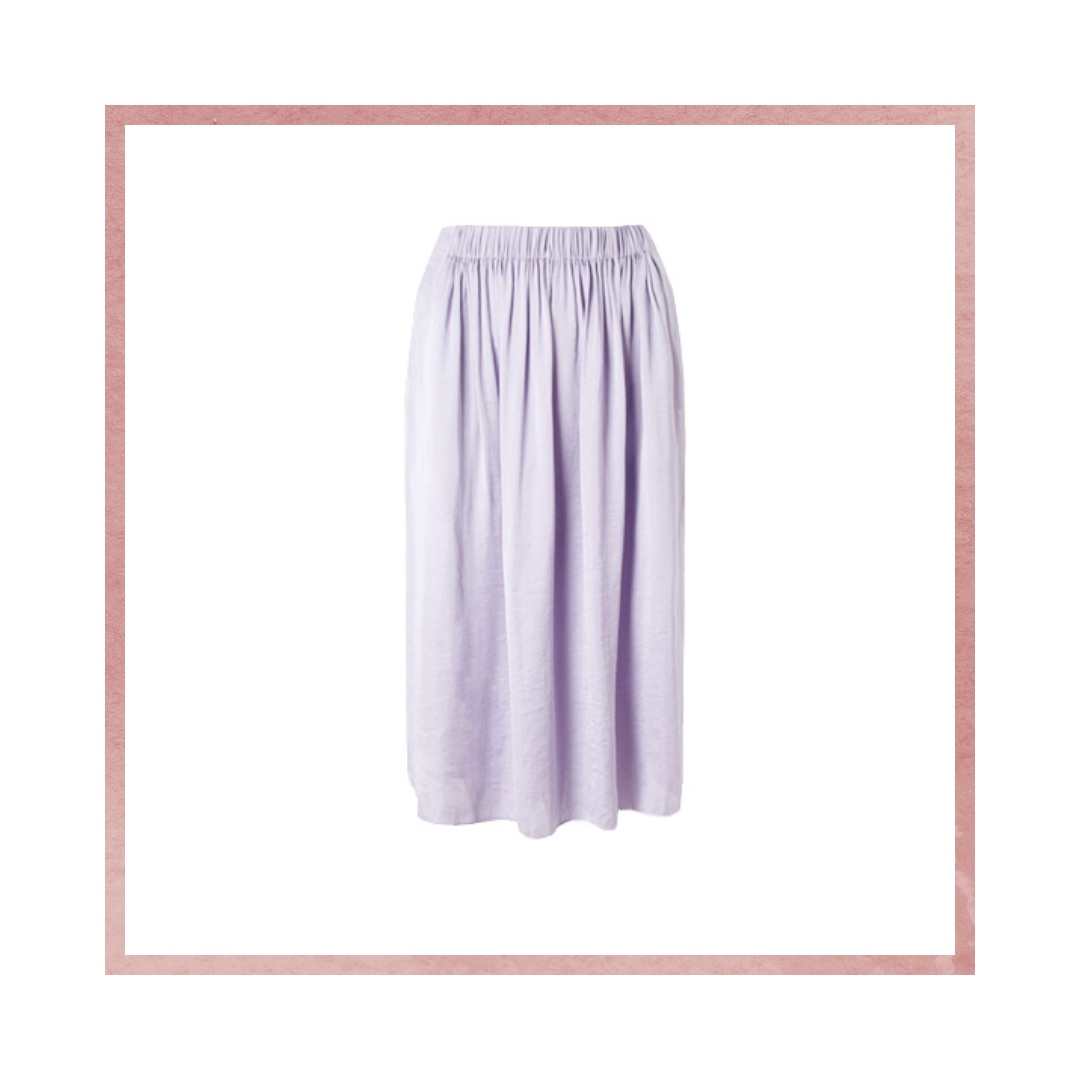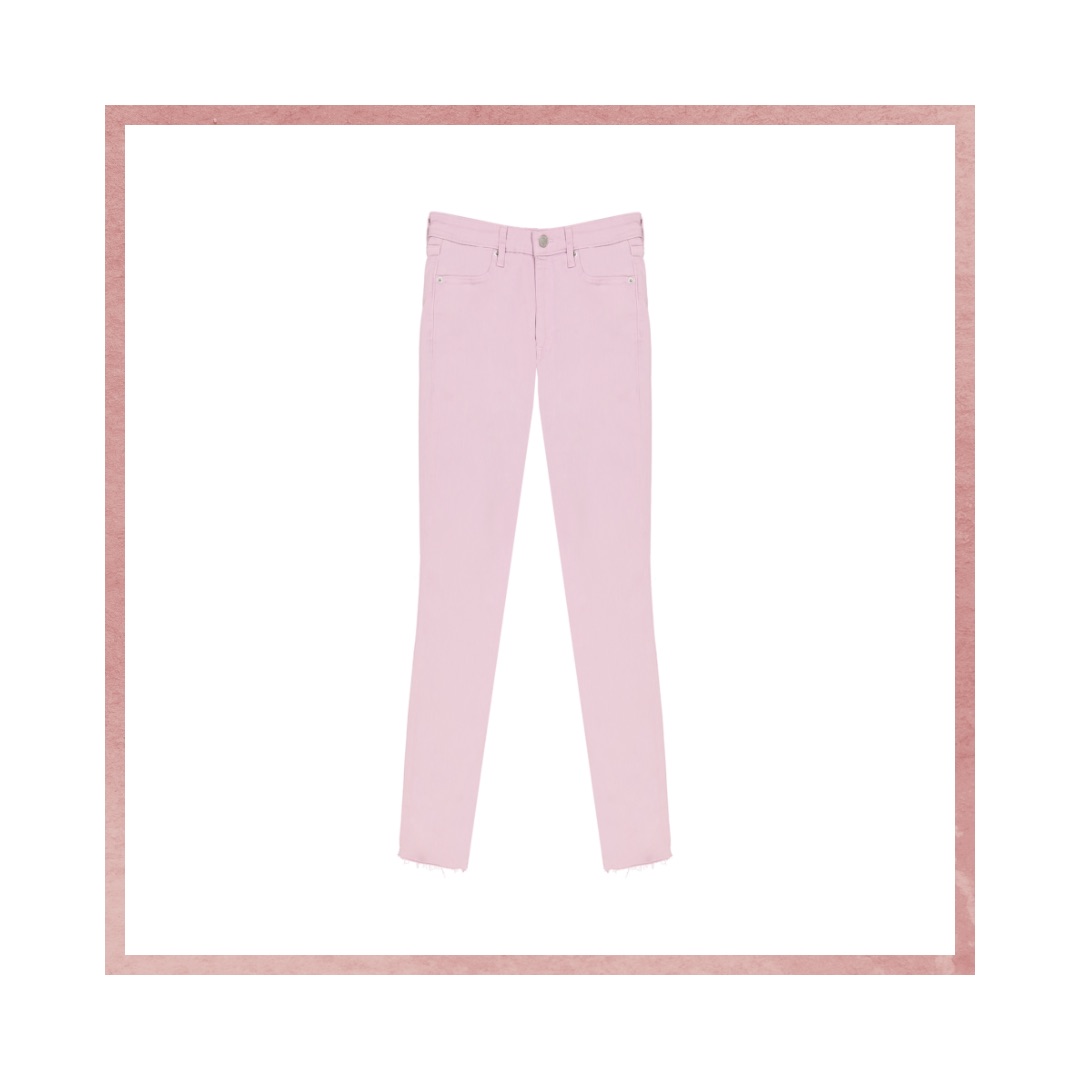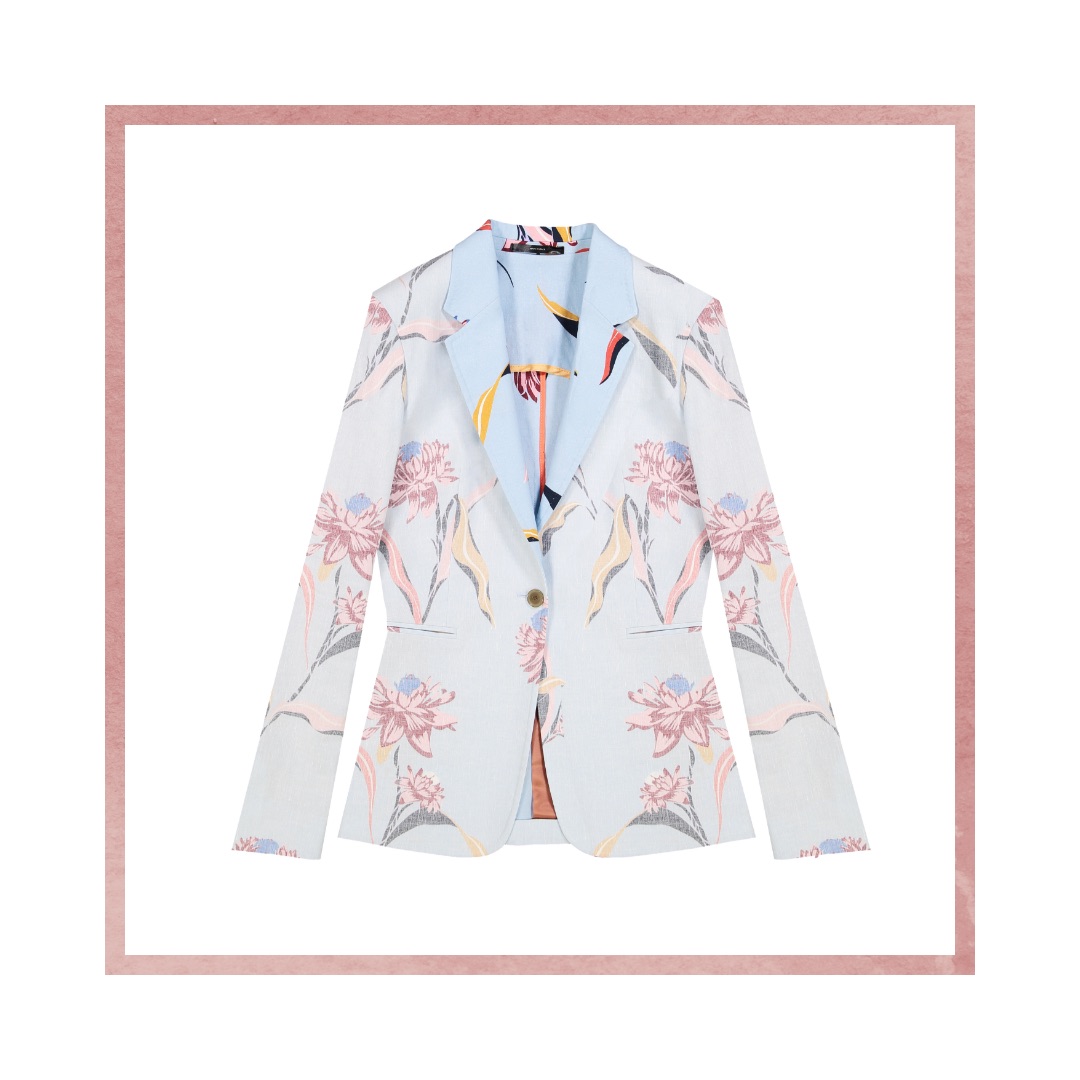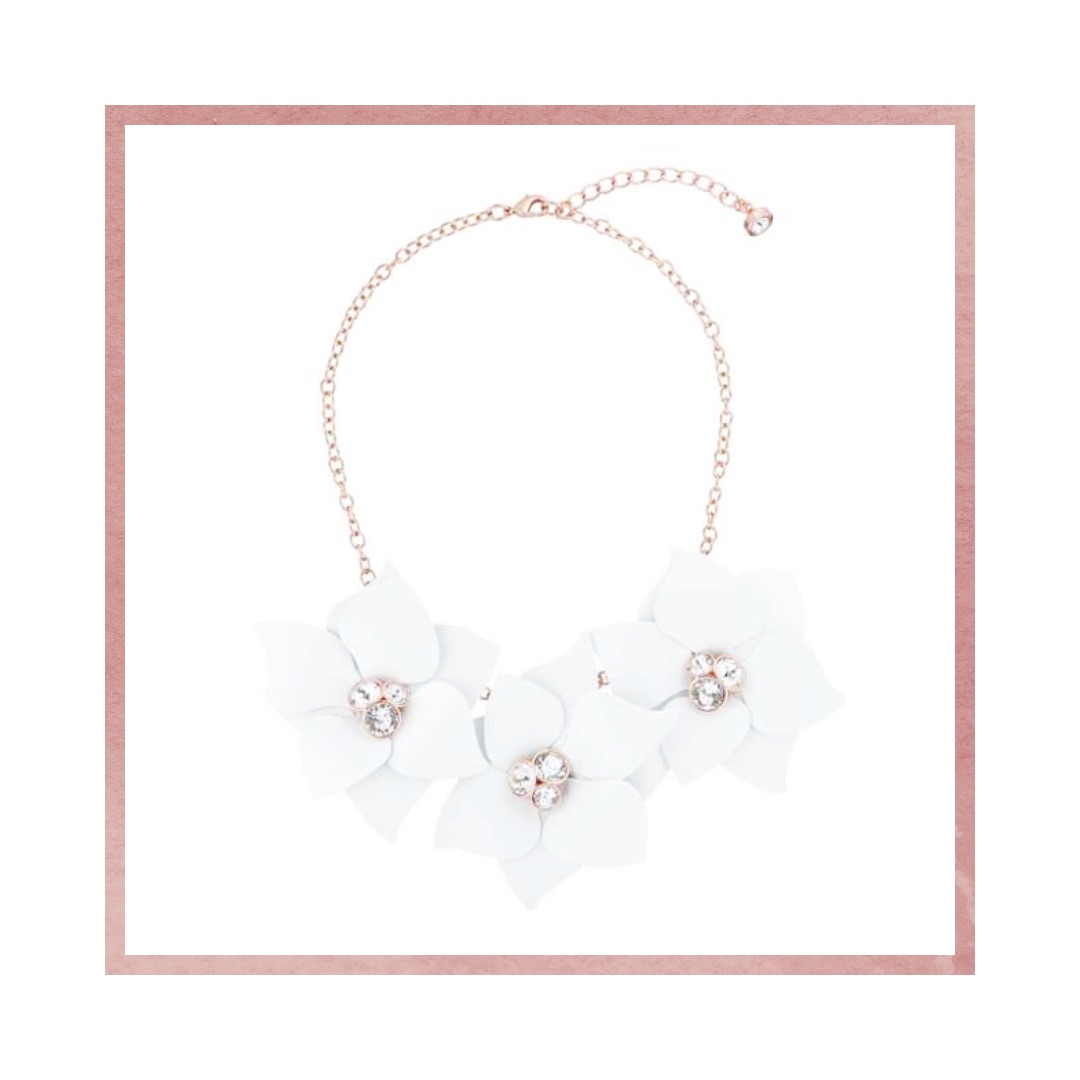 KEEPING THINGS UNIFORM



Rather than military-inspired, this season's utility trend is informed by a fusion of practicality and femininity, with an inherently fluid feel. Clean, pared-back and almost minimal, parkas, cargo pants and – the piece we're most excited about – boiler suits all make a return in light, technical fabrics and loose silhouettes. Zips and oversized pockets are the only detailing you'll find here, lending a sporty touch that will sit right at home when you take to the street.