Meet The Overpackers
Never under-dressed and never under prepared, the overpackers are all about city breaks and chic, summer style.
Take a look in our suitcase
When underpacking just isn't an option, the overpackers know just what to put in their neatly packed suitcases. City-chic dressing is all about careful choices, neutral colours and versatile pieces that can be dressed up or down. We're talking classic accessories, vertical stripes and of course designer jeans. Come rain or shine, from Paris to Milan, they're packed, prepared and ready to go! Here's what to pack (and how to wear it) if you're an overpacker, guilty as charged!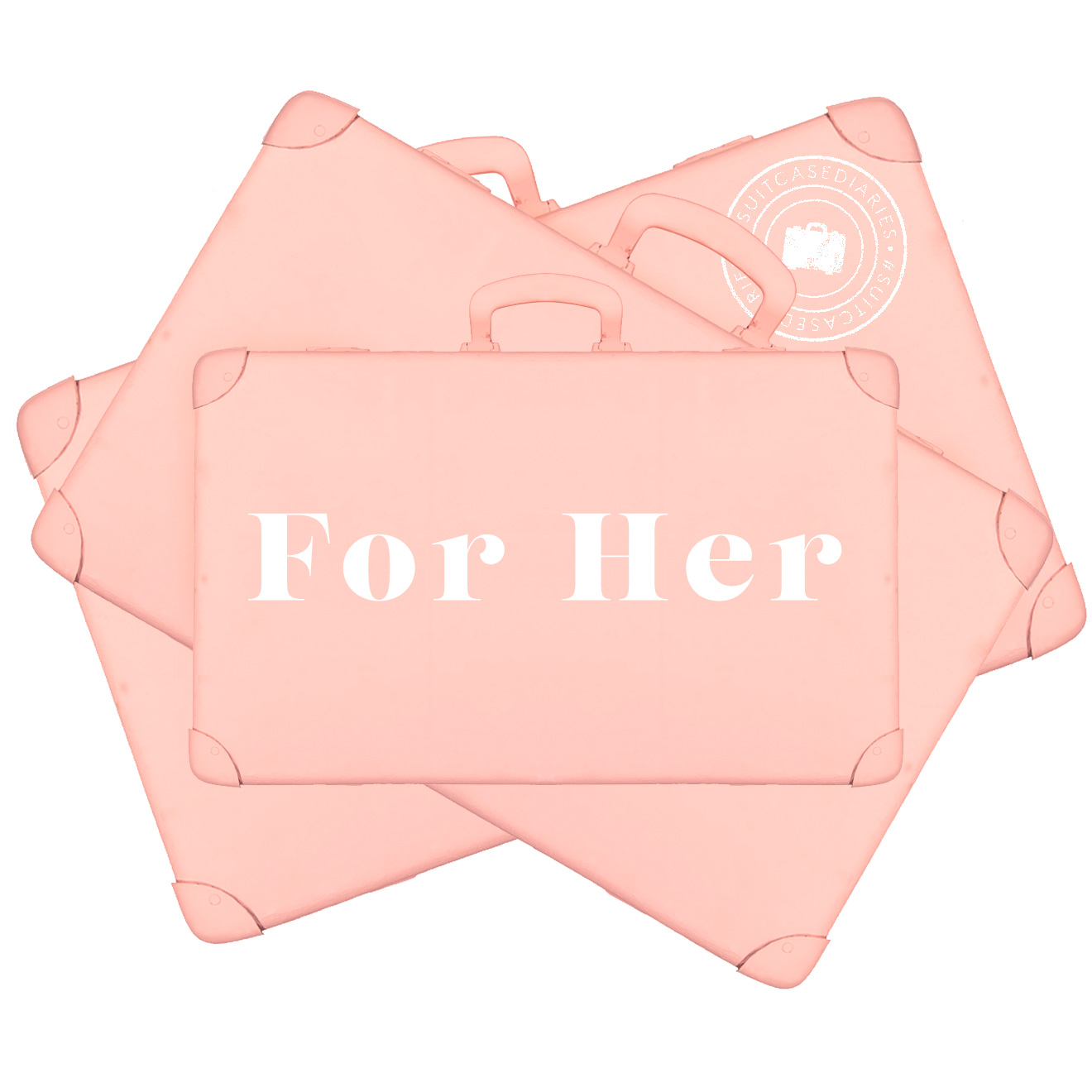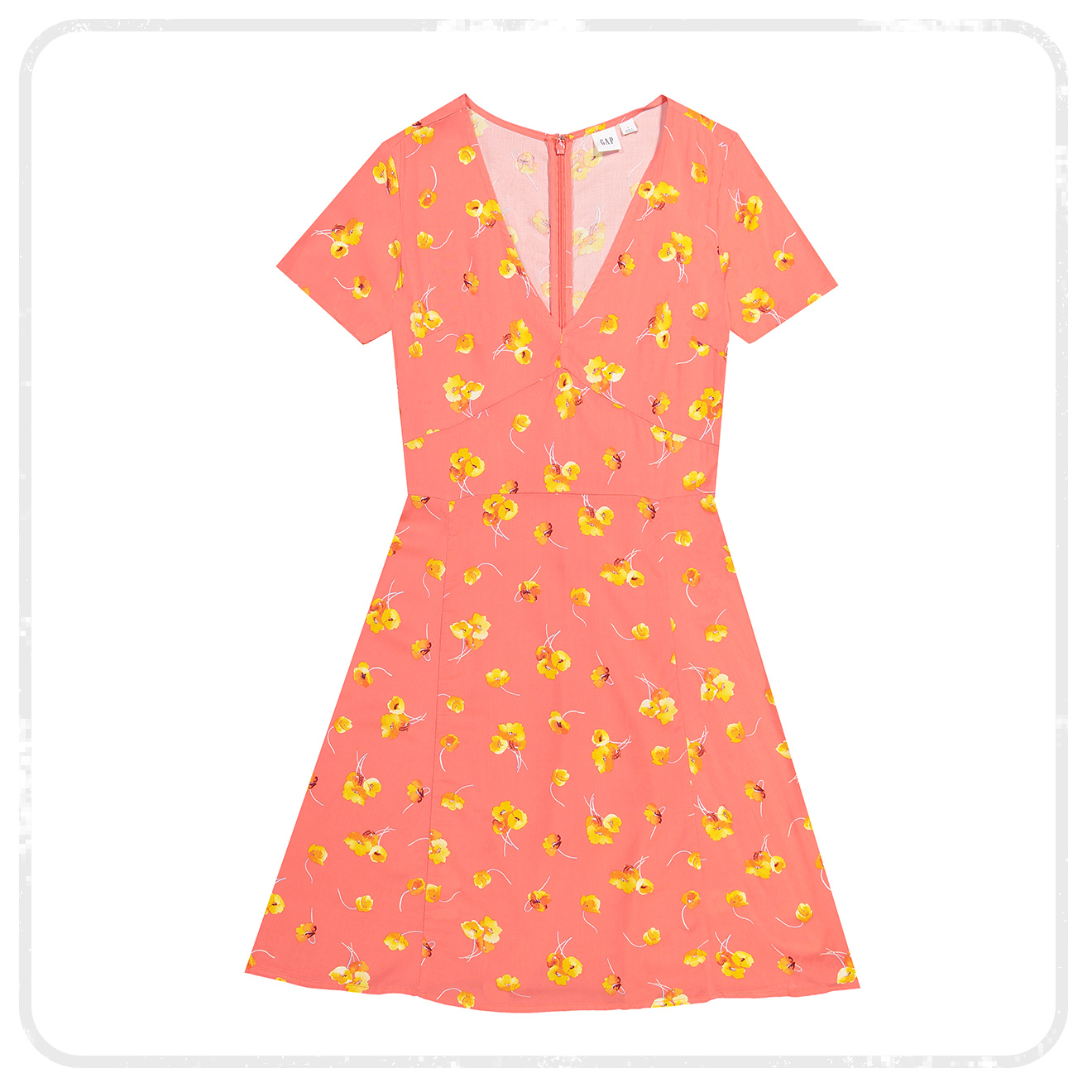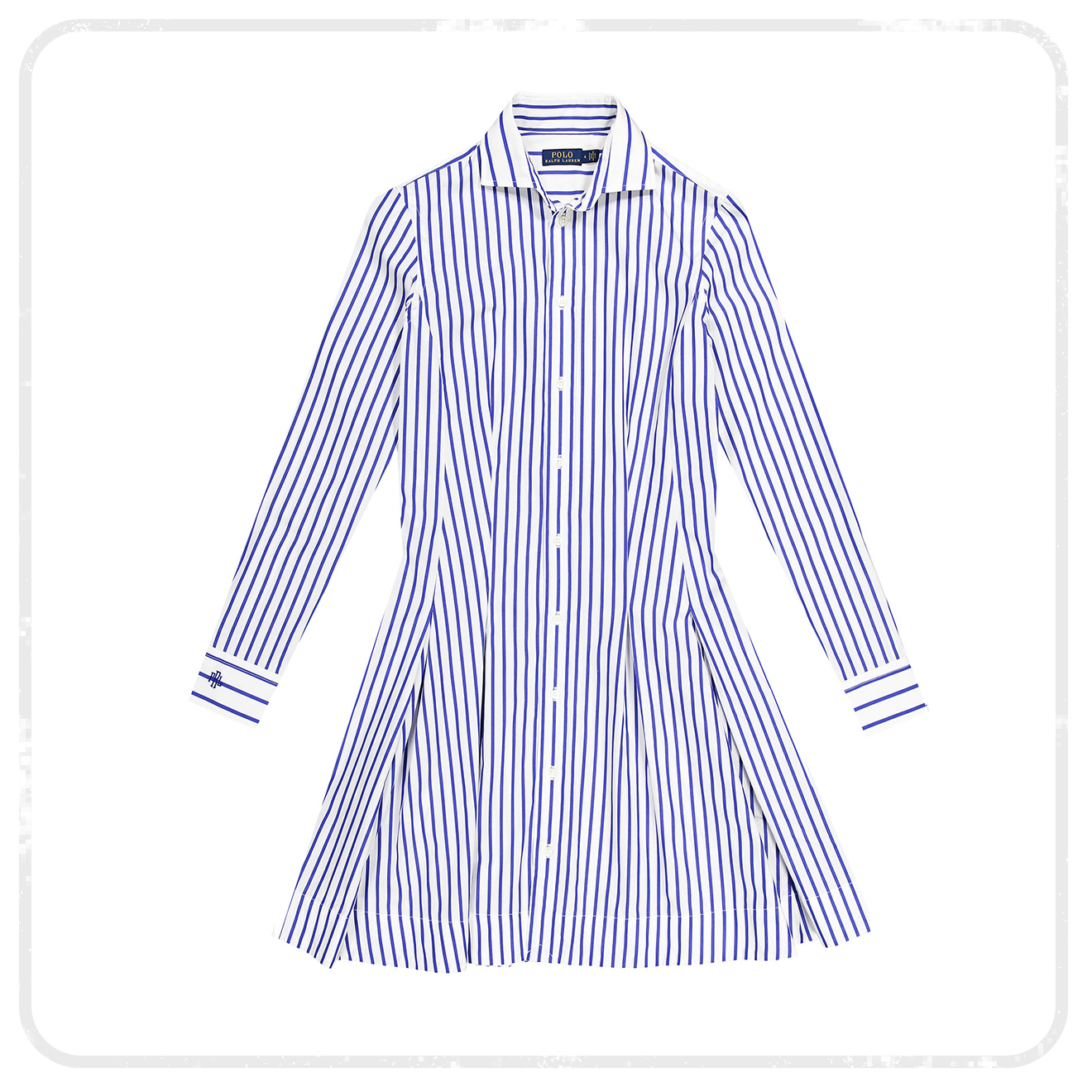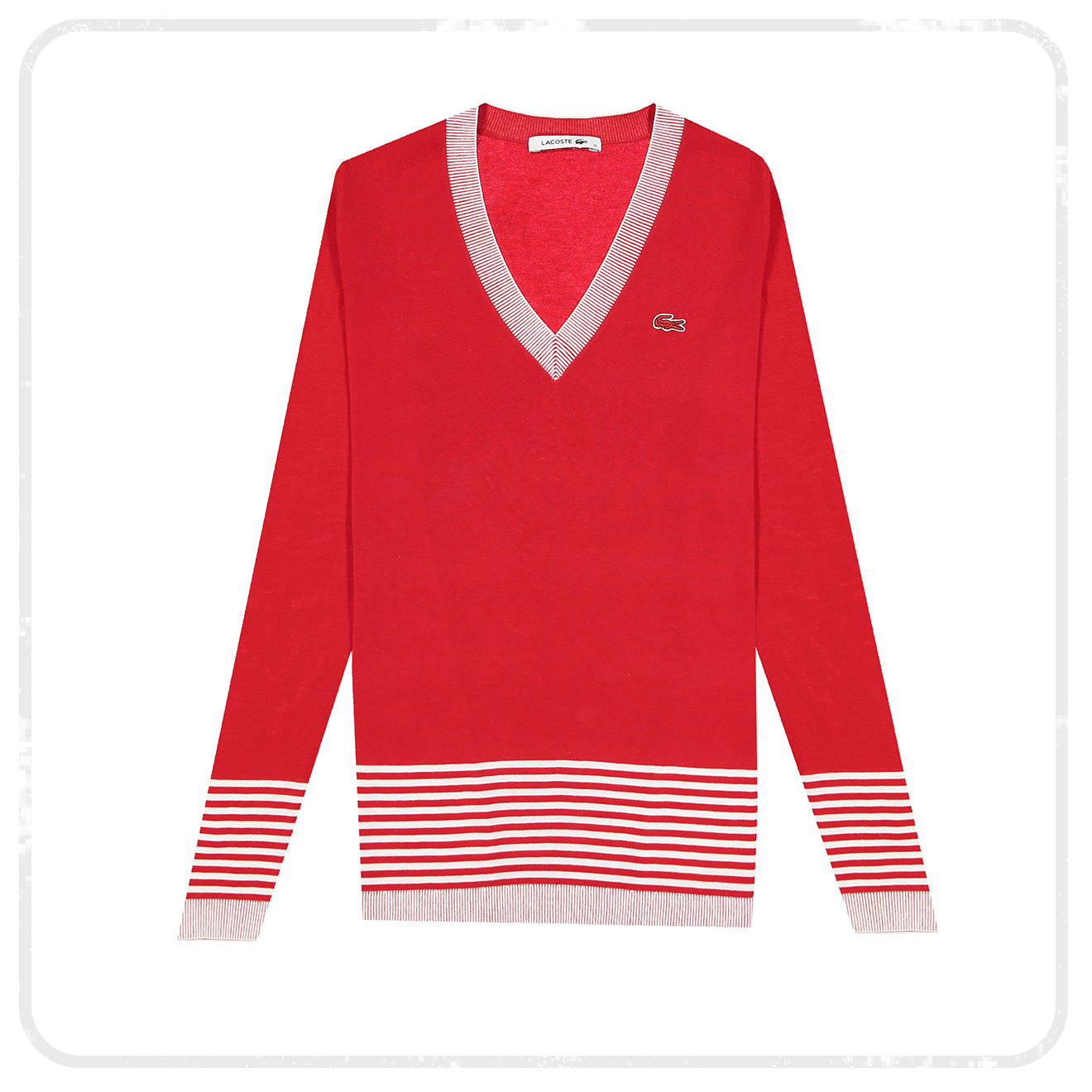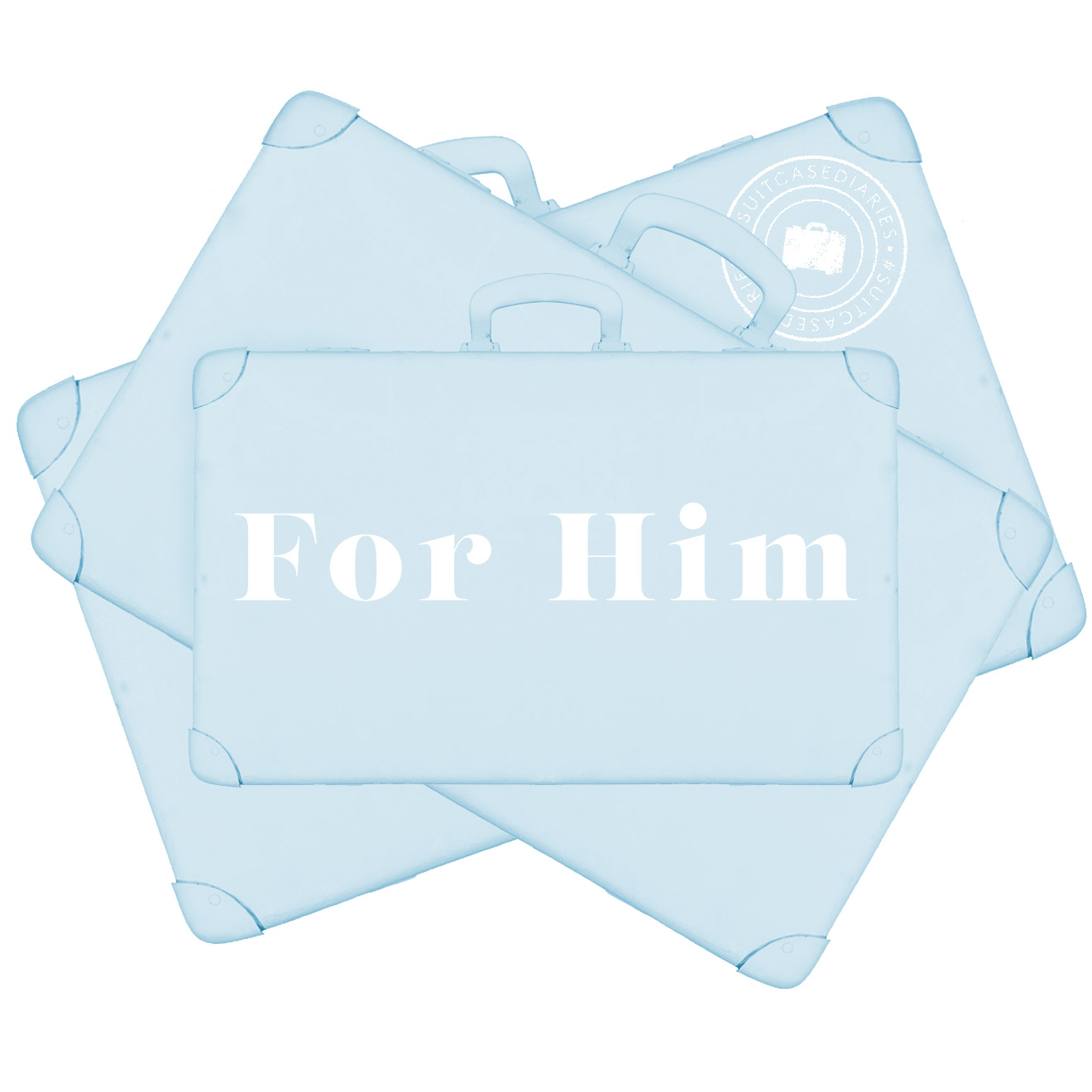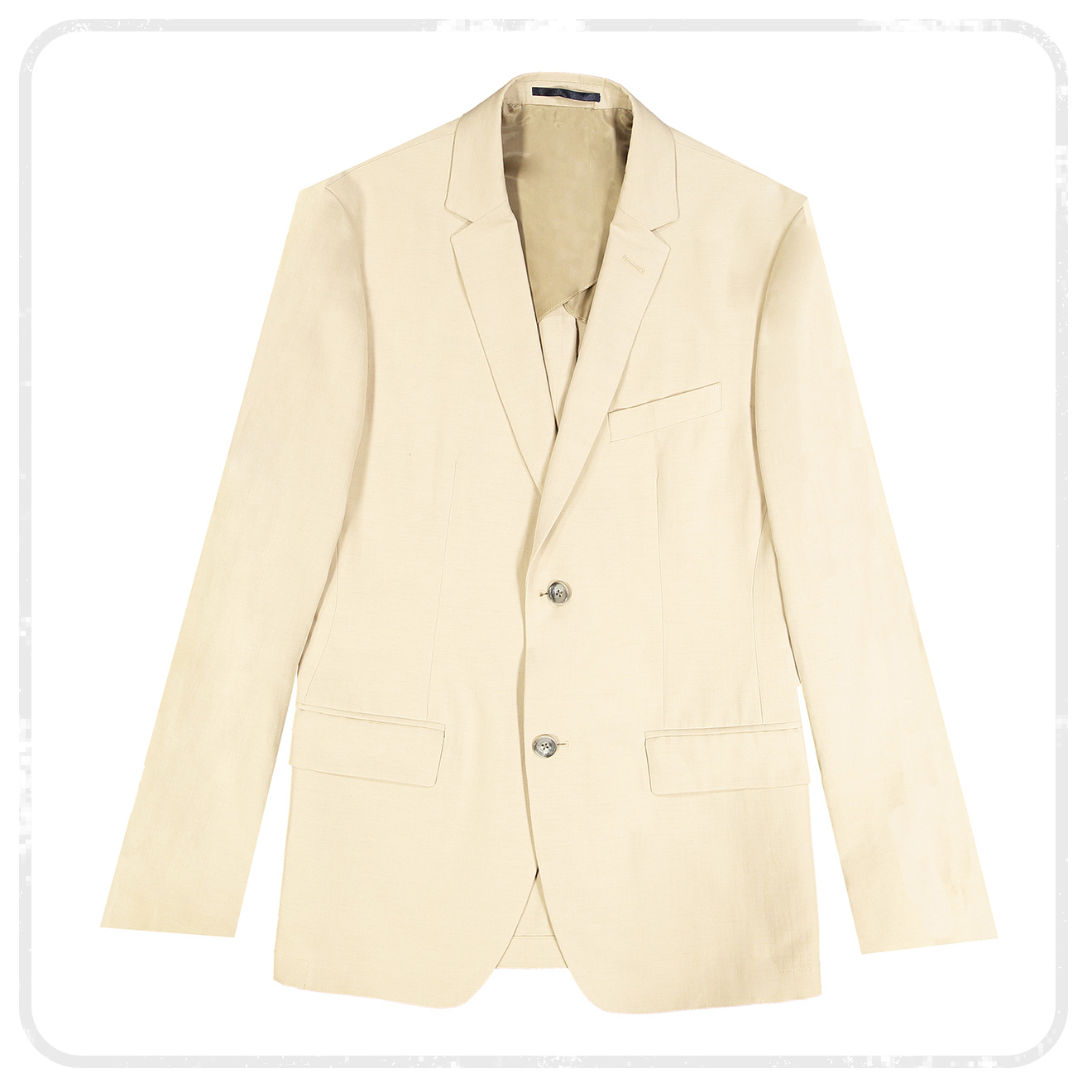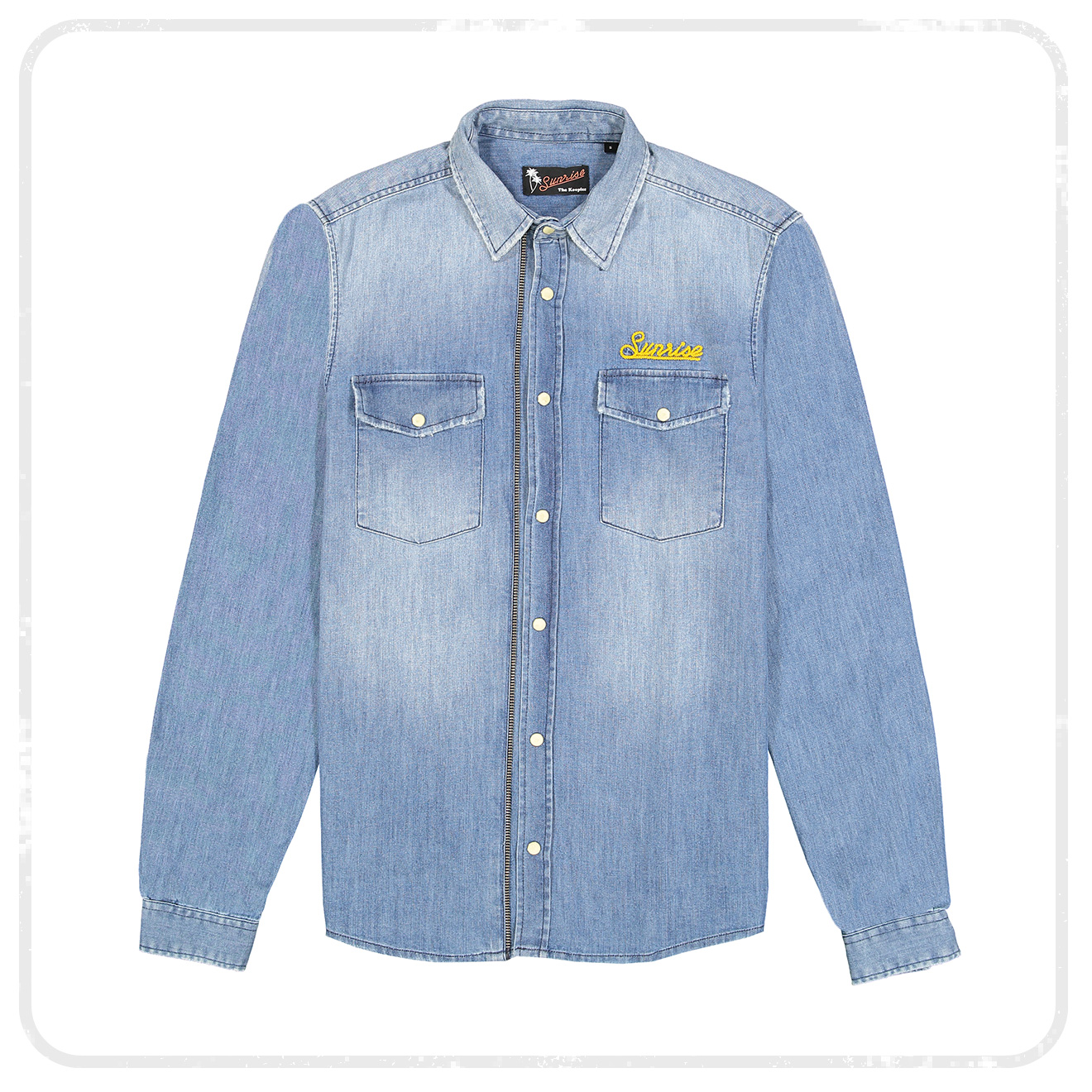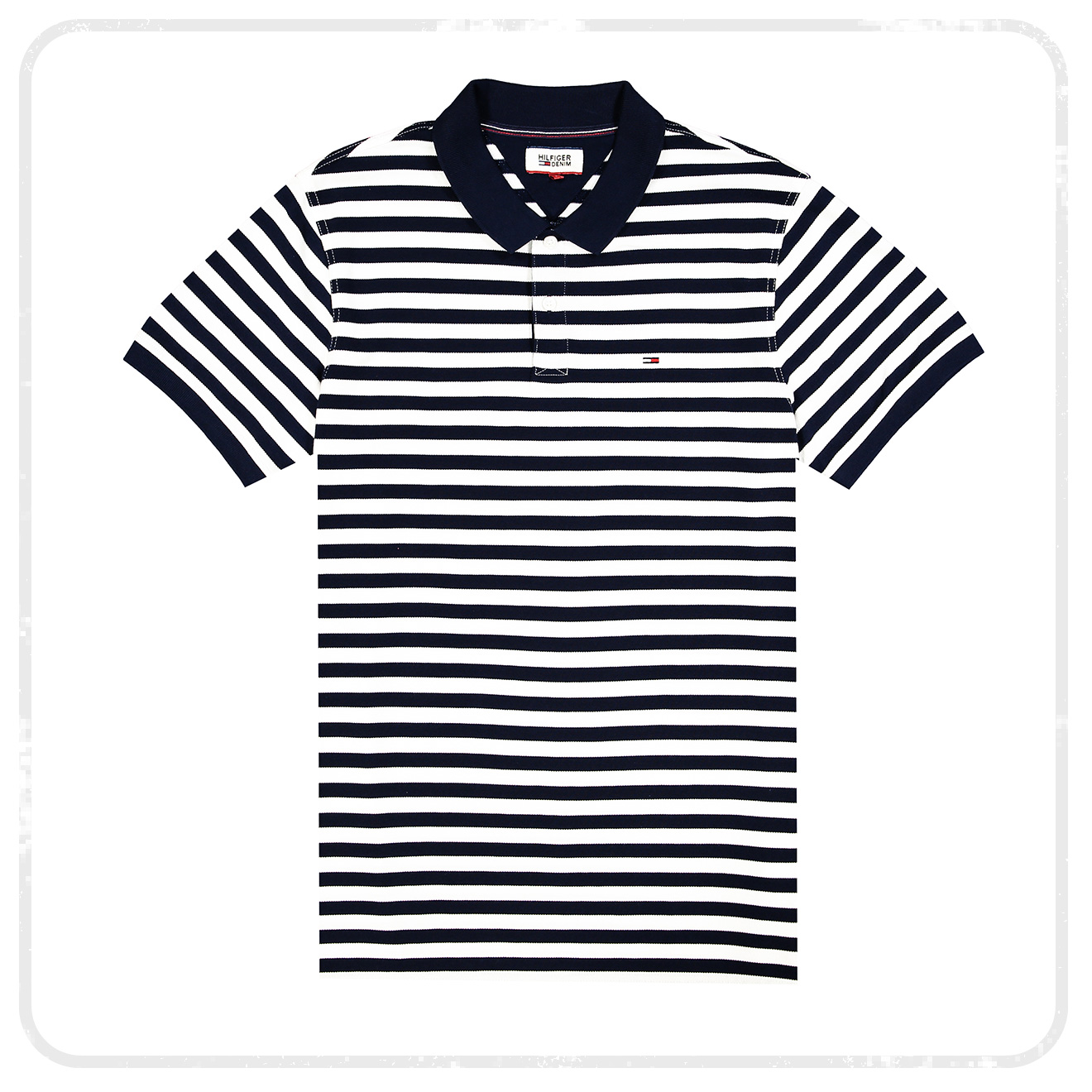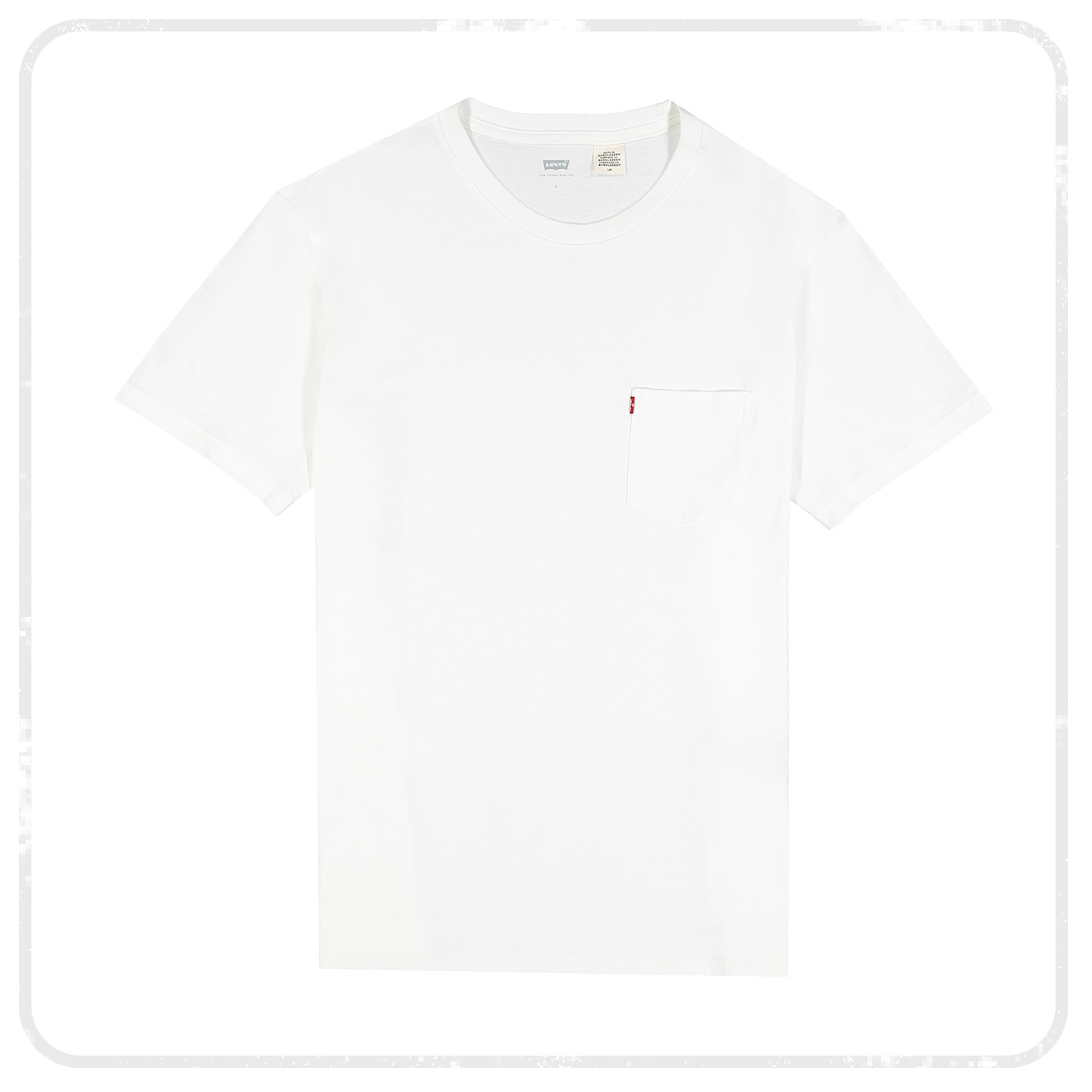 City-chic lightweight tops, linen blouses and polo shirts. An overpacker needs to be just as prepared for a sudden downpour or chilly wind as they are for the scorching heat. Packing lightweight knitwear and jackets means whatever the weather has in store your outfits are ready for it! Keeping colours cool and classic with inspiration from this season's hottest trends, such as statement stripes and raw denim, means these items will be perfect to mix and match for the ultimate in summer styling! Your key items for her this summer are white dresses with lace detail or a playful jumpsuit that can be worn day or night. For him, it's all about cotton shirts, where sleeves can be worn rolled up or down, in workable stripes or simple block colours.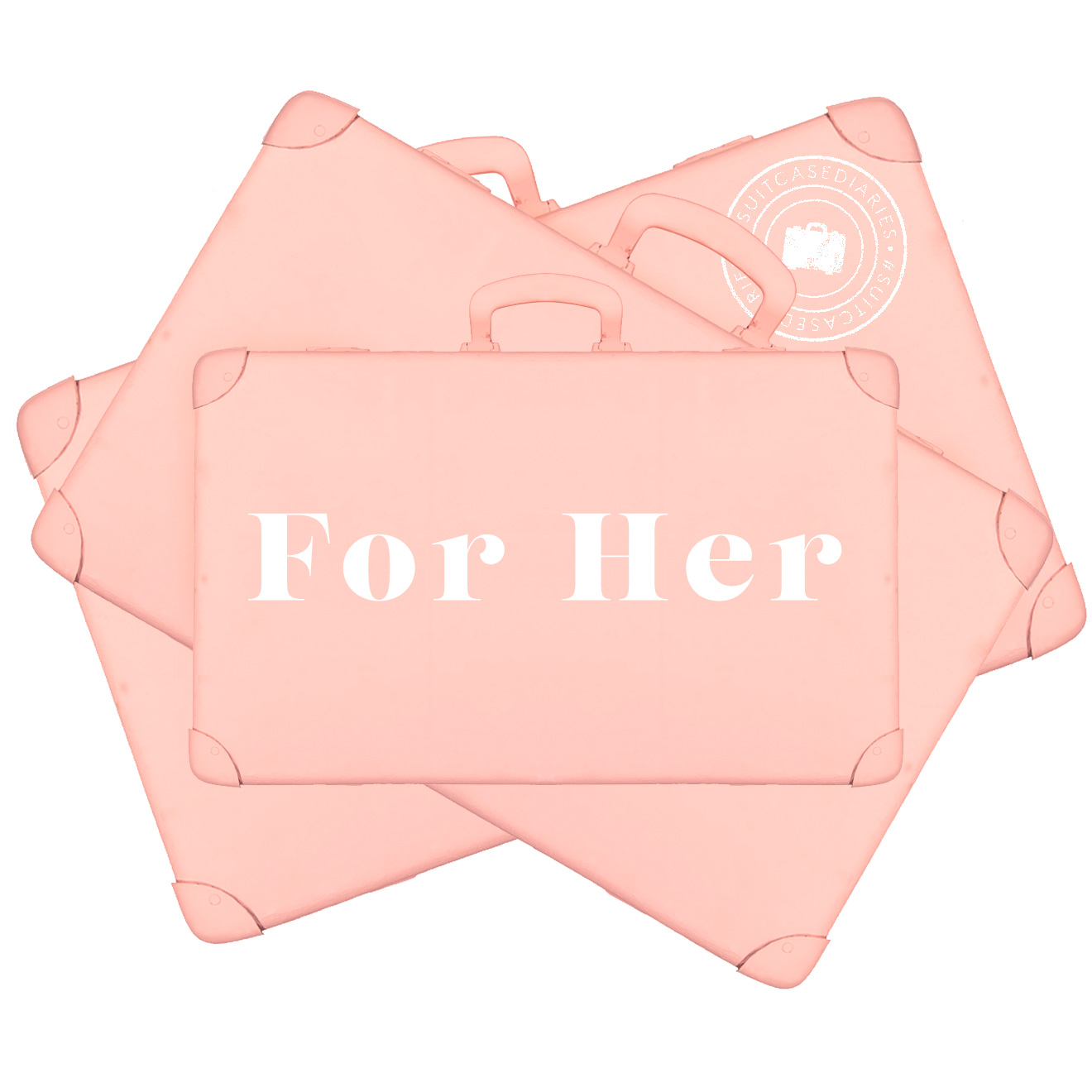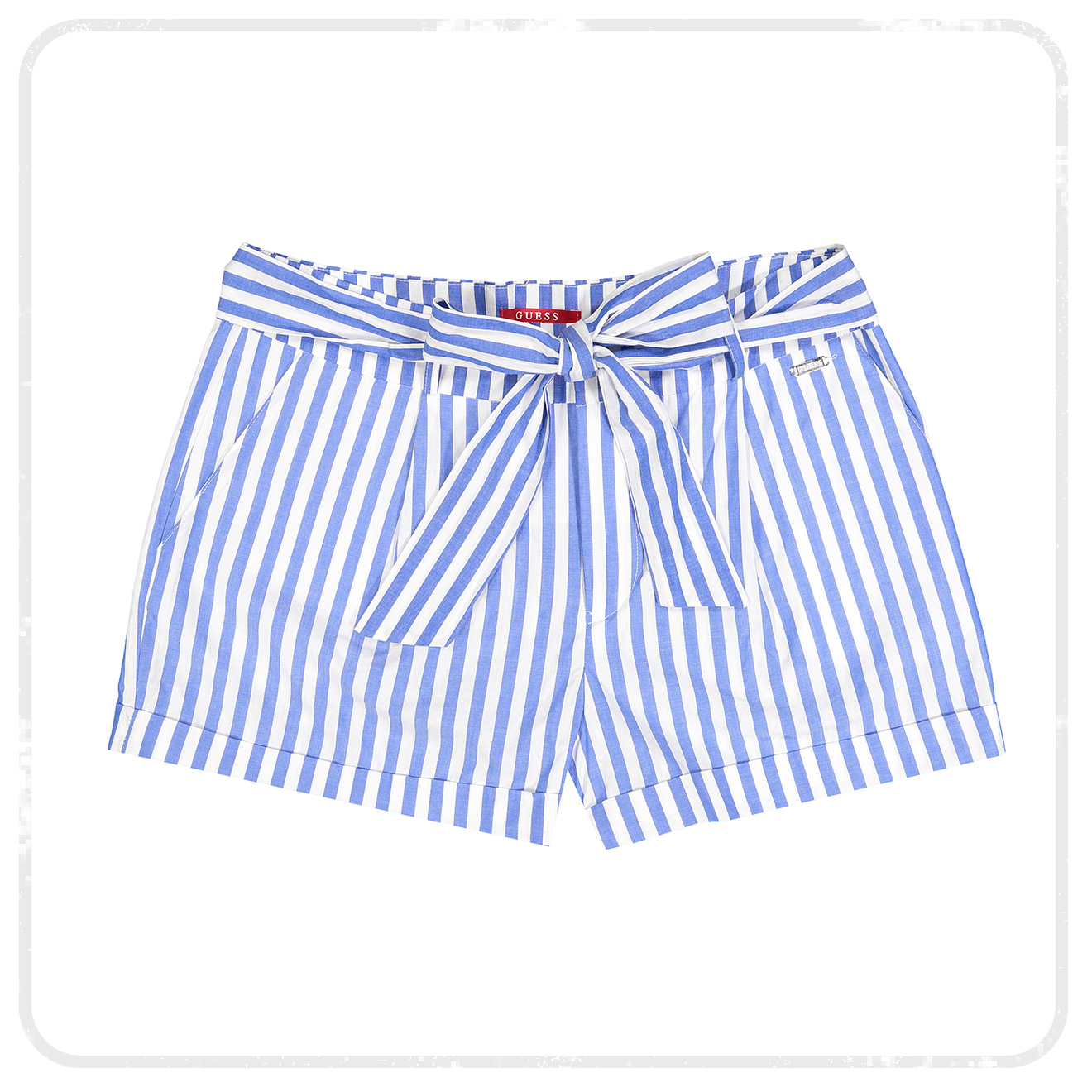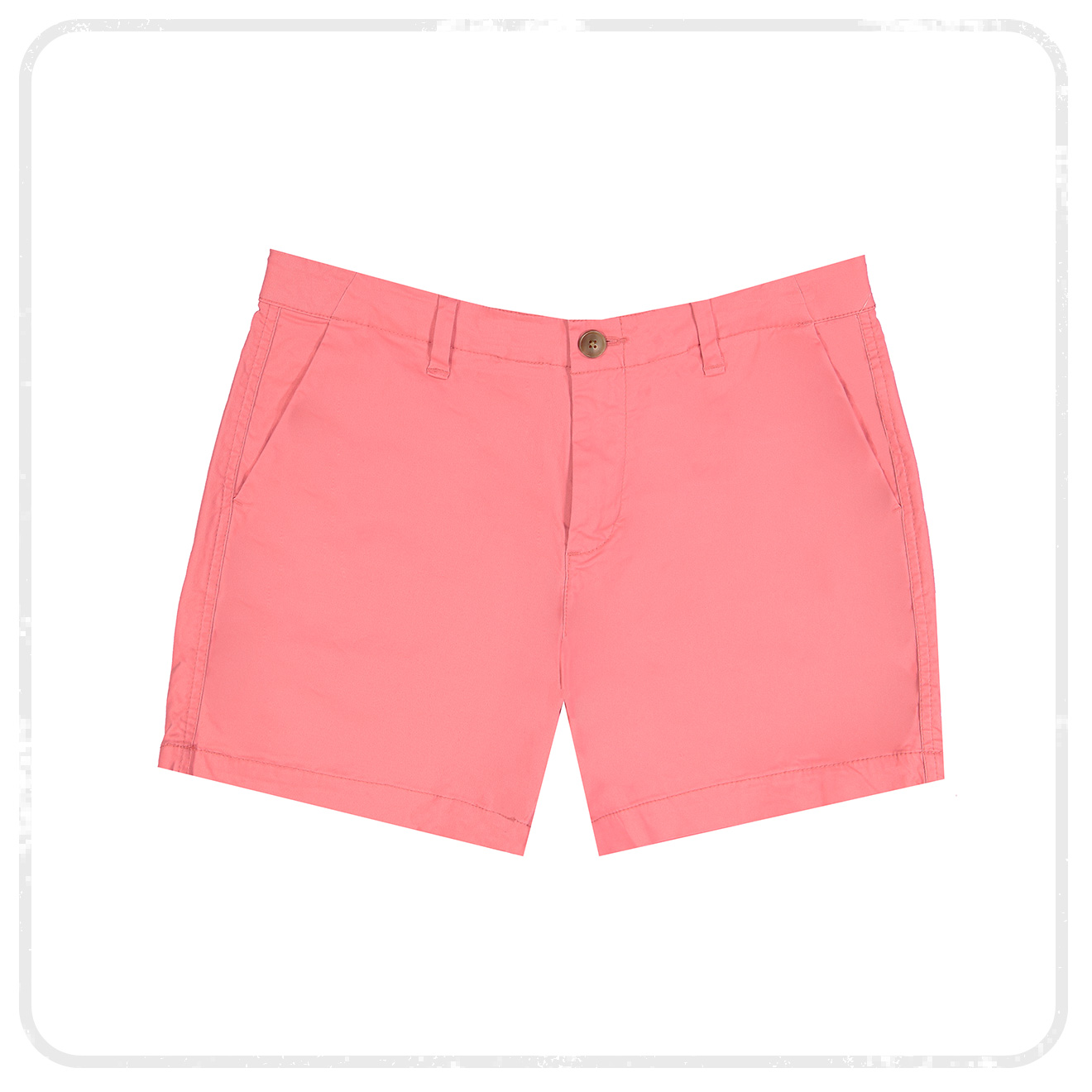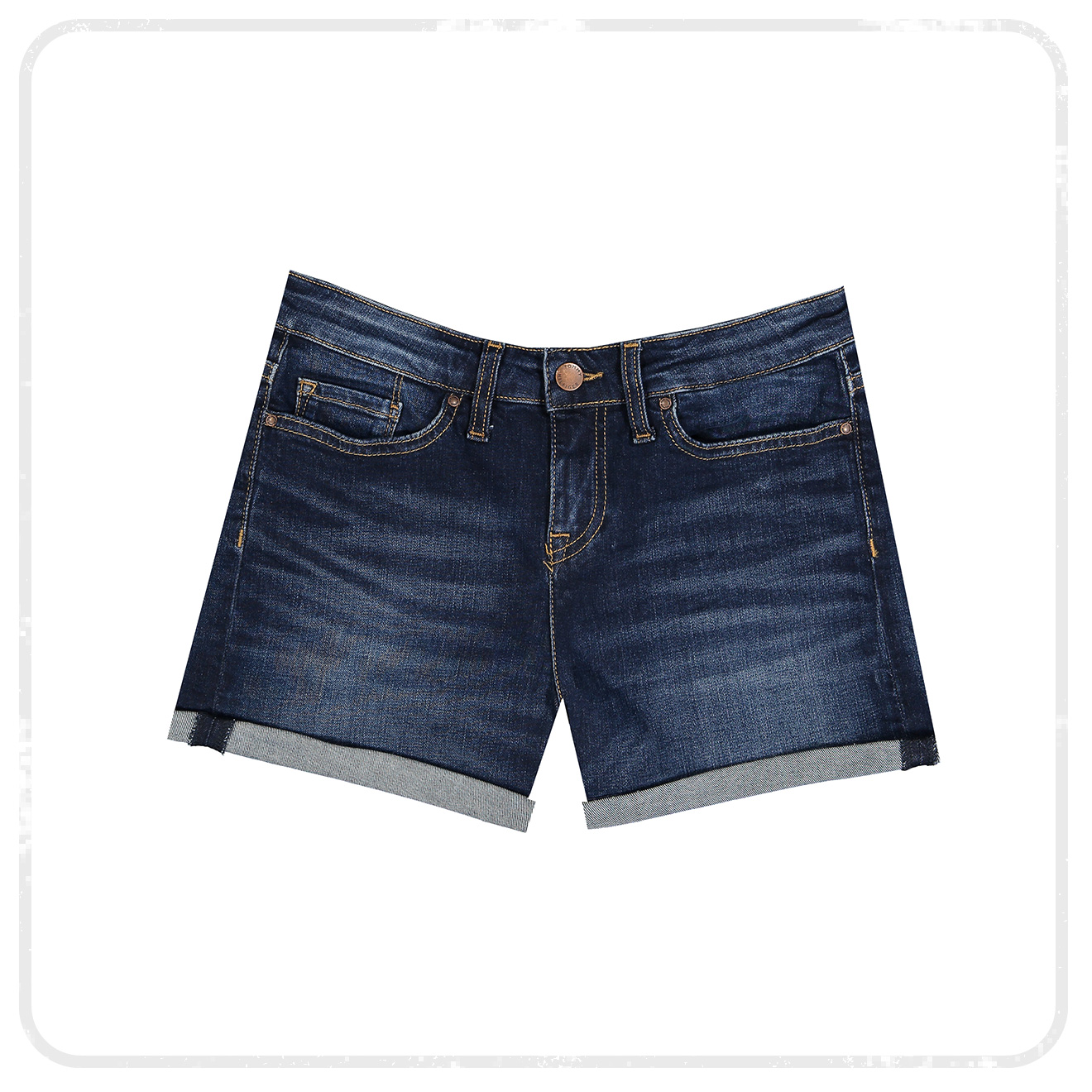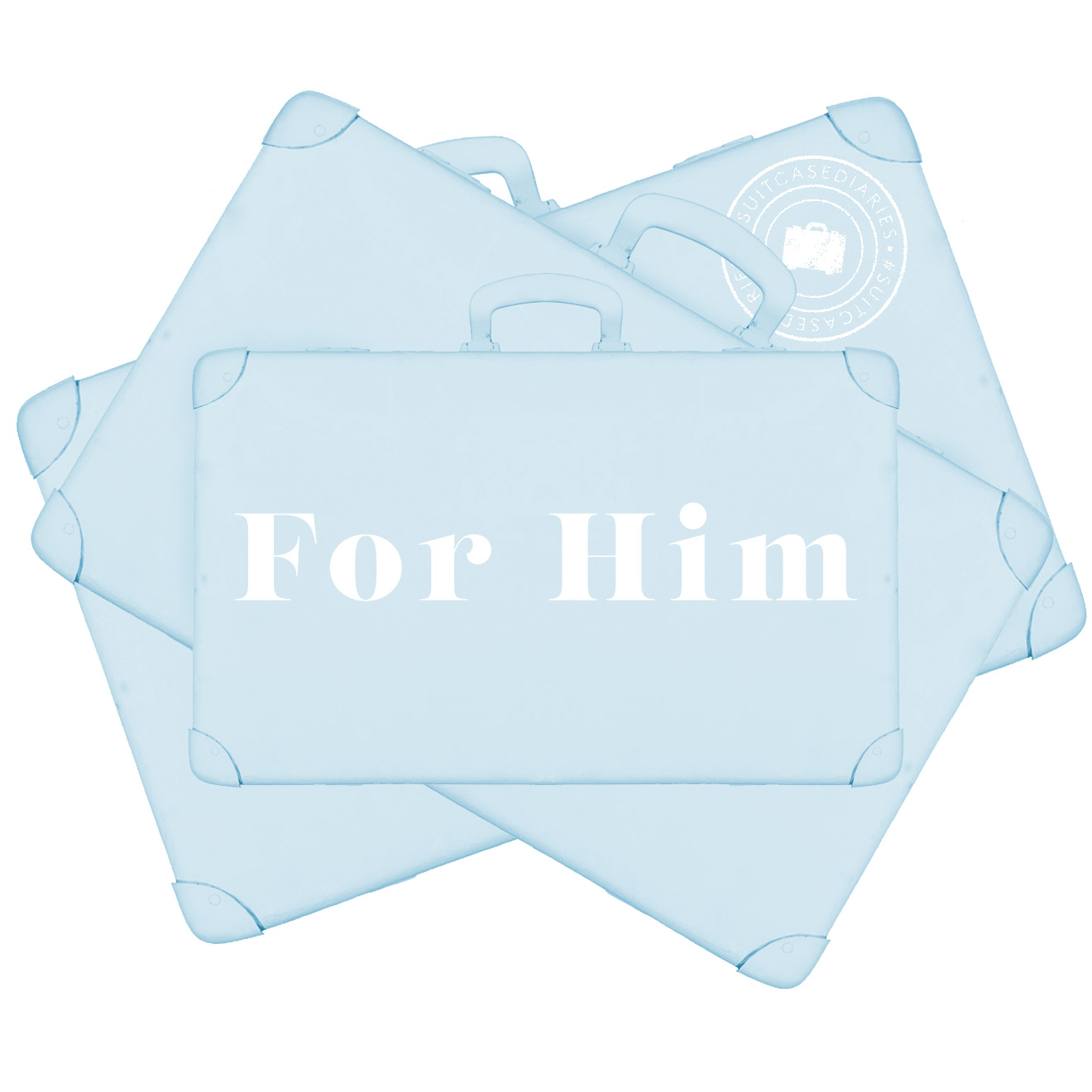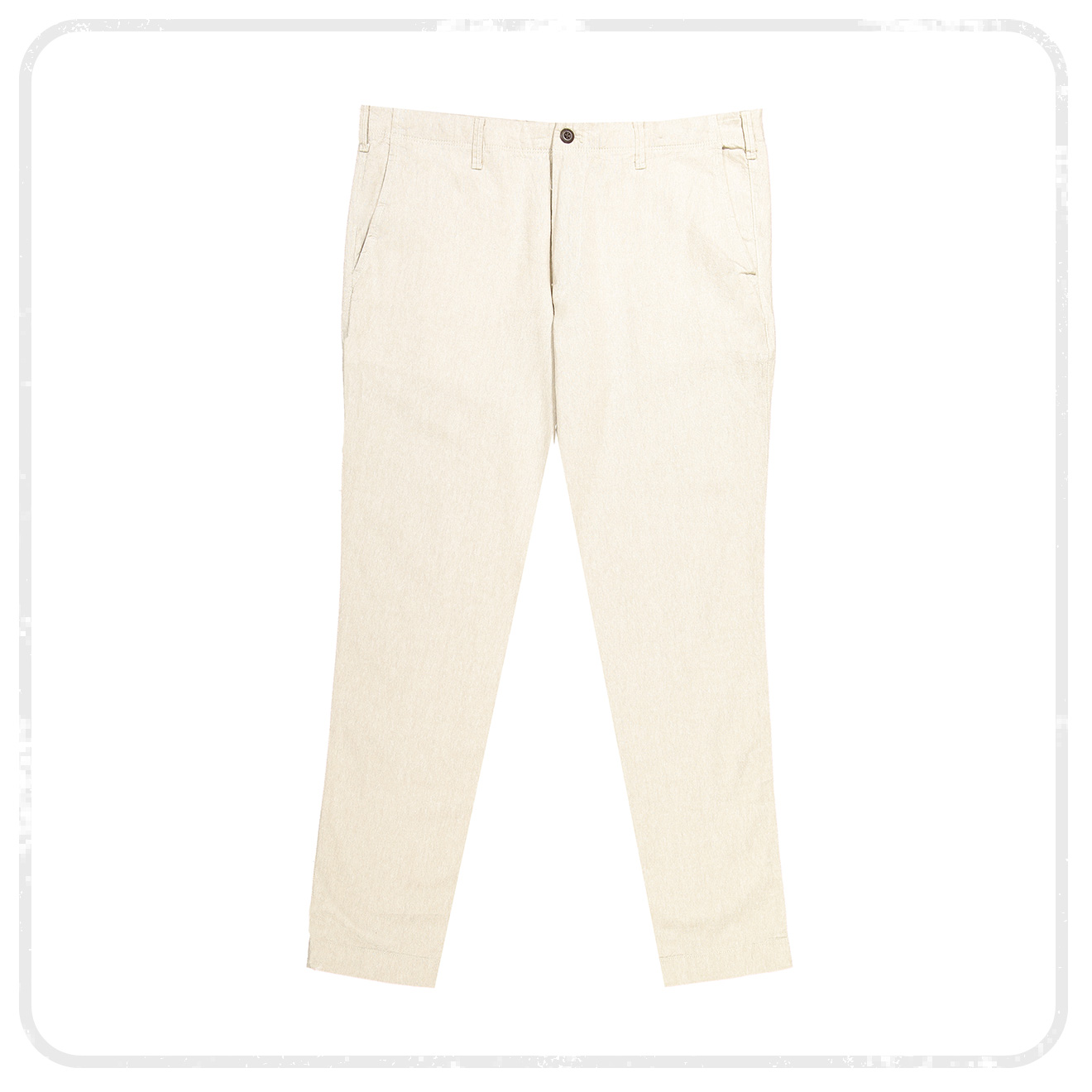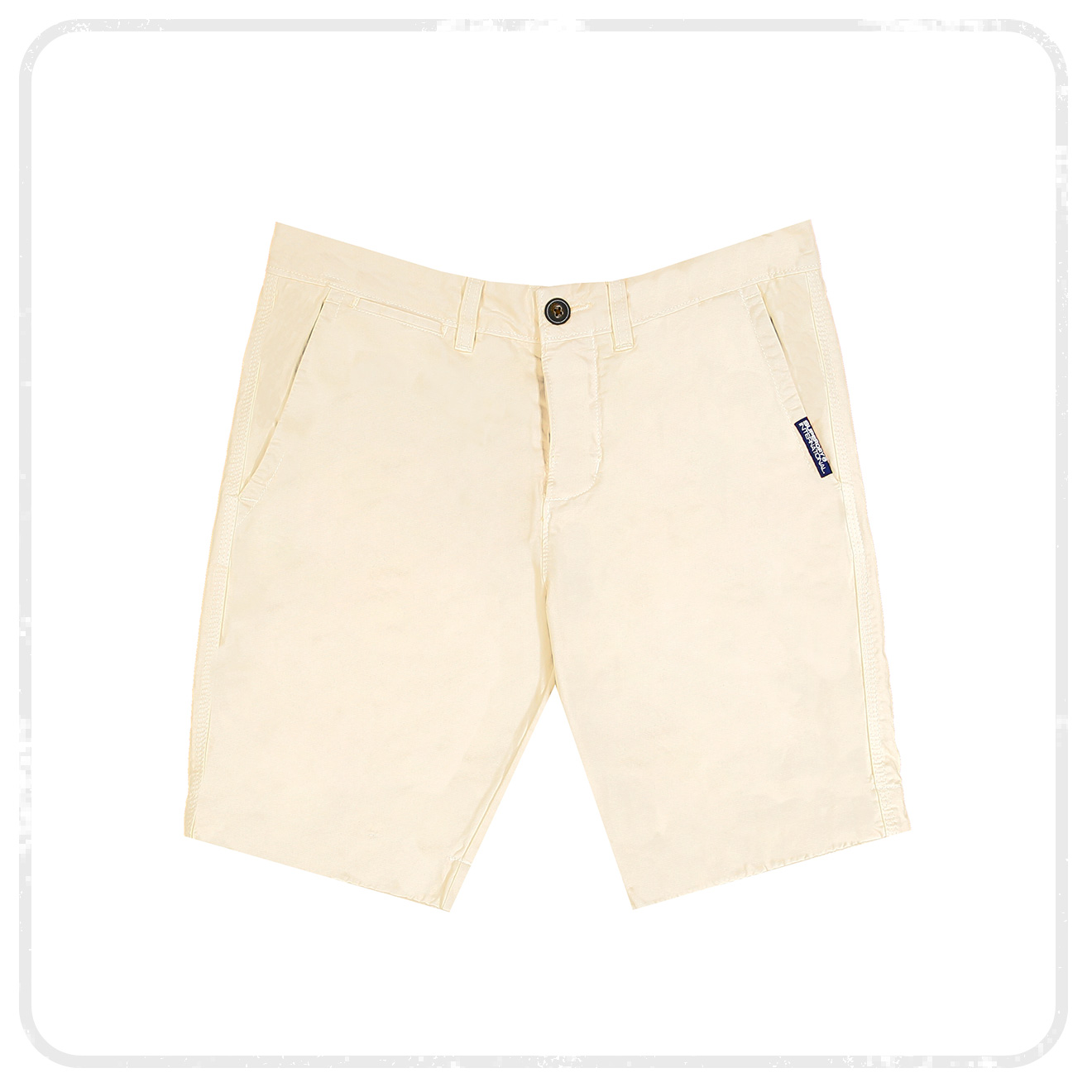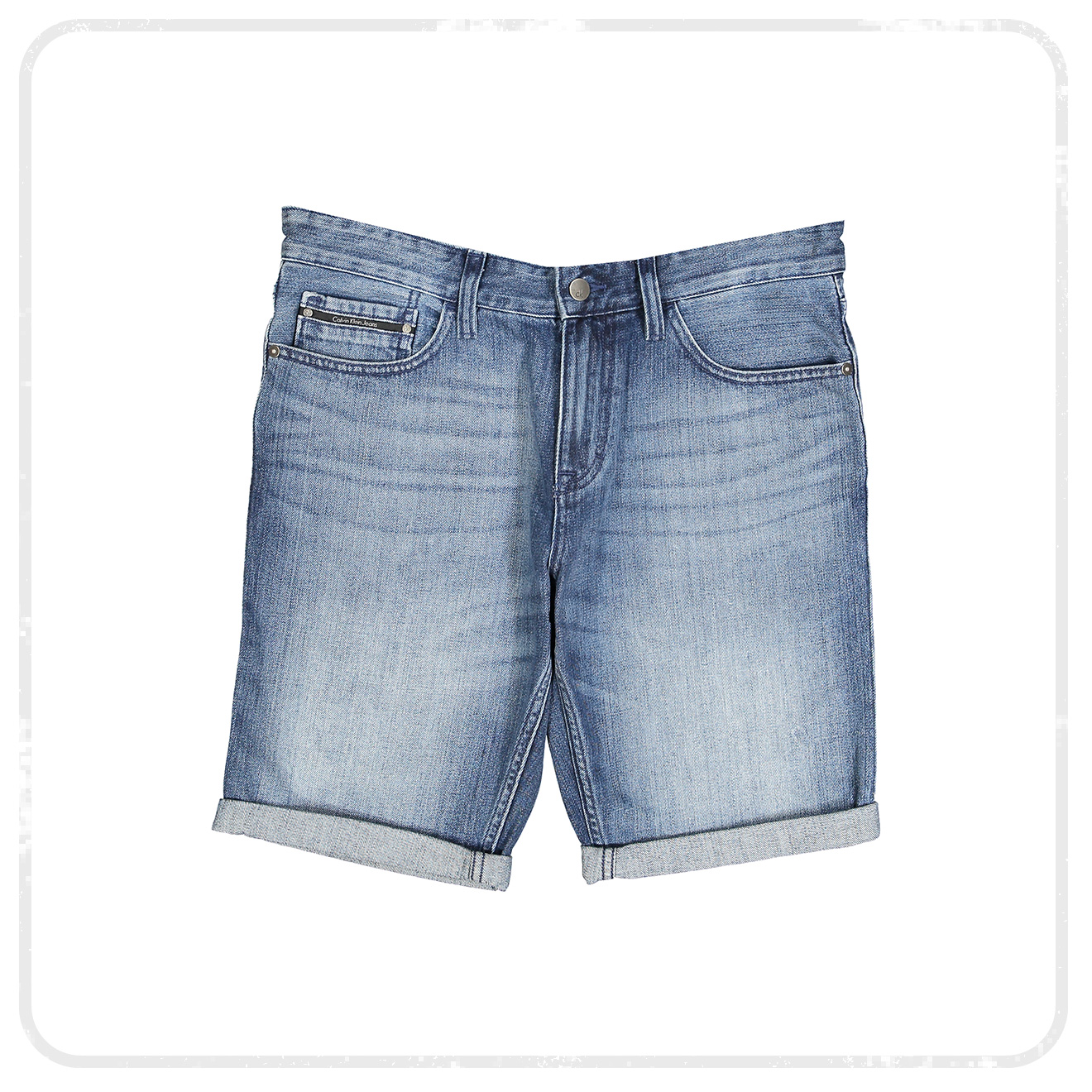 Chino, denim or linen shorts? What to pick and what to pack? Keep your look summery and smart whether you're strolling around a quintessential market or opting for an early evening dinner date. The key to bottom layers: make sure you can wear them with three other items. If you can do this then add them to your suitcase. For her, pack a few maxi skirts (or to save space a maxi dress as these work for both bottom and top layers, so it's a win win), and for him; chino shorts are a great item that can be worn as casual in the day and smartened up for the evening.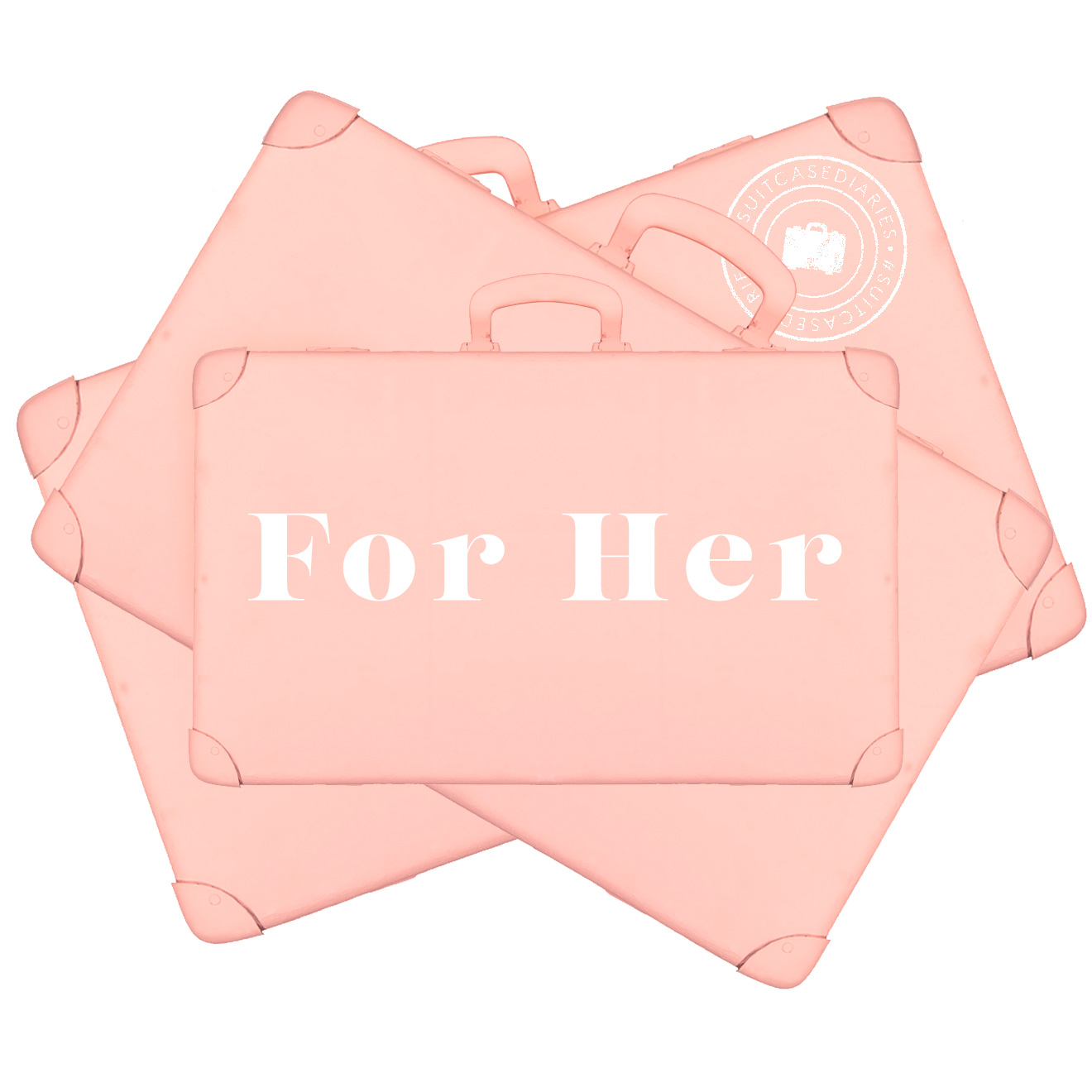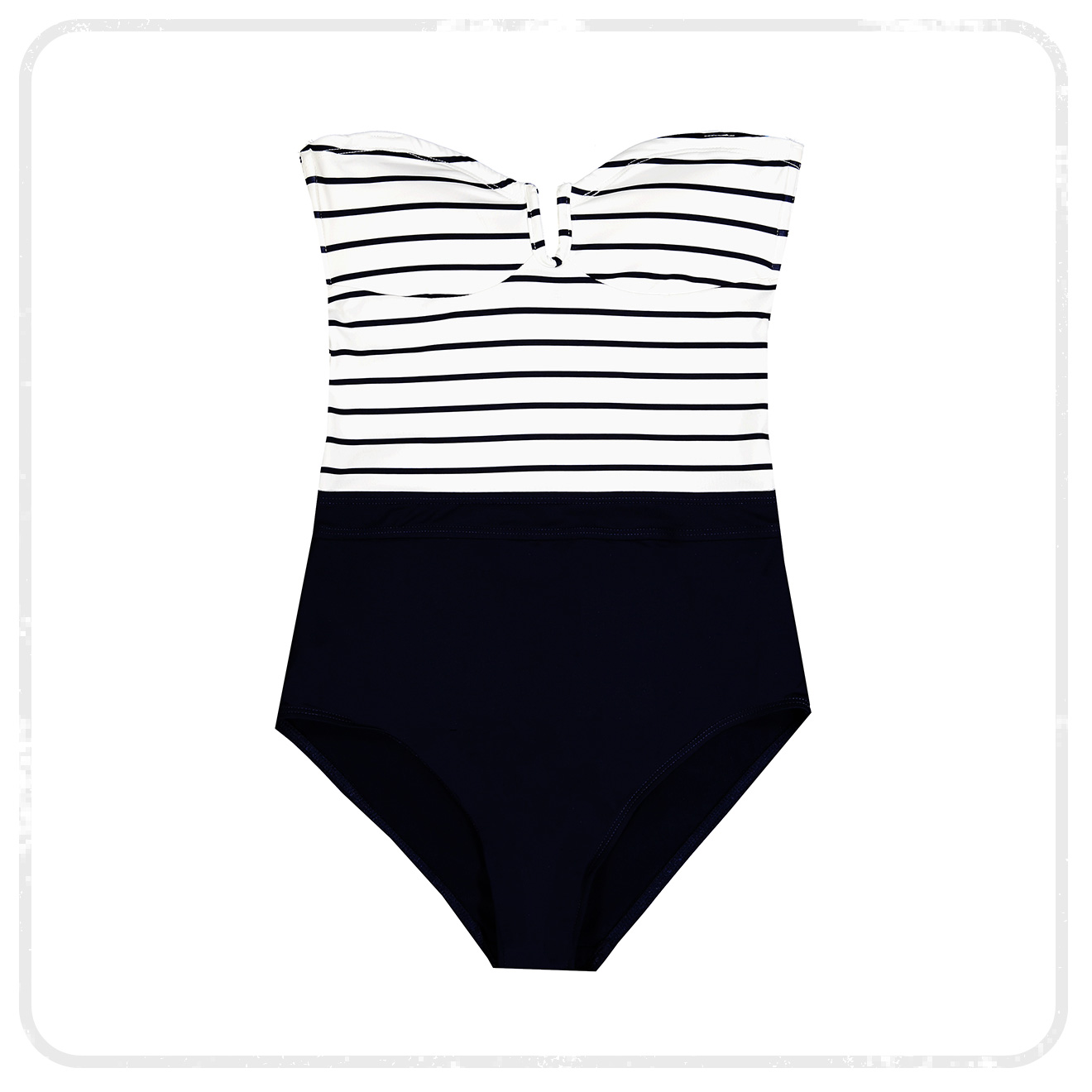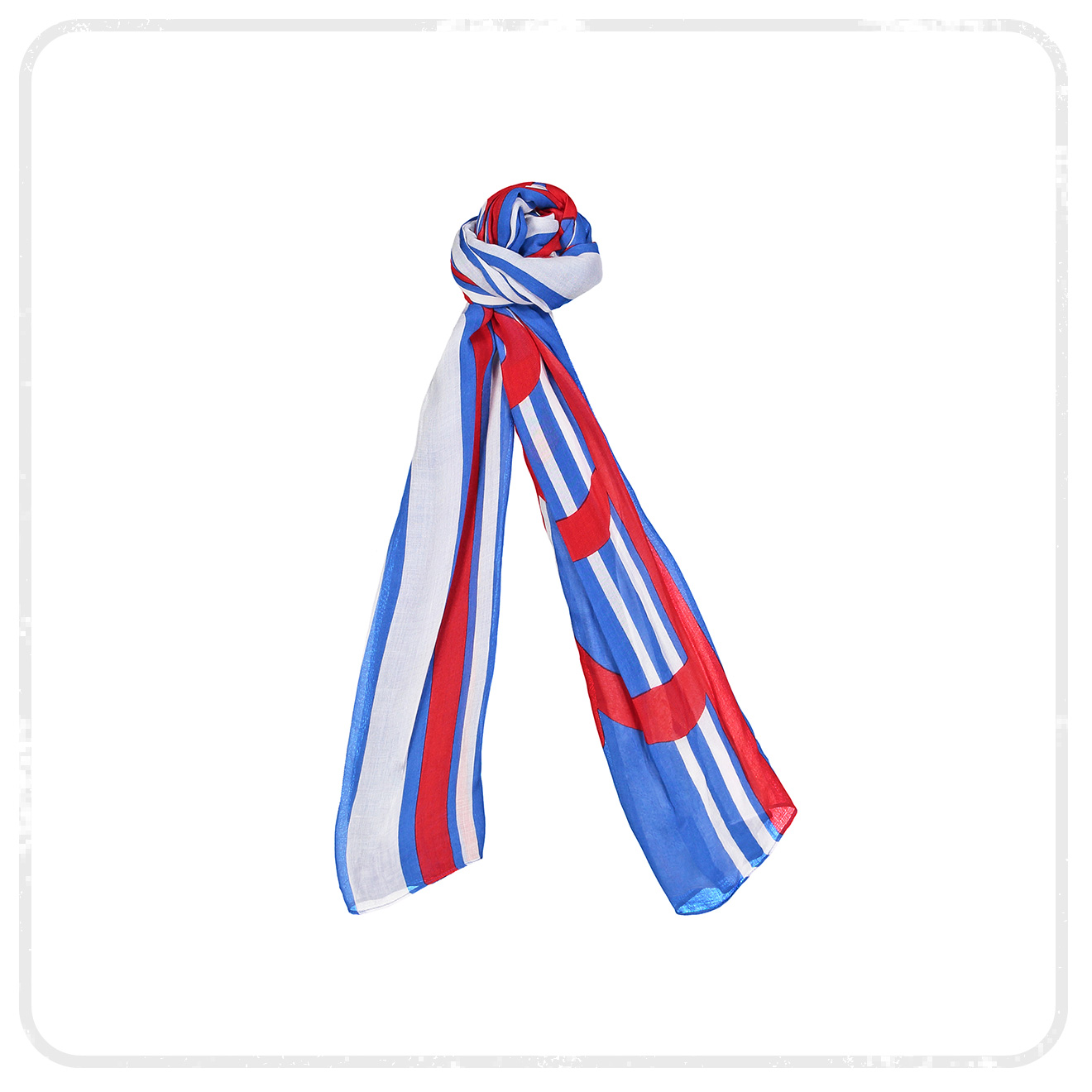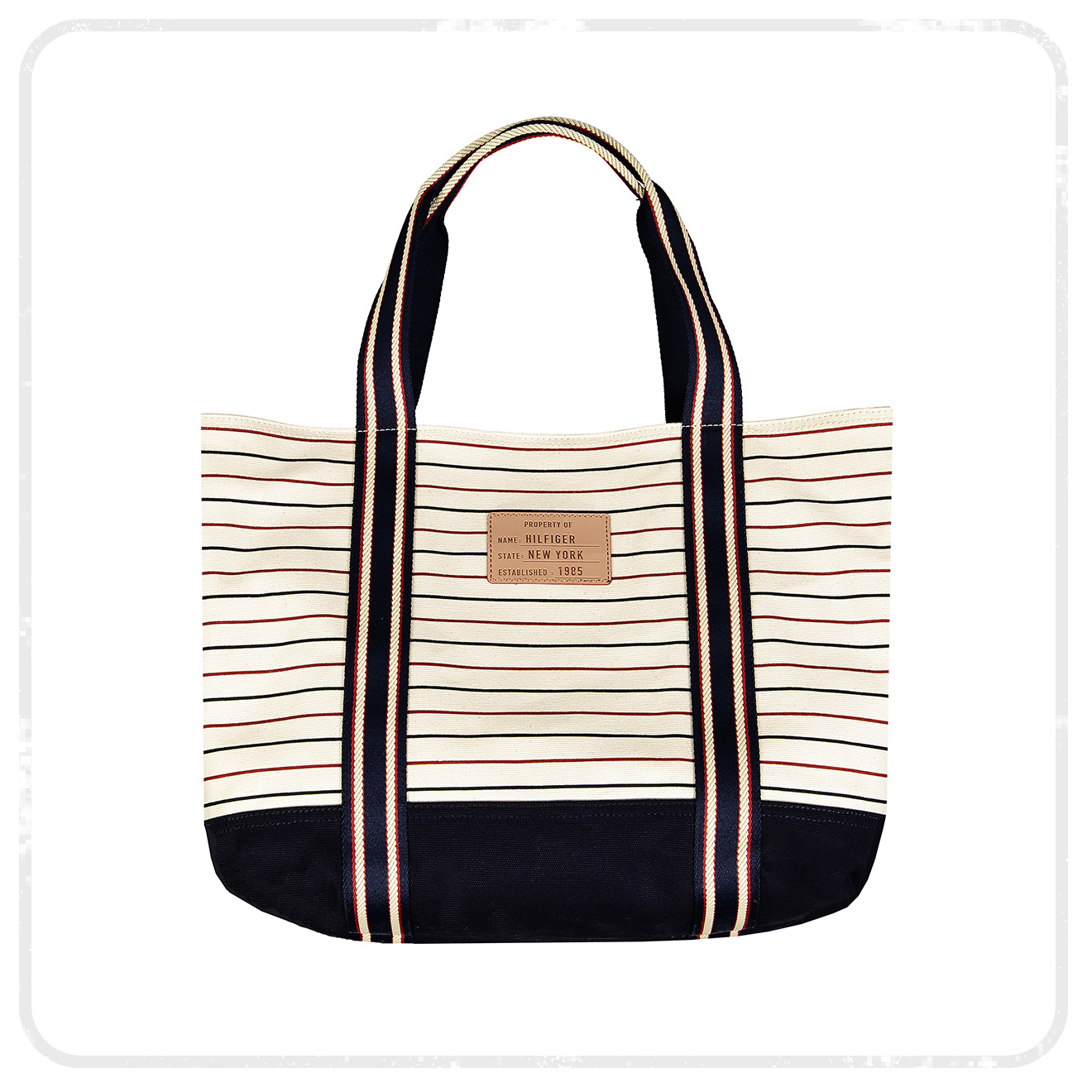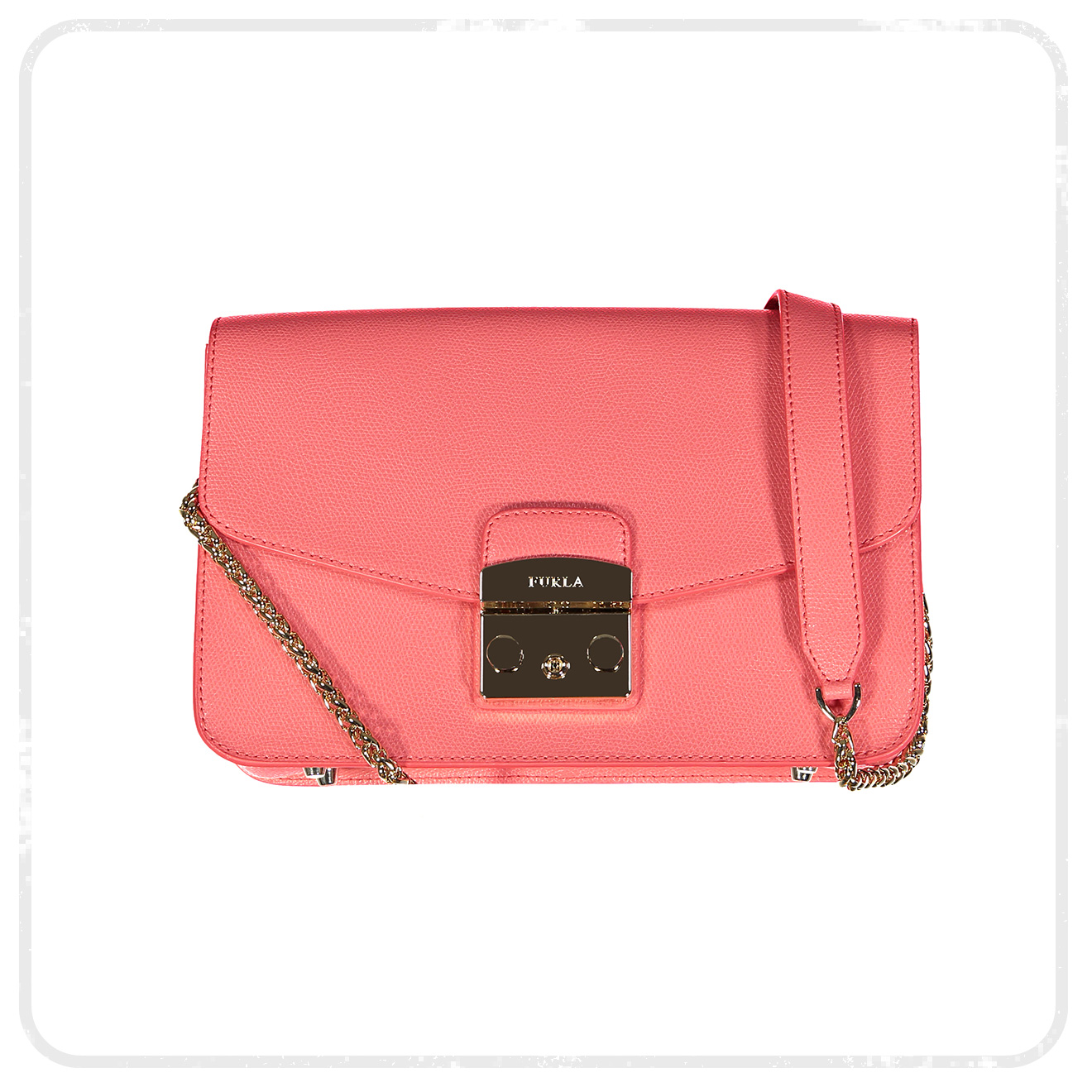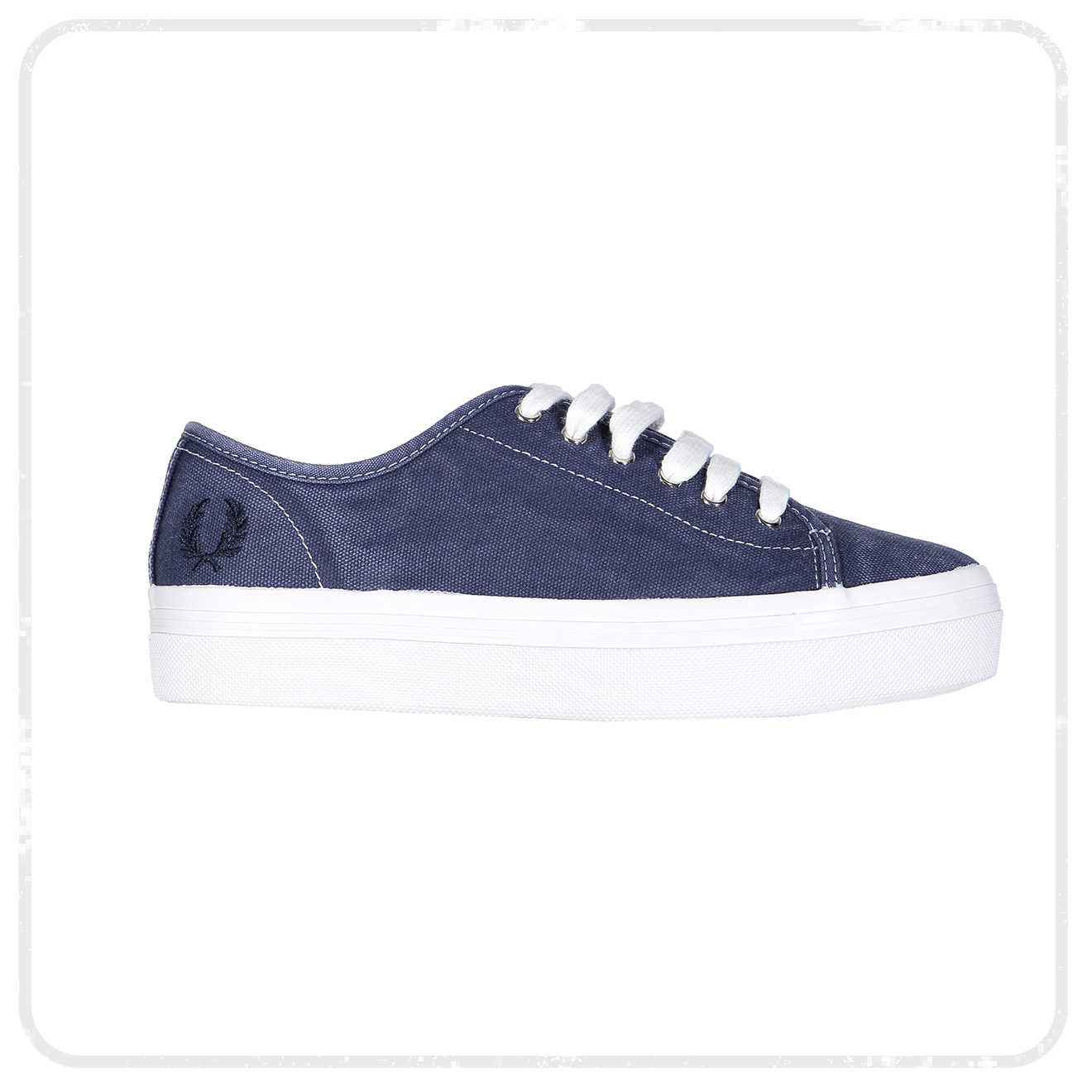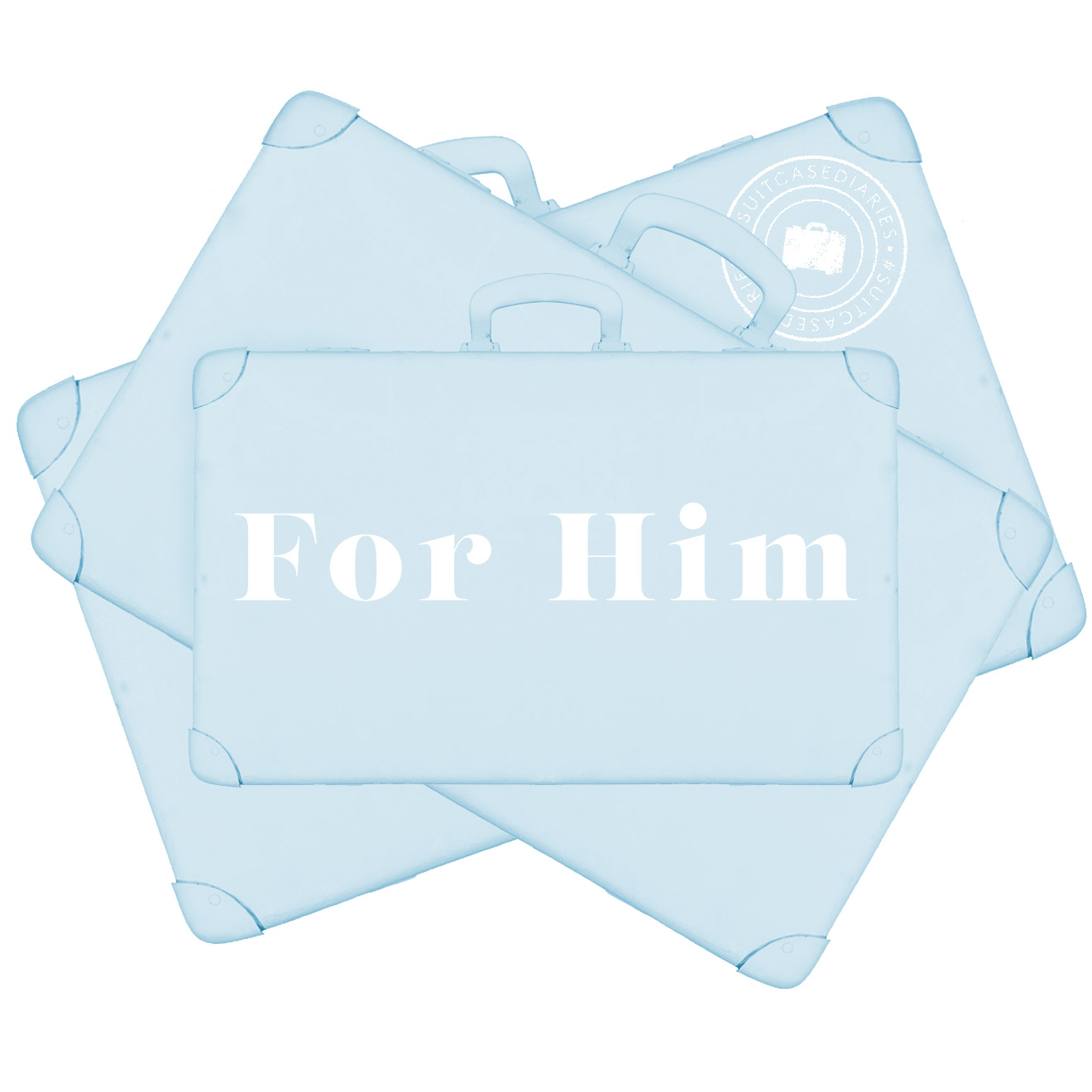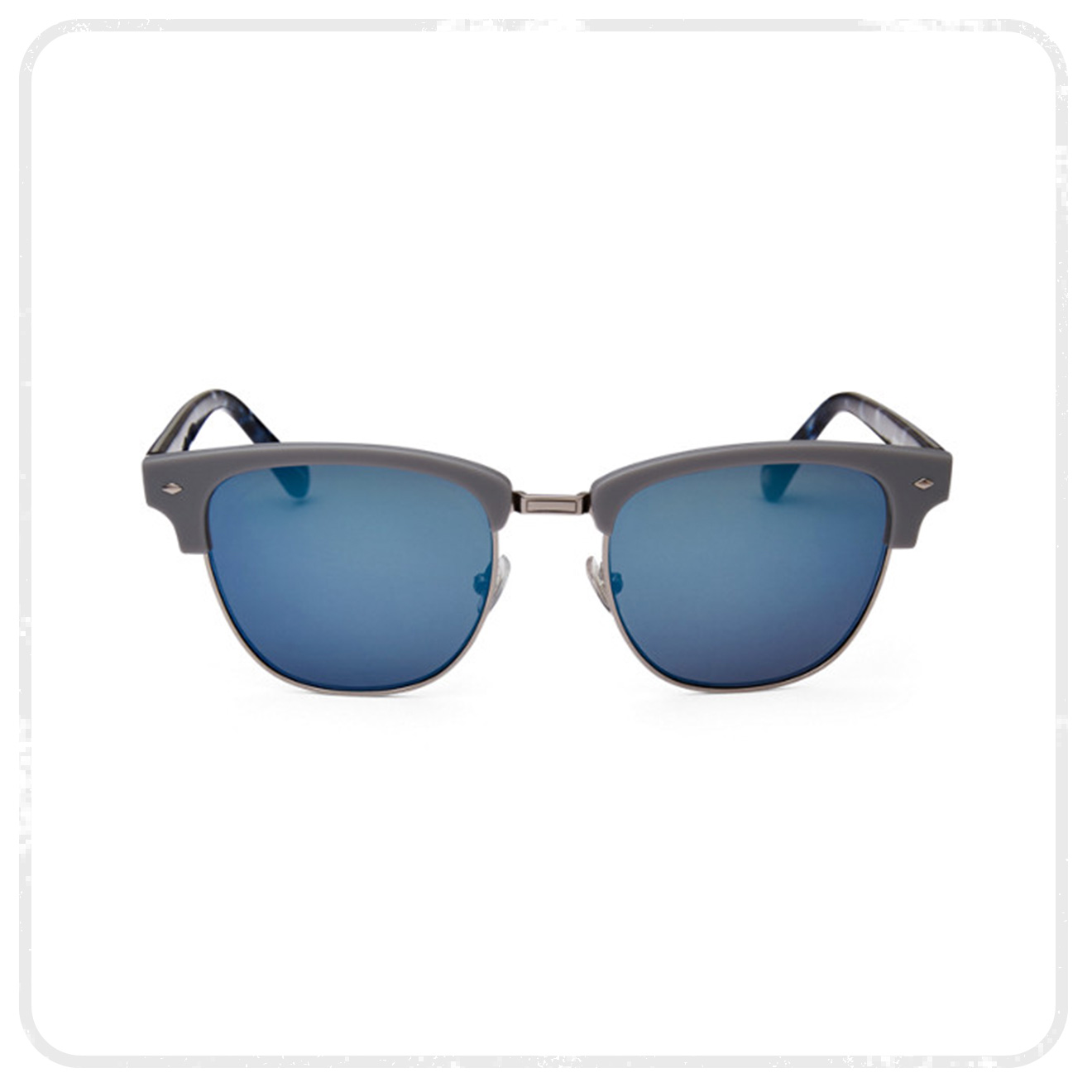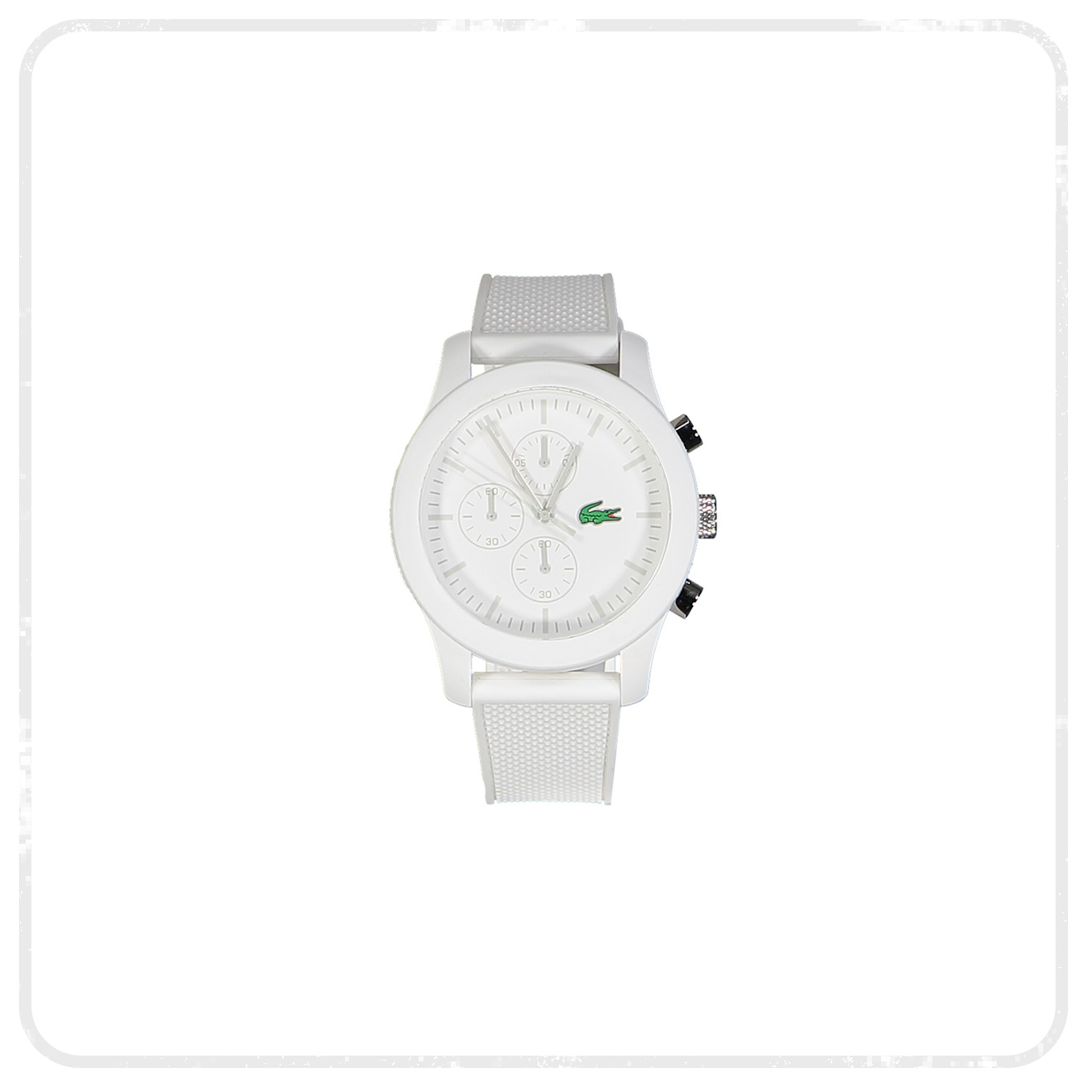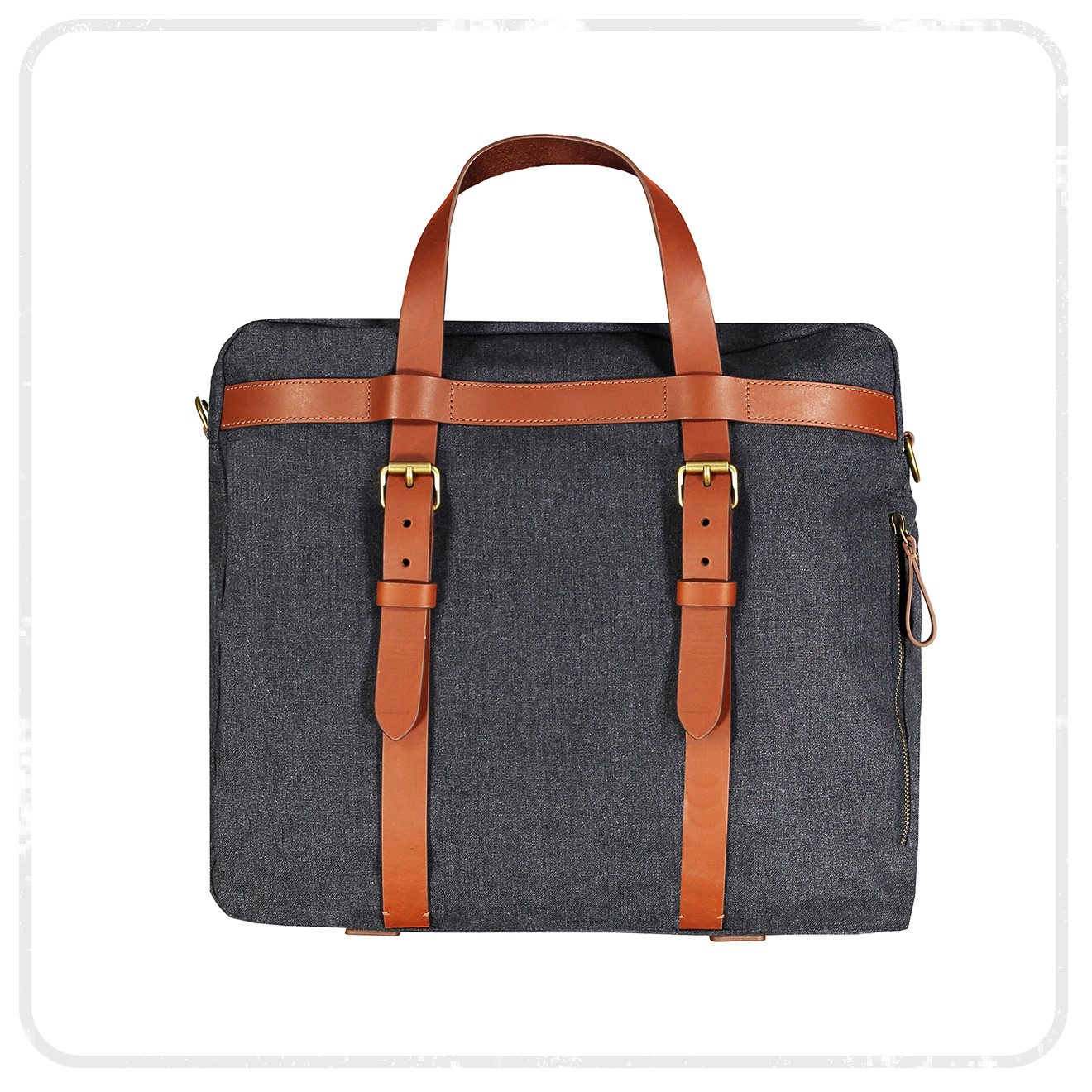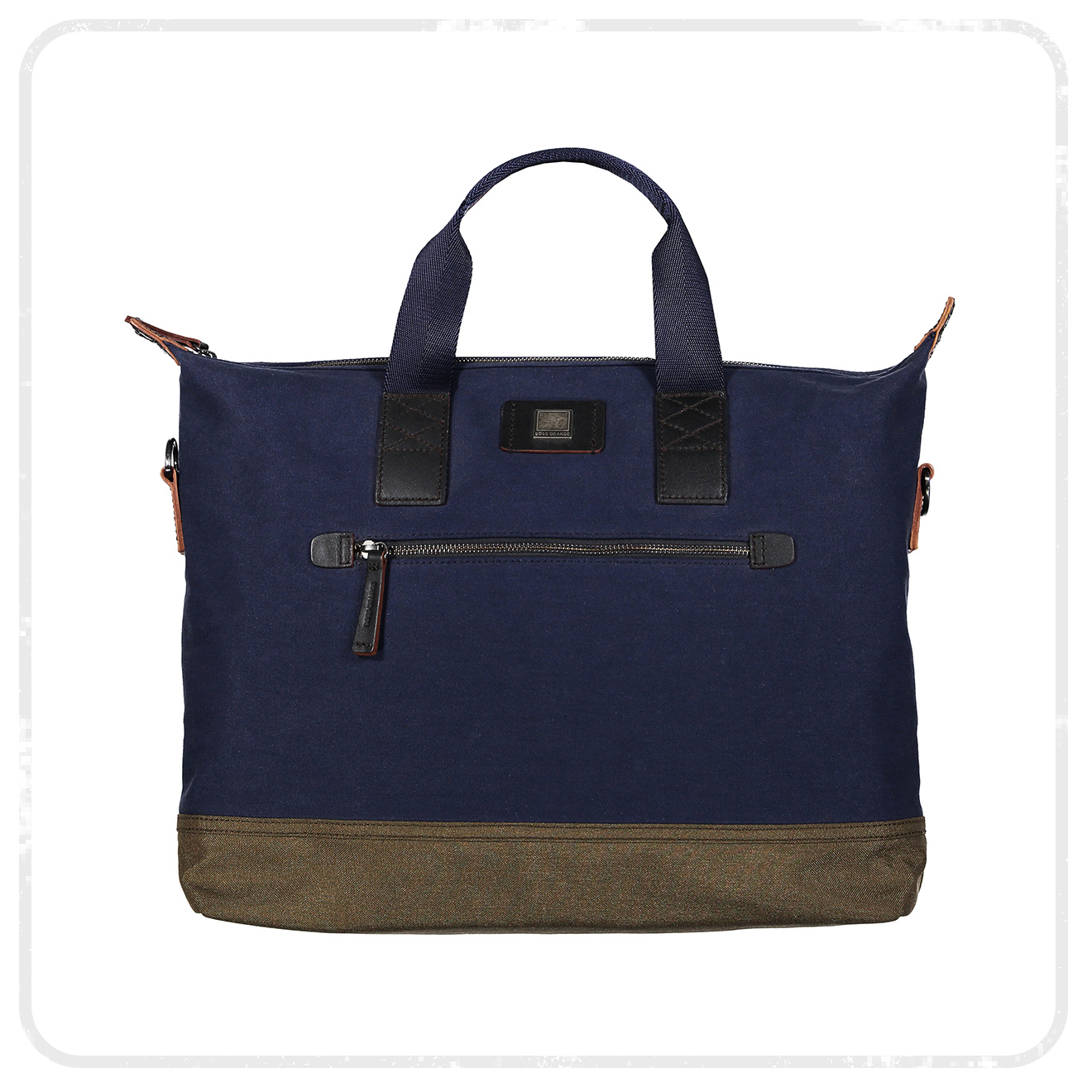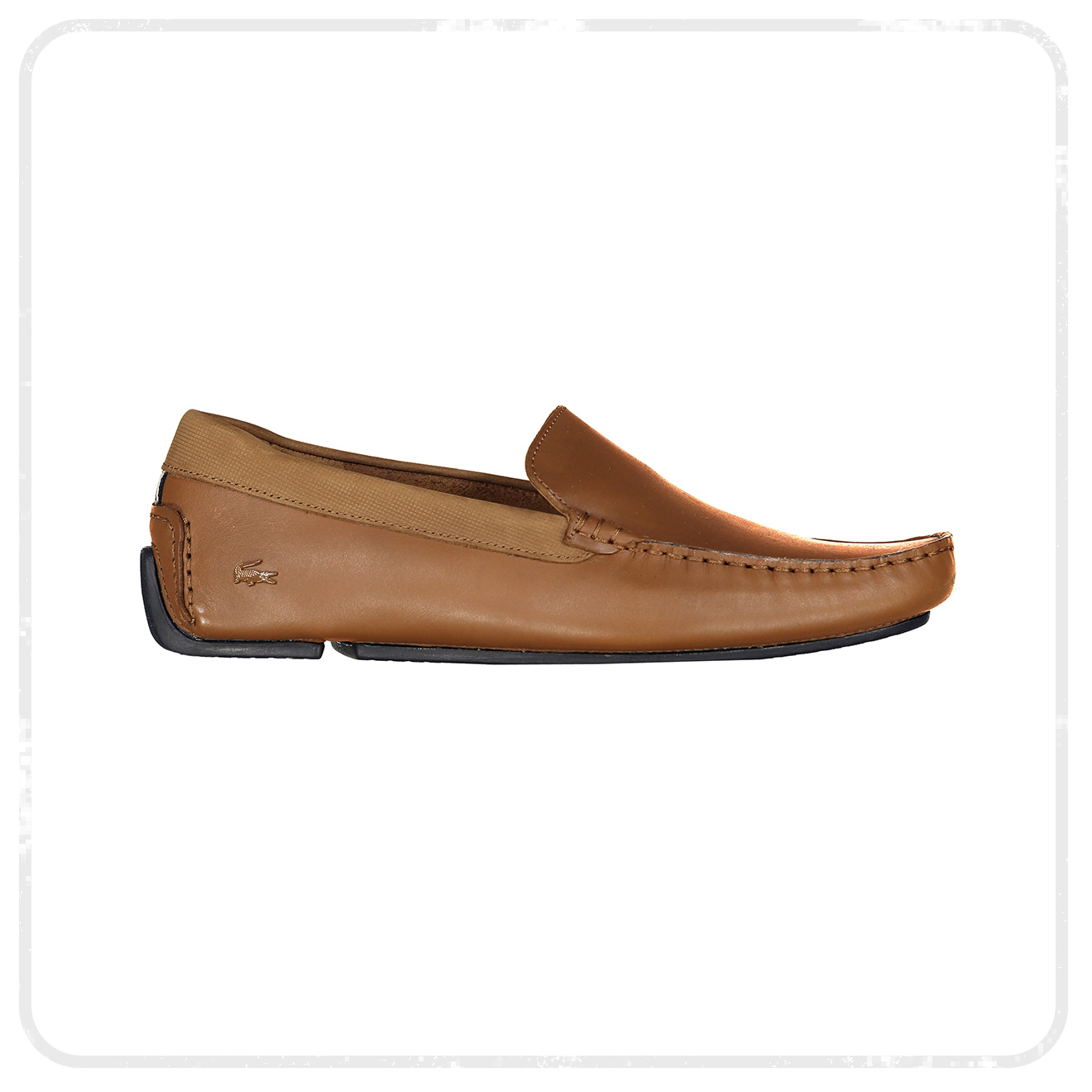 Never one to miss an opportunity, an overpacker takes full advantage of their airline luggage allowance. Notoriously adding bulk to your bags, accessories can be tricky to conquer - but not for the overpacker. Shoes, straw hats, designer sunglasses and bags for all occasions, day or night, are key items never to be left at home or forgotten. Mix up your essentials in this season's most lusty-worthy shades. The addition of an orange clutch bag or a white pair of shoes will add the finishing touch to any holiday outfit.