Discover our fabulous new Paul Costelloe store
One of Britain's leading family lead fashion brands, Paul Costelloe, has now opened at Swindon Deisgner Outlet. The store will contain luxury handbags and accessories for both men and women.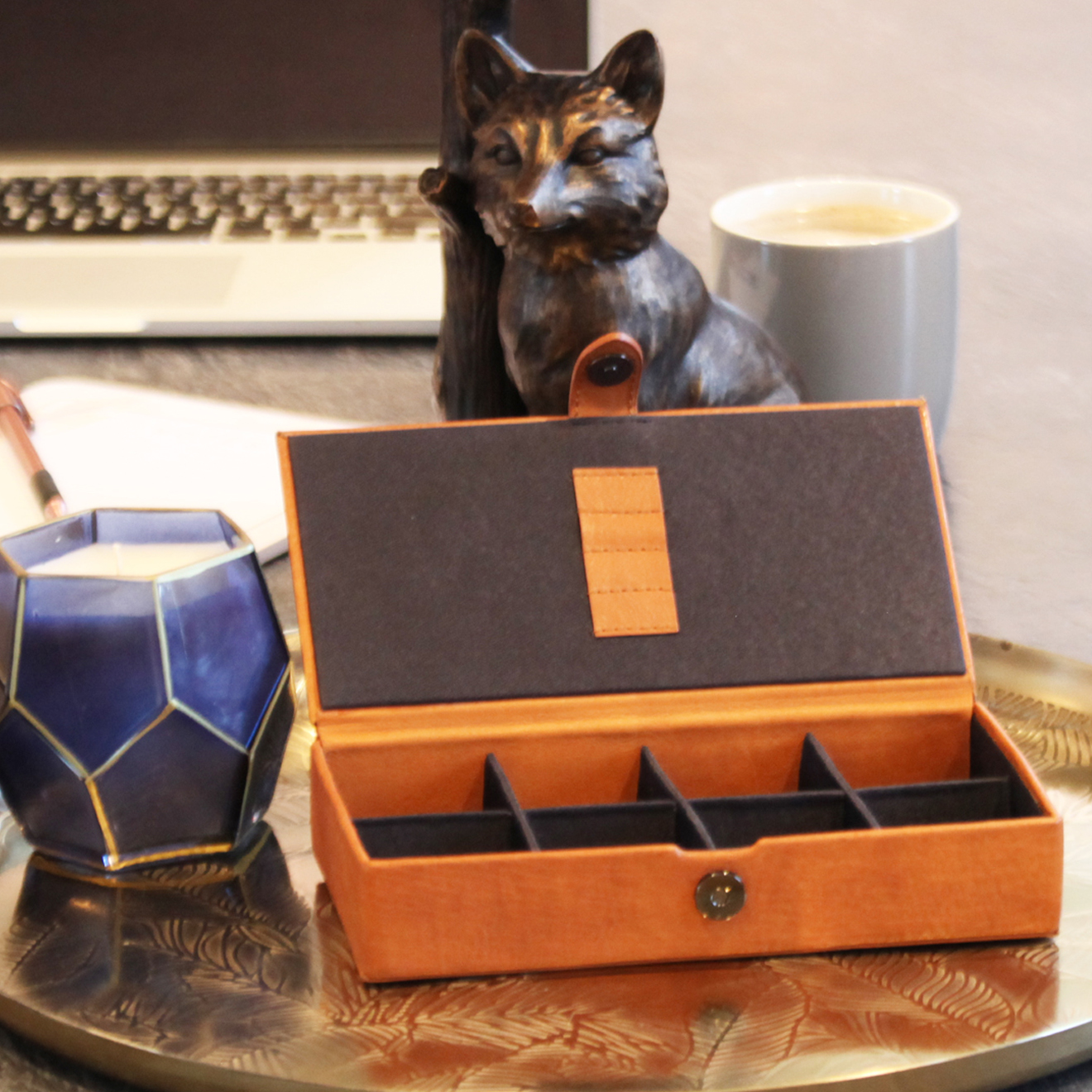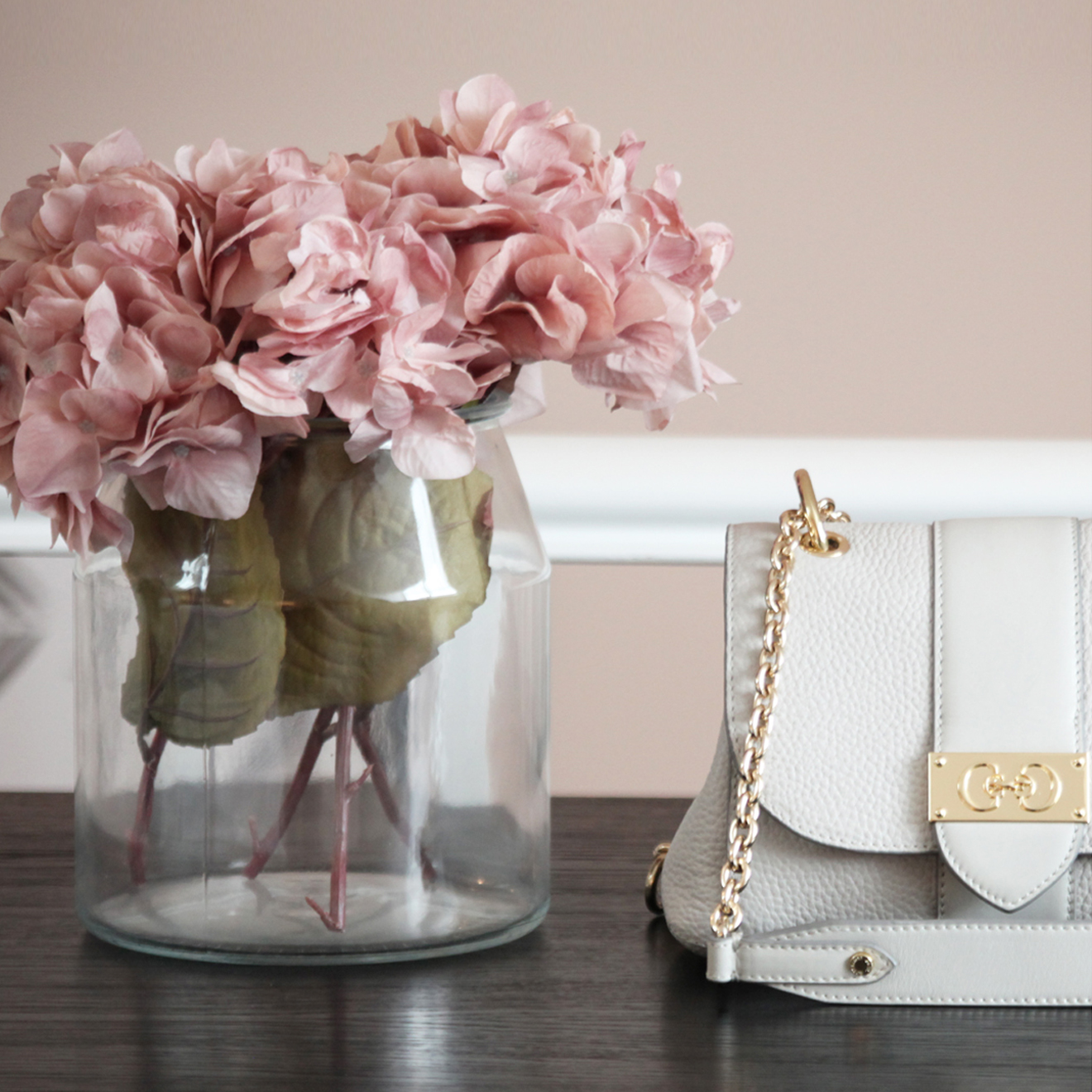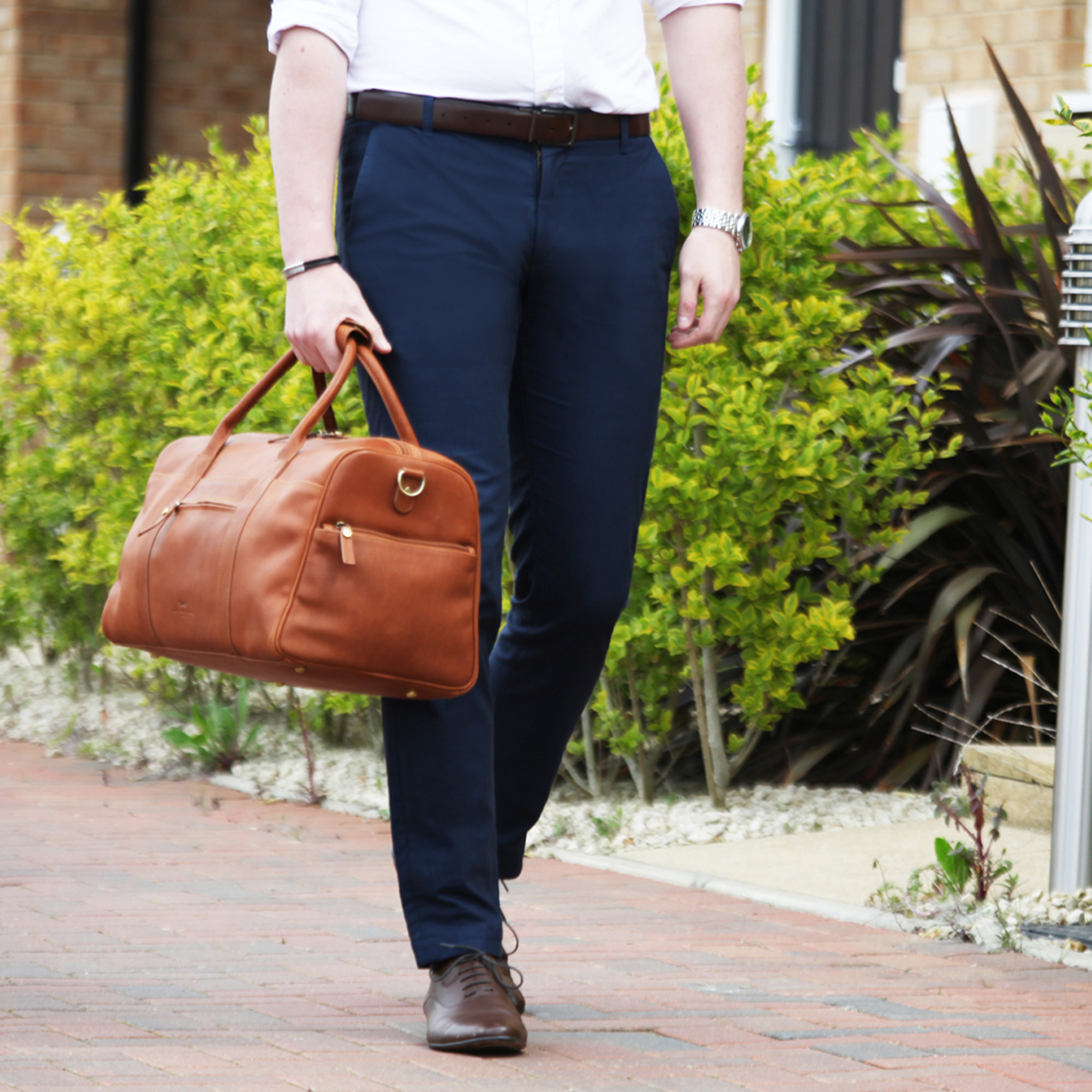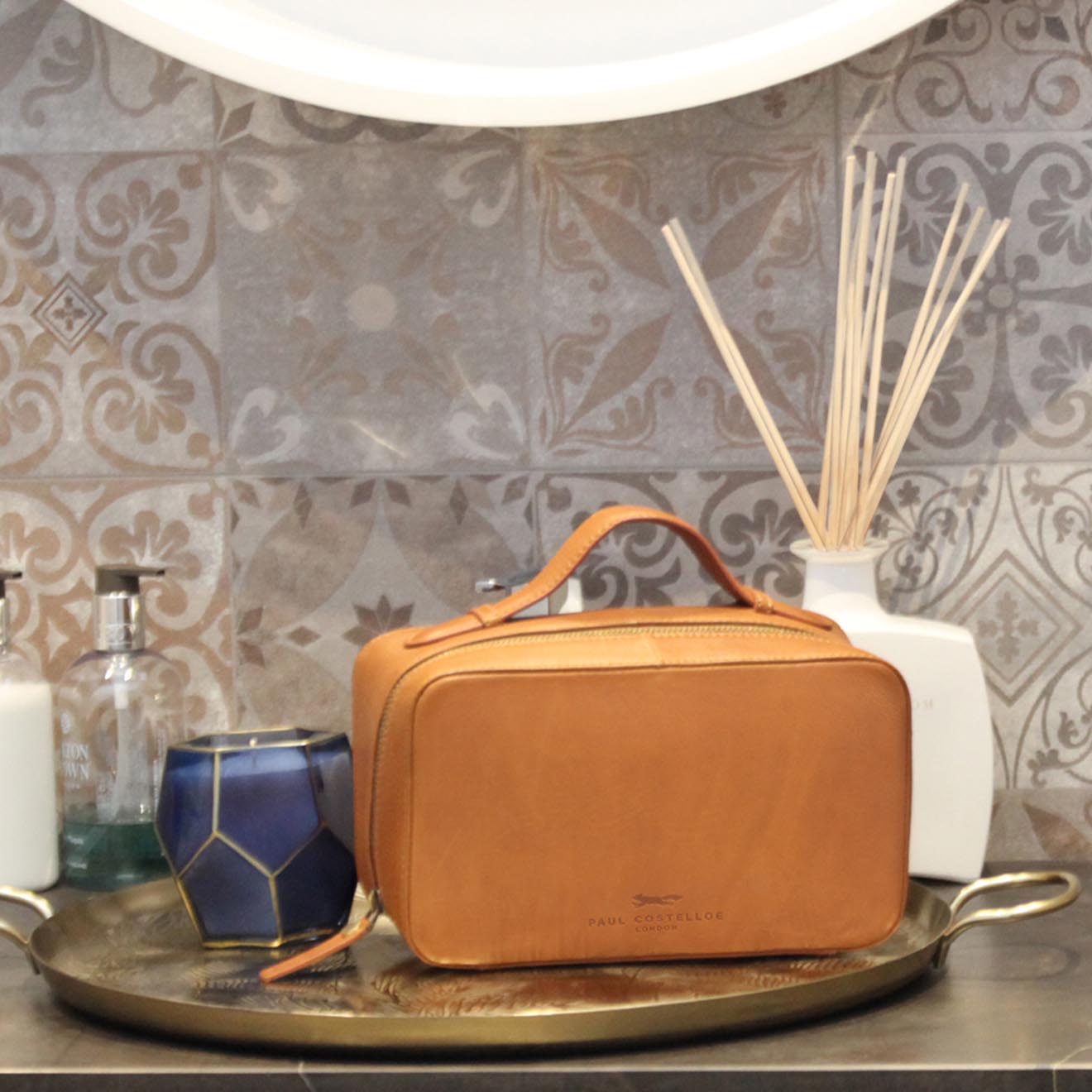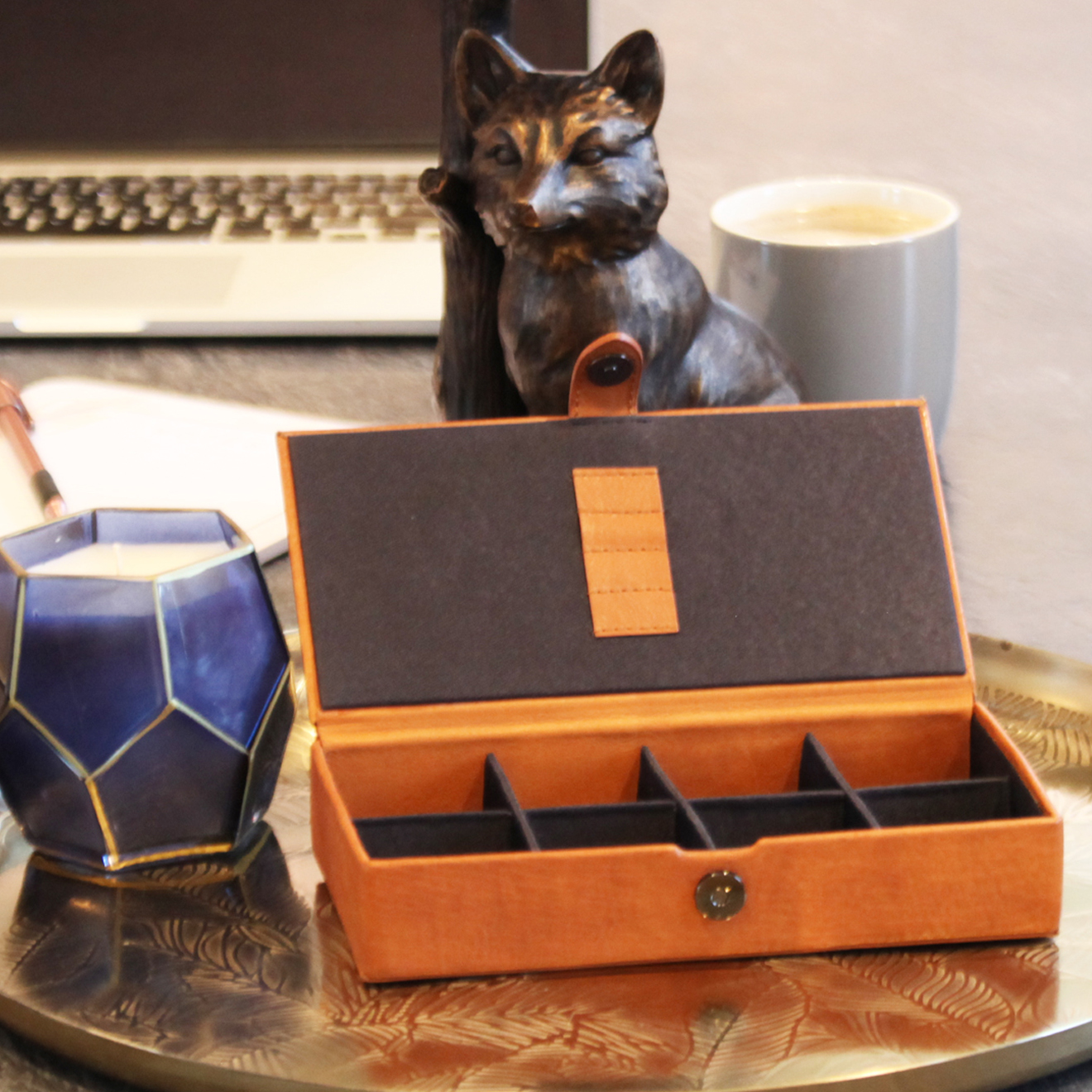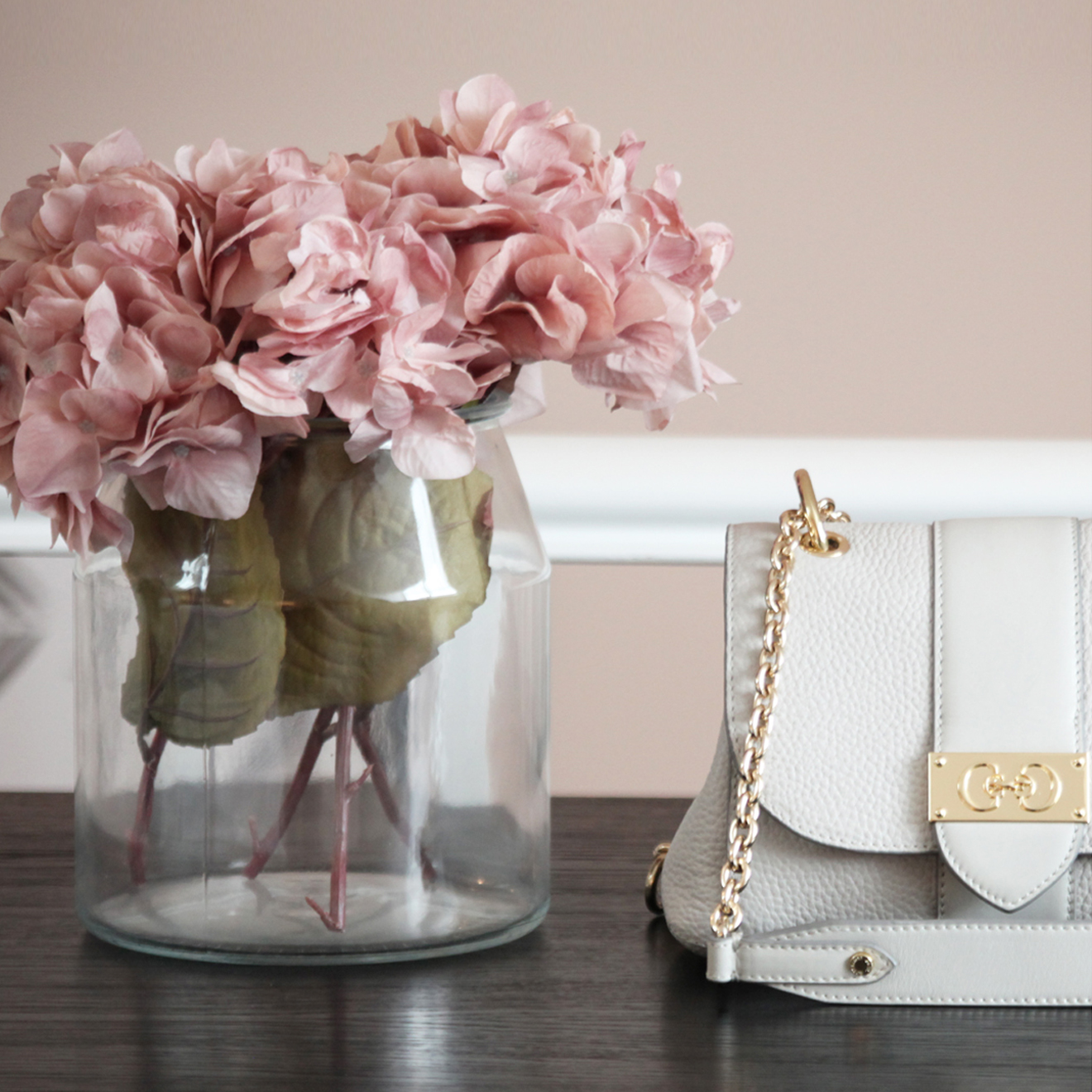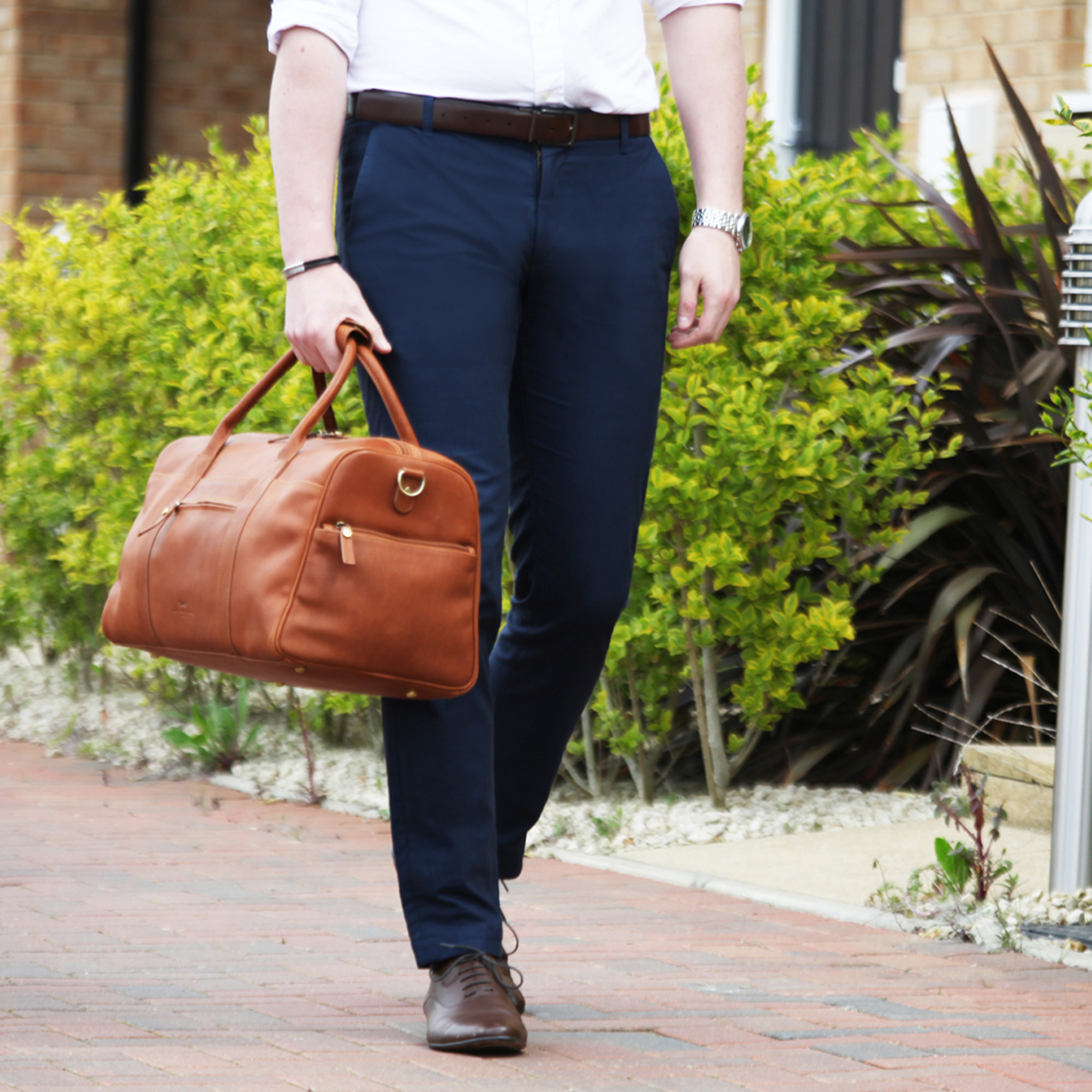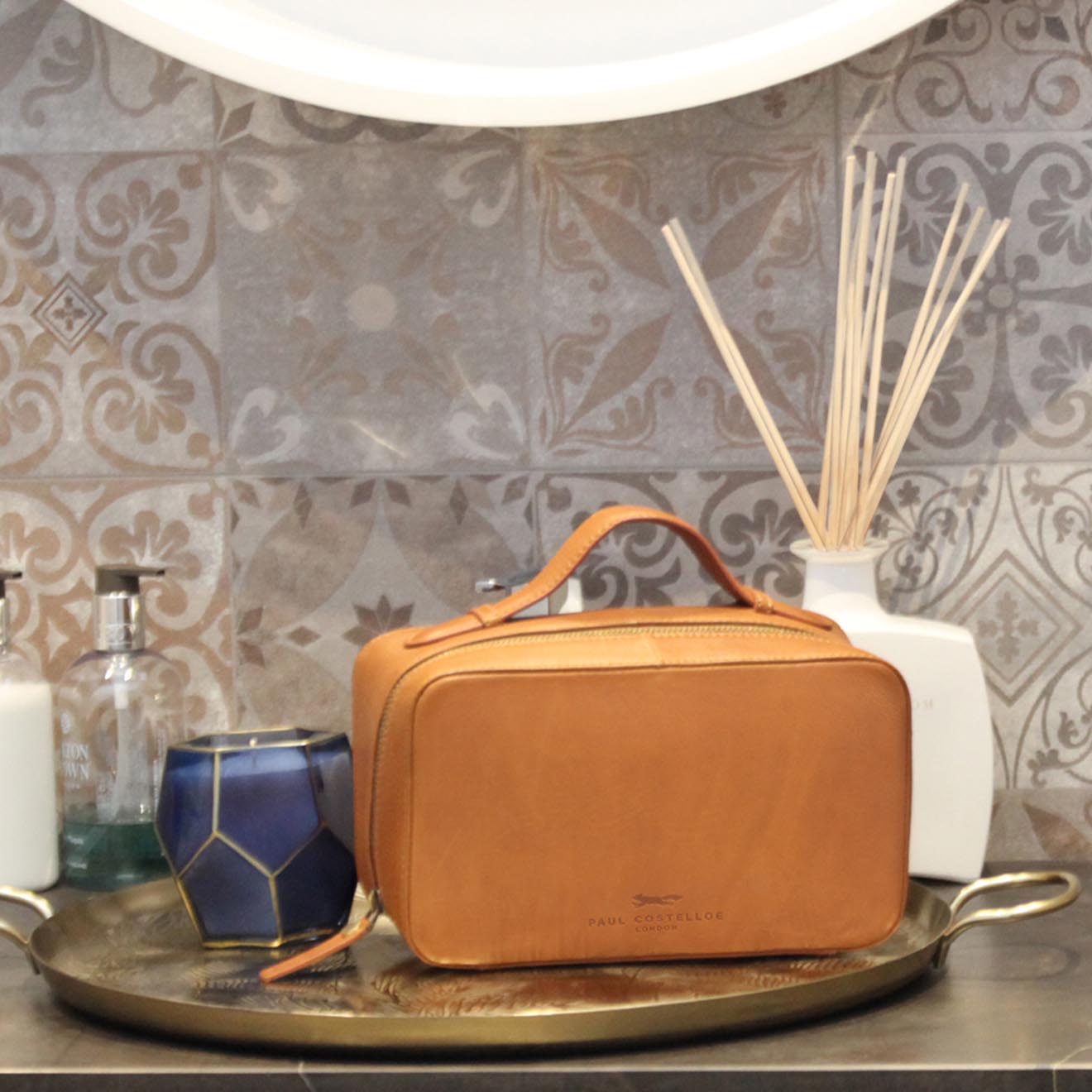 Where it all began
---
Paul Costelloe has used his unimaginable creativity and eye for fashion to build the fashion house that his brand is today.
Since its establishment in 1979, Paul Costelloe has been making waves in the fashion industry with their unique designs and luxurious quality. The brand has worked limitlessly with the world's leading artisans, makers and creatives to ensure they produce the beautiful collections they do for audiences all around the world.