New Arrival x Natural Denim

Denby Natural Denim is a NEW addition to our Denby outlet store and is inspired by on-trend denim blue hues and a roulette texture on selected pieces to add interest.


The range blends beautifully with the very popular Natural Canvas collection to bring a subtle colour to the table and will work equally well on its own.
This quality stoneware collection, which are made in Derbyshire England, feature a range of bowls, plates and platters designed with laid-back dining and entertaining in mind.
We have invested in a wide selection of images, which we can share.


In addition, natural Denim has up to 30% off RRP when perfect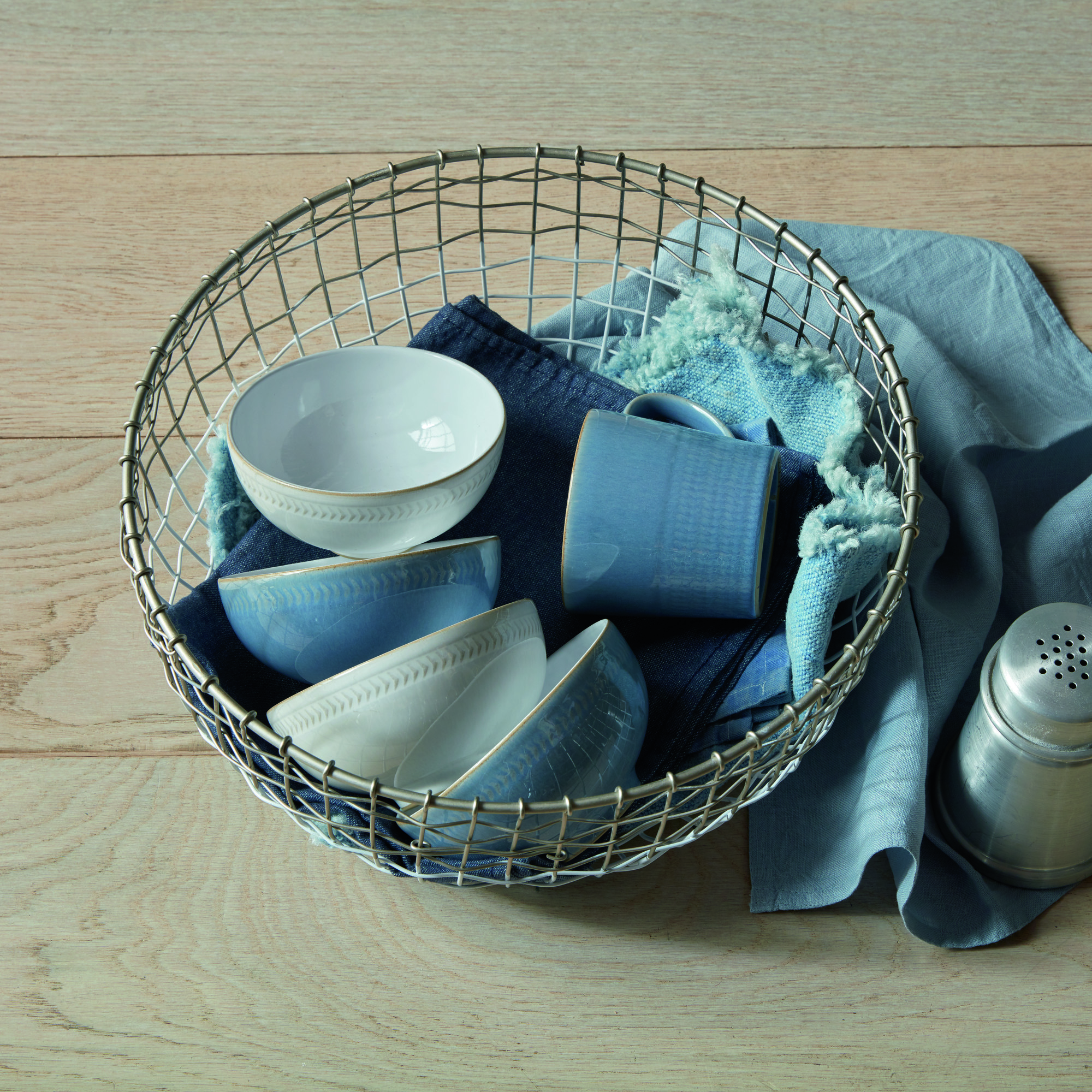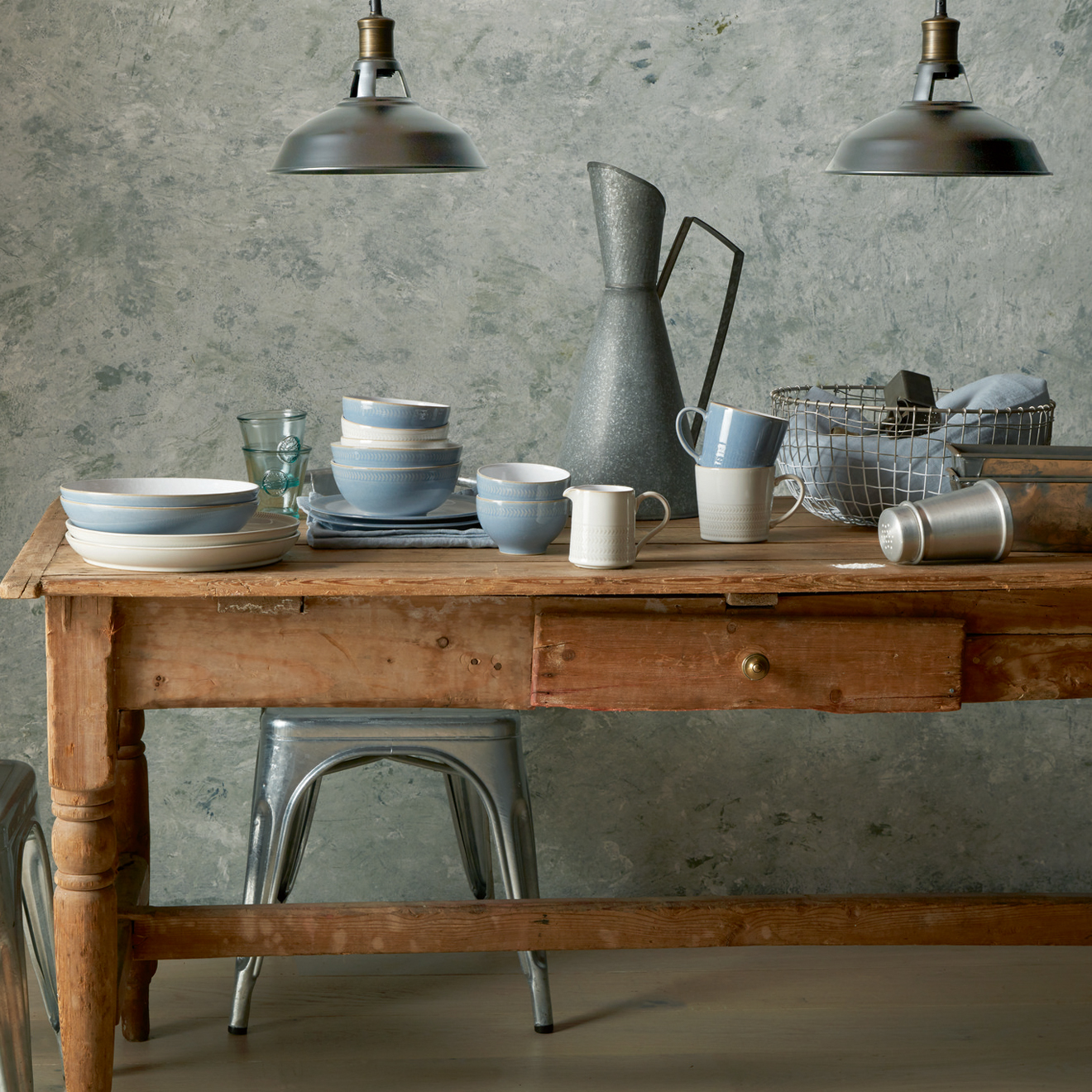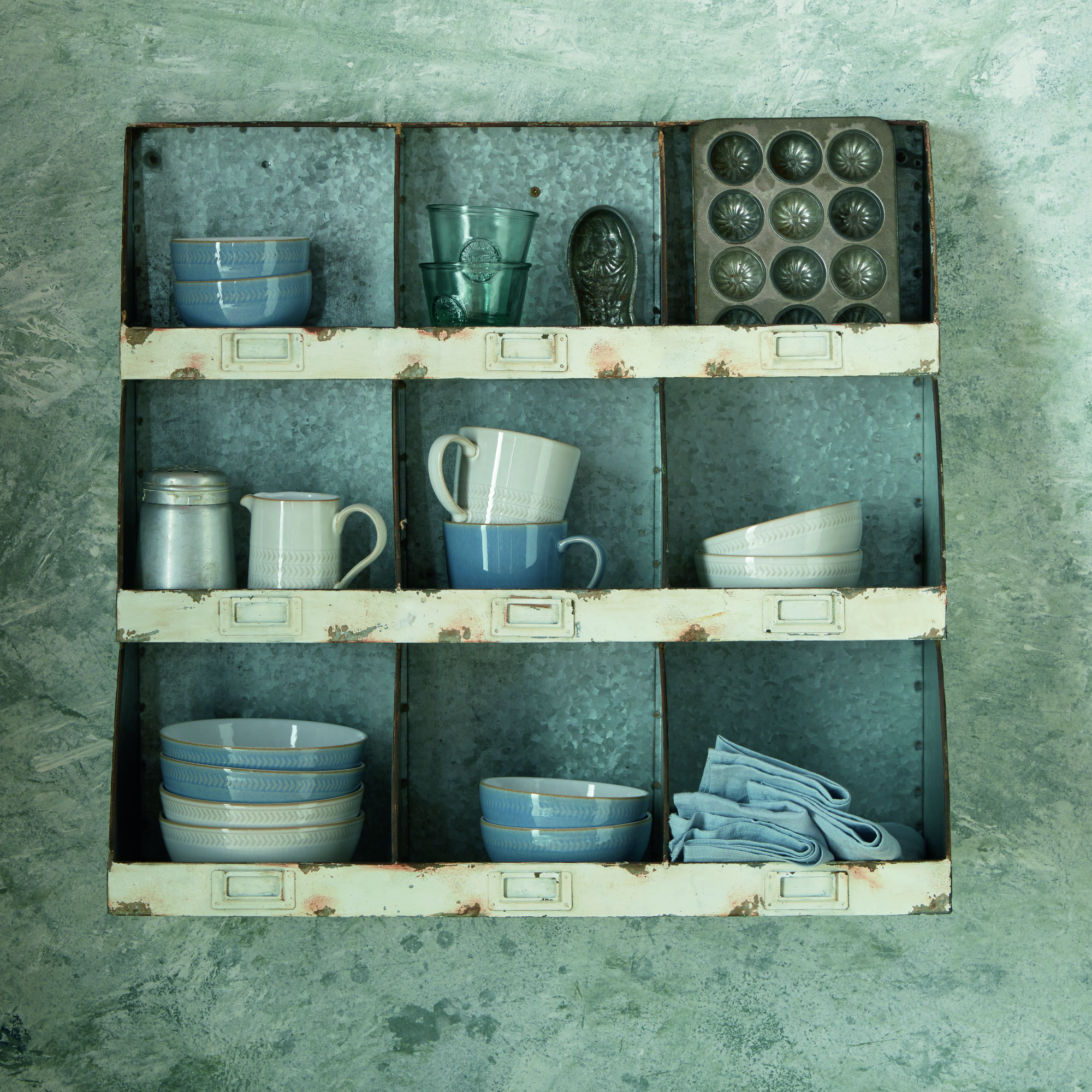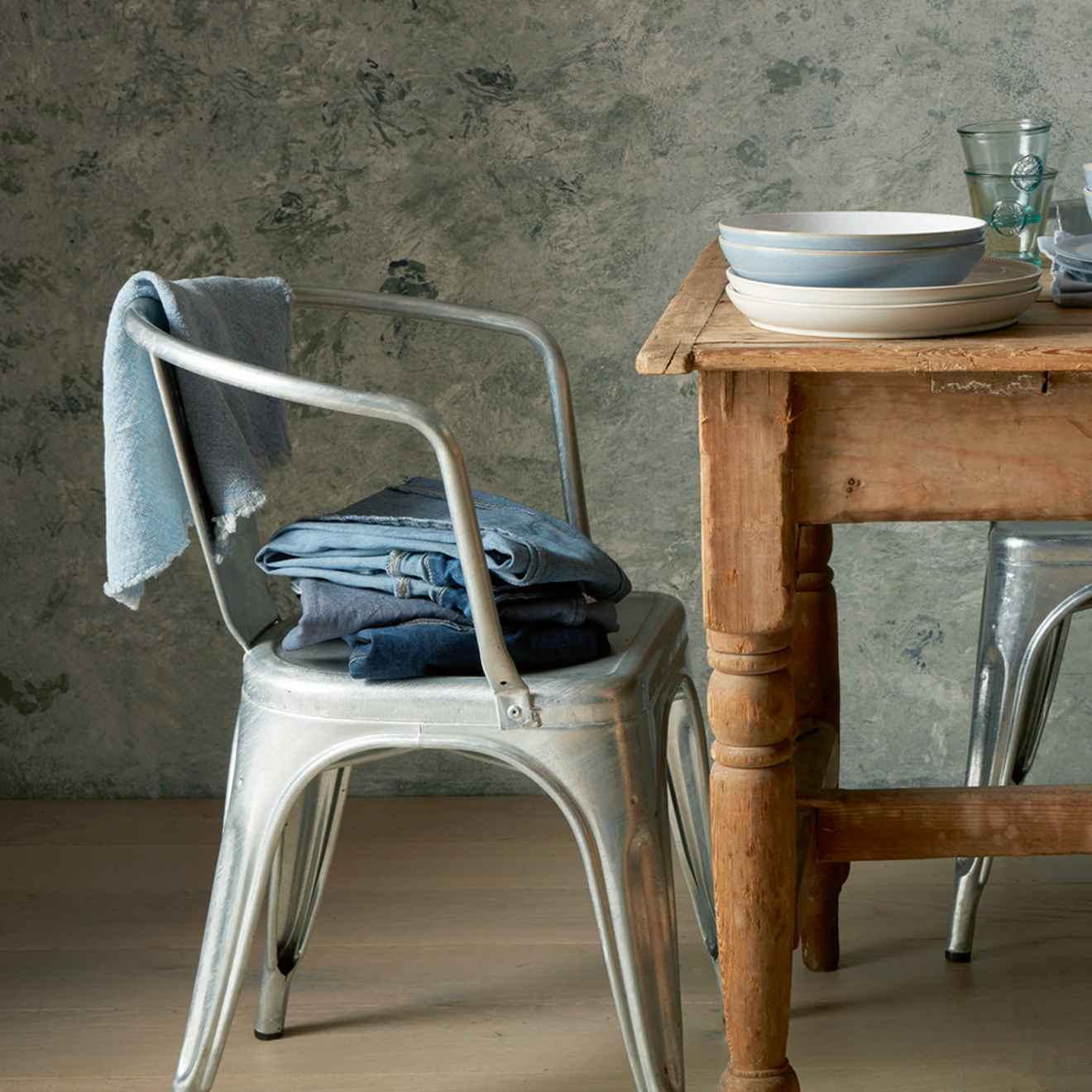 Dinner Plate
Was £14.00
Now £9.80
|
Pasta Bowl
Was £14.00
Now £9.80

Mug
Was £14.00
Now £9.80
|
Small Bowl
Was £12.00
Now £8.40
Cereal Bowl
Was £13.00
Now £9.10
Denby collections

with up to 60% off RRP

Dinner Plate

Was £16.00
Now £6.40
Small Bowl
Was £11.00
Now £4.40
Heritage Collection
With up to 60% off in store now
Dinner Plate

Was £15.00
Now £6.00
Small Plate

Was £11.00
Now £4.40
Monsoon Collections
Save a 40% off RRP
Dinner Plate

Was £12.50
Now £7.50
Small Mug

Was £11.00
Now £6.60
Monsoon Collection
40% off makes it perfect for gifting
Dinner Plate
Was £12.50
Now £7.50
Cake Stand
Was £40.00
Now £24.00
Denby Cast Iron

Save a further 10%
21 cm Casserole Dish
Was £75.00
Now £33.75
Griddle Pan
Was £60.00
Now £27.00
Denby Stainless Steel Utensils
60% off RRP
Slotted Turner
Was £16.00
Now £6.40
Pizza Cutter
Was £14.00
Now £5.60