Little Noodlers at wagamama
---
For When Schools Out...
Keep things fresh with our little dishes made for little ones...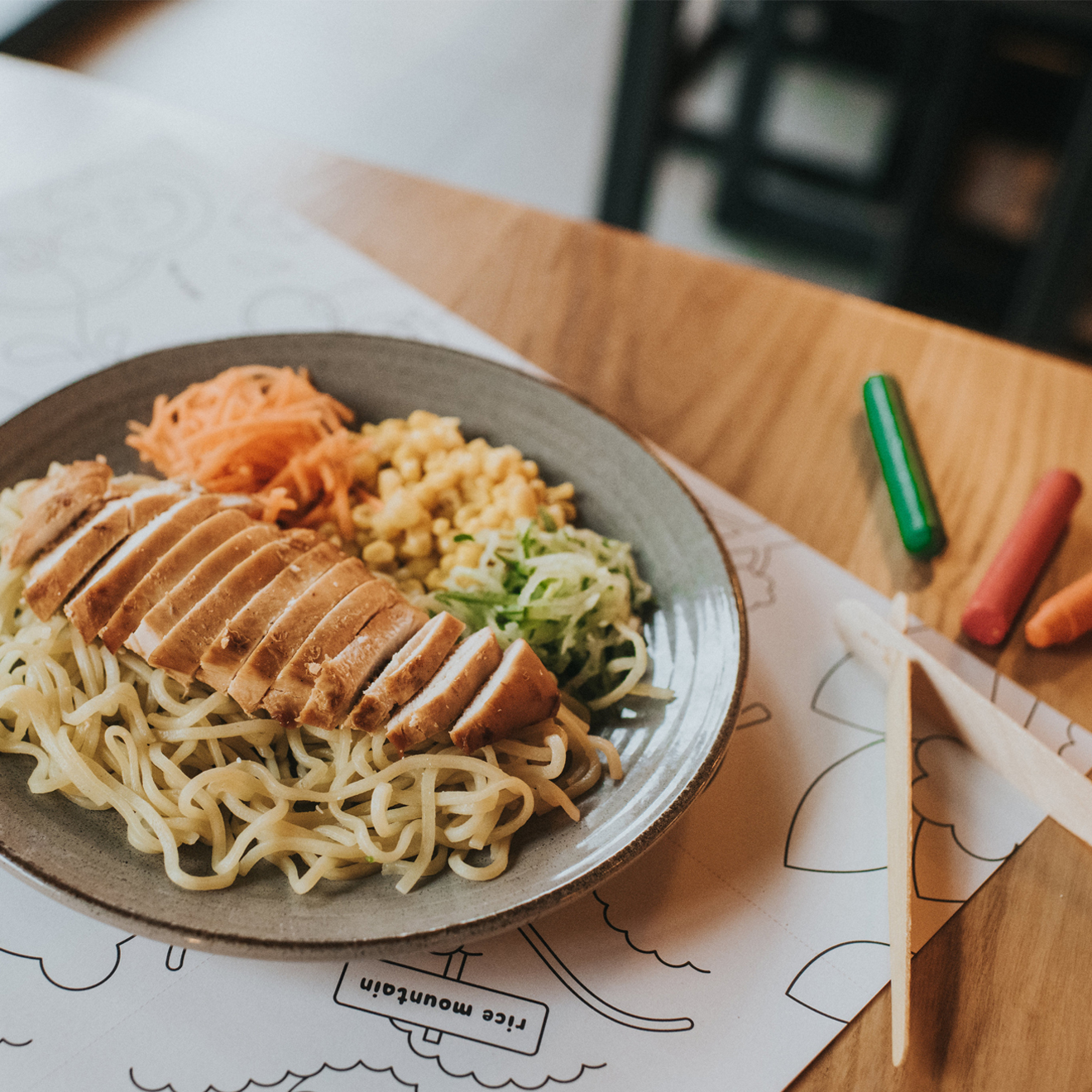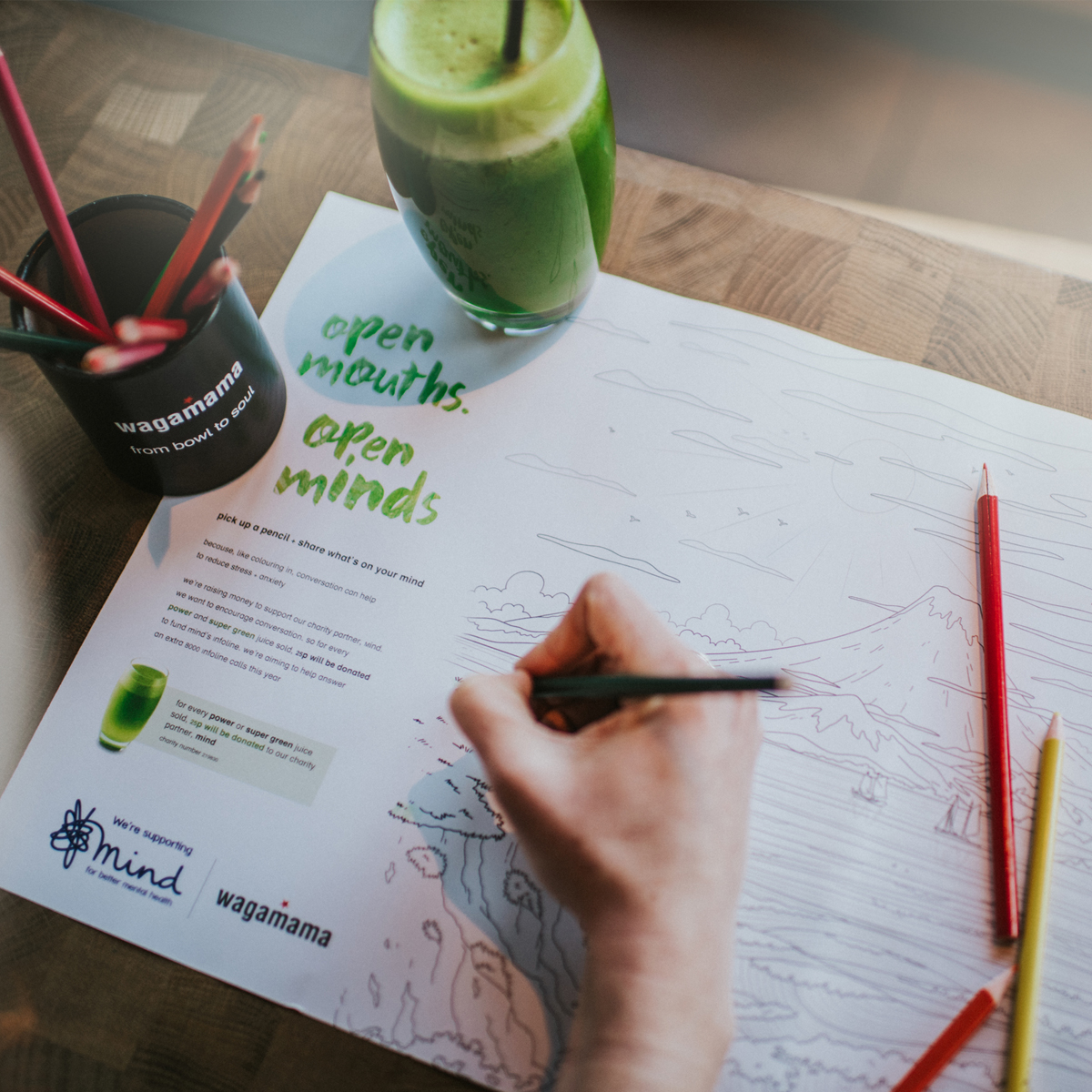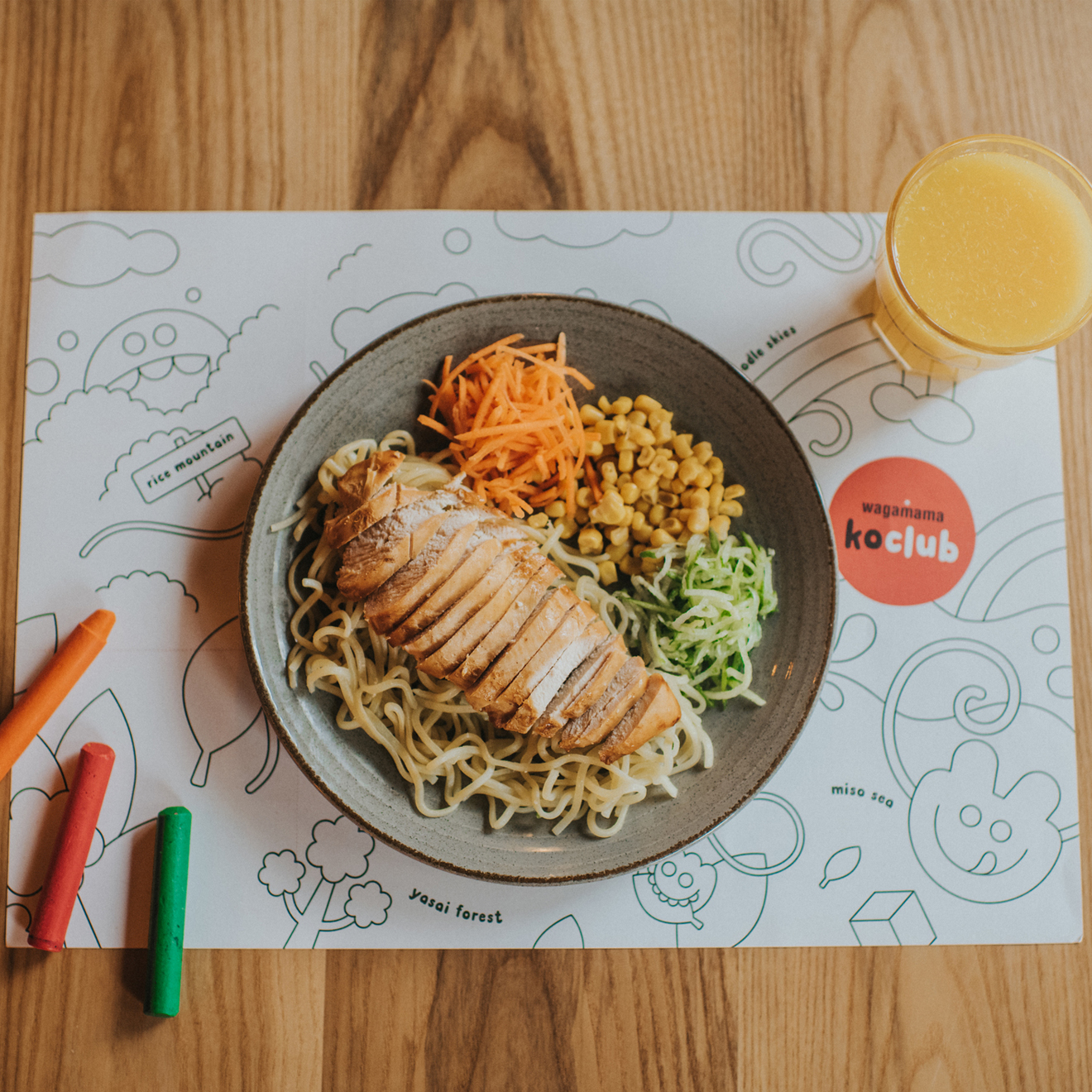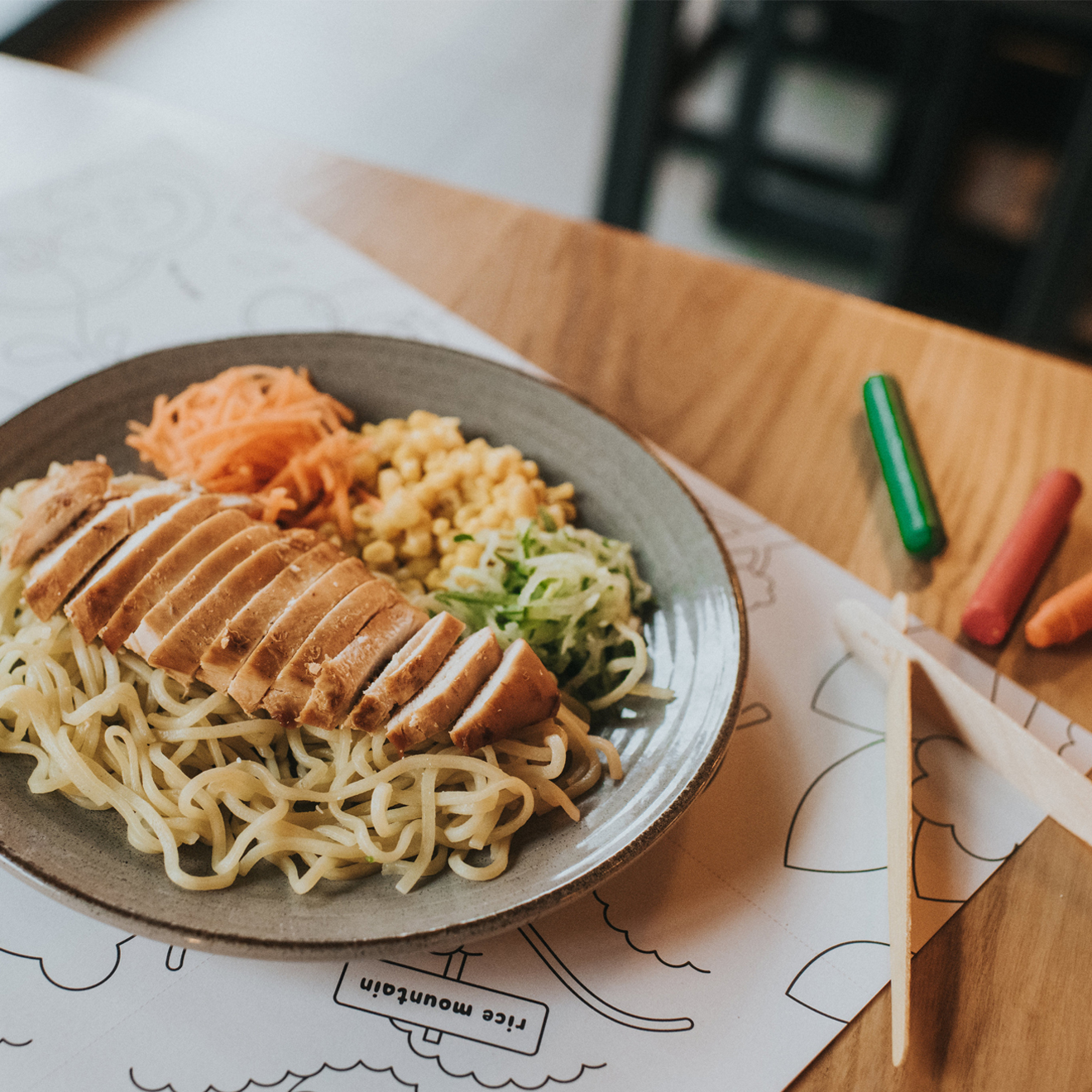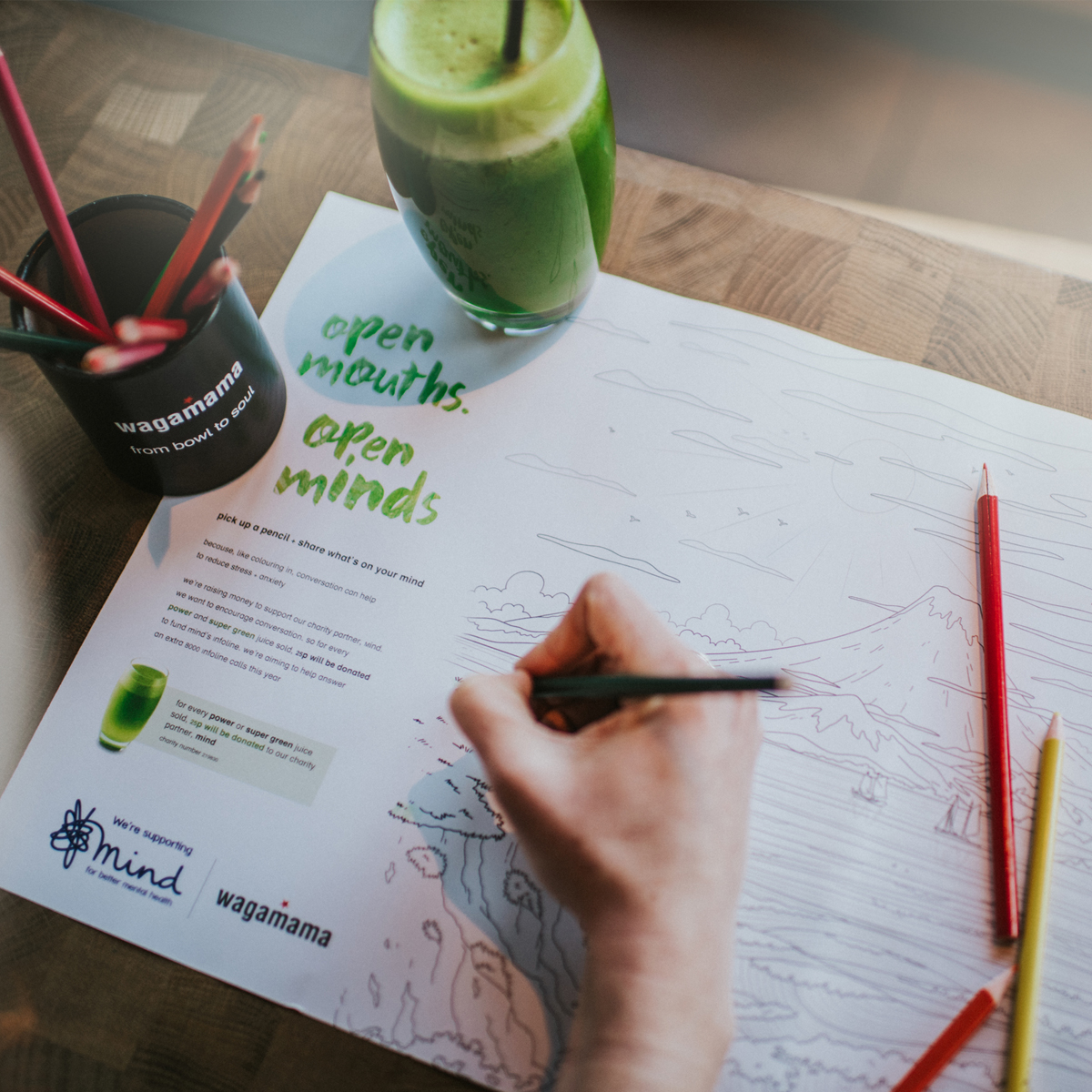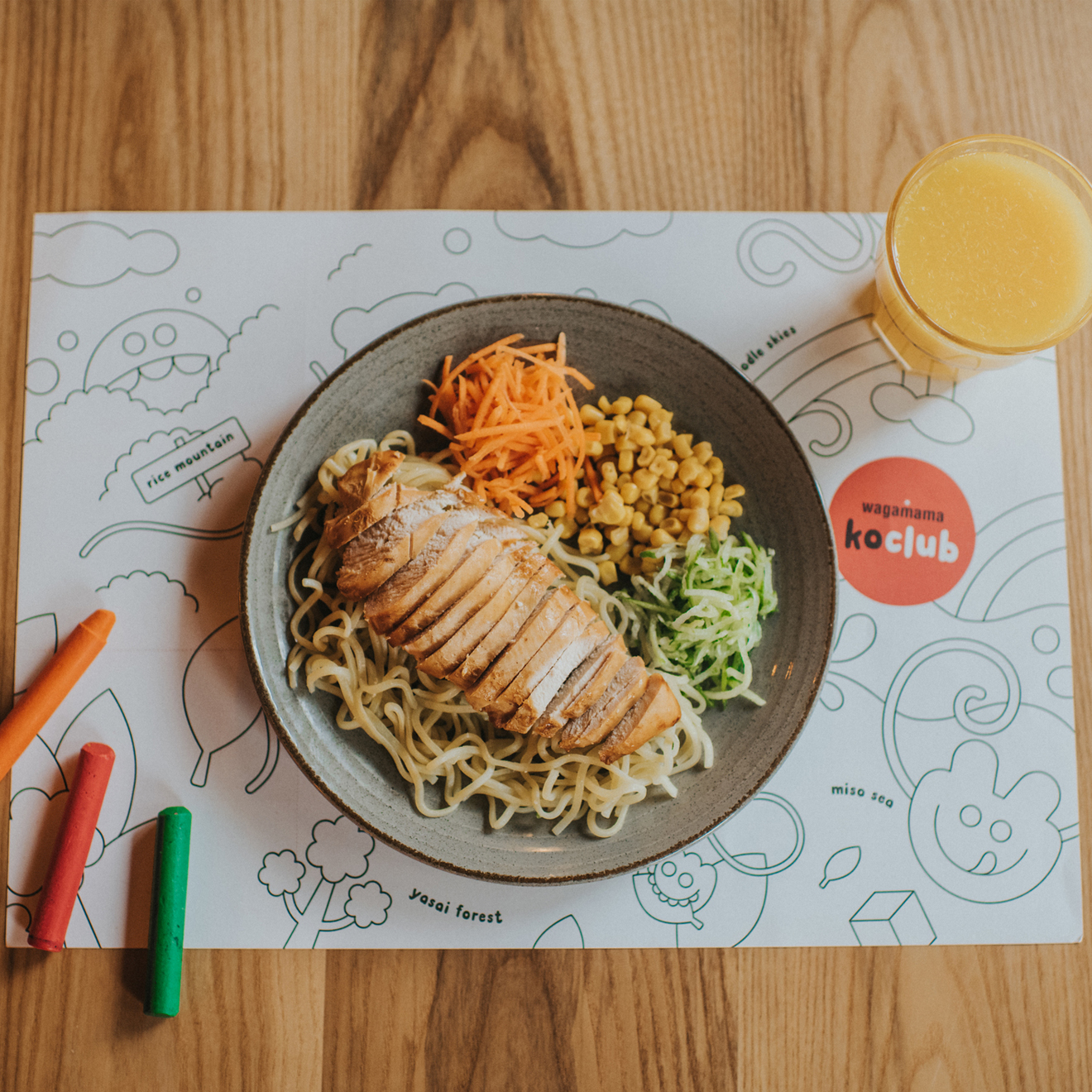 Colouring Placemats
---
Pick up a pencil and share what's on your mind with Wagamama's colouring placemats. Colouring has been proven to reduce stress and anxiety. So keep the little noodlers entertained at wagamama this half term.