This above all: to thine own self be true
What's new?
We are excited to announce we are proud sponsers of
Shakespeare's Rose Theatre
which has returned to York for the summer.
Four new productions of William Shakespeare's most popular plays –
Hamlet
,
Henry V
,
The Tempest
and
Twelfth Night
- will once again transport audiences to the thrilling, intimate atmosphere of an Elizabethan playhouse, with plenty of breath-taking, spine-tingling, heart-stopping moments.
Our pop-up exhibition space is bursting with props and insight from their previous productions. This will be located in unit 29 at the South Atrium.
Scroll down to
book...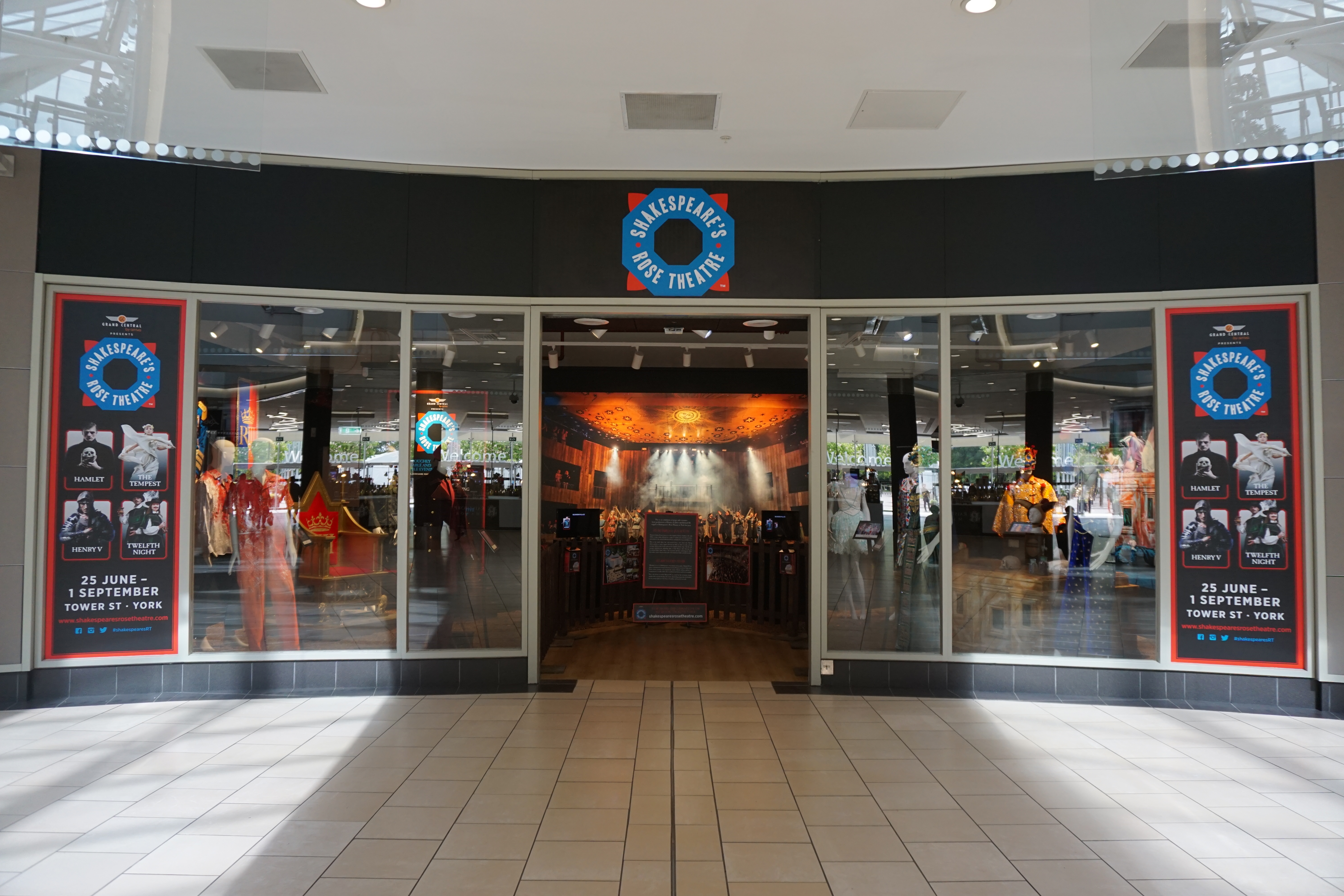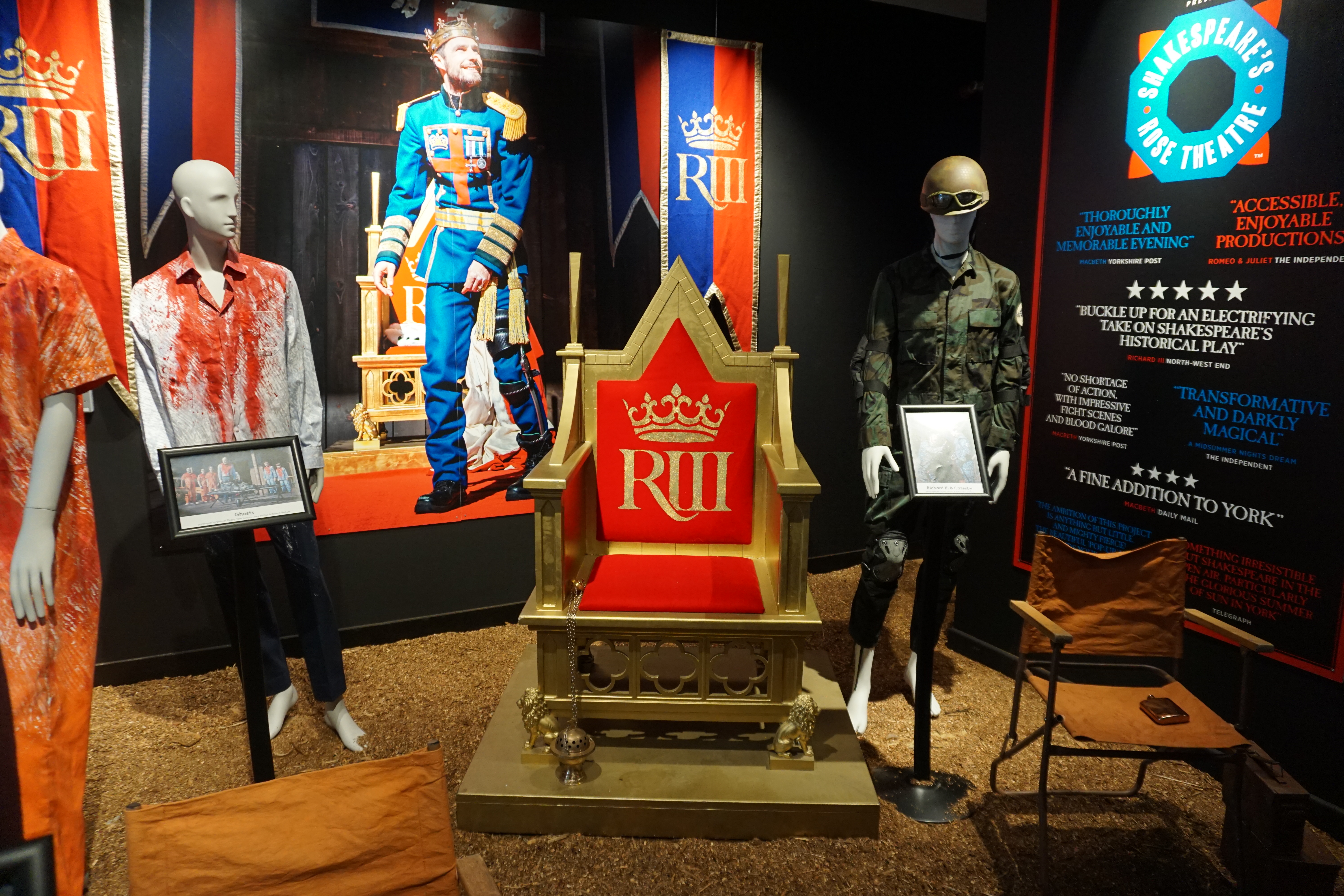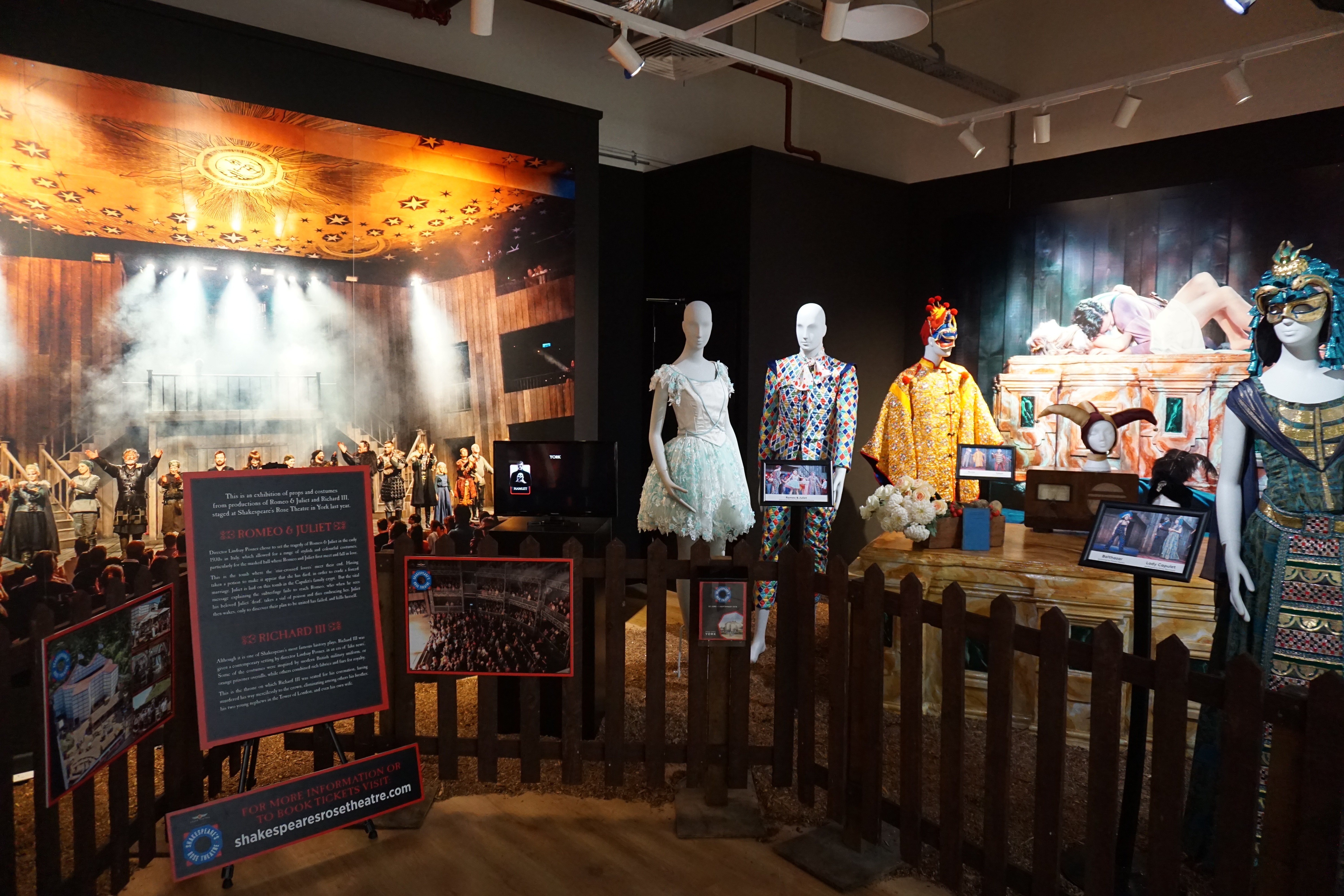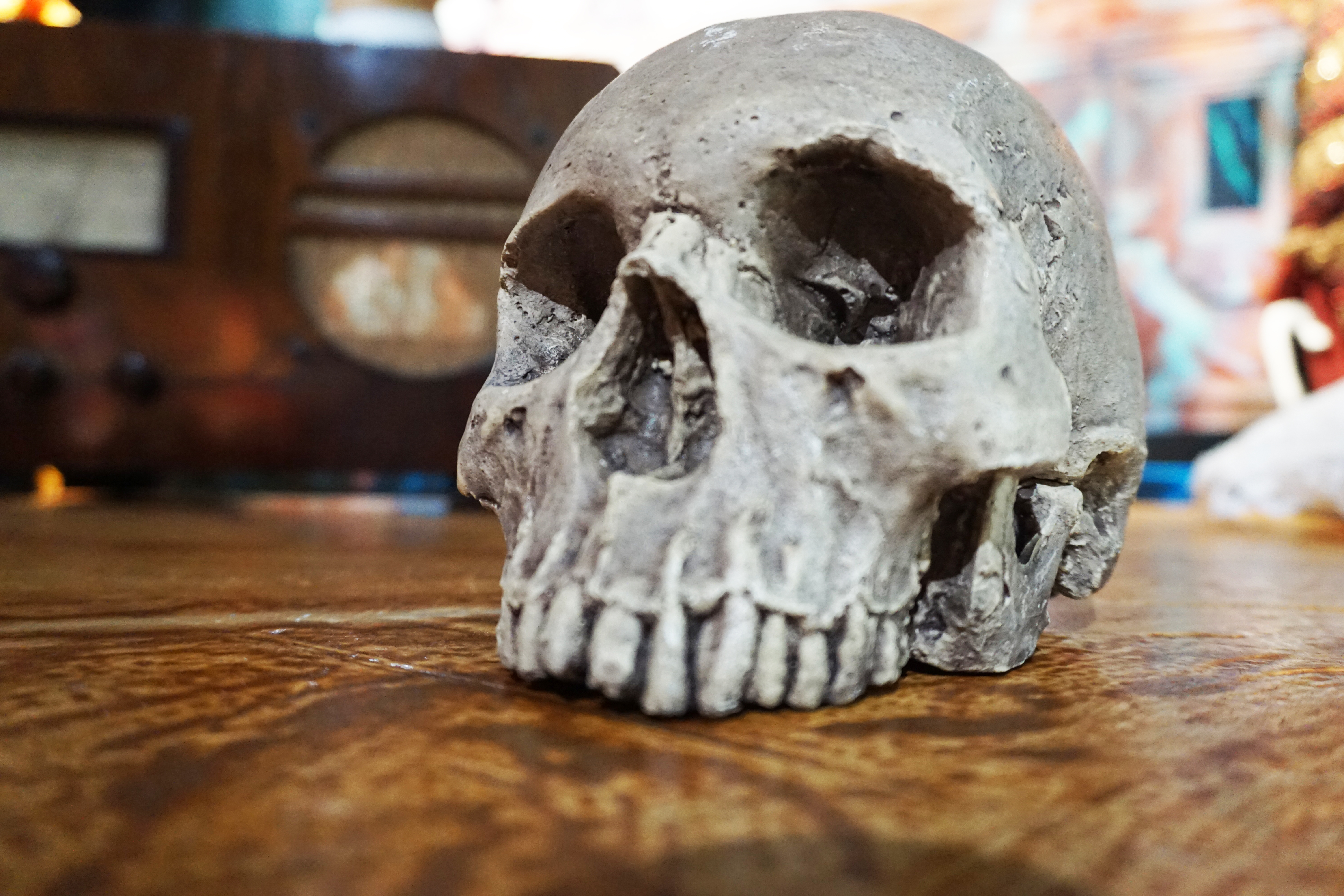 Shakespeare's Rose Theatre
Cliffords Tower
25 June - 1 September 2019
Following its highly acclaimed inaugural season in 2018, Shakespeare's Rose Theatre will pop up again at the foot of Clifford's Tower in the historic heart of York from 25 June to 1 September 2019.
Outside the theatre, visitors can experience a vibrant, free-to-enter Shakespearean village, offering the finest Yorkshire food and drinks from oak-framed, reed-thatched buildings, an array of 'wagon' entertainment, minstrels and a stunning Elizabethan garden with ornate box-edged beds of cottage flowers, roses and herbs.
The 13-sided scaffolding theatre offers three tiers of covered seating and an open courtyard for standing 'groundlings'.
Step back in time and experience Shakespeare as it was in his day, with bloody battles, comic mayhem, gruesome murders and grand oratory!