Discover how can you save 15% on theatre tickets...


York Designer Outlet are proud sponsors of the award-winning pop-up Shakespeare's Rose Theatre which returns to York this Summer. You can save 15% off on shows until 1st September, simply use the promo code MCARTHUR15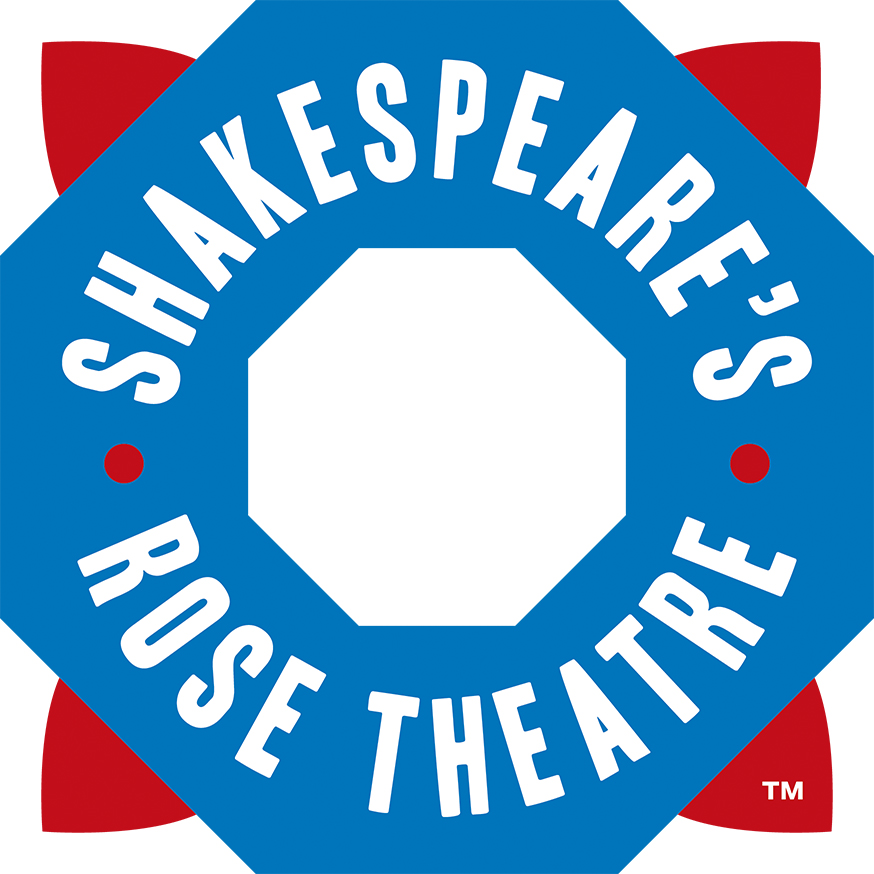 Following its inaugural season last year, when it played to 80,000 people, Shakespeare's Rose Theatre promises Revenge, Heroism, Magic and Mischief with this year's line-up. Four of William Shakespeare's most popular plays will be performed by two companies of actors over the 10-week summer season, and are all available to see over Opening Week:
Hamlet, Henry V, The Tempest
and
Twelfth Night
.
Outside the theatre,
Shakespeare's Village
will set the scene, with free wagon performances, a traditional Elizabethan garden with box-edged beds of cottage flowers and herbs, and the thatched 'Bear Arms' pub showcasing the best of Yorkshire's food and drink.
---
Terms and Conditions
Discounted tickets are for A and B Reserve only, and does not include Premium, C and D Reserve or standing room "groundlings".
Discounted tickets are valid for matinee and evening performances until 1st September 2019 inclusive. This offer will expire after the evening performance on 1st September 2019.
Discounted tickets are for the first 400 purchases only.
This promotional discount is being run through Ticketmaster only and cannot be claimed on bookings with York Theatre Royal or See Tickets.
This Promo Code is only valid when booking through Ticketmaster online (not over the telephone or our onsite Box Office).
Performances and seats are subject to availability at the time of booking.
To view our performance schedule and our Frequency Asked Questions please visit shakespearesrosetheatre.com/york
Should you require any further information please contact Ticketmaster on 0844 847 2483 or the Shakespeare's Rose Theatre on 01653 619169.
---
This above all: to thine own self be true

Whats on at York Designer Outlet?
Shakespeare's Rose Theatre
is returning to York and their production crew and actors are here rehearsing for their productions taking place this Summer!
Our pop-up exhibition space is bursting with props and insight from their previous productions. This will be located in unit 29 at the South Atrium.
Plus...stay tuned on
Facebook
and
Instagram
so you don't miss a thing
Shakespeare's Rose Theatre
Cliffords Tower
25 June - 1 September 2019
Following its highly acclaimed inaugural season in 2018, Shakespeare's Rose Theatre will pop up again at the foot of Clifford's Tower in the historic heart of York from 25 June to 1 September 2019.
Outside the theatre, visitors can experience a vibrant, free-to-enter Shakespearean village, offering the finest Yorkshire food and drinks from oak-framed, reed-thatched buildings, an array of 'wagon' entertainment, minstrels and a stunning Elizabethan garden with ornate box-edged beds of cottage flowers, roses and herbs.
The 13-sided scaffolding theatre offers three tiers of covered seating and an open courtyard for standing 'groundlings'.
Step back in time and experience Shakespeare as it was in his day, with bloody battles, comic mayhem, gruesome murders and grand oratory!