WIN WIN WIN!
Answer how many bunnies you can find on our Facebook post for your chance to win a £150 shopping spree in Lyle and Scott.
Competiton closes at 8pm on Friday 22nd March.
Our new collection has just launched: a brand new range of styles to see you through the end of Spring to the height of summer in style. If you haven't already seen it here's what to expect!
Our SS19 season has been inspired by a journey of self-discovery.
This season we are stripping away all interference from modern civilisation and integrating ourselves with nature.
The Journey that has inspired us is one of self-discovery; travelling into the wild and taking time to reflect on what makes us tick.
Colours and Textures of the natural wilderness have guided SS19 towards a grounded and organic collection.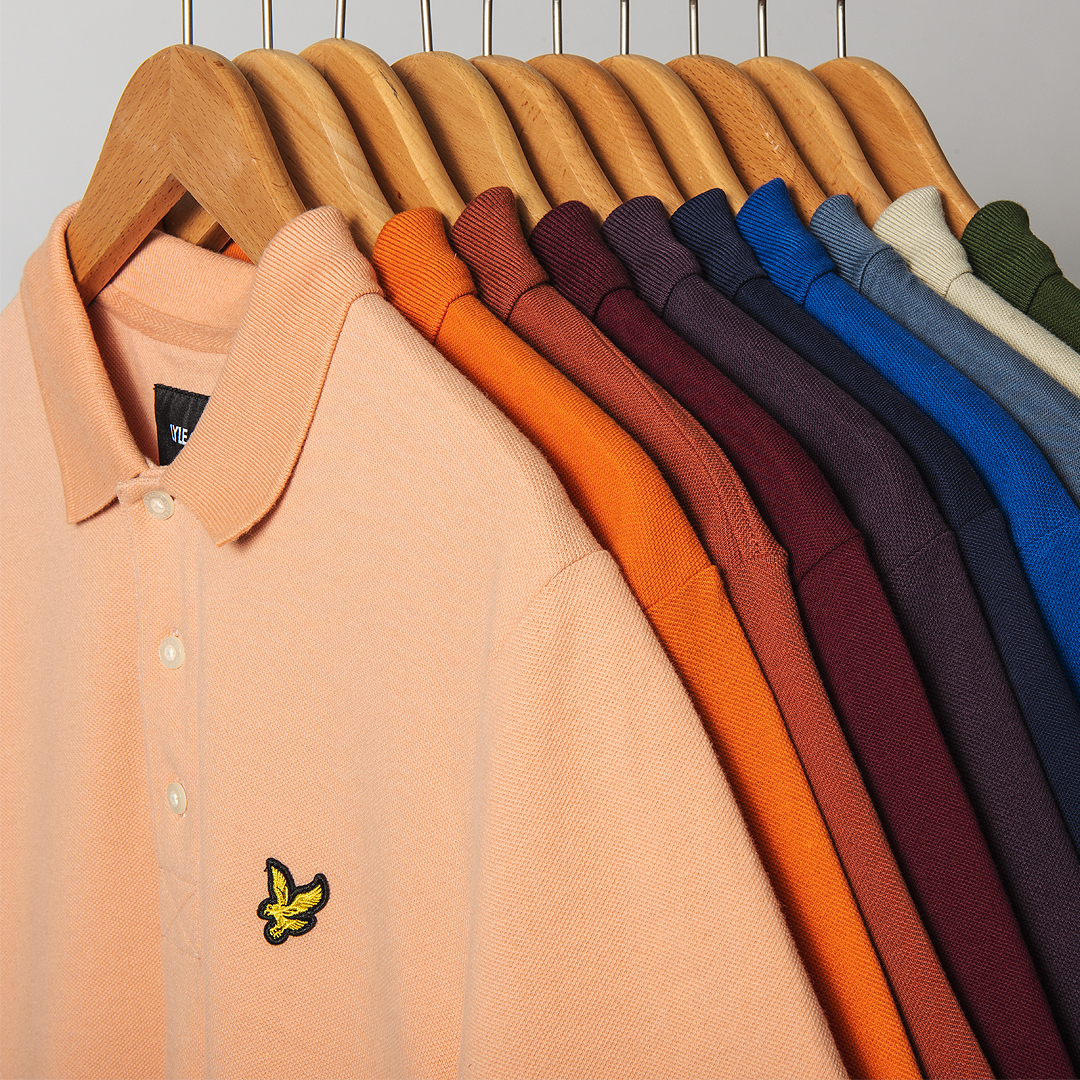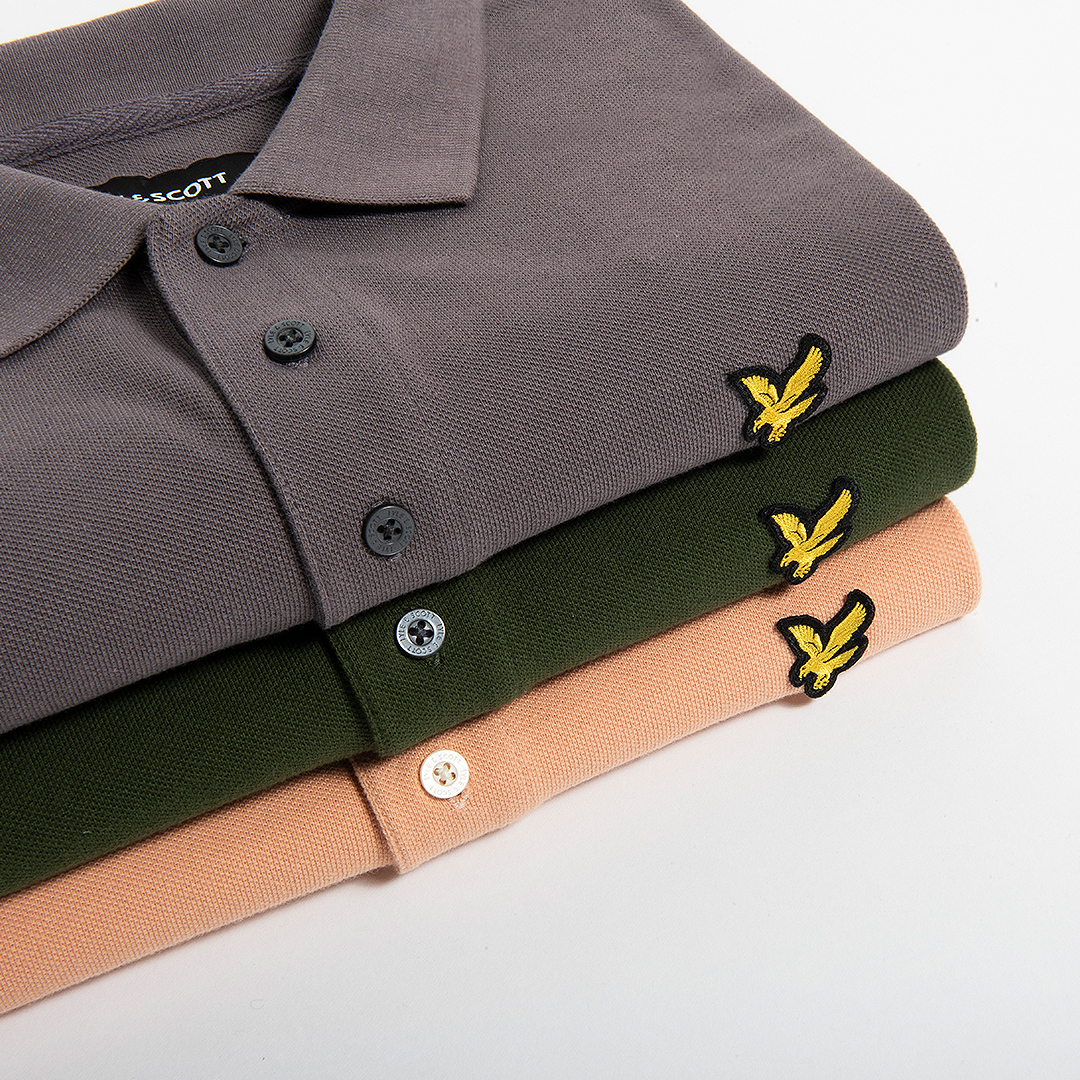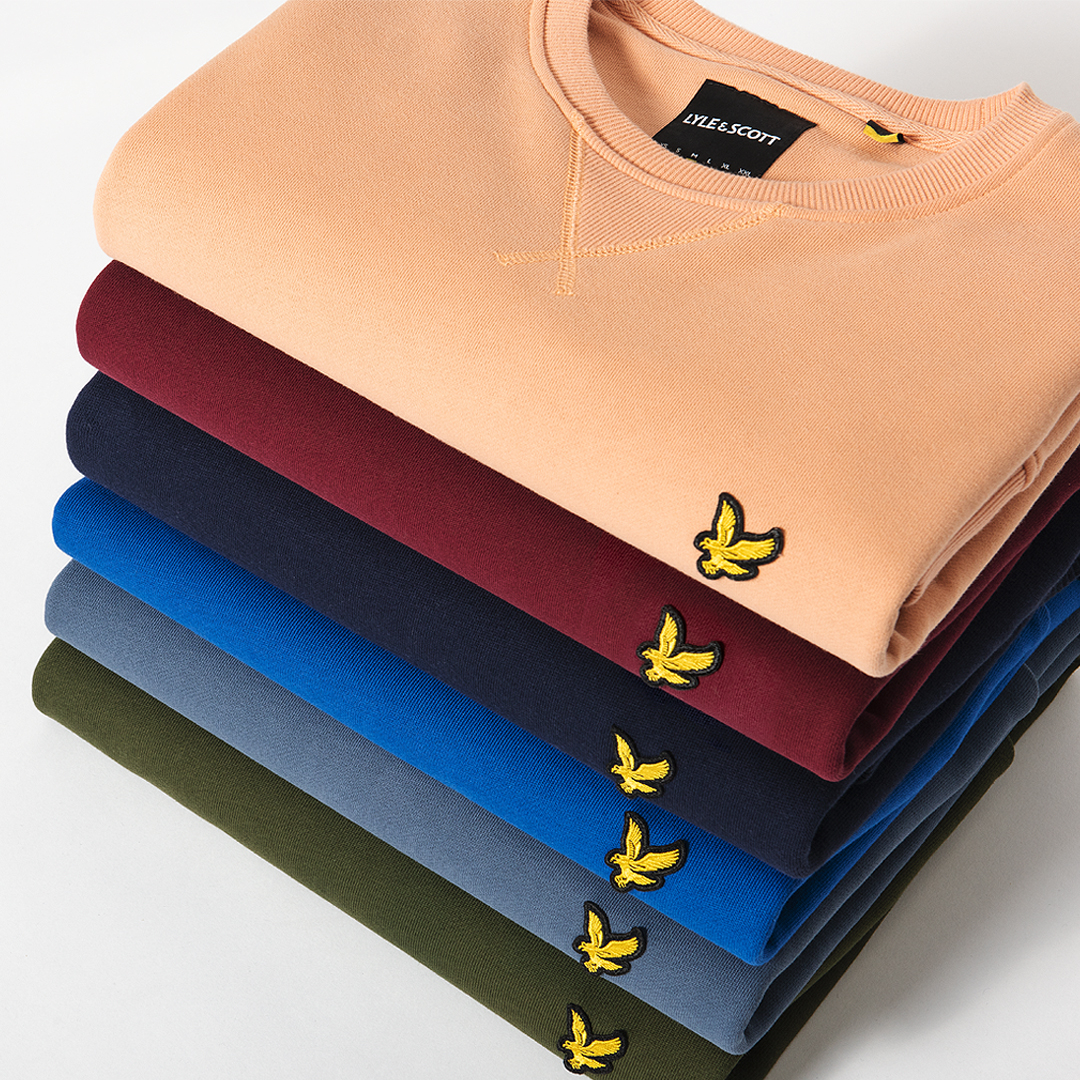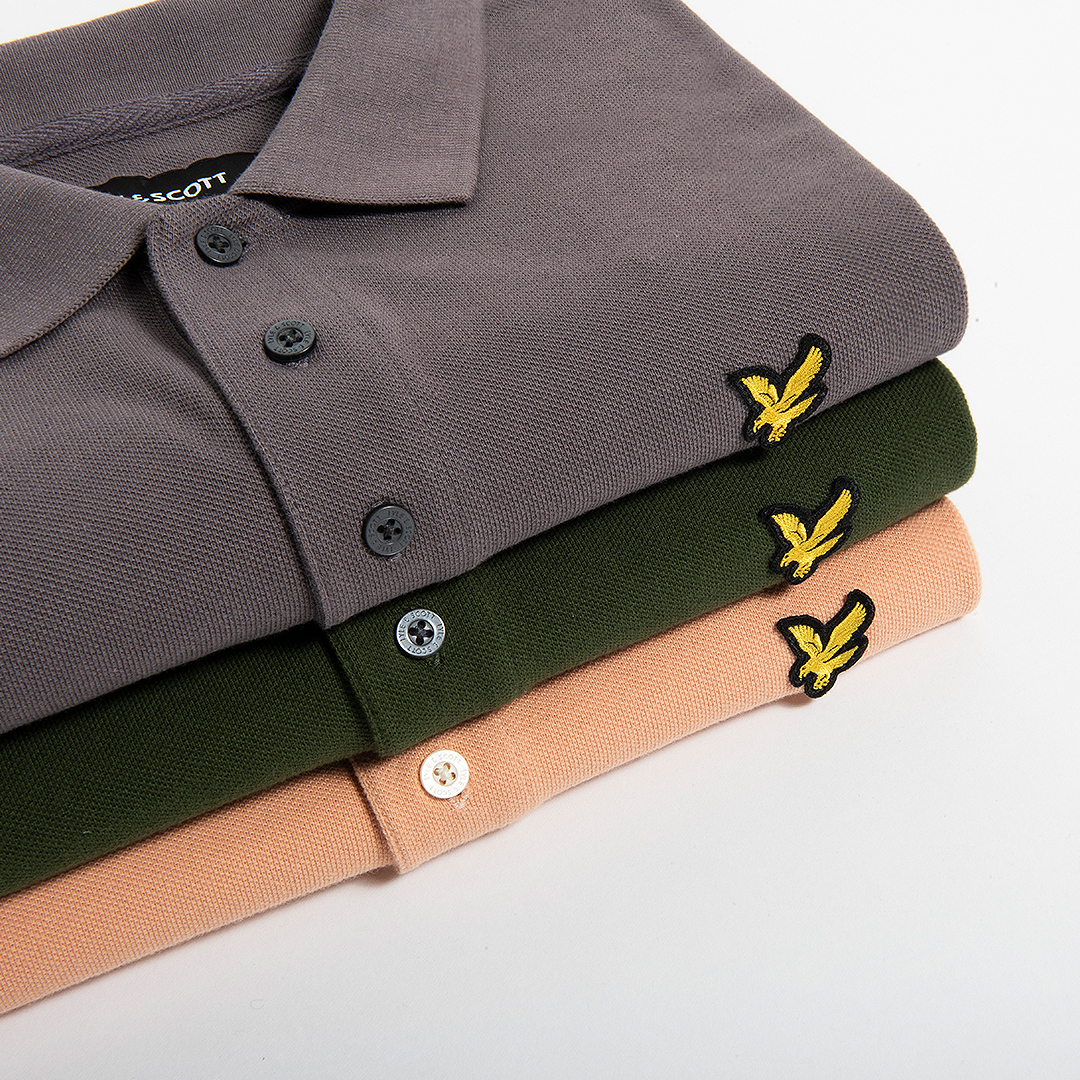 Select your high-quality staple basics for an effortlessly stylish look. A combination of comfort and style, these simple choices are an essential part of every man's wardrobe. Our new collection is dominated by light, easy on the eye, pastel colours. Dusty Pink, Off White, and Light Blues all feature heavily across our core and seasonal pieces. Pastels are surprisingly versatile, they're great to wear on warm summer days, but they're also easy enough to layer with darker colours if the weather is a bit cooler. Warm weather might seem a long way off now, but there's no reason why it shouldn't be the height of summer in your wardrobe.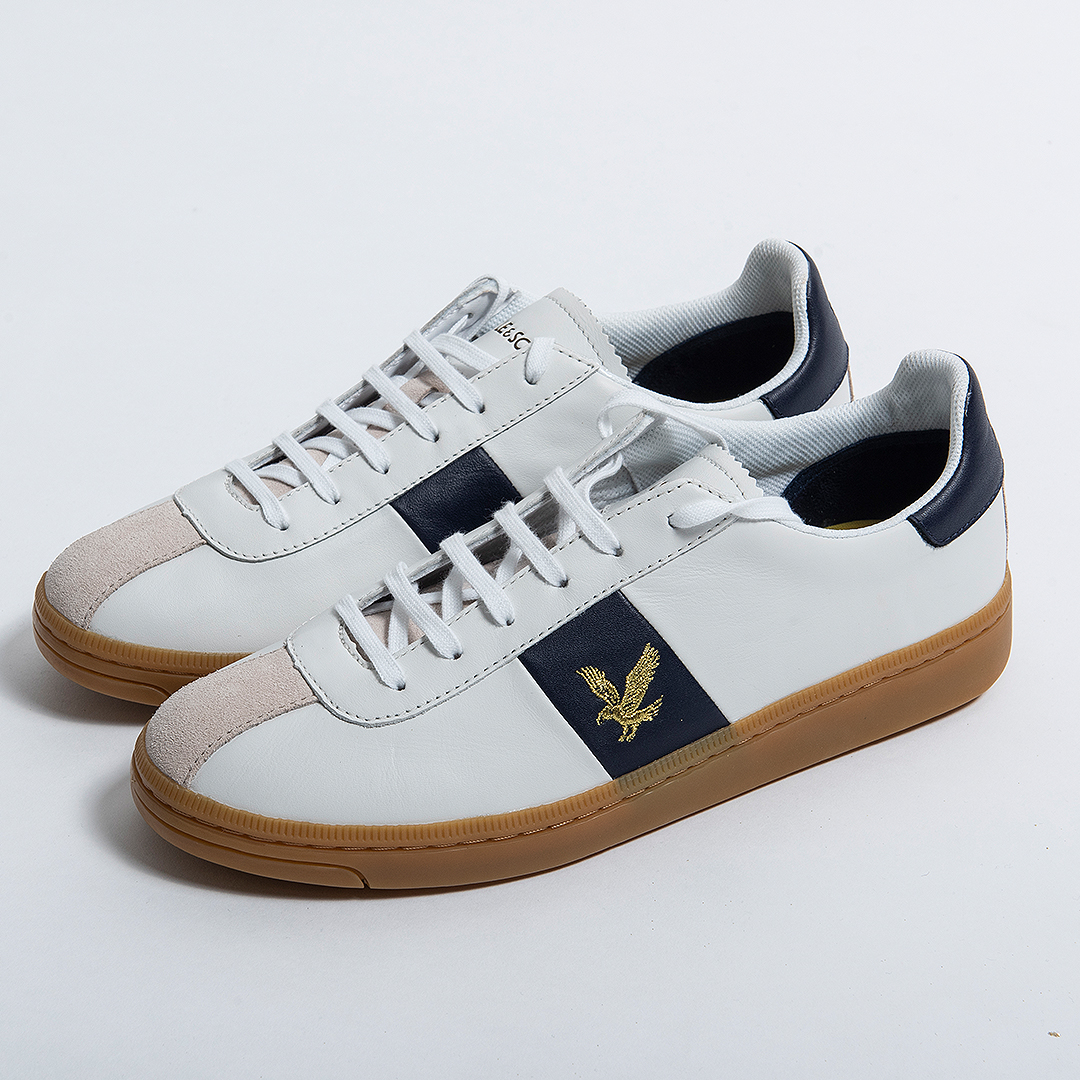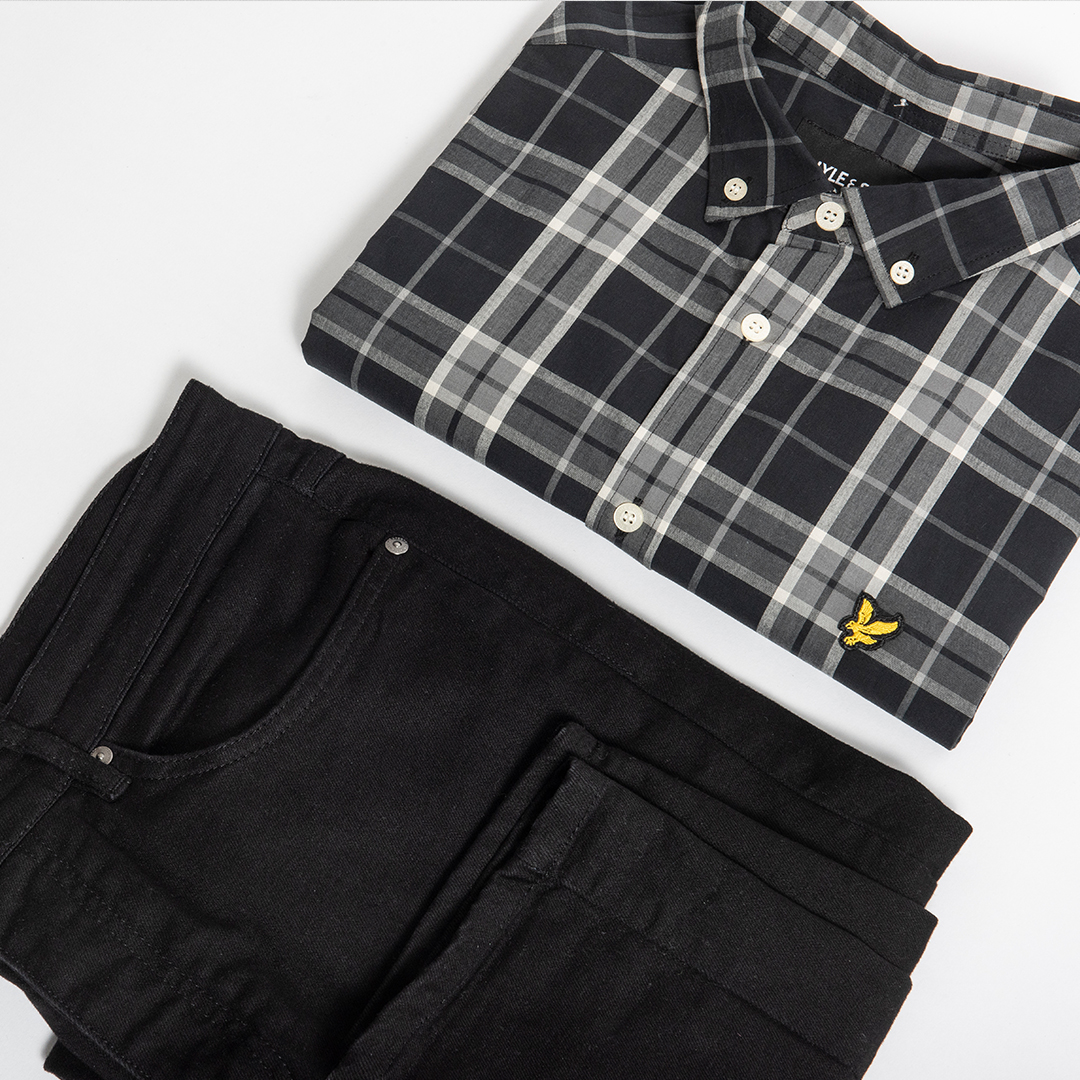 Designed with the spring and summer in mind, our new collection is full of pieces that are perfect for layering: Lightweight Jackets, Cotton Shirts and breathable knitwear are all ideal for the transition between spring and summer. Design details such as loose hems on jumpers and short sleeve shirts add to the summery vibe.