wagamama will be creating a space on our menu this summer called 'kokoro bowls'. 'Kokoro' is a Japanese word, which has no direct translation, but means "spirit, heart + mind", so is a good term to use when talking about someone's soul i.e. "he has a good kokoro".
Discover What's New
1 / 5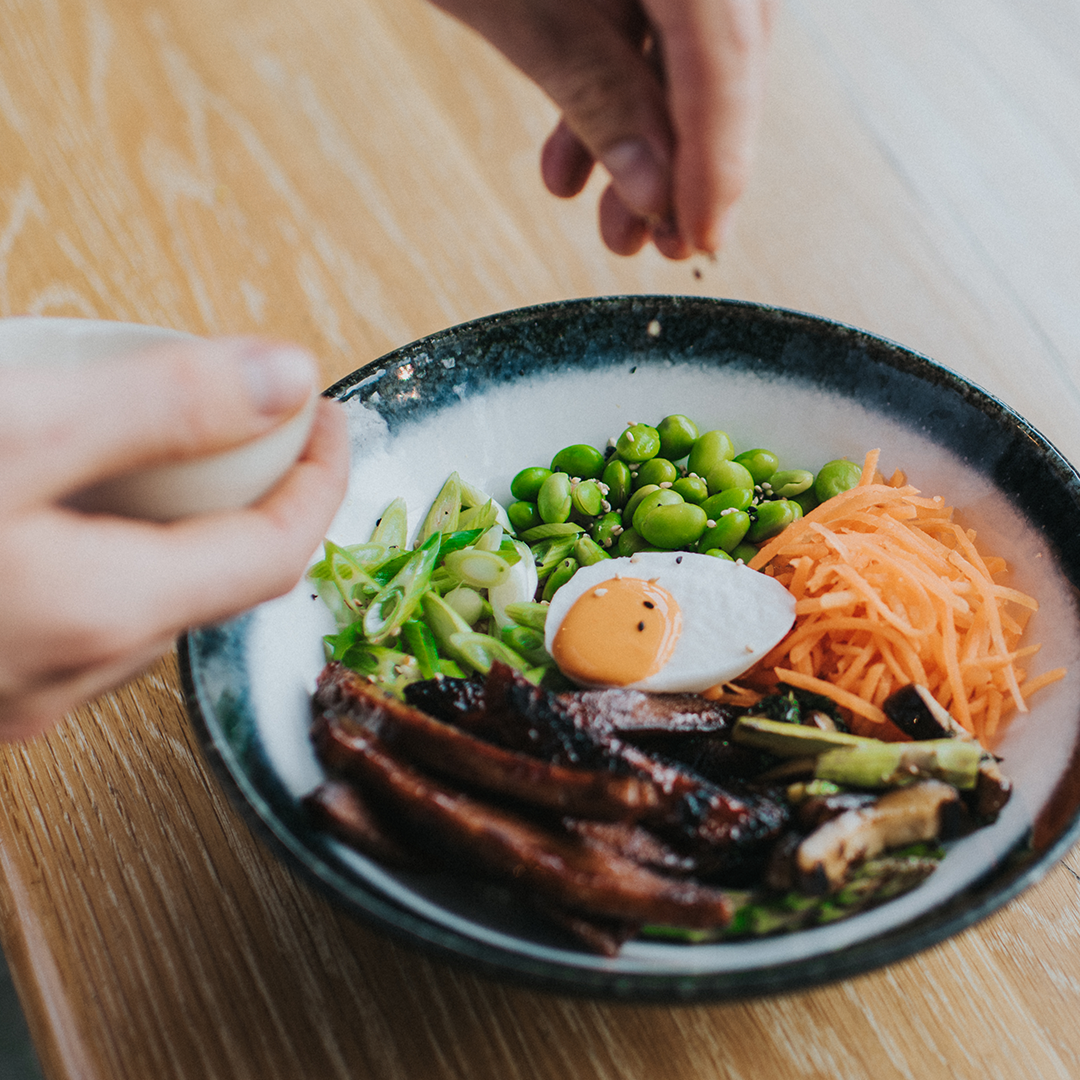 lighter bowls. lighter souls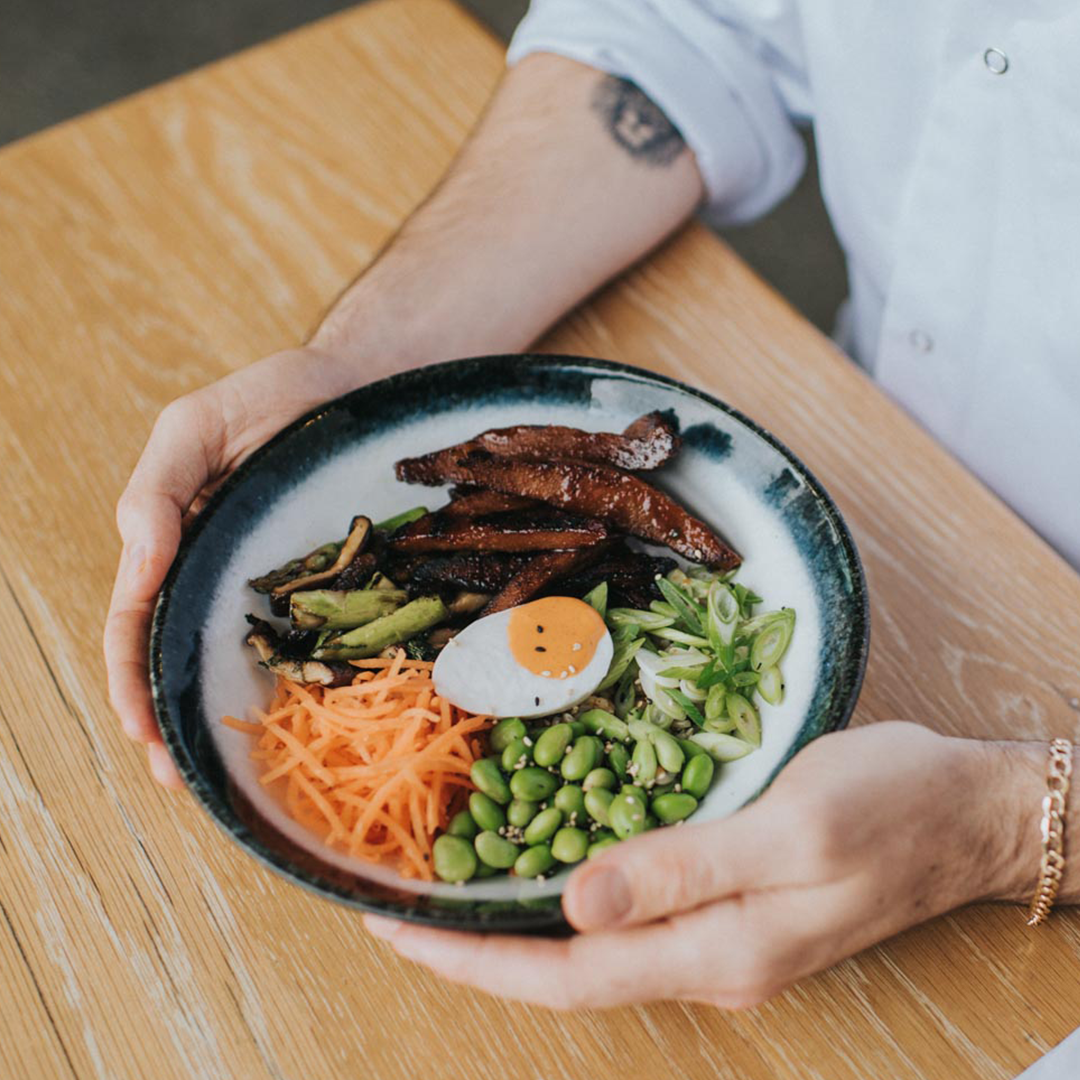 available now nationwide. the avant gard'n. created with vegan chef gaz oakley. bbq glazed seitan + fresh veg, resting on a bed of brown rice. but the real hero is the vegan egg. made with creamy miso infused coconut + sriracha mayo.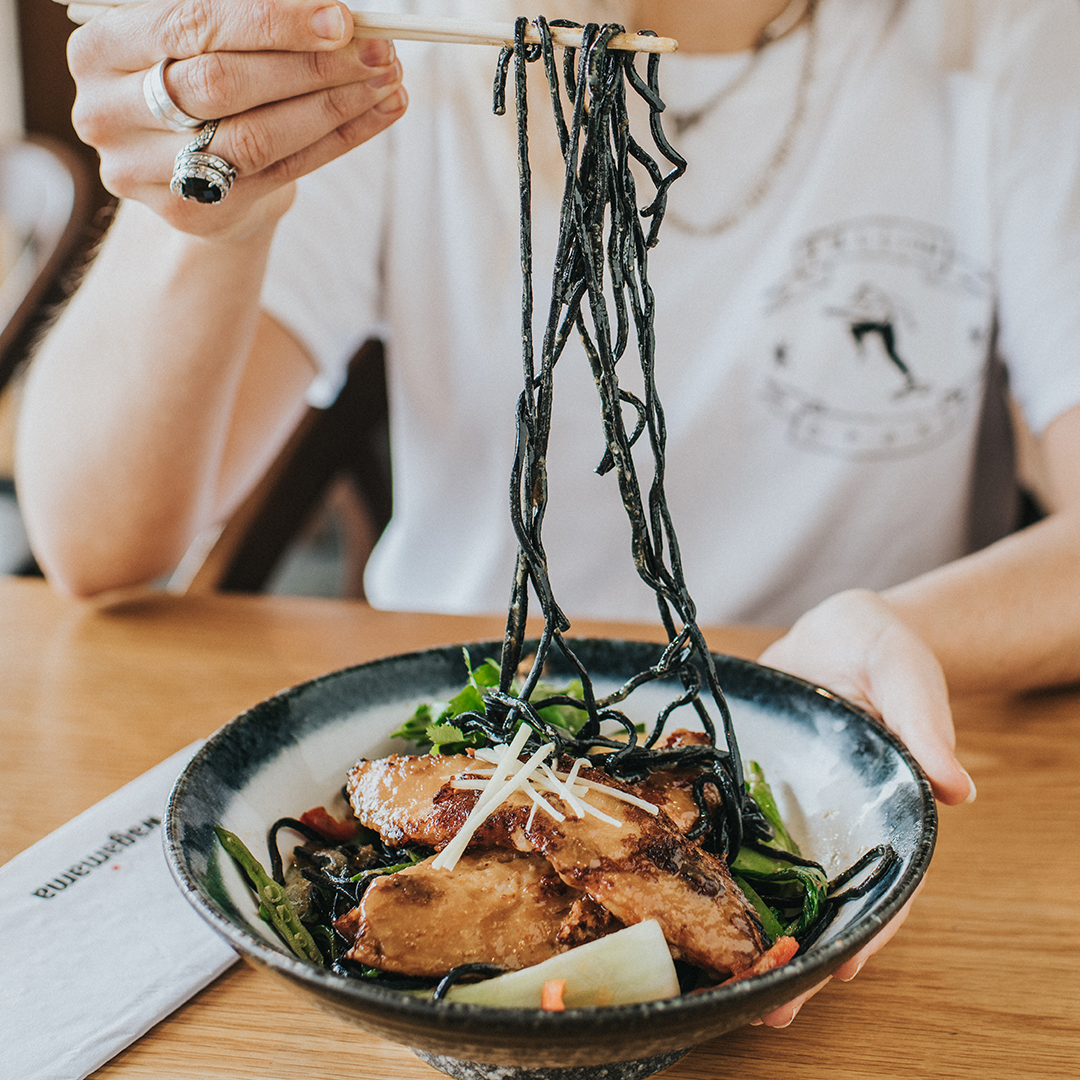 welcome to the bench, a new noodle. introducing the mokutan soba. 'mokutan' means charcoal in japanese. these noodles form a bold bed for two fillets of tender miso cod, bok choi + fresh veg. bold in appearance. bright in flavour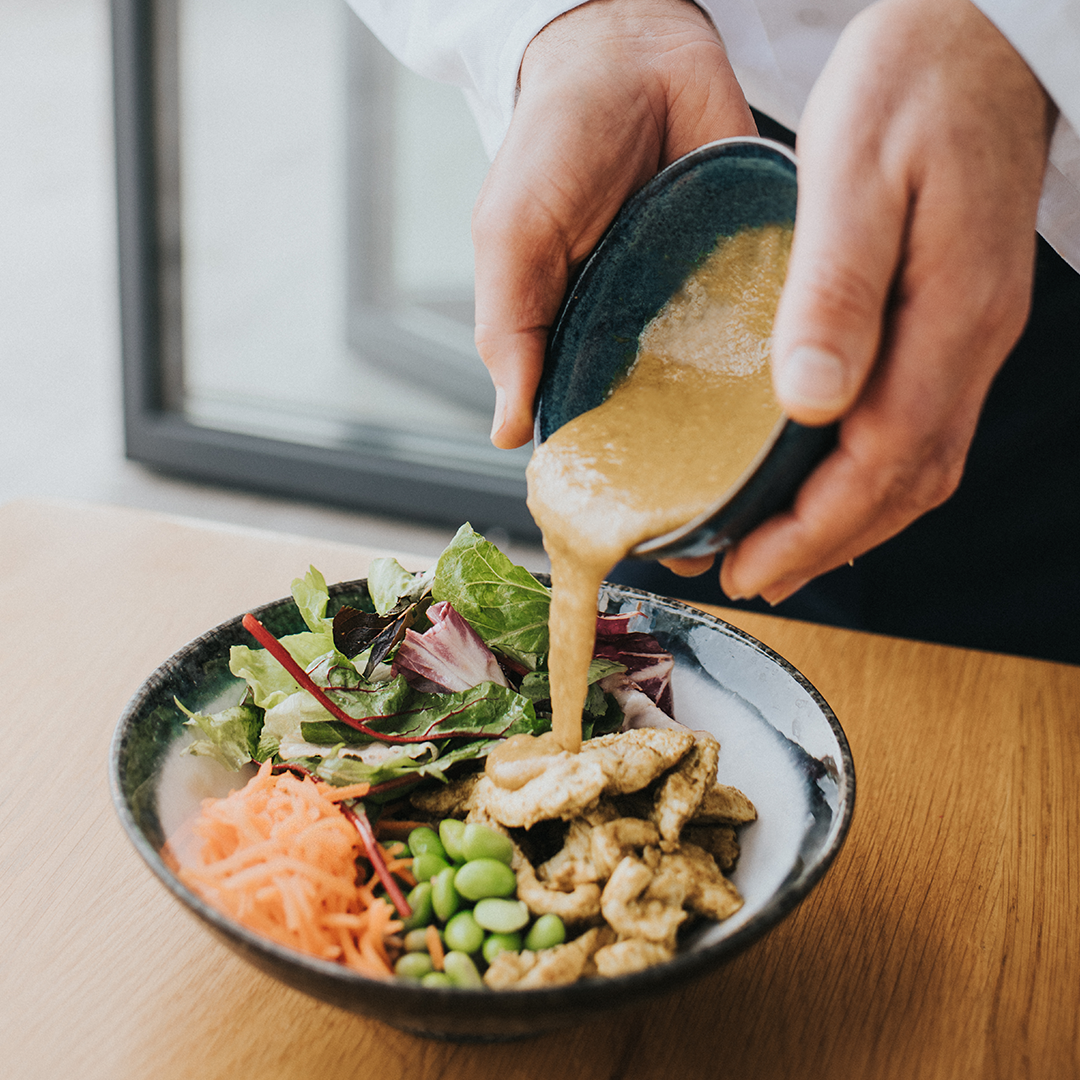 our kastu curry has had a summer makeover. and it looks good...naked. a twist on the classic. curried chicken on rice topped with fresh edamame beans and a side of katsu curry sauce. the katsu you love, but lighter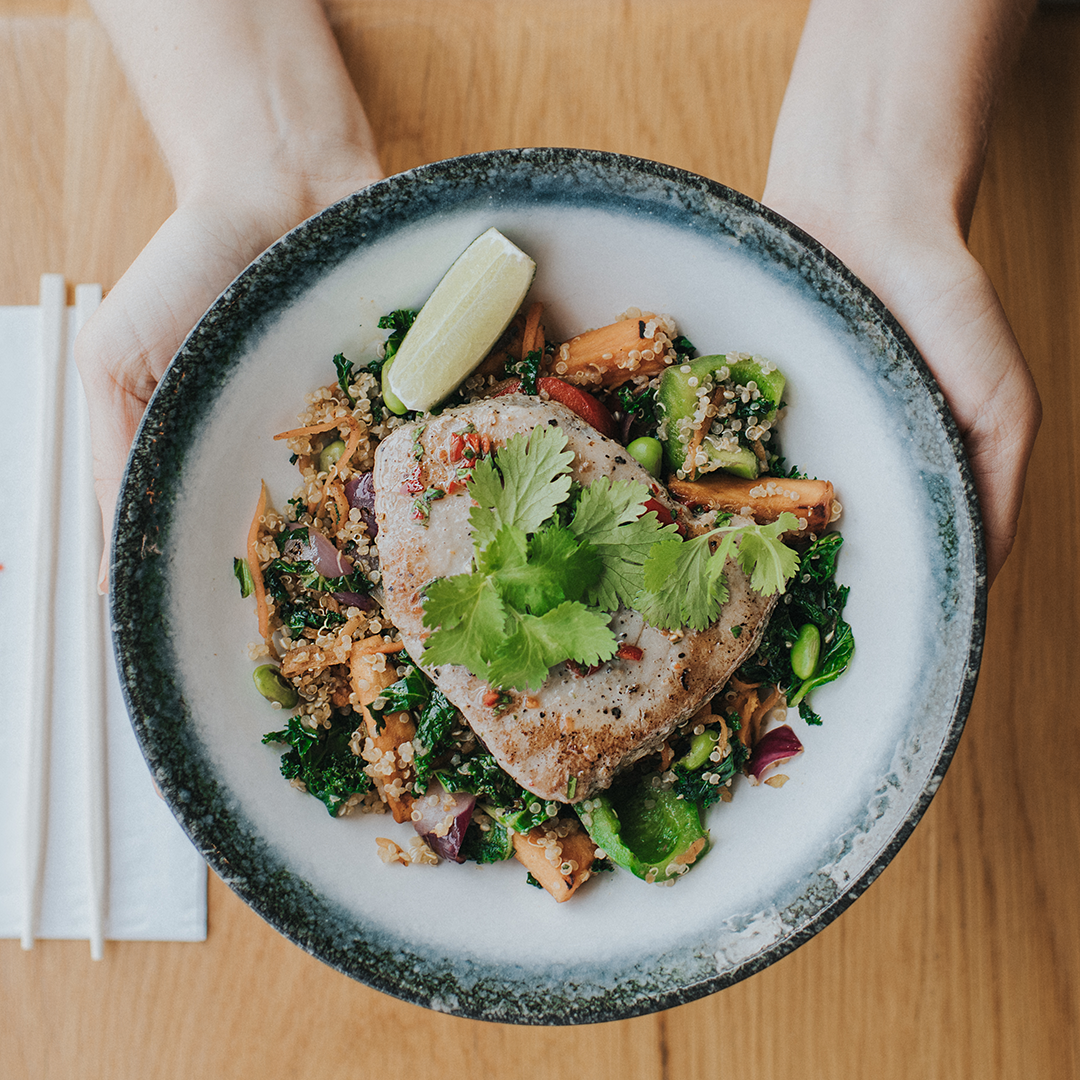 our nuoc cham tuna has had a refresh. now, it's packed with even more nourishment. seared tuna steak marinated in a tangy nuoc cham dressing. resting on a bed of quinoa + vibrant veg. the perfect bowl to nourish your soul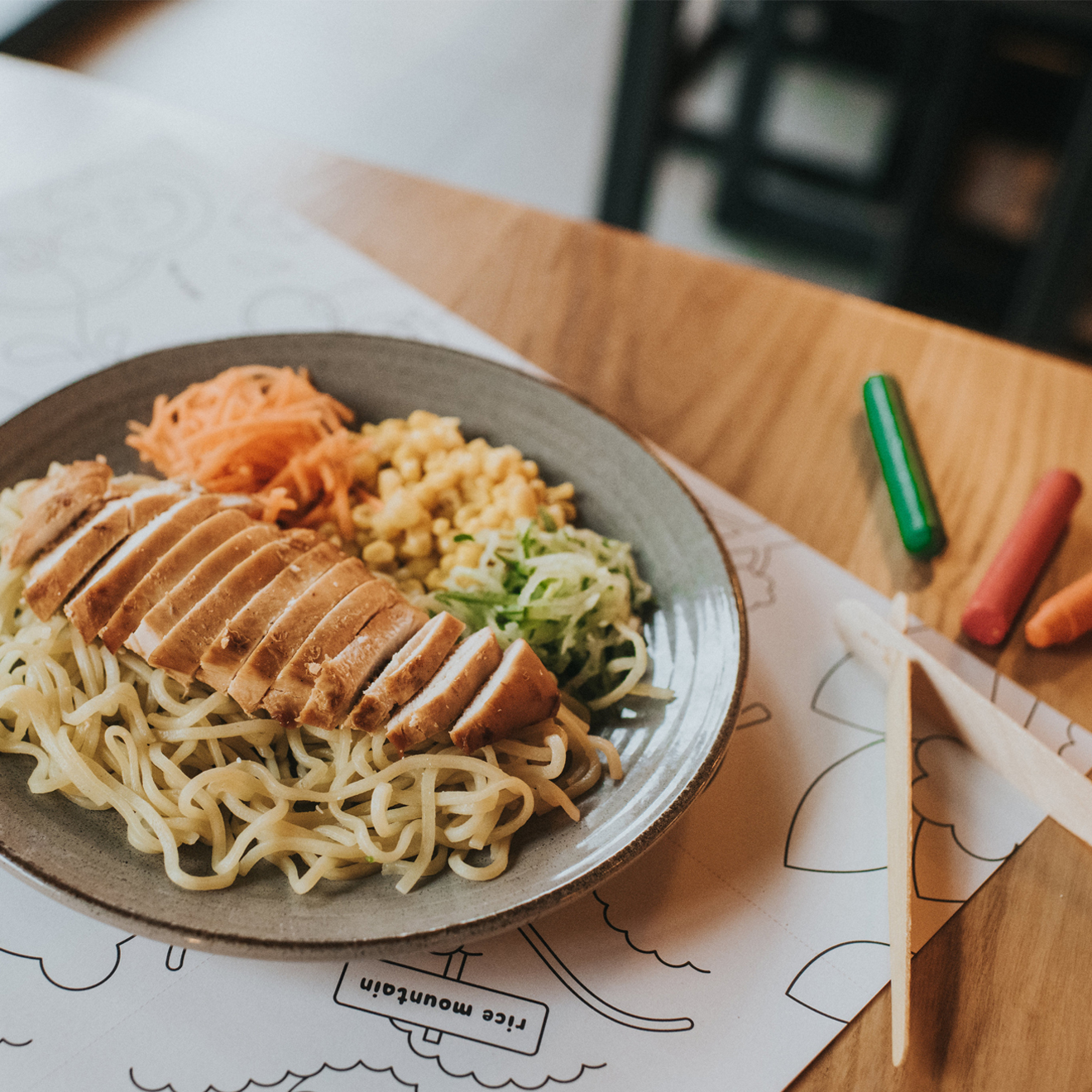 we want to encourage our little noodlers to try tofu, so will be offering a free sample of tofu to those that want to try it, who will be rewarded with a sticker once they've taken the 'tofu challenge'
new ice lollies
little ko pop (vg)
mango + apple
blackcurrant + apple
---
we will kick off the summer with our new 'kokoro' summer campaign, featuring the following dishes, firstly our collaborative new dish with vegan chef gaz Oakley