The Society Shop
Fermé - Ouvert aujourd'hui 09:00 - 21:00
Style is knowing who you are and knowing who you want to be. The Society Shop is there for men who are aware of their status. Men who have the world at their feet and men who would like to conquer the world. These men choose timeless design and quality without making any concessions for they know details are essential to make the difference.
Since 1934 we have witnessed changes in style, colour and trend. Some may come and go. Others revive after a few years. The Society Shop is there for men who appreciate quality, have an eye for detail and recognize fashion in the blink of an eye.


The Society Shop
Available in Designer Outlet Roermond
---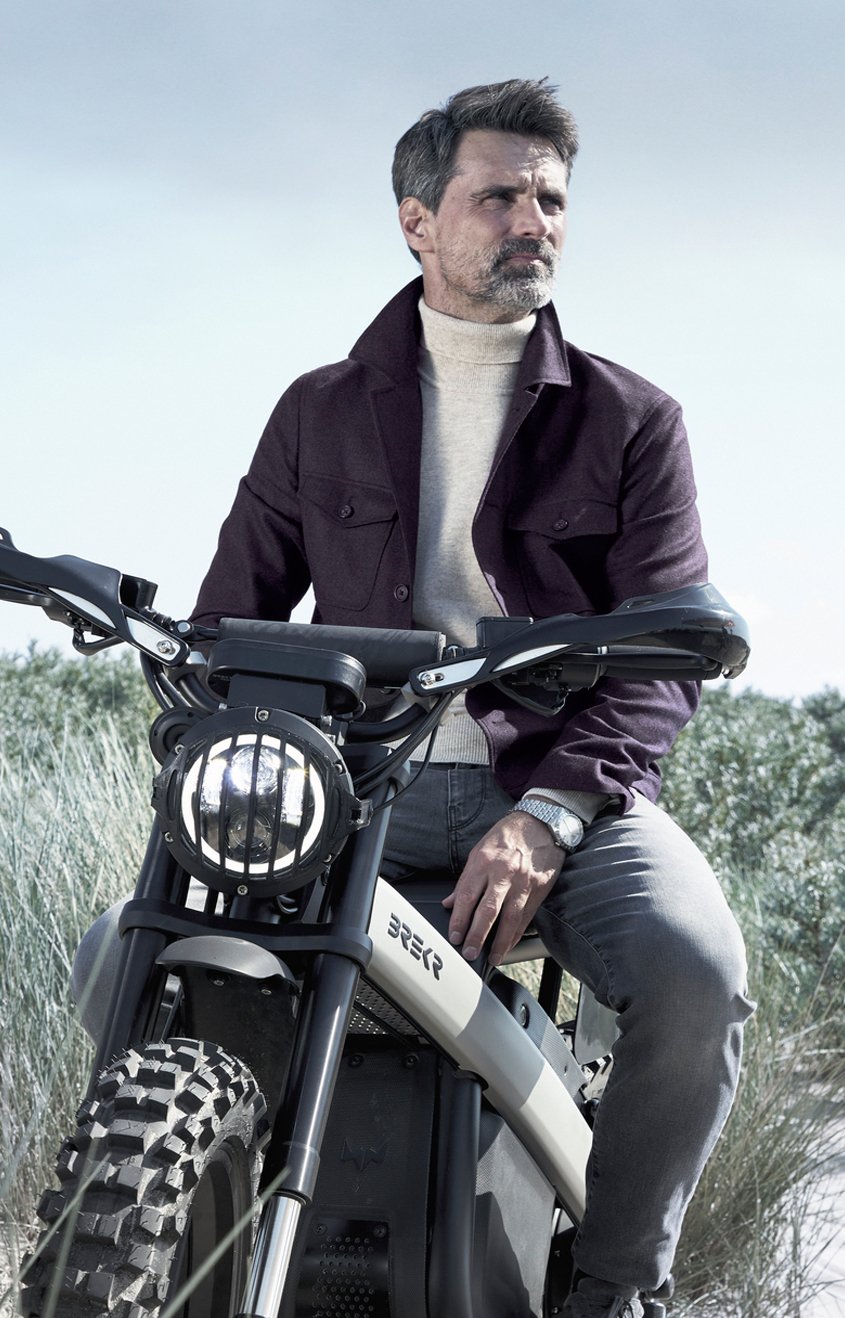 Planifiez votre visite
Le Designer Outlet Roermond est situé dans le centre historique de la ville de Roermond, à seulement 45 minutes de route d'Eindhoven et de Maastricht, et est facilement accessible par les transports en commun.
Horaires de fréquentation
Horaires de fréquentation