Zadig & Voltaire
Fermé - Ouvert aujourd'hui 09:00 - 21:00
Founded in 1997 by Thierry Gillier, Zadig&Voltaire has redefined the very essence of luxury for a new generation. Indifferent to the norms, dictates and codes of traditional luxury, the House has revealed over time its passion for freedom, an aspiration that fuels its creativity and perpetuates its audacity. Influenced by musical worlds, steeped in contemporary art, and distinctly Parisian, the brand has made duality its signature. Artistic director Cecilia Bönström creates looks that combine sophistication and nonchalance. Her silhouettes are both contemporary and timeless. The spirit of the brand is eternally youthful, encouraging its community to cherish uniqueness. Zadig&Voltaire emphasizes the importance of expressing yourself, loving yourself and cultivating an independent mind, to be free, again and again! Headquartered in a hôtel particulier located on Avenue d'Iéna in the heart of Paris' 16th arrondissement, Zadig&Voltaire is dedicated to nurturing the talents of tomorrow and supporting the development of its employees' skills in all the countries where the brand is present. Just like its founder, Zadig&Voltaire is an artistic company where employees are encouraged to be entrepreneurial and agile in a context of strong growth. Zadig&Voltaire fully embraces the complex challenges of the 21st century by actively engaging in its global sustainability program VoltAIRe.
Zadig & Voltaire
New Campaign
---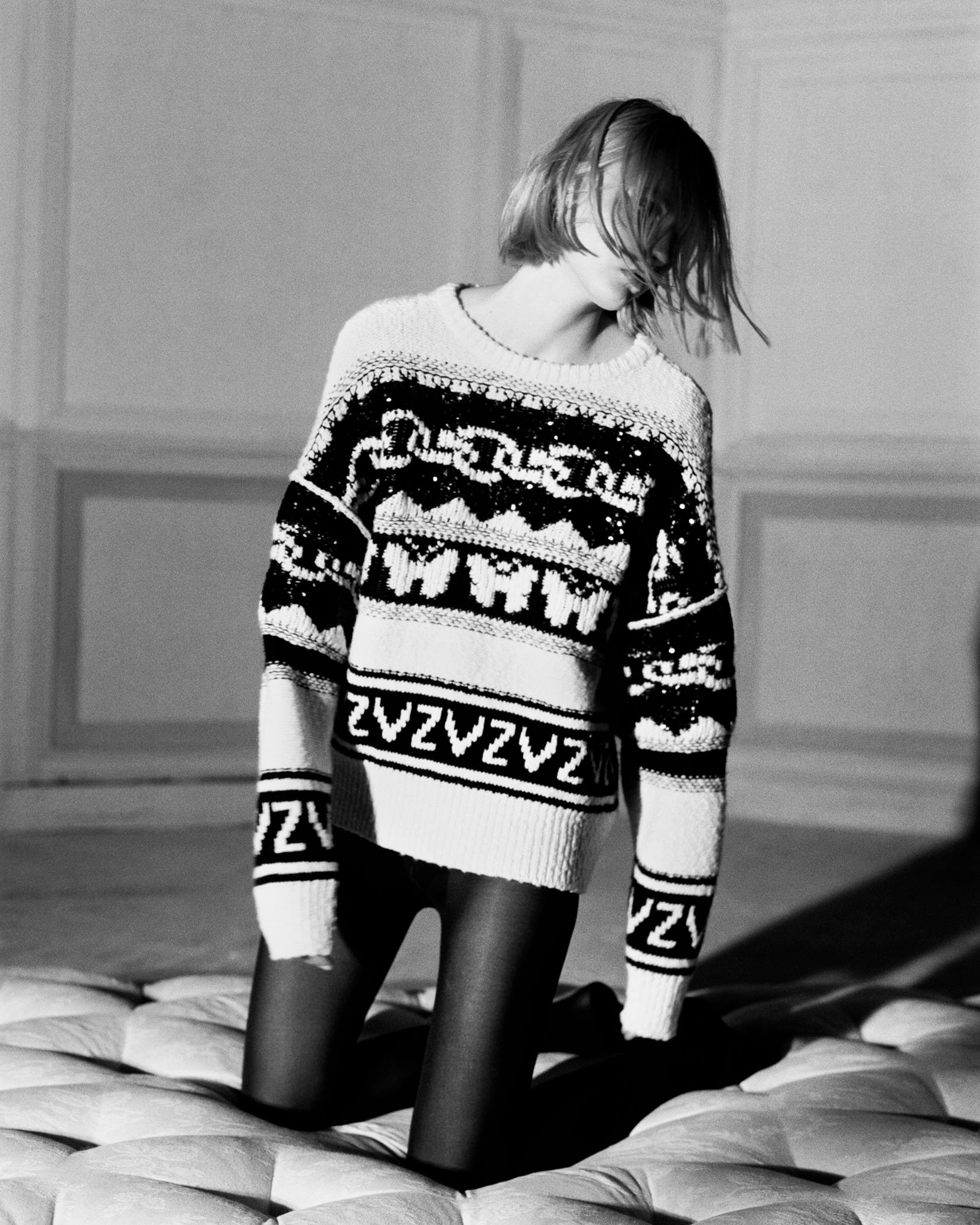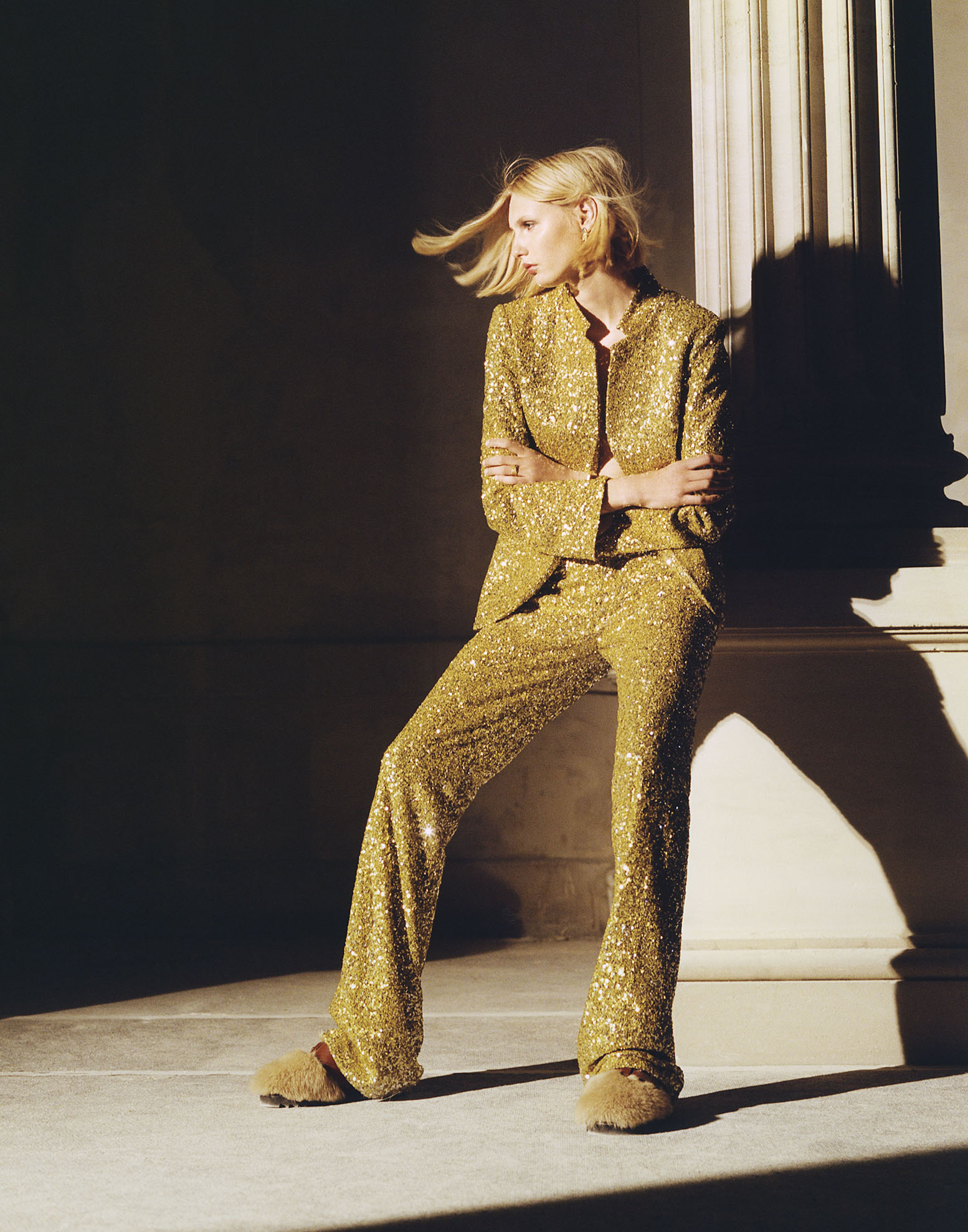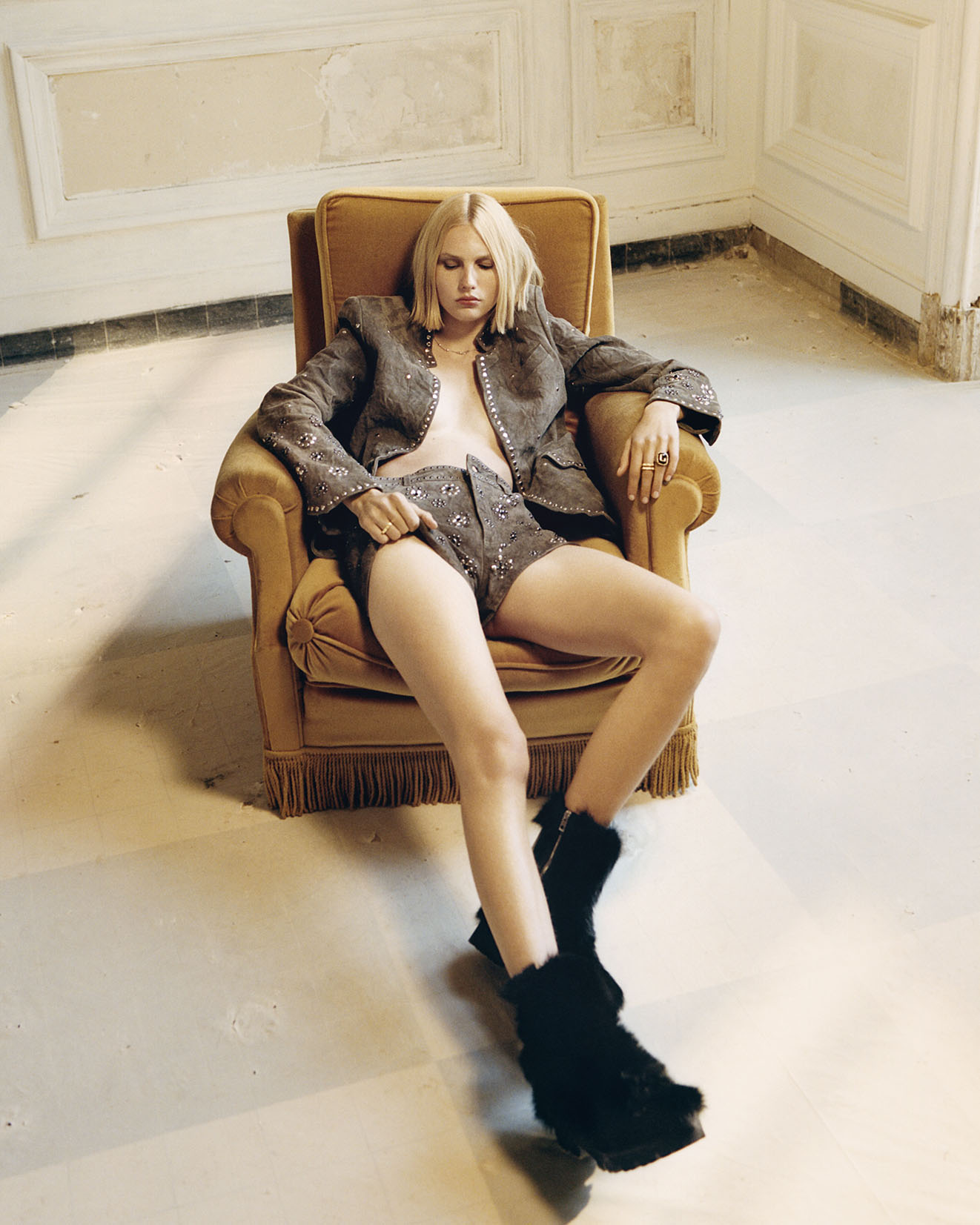 Planifiez votre visite
Le Designer Outlet Roermond est situé dans le centre historique de la ville de Roermond, à seulement 45 minutes de route d'Eindhoven et de Maastricht, et est facilement accessible par les transports en commun.
Horaires de fréquentation
Horaires de fréquentation