Tiger of Sweden
휴무 - Open Tomorrow 09:30 - 20:00
Tiger of Sweden is a Stockholm based premium fashion house established in 1903 with a long-standing heritage in tailoring. For more than a century the brand has stood for style with a purpose, dressing men and women for whom true style is about the confidence to be themselves.
Quality craftsmanship defines the brand with an offering of elevated staples and contemporary silhouettes designed to last for years to come. The modern Tiger of Sweden wardrobe is rooted in versatility, allowing one to seamlessly transition between formal and informal and everything in between.
Tiger of Sweden
Discover the brand
---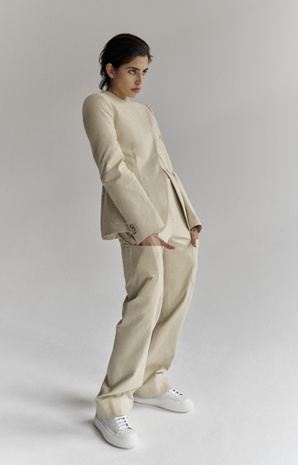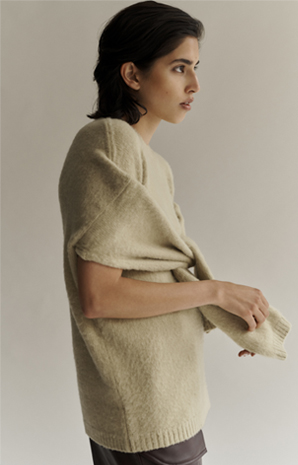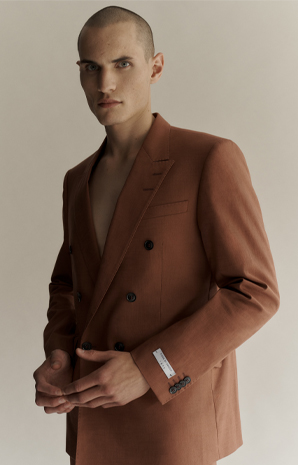 Plan your visit
York Designer Outlet is conveniently located for easy access from the A19 and A64 interchange, south of York.
Popular Times
Popular Times