VIRTUAL SHOPPING
To make your day a little brighter, Jimmy Choo is thrilled to offer virtual shopping services:
Video Appointment, E-Mail Orders, Digital Catalogue & Home Delivery
Please contact the store for your virtual shopping experience:
Telephone: +432166233060
Mobile: +4367763461224
WhatsApp: +4367763461224
E-Mail: parndorf@jimmychoo.com
BROWSE THE DIGITAL CATALOGUE
Available:
Monday & Thursday | 10:00 - 17:30
German, English & Hungarian
Now valid Virtual Shopping offer: Up to 70% on the original price.
Exclusions may apply.
Jimmy Choo is a 21st century luxury accessories brand, with shoes at its heart, offering an empowered sense of glamour and a playfully daring spirit.
The brand traces its roots to a bespoke shoemaker named Jimmy Choo, based in the East End of London in the early 1990s, who catered to the global jet set, including Princess Diana. The Jimmy Choo company was founded in 1996, with Mr Choo's niece, Sandra Choi, who had been heading up design in the East End atelier, coming on board as Creative Director, a position she holds to this day.
Today, Jimmy Choo encompasses a complete luxury accessories brand. Women's shoes remain the core of the product offer, alongside handbags, small leather goods, scarves, sunglasses, eyewear, belts, fragrance and men's shoes.



Jimmy Choo
Discover the new collection
---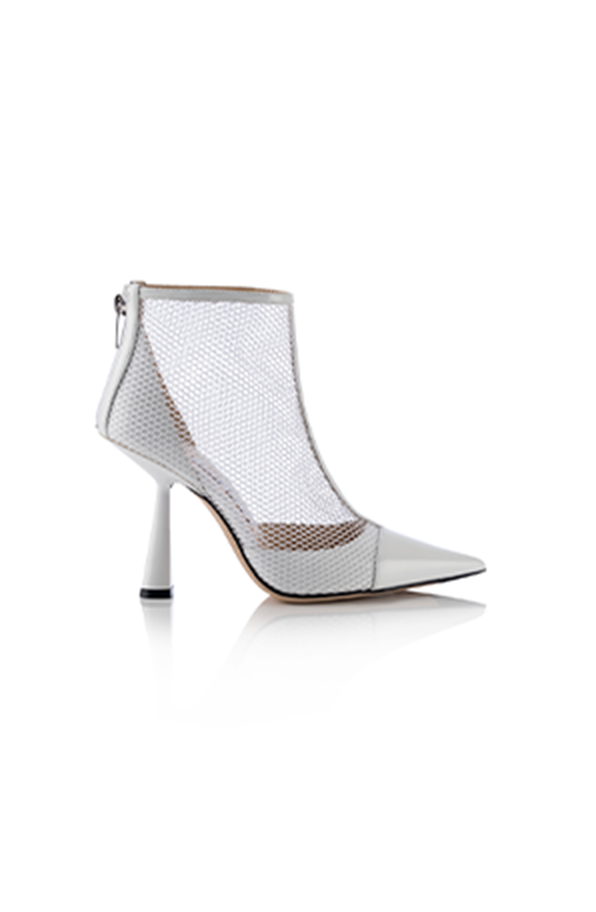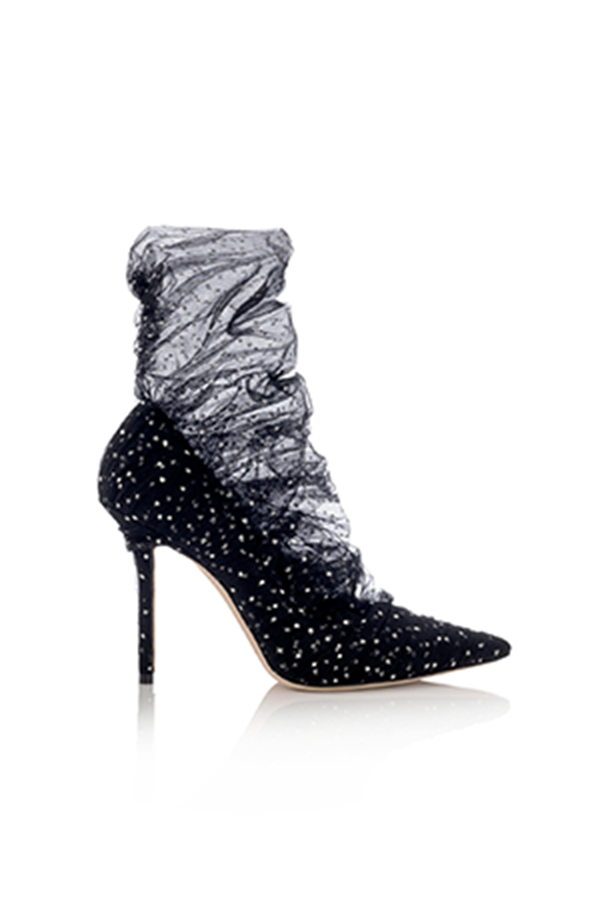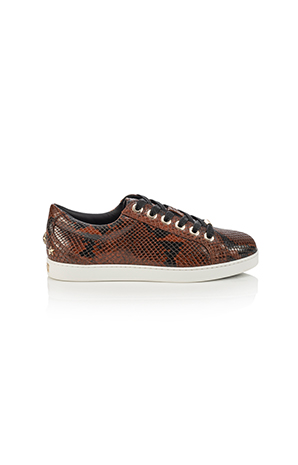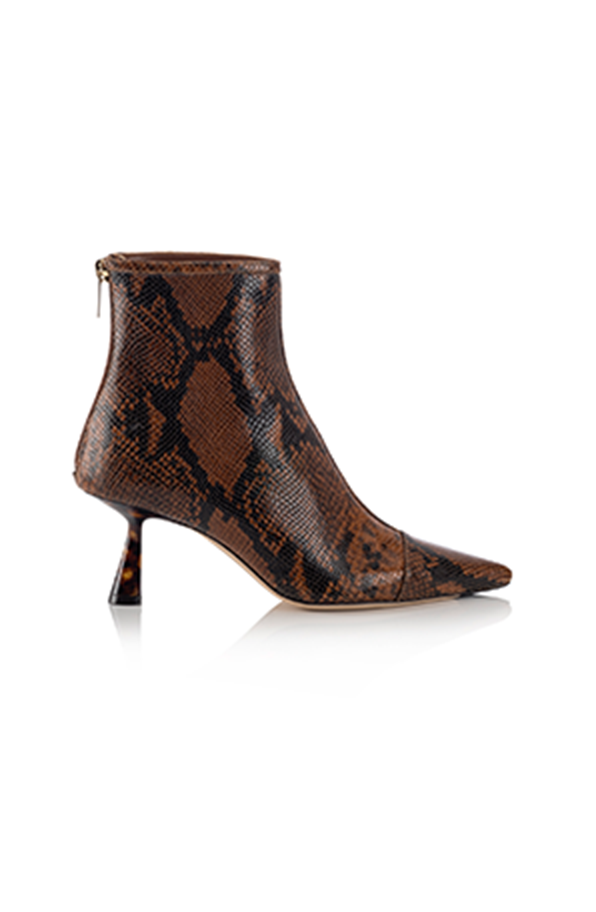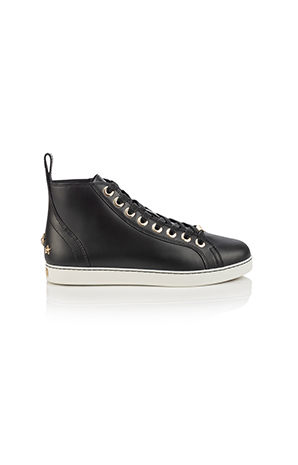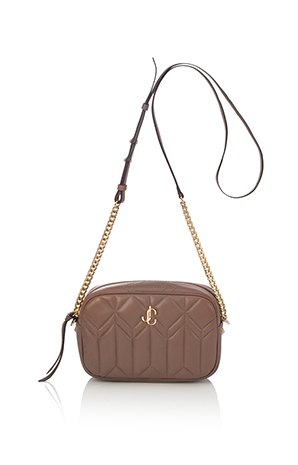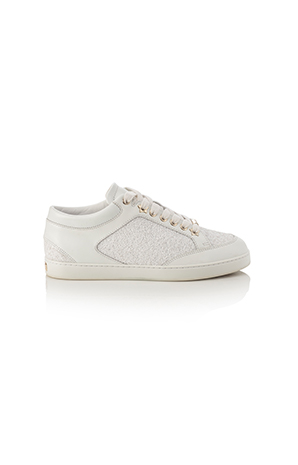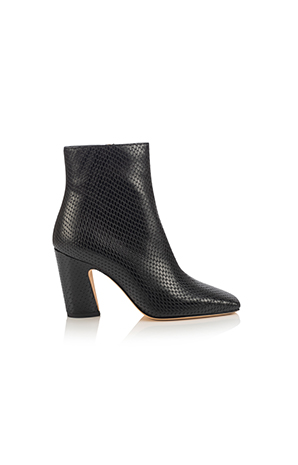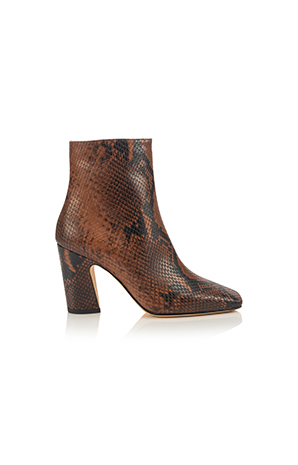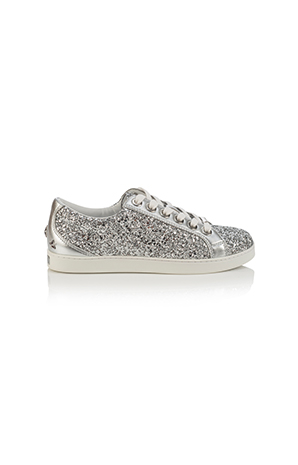 Plan Your Visit
Designer Outlet Parndorf is conveniently located for easy access from Vienna, Bratislava and Budapest. Drive from Vienna in 30 minutes, Bratislava in 25 minutes and Budapest in 90 minutes
Popular Times
Popular Times