BUDDY&SELLY
---
From 30 June until 3 July 2021
Join us for a special re-sell fashion event in cooperation with BUDDY&SELLY and receive a gift card to shop your next designer outfit.


Need more space in your wardrobe?

With BUDDY&SELLY, the largest buyer of second-hand designer fashion, we have the solution for you:
Visit the re-sell event from 30 June to 3 July and get a gift card to shop your next designer outfit.
How it works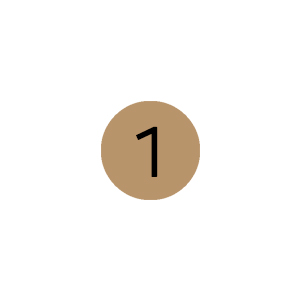 Arrange an appointment and bring the designer pieces you wish to sell.*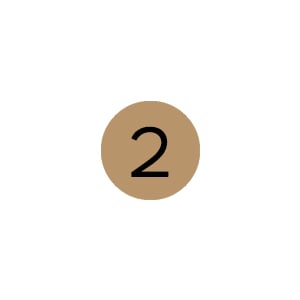 Your items will be evaluated and you will receive an offer. If you accept, you will receive a McArthurGlen Gift Card issued at the Guest Services Desk.** As an additional bonus, you will receive a fashion passport for 10% extra discount on your purchase at participating stores***.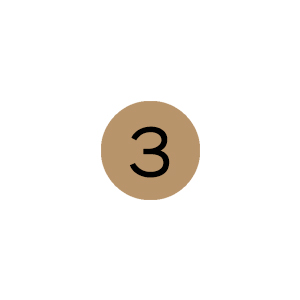 Get inspired by new trends and redeem your gift card at Designer Outlet Salzburg.
*Please note that BUDDY&SELLY only buys clothing that is in very good and unaltered condition and whose brand is listed in the BUDDY&SELLY brand register.
**No cash payment possible.
***Please find all conditions for the Fashion Passport here.

Please arrange an appointment in advance to avoid waiting.

Arrange your desired appointment via phone during our centre opening hours
+43 662 25 44 507

If you cannot reach us by phone, please use the contact form and we will call you back as soon as possible.




Sell & Stay
---

Book your shopping holiday in Salzburg at one of our partner hotels and enjoy a exclusive BUDDY&SELLY rate.
Your safety and welfare and that of our employees, are of the utmost importance to us
---
We are respecting the advice of the local health authorities for our center.

Learn more about our health & safety measures.
Read more