Armani
Closed - Open from 10:00 - 20:00
Shop By Appointment
Experience the comfort of a private shopping experience with the new Shopping By Appointment service. You can easily book a time-slot with the By Appointment app, click HERE to discover more, or download the app with the links below.
Download - Apple AppStore
Download - Google Play Store

Available Monday - Saturday 10 am - 6 pm
VIRTUAL SHOPPING

To make your day a little brighter, Armani is thrilled to offer virtual shopping services:
Phone orders, Home delivery

Please contact the store for your virtual shopping experience:
Mobil / WhatsApp: 0152 591 200 71

Virtual shopping Offer
from 16. - 25.04.2021:

20% extra discount off promotion bags, small leather goods & belts*
In 1975 Giorgio Armani founded his company in Milan. Since then, he has established his name as a world leader in fashion and accessory design with his brands Emporio Armani and Armani Exchange. His style is synonymous with luxury and contemporary elegance, modernity, and sophistication.
New arrivals
Discover the collections
---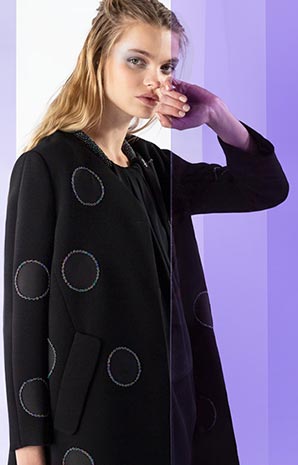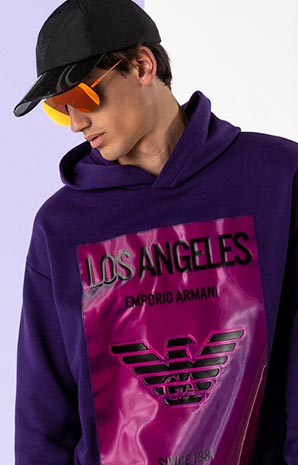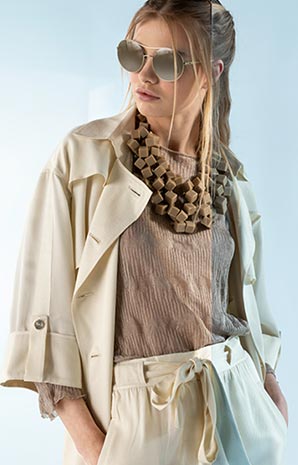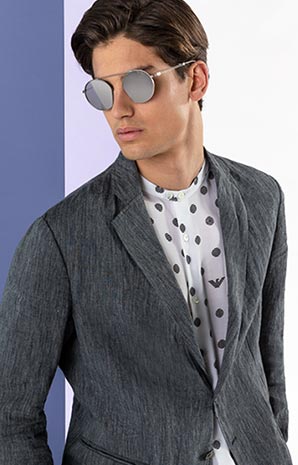 Welcome
To Designer Outlet Neumünster
---
Plan your visit
We are located just 30 minutes away from Hamburg north and Kiel.
Popular Times
Popular Times