Invicta
Open from 10:00 - 20:00
The Swiss brand Invicta was founded in 1837 by Richard Picard. This makes Invicta one of the oldest Swiss watch brands. Invicta is Latin for the invincible. The brand's philosophy is to create highly crafted Swiss timepieces with an exceptional design, at affordable prices. By consistently staying close to this philosophy, Invicta has developed into the fastest growing company in this business.

The Invicta range consists of watches in various styles for both men and women. The brand's watches are equipped with functions that go far beyond telling the time and date. Invicta makes high-tech watches that are stylish and trendy at the same time, the collections of the brand differ from sporty and trendy watches to high quality Swiss Made timepieces. With these durable watches of unique quality, Invicta occupies a unique position in its industry.
INVICTA
invincible in detail
---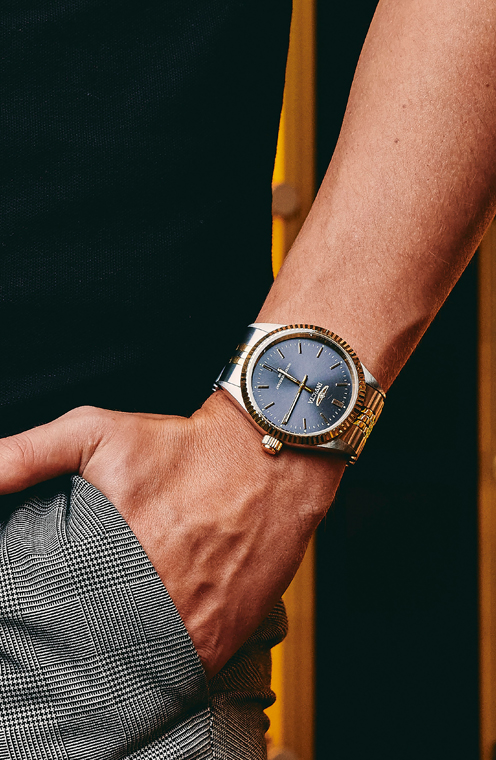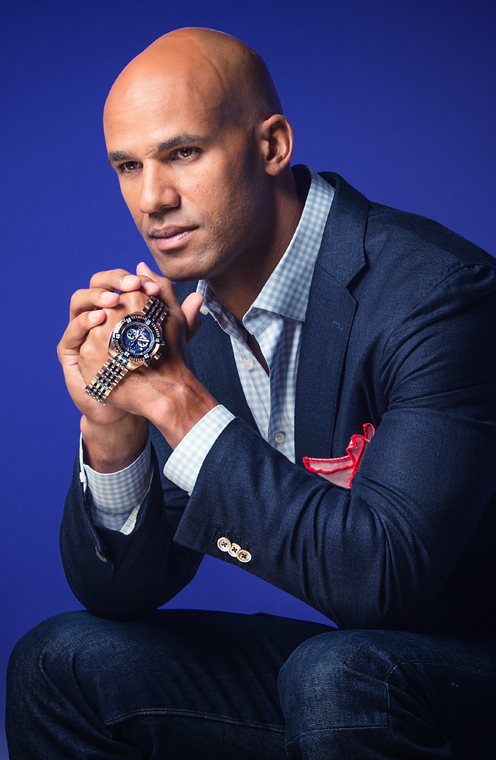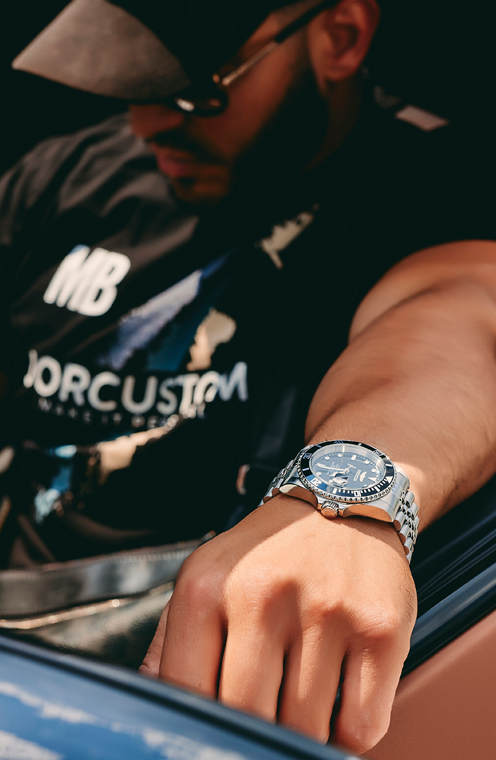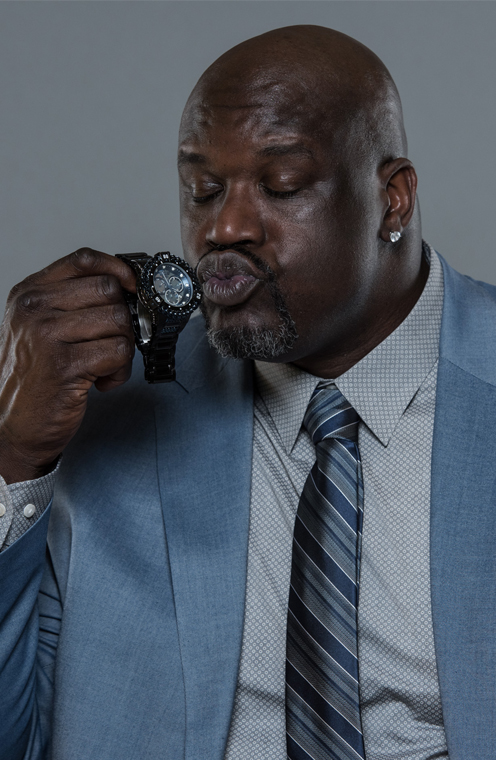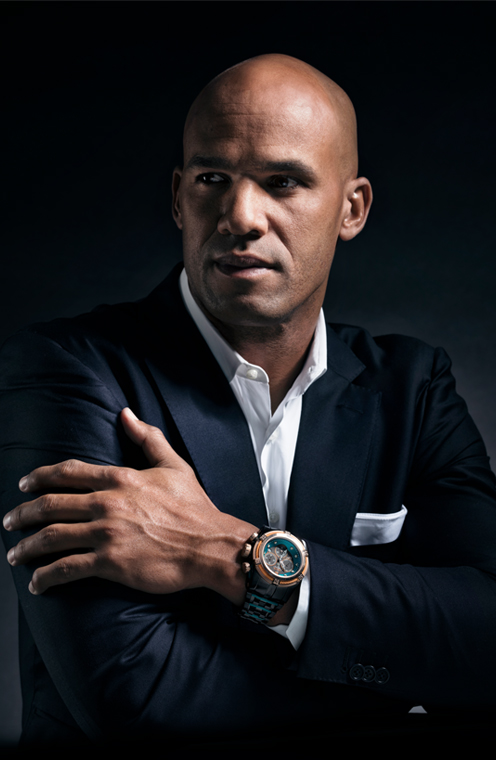 Plan your visit
We are located just 30 minutes away from Hamburg north and Kiel.
Popular Times
Popular Times