Jack & Jones
Open from 10:00 - 16:00
Click & Meet
Experience the comfort of a private shopping experience with the new Shopping By Appointment service. You can easily book a time-slot with the By Appointment app, click here to discover more, or download the app with the links below.
Download - Apple AppStore
Download - Google Play Store
Celebrating the amazing versatility of denim, Jack & Jones offers a huge range of styles ranging from punkish skinny-fit to the classic regular jeans.
The Jeans Intelligence range keeps you up to date with the latest trends, while the Originals and Core collections have original pieces to celebrate your individual style. Meanwhile the Premium collection offers tailored outfits and quality items.
Jack & Jones
Autumn/Winter 2020
---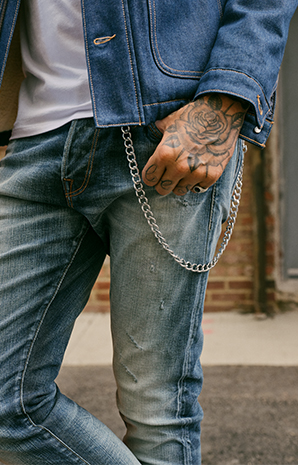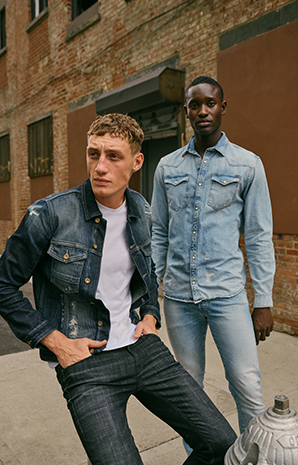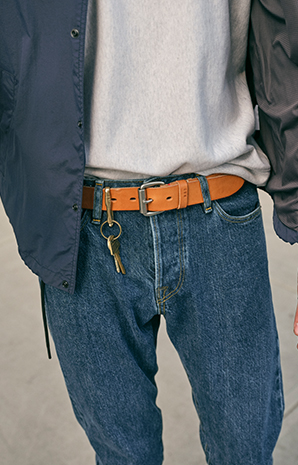 Popular Times
Popular Times