Hublot Mode Marine
---
New store opening
Discover our new Hublot Mode Marine store for men, women, children & baby.
With Hublot Mode Marine, enjoy marine fashion for the whole family.


Discover a complete look, with trendy cuts, fresh and classic looks available for men, women, children and baby.
Spring-Summer collection for men & women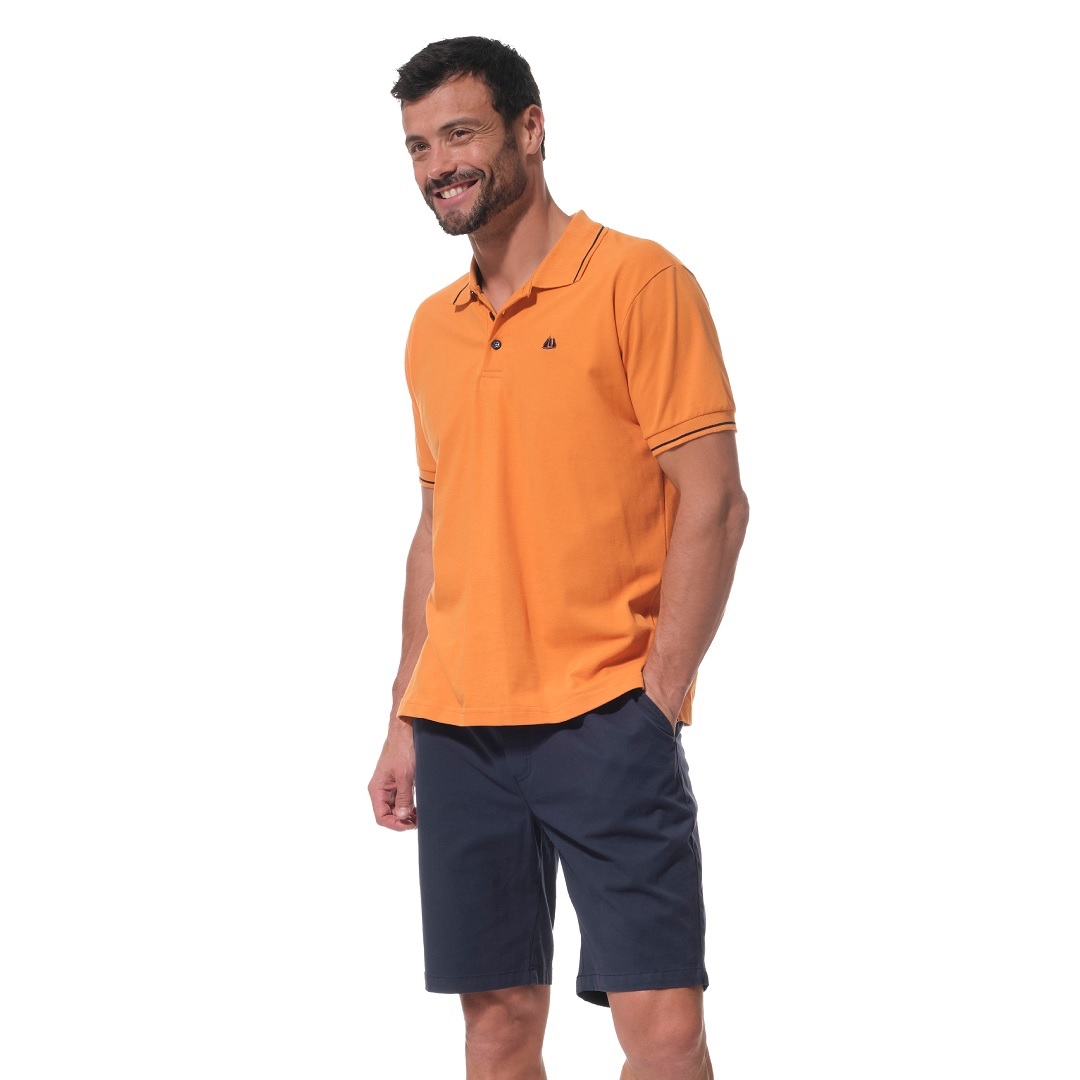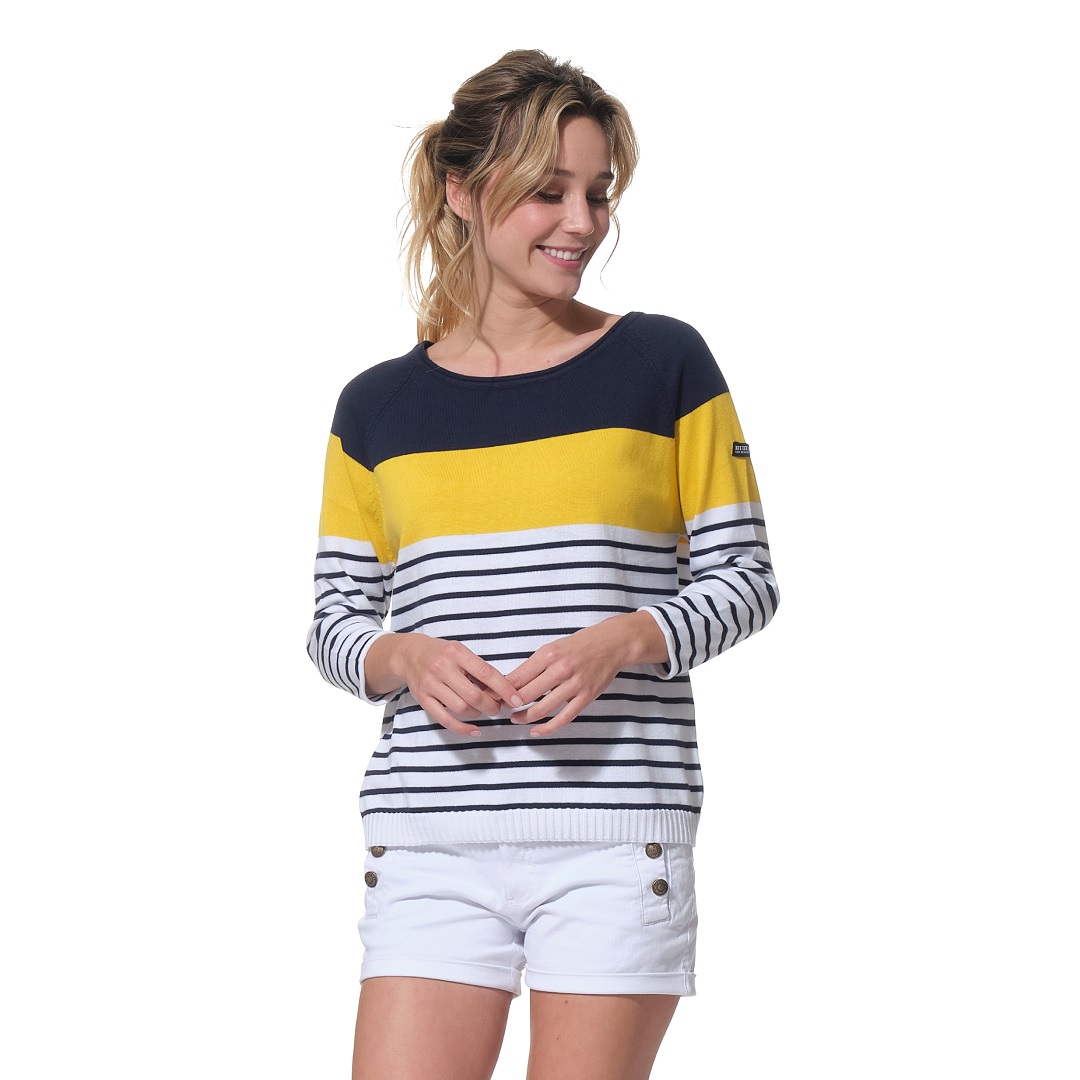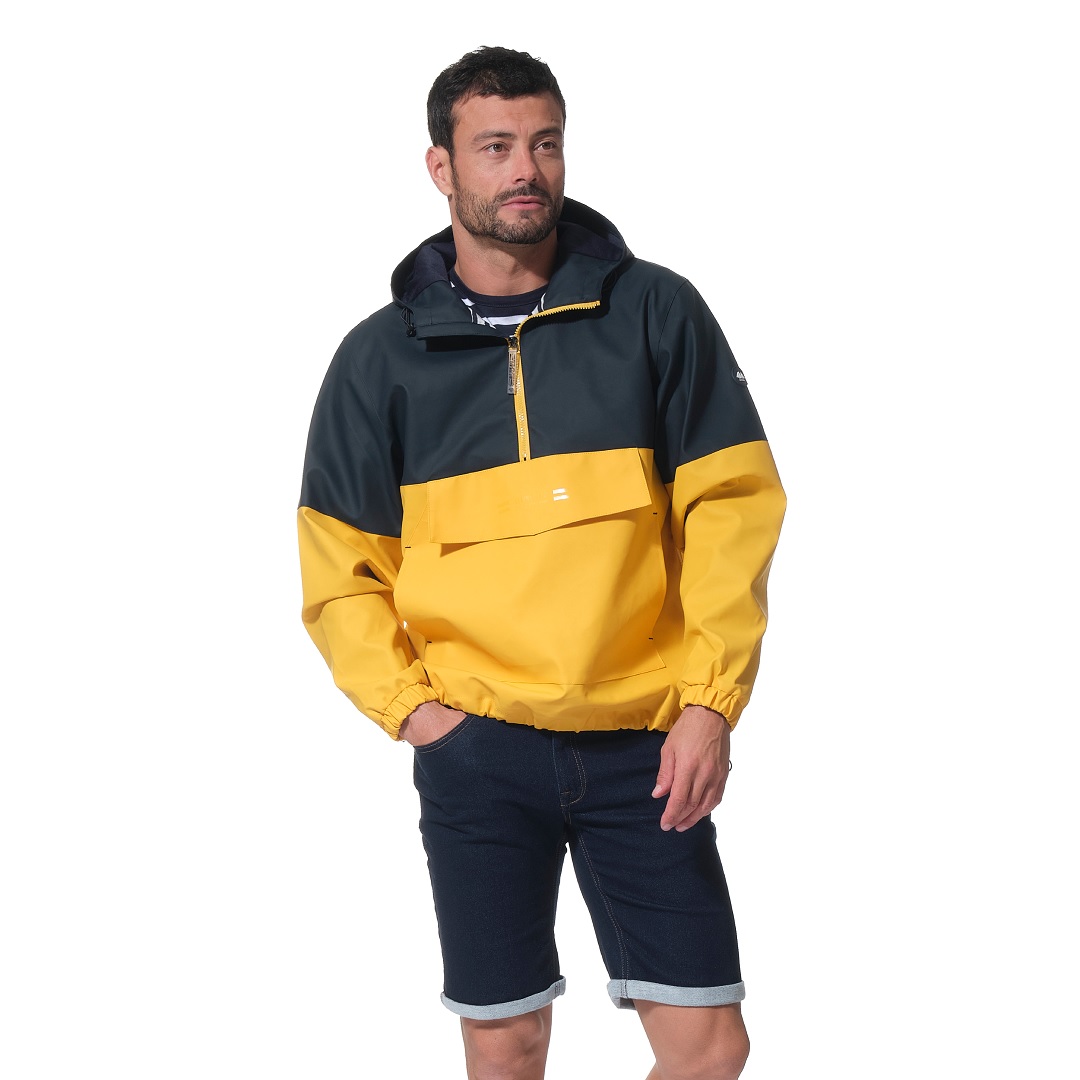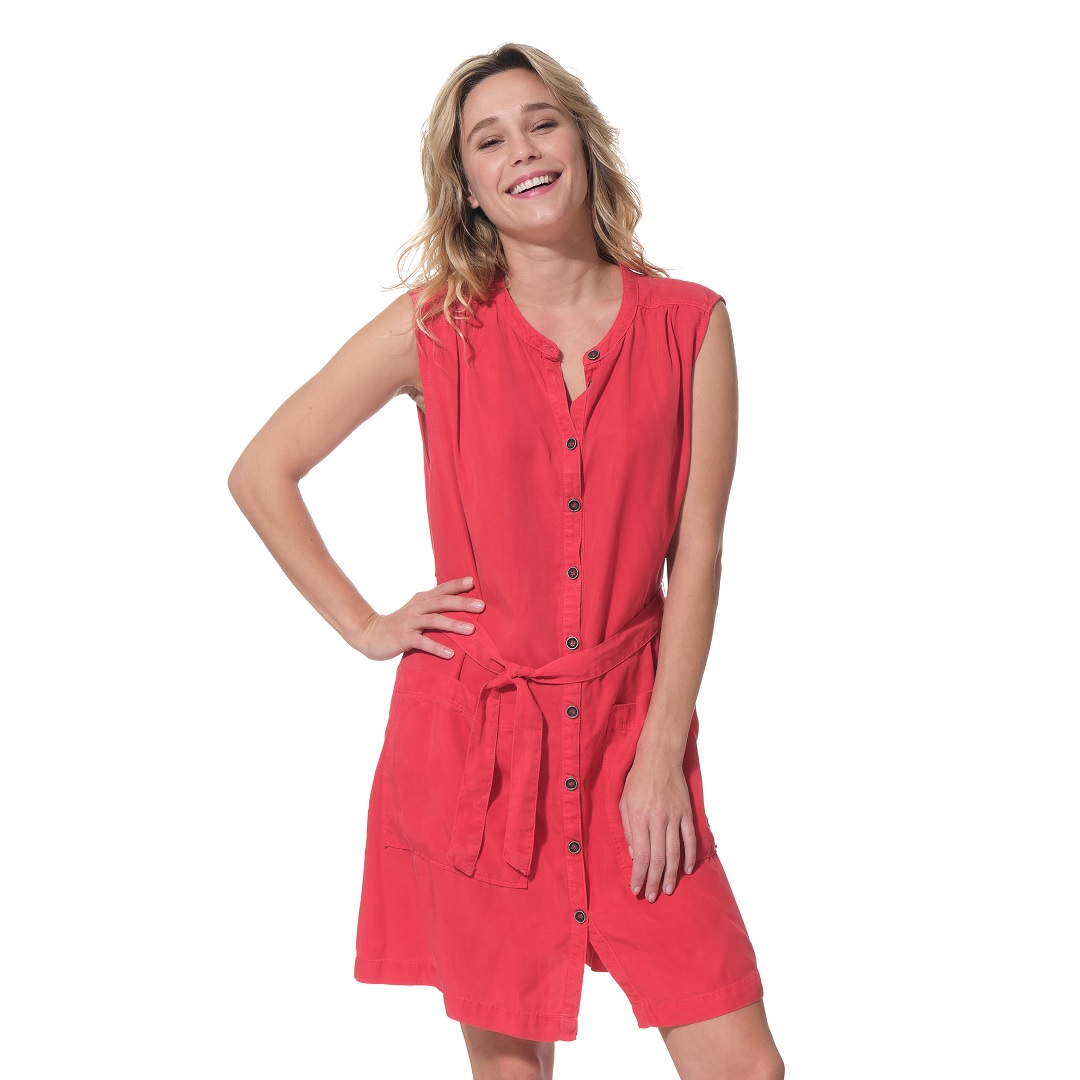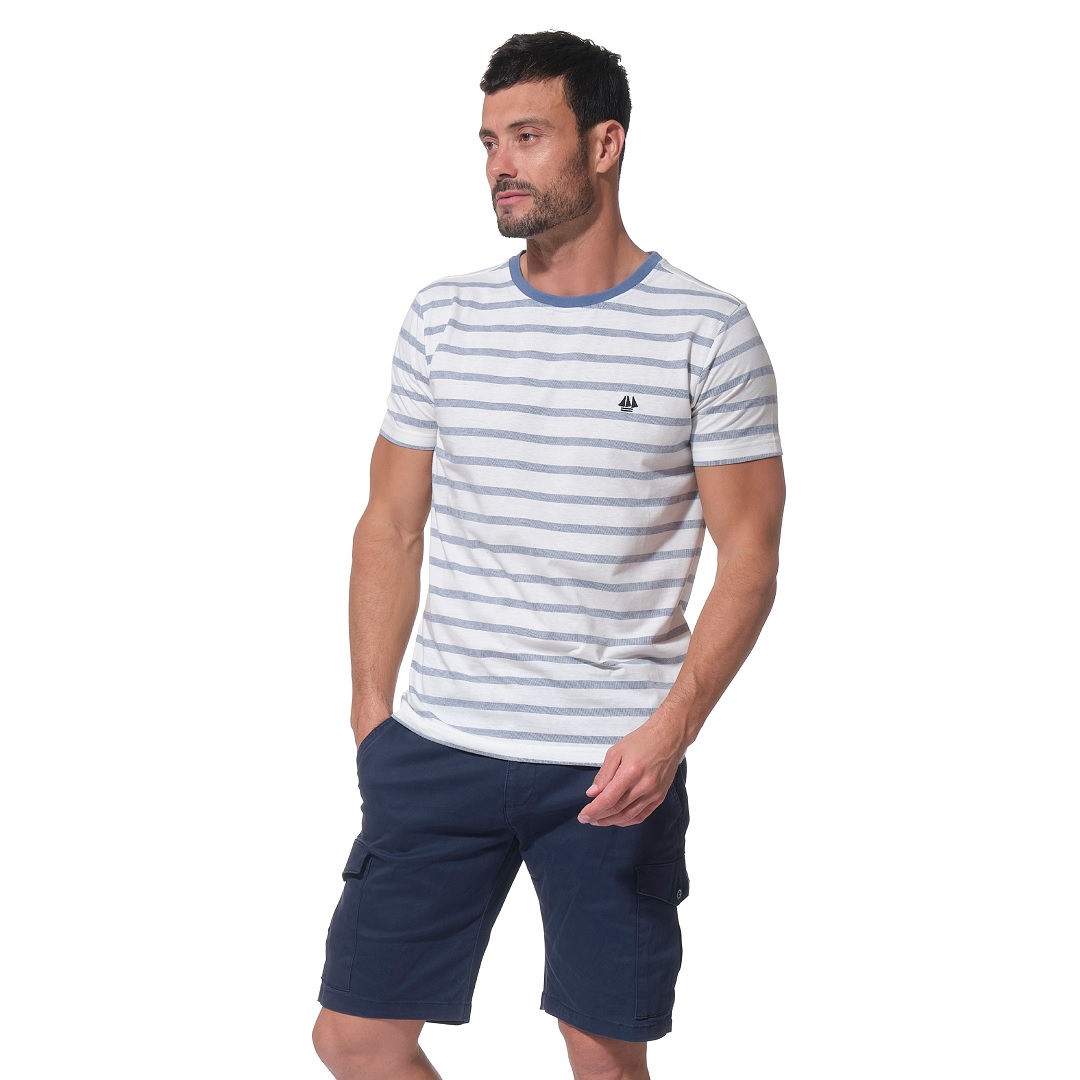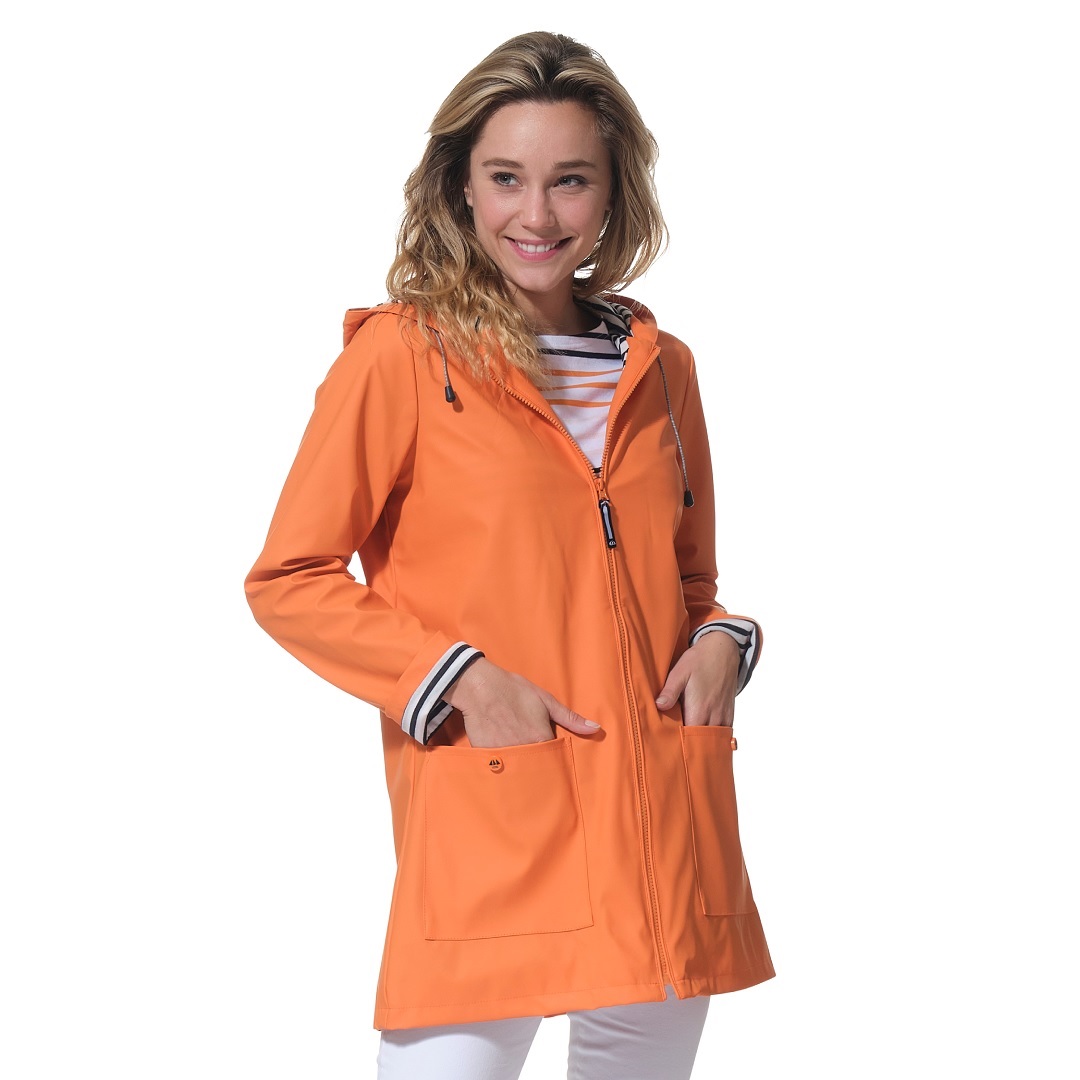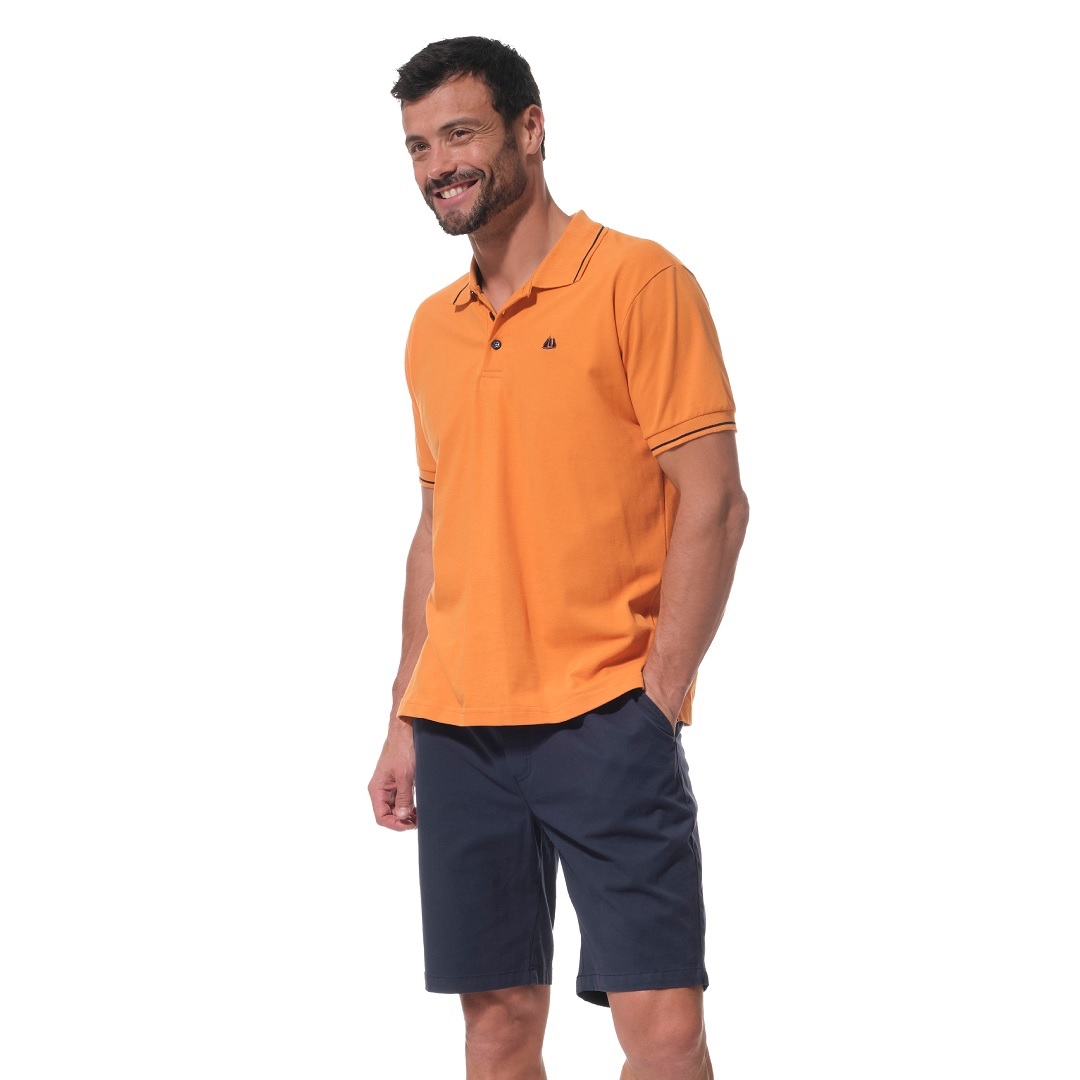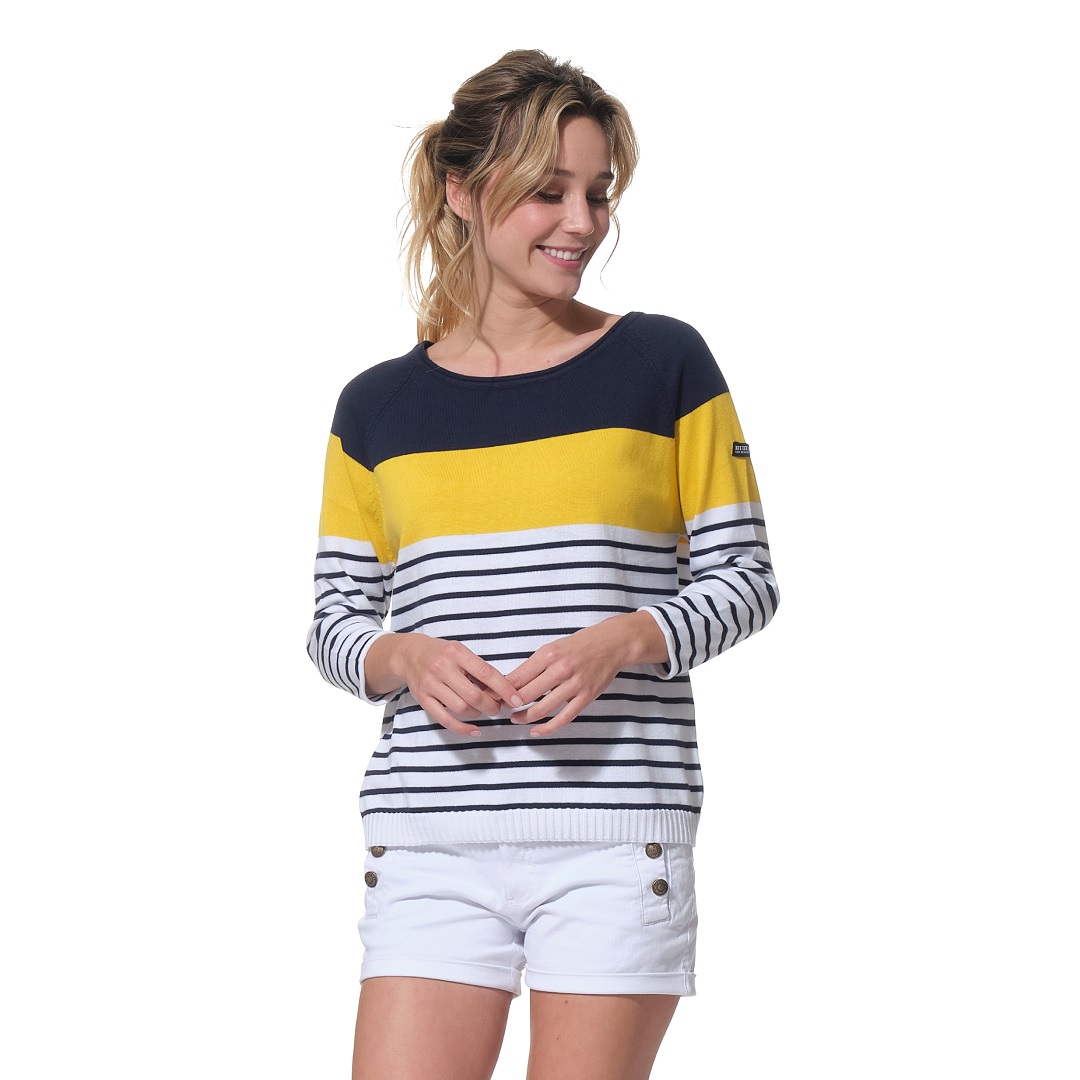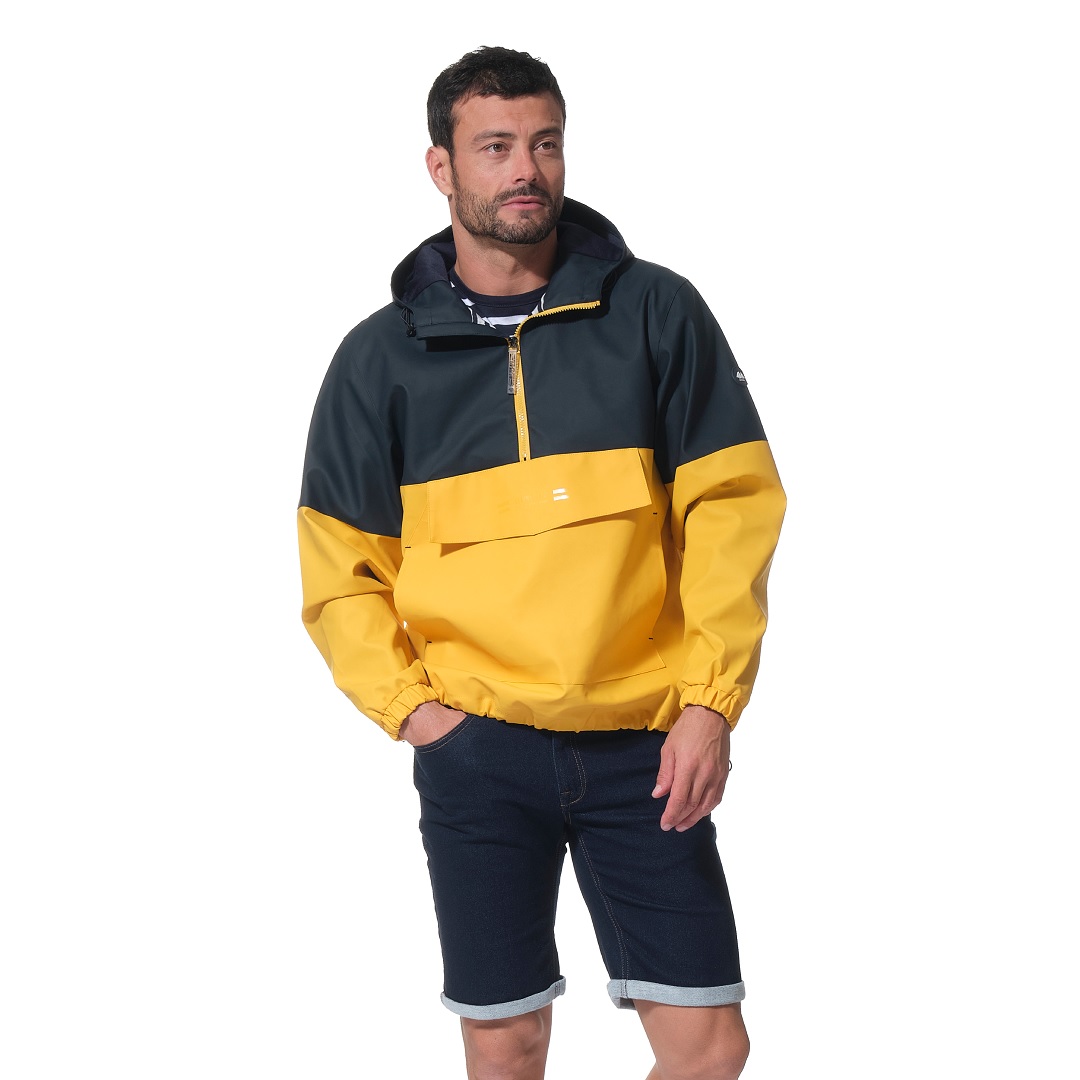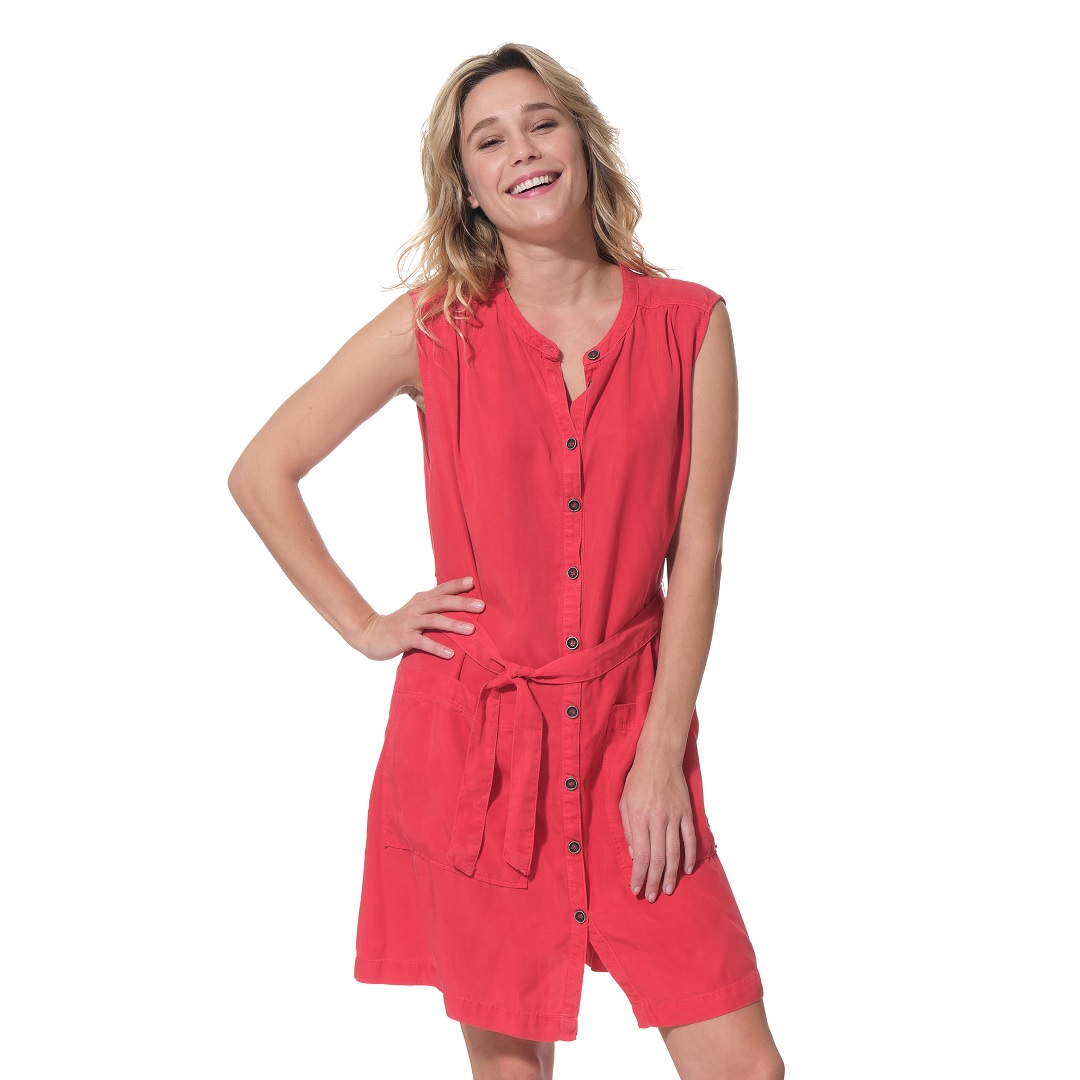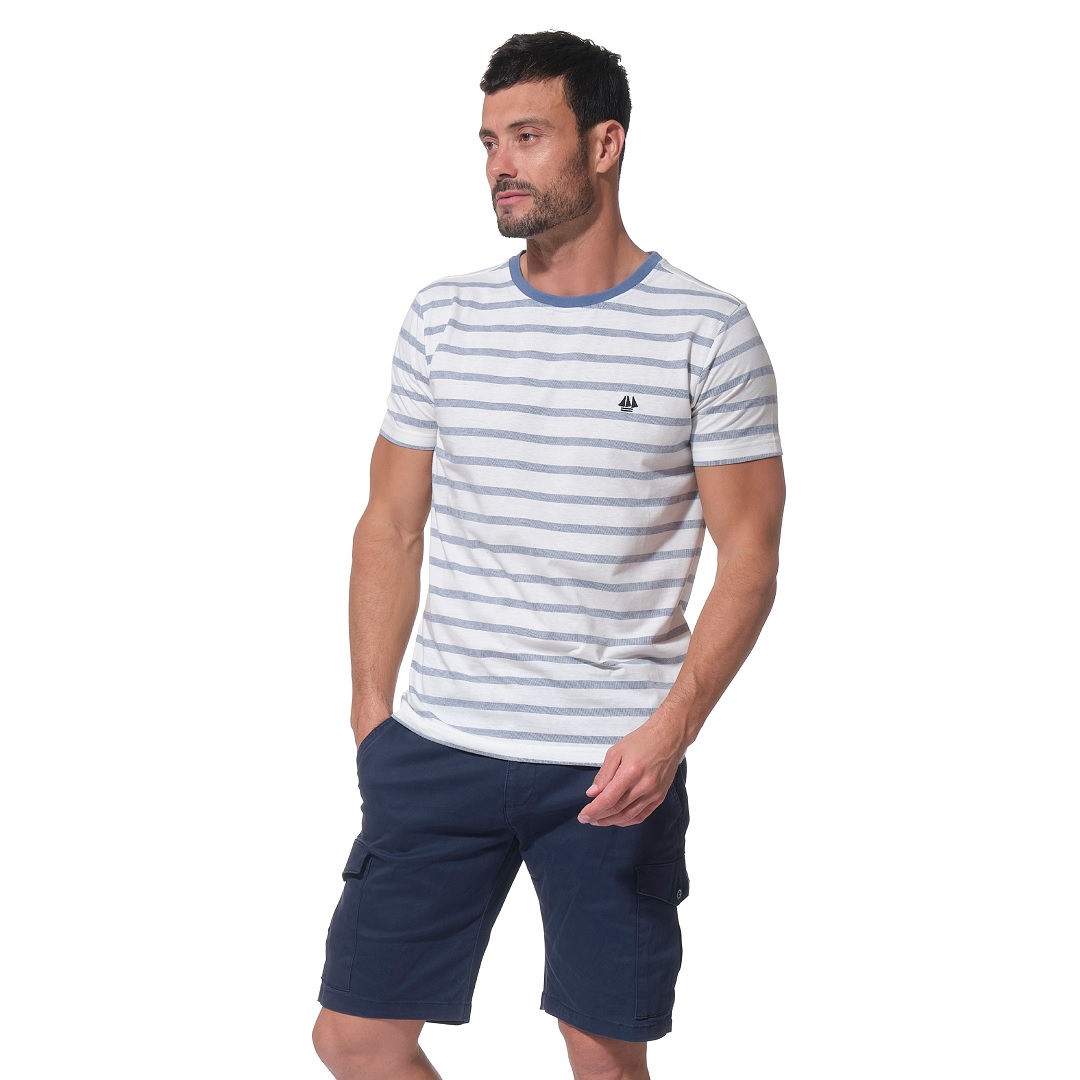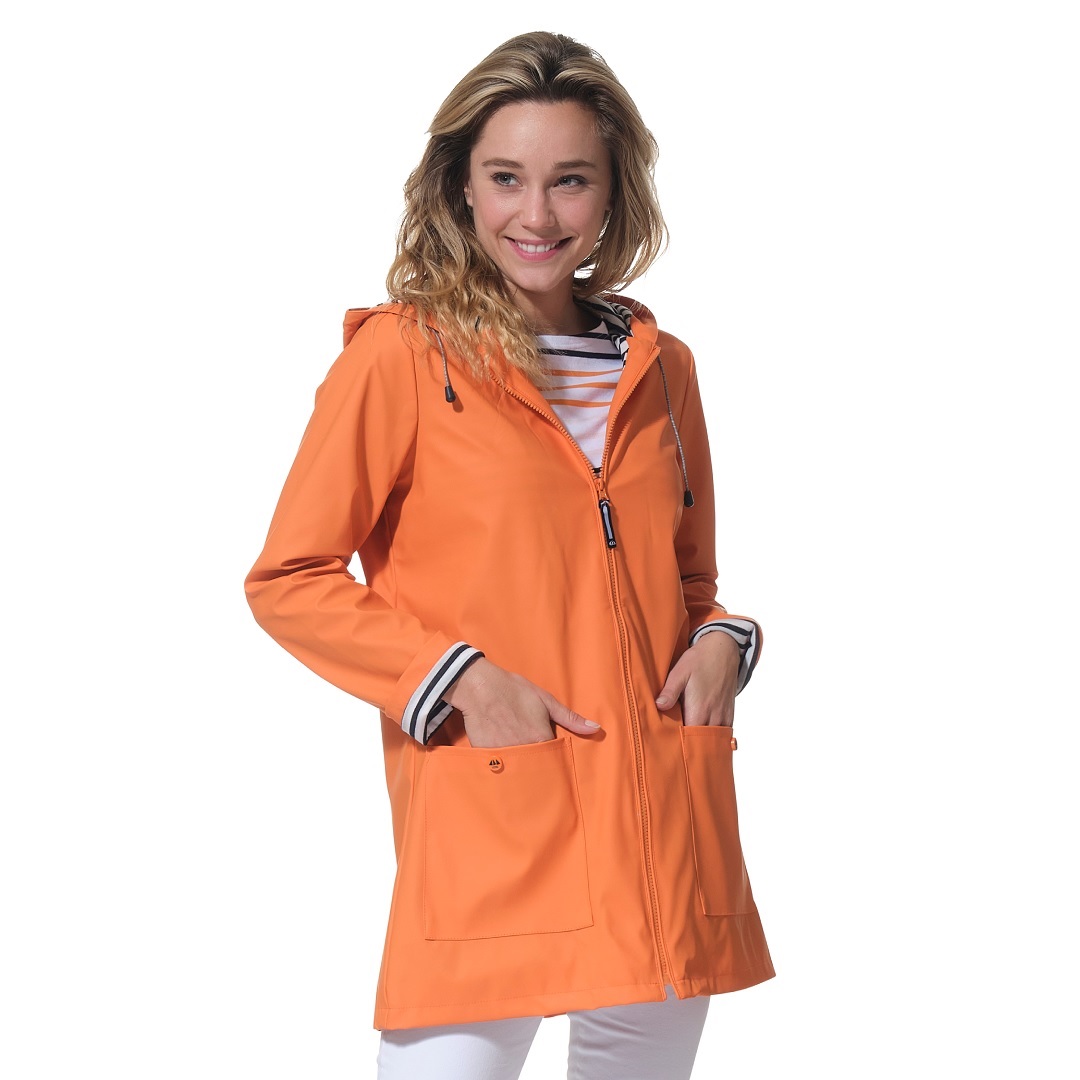 Between earth and sea, Entre terre et mer, get on board with Hublot Mode Marine !
Spring-Summer collection for children & baby