Fendi
Closed - Open from 11:00 - 19:00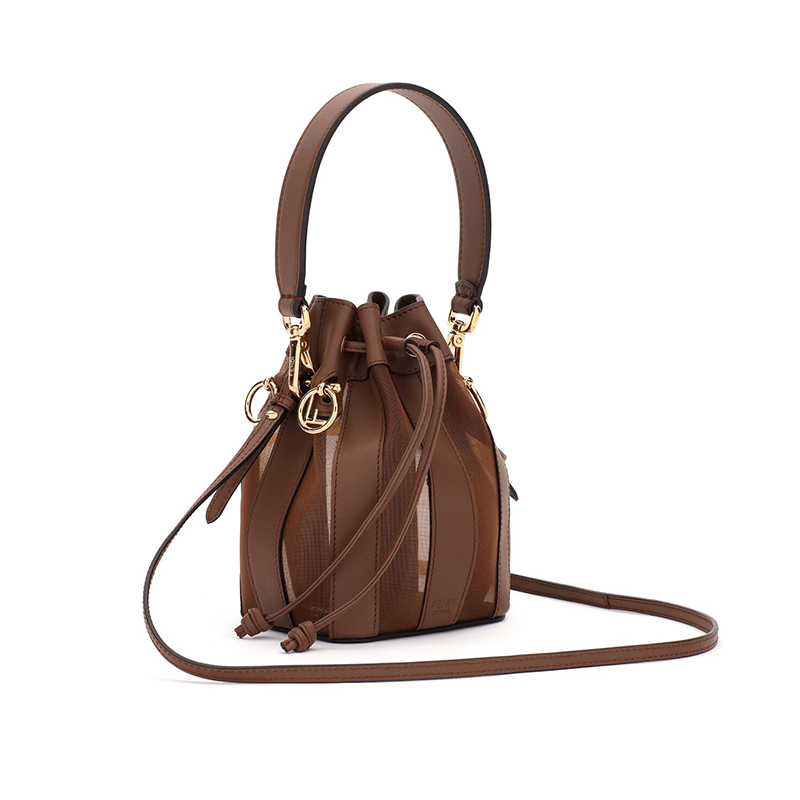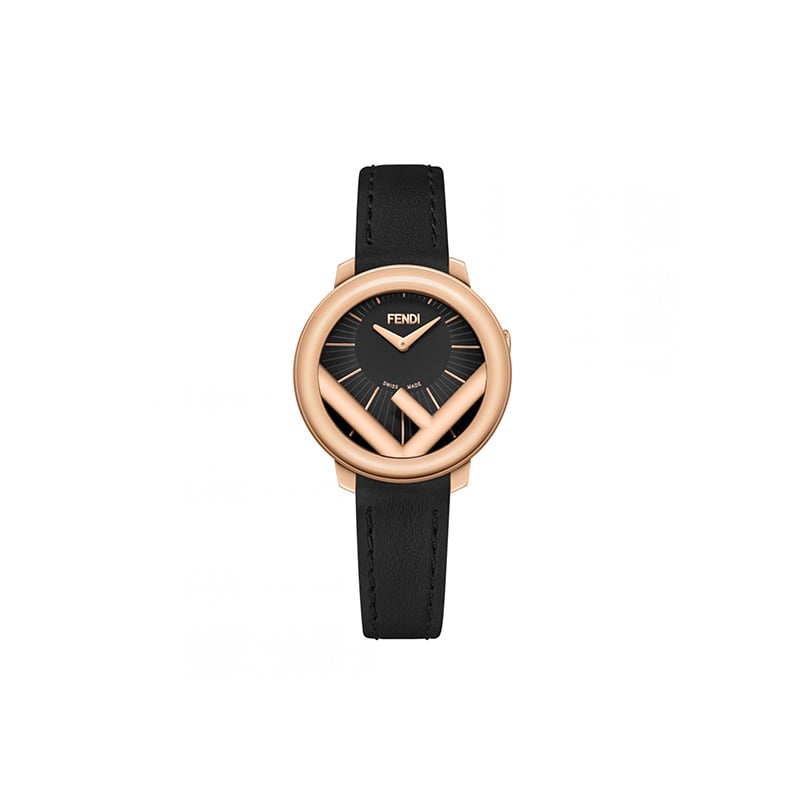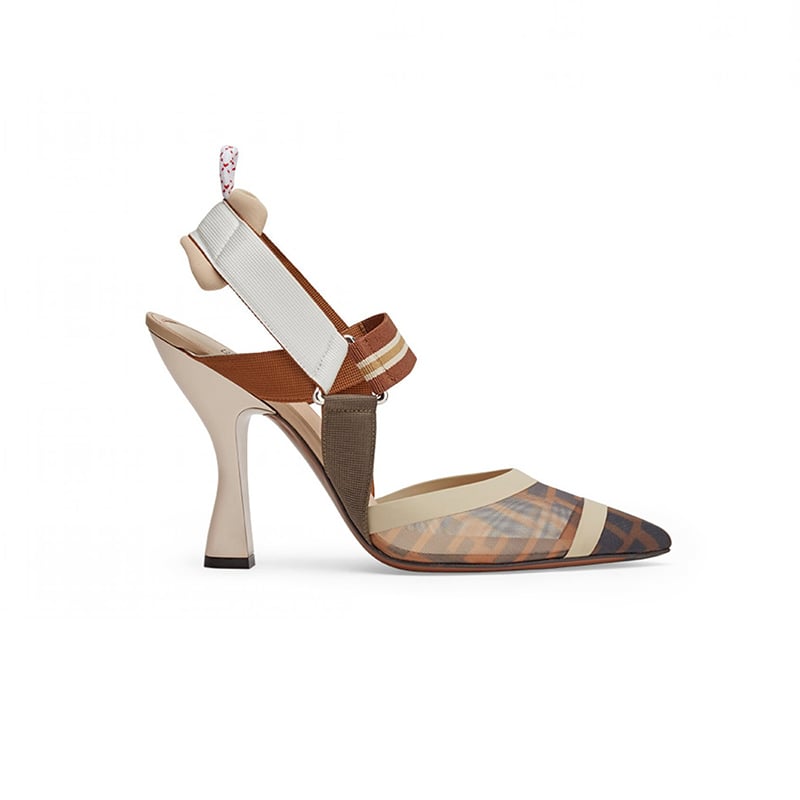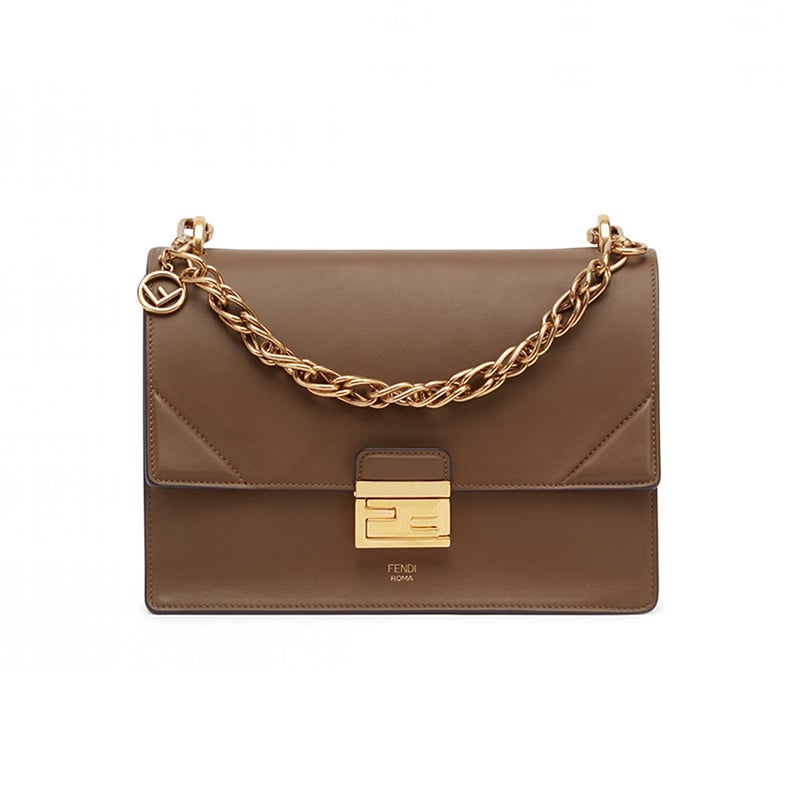 Shopping from Home
To make your day a little brighter, we are thrilled to offer virtual shopping services. Contact us directly about product availability, sizing, styles or just for assistance to:

WhatsApp: +393316964990

The house of FENDI was established by Adele and Edoardo Fendi in Rome in 1925. The opening of the first FENDI boutique– a handbag shop and fur workshop followed. Soon winning international acclaim, FENDI emerged as a brand renowned for its elegance, craftsmanship, innovation and style.
In 1965, the collaboration with Karl Lagerfeld begins and continues today. In 1992 Silvia Venturini Fendi seconds Karl Lagerfeld in the creative direction. In 1994 she is given responsibility of leather goods accessories and then the direction of the kidswear and menswear lines.
In 2000 the LVMH Group acquires FENDI becoming in 2001 its majority shareholder. Today FENDI is synonymous with quality, tradition, experimentation and creativity.

Plan Your Visit
Serravalle Designer Outlet is conveniently located for easy access from Milan, Genoa and Turin. Drive from Milan in an hour, Genoa in 45 minutes and Turin in under 90 minutes.
Popular Times
Popular Times