Summer Shopping
---
beat the heat in Roermond
fountains, ice cream and lounges, we are summer ready. Are you?
Summer in Roermond
With temperatures hitting a high, now is the perfect time to shop for your new summer wardrobe. Shop all your summer essentials while you enjoy the refreshing breeze of the air-conditioning. Take a break from shopping and indulge in one of the delicious ice cream flavours and sit down in our new, covered, lounge area. The perfect place to sit down, relax and unwind in the shade while your mini-me's play around in the fountain.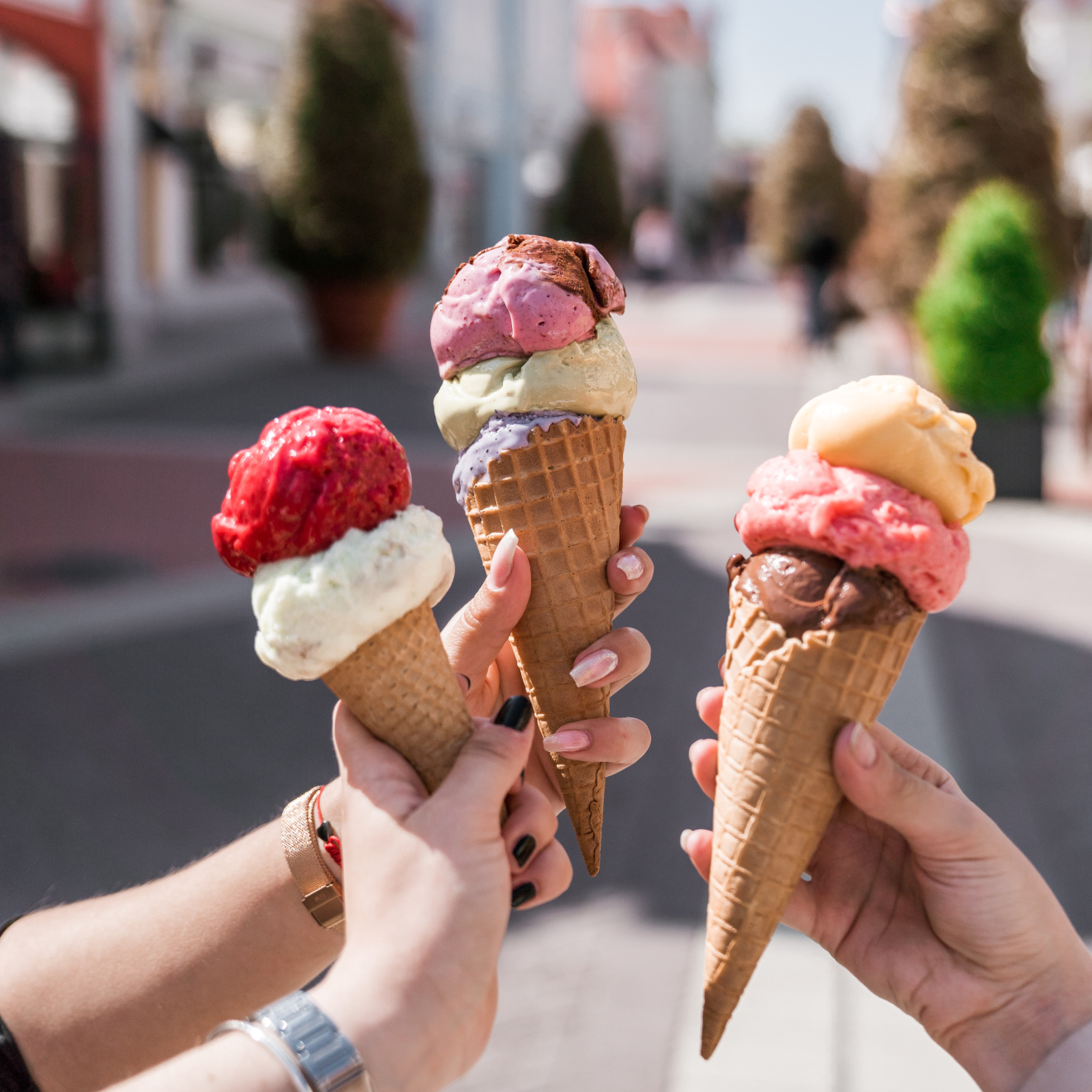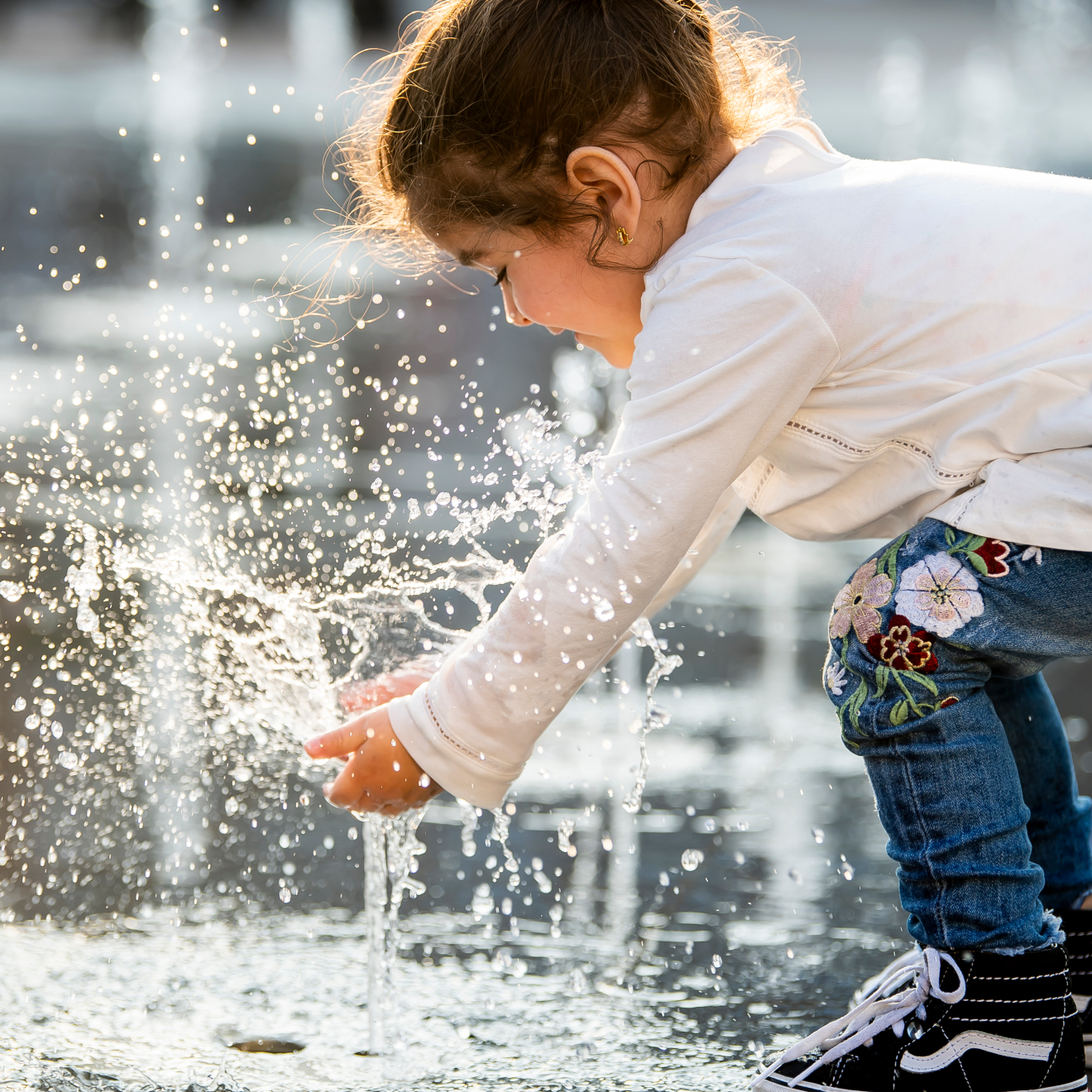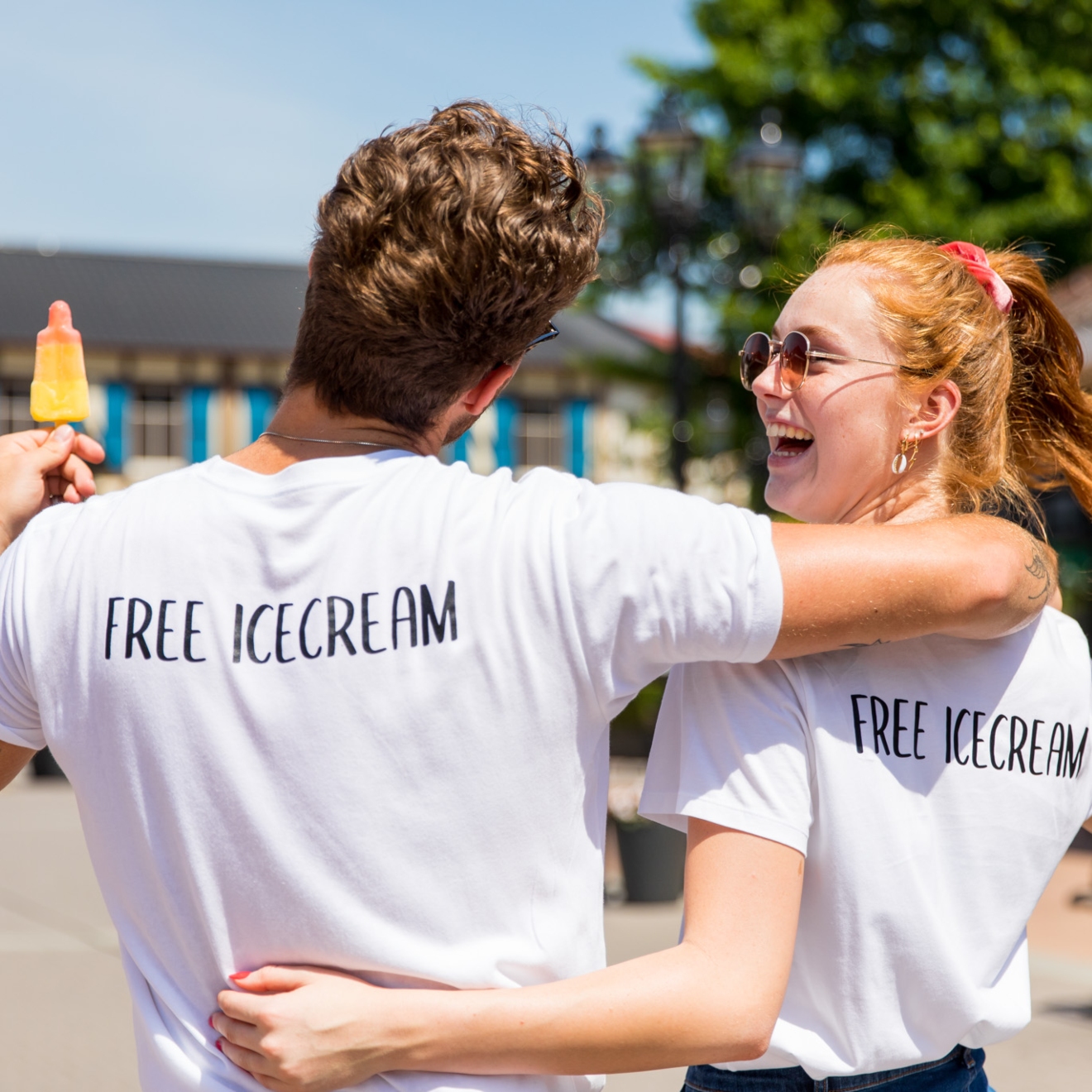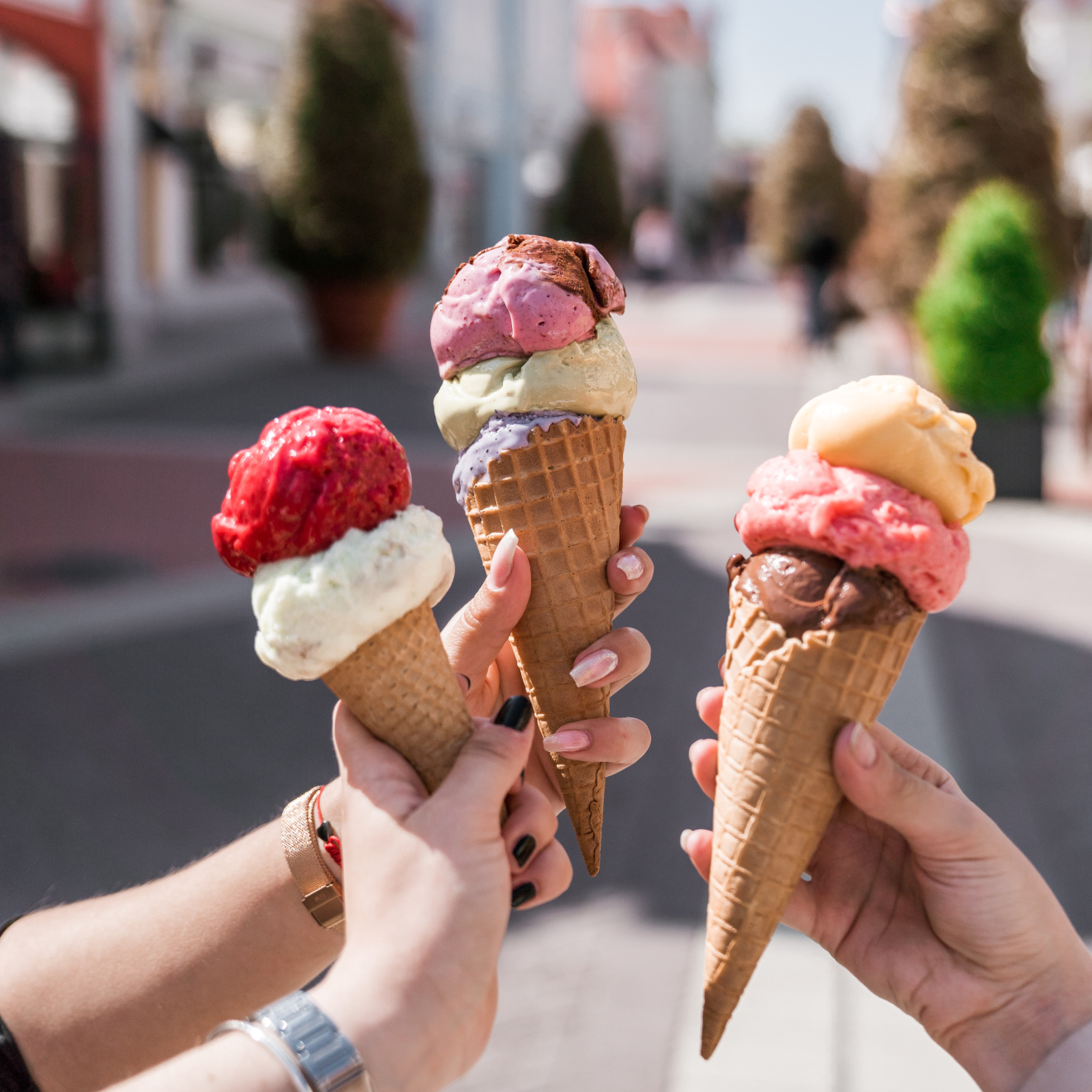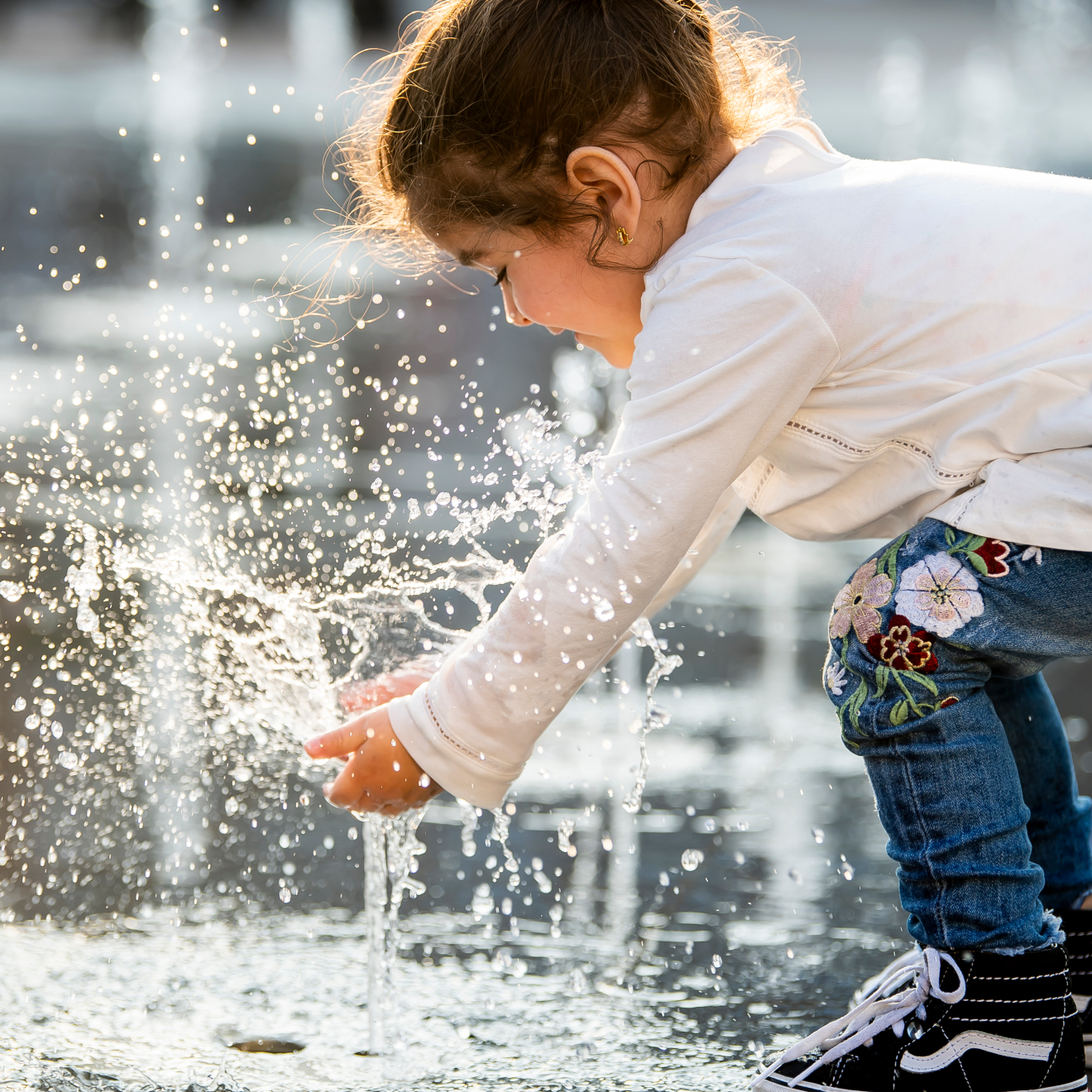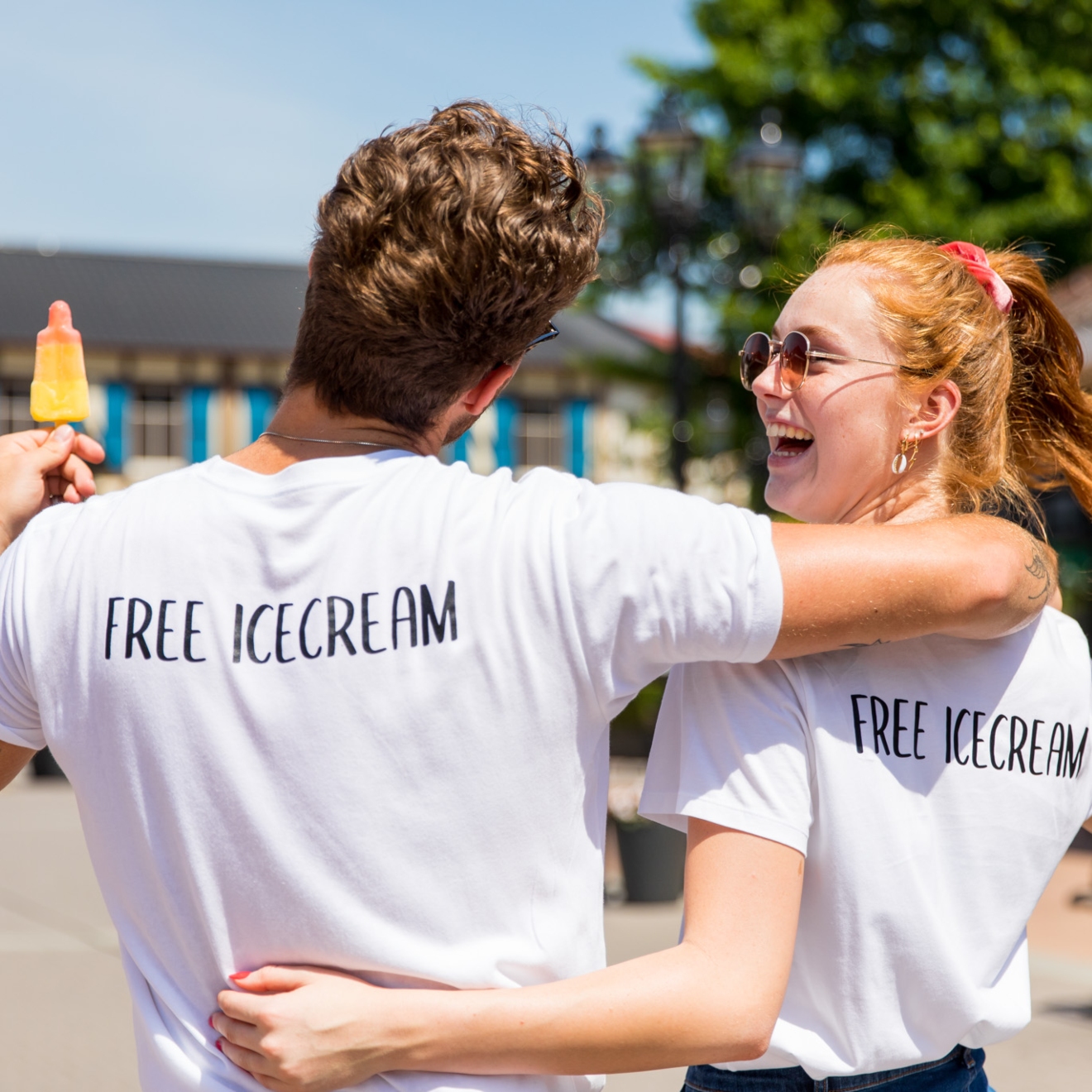 Opening hours
From the 8th of July until the 27th of August you can enjoy our extended opening hours. Visit us from Monday - Friday from 10:00 - 21:00 and on Saturdays and Sundays from 09:00 - 22:00. Shopping at night is even more fun after a delicious meal at one of our great restaurants or cafés. Try some Japanese cuisine at Wagamama or opt for a delicious meal from the broad offering of La Place.

Sunset Lounge
To make your summer day even more rememberable, visit our neighbours at the Sunset Lounge. Finish your day of shopping with a refreshing drink on their exotic patio or sand beach with a beautiful view over the Meuse, the perfect city escape.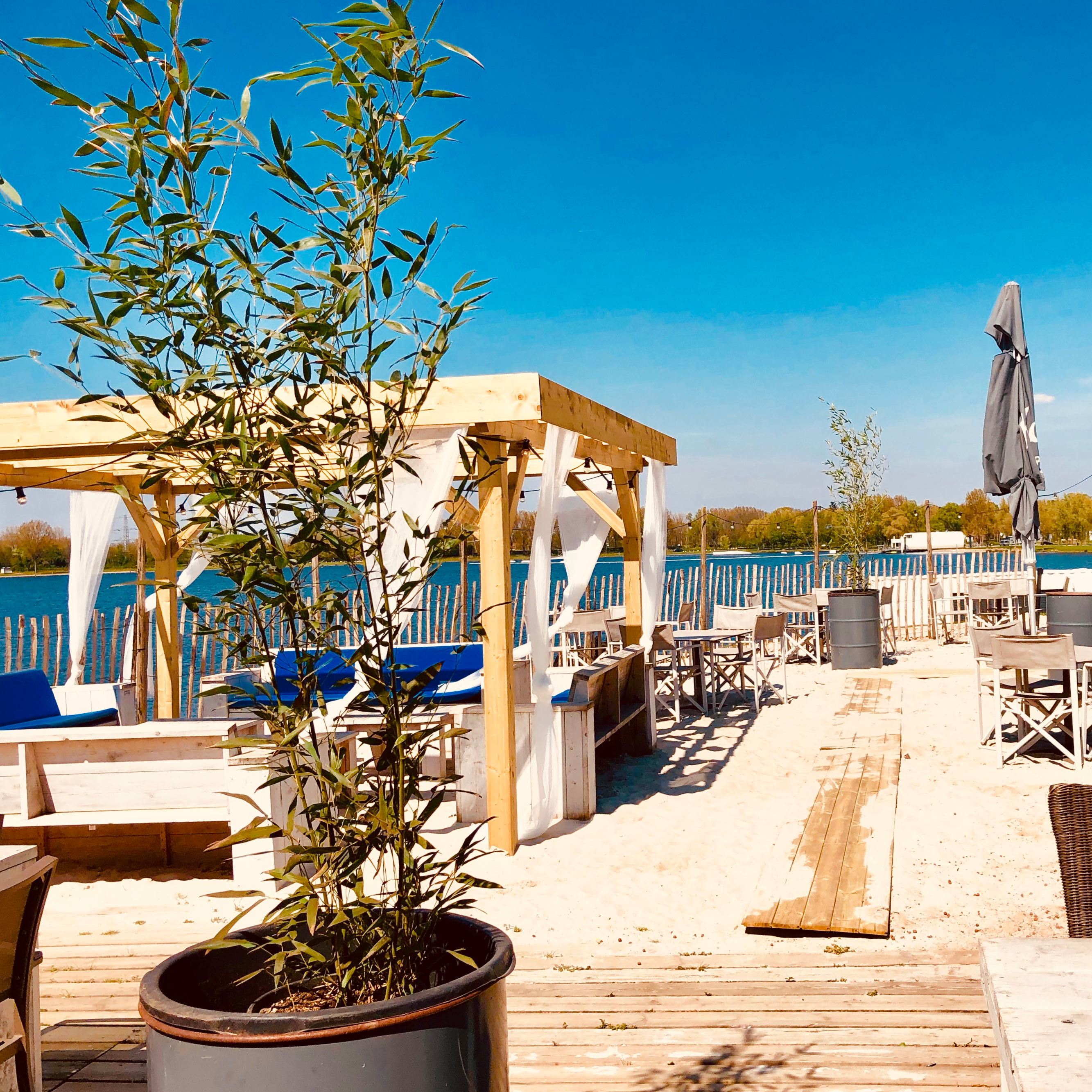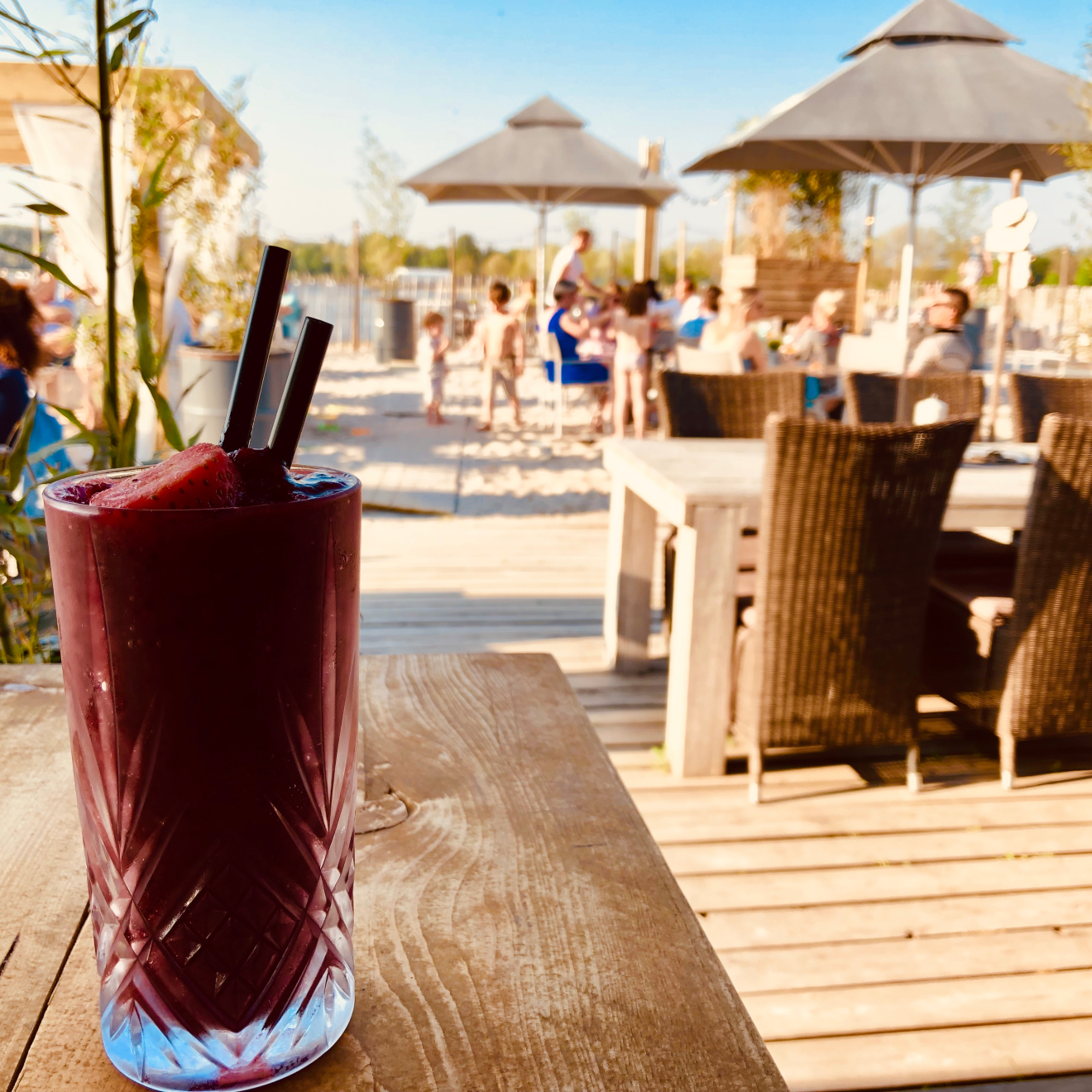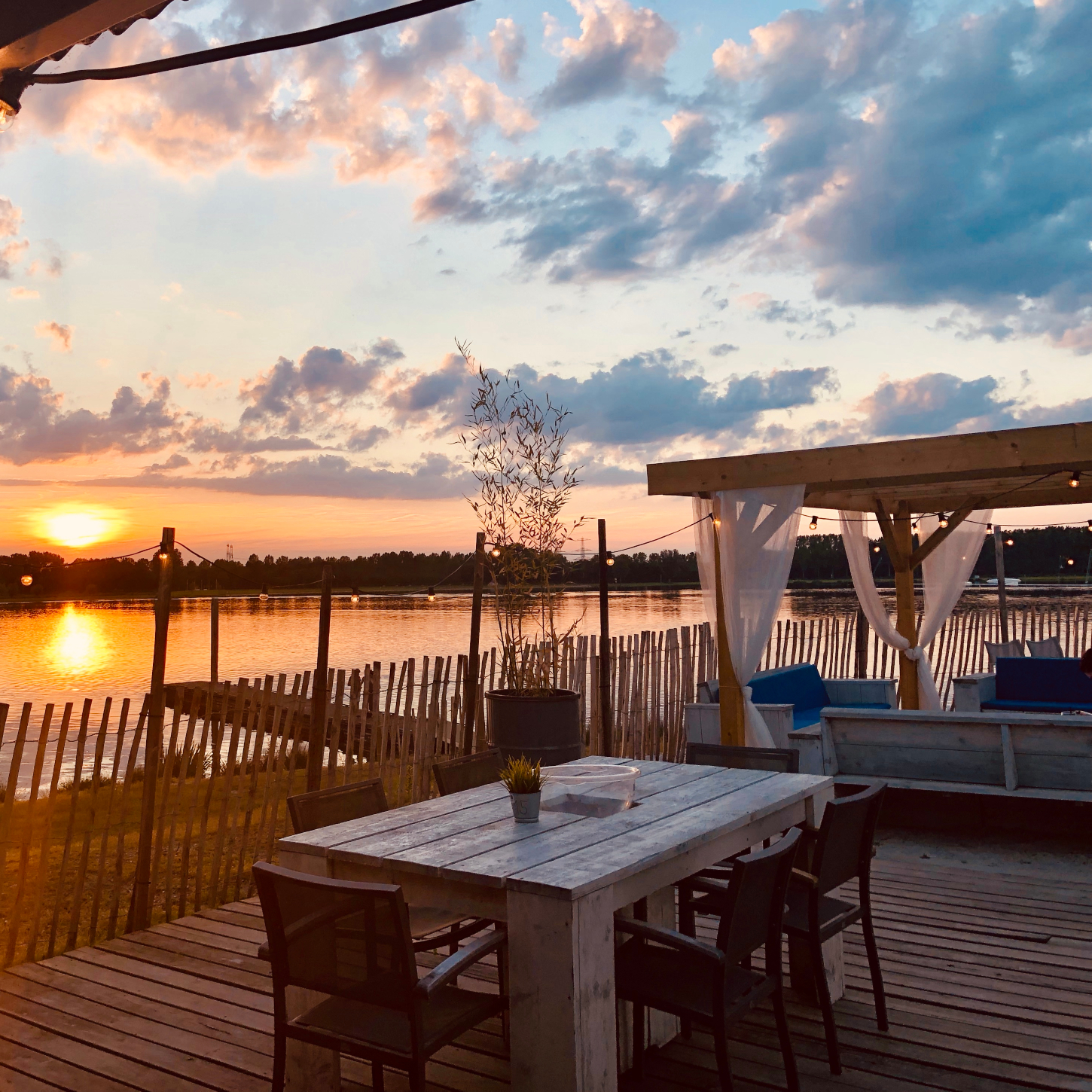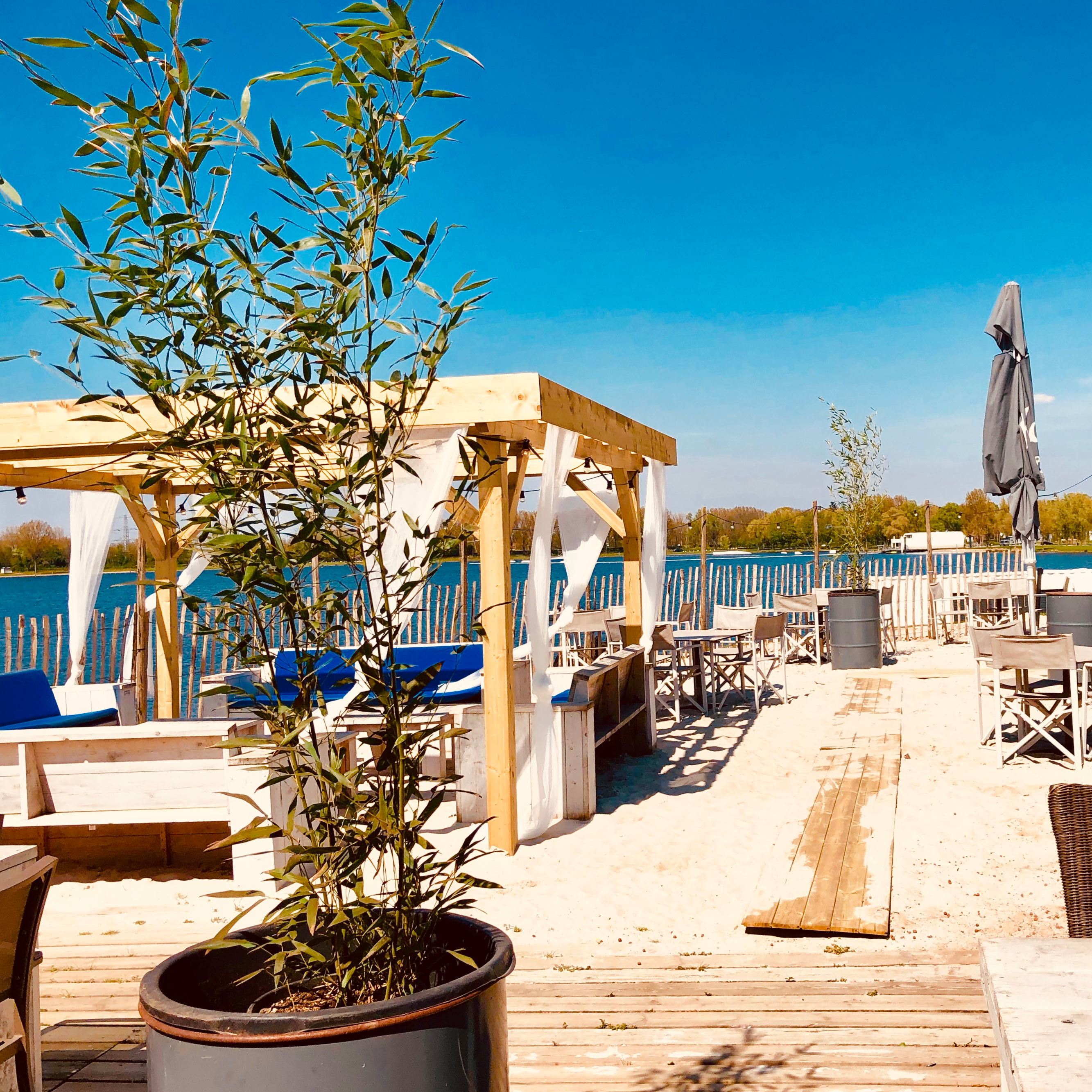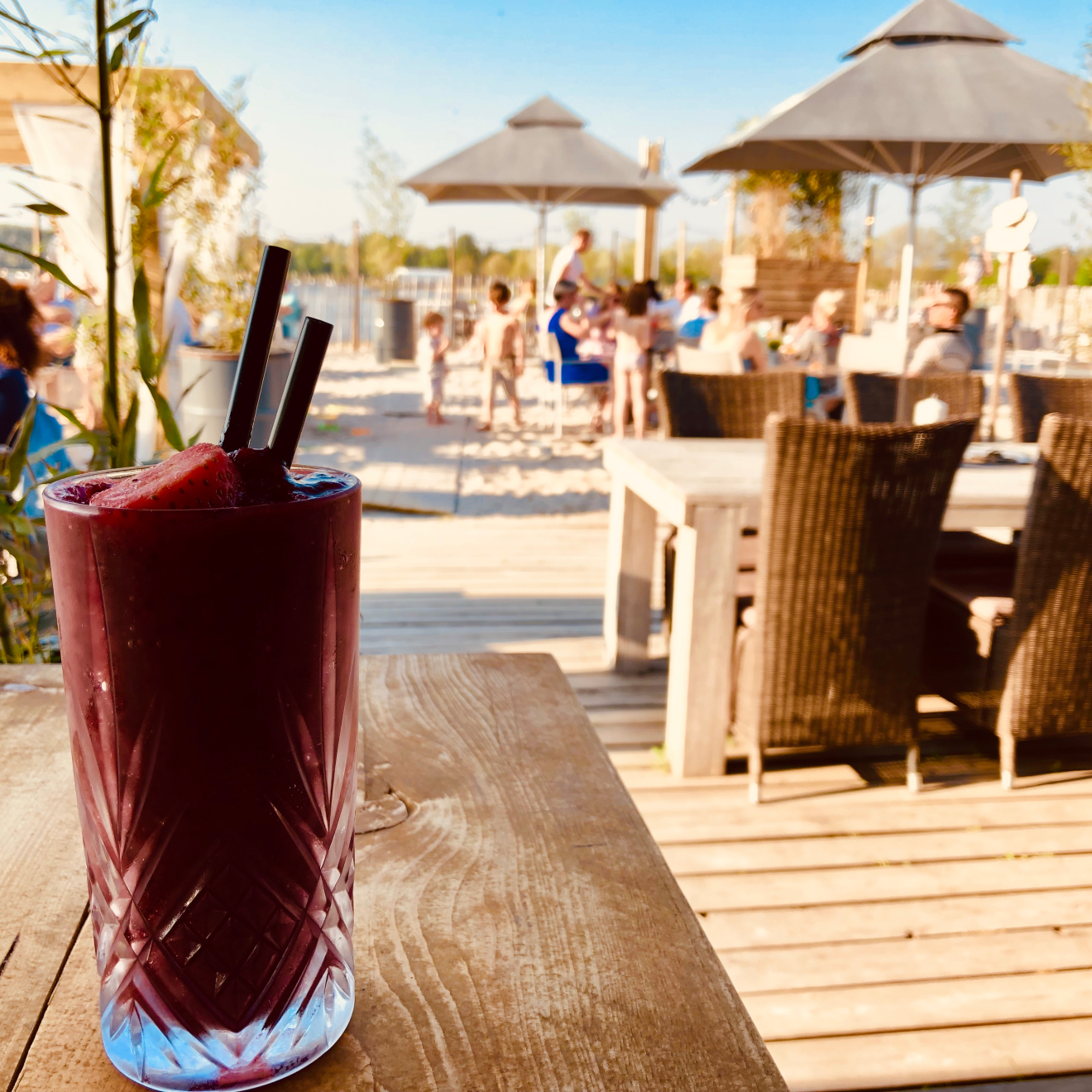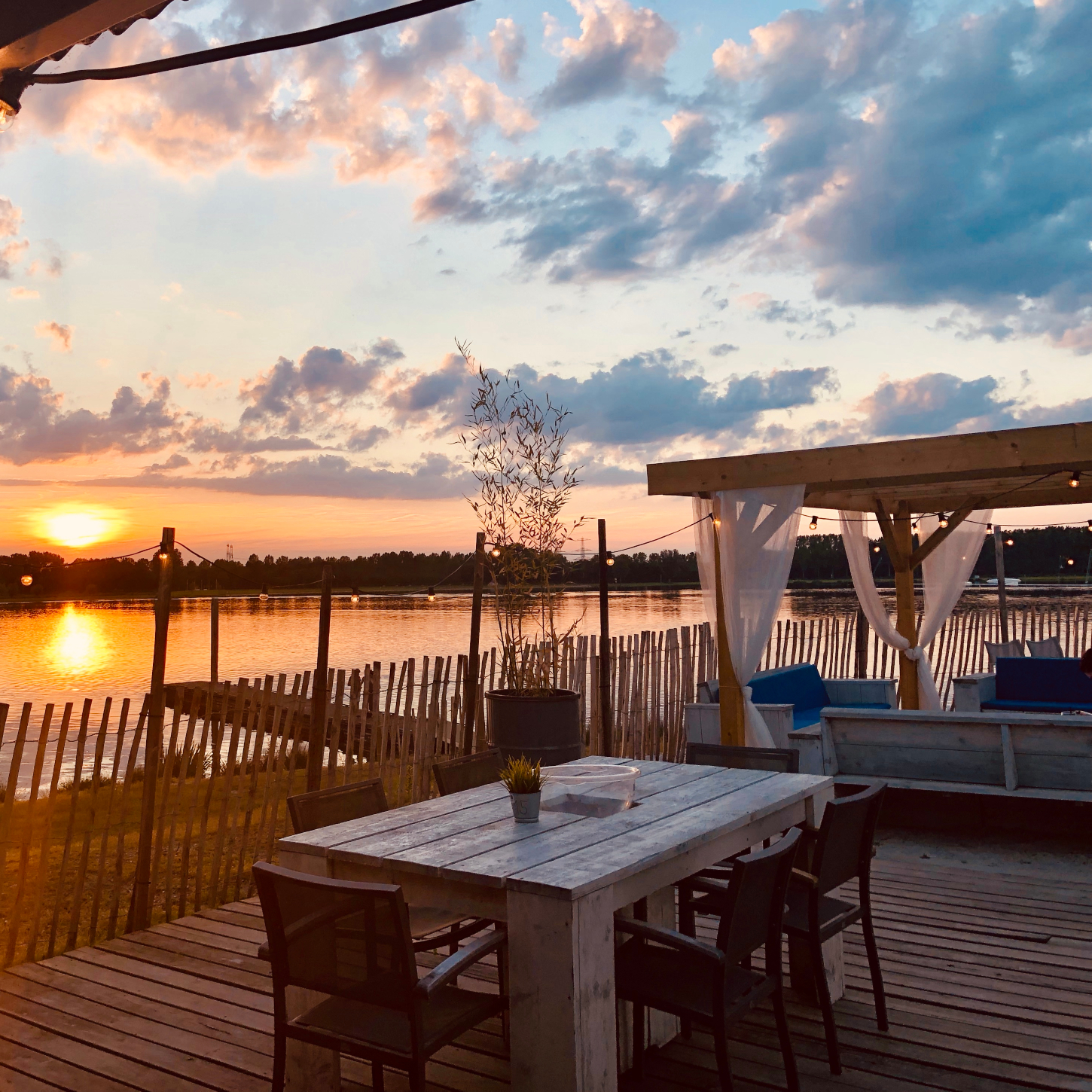 Festival Fashion
With festival season in full swing now is the time to update your wardrobe. Think cute crop tops, playfull skirts, and statement sunglasses.

Don't be scared to go over-the-top for your festival attire, use bold accessories, glitter, and amazing make-up looks to impress your fellow festival visitors.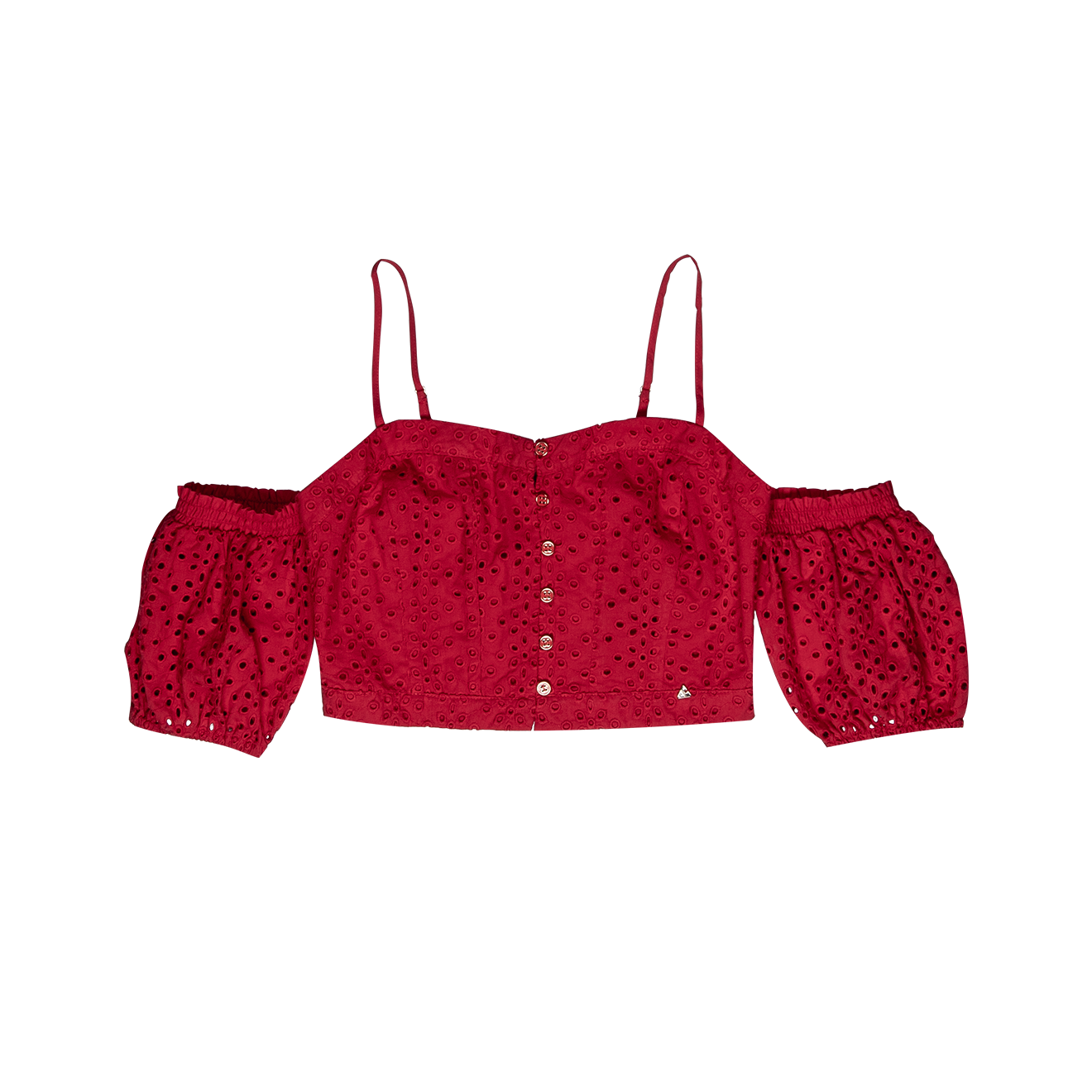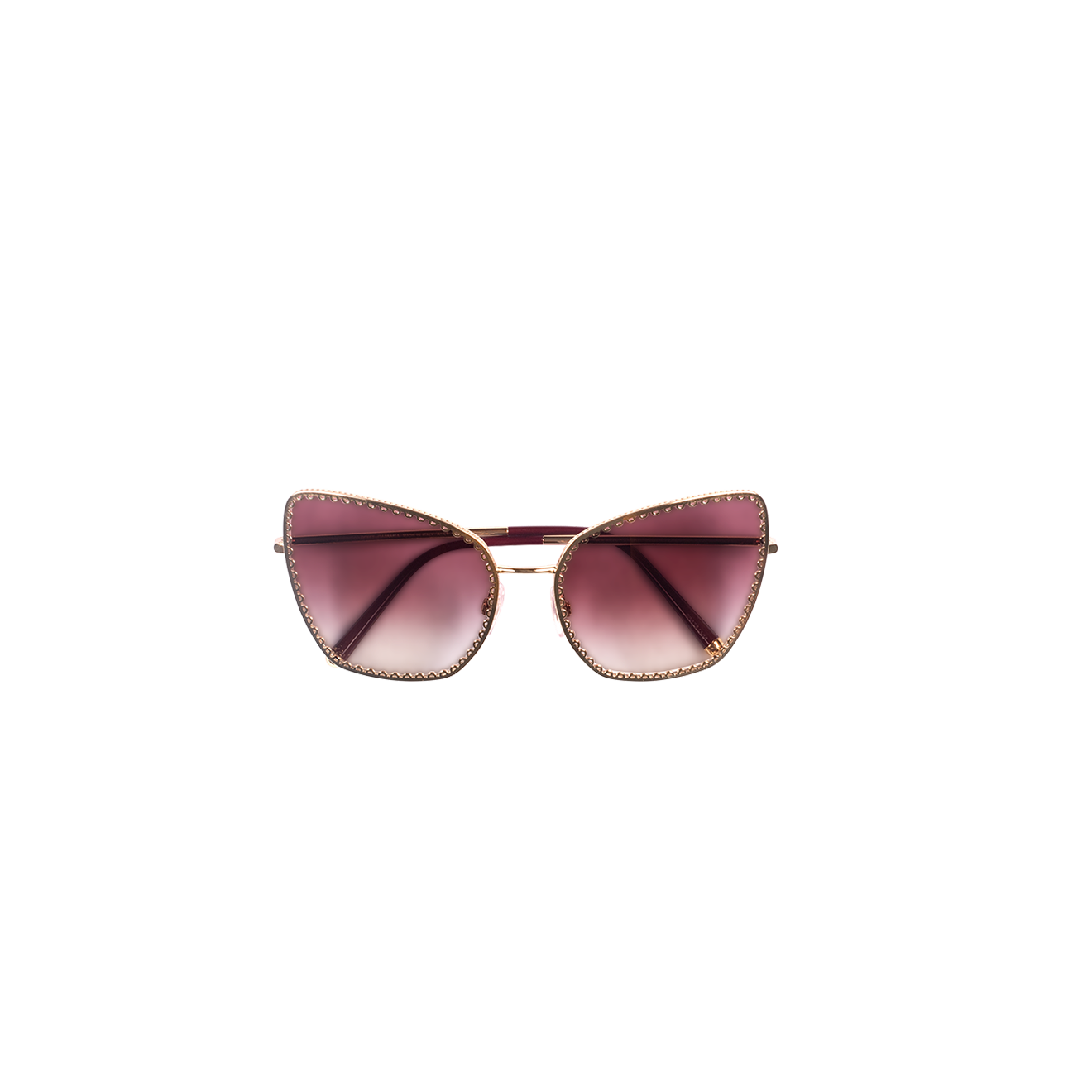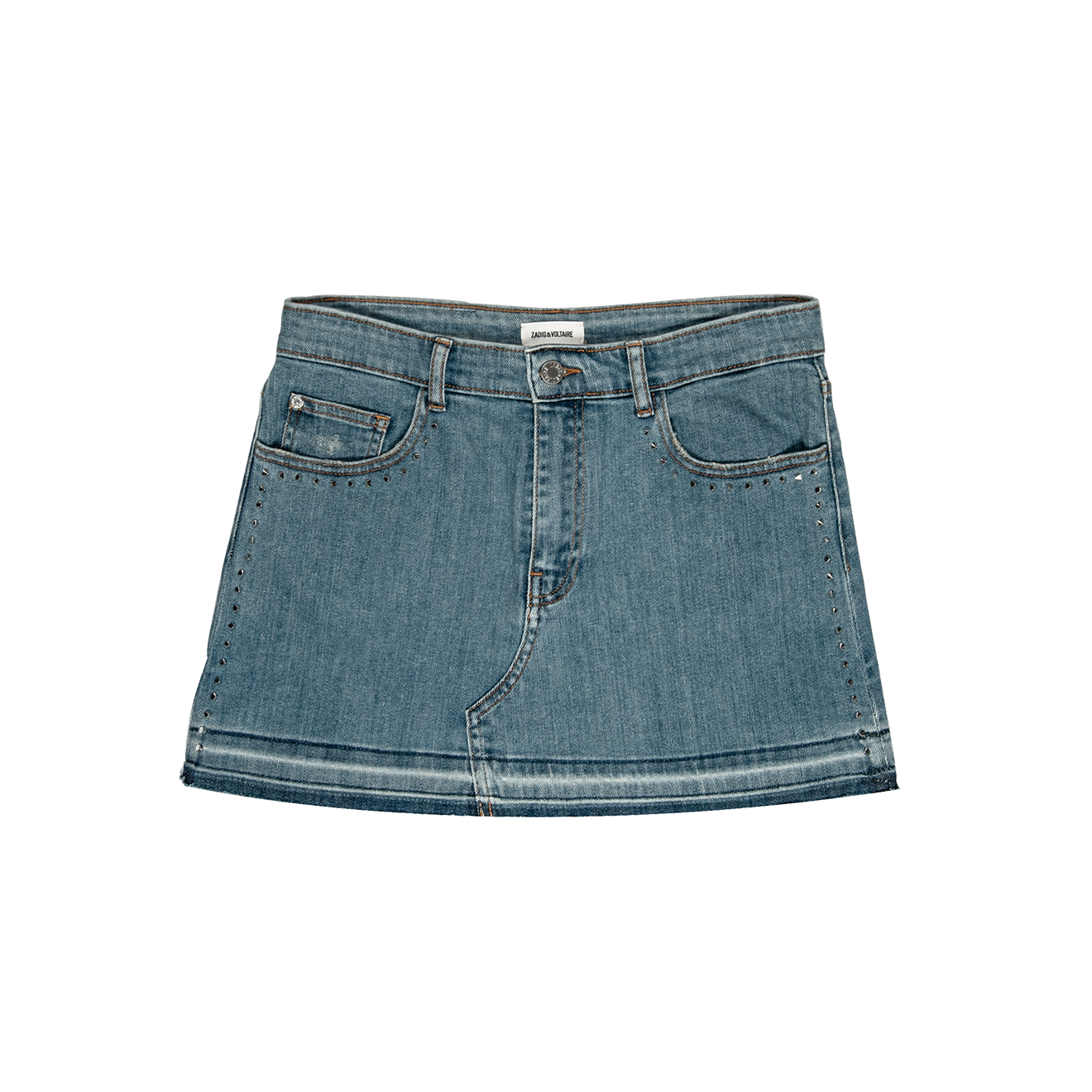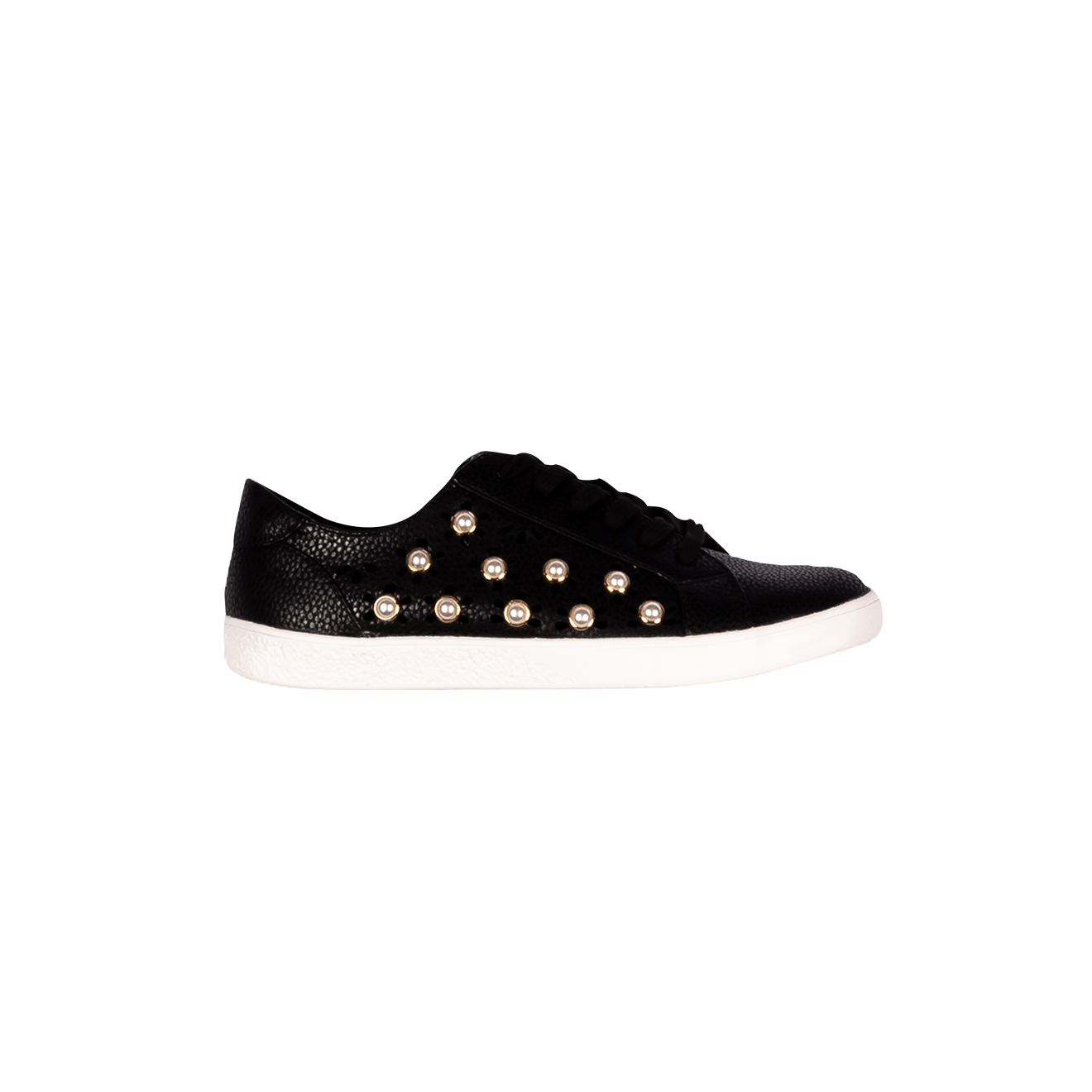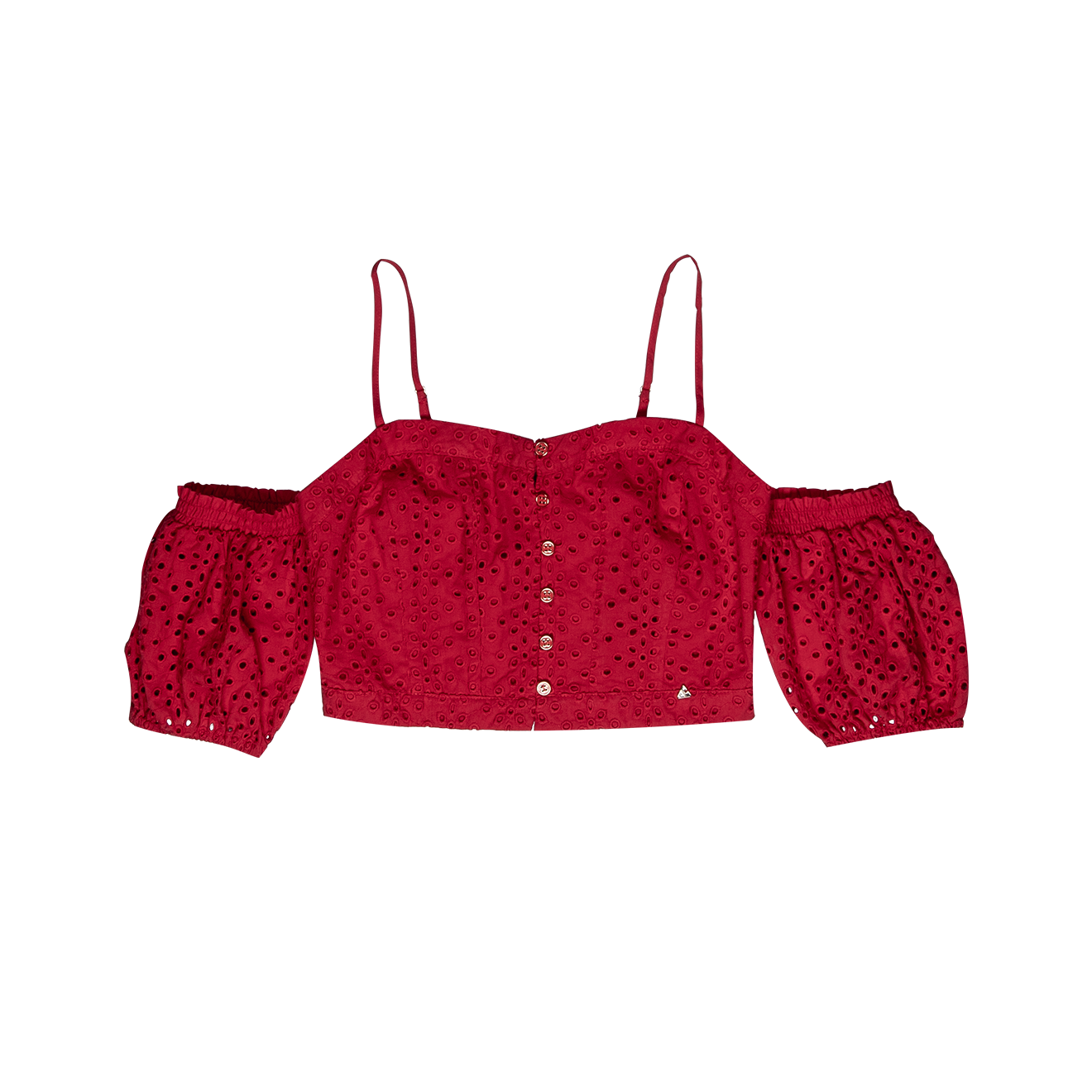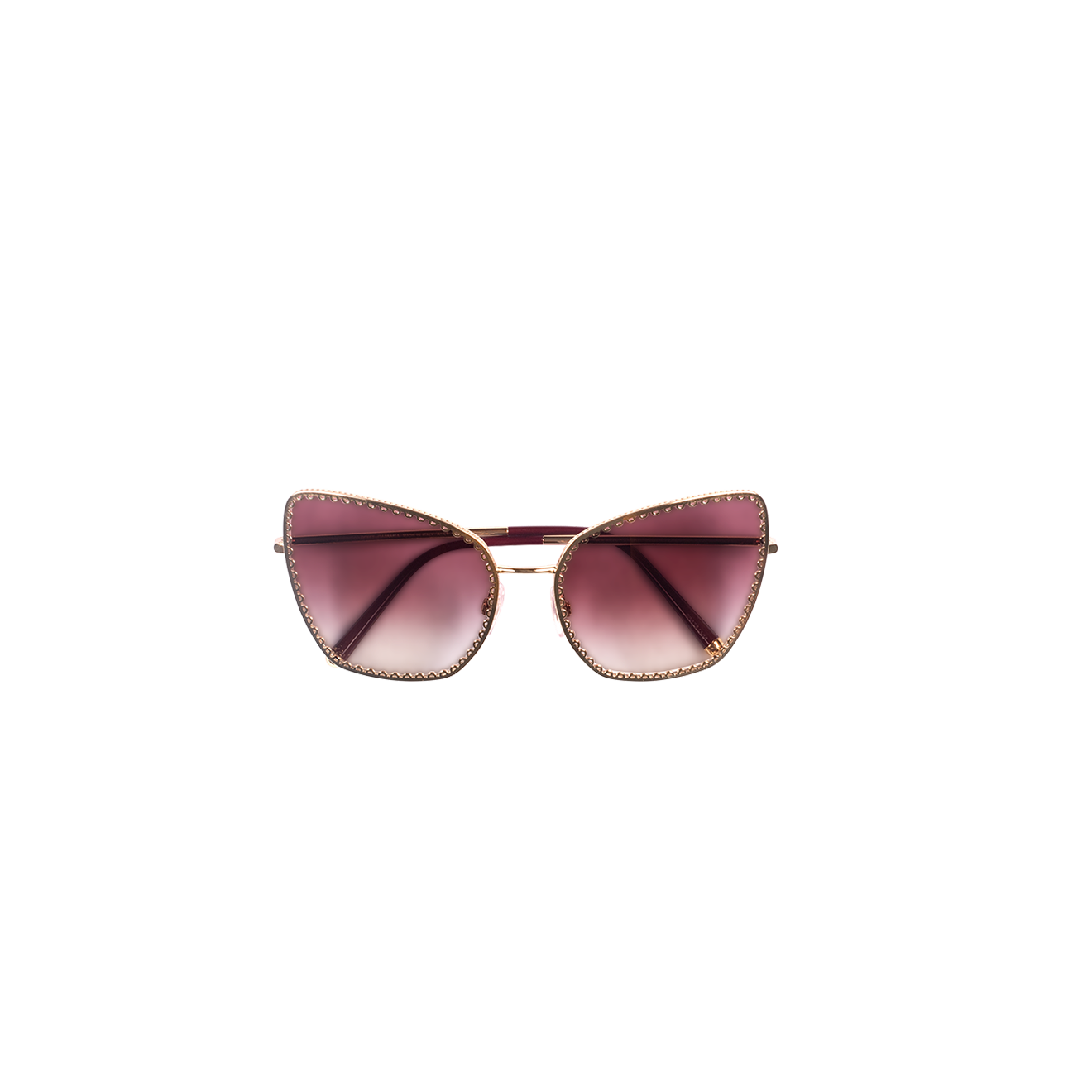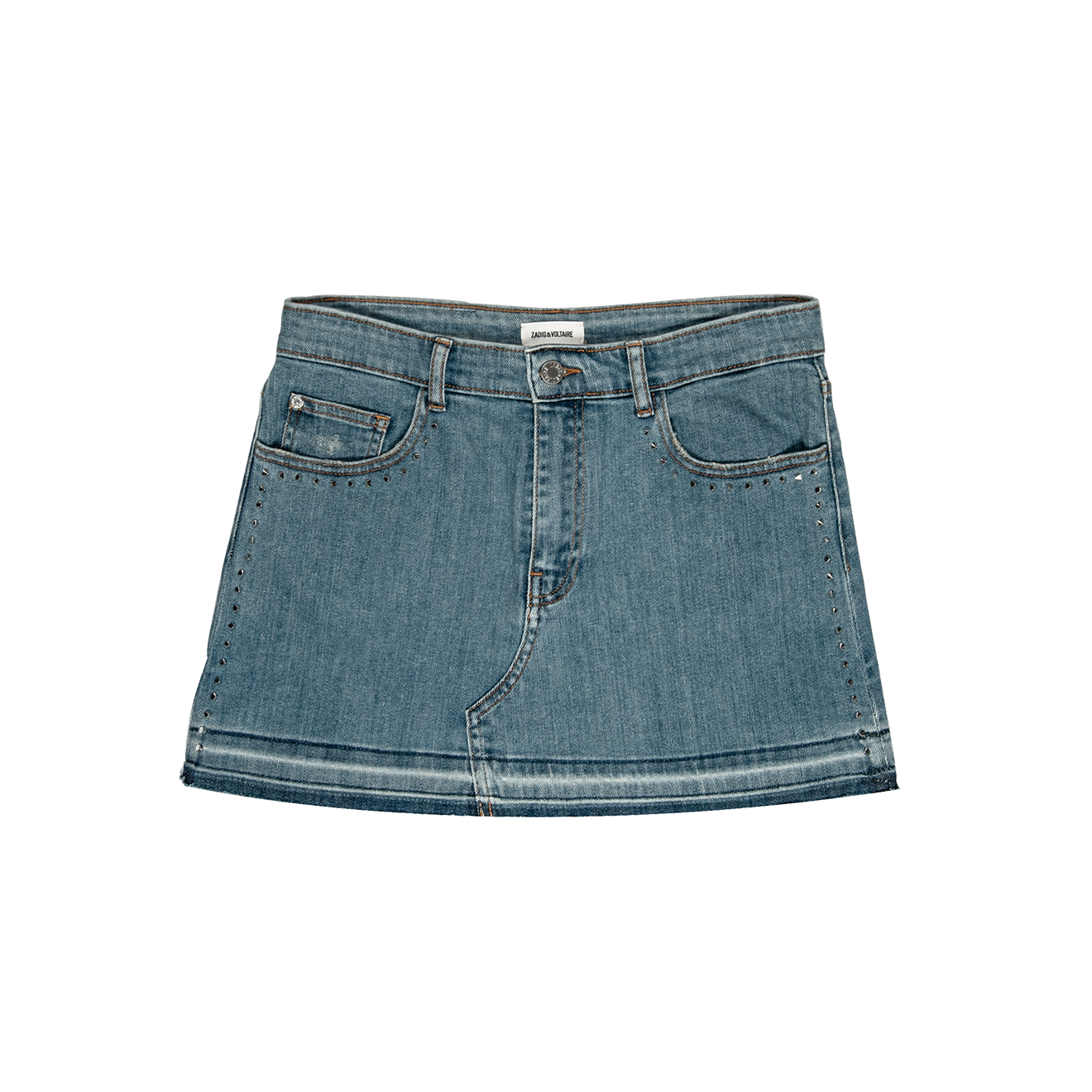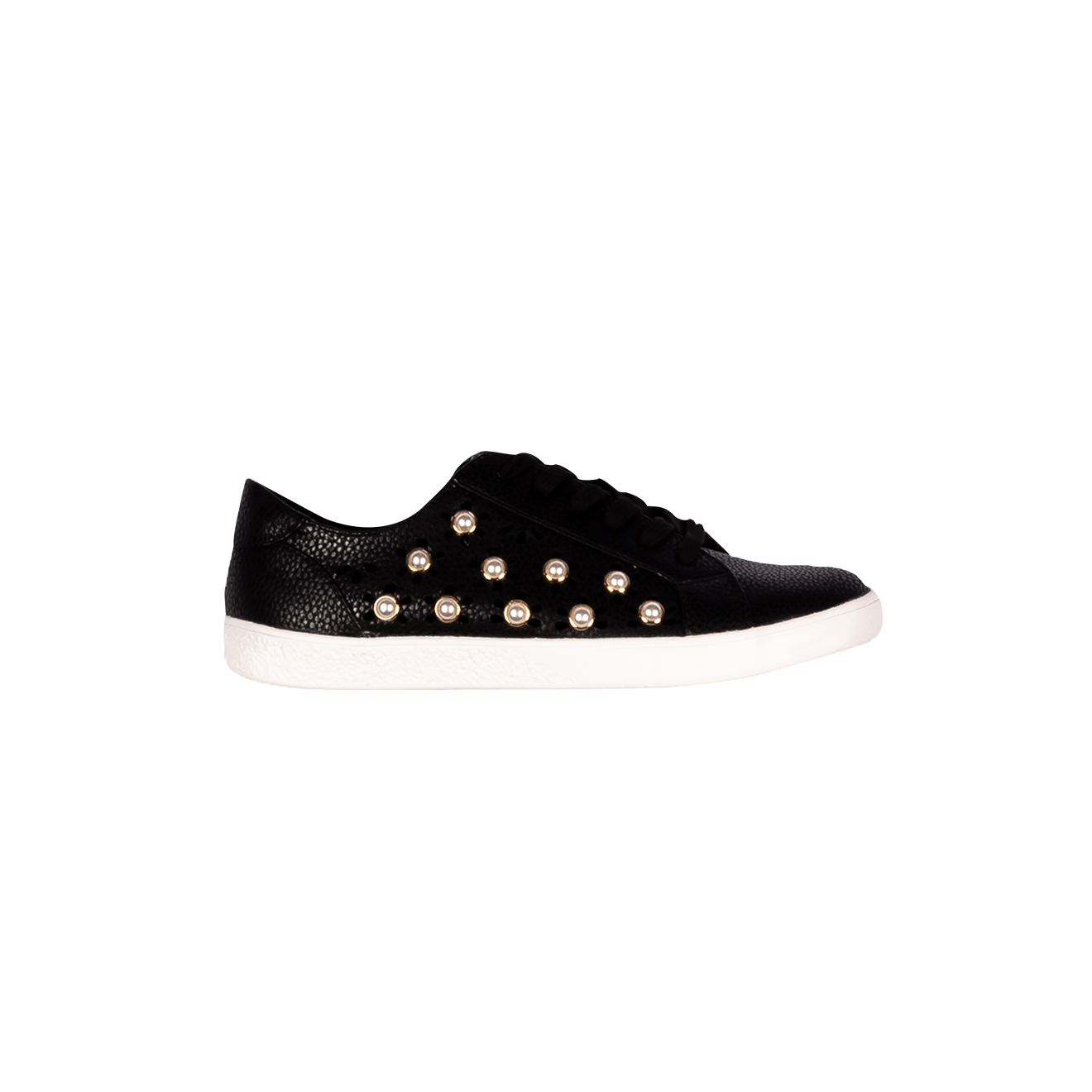 The perfect summer outfit
The perfect summer deserves the perfect summer look, and we are here to help. A striped dress with leather sandals are a good start for a classic summer ensemble. Finish your look with statement sunglasses or a trendy bag to create an eye-catching outfit.

Dress to impress also applies to beachwear. Impress your fellow sunbathers with a bright pink bathing suit and beautifully matching kaftan. Beachwear has never been this fashionable and easy.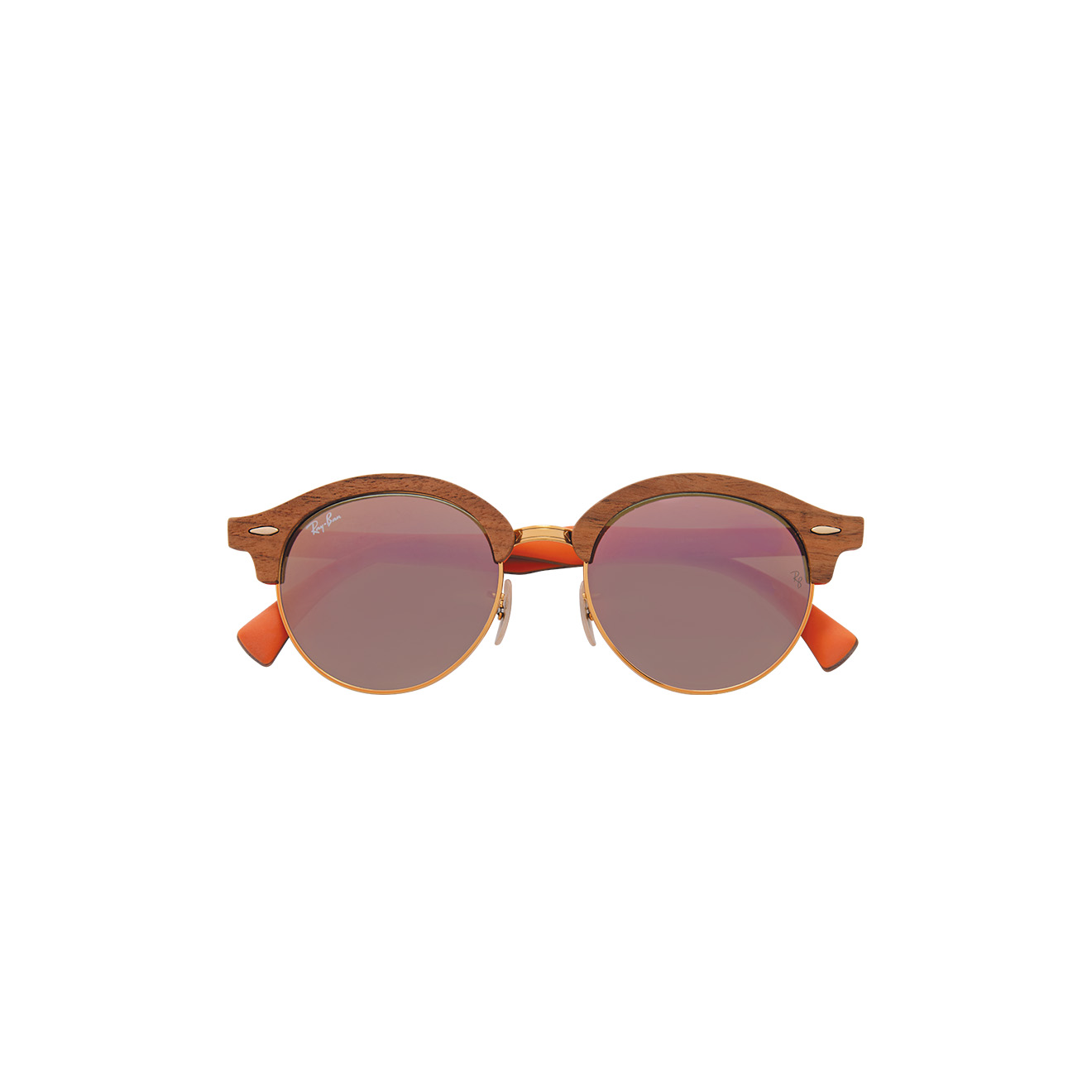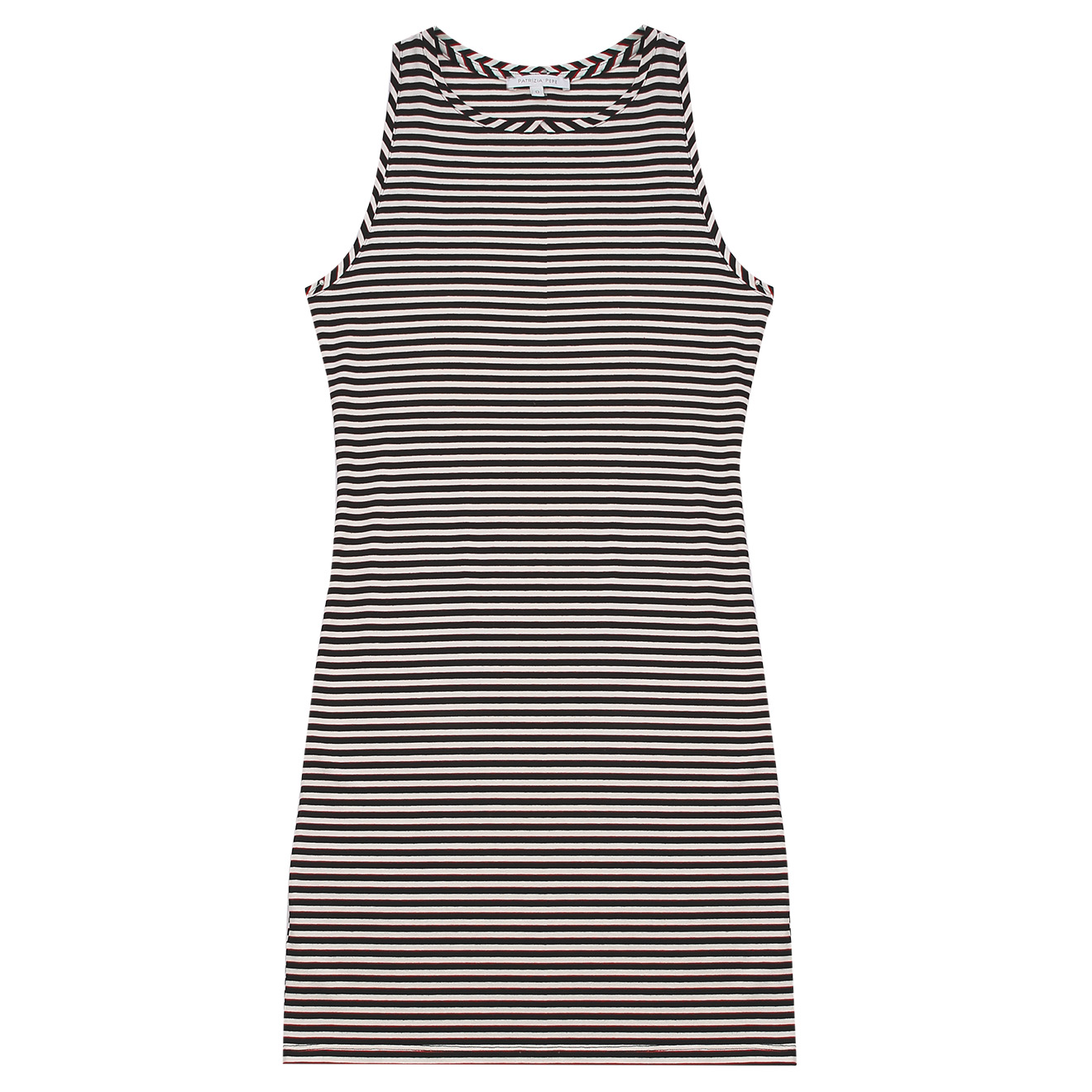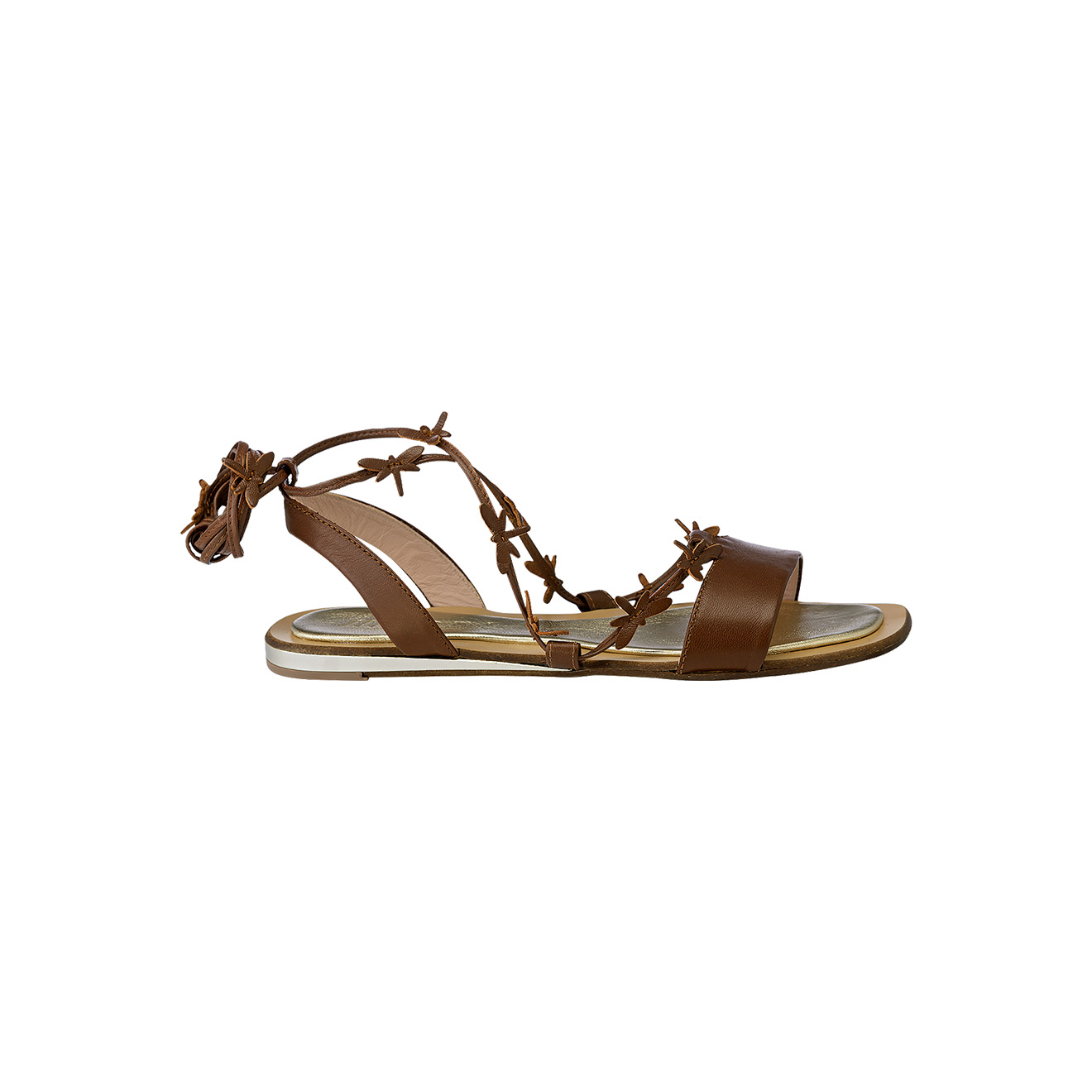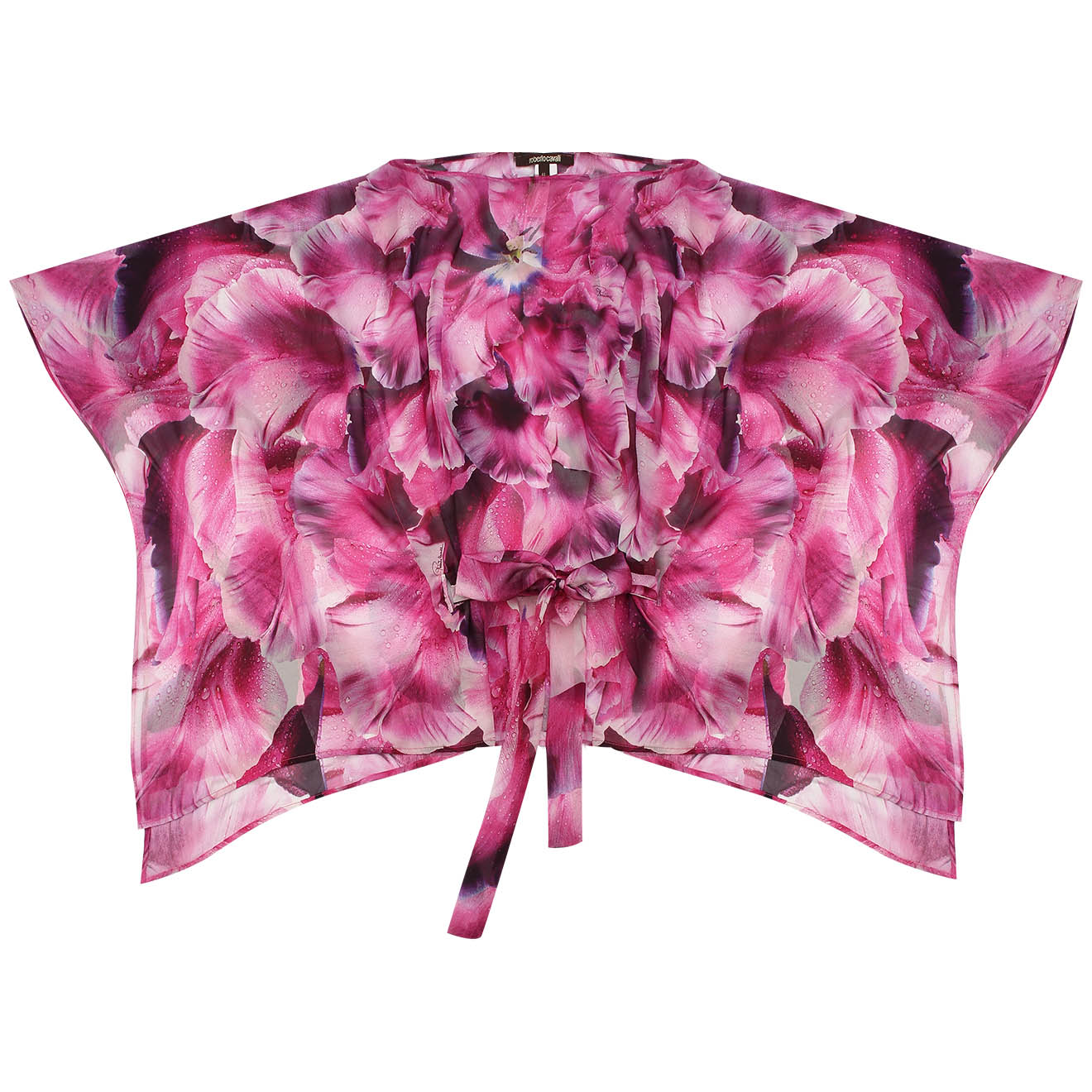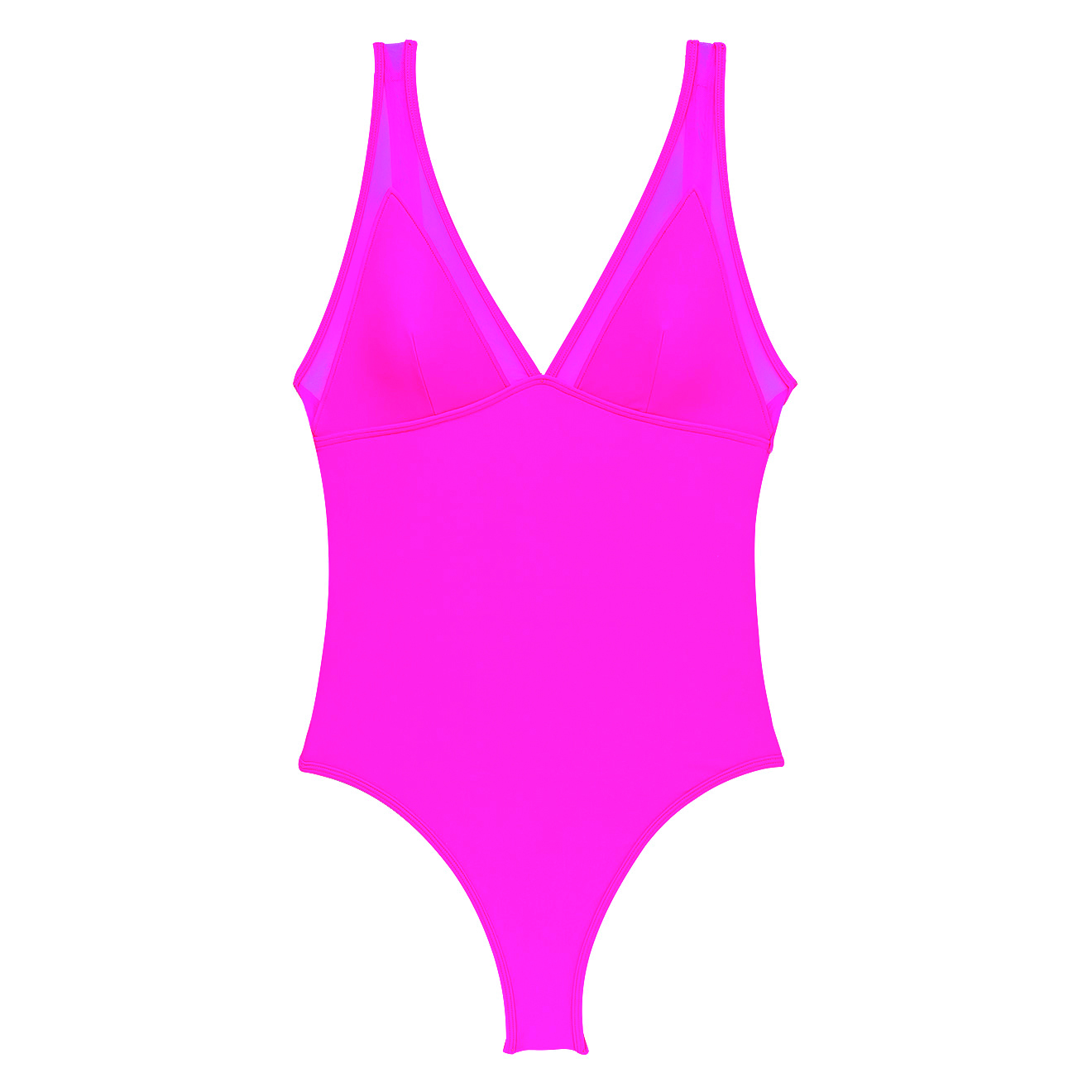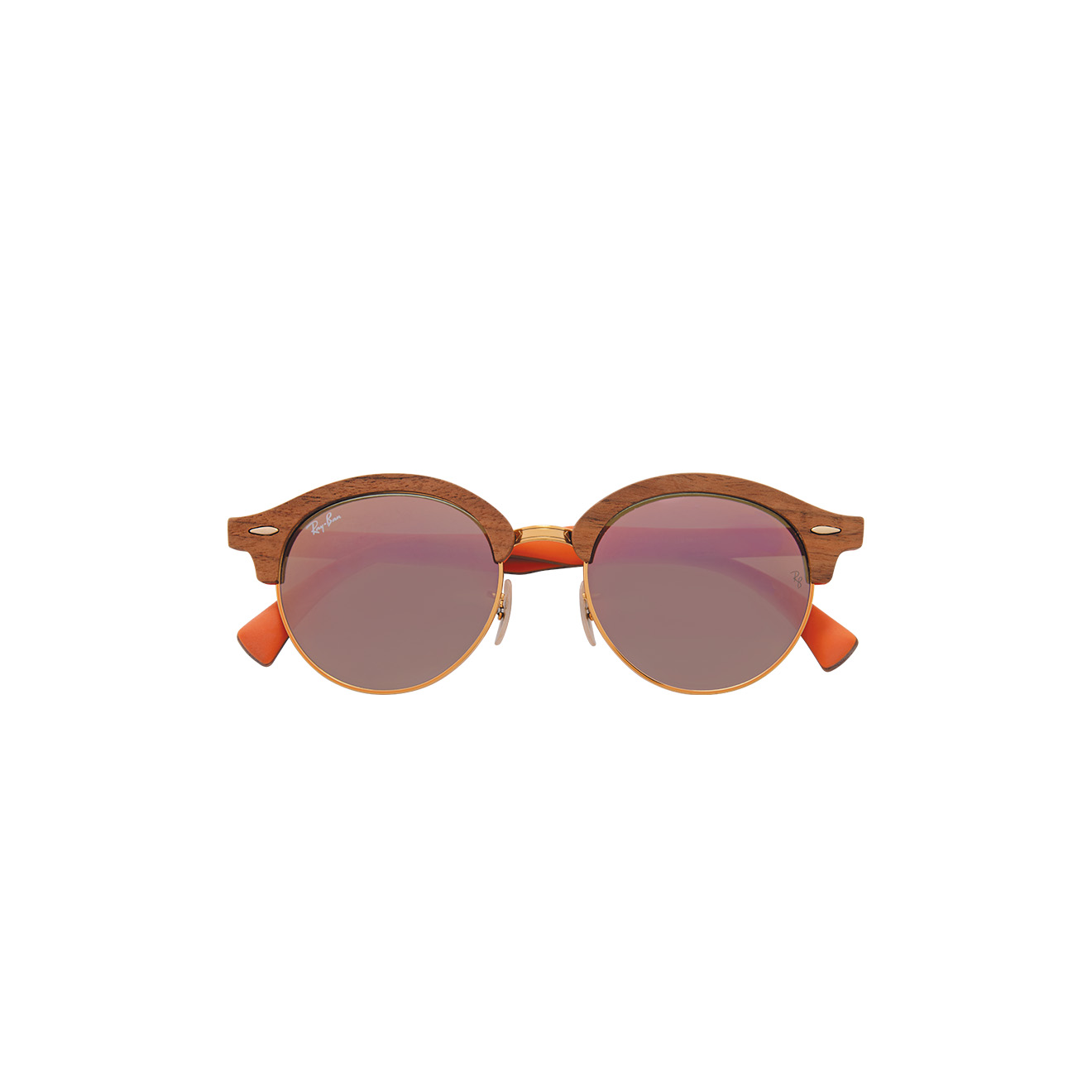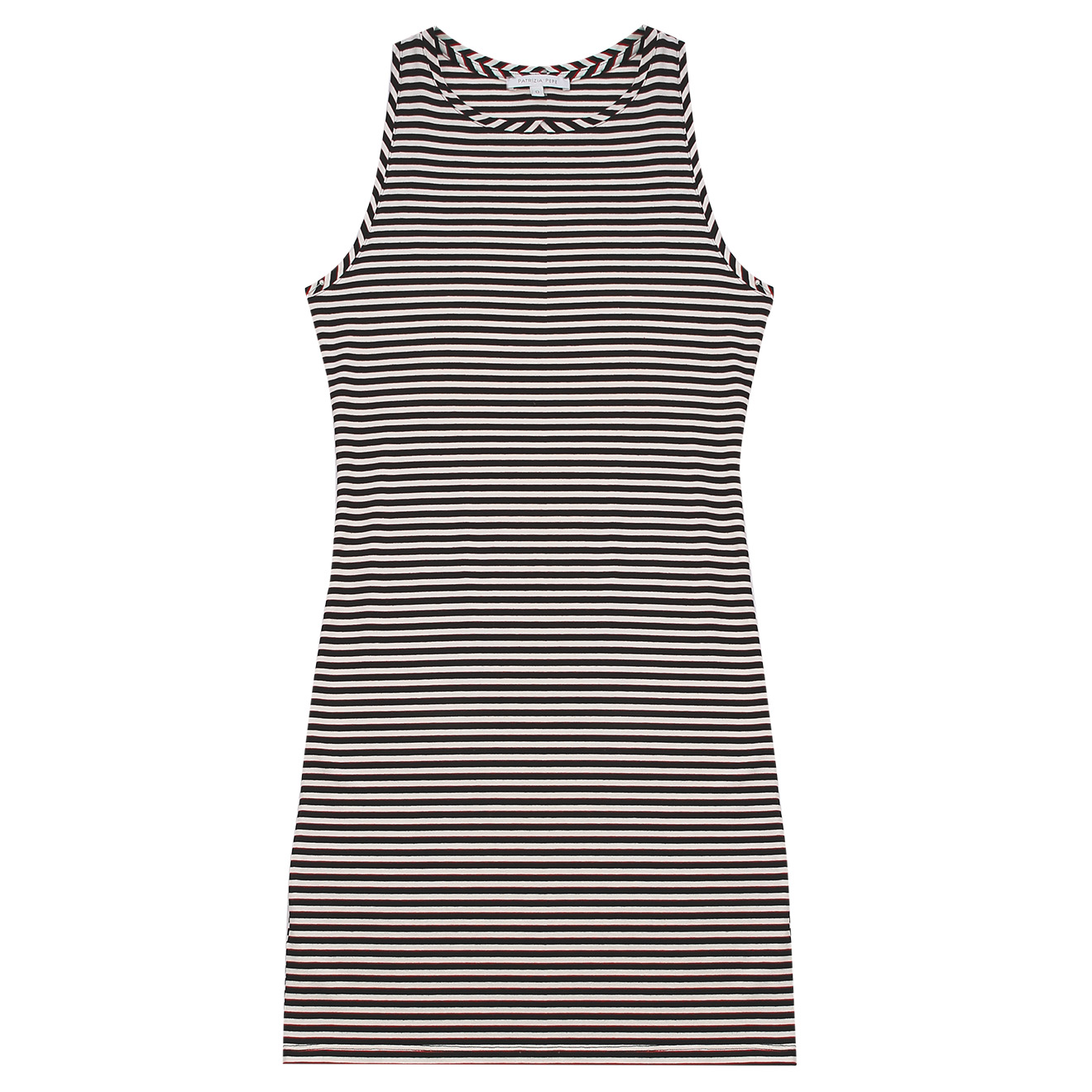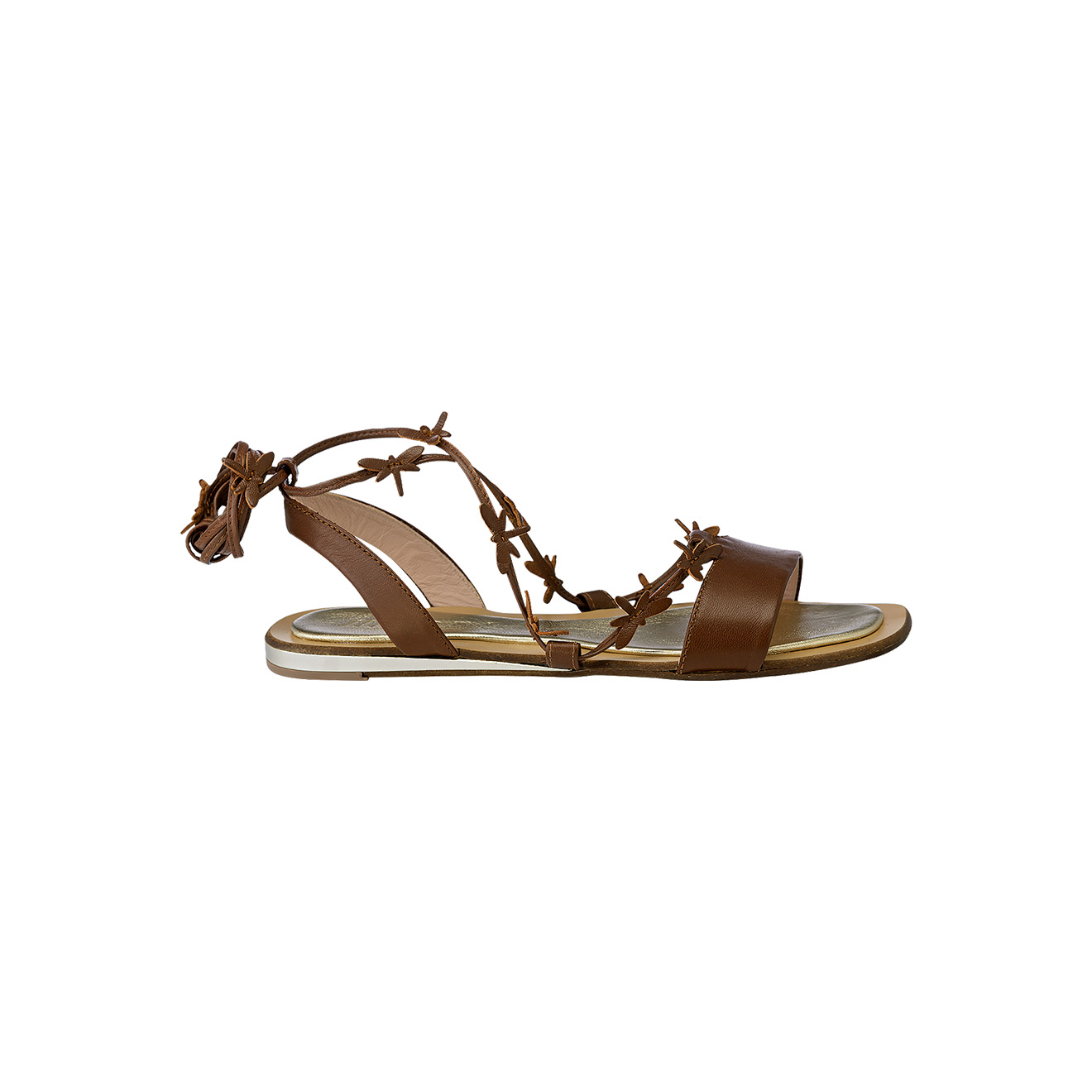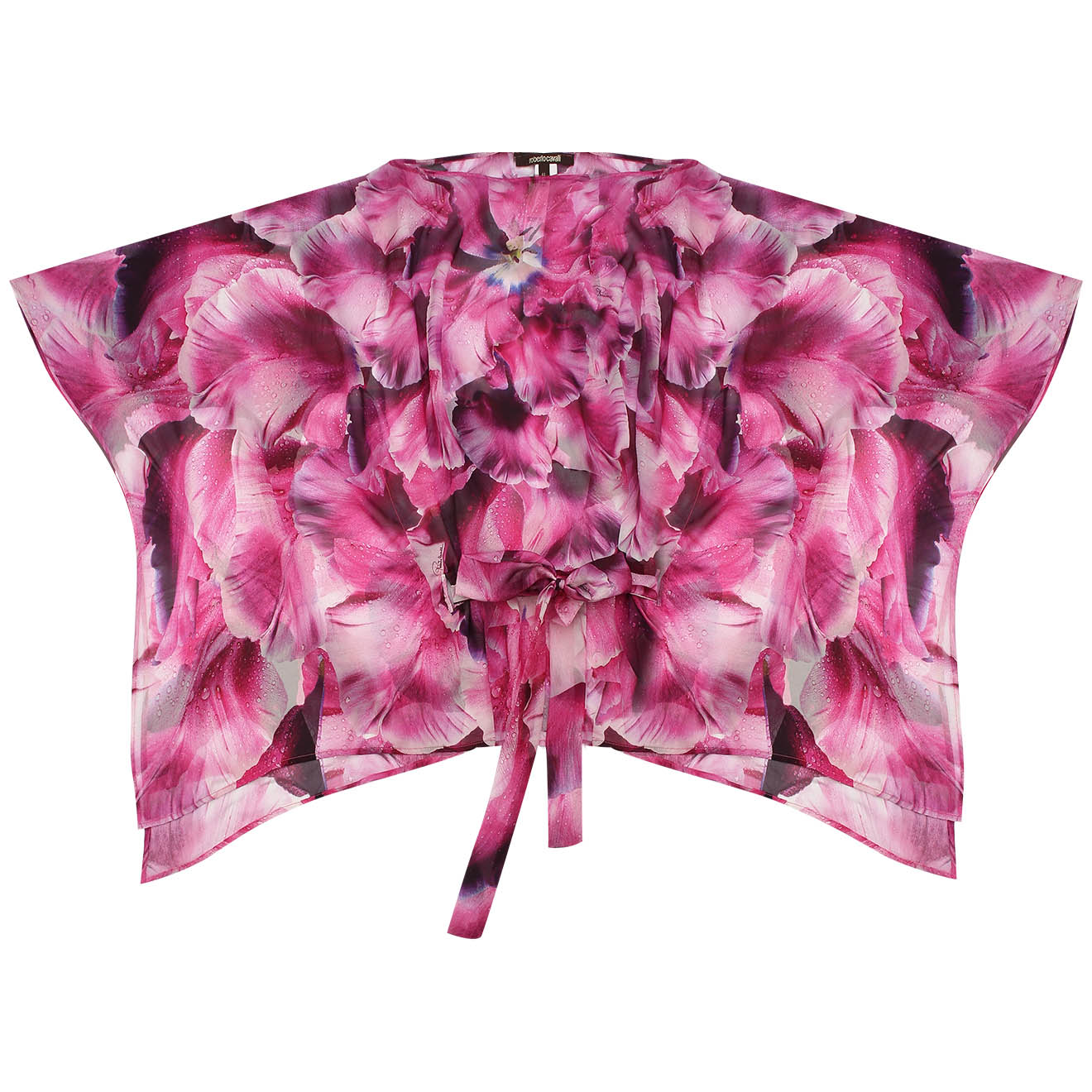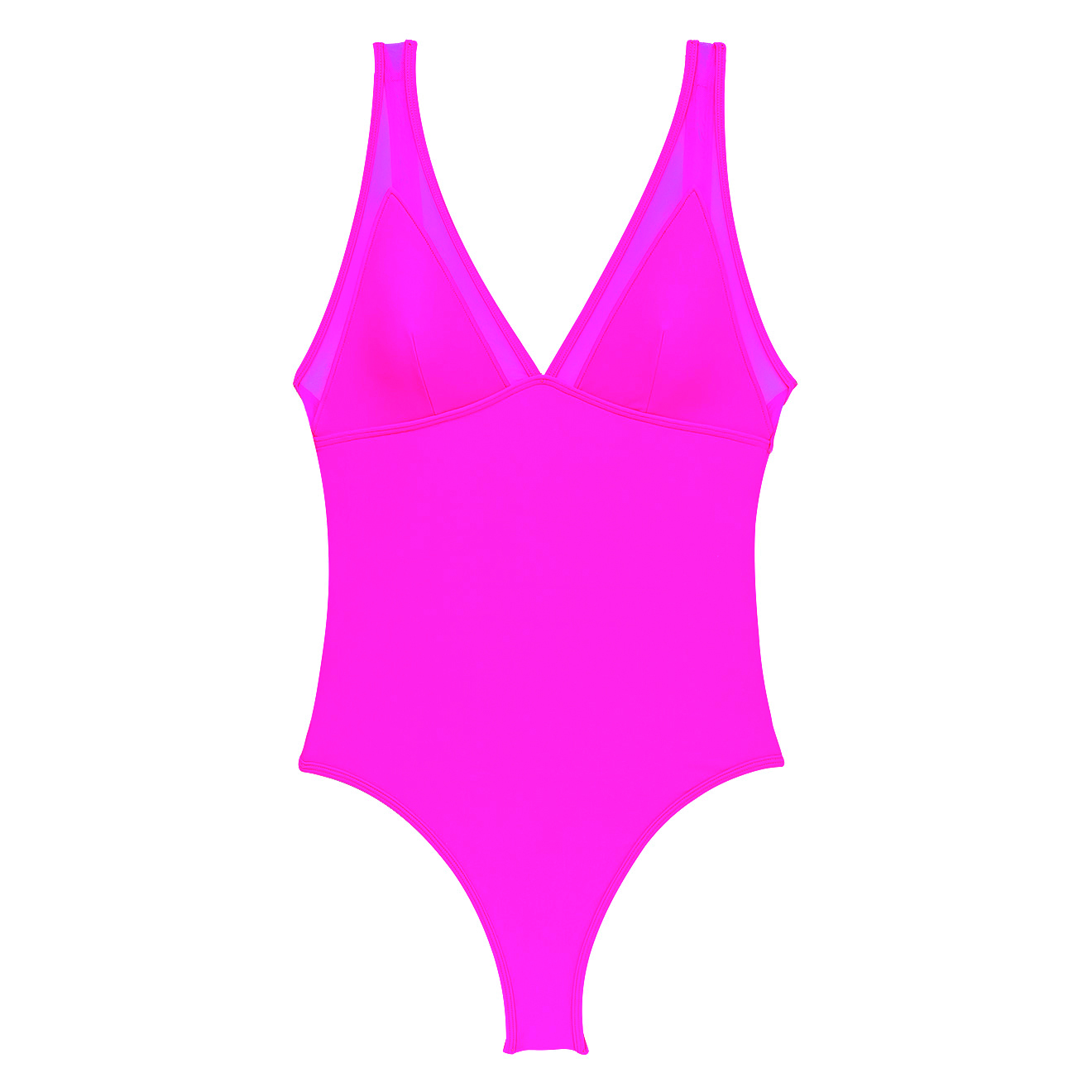 Sale
Shopping is fun, but SALE shopping is even better! Find amazing items from your favourite designer brands, with 30 - 70% additional discount on the outlet price. Discover some of the amazing offers below.