America Today
Closed - Open from 10:00 - 18:00
Shop By Appointment at America Today
Experience the comfort of a private shopping experience with the new Shopping By Appointment service. You can easily book a time-slot with the By Appointment app, which you can download for free below.
Download - Apple AppStore
Download - Google Play Store

Or you can call or send an e-mail to the store:
Telefoonnummer: 088-0226120
E-mail: at310@store.america-today.com
America Today
Ever since 1989, America Today translates the signature of the American College lifestyle into today's collections. With their alltime classics and allround favorites, America Today represents casual, relaxed and high quality jeans, tees, sweats, jogging pants and hoodies with cool logos, prints and details. Everything to let men, women and kids look amazing and feel comfortable anytime, anyplace and anywhere.
America Today believes that with the right dose of confidence, everybody can achieve their ambitions. A good basis is essential, though. There's a lot you need to take into your own hands but (thankfully) you can go to America Today for a good look. With their relaxed and on-trend items, you have the tools at hand to create a casual fashion basis. A foundation for a lifestyle whereby quality and fun join forces. Sounds good, right?
AMERICATODAY
New Arrivals
---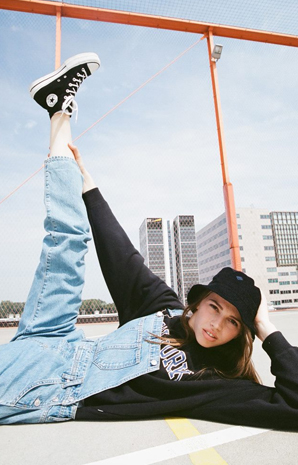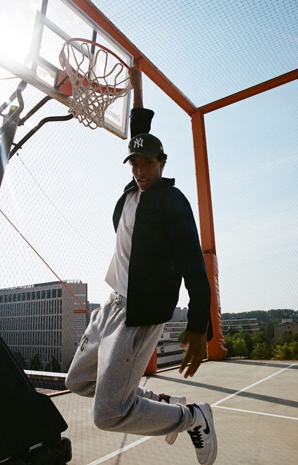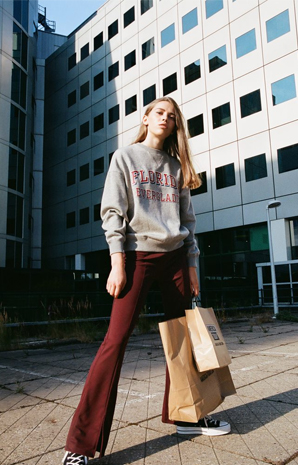 PLAN YOUR VISIT
Designer Outlet Roosendaal is closer by than you think! Only 30 minutes drive from Rotterdam and Antwerp and 20 minutes drive from Breda. Also with easy access by public transport.
Popular Times
Popular Times