Boxeur des Rues-Malloy
Closed - Open from 10:00 - 18:00
Shop By Appointment at Boxeur des Rues
Experience the comfort of a private shopping experience with the new Shopping By Appointment service. You can easily book a time-slot with the By Appointment app, which you can download for free below.
Download - Apple AppStore
Download - Google Play Store

Or you can call or send an e-mail to the store:

Telephone: +31 (0)165-393661
E-mail: nl01.rosada@ajmalloy.com
Boxeur Des Rues
Boxeur Des Rues is an Italian streetwear and sportswear brand founded in 2003. The brand sells clothing, shoes and sports equipment worldwide. Boxeur Des Rues is a brand name born from the fighters who have lived on the street. The essence of this sports brand is therefore streetwear and sportswear.
Boxeur Des Rues is French for 'Boxer of the street'. Boxeur Des Rues is a brand that takes its inspiration from the 'savate'. This is French boxing that combines elements of western boxing with Asian martial arts.
Boxeur Des Rues is known worldwide for the good quality streetwear and sportswear and prioritizes designs, production and comfort of these times.
BOXEUR DES RUES
New Arrivals
---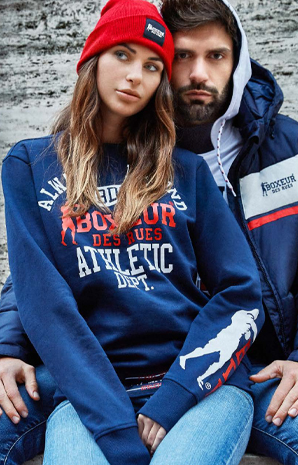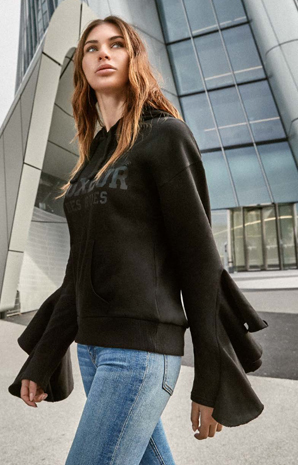 PLAN YOUR VISIT
Designer Outlet Roosendaal is closer by than you think! Only 30 minutes drive from Rotterdam and Antwerp and 20 minutes drive from Breda. Also with easy access by public transport.
Popular Times
Popular Times