Jeans Centre
Closed - Open from 10:00 - 18:00
Shop By Appointment at Jeans Centre
Experience the comfort of a private shopping experience with the new Shopping By Appointment service. You can easily book a time-slot with the By Appointment app, which you can download below for free.
Download - Apple AppStore
Download - Google Play Store
Or you can also contact the store:
Telephone number: +31 (0)73-5187303
E-Mail: rosada303@store.jeanscentre.com
Jeans Centre
Jeans Centre started about 40 years ago. In the past years Jeans Centre became a brand with almost 100 shops and a webshop. At Jeans Centre you can find jeans & fashion for man and woman. The Jeans Centre store in Designer Outlet Roosendaal sells different brands like Image, Wrangler, LTB, Chief, Pilot and Cars. Are you looking for some styling tips? Their educated denim specialists will find you the perfect jeans!
JEANS CENTRE
New Arrivals
---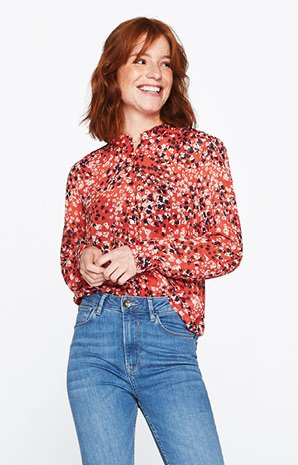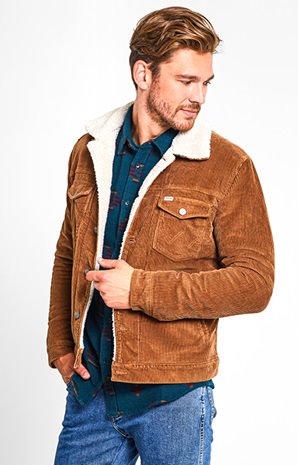 PLAN YOUR VISIT
Designer Outlet Roosendaal is closer by than you think! Only 30 minutes drive from Rotterdam and Antwerp and 20 minutes drive from Breda. Also with easy access by public transport.
Popular Times
Popular Times